11 Best Girls Summer Party Themes
[convertkit form=4996735]


You definitely don't need an excuse to party in the summer and if you're like me, summer is a season full of pool parties, barbecues, and more! If you're looking for fun and fresh summer party ideas, you're definitely in the right place. This summer, we're LOVING tropical, fruity, vibrant, and colorful. Here are 11 Best Girls Summer Party Themes!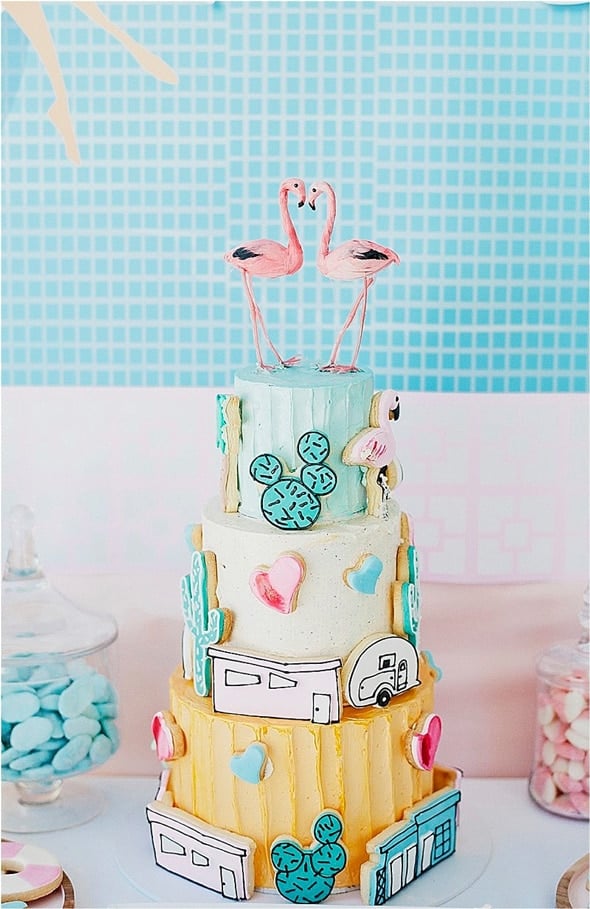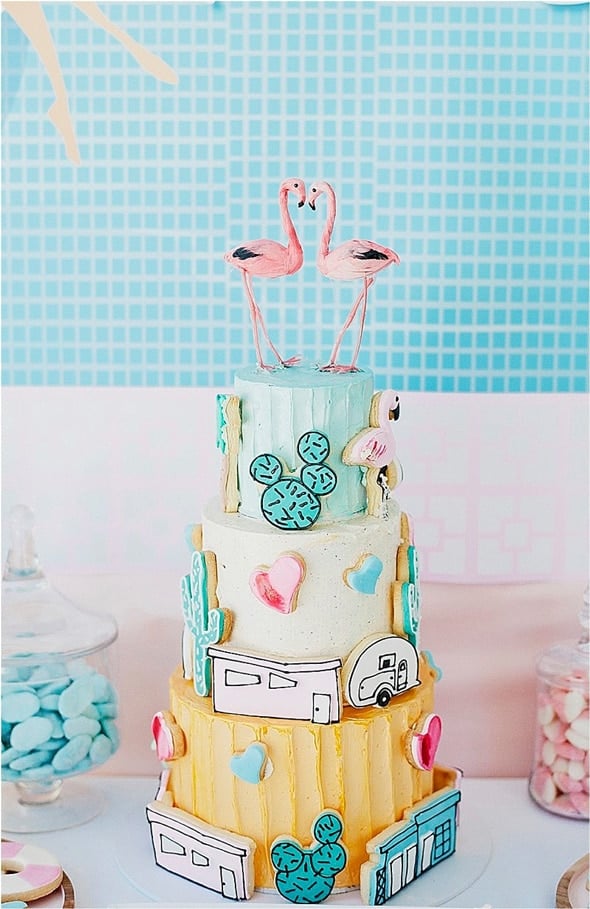 Who doesn't love the vibe of Palm Springs? Create a fun and vibrant Palm Spring Inspired Pool Party for your daughter and her friends, complete with mocktails, fun pool floats, and more!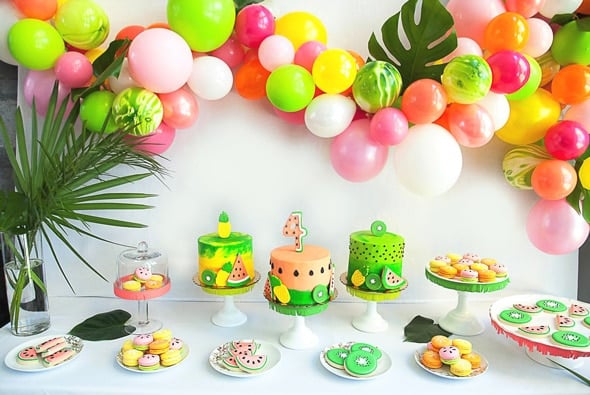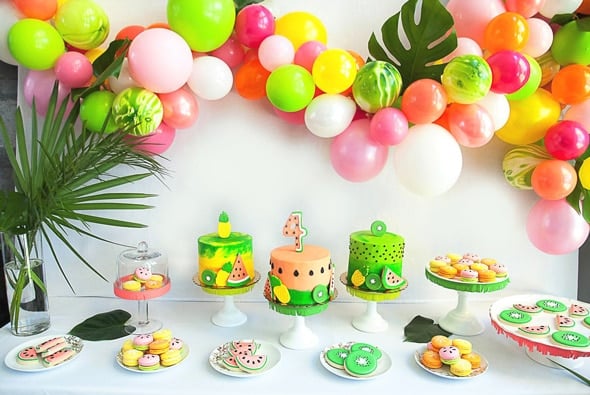 Fresh fruits are the staple of summer. Why not throw a fun Tutti Frutti Birthday Bash filled with bright colorful fruits, decor, and more!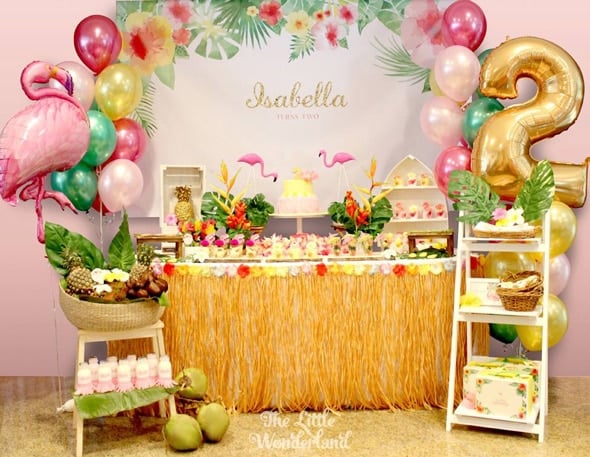 Bring the summer tropical vacation vibe of Hawaii to your home or backyard for a Hawaiian Flamingo Themed Birthday Party your little girl will absolutely love!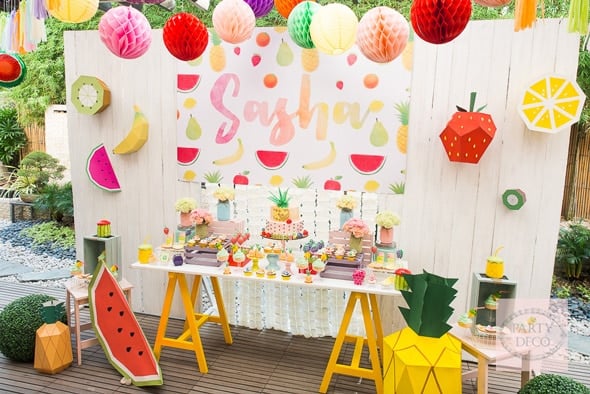 Bring the Frutti Fun to your child's birthday party with this Summer Fun Tutti Frutti Party!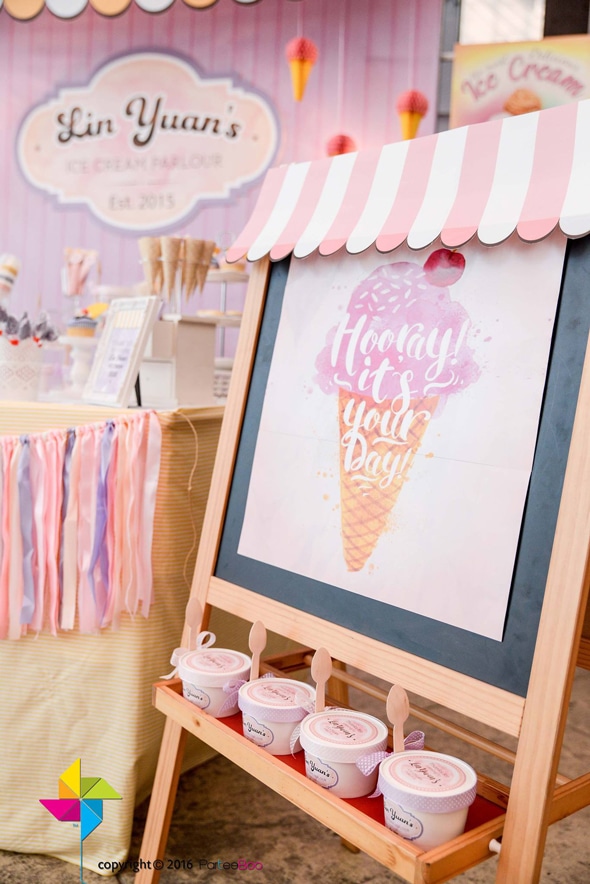 Summer and ice cream are the perfect pair and who doesn't love ice cream?! Plan a fun Ice Cream Parlor Themed Birthday that the girls are sure to enjoy!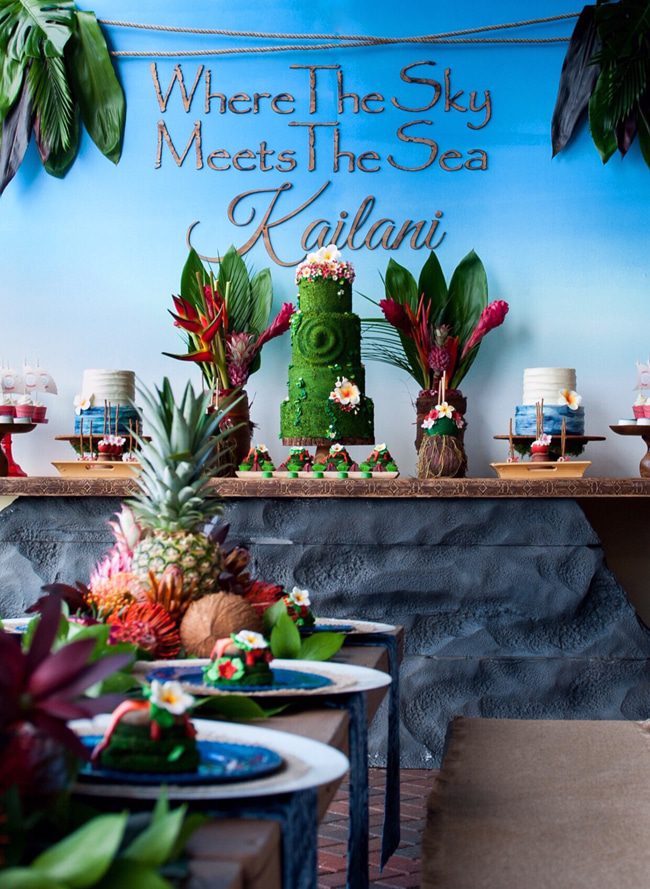 We're loving the tropical summer vibe of Disney's Moana, so if your daughter loves the movie, this Disney Moana Themed Party is a no-brainer!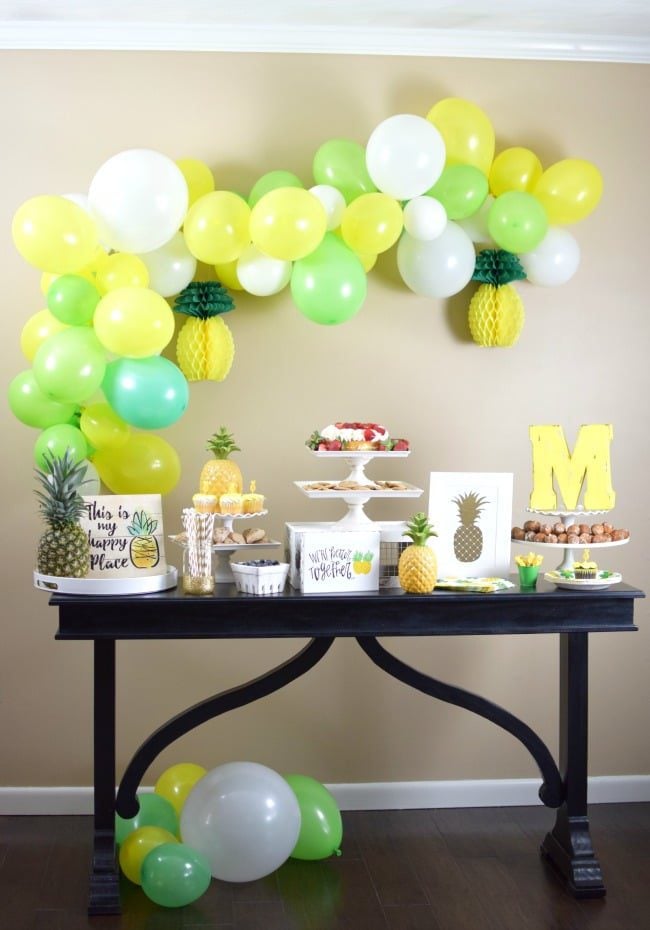 Pineapples are a hot trend in parties and home decor right now. Why not plan a Party Like A Pineapple Birthday?! The vibrant colors scream summer!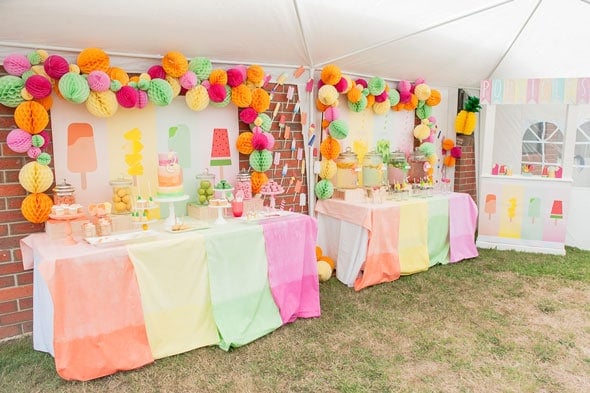 If you're looking to do an ice cream themed party and want something a little different, plan a Pretty Pastel Popsicle Party! Aren't the colors just gorgeous?!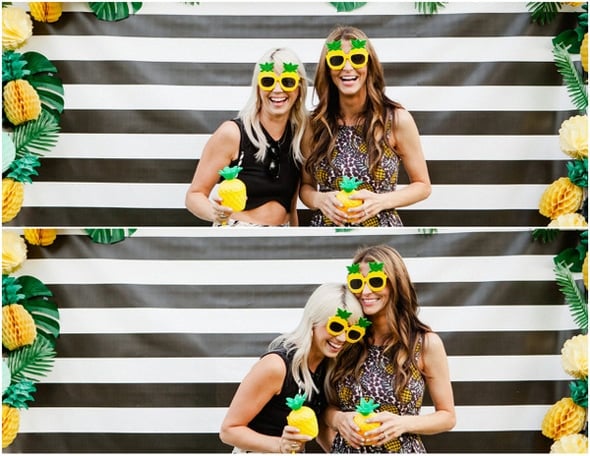 It's more pineapple fun with this Pineapple Themed Birthday Celebration! See how these girls had fun with the theme and their adorable pineapple photo booth!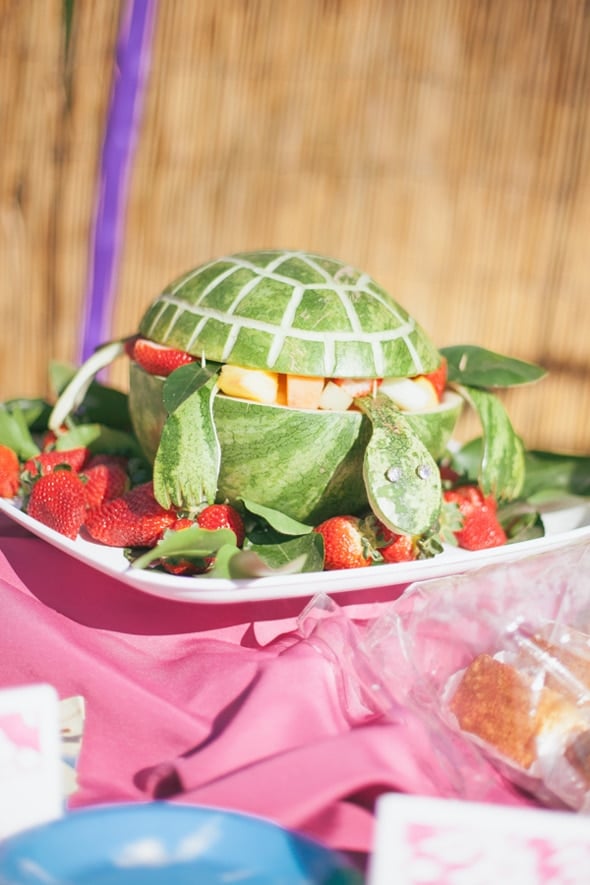 This Hawaiian Luau Birthday Party has tons of ideas on how to turn your backyard into a tropical oasis.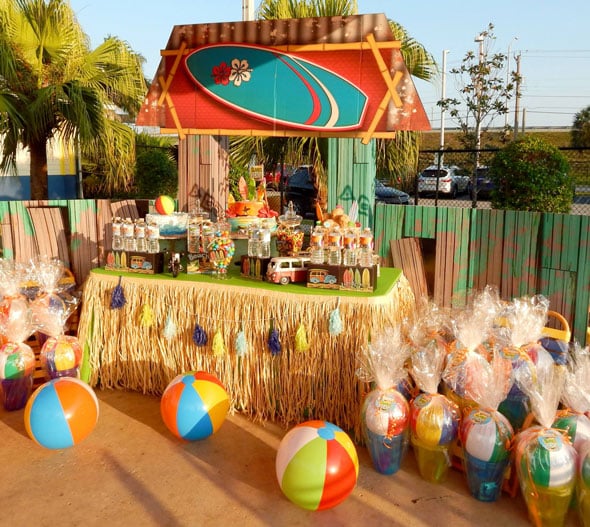 Does your little one LOVE the beach? Throw a fun Beach Bash Birthday Party with beach balls, sand pails, surf boards, and more! What kid wouldn't love a beach party?!
What do you think of these 11 Best Girls Summer Party Themes? Do you have a favorite? Let us know in the comments below!