25 Must Have Popsicle Recipes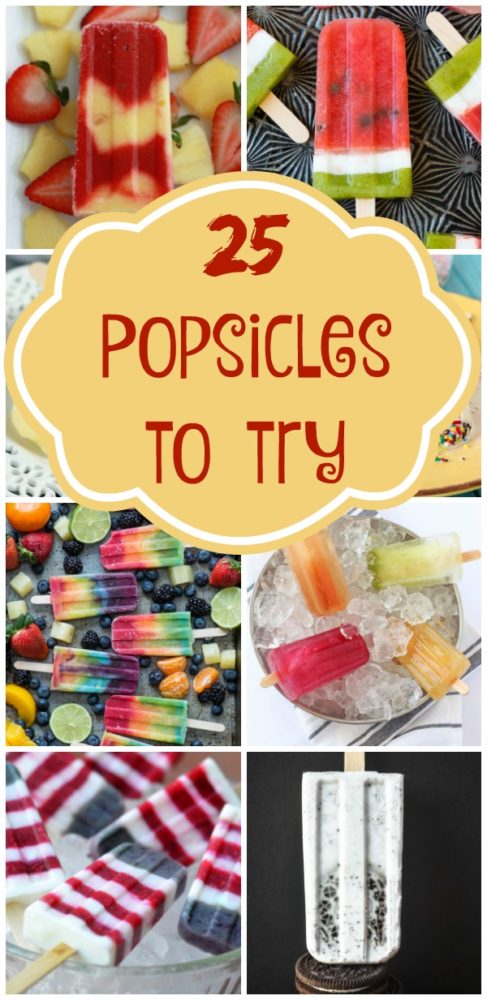 Summer is finally here and we can all agree it's a little hot outside. So there's nothing better than the perfect popsicle to cool you down on a hot summer day. It's so much fun to make your own popsicles and the kids will have a blast helping. Popsicle molds are easy to come by and there are so many different ways to make these cool treats. Whether you make them for yourself, the kids, or even for parties, there's bound to be that one recipe you will love and make over and over. Here are 25 Must Have Popsicle Recipes and let me tell you – they all look delicious! We are definitely going to try some of these yummy popsicle recipes this summer!
Sweet, creamy and tastes just like cake batter – garnished with plenty of sprinkles! Can you say YUM!!!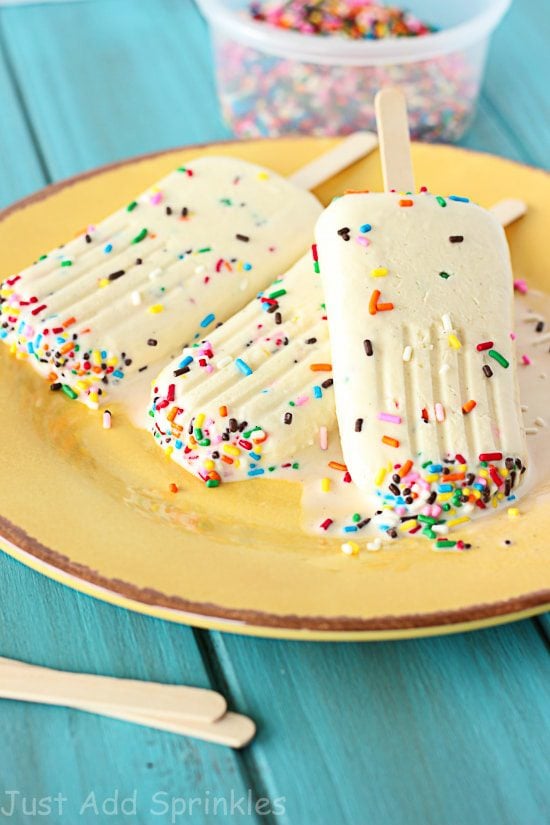 Cake Batter Popsicles
If you're a fan of Cherry Coke, you'll definitely want to try these!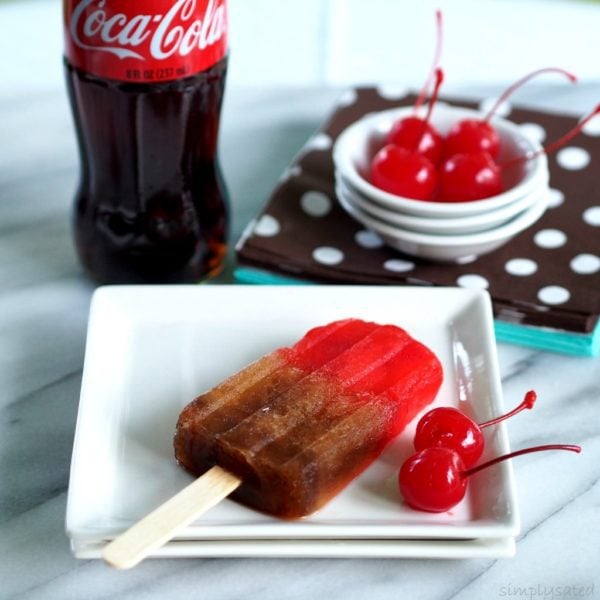 Cherry Coke Popsicles
Healthy enough for breakfast and sweet enough for dessert! Yes sir!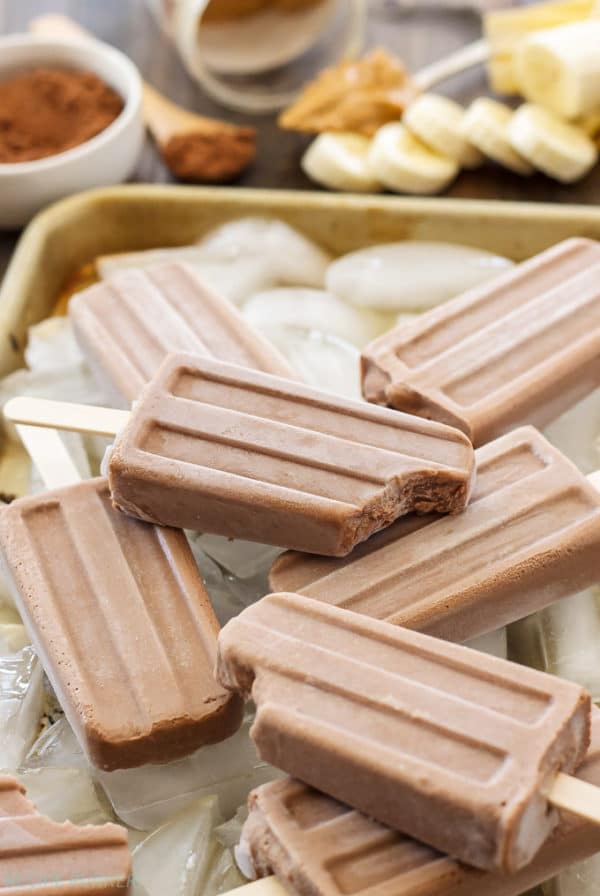 Chocolate, Peanut Butter, and Banana Yogurt Popsicles
With just a few simple ingredients these ice pops are easy to make and healthy too! It can't get any better than that!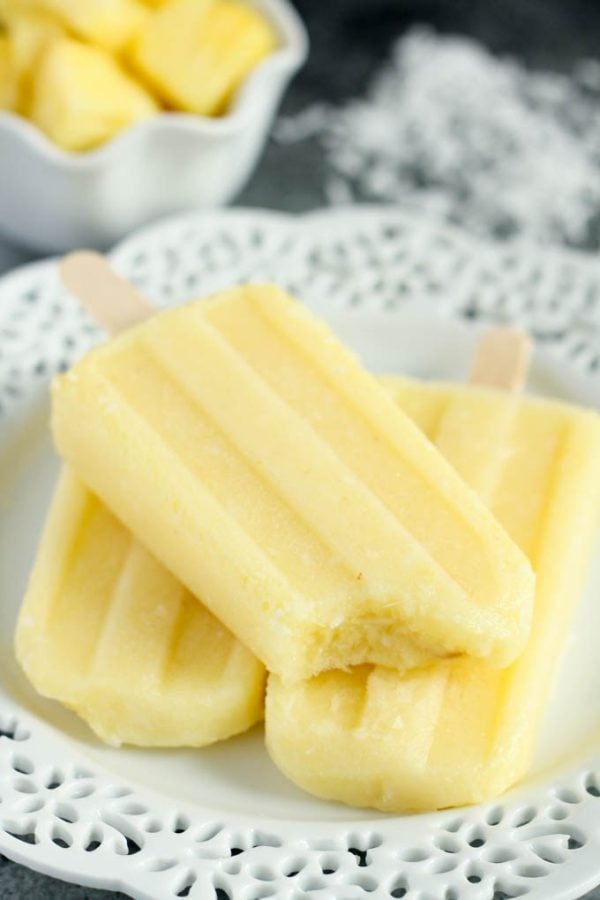 Coconut Pineapple Ice Pops
One of my favorites from the ice cream truck!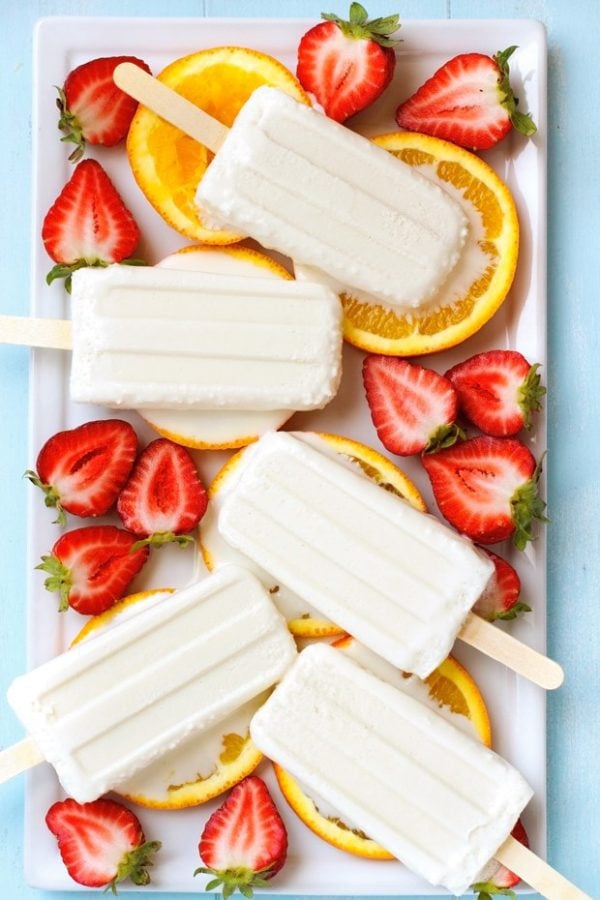 Coconut Popsicles
No doubt these were inspired by the movie Frozen!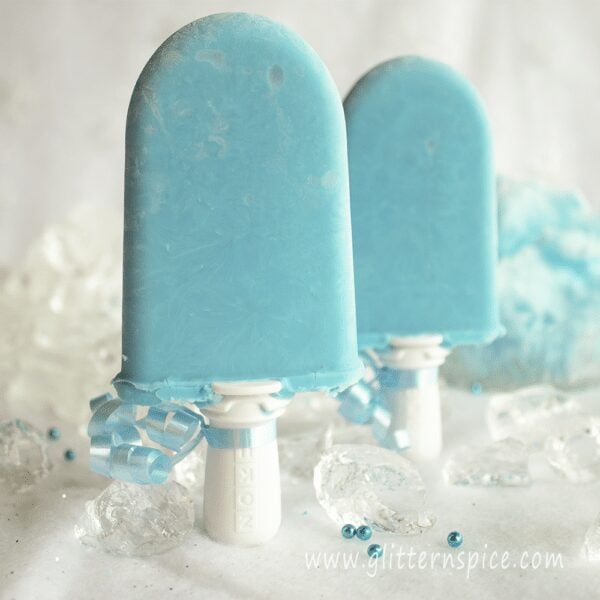 Cotton Candy Popsicles
Creamy Lemon Ice Pops make a cool and refreshing treat!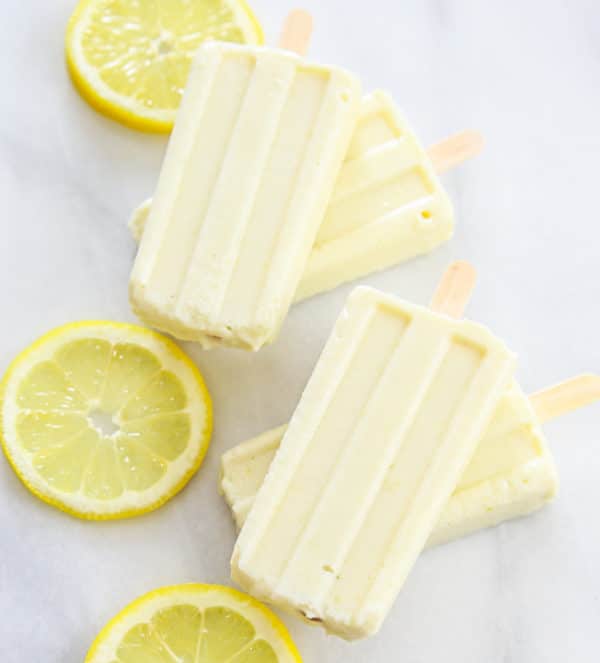 Creamy Lemon Ice Pops
Make your own Fudgsicles with 2 simple ingredients.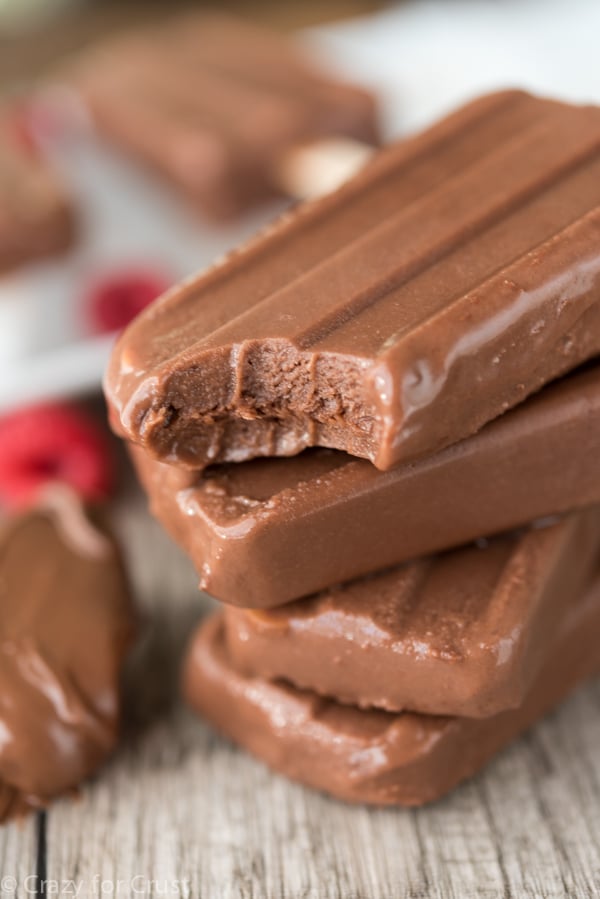 Easy Fudge Bars
Because who doesn't like iced tea and in popsicle form?!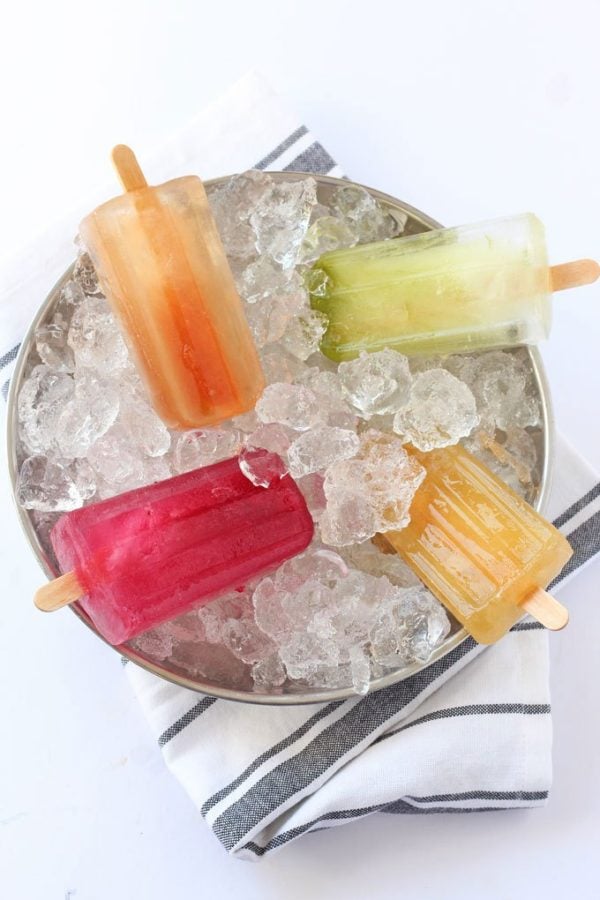 Fruity Sweet Tea Popsicles

Lava Flow Popsicles
Such classic flavors in one popsicle.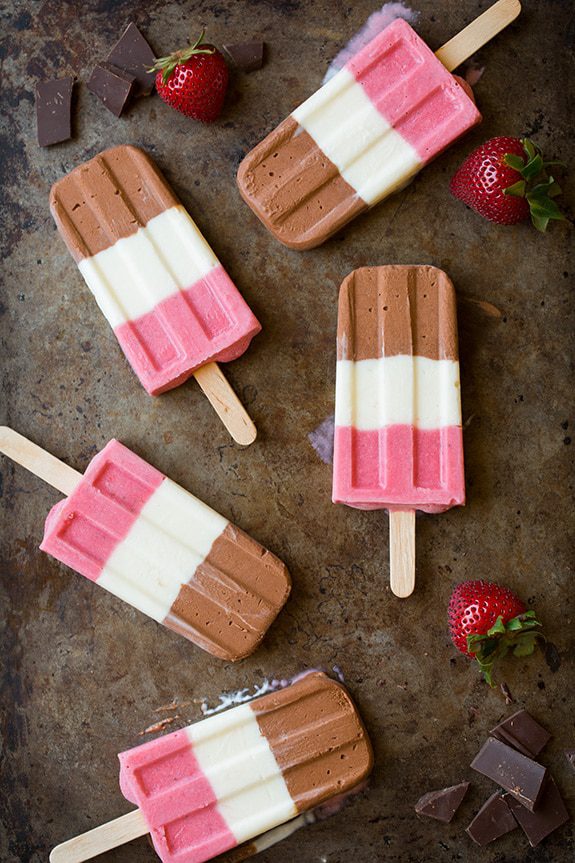 Neapolitan Popsicles
You can't go wrong with the dreamy combination of orange and vanilla!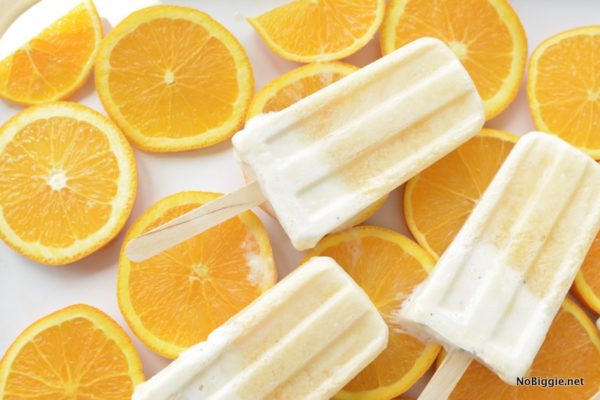 Orange Creamsicles
So easy to make with vanilla Greek yogurt and peaches.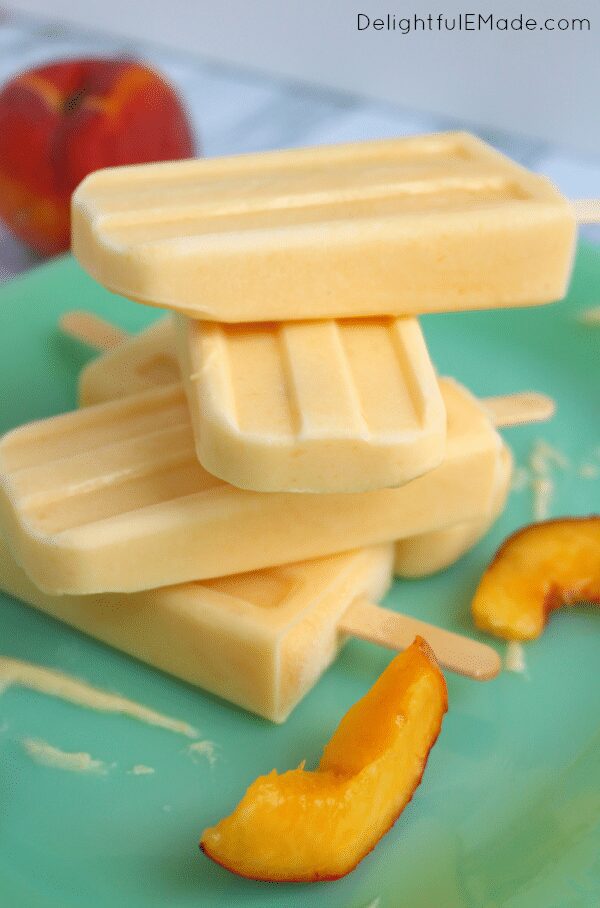 Peach Fro-Yo Popsicles
This is a fantastic kid-friendly recipe for sure!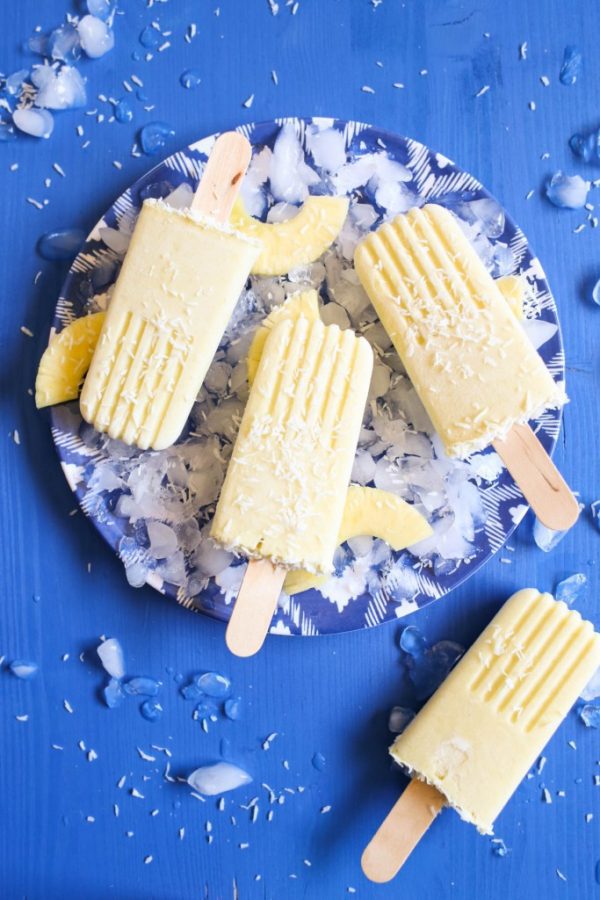 Pina Colada Popsicles
Make these outstanding 7 layer popsicles with fresh fruit!
Rainbow Popsicles
Can't resist the cheesecake flavor, especially with fresh berries.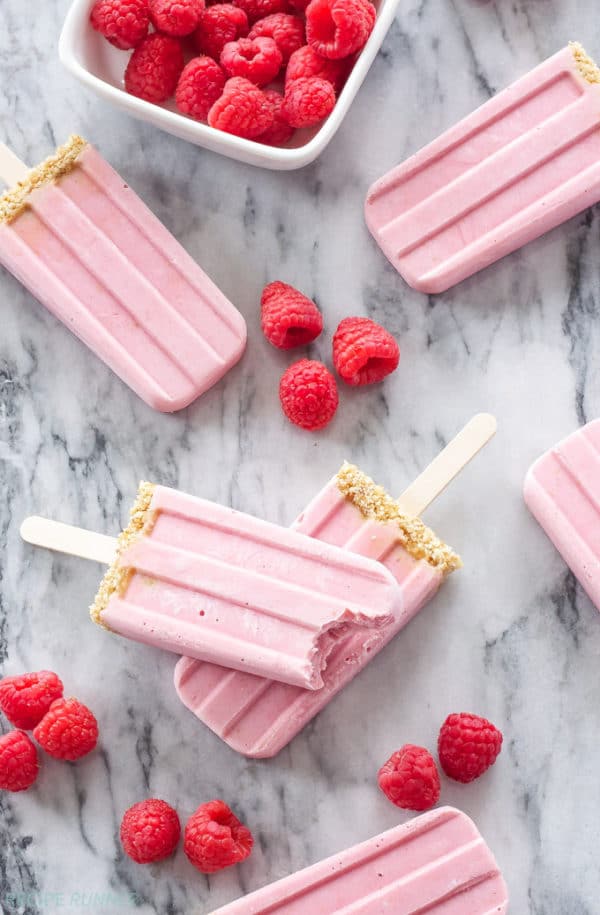 Raspberry Cheesecake Yogurt Popsicles
Perfect for Labor Day!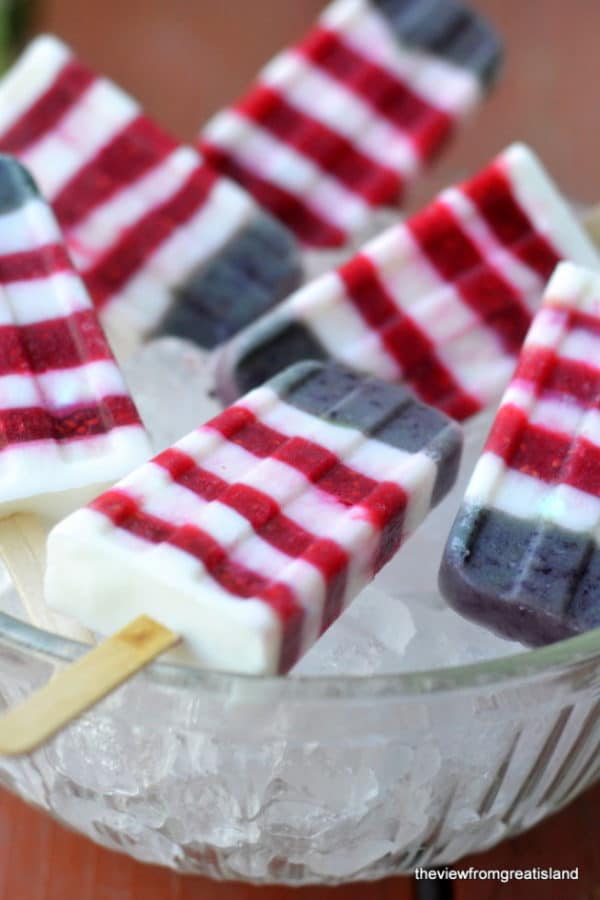 Red, White, and Blueberry Popsicles
All you need is root beer and vanilla ice cream!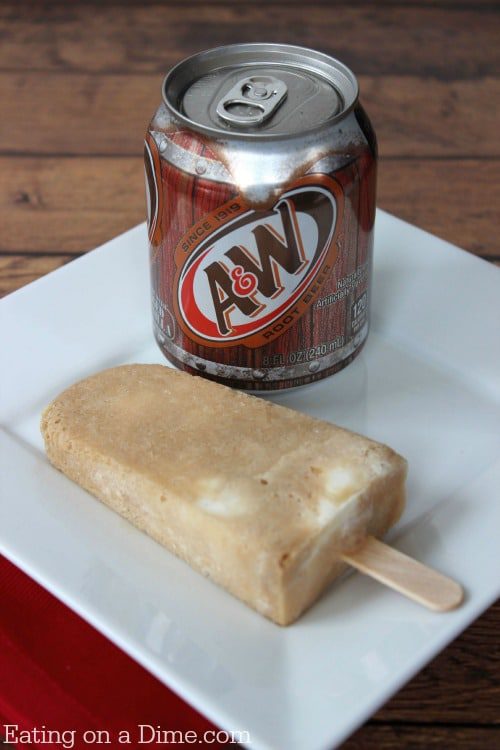 Root Beer Float Popsicles
Caramel is SO good when it is cold!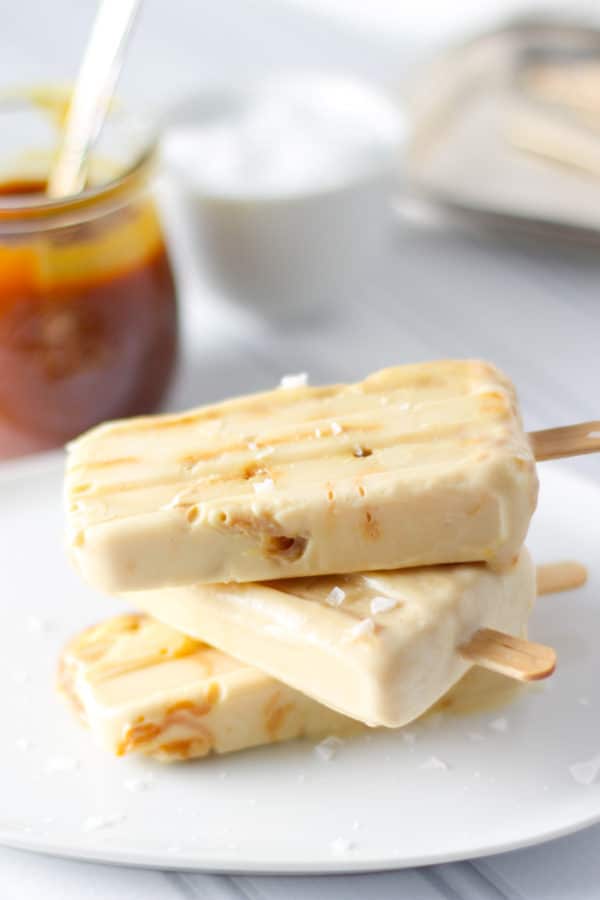 Salted Caramel Yogurt Popsicles
No campfire required for these S'mores treats.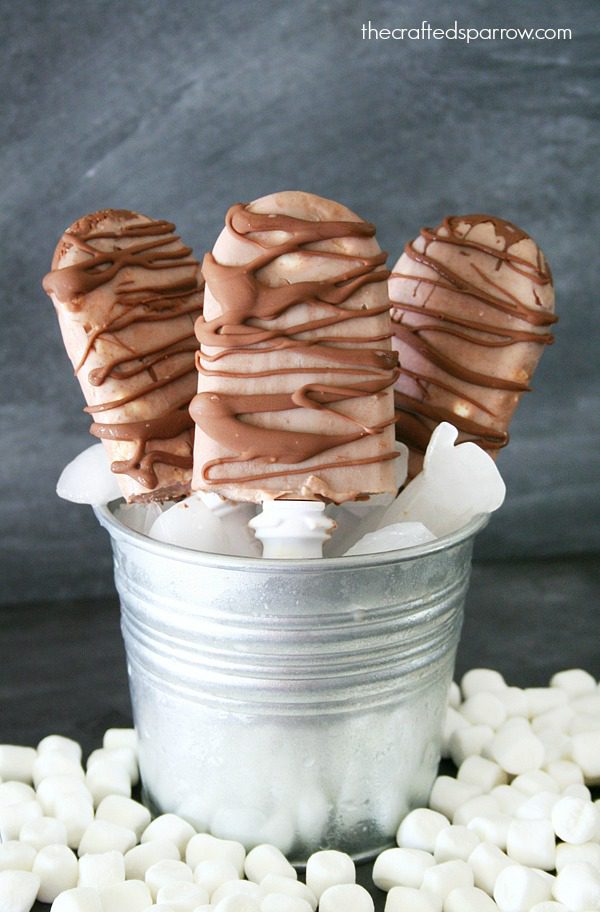 S'mores Popsicles
These creamy and naturally sweet popsicles are perfect for a hot summer day.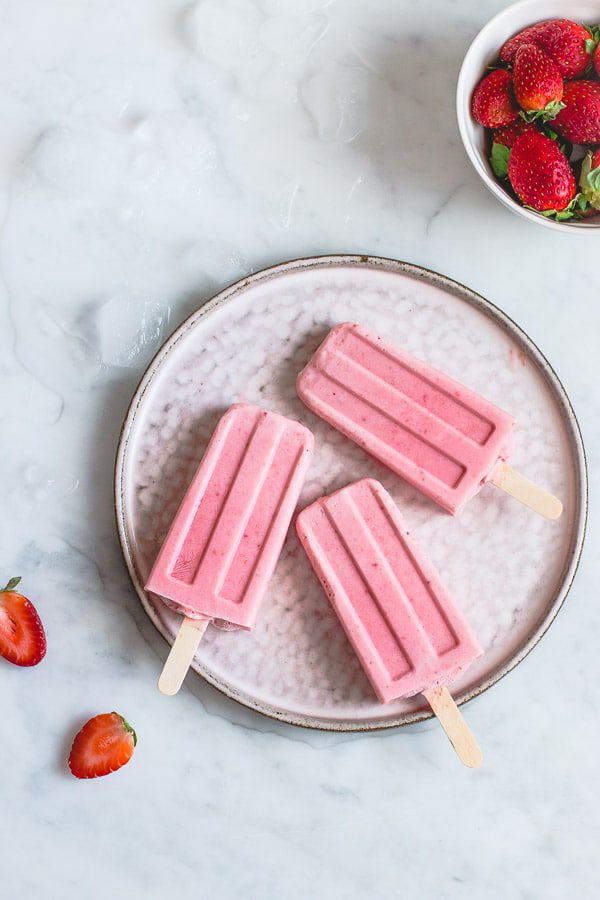 Strawberry Banana Popsicles
A great summer drink frozen on a stick!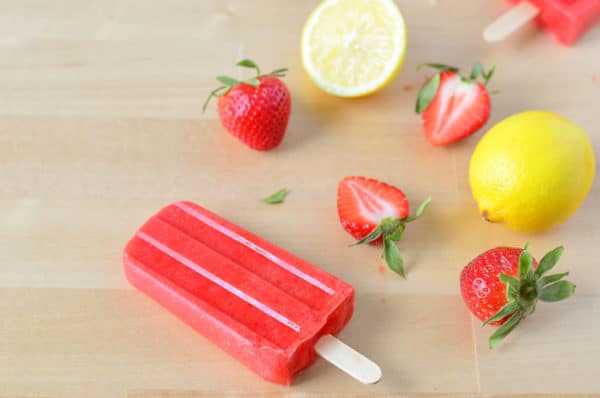 Strawberry Lemonade Popsicles
Ripe fruits make these utterly delicious.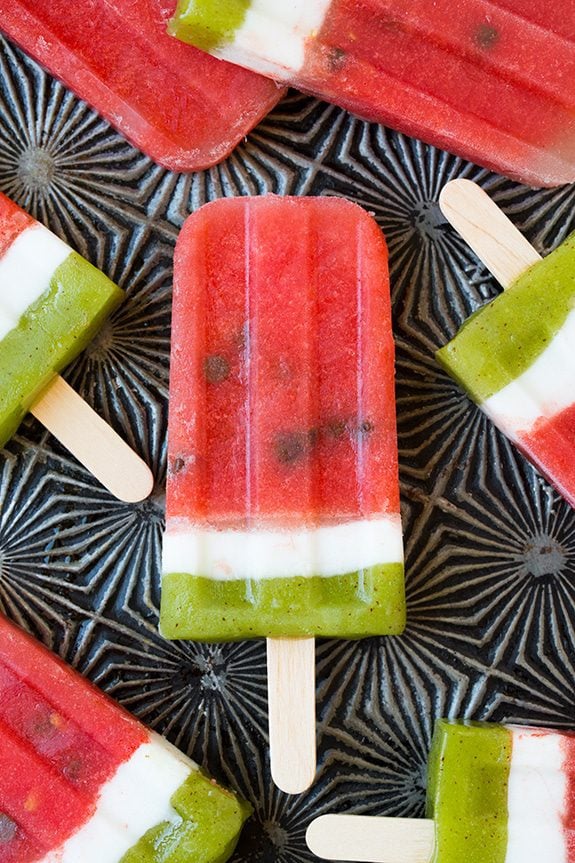 Watermelon Popsicles
Lots of yummy goodness in these popsicles.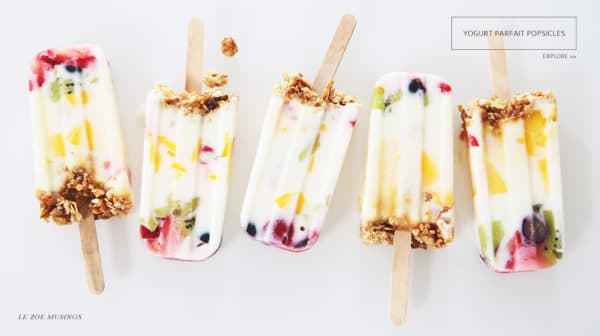 Yogurt Parfait Popsicles
Like an Oreo, but cold and refreshing.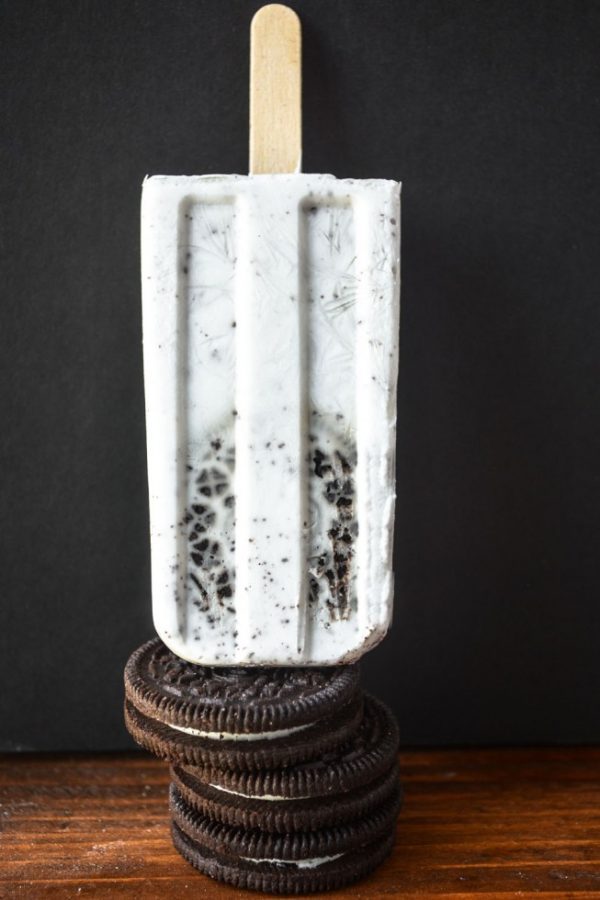 Cookies and Coconut Cream Popsicles
Which ones will you make this summer? Let us know in the comments below!
Check out these other summer features on Pretty My Party!