9 Free Printable Monthly Baby Stickers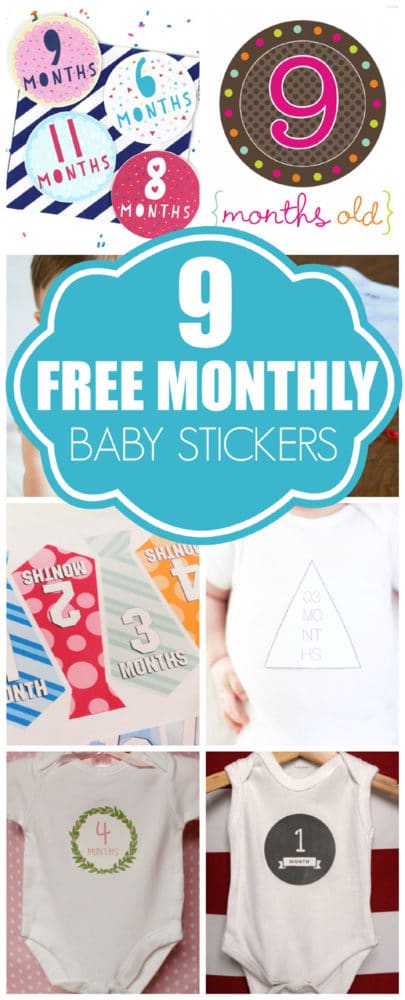 Before my son was born, I started seeing everyone sharing photos of their little bundles with those super adorable monthly baby stickers. I absolutely LOVED this idea and just had to do this with my son as well, so I could see just how quickly he was growing and changing. We all know how fast the first 12 months of a baby's life goes, so it's important as parents to capture those fleeting moments. So with that in mind, we've rounded up a list of 9 Free Printable Monthly Baby Stickers for all of our soon-to-be mamas!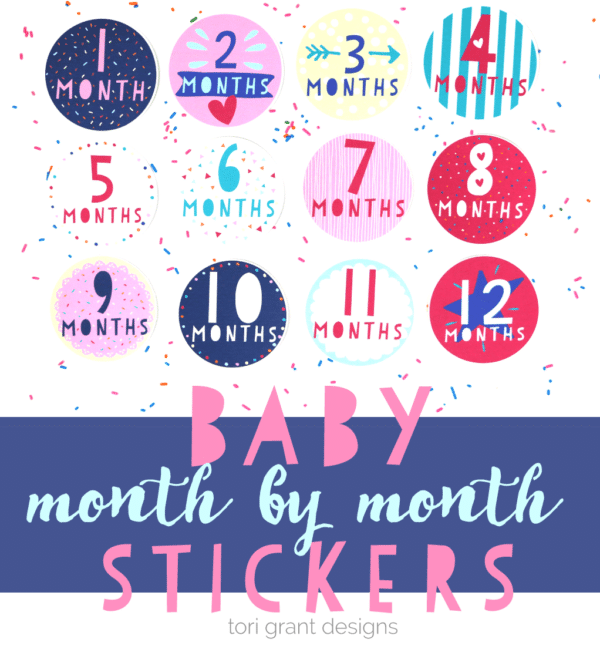 Free Baby Month By Month Stickers: Tori Grant Designs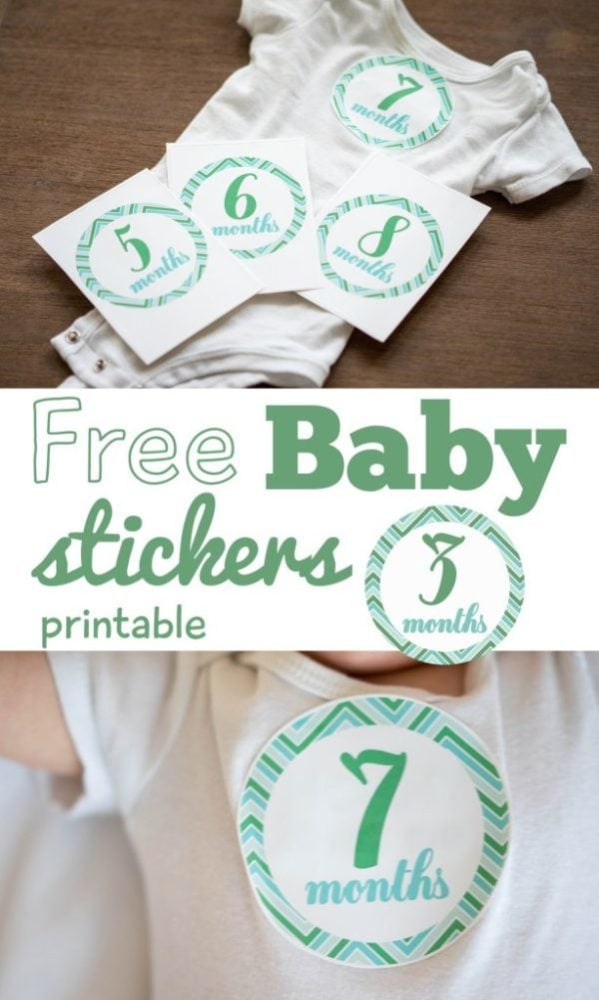 Free Baby Month Stickers Printables: Life Is A Lullaby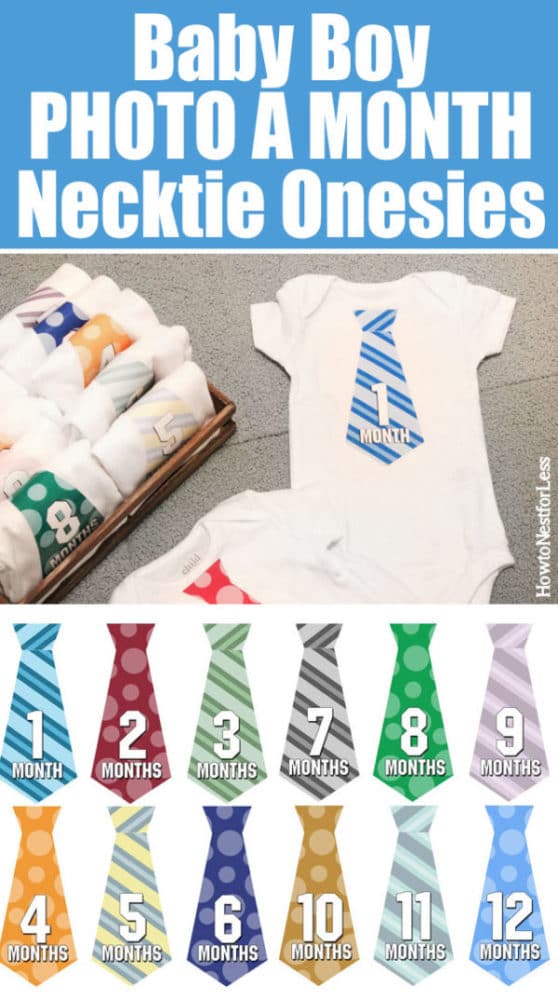 Baby Boy Month By Month Necktie Printables: How To Nest For Less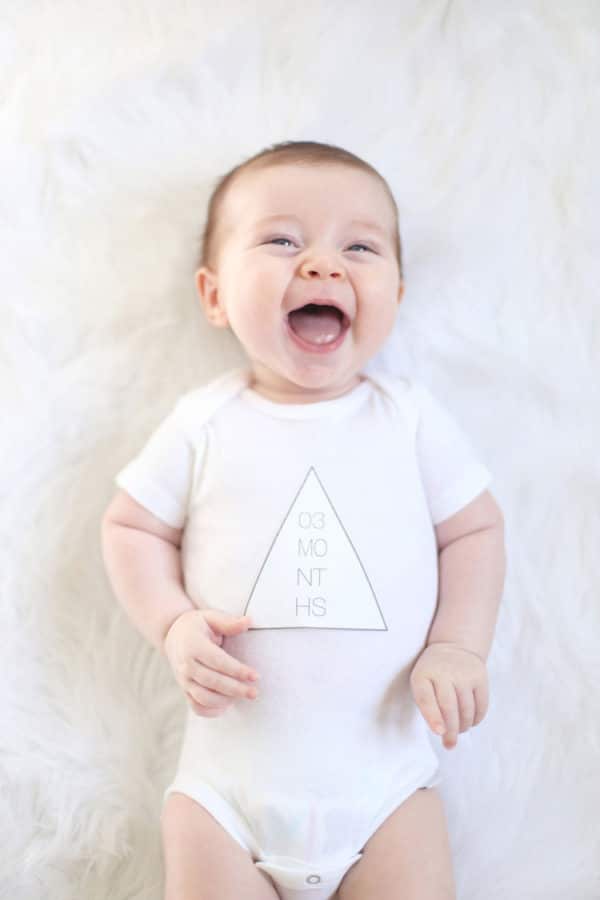 Free Printable Baby Month Stickers: Kristi Murphy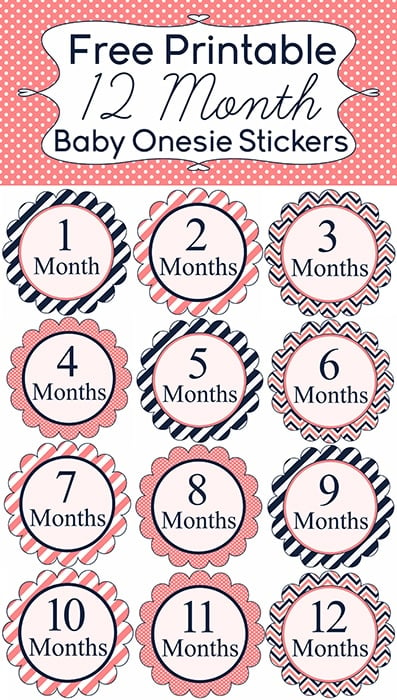 Free Printable 12 Month Onesie Printables: I Heart Arts n Crafts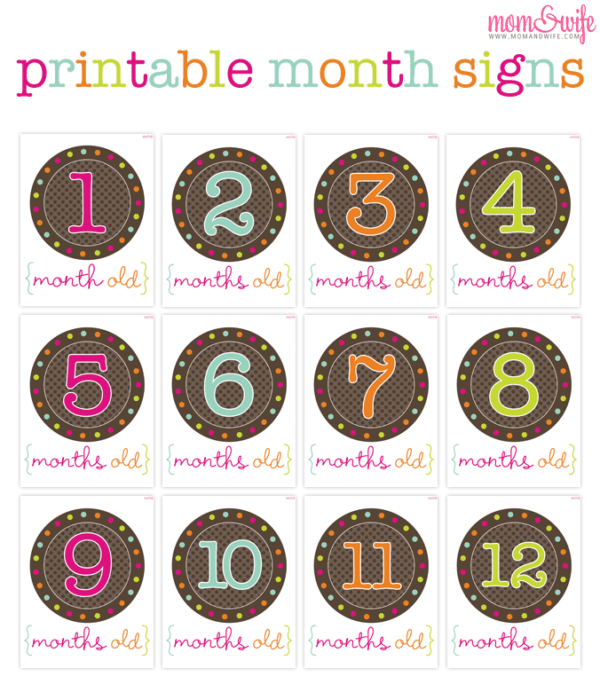 Free Printable Month Signs for Baby Pictures: Mom & Wife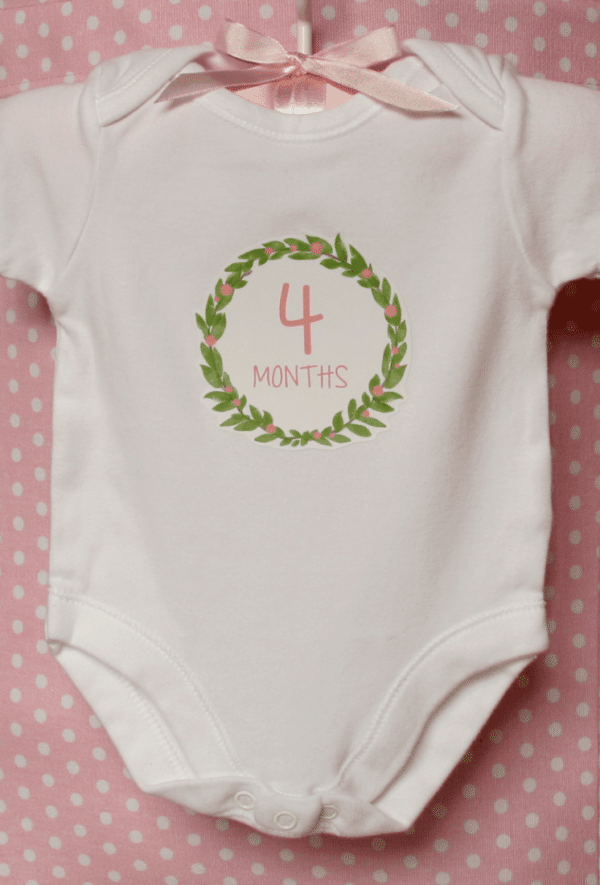 Free Boy and Girl Month Stickers: House of Hawkes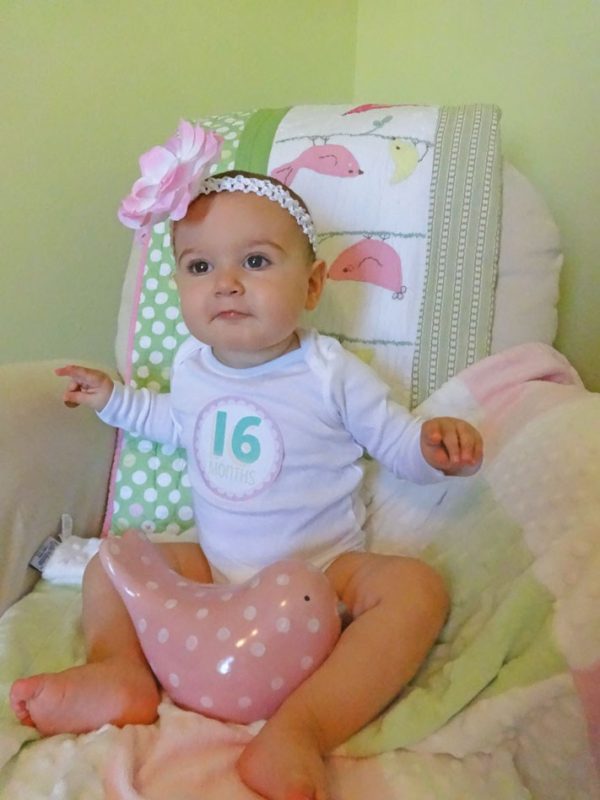 Free Baby Girl Month Sticker Printables: My Squeaky Sneakers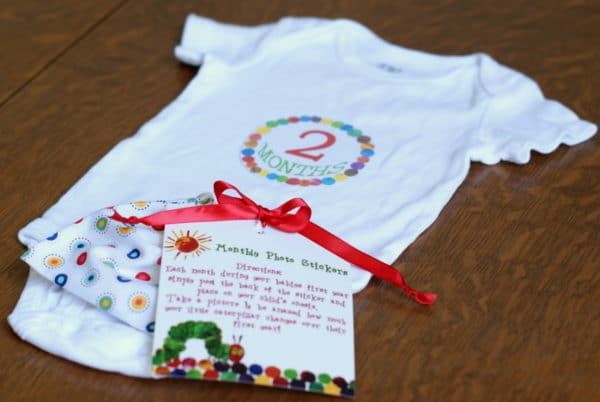 Free Baby Month Sticker Printables: B Is For Boy
This feature contains affiliate links. Please read our full disclosure policy.
Shop the most registered items for babies on Amazon:
Shop Amazon – Create an Amazon Baby Registry
Check out these awesome features on Pretty My Party!