Colorful Llama and Cactus Birthday Party
Looking for a fun and colorful party theme? How about a Llama and Cactus Birthday Party?!
This Colorful Llama and Cactus Birthday Party from One Inspired Party of Miami, Florida will absolutely knock your socks off!
We love how fun and bright this Llama Party is and it just screams fiesta!!!
Take a look at all of the wonderful Llama Party Supplies and Decorations that were used to create this party that looked like a whole llama fun!
If you're planning a fun fiesta-inspired Llama Birthday Party, take note because these party ideas are definitely on-point!
Llama and Cactus Party Ideas
Cute and Colorful Llama Backdrop
Amazing Llama and Cactus Cake With 5 Pinata Cake Topper
Cactus Chocolate Covered Oreos
Fun Cactus Macaroons
Colorful Balloon Garland
Adorable Llama and Cactus Pinatas
Llama Party Favor Bags
Giant Llama Balloon Mosaic Decoration
Llama Cactus Party Decorations
Colorful Fiesta Themed Plates and Napkins
Cactus Drink Stirrers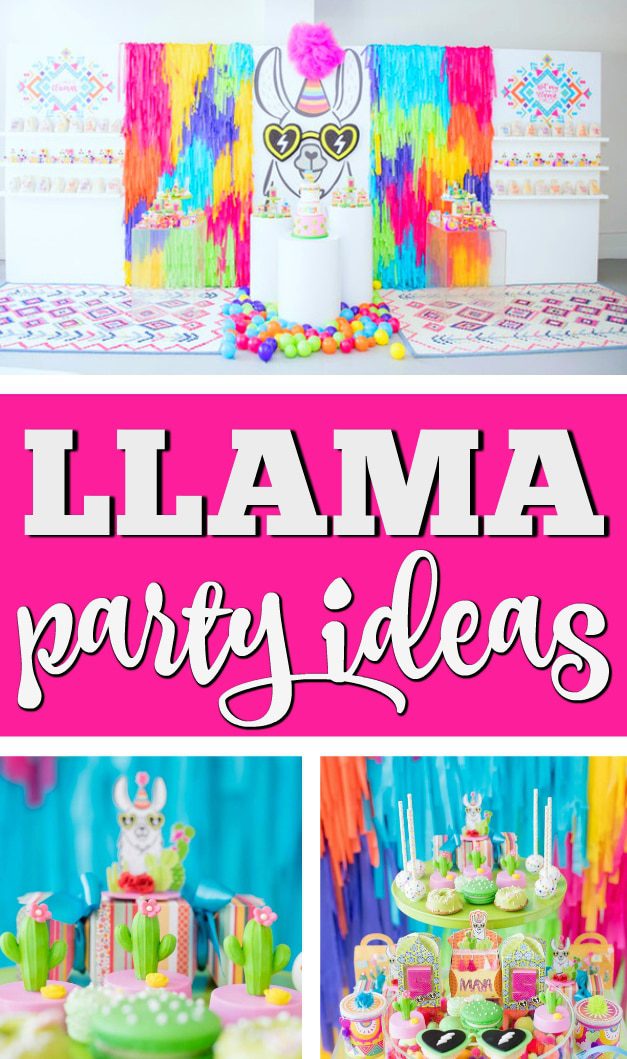 Llama and Cactus Party Supplies and Decorations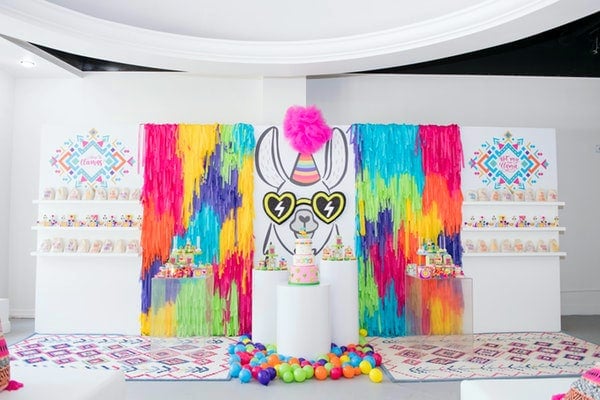 All of the decor, balloons and rentals were supplied by Bambini Soiree and they couldn't have done a more wonderful job.
Just look at this amazing dessert table with a stunning llama backdrop!
We love how colorful this Llama and Cactus Birthday Party is and we can only imagine the big smiles on all of the guests' faces when they saw what was in store for them!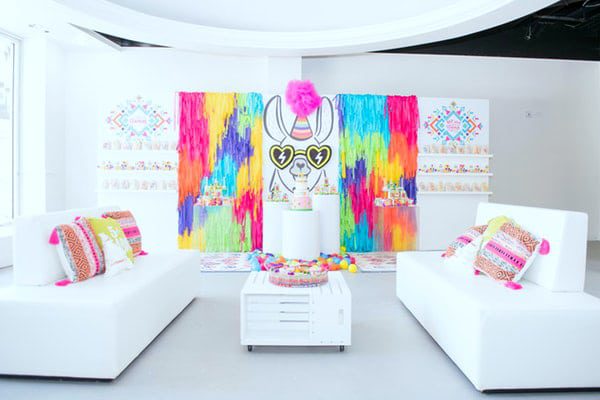 One Inspired Party did an amazing job with planning and styling the Llama and Cactus Themed Birthday Party.
Comfy couches with bright and colorful pillows were found right by the dessert table, where everyone was able to sit and enjoy each other's company.
The bright white contrast really makes all of the colors pop.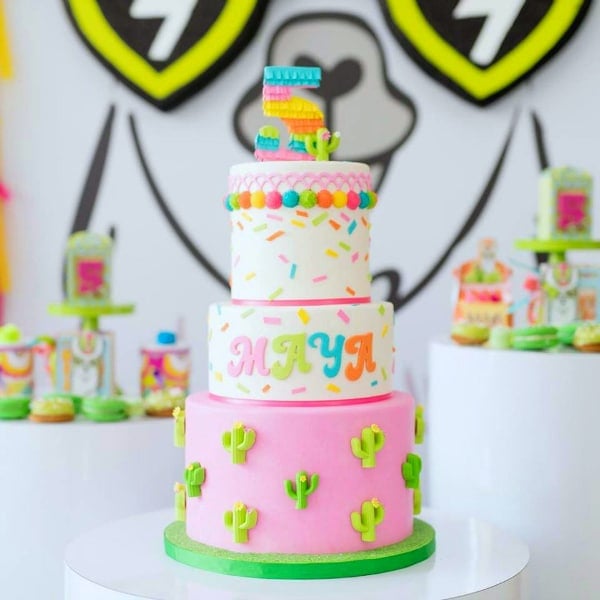 Take a look at this amazing Llama and Cactus Cake made by Cakes by RC! It just makes us happy looking at it, with all of the gorgeous colors and fun fiesta themed decorations. It's gorgeous!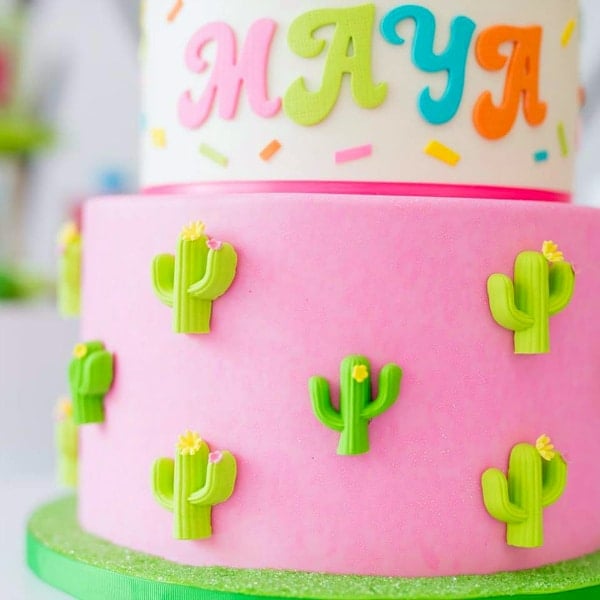 This birthday girl had all of the fondant cacti her little heart desired on this fun Llama and Cactus Cake. The details are gorgeous!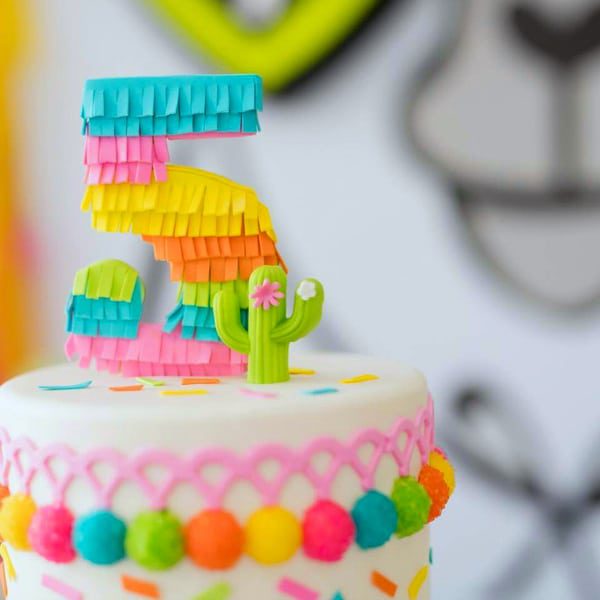 Look at this great cake topper, which is made to look just like a pinata! What a unique and fun creation that made the birthday girl's age front and center at the Llama and Cactus Themed Birthday Party!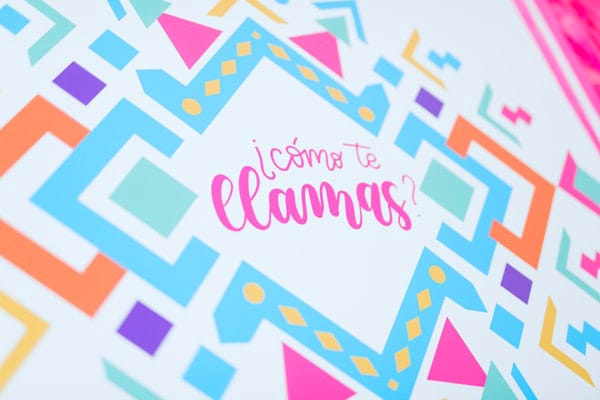 This fiesta-themed birthday party banner was so much fun to see. It set the mood perfectly. Everyone was ready to party after this gorgeous banner welcomed them in!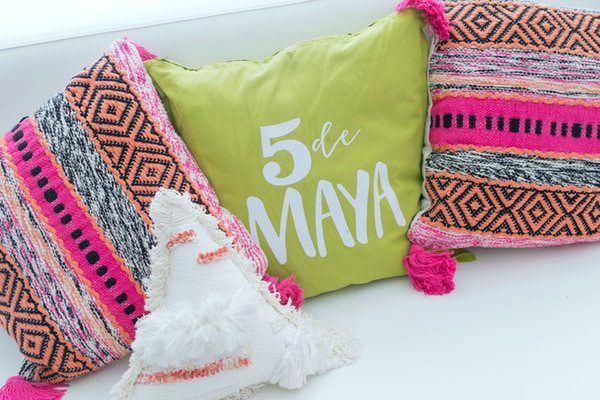 Llama and Cactus Decor was found all around the birthday celebration, including these fun personalized pillows celebrating the birthday girl! With the Mexican-themed decorations, it was clear this was going to be a fun-filled fiesta!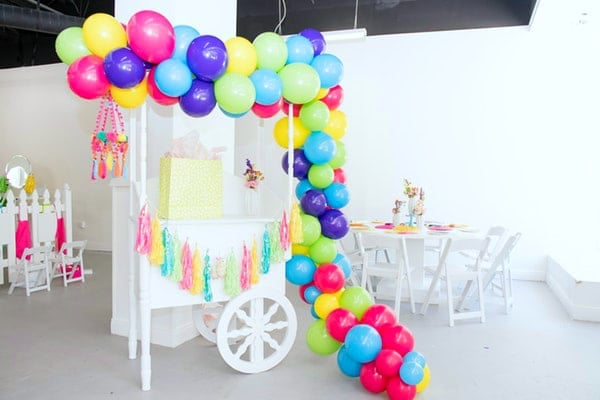 We just adore this amazing balloon garland display! Llama and Cactus Party Supplies were found in every corner of the event, but with the bright white walls, chairs and gift table, the colorful balloons popped even more!
What a great color scheme that wasn't too busy, thanks to the white undertones.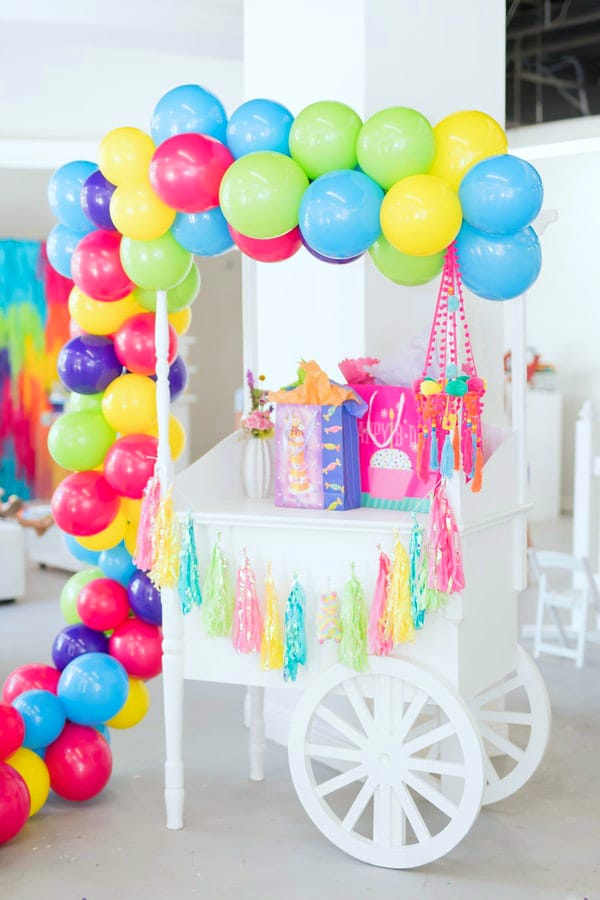 What a gorgeous gift table, complete with the balloon garland display and additional Llama Party Supplies. We love it!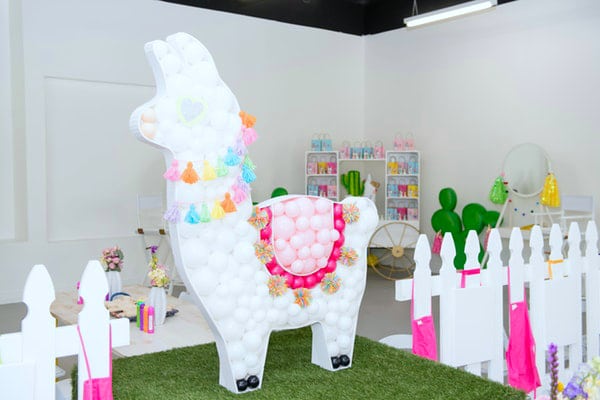 This large llama balloon decoration had everyone coming over to admire it! How can you have a llama themed party without a giant llama ready to welcome everyone to the celebration?!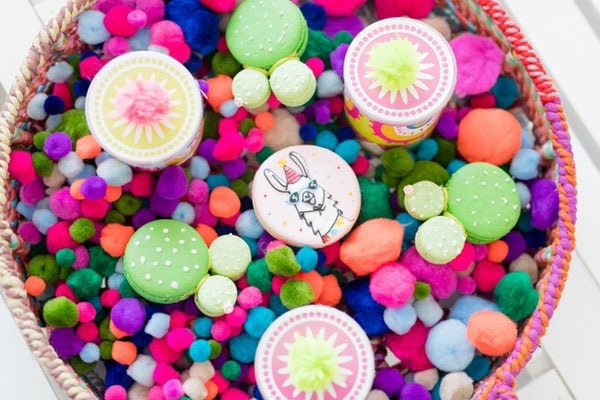 Delicious desserts were prepared by "O" Pops by Angie, along with cookies from 3 Men and A Lil Lady Sweets.
They had such a fun Mexican theme to the presentation of the desserts that everyone was excited to dig in.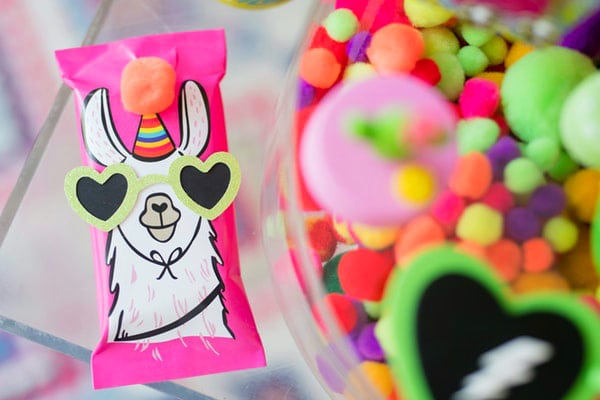 No drama llama here! Only cool, calm and collected llama party fun!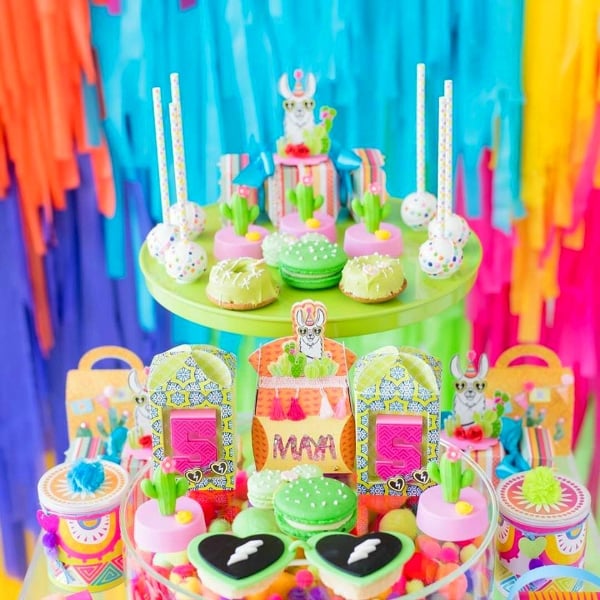 Look at all of these fun macaroons and donuts created by Bergorderi Stylish Desserts. Talk about a bright and fiesta inspired Llama and Cactus Themed Party with incredible desserts.
This theme is amazing and it really makes you want to fiesta!!!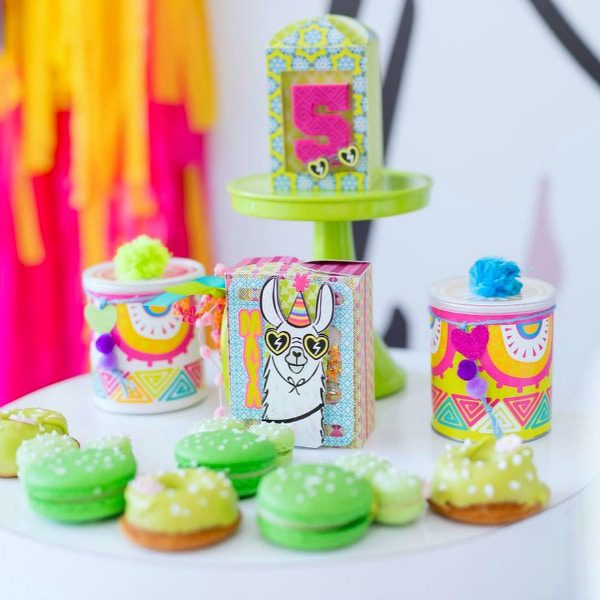 More Llama and Cactus Themed Party Desserts were on hand for guests to try. These are the best party food ideas around! Who wouldn't want to replicate this amazing llama birthday?!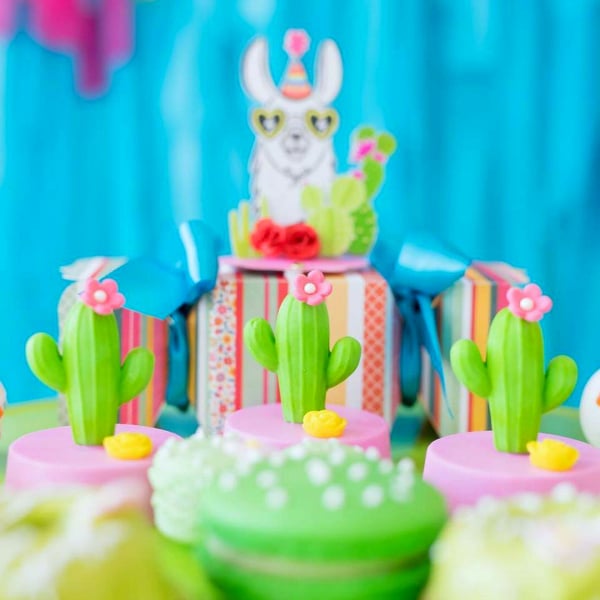 Cactus Chocolate Covered Oreos were available and everyone couldn't wait to dig into those. Who doesn't love a good Oreo? Covered with chocolate, as well? Yes, please!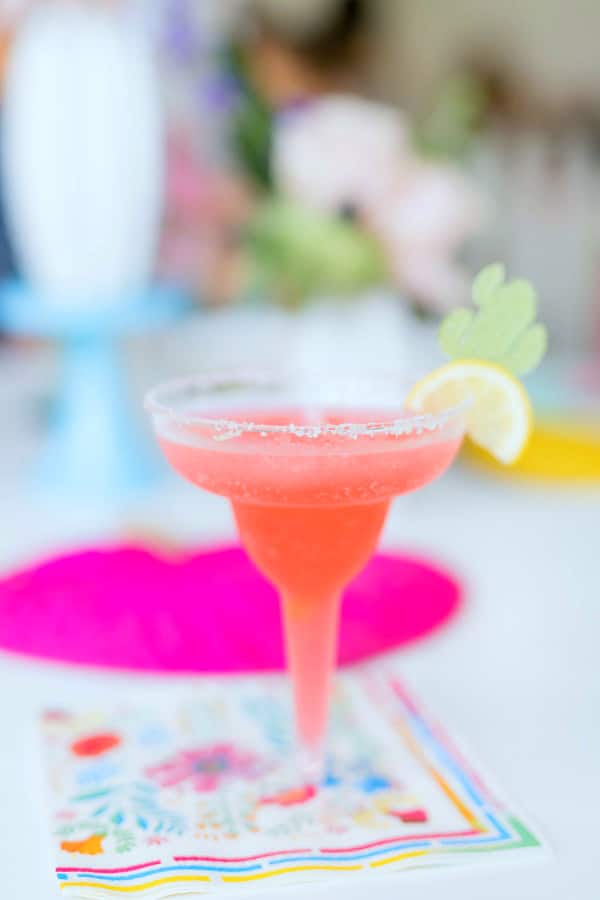 What Llama and Cactus Birthday Party would be complete without a fun drink ready for all of the adults attending?! The drinks even came with the most adorable cactus stirrers, as well!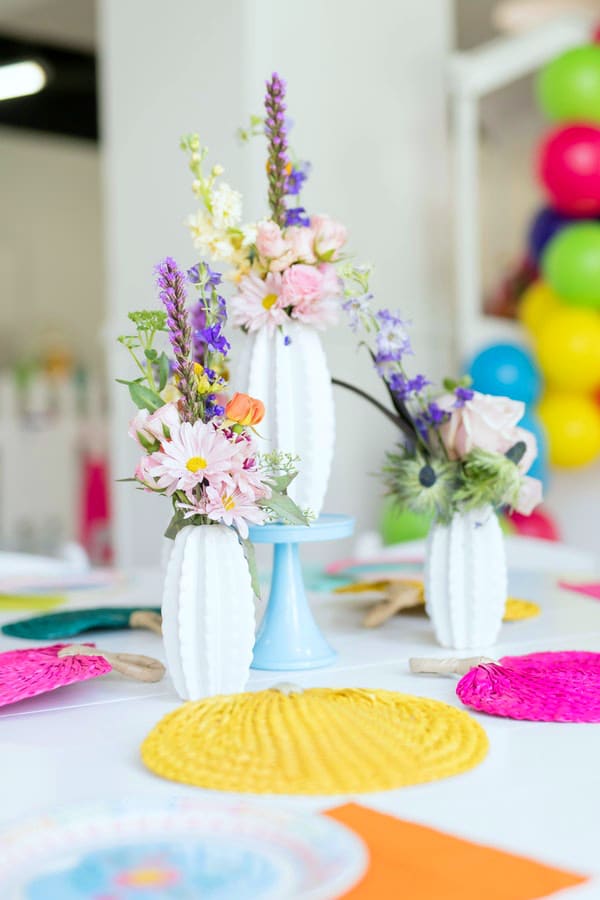 Centerpieces were simple flower arrangements that were found on all of the tables. They contrasted perfectly with the stark white vases!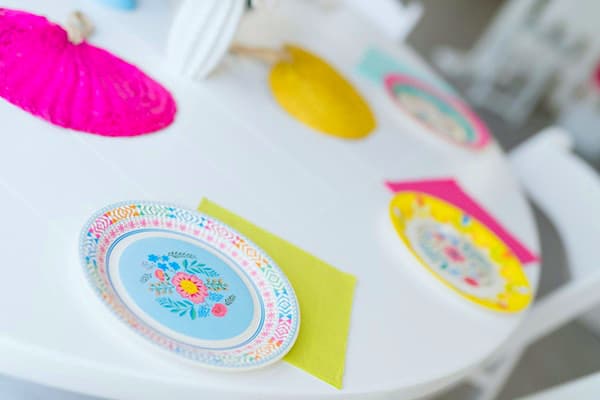 Plates and napkins on the dinner tables were bright and Mexican inspired with fun colors and patterns. Who could resist these colorful fiesta party plates?!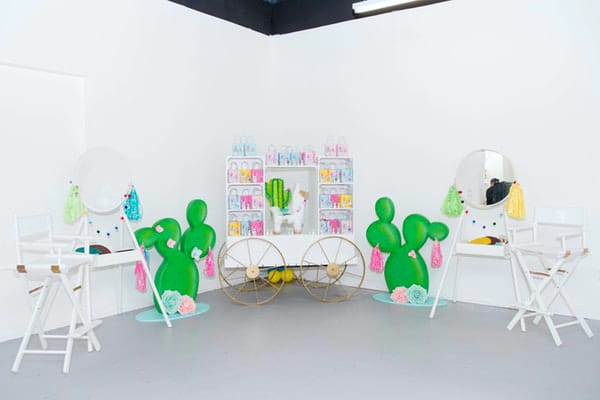 Look at all of these amazing Llama and Cactus Party Ideas! What a beautiful set-up and everything was so fun to look at. Talk about being completely pleasing to the eyes!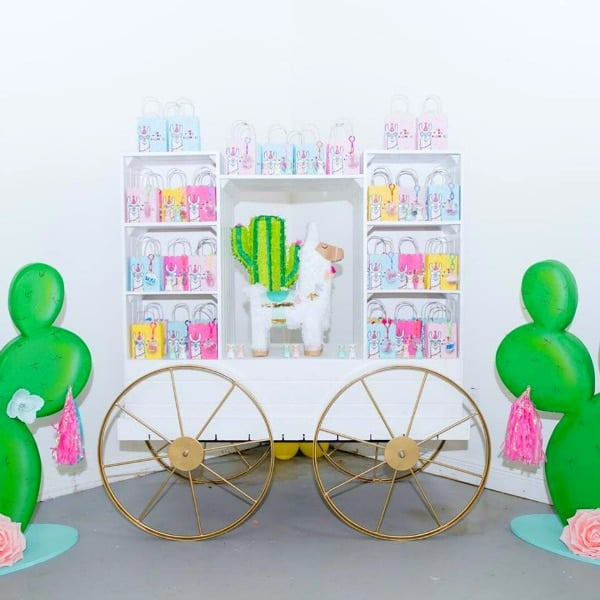 Llama and Cactus Party Favors were displayed on the amazing party cart that was available for the birthday celebration.
We love the little llama that was in the middle of the action and was probably just waiting for the privilege of handing out all of the party favors to the guests!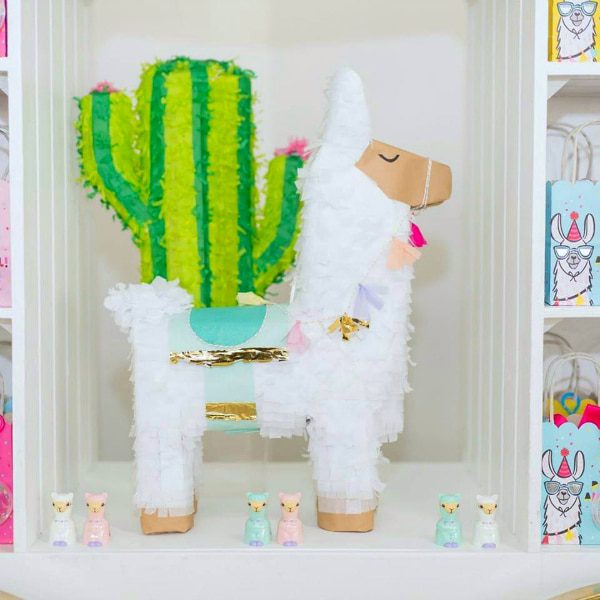 What amazing llama and cactus pinatas! They were the perfect addition to the decorations and we're sure all the kids loved them!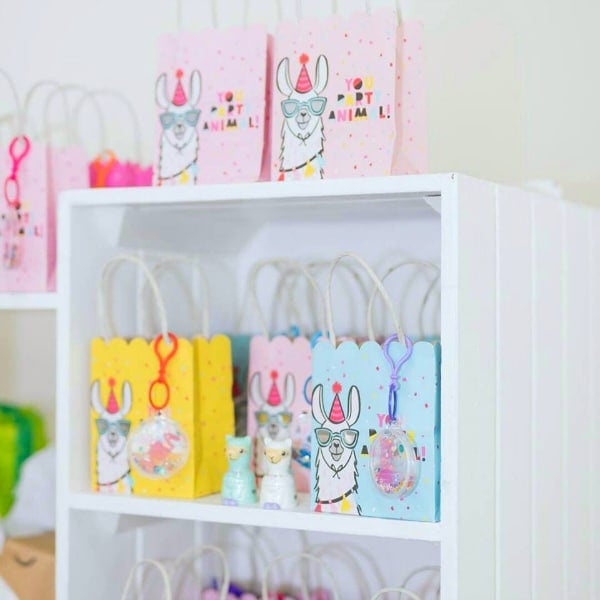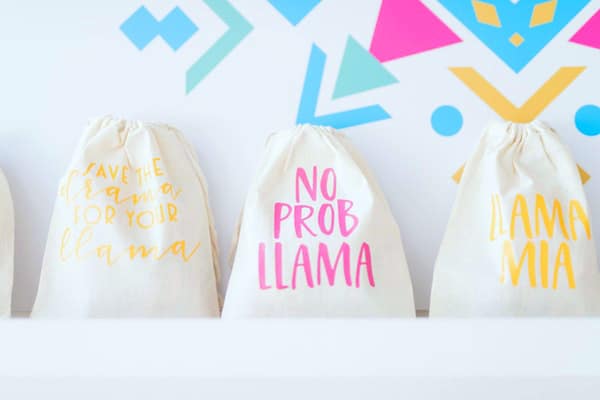 How cute are these favor bags that were available at the Llama and Cactus Birthday Party?! The best part were all of the great clever sayings that were found around the birthday celebration.
Everyone had a smile on their face after reading them.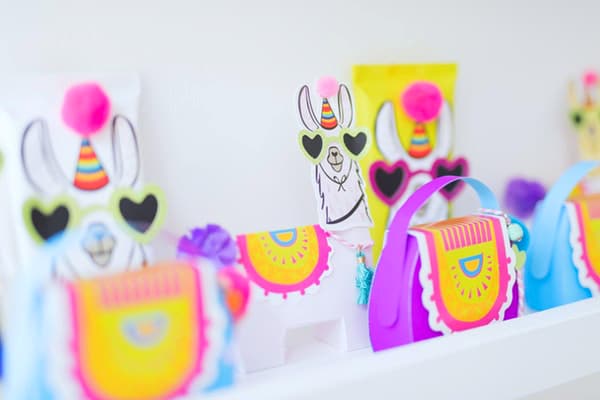 Cute, colorful and fun! What more can you ask for when it comes to Llama and Cactus Party Supplies – especially when it's for a big 5th birthday party for a special little girl!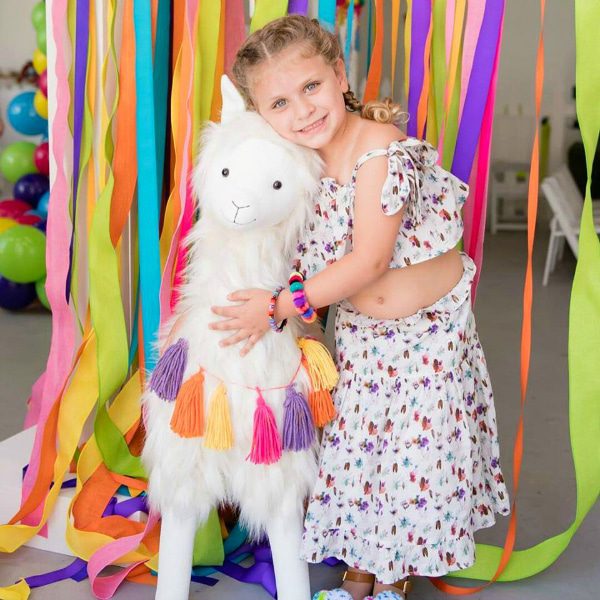 This Stuffed Llama from Pottery Barn Kids was the perfect addition to the llama themed party and the birthday girl couldn't wait to get her hands on him!
What an amazing, colorful and bright birthday celebration that we're sure this birthday girl will treasure for years to come. How fun!
Vendors & Credits
Popsicles: LolliFruits
Cake Stands Rentals and Paper Goods: Nicks and May
What's your favorite detail in this Colorful Llama and Cactus Birthday Party? Let us know in the comments below!
Shop these Llama and Cactus Party Supplies:
(Amazon Affiliate)