Sweet Strawberry Shortcake Party

This Berry Sweet Strawberry Shortcake Party will bring you right back to your childhood! This classic theme was styled by Margarita of Party Inspirations for her daughter's fourth birthday! This "berry sweet" soiree is adorable in every way, from the white picket fence to the little berry baskets, no detail was left out!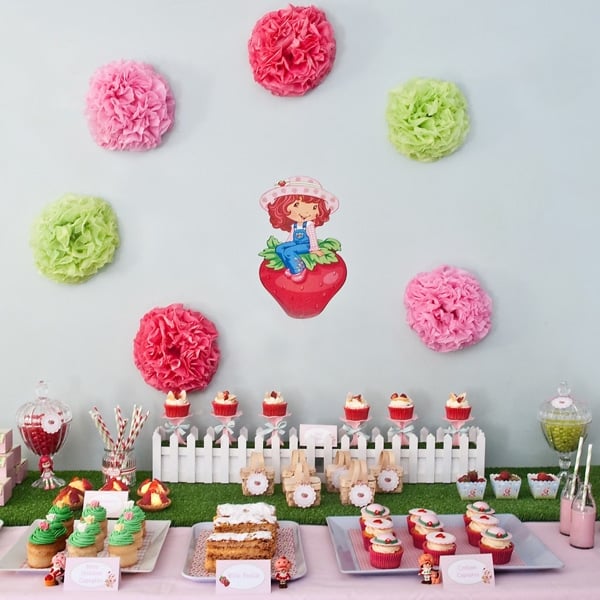 Among the array of delicious desserts were cute little cupcakes topped with hats – the kind that Strawberry Shortcake herself wears, of course! There were also strawberry tarts, strawberry milk, and strawberry cookies! Are you catching on to the strawberry dessert theme here?!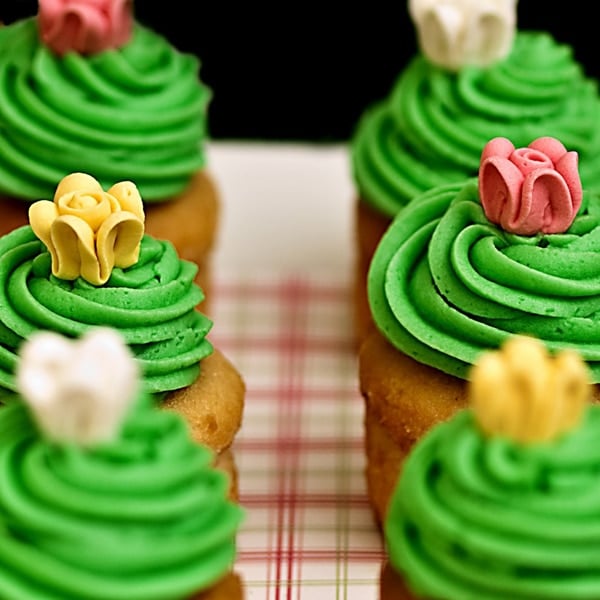 Strawberry-themed cookies were the perfect added dessert to the table and were made by Couture Cupcakes & Cookies.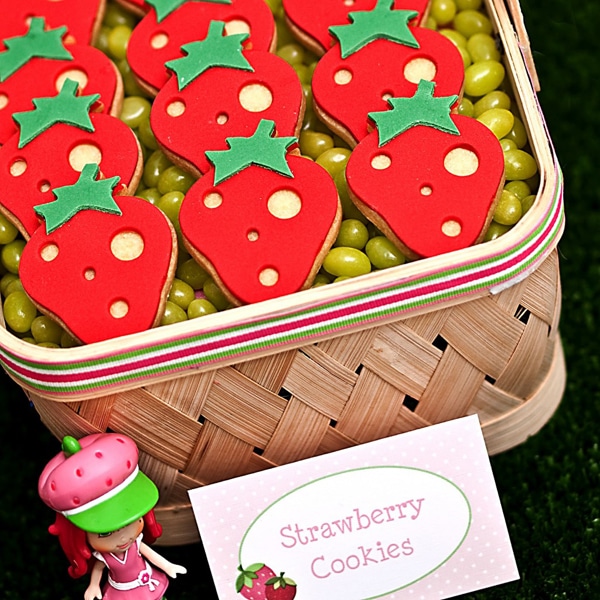 The adorable cupcake toppers were also done by Couture Cupcakes & Cookies.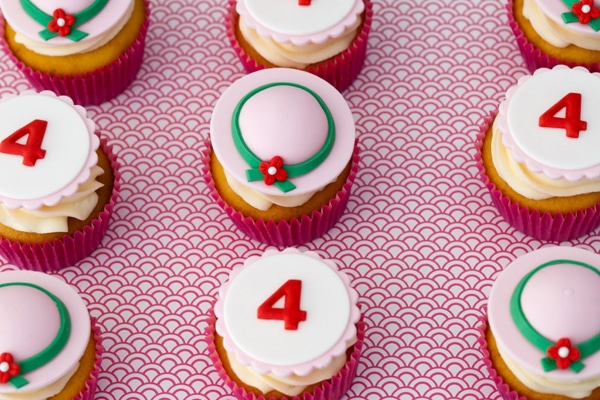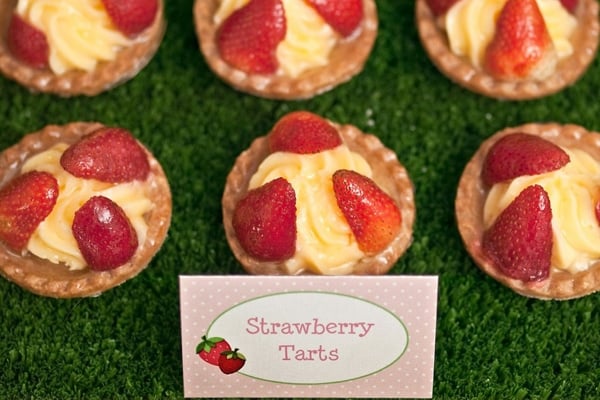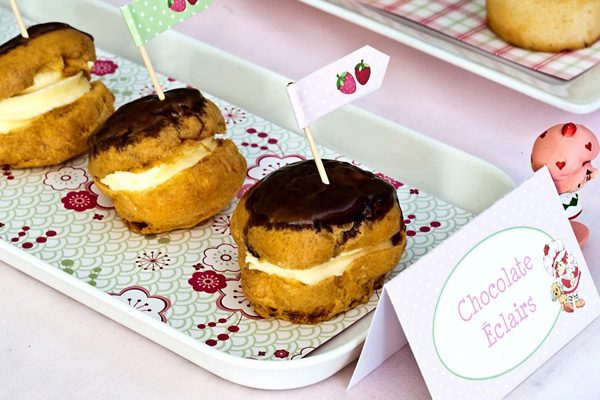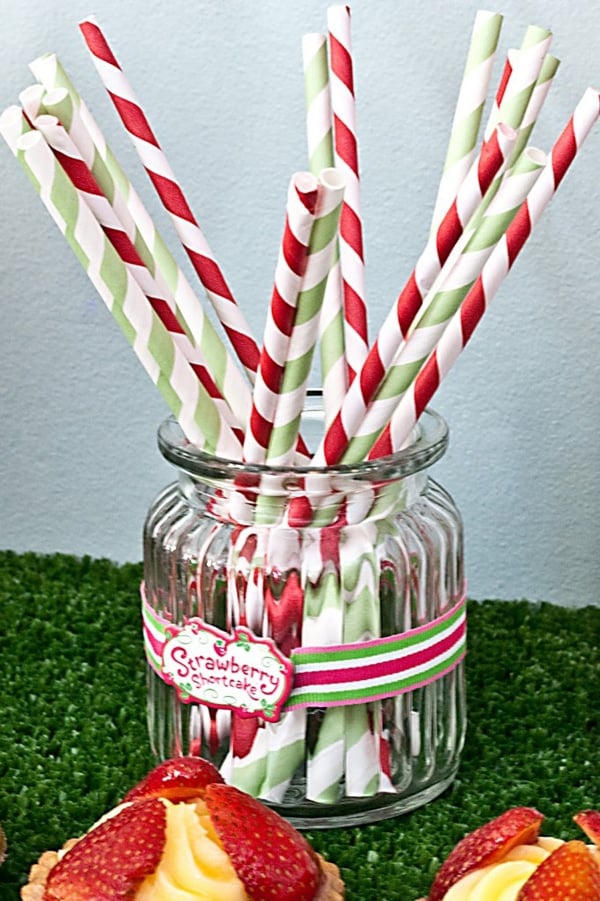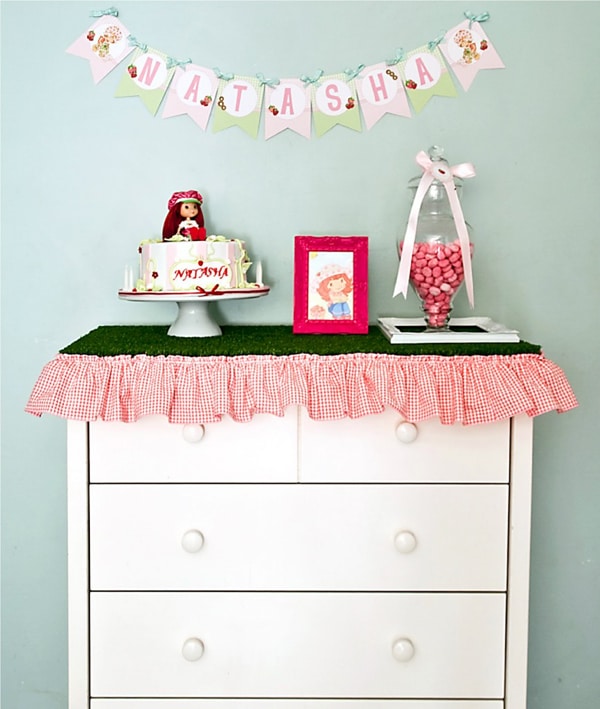 And we can't forget about the totally adorable Strawberry Shortcake themed birthday cake that was just as sweet as the birthday girl! Cakes By Sharon did a great job with the cake!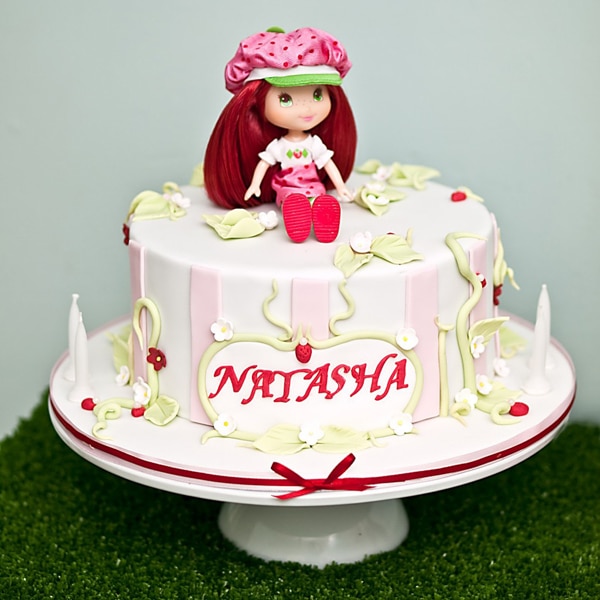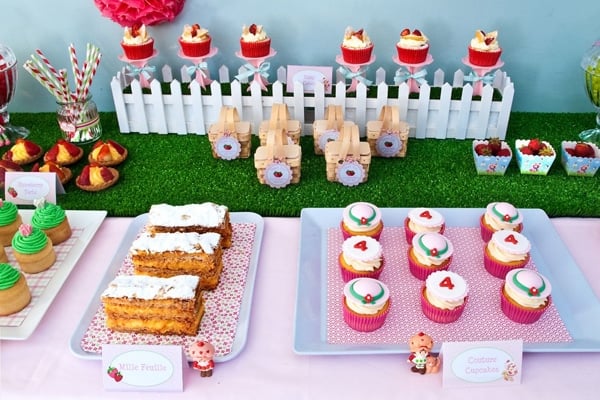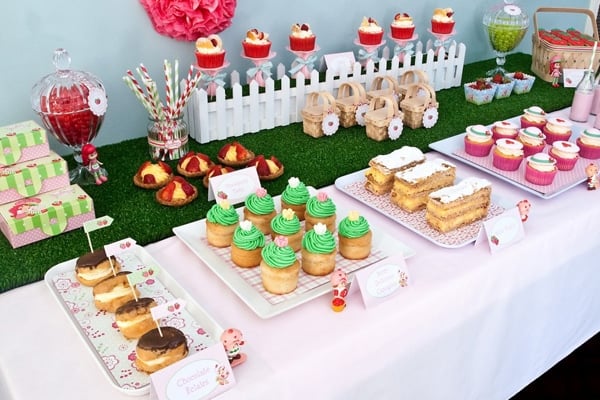 Raspberry Lime Paperie designed all of the paper pretties for this party featuring the cute strawberry theme!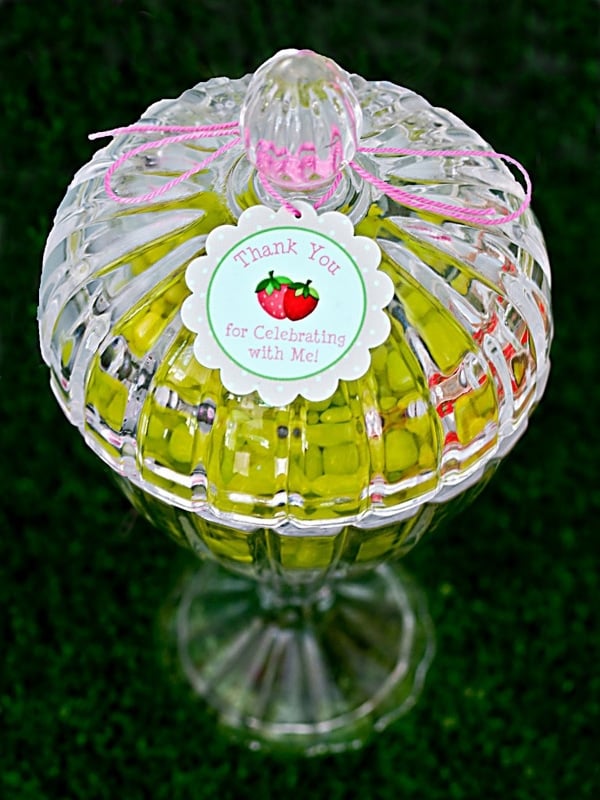 The adorable mini picnic baskets were by Bon Bon Boutique and couldn't have been more perfect for this Berry Sweet Strawberry Shortcake Party!
What a "berry sweet" celebration for a very special little 4 year old!
Credits & Resources
Party Styling, Cupcakes and Caterer: Party Inspirations // Cookies and Cupcake Toppers: Couture Cupcakes & Cookies // Cake: Cakes By Sharon // Paper Party Pretties: Raspberry Lime Paperie // Mini Picnic Baskets: Bon Bon Boutique // Favor Boxes: Party Strings // Mini Milk Bottles: Little Big Company
Check out these other awesome parties on Pretty My Party: