15 Magical Unicorn Party Ideas
Are you planning a unicorn birthday party? Check out these 15 Magical Unicorn Party Ideas!
It's no secret that unicorns are super popular in the party world right now! Girls all over the world are begging their parents for a fun and colorful birthday full of unicorns! I mean, who can blame them?! We LOVE the unicorn party theme too! Plus, there are so many fun ideas you can do with this theme!
Whether you do a rainbow unicorn theme or a pink and gold color palette, these ideas would fit perfectly!
We've rounded up our favorite Magical Unicorn Party Ideas to give you a head start on planning your little one's special day! There's everything from sweet treats, DIY ideas, party favor ideas, and more!
Also, be sure to grab our FREE Unicorn Party Printable Bundle – that's 14 FREE Unicorn Party Printables!!!
Shop these unicorn party supplies and decorations: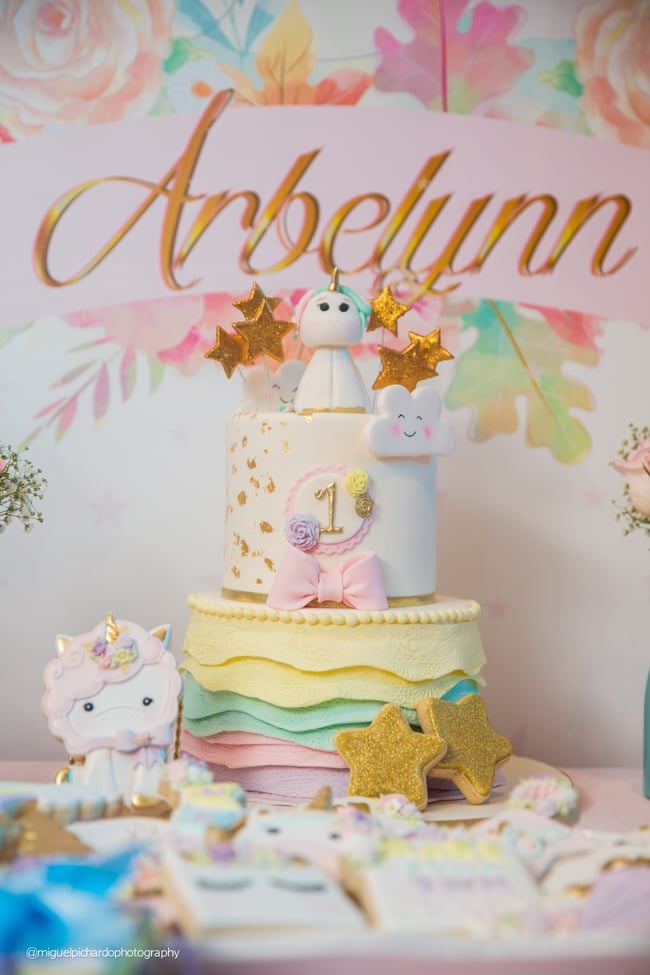 Baby Unicorn 1st Birthday Cake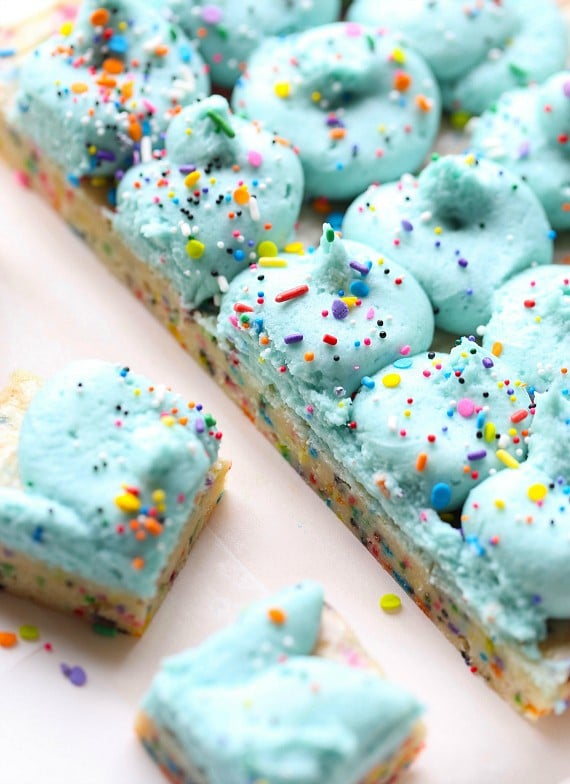 Unicorn Bars: Cookies & Cups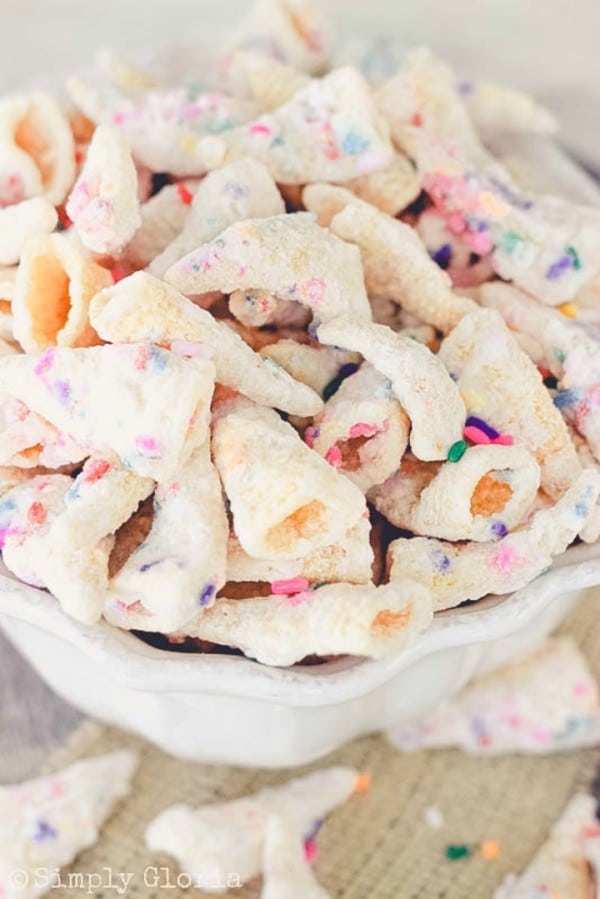 Funfetti Bugles: Simply Gloria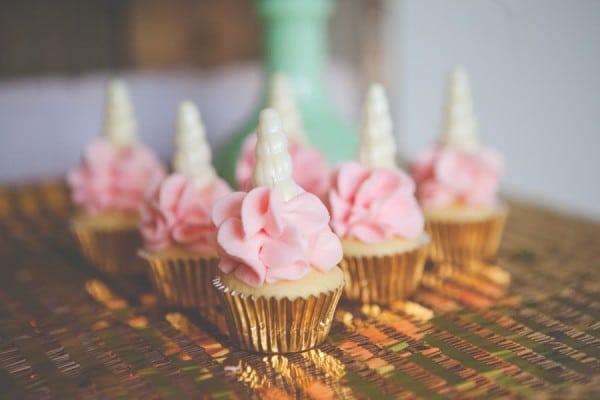 Unicorn Cupcakes: Frosted Petticoat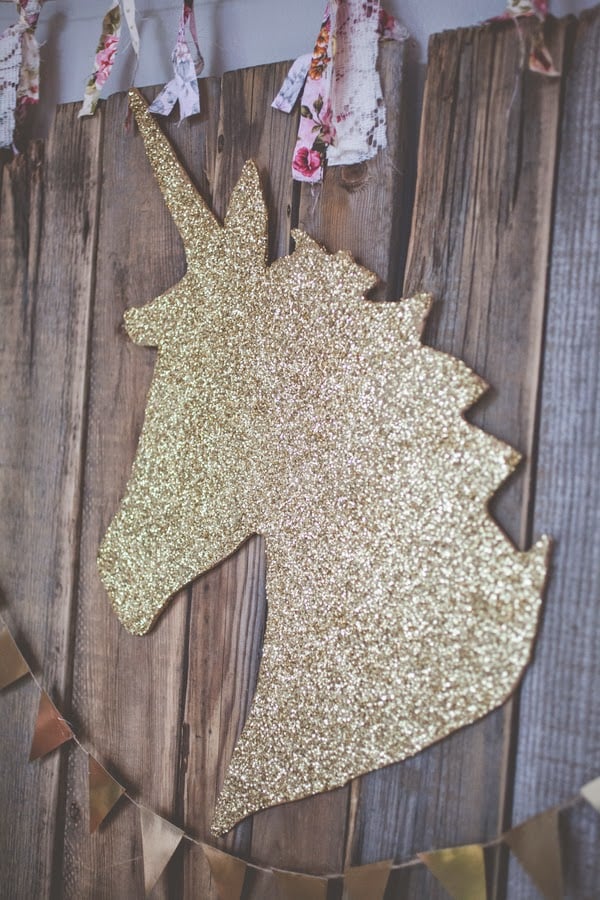 Gold Glitter Unicorn: Frosted Petticoat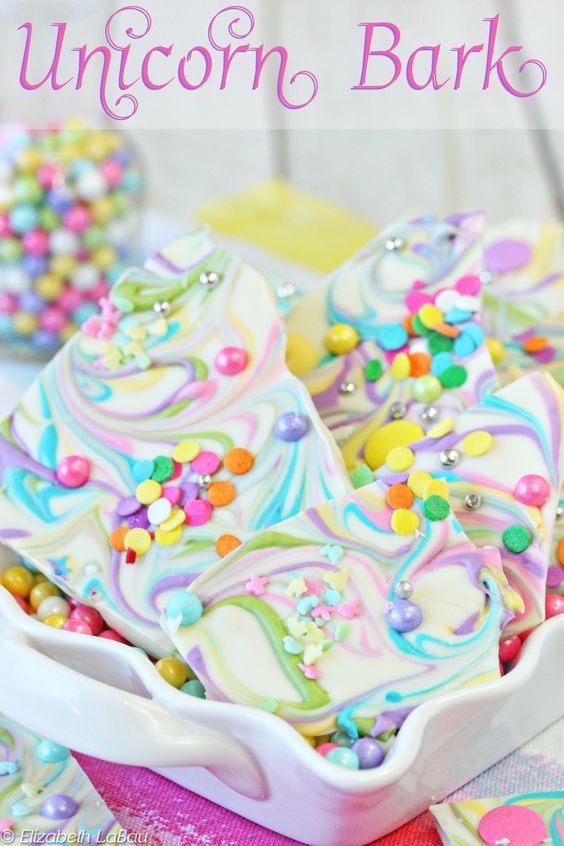 Unicorn Bark: About Food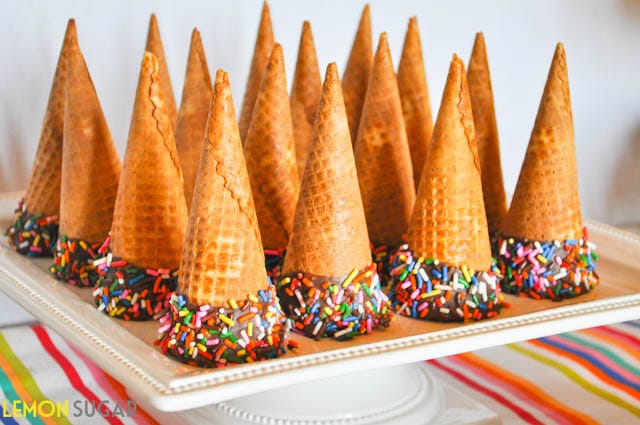 Unicorn Horns: Lemon Sugar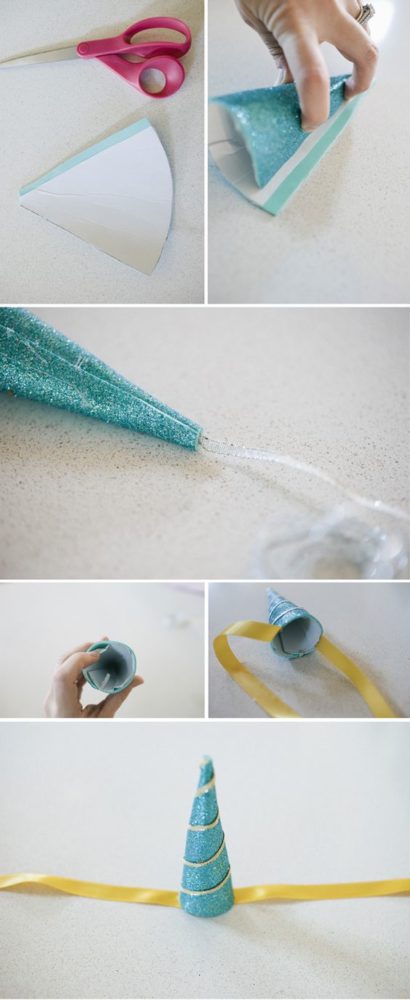 How to Make a Unicorn Horn: A Subtle Revelry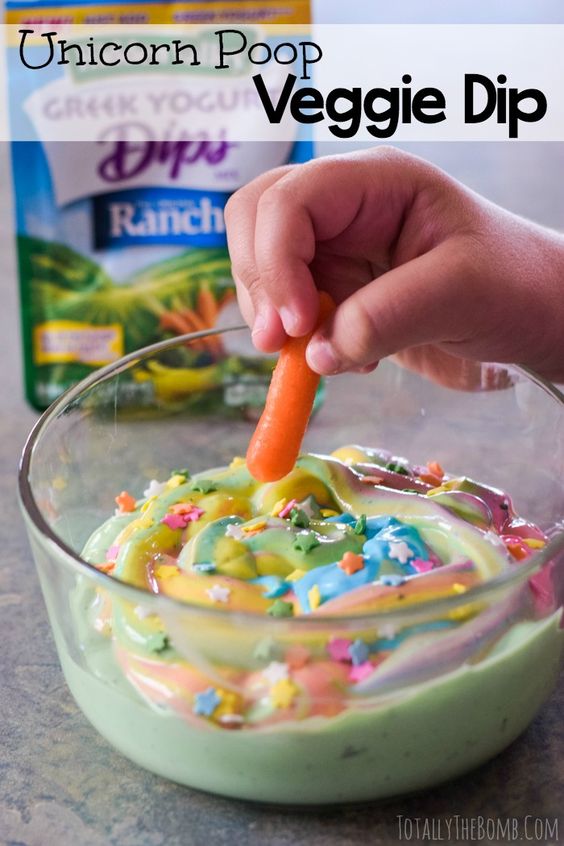 Unicorn Poop Veggie Dip: Totally the Bomb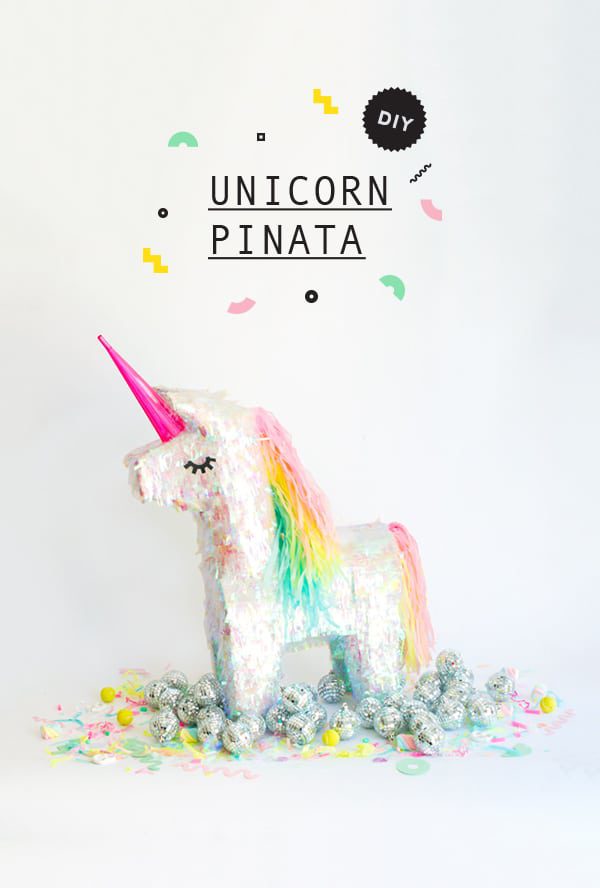 DIY Pinata: Oh Happy Day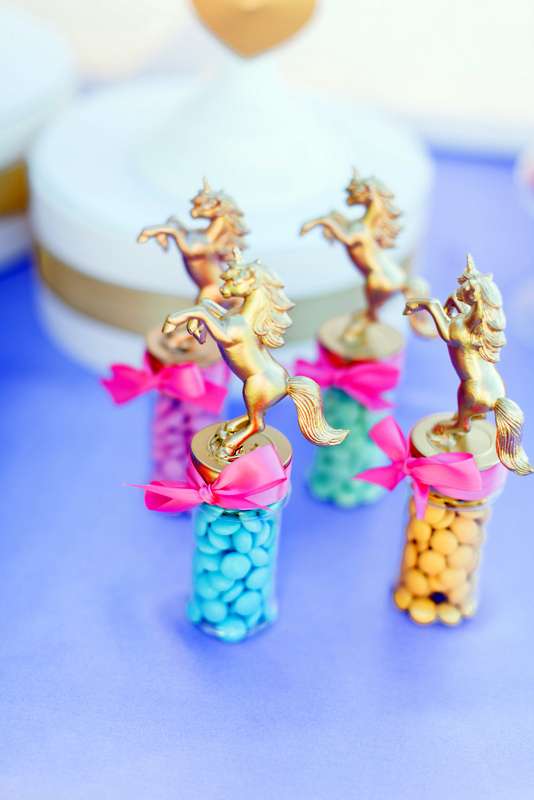 Unicorn Party Favors: Catch My Party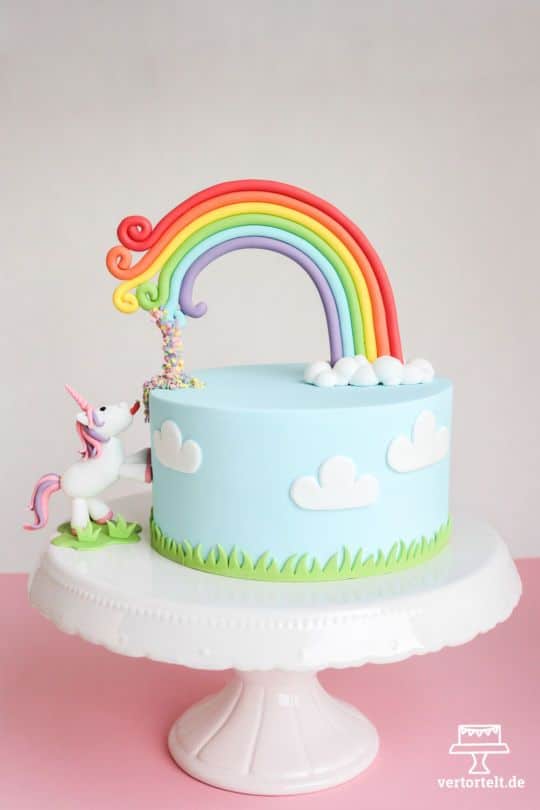 Unicorn Birthday Cake: vertortelt.de via Cakes Decor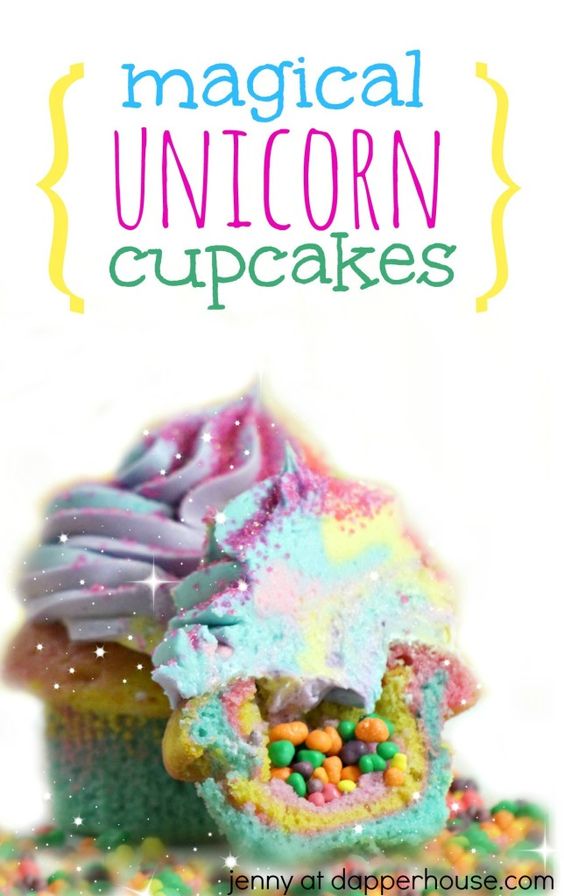 Magical Unicorn Cupcakes: Jenny at Dapperhouse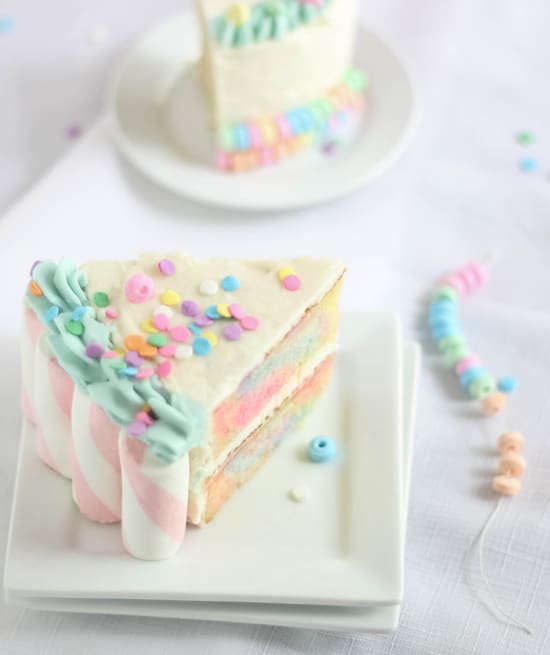 Marshmallow Candy Swirl Cake: Sprinkle Bakes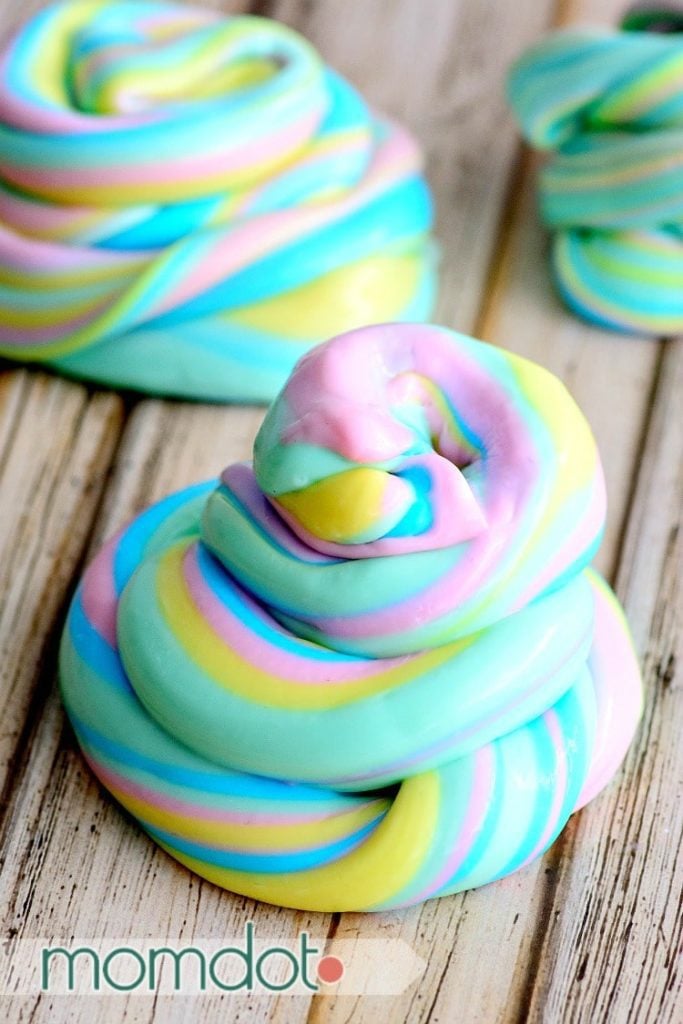 Unicorn Poop Slime Recipe: momdot
This post contains some affiliate links. Please read our full disclosure policy here.
Shop Unicorn Birthday: