This sweet and charming rainbow baby party features a very pretty peach and white theme that's perfect for a delightful afternoon celebration!
What a wonderful way to commemorate the heartbreaking journey and celebrate the ultimate blessing of a rainbow baby! If you're not familiar, a rainbow baby is a child born after a miscarriage, stillbirth, neonatal death, or infant loss. It's a beautiful blessing after a heartbreaking journey.
This beautiful pastel peach and white themed rainbow baby party is the perfect way to honor Rainbow Baby Day. Rainbow Baby Day is celebrated on August 22. On this day, the @whatthefertility community celebrate all of the rainbow babies that have brought so much hope and joy to hundreds of families all over the country. National Rainbow Baby Day is an amazing way to honor all the lives that helped renew the spirits of many parents and families after suffering a tragic loss.
The lovely pastel peach and whitepastel peach and white color scheme makes this party such a feast for the eyes. Every element of the rainbow party decorations promotes a nice, coherent theme that is so delightful to look at. The beautiful flower arrangements including the cute flowers in mini peach vases give off a romantic but youthful vibe to the party. The hanging macramé decorations around the gazebo add to the party's endearing charm.
The sweets served in this Rainbow Baby Day Party are also a cute and yummy treat! The pastel rainbow cake and cookies from Cara the Confectionist look almost too good to eat! Another highlight of the party for anyone with a sweet tooth is the cotton candy bar that serves pretty pastel colored cotton candy in three delicious flavors: strawberry, watermelon, and cheesecake – there's a treat for everyone!
If you're looking to celebrate Rainbow Baby Day or if you want to throw an awesome party for a rainbow baby, here are some amazing rainbow baby party ideas to get you started!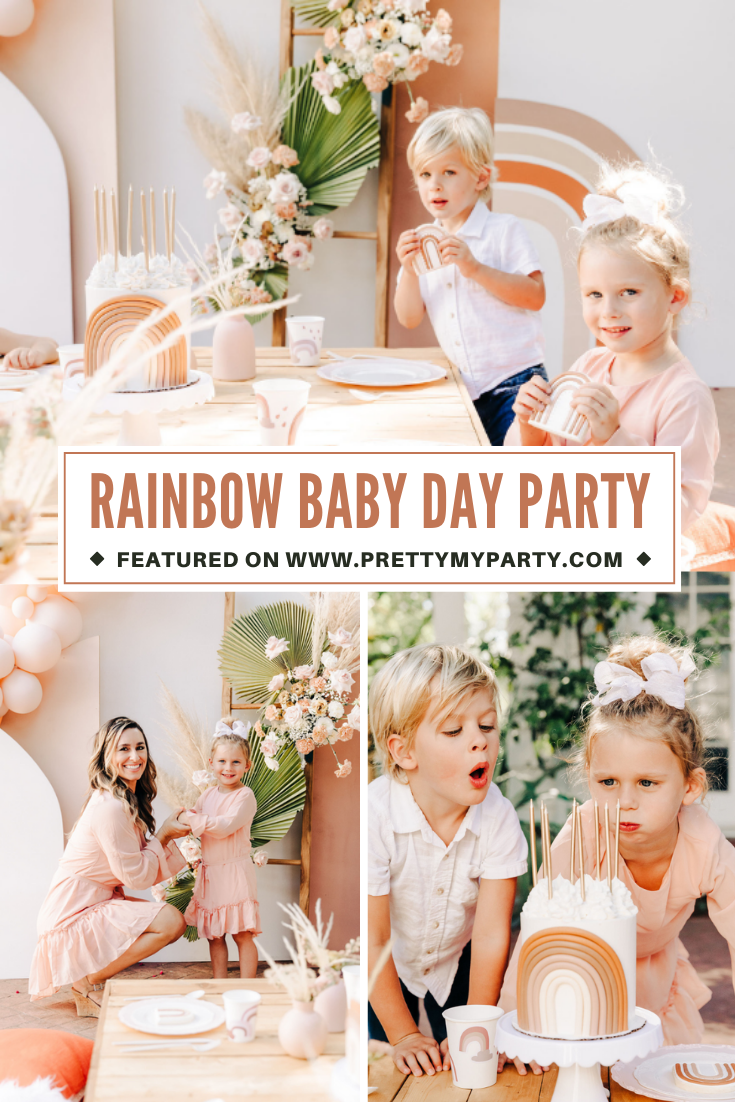 Rainbow Baby Day Party Ideas
Pretty peach and white flower arrangements featuring roses, carnations, and baby's breath

Simple white cake with a fondant rainbow made of multiple shades of peach and topped with beautiful golden candles

Peach rainbow accents for the backdrops and tableware

Large peach rainbow sugar cookies for desserts

Pretty peach ceramic vases with cute flowers to adorn the party tables

Peach and gold balloon arches

Macramé hanging decorations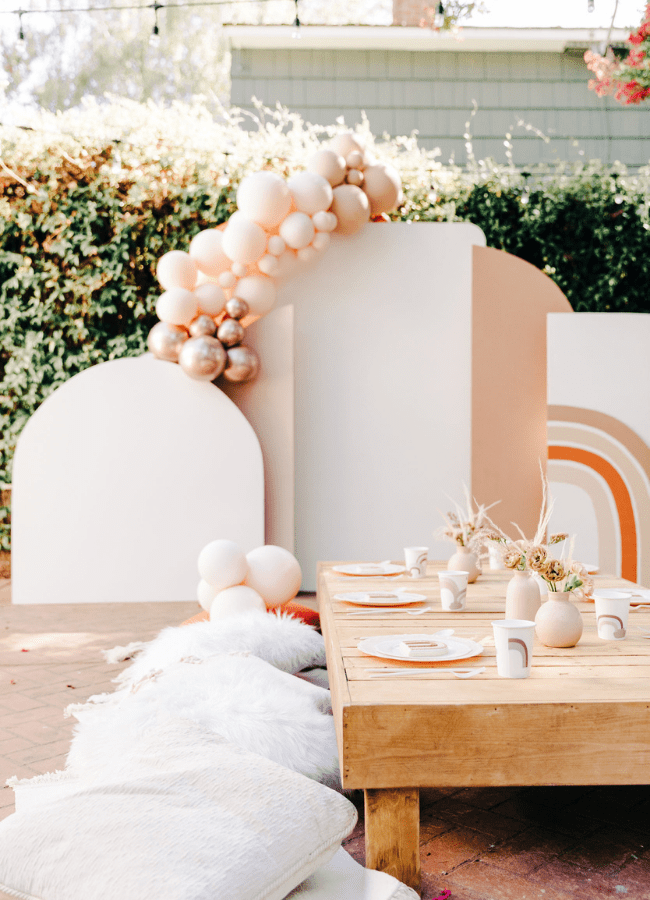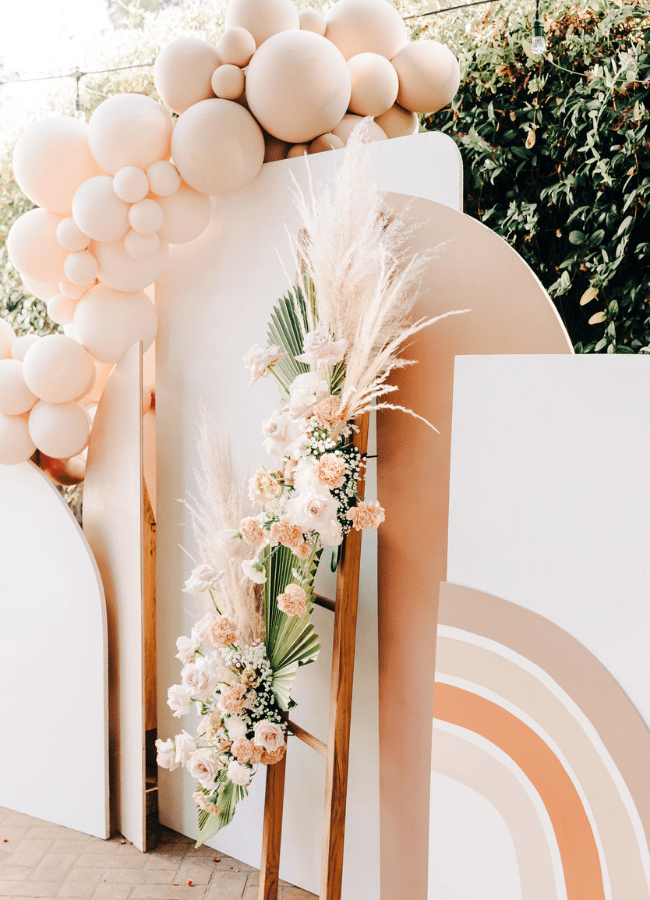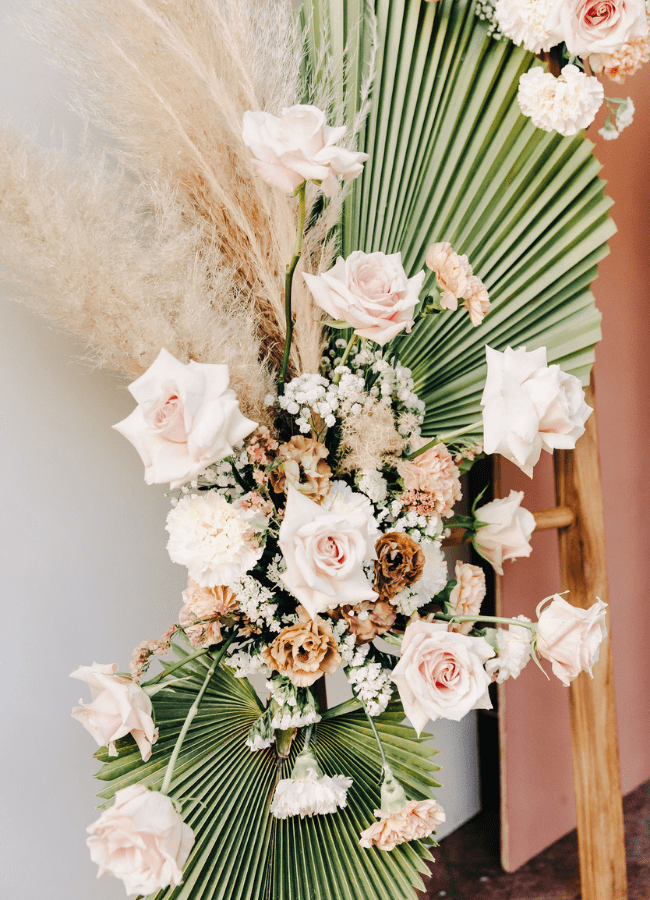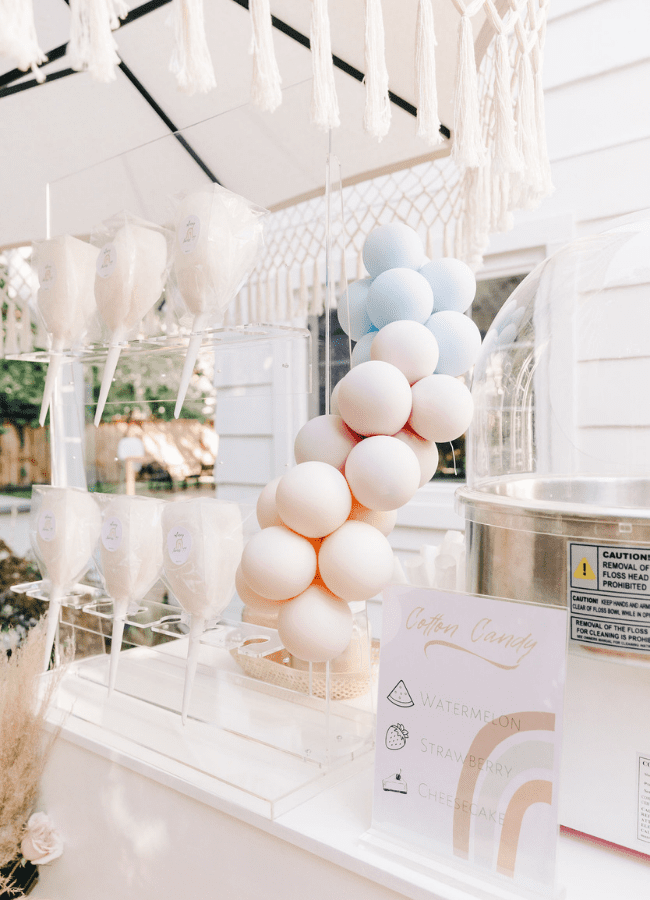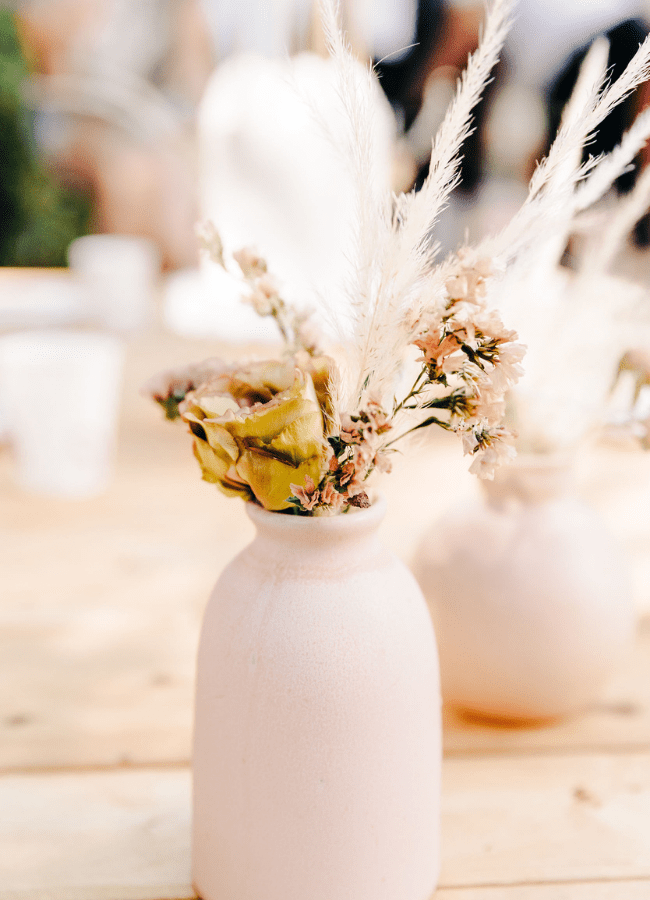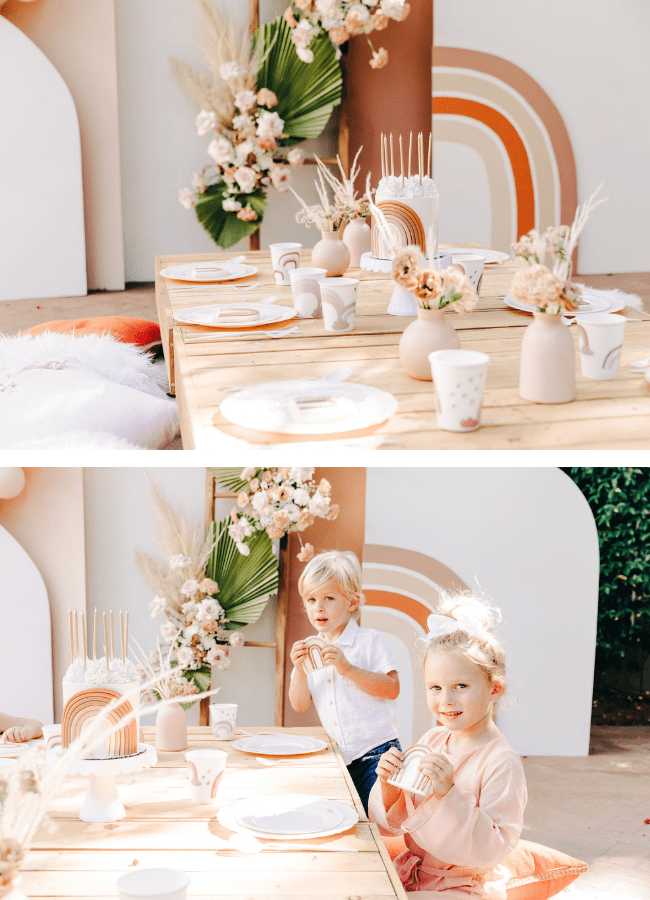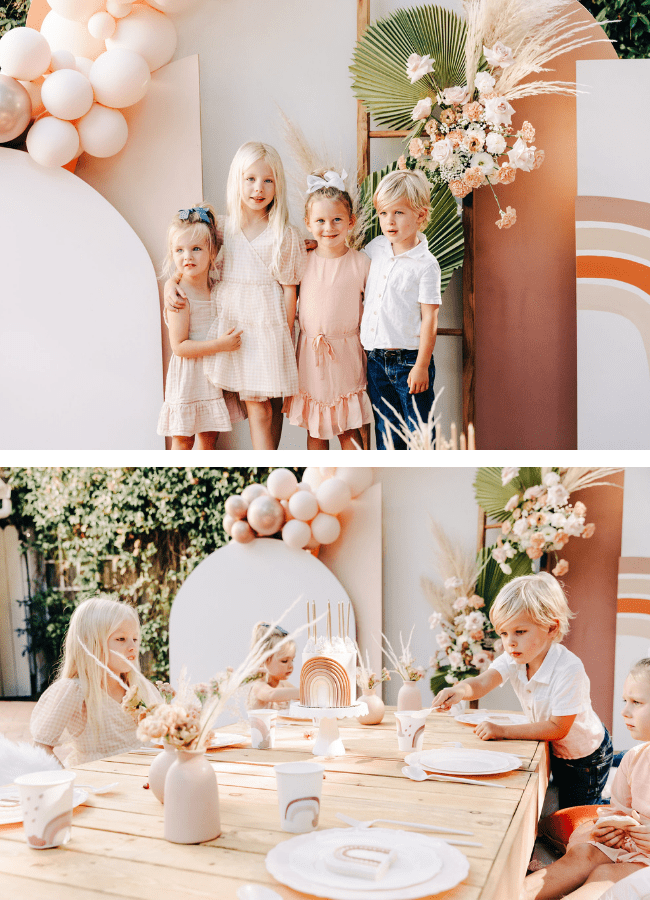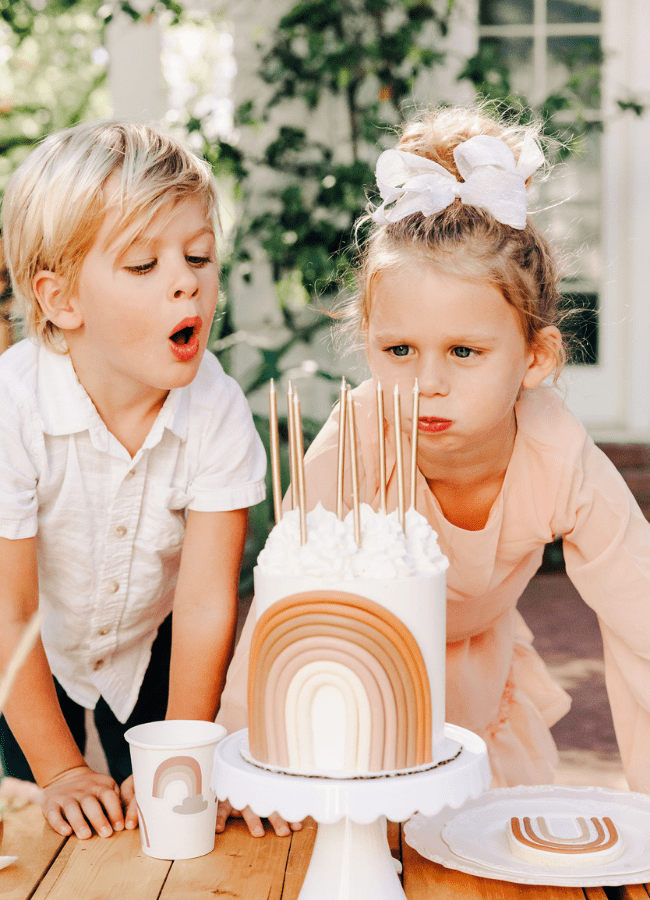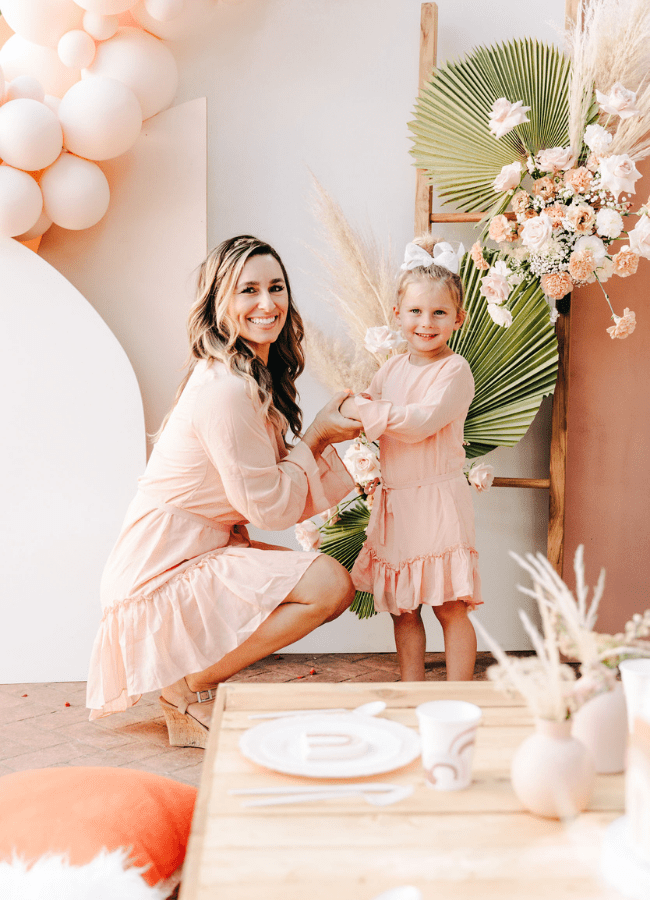 From Alexis: "I am the proud mom to TWO rainbow babies and the founder of National Rainbow Baby Day, so why not celebrate this special day!
Of course a party isn't complete without darling guests and lots of sweets! Grant, Gigi, Sailor, and Skye enjoyed delicious cotton candy from Petite Fluff and Cara the Confectionist made the cutest rainbow cookies and a stunning boho rainbow cake. Oat + Petal Florals designed a breathtaking floral display, set perfectly against the Petite Events Co backdrops and Hip + Hooray balloons. The entire party was captured so beautifully by Marilena K Photography."
What are your favorite elements of this sweet and charming Rainbow Baby Day Party? If you enjoyed this rainbow theme party as much as we did, share your thoughts or even your DIY ideas by leaving a comment below!
Party Vendors
Planning + Styling + Rentals: Petite Events Co
Venue + Models: Alexis Delchiaro
Photographer: Marilenak Photography
Balloons + Models: Hip Hooray Company
Florals: Oat Petal
Calligraphy: Brandi Cuyco
Cake + Cookies: Cara The Confectionist
Cotton Candy: Petite Fluff