Kate Spade Inspired 30th Birthday
This fun party was a Kate Spade Inspired 30th Birthday for a wonderful girl! This birthday extravaganza was a sight to behold, with glitz and glamour around every corner!
With the Kate Spade inspired palette of black, white, pink and pops of gold, everything couldn't have looked more beautiful and perfect! The birthday girl's mom hand-decorated the entire event!
All of the details on the guest tables were absolutely gorgeous!
Set on the terrace of the birthday girl's family home, overlooking the water, guests celebrated with a catered gourmet meal and fun styled drinks.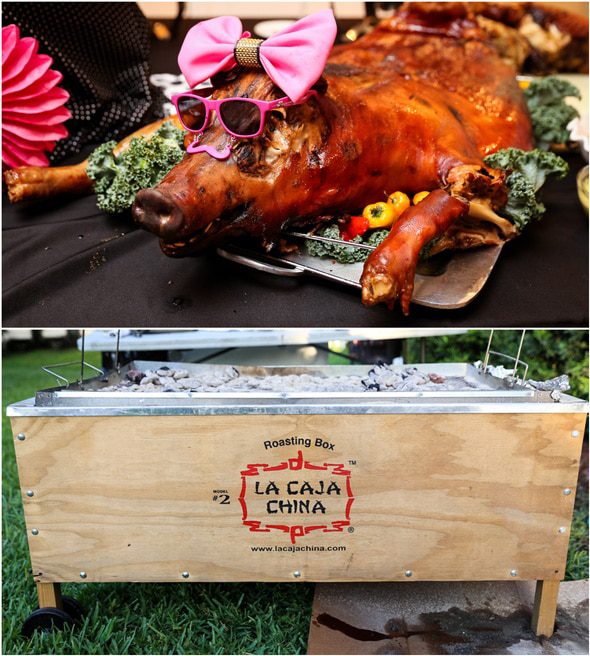 Just look at that complete roasted pig, a Latin culture delicacy that friends and family couldn't get enough of!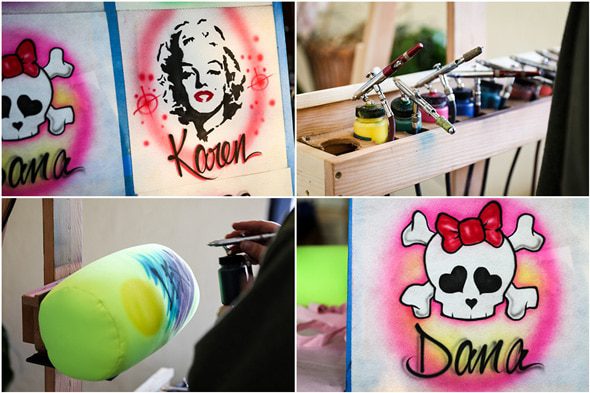 With fun dancing, a photo booth and even personalized, air-brushed painted goodies, it couldn't have been a more perfect celebration for a 30th birthday!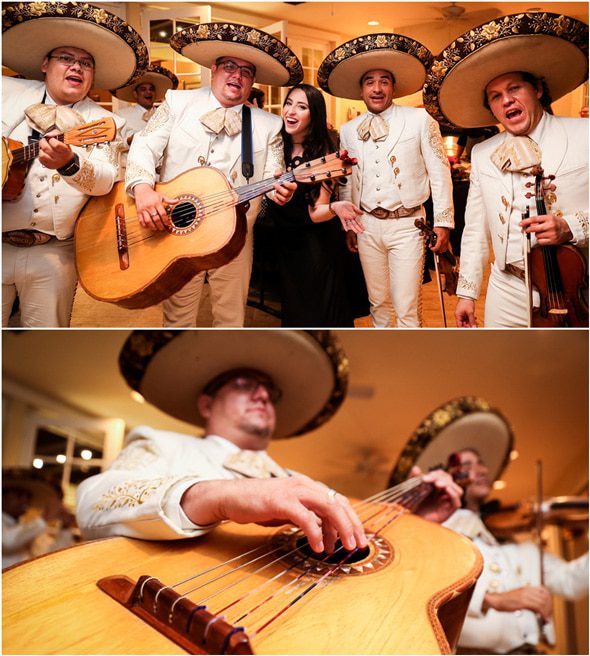 To top it all off, a mariachi band which was a nod to the birthday girl's Mexican heritage, joined the party toward the end of the evening for some great music. Of course, they had to sing "Happy Birthday" as the birthday girl blew out the candles on her three-tier cake.
What a glamorous, yet fun birthday cake to celebrate turning 30!
Delicious cake pops, along with tempting candy were found at the 30th birthday celebration. Guests enjoyed rock candy, M&M's and delicious caramel corn after a perfect meal!
Any girl would love to celebrate with their friends and family for their 30th birthday. Add on a perfect Kate Spade themed event, and it is even better! Children aren't the only ones who get to enjoy a birthday party every now and then and this Kate Spade Inspired 30th Birthday didn't disappoint!
Vendors & Credits
Photography – Ricky Stern Photography