Firetruck Themed 1st Birthday Party
Let the sirens roar with this fun Firetruck Themed 1st Birthday Party!
Hear the bell ring and zoom in on this amazing Firetruck Themed 1st Birthday Party! This celebration made possible by The Balloon Mamma is one hot time. From the incredible balloon installations to the amazing wood burning pizza truck from Dang Brother Pizza (how awesome is this?!), this party is full of many red hot details.
First birthdays are always so fun to celebrate and this one was no exception. Forrest And J did a great job on the design and styling for this event and this little guy had one amazing five-alarm birthday party!
The day was filled with fire trucks, sounding alarms and stop, drop and rolls, which everyone loved. Midnight Confetti did a great job with the amazing signage and graphics that filled the birthday celebration, as did Love This Way with the fun lawn signs and marquee letters. And how about that incredible cake? Sugar Trip created the perfect firetruck themed birthday cake, along with many other amazing desserts. Everything looked delicious and Pacific Organic Pops provided a fun pop cart that all of the guests enjoyed, as well.
But we still can't get over that wood burning pizza truck that catered the event. We've never seen anything like that before and it may be the coolest part of this entire 1st birthday celebration! What a great addition to a firetruck themed birthday event. It couldn't get more perfect than that!
The birthday celebration also included a sweet little Dalmatian adopting station, where all of the kids could take home their own stuffed Dalmatian to always remember this amazingly styled 1st birthday celebration.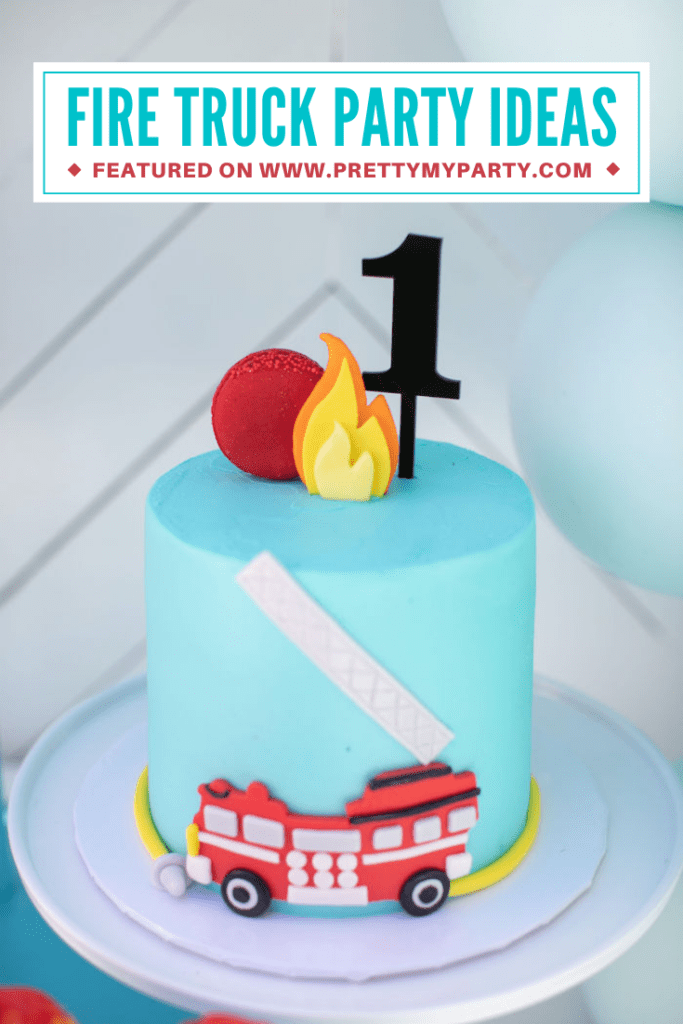 Firetruck 1st Birthday Ideas
The fun large signage that was greeting people driving up to this firetruck birthday party theme let everyone know they were in for a treat
This boy's 1st birthday party theme was full of fun fire trucks, including his very own fire truck and hat to enjoy
An amazing firetruck themed birthday cake was made with a fun flame and fire hydrant cake topper to top off the perfect decor
A matching smash cake was also created, which was a smaller version of the main cake that the little guy could dig into all by himself
Gorgeous balloon installations were found throughout the event, namely right when people walked in, as well as around the dessert table
Nothing says firetruck birthday party food better than a wood burning pizza oven that was created inside of a firetruck
The pizza firetruck allowed guests to create their own yummy pizza menus that everyone loved
A simple white dessert table backdrop allowed all of the red hot colors to shine, while keeping the theme clean and elegant
The dessert table was filled with delicious desserts including blazing cupcakes, donuts and cookies
Banners and printables were created for the event to 'sound the alarm' for this sweet firefighter birthday party
Games and activities were available for the young guests
Fun party favors were available for the guests, including a Dalmatian adoption station of furry, stuffed doggies and individually-wrapped firetruck cookies
Fire truck party supplies were found on the guest tables, with crayons available in jars, which served as centerpieces, for the kids to draw on the white paper tablecloth
A final firetruck theme birthday party idea for this event was the great pop cart that was added that guests were able to enjoy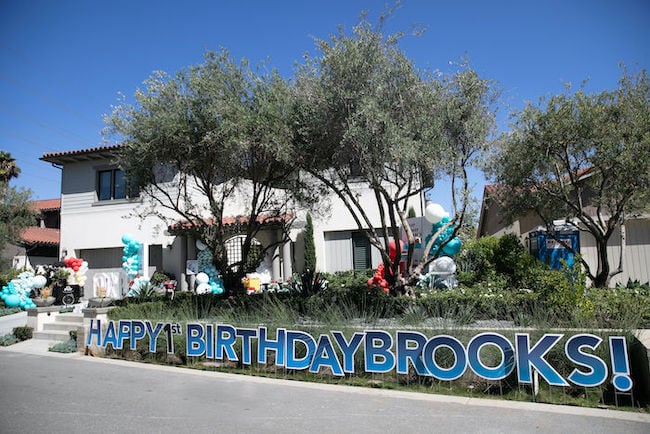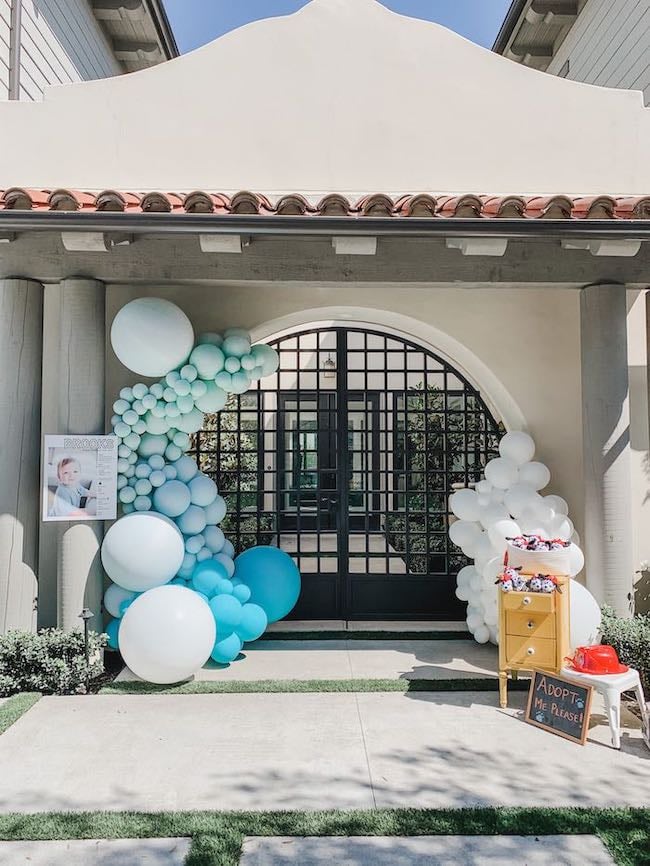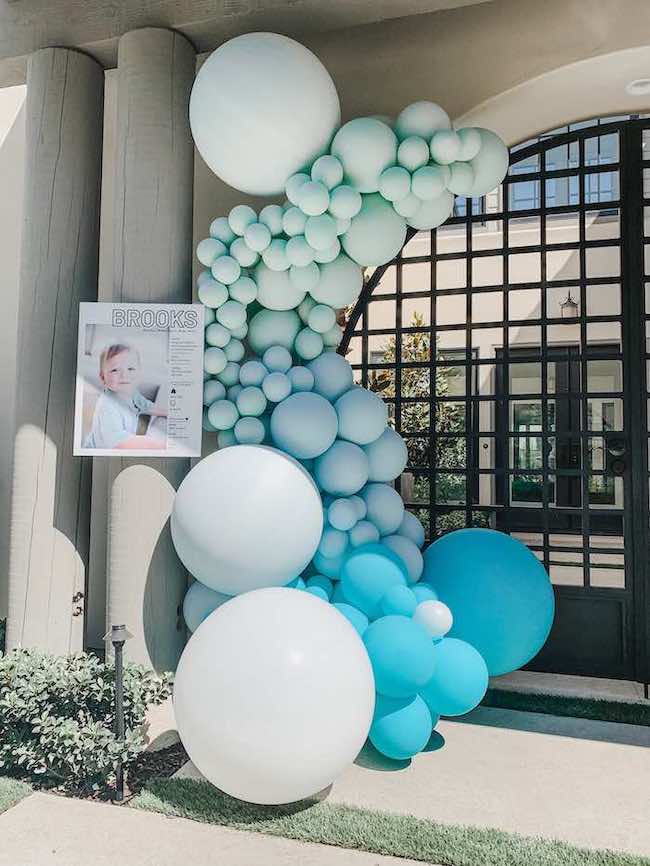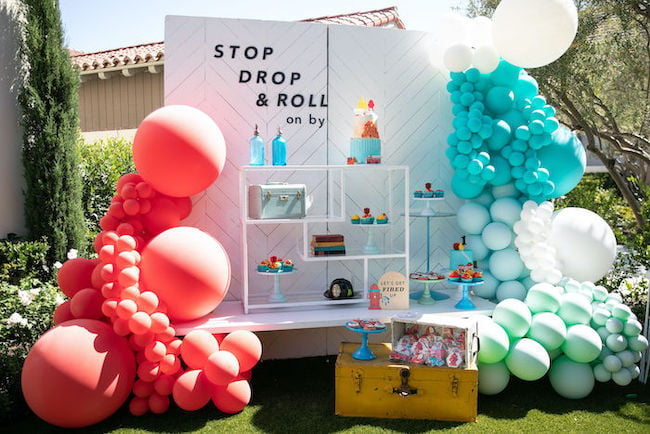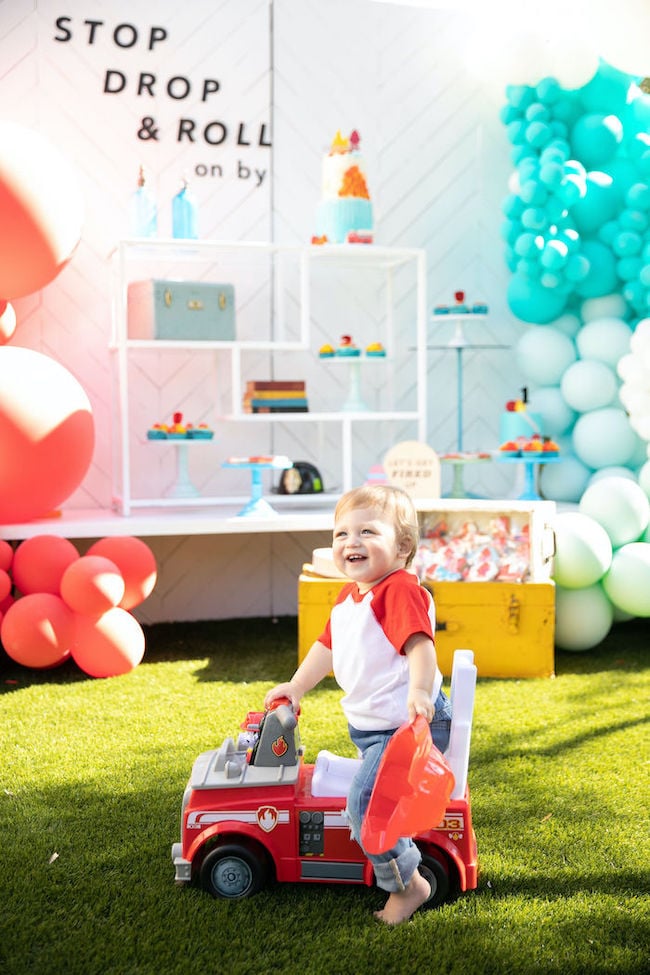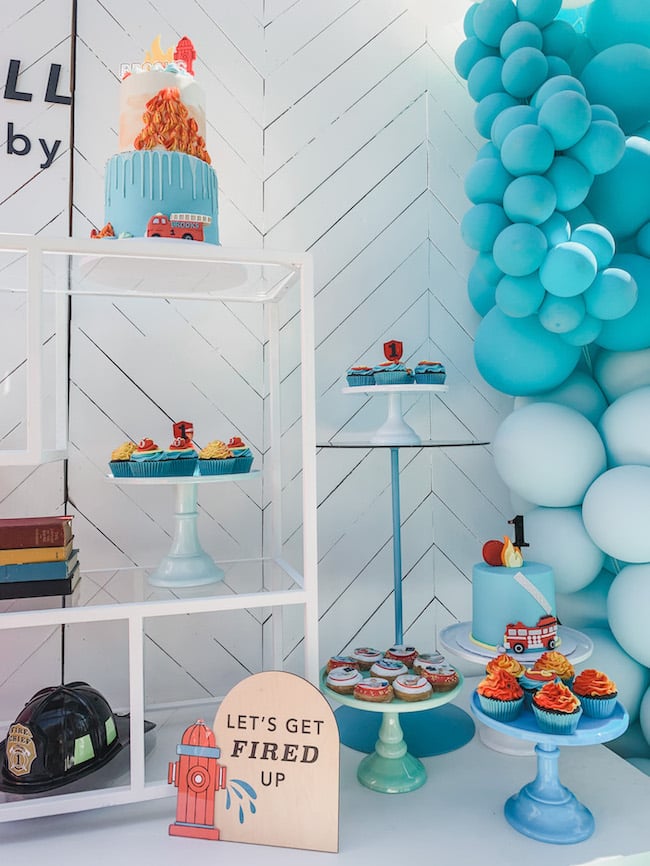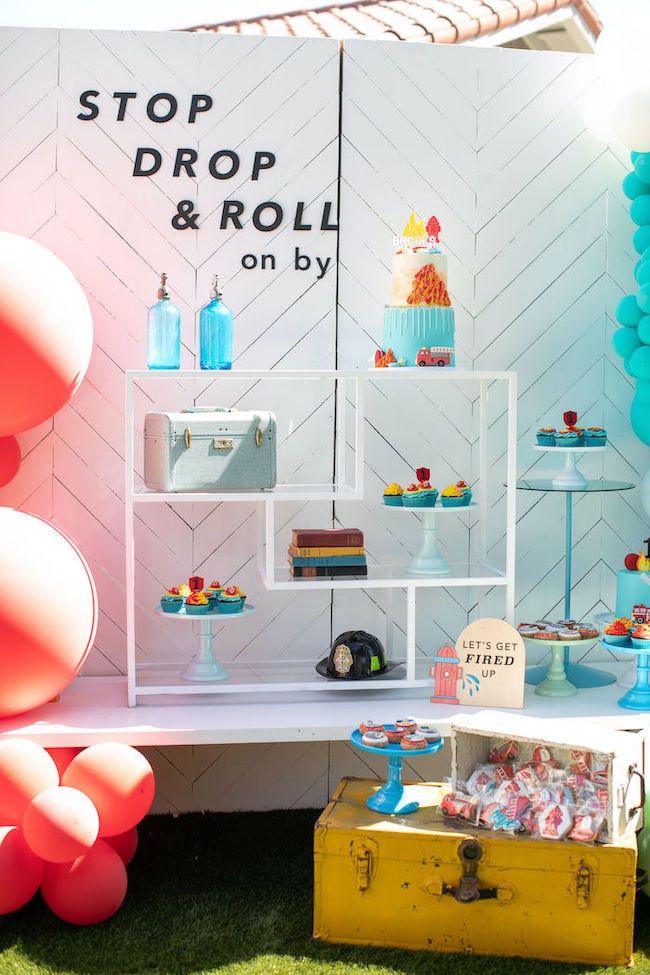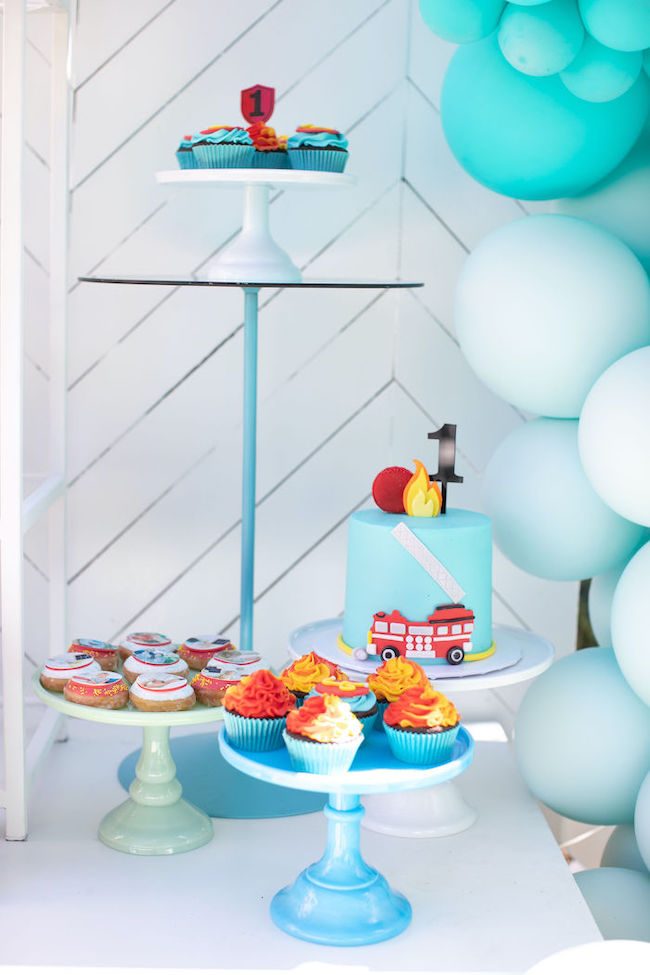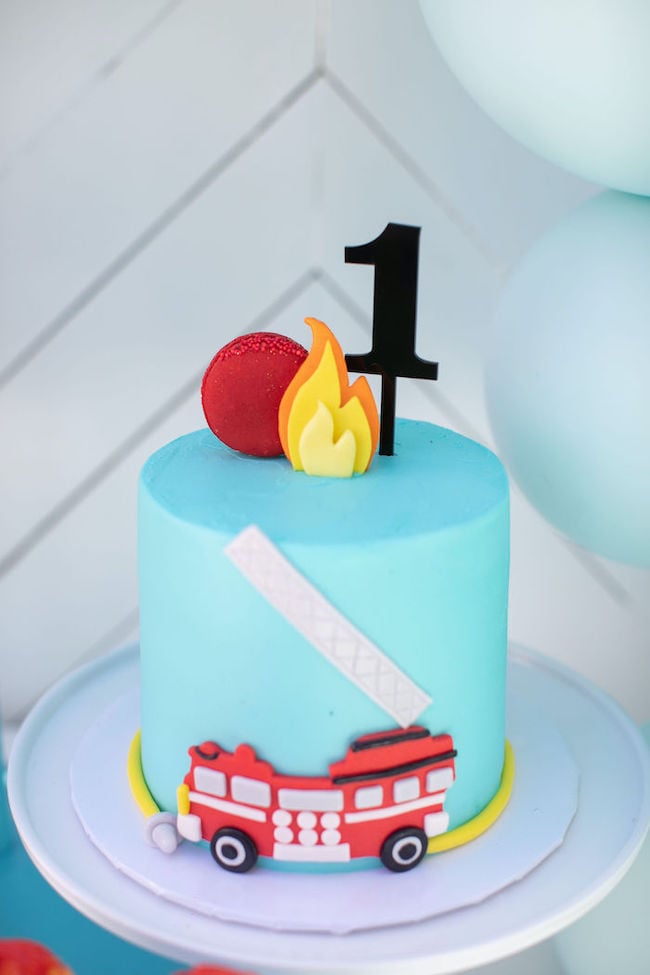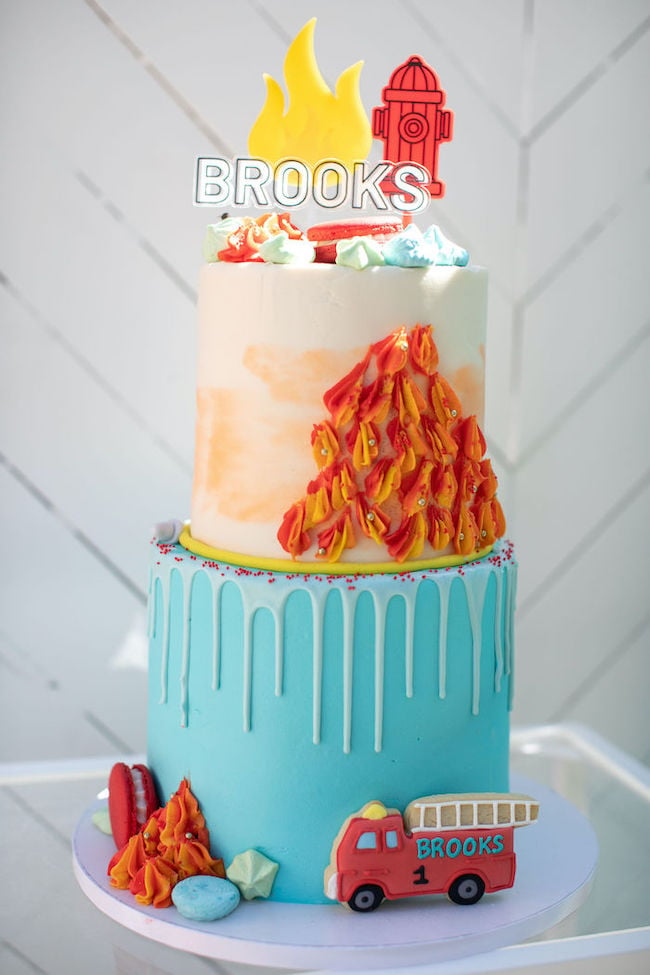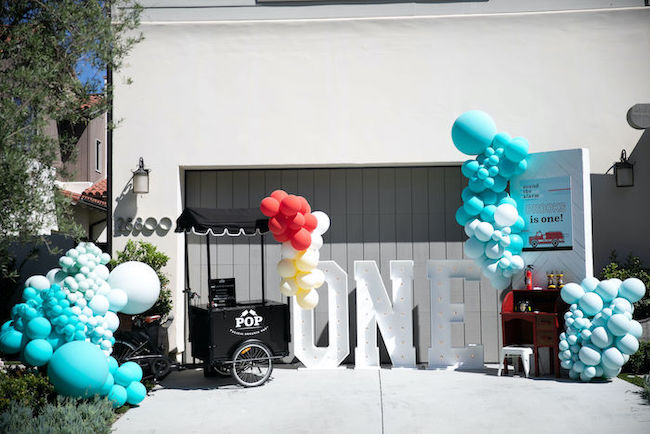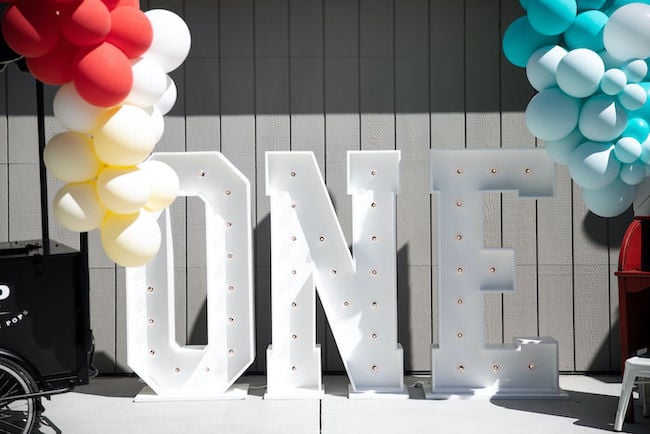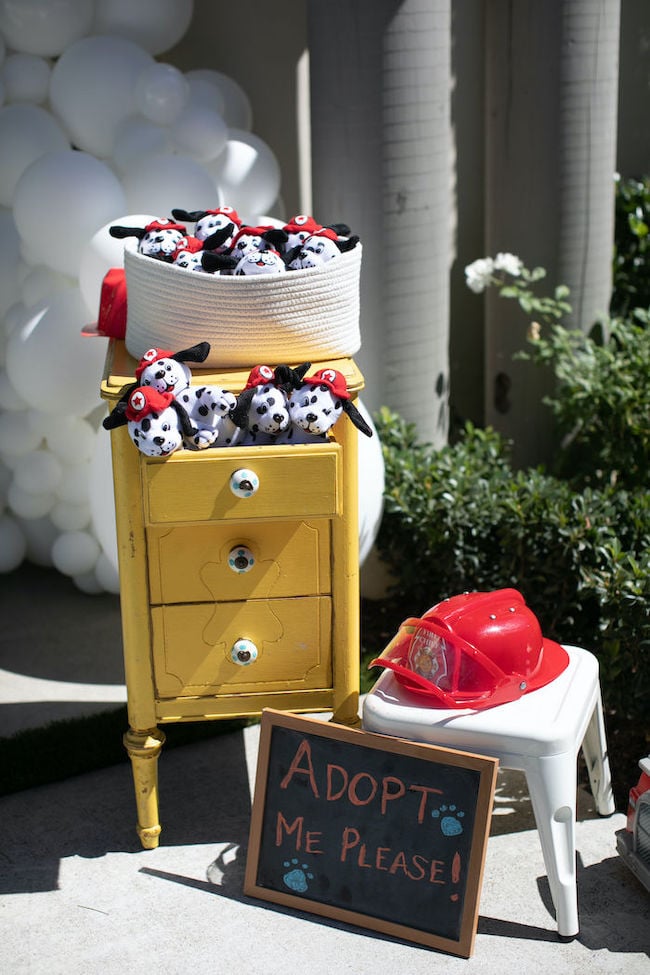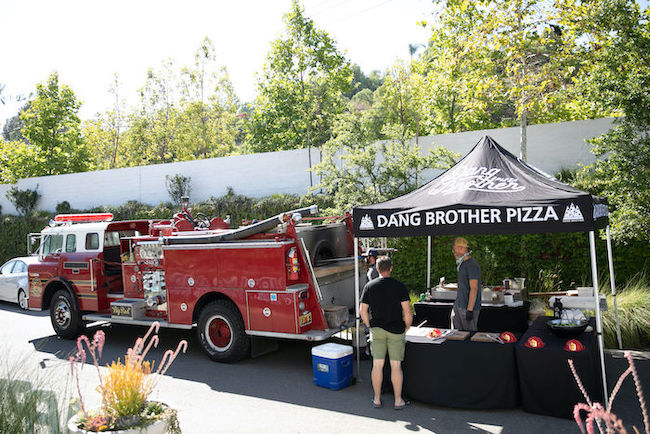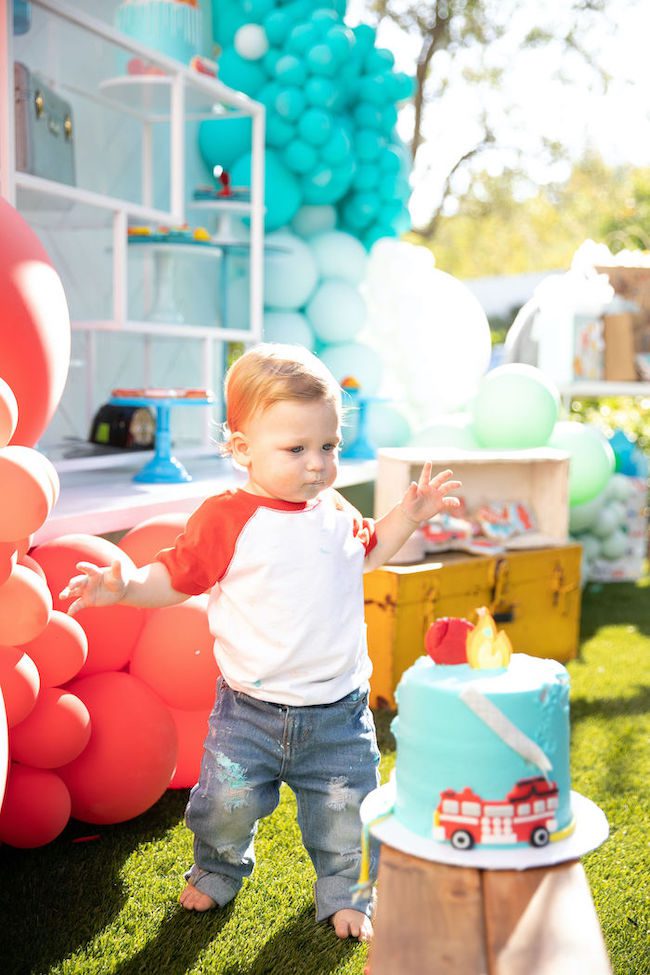 Nothing is more sweet than a little boy's first birthday party. And there couldn't be a better theme for any little boy who loves to play with firetrucks. Engines were blazing, the sirens were sounding, and it was a complete sensory adventure for this fun celebration.
There isn't any part of this amazingly styled birthday party that we don't love! From the intricate balloon installations to the gorgeous dessert table and backdrop, everything was planned perfectly. But our favorite part is definitely the firetruck pizza oven that was available for everyone to enjoy. We can't get over what an incredible idea this was and that it was a part of this little guy's birthday. What a perfect addition!
What are your favorite details from this Firetruck Themed 1st Birthday Party? Let us know in the comments below!
For more birthday party ideas, follow us on Instagram @prettymyparty and Pinterest and join us in our private Facebook group.
See more fun birthday party themes here:
Party Vendors