How to Throw a Kid Friendly Super Bowl Party
Get the kids in on the fun this year with these Super Bowl Party Ideas For Kids!
Celebrate the biggest game of the year with the kids in mind! We will show you how to throw a kid friendly Super Bowl Party the whole family will enjoy. So don't worry about a babysitter for Super Bowl Sunday this year! Include the kids and watch as everyone will have a blast enjoying the big game with these food, decor and game ideas!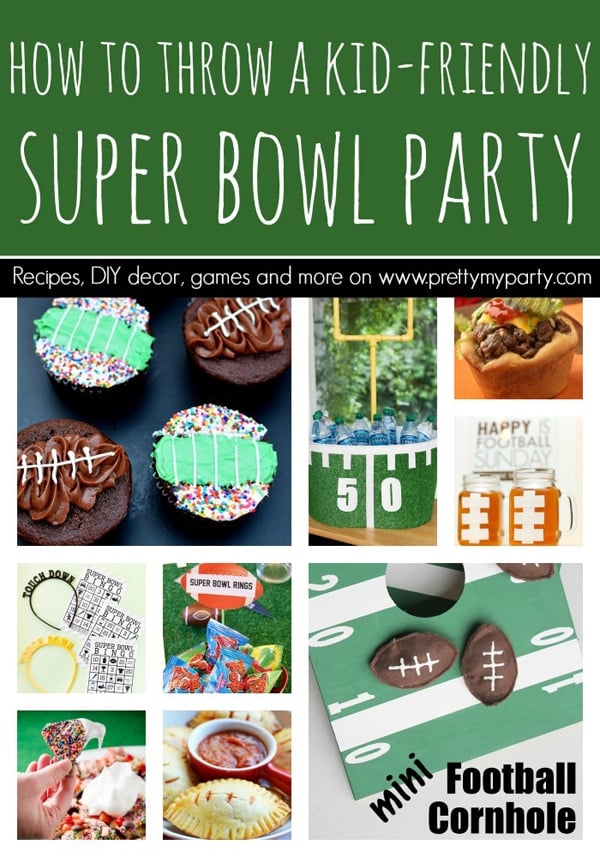 Super Bowl Party Decorations and Supplies
Sign up for a free 30-day free trial of Amazon Prime and get free 2-day shipping on your Super Bowl Party products!
Super Bowl Party Food Ideas
The highlight of any Super Bowl party is the food! But the party menu will be a little different with little quarterbacks in attendance, so think finger foods like pizza pockets, corn dogs, mini cheeseburgers, mac and cheese cups, and pizza. Make the food fun and football-themed for a big win with your little party guests!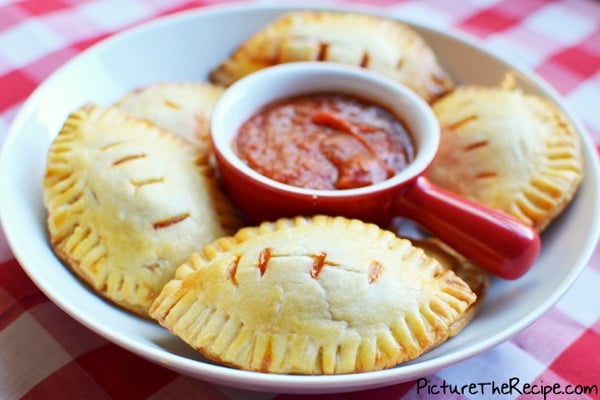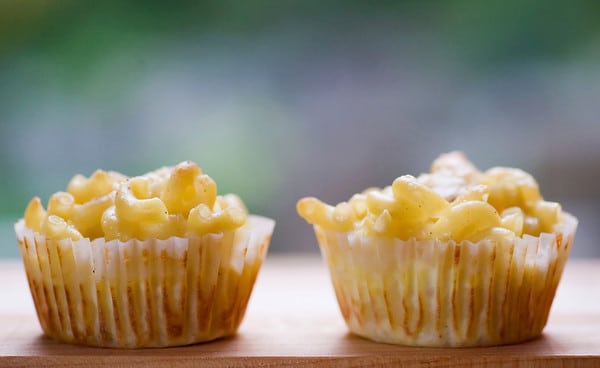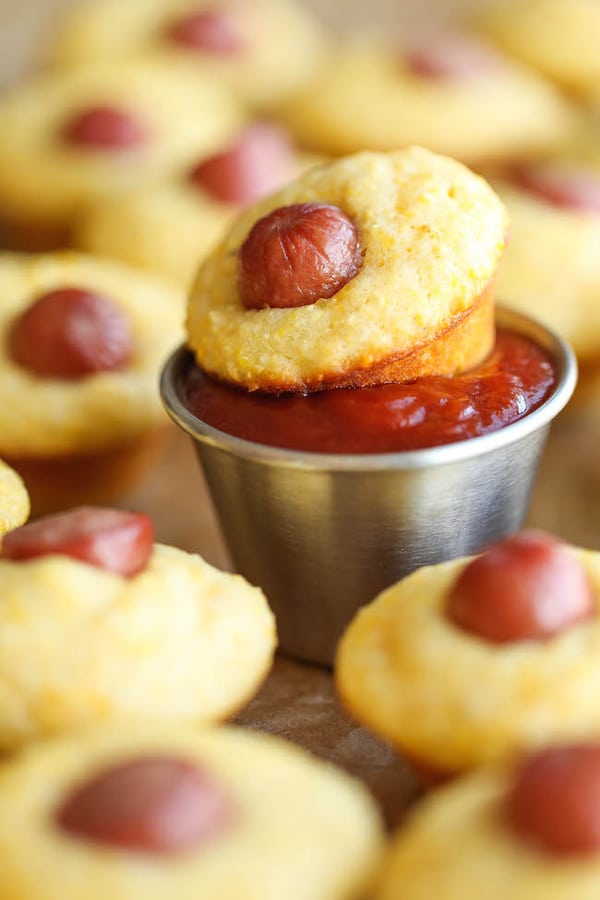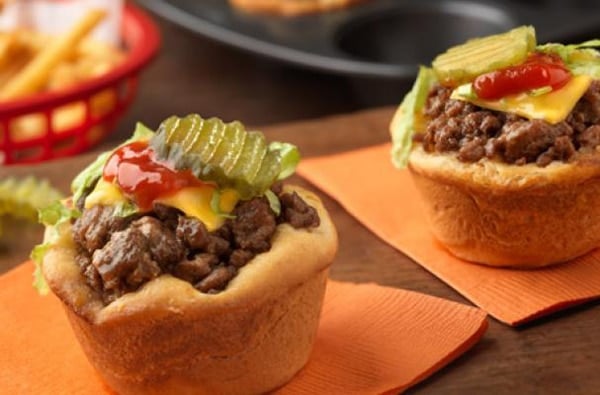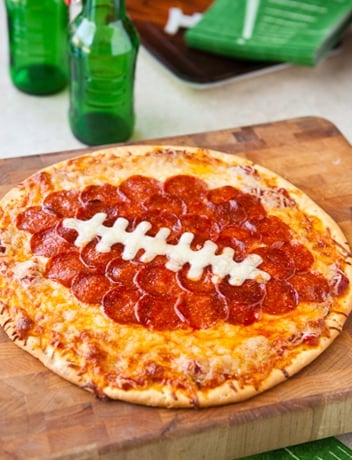 Super Bowl Dessert Recipes
Another party favorite is the desserts! Kids are pretty easy to please when it comes to desserts. Below are some fun and yummy ideas, including Funfetti Dessert Nachos, Brownie Bowl Sundaes, Super Bowl-Themed Cupcakes, Football-Shaped Ice Cream Sandwiches on a Stick, Cake Batter Dip with Animal Crackers, Football-Themed Rice Krispie Treats, and Ritz Cracker Crunch Footballs!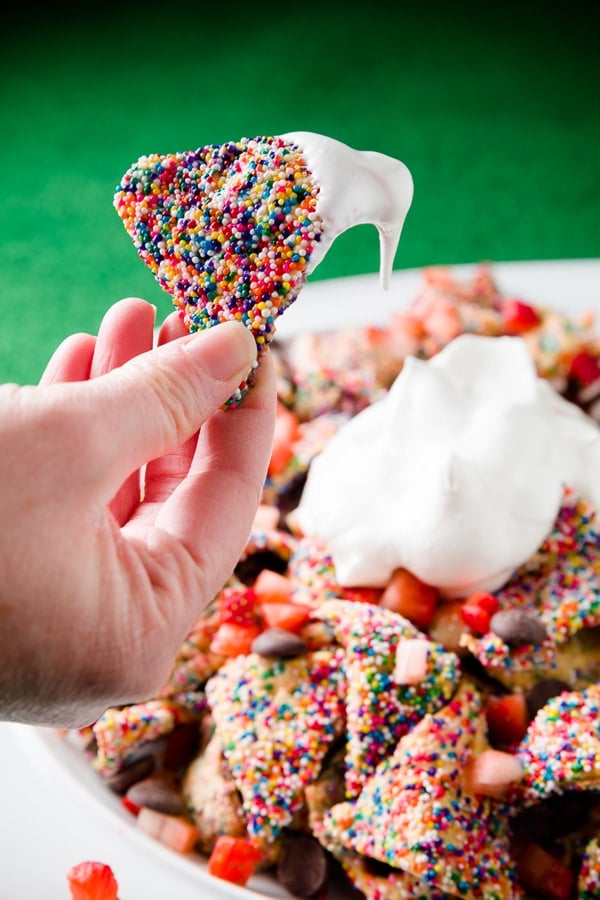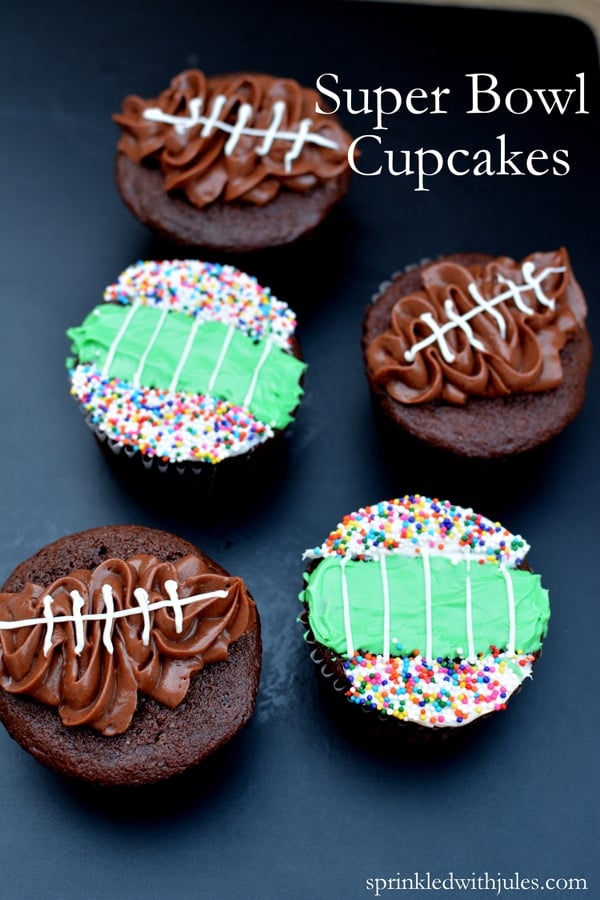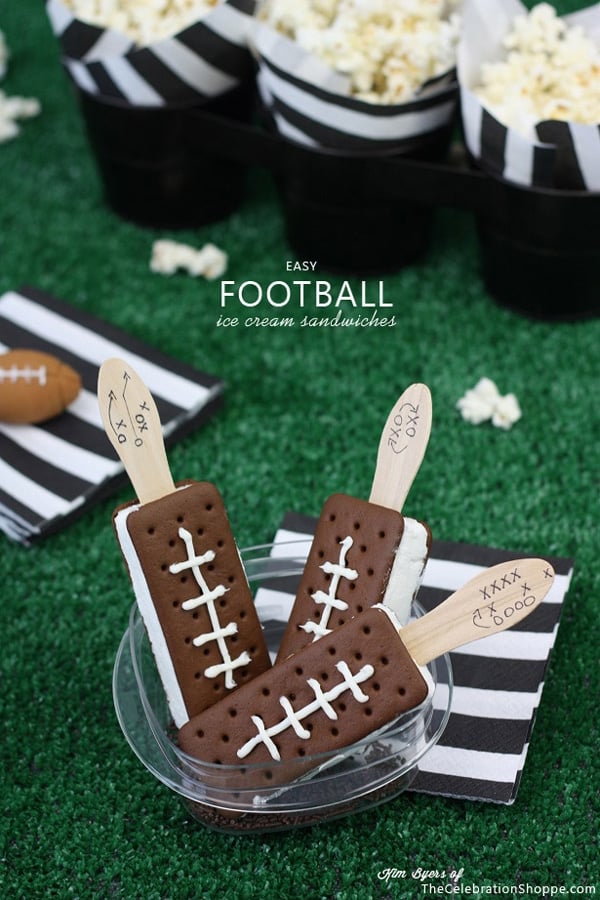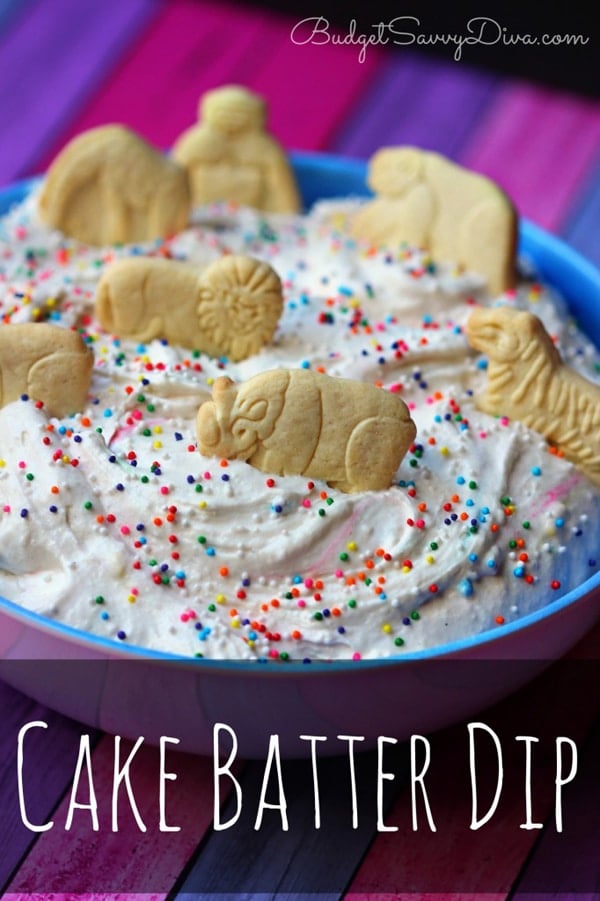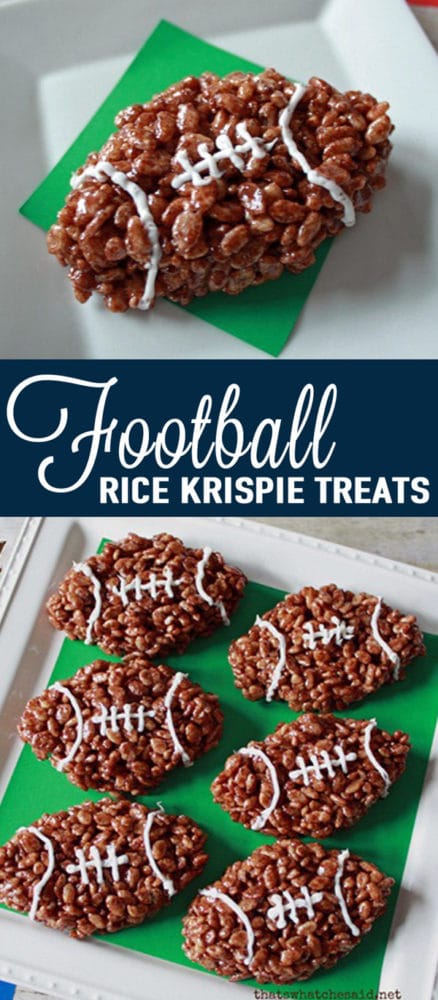 Football-Shaped Rice Krispie Treats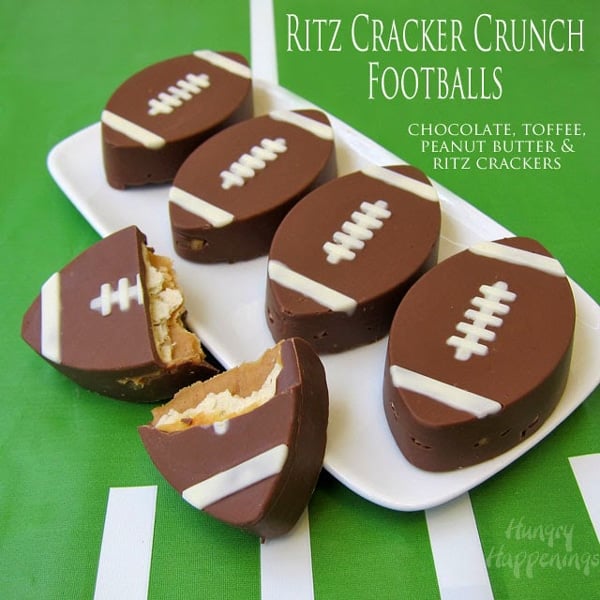 Super Bowl Party Decorations
It's a lot of fun and a little easier on your wallet if you get crafty and make your own party decor. Include the kids by having a little crafting party before the big game. The kids will have a blast making the party decorations and your space will be super festive and ready for the football frenzy!

DIY Football Party Soda Can Field Goal Post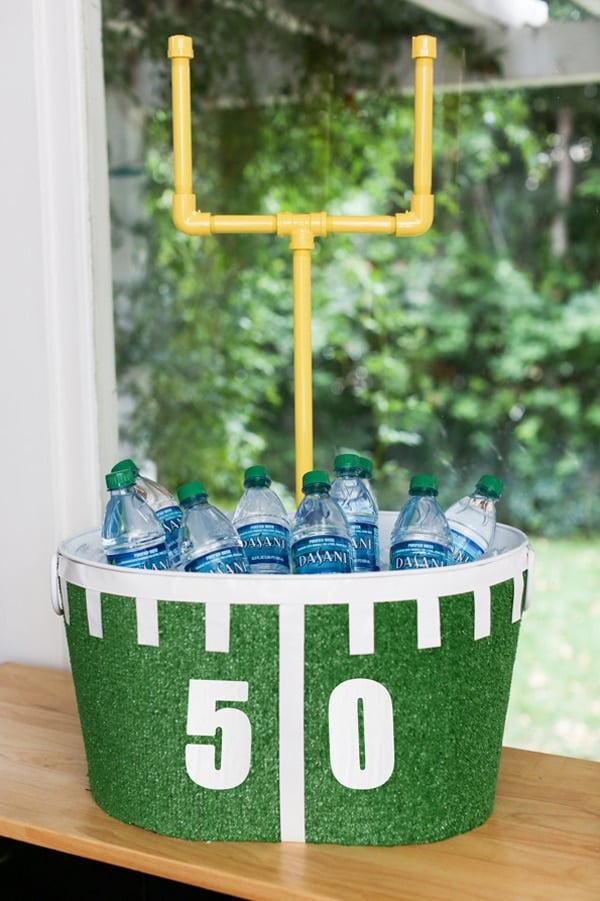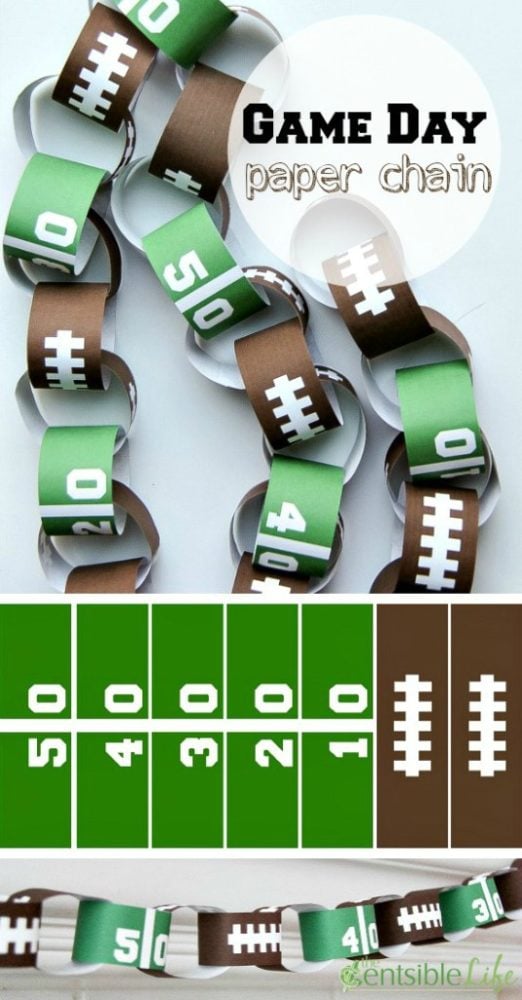 Free Printable Game Day Paper Chain for Kids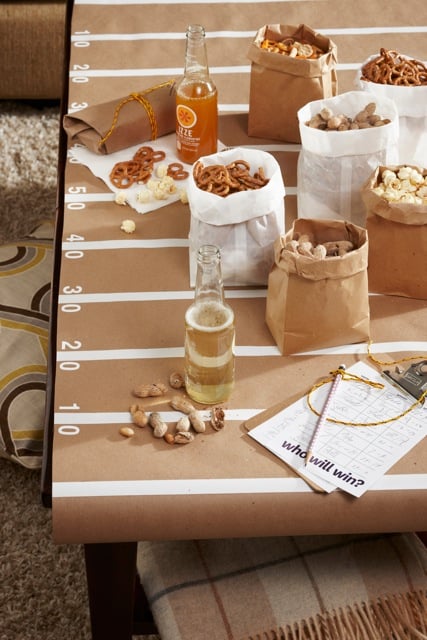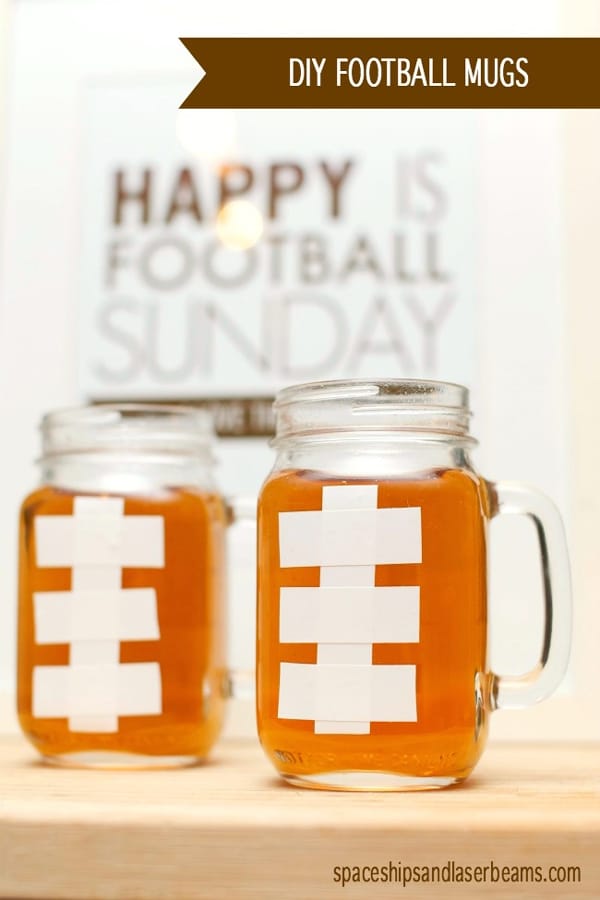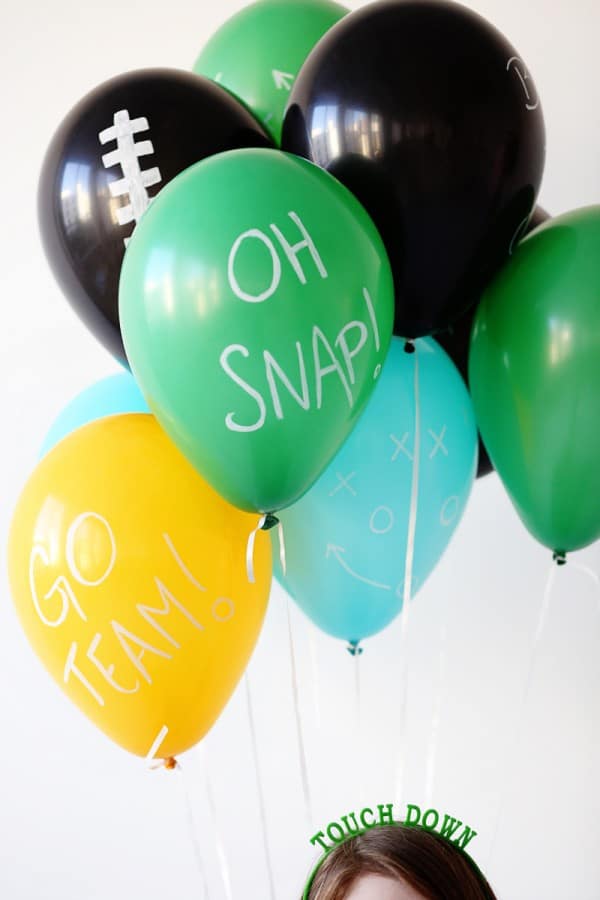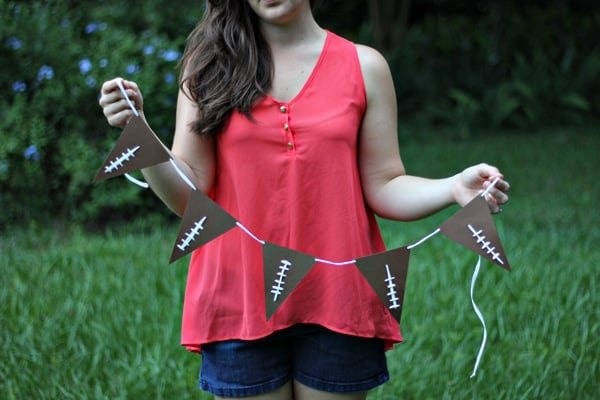 Super Bowl Activities For Kids
Bring the fun to your Super Bowl party with a fun photo booth, complete with festive props or get the kids together to make their own pom poms so they can cheer on their favorite team during the party. Who's going to WIN and get those fancy Super Bowl Rings?! Ring Pops make a great treat or favor for the kids, so make sure to include them in your football festivities!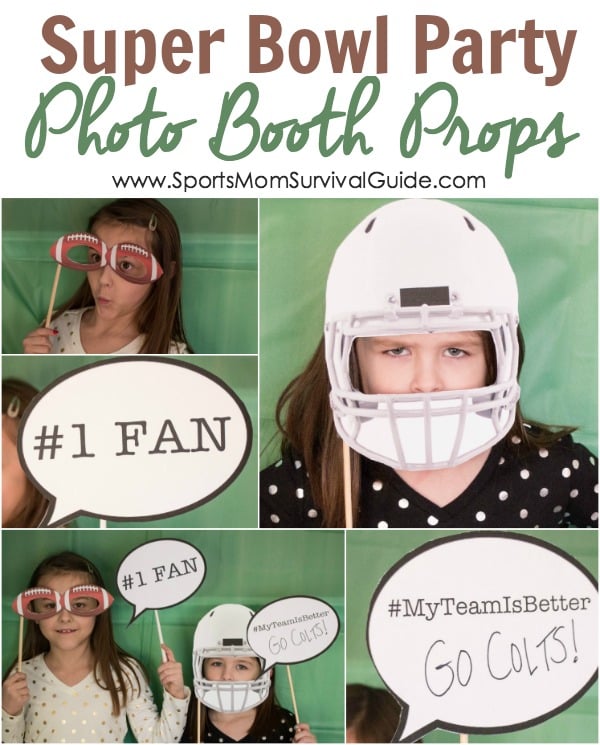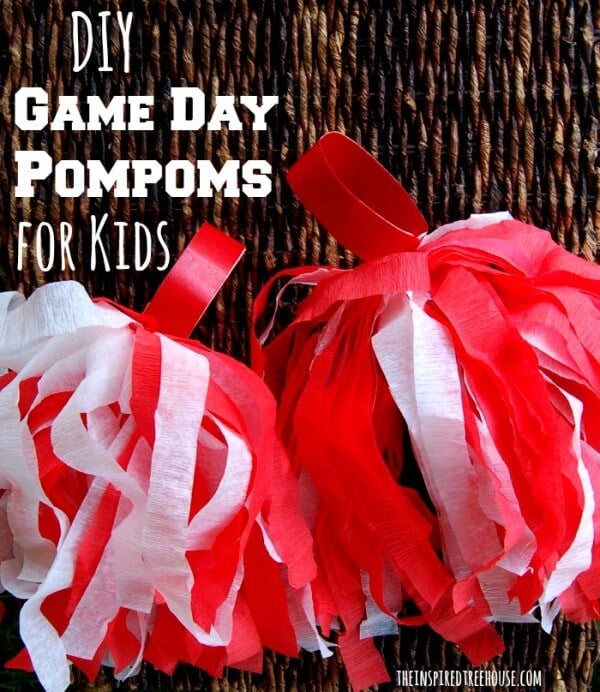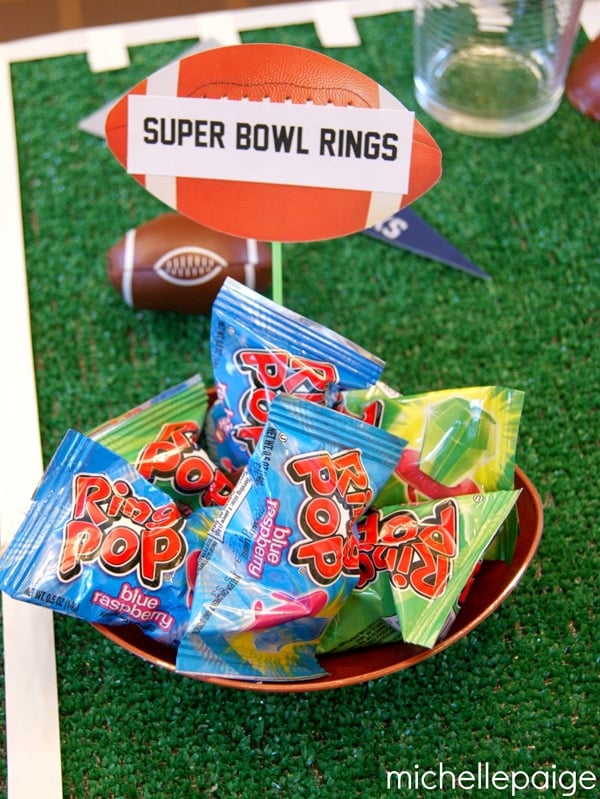 Super Bowl Games For Kids
To keep the kids busy and having fun, include one or more of these game ideas in your Super Bowl party! Games like Super Bowl Math, Mini Football Cornhole, Mascot Matching, and Bingo are just a few of the many creative game ideas you can include and the kids will have the time of their lives!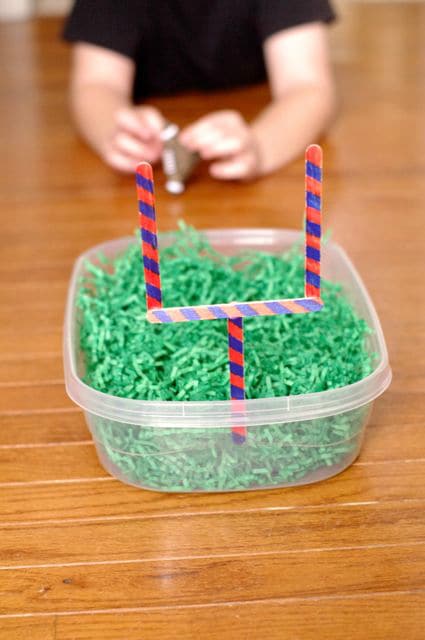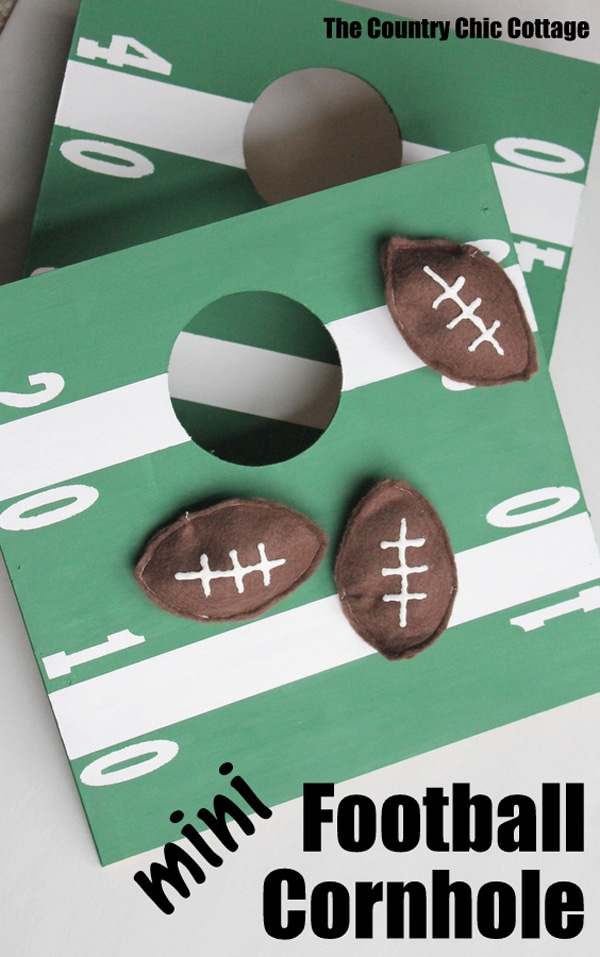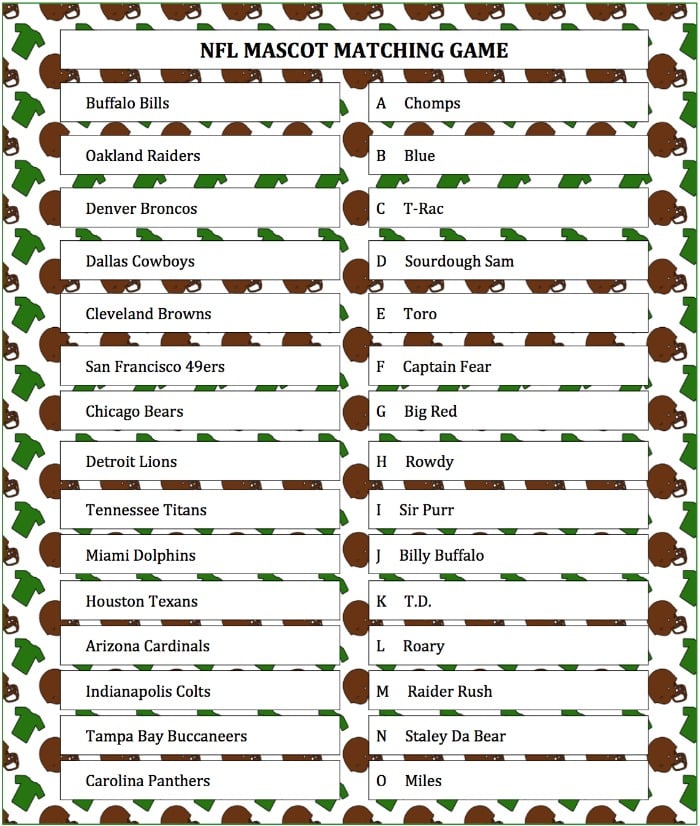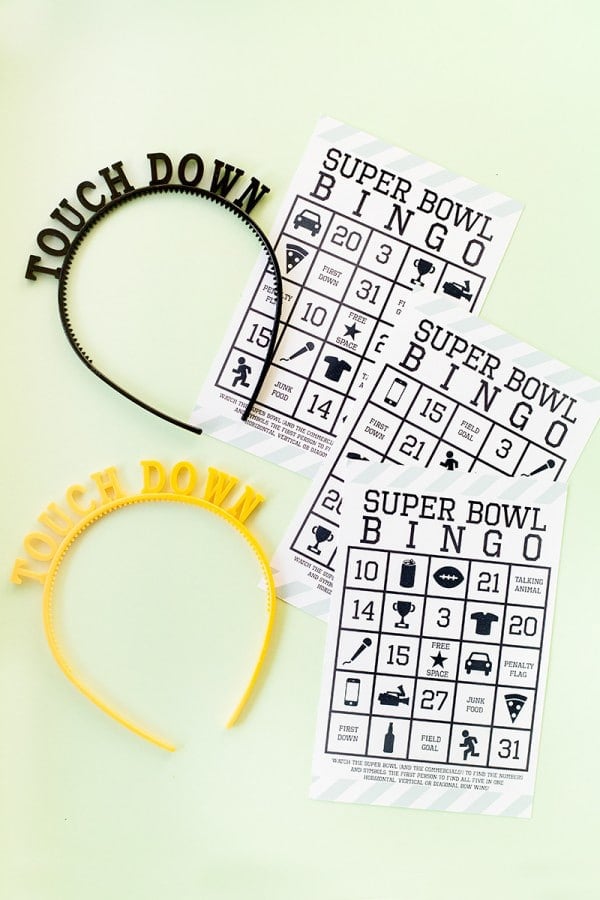 Super Bowl Free Bingo Printable Game
Which one of these ideas will you include in your Kid-Friendly Super Bowl Party? Let us know in the comments below!
See also: