10 Best Party Slow Cooker Recipes
Looking for the Best Crockpot Recipes for your next party? These crockpot dishes will please any hungry crowd!
I'm going to let you in on a little secret. Parties are only as good as the food. If you're hosting a party and you don't have enough food to feed your guests or you don't serve a variety of delicious options for everyone's taste buds, your guests will likely leave disappointed. That's where our best friend comes in … no not literally your best friend … we mean your crockpot!
If anyone LOVES a good crock pot recipe, it's this gal right here! Just throw the ingredients in and let that baby do all of the work for you! See … besties for life!
Crockpots make party planning a whole lot easier. There's no need to slave over a hot stove cooking for hours before your party. So, if you have a potluck, Super Bowl party, or any other type of event coming up, get those slow cookers out and cook up this list of the best crockpot recipes that are fit for a crowd!
From yummy crockpot chicken wings and dips to sliders, meatballs, and more, everyone in attendance will be going back for seconds with these 10 Best Party Slow Cooker Recipes!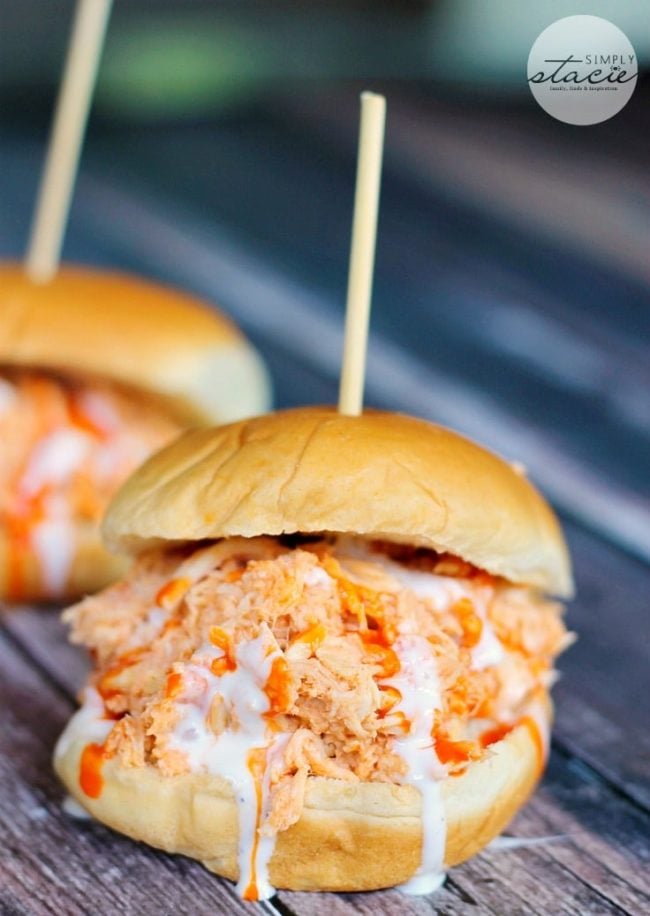 Crockpot Recipe #1: These delicious Slow Cooker Buffalo Chicken Sliders are the best crockpot recipe for parties! Everyone will love the flavor of these sliders made with Frank's Red Hot Buffalo Wing Sauce … YUM! They are perfect to serve at a Super Bowl party, graduation party or any type of event! Pair with a delicious side of cole slaw or pasta salad for the perfect party dish!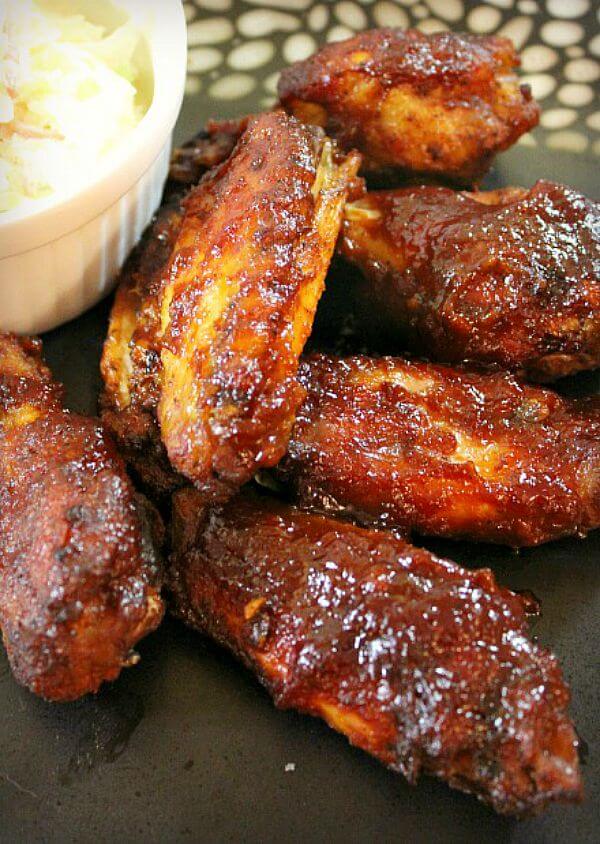 Crockpot Recipe #2: If you're a fan of barbecue sauce you will love these crockpot chicken wings! These easy Slow Cooker Barbecue Chicken Wings will satisfy even your toughest critic. Next time you have a party, make this great crockpot recipe that will feed a hungry crowd!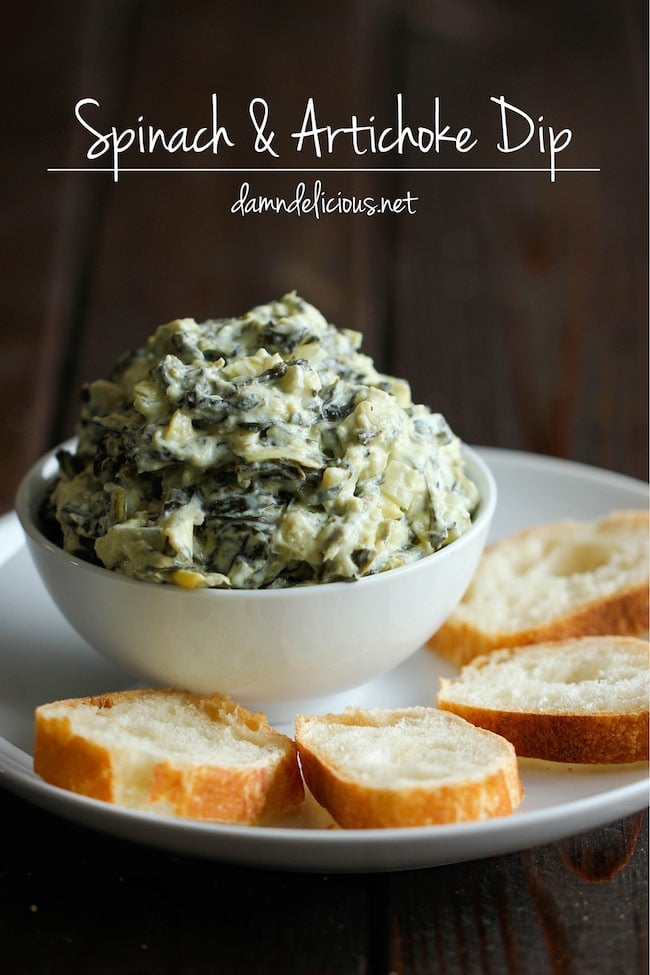 Crockpot Recipe #3: Are you looking for an amazing crockpot dip that everyone will love? This Slow Cooker Artichoke Spinach Dip can be served with bread or chips for the perfect party dip! This is a top rated crockpot recipe and we can see why! Who doesn't love a good spinach dip recipe, right?! Add this crockpot recipe to your party menu for all future events!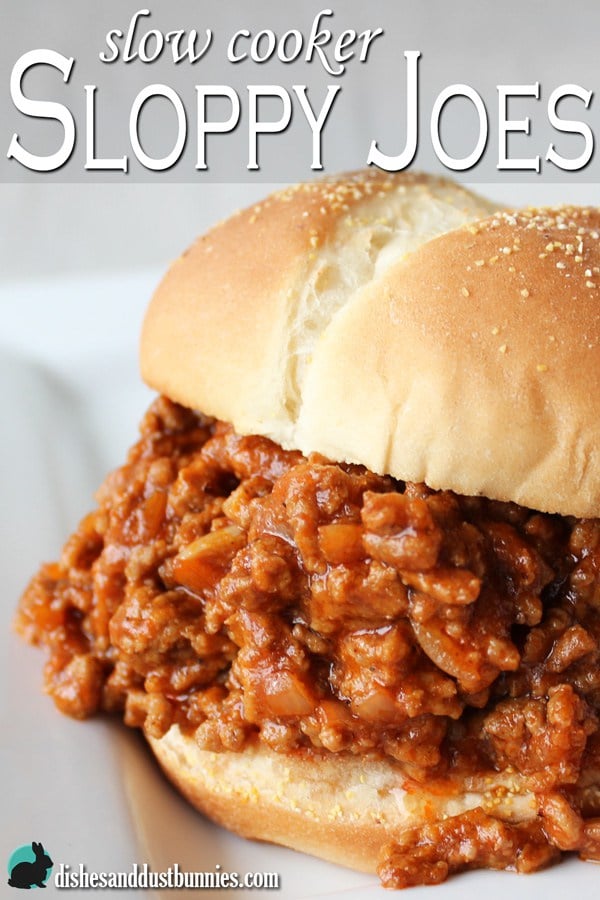 Crockpot Recipe #4: The best crockpot recipes for parties are right here and these Slow Cooker Sloppy Joes will definitely not disappoint! This is the best slow cooker meal for a hungry crowd, so if you're on the hunt for good crockpot recipes, put these Sloppy Joes on your menu!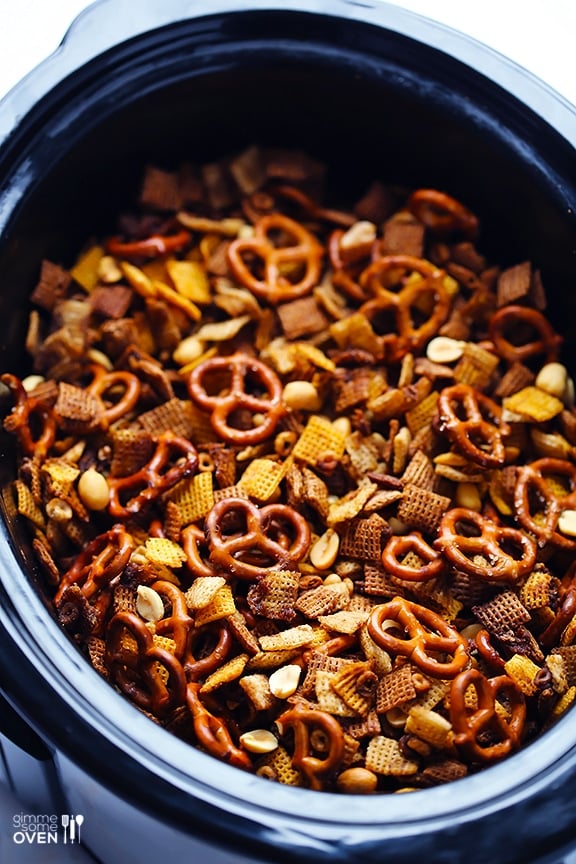 Crockpot Recipe #5: This party mix recipe is perfect for any event. Whip up come of this Slow Cooker Chex Mix to serve to guests before your other crockpot dishes are served. This recipe is super simple and quick to make before your guests arrive.

Crockpot Recipe #6: If you're looking for one of the best crockpot recipes ever, try this easy 3 Ingredient Crockpot Meatball Recipe for your next party. This crockpot dish, made with Sweet Baby Rays Barbecue Sauce and grape jelly, will be a hit among your friends! You can serve these slow cooker meatballs as an appetizer or main meal. It's up to you!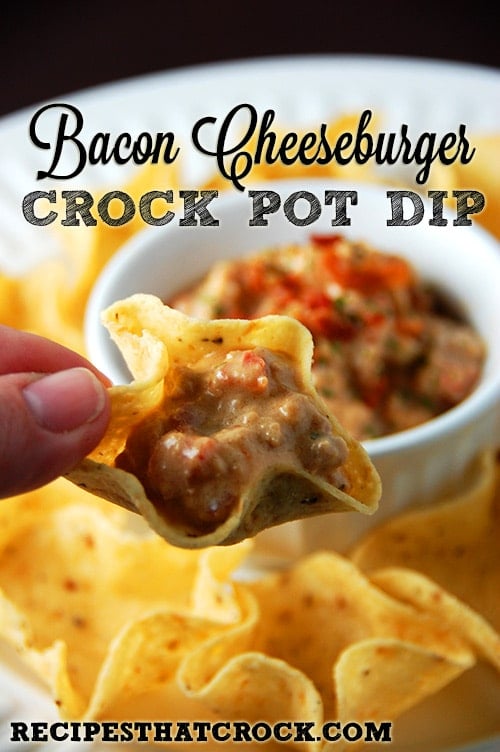 Crockpot Recipe #7: Another crockpot dip you must have on hand is this Bacon Cheeseburger Crockpot Dip. Perfect for any time of the year, this crowd-pleasing slow cooker recipe will quickly be voted the best crockpot dip ever!!!

Crockpot Recipe #8: Thinking about hosting a Taco Tuesday night with some friends? If so, you definitely have to make these Slow Cooker Salsa Verde Honey Lime Chicken Tacos. They are the best crockpot recipe you will find for tacos and will definitely up your Taco Tuesday game for sure! Impress your friends with some margaritas and some slow cooker tacos!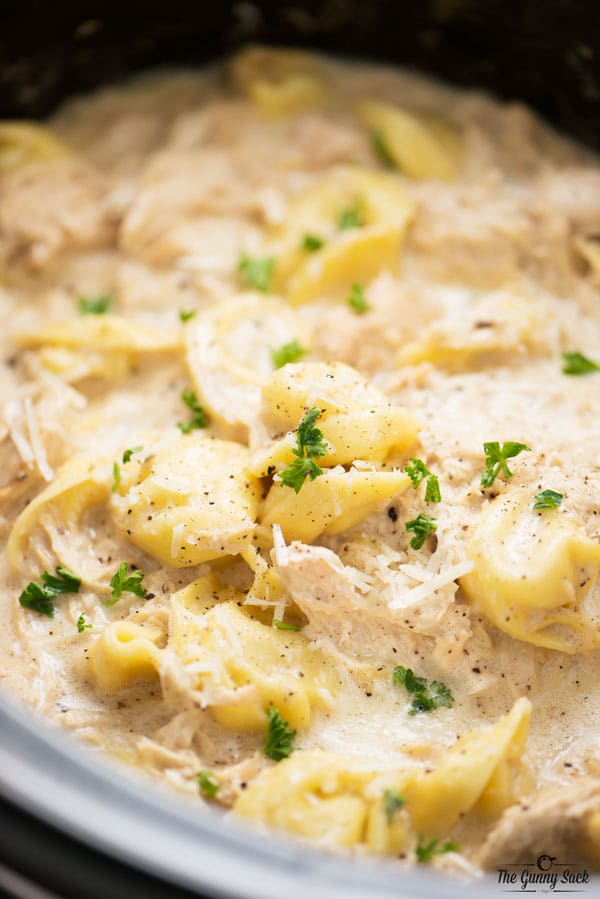 Crockpot Recipe #9: Looking for a good crockpot meal for any occasion? Serve up this Slow Cooker Chicken Alfredo Tortellini as a main party dish. This crockpot recipe is perfect for graduation parties, bridal showers, birthday parties, or baby showers. Be sure to make extra because everyone will want seconds after they taste this delicious slow cooker recipe!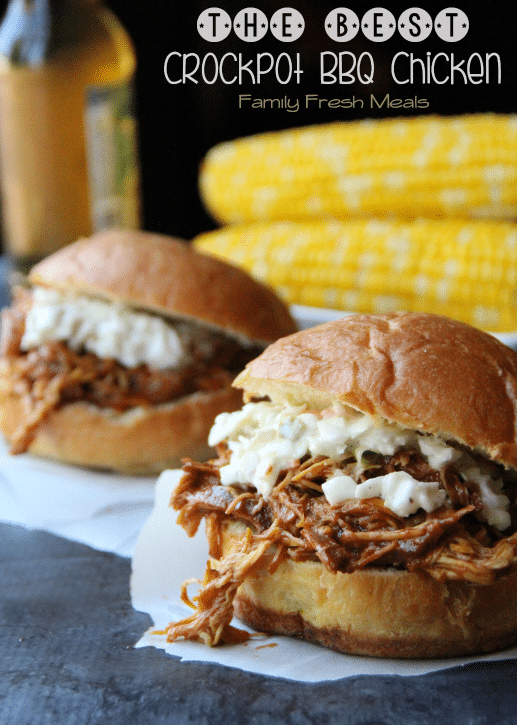 Crockpot Recipe #10: Are you looking for the Best Crockpot BBQ Chicken Recipe?! This slow cooker recipe, perfect for summer parties, will be an instant hit. Yes, you can even use your crockpot in the summer! Serve this slow cooker recipe on a fresh roll topped with cole slaw for the perfect party dish!
There you have it … 10 Best Crockpot Recipes for Parties! Which crockpot recipe will you make for your next potluck or party Let us know in the comments below!