Scooby Doo Birthday Party
This fun Scooby Doo Birthday Party is fantastic! Alisha of Alisha Crossley Photography not only captured these fun details but she created them too! Everything from the cake table backdrop to the amazing cheeseburger cupcakes were homemade … WOW! Alisha wanted less of a character approach to the party, so she created a fresh take on Scooby Doo and we LOVE it!
First, let's start with the amazing Scooby Doo birthday cake! Alisha got cake inspiration from Pinterest and Cakes by Sheila did an outstanding job!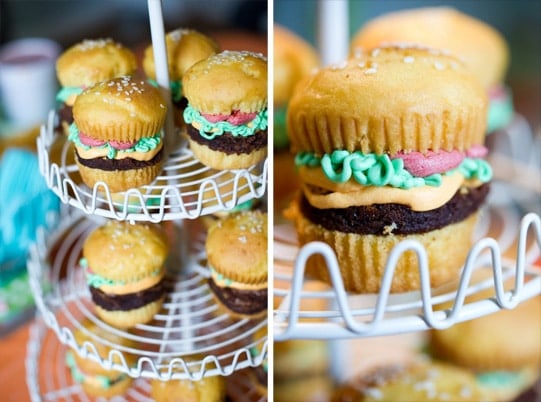 These homemade cheeseburger cupcakes were another favorite. They look amazing!!!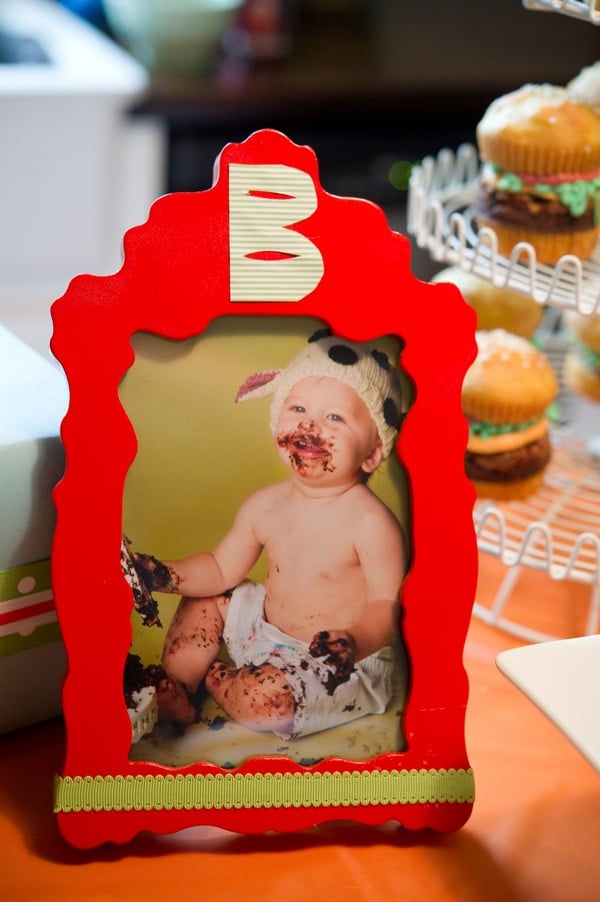 Aqua, orange and lime colors filled the fun party space and set the tone for this Scooby Doo birthday party. Alisha chose coordinating ribbon and prints like chevron and dots to keep the party space fun and upbeat! She also added small touches reminiscent to Scooby like the "B" backdrop with collar (very cool!), dog bowls, Scooby Snacks, etc.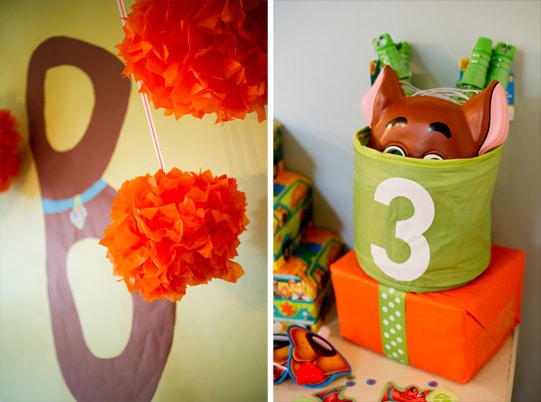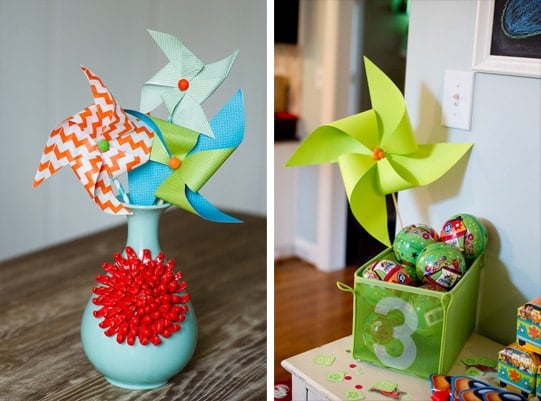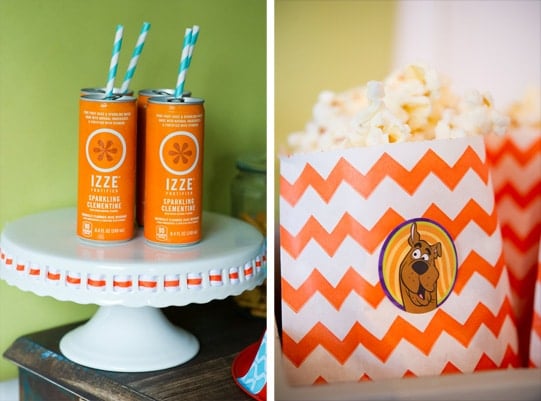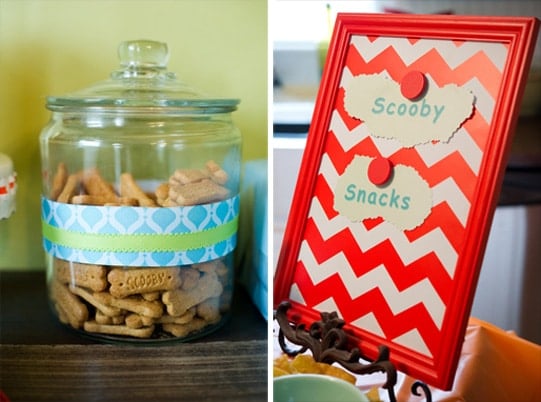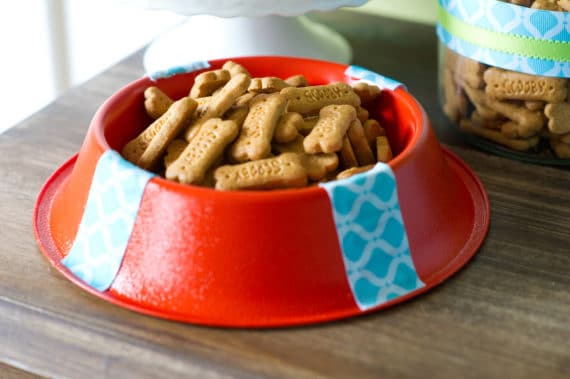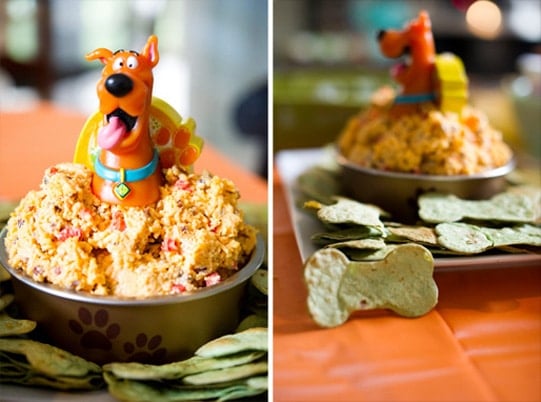 Other great party details were the mini double doozies, pinwheels, ribbon-decorated risers / containers, and tortilla dog bone chips! We love all of the thought that went into this fun party!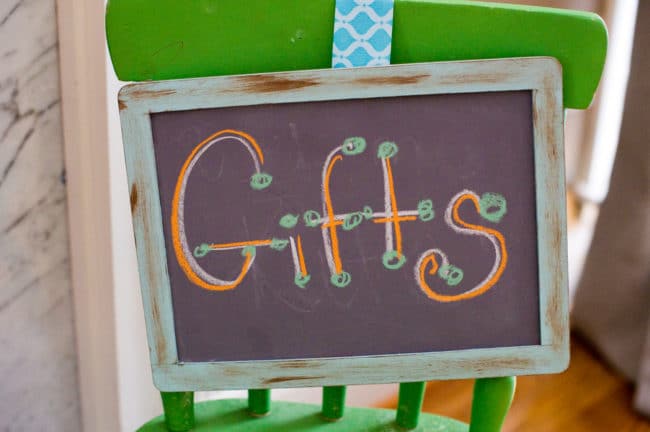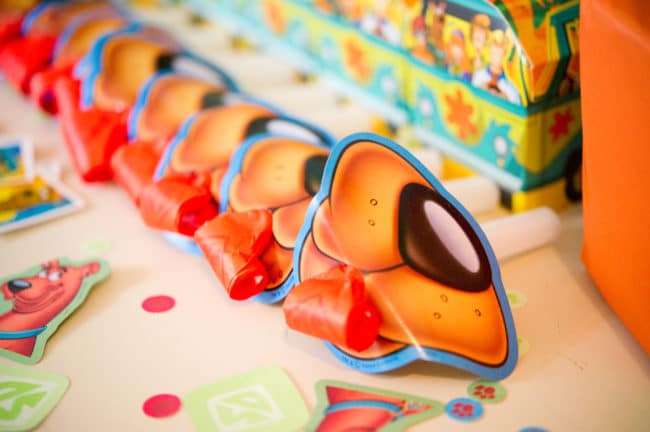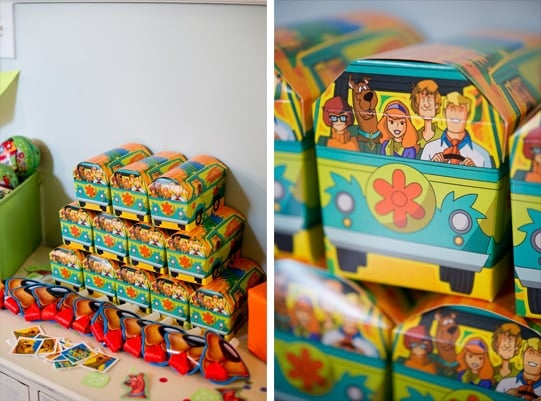 What's your favorite details in this fun Scooby Doo Birthday Party?! Let us know in the comments below!
Credits & Resources
Photography, Styling, Homemade Food and Snacks and DIY Decor: Alisha Crossley Photography // Birthday Cake: Shelia Dendy of Cakes by Shelia