Pink and Silver Dessert Table
This Pink and Silver Dessert Table is perfect for a wedding, bridal shower or engagement party!
This gorgeous, jaw-dropping Pink and Silver Dessert Table is a total showstopper! Styled by Little Big Company of Australia, this dessert table and candy buffet inspiration is perfect for any elegant event.
The blush pink colors of this candy buffet are soft and feminine. The silver accents bring glamour to the design, which could be implemented for a bridal shower or wedding.
Pink and Silver Dessert Table Ideas
Personalized Blush Pink and White Striped Backdrop
Beautiful Pink and White Flower Centerpieces
White and Silver Candy in Apothecary Jars
Ribbon and Brooch Decor on Candy Jars
Gorgeous Pink Bow Cupcakes Wrapped in Doily Wrappers
Beautiful Cupcakes With Flowers and Pearls
Two Pink and White Wedding Cakes
Matching Pink, White and Silver Wedding Invitation in Beautiful Box With Pink Bow and Silver Brooch
Love and Wedding Dress Cookies
Stunning Brooch Wedding Bouquet and Corsage

Dessert Table Supplies and Decorations:
See also: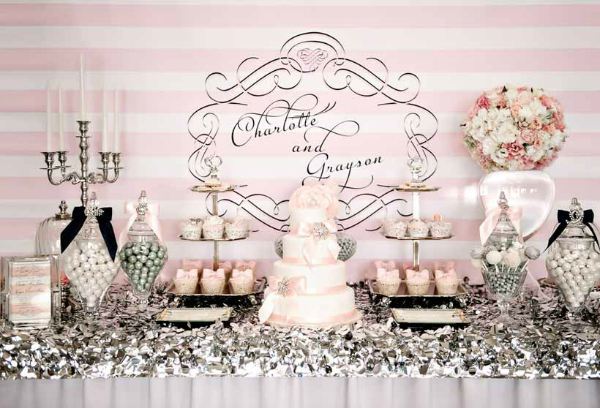 How to style a pink and silver dessert table:
Find glassware in various shapes and sizes
Place larger items in the back and work your way up front with smaller pieces, which adds visual dimension to your design
The backdrop is the focal point of your dessert table or candy buffet – make a statement with a color coordinating backdrop
The cake is usually placed in the center of the table. If you have multiple cakes, make sure they are various sizes
Use color coordinating dessert stands and trays
Add elements such as flower arrangements, a sign, candles and more!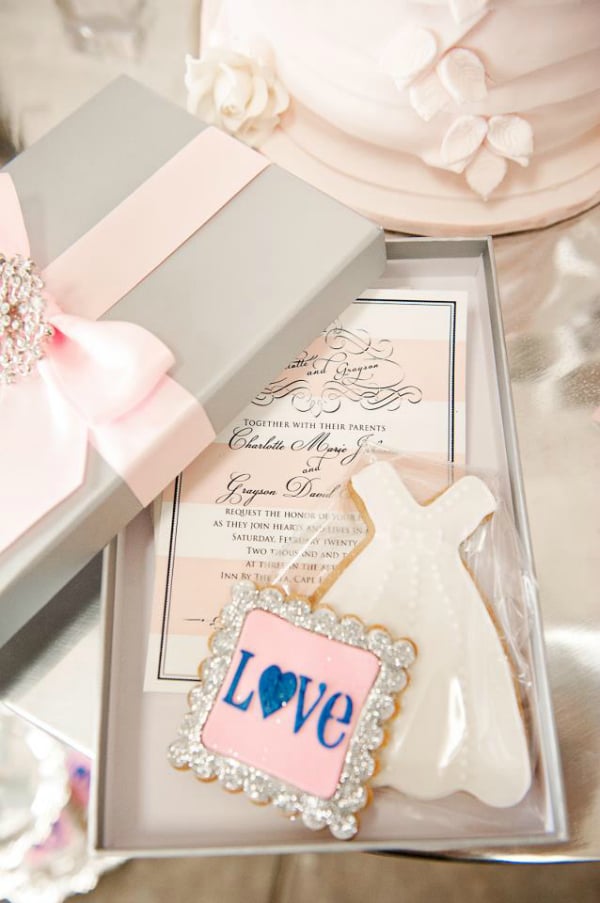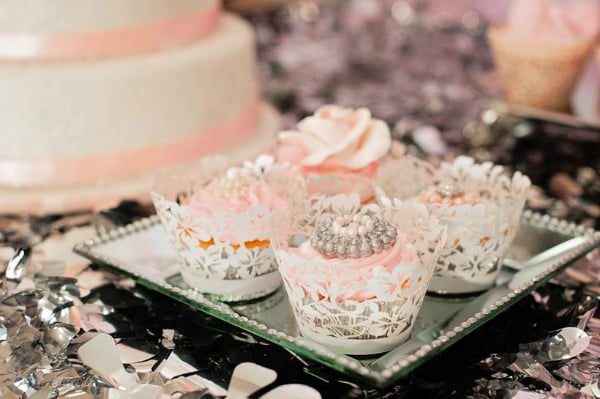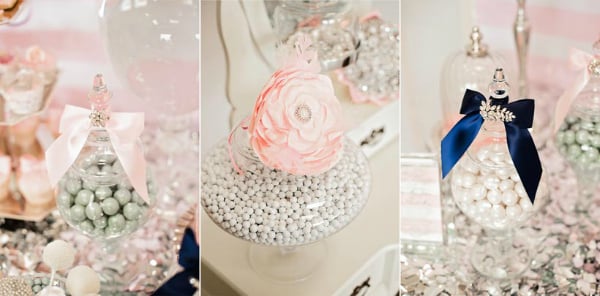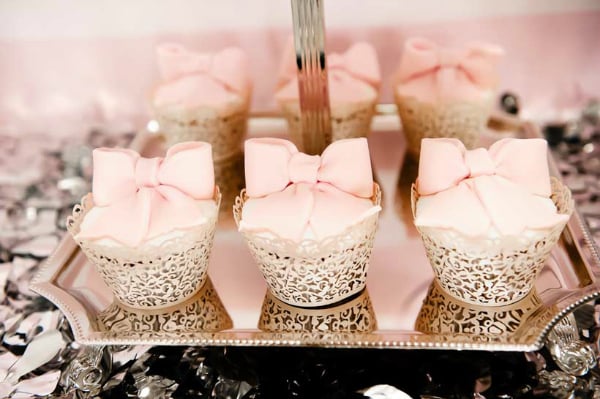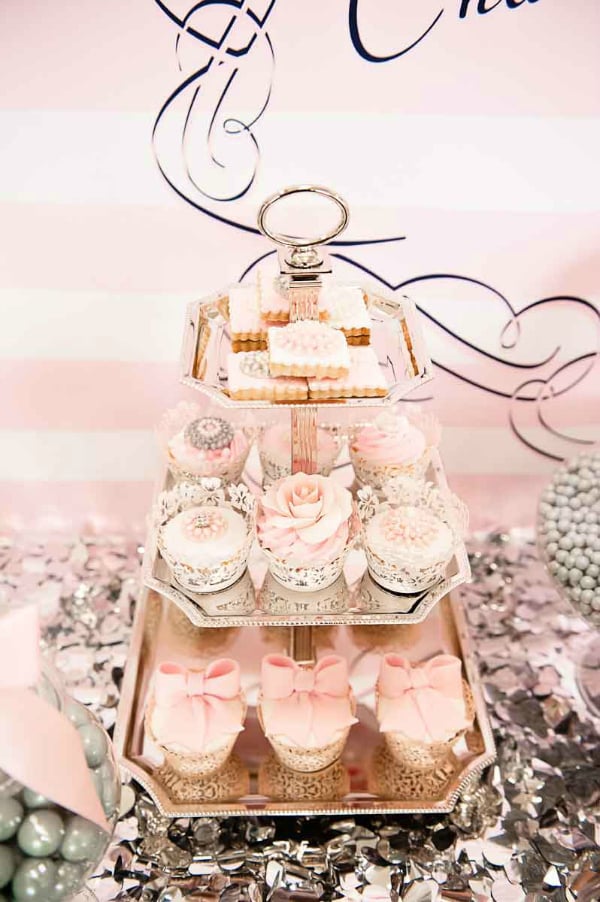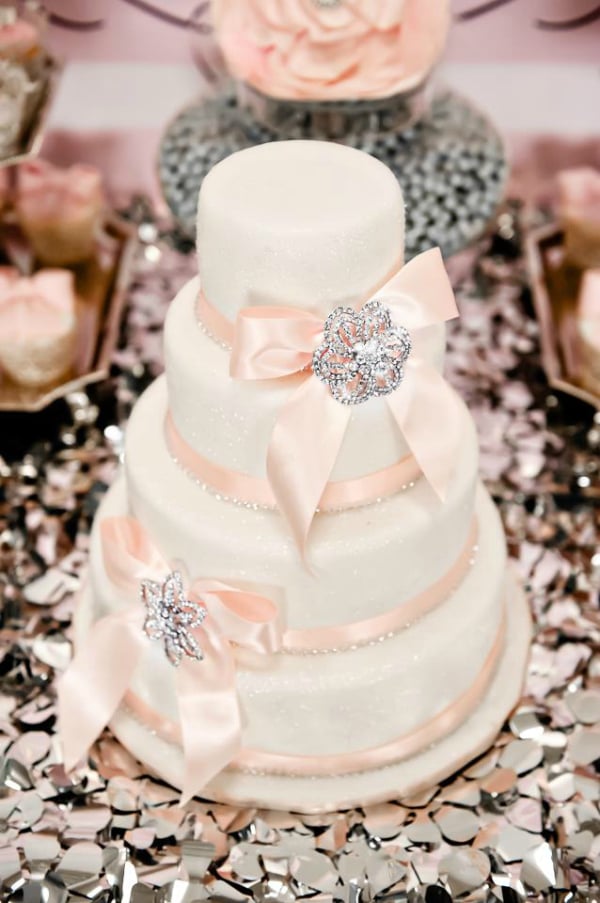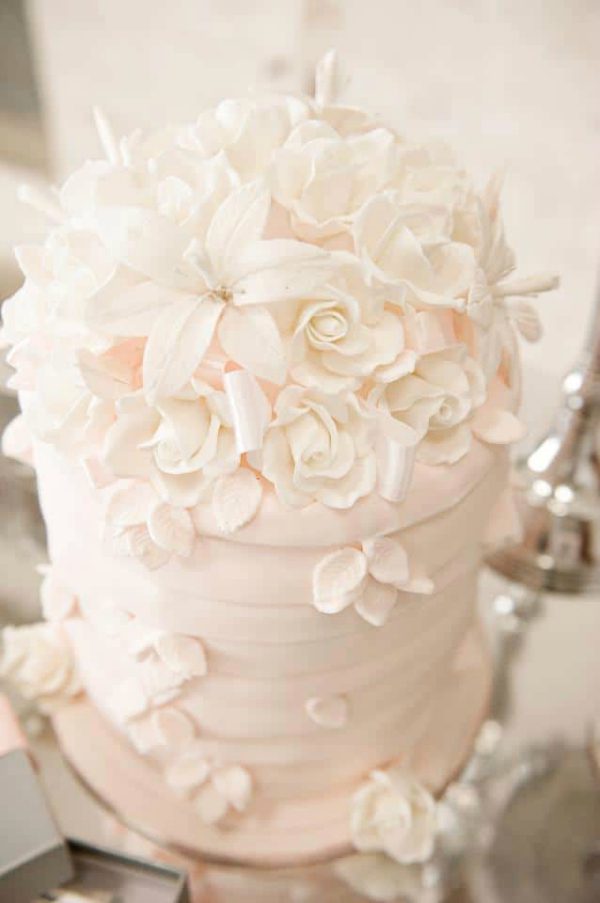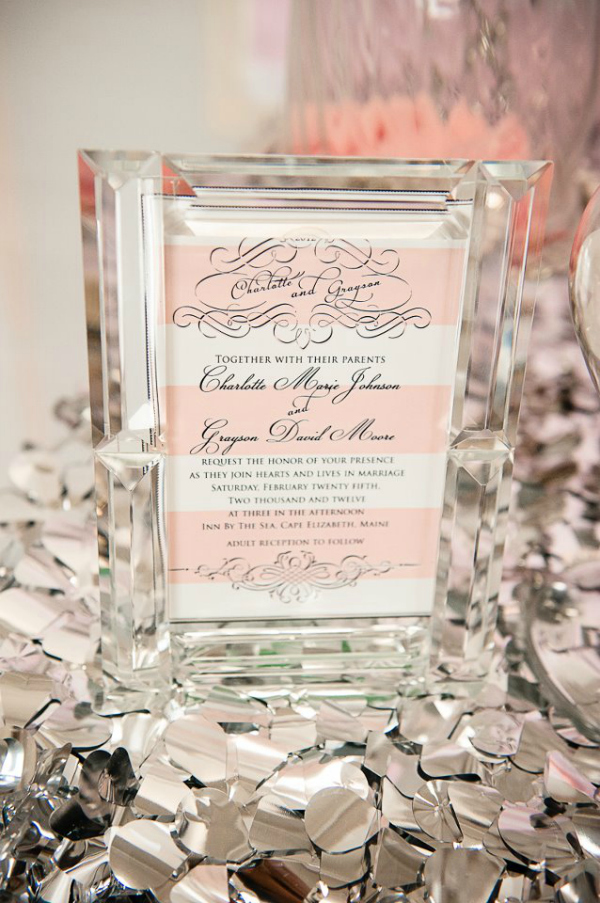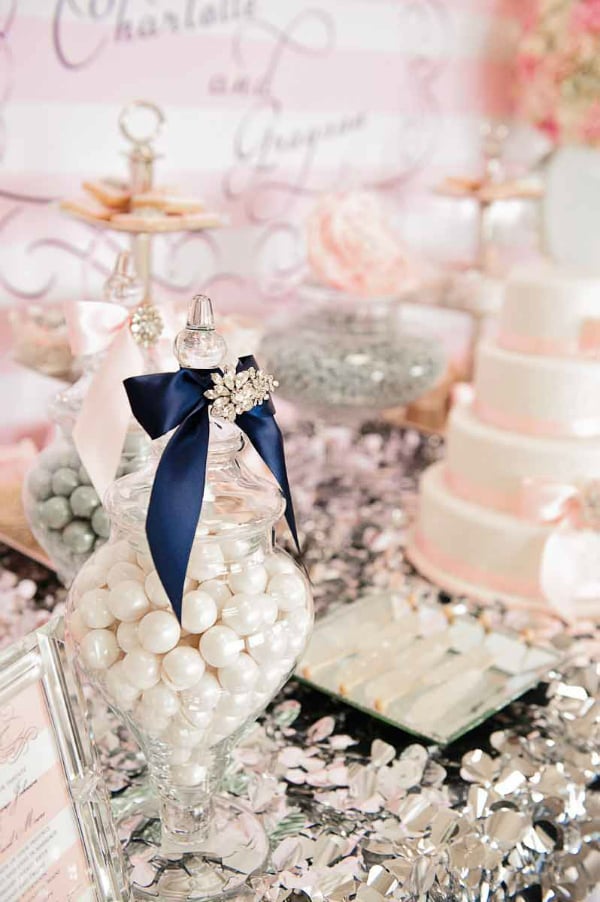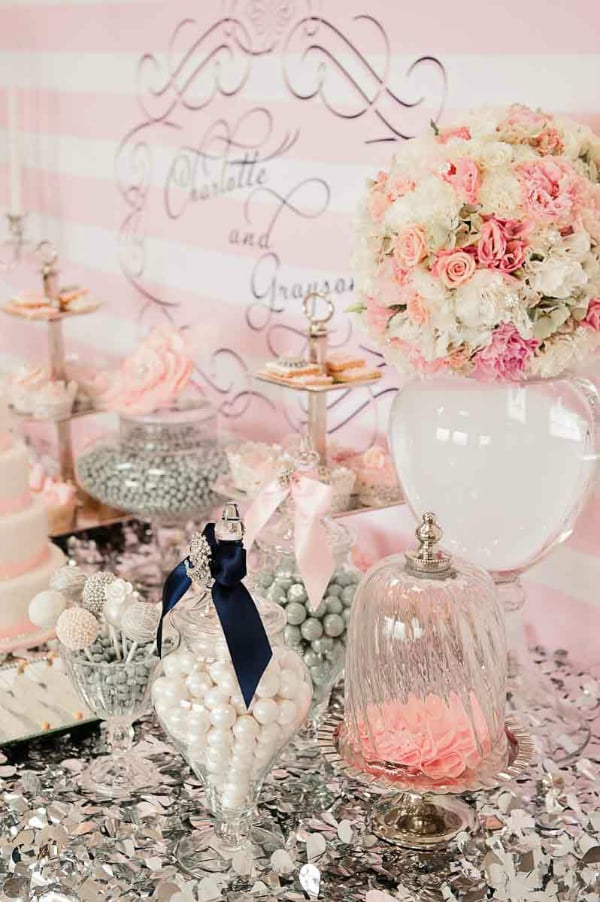 What's your favorite part of this Pink and Silver Dessert Table? Let us know in the comments below!
For more party and wedding ideas, follow us on Instagram @prettymyparty and Pinterest and join us in our private Facebook group.
Party Vendors
Styling and Products: Little Big Company
Photography: Lee Bird Photography
Wedding Cakes: 2 Sisters Cakes
Cake Pops, Cupcakes and Cookies: Just Call Me Martha
Cookies for Invitation Boxes and Cupcakes: Sweetcheeks Cookies and Cakes
Backdrop for Table, Invitations and Welcome Sign: Lillian Kate Wedding Designs
Vintage Brooch Bouquet and Wristlet: Lillybuds Bespoke Button Bouquets and Brooch Bouquets
Flowers: Velvet Lily Florist
Wedding Dress: Silvana Tedesco Couture
Stylist for Bride: Indiangiver.com.au
Shimmer Sixlets (Candy): The Professors online