[convertkit form=4996735]


This sweet Little Bird Themed Party was the perfect celebration for a cute little three-year-old girl! Who wouldn't love the adorable birds and fun activities set up around a birthday party?!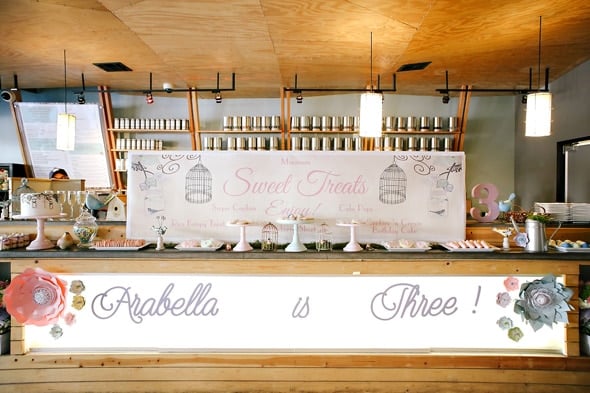 With the color scheme focusing on pink, baby blue, mint green and lavender, it had feminine touches all around for this cute little dancer!
The birthday party was held at Tranquil Tea Lounge with around 45 guests celebrating this little girl's special day.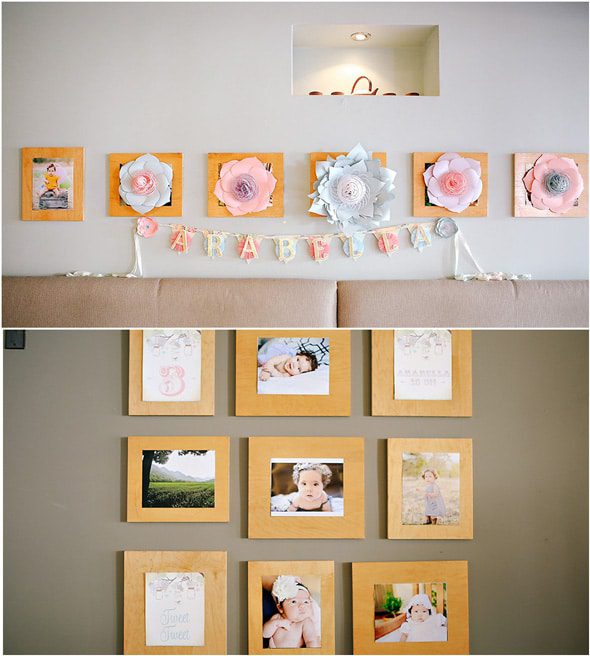 The theme was fitting since Arabella loves to chase birds around and she is such a tiny little thing.
The paper flowers and the tree were a favorite element of the party. It was a great DIY project and they were actually glue gunned with birds. How about those nests, which were made with the speckled egg m&ms! Peony Blush Designs also created a gorgeous backdrop!
A light lunch, various cold or hot teas with panini sandwiches and small salads were served. There was hummus and pita bread, before the lunch, as well.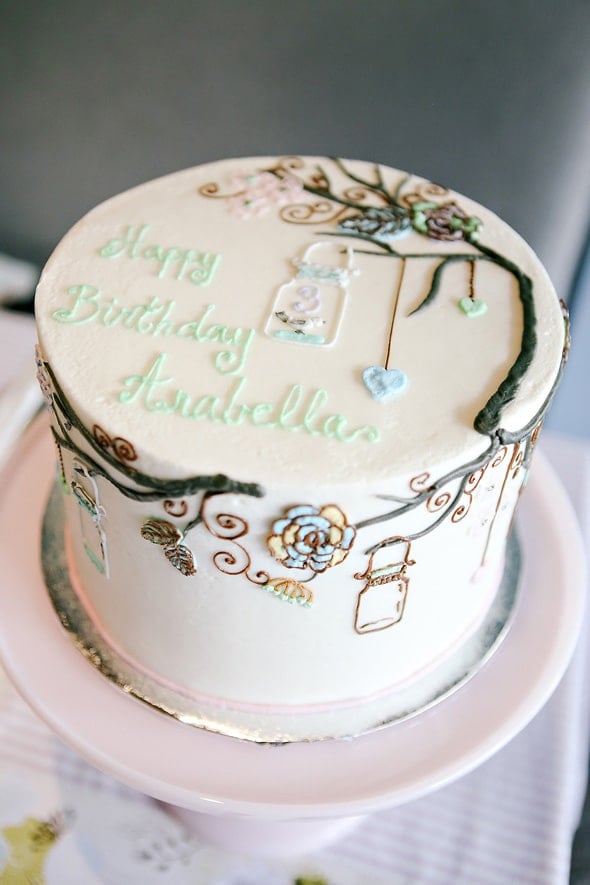 Beverly Bakery created a perfect, yet simple birthday cake for the little birthday bird!
For dessert, there were many delicious treats for guests to enjoy from Sweet and Saucy Shop! Rice Krispies, strawberry shortcake shots in mason jars, chocolate chip birthday cake, bird cake pops, speckled egg m&ms and French macarons were found on the gorgeous dessert table!
NatSweet's did an incredible job with sweet personalized sugar cookies! We just love how it fit in seamlessly with the theme!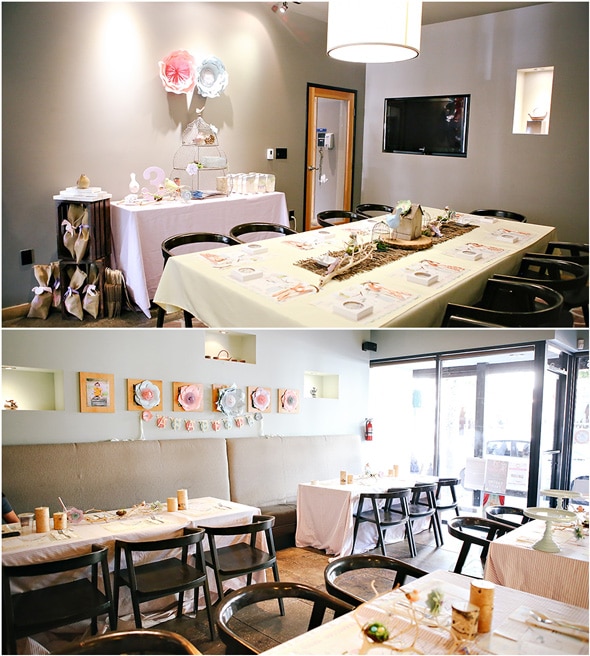 DIY projects were found everywhere at the birthday party. The branches, along with the birds and nests had to be put together for the centerpieces on the table, as well.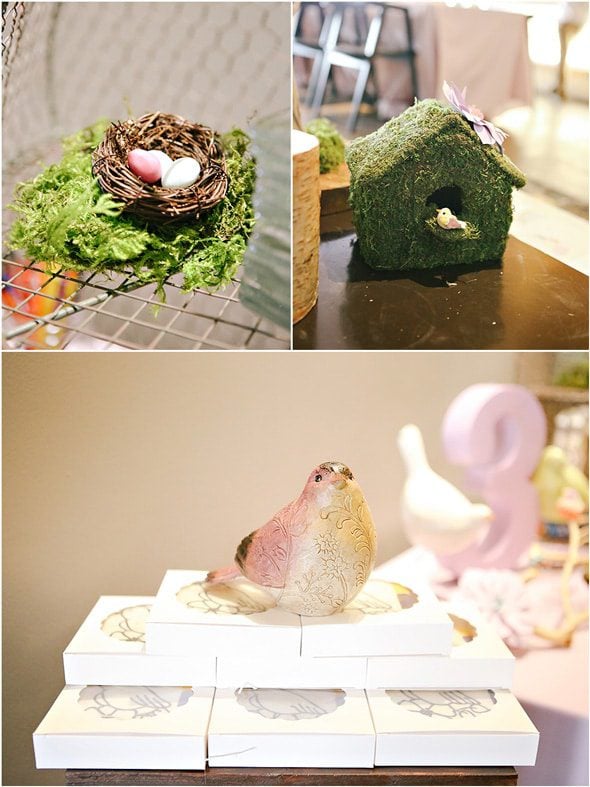 There was also a small birch tree that needed some birds and nests to be glued on as well. It turned out beautifully and was perfect for the Little Bird Themed Party celebration!
There were so many fun activities for the guests to partake in! There was a balloonist, as well as a glitter tattoo artist for kids and adults, alike!
Watercolor editable and paintable cookies from NatSweet's were also available for the kids to paint. They absolutely adored this activity and couldn't wait to get the watercolors out and start painting!
The party favors were mini pinatas from Surprise Pinata and books in a burlap bag with a bird stenciled on top. Beautiful!
This was a gorgeous birthday for a gorgeous girl. We just love all of the small details that made this celebration so special. Everyone went home happy and content as a little bird!
Vendors & Credits
Photography: Mimi Nguyen Photography // Birthday Cake – Beverly Bakery // Mini Pinatas: Surprise Pinata // Dessert Cookies: NatSweet's // Strawberry Shortcake Mason Jars, Cake Pops, Rice Krispie Treats: Sweet and Saucy Shop // Paper Flowers: A Paper Event // Venue: Tranquil Tea Lounge // Invitations and Signate: Cloud9Factory // Calligraphy: Greymailpress // Backdrop: Peony Blush Designs // Banners and Rosettes: Joosy Party Company
Find more party inspiration here: