6 Healthy Snacks for Busy Moms
"This post was sponsored by Skinnygirl as part of an Influencer Activation. I received complimentary products to facilitate my review."
6 Healthy Snacks for Busy Moms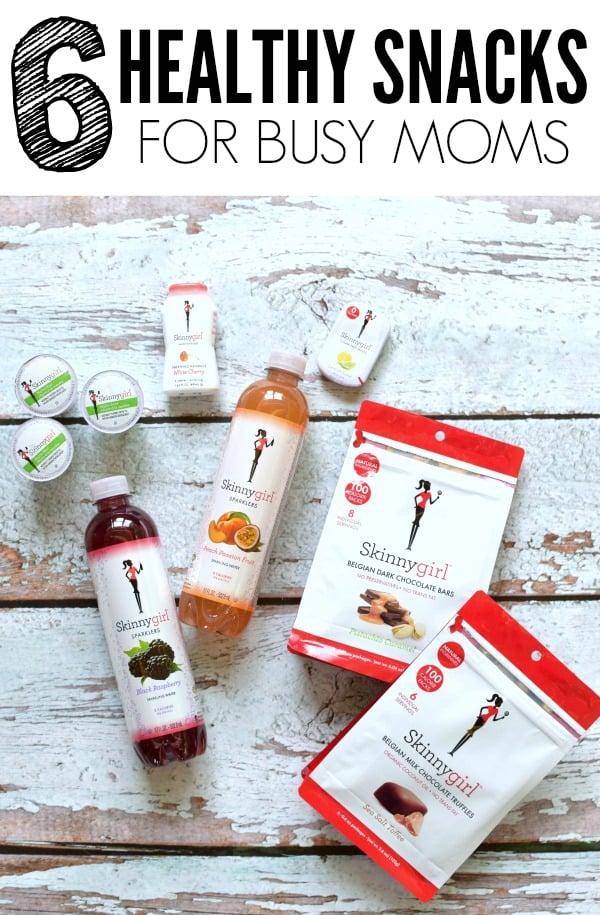 As a busy mom and business owner, I'm constantly on the go, running errands, picking up my son from school, taking him to baseball practice, etc. Most of the time, I grab something quick and throw it into my purse for later. It can be difficult to find great tasting, quality, and healthy snack options to enjoy while you're on the go. That's why I love Skinnygirl. They offer products that are not only delicious, but healthy as well. They focus on portion control, not diet, and their products are made with only the best ingredients that provide the best nutritional content and taste. Now, that's definitely a win-win in my book! With everything from candy and beverage enhancers to snacks and non-alcoholic beverages, Skinnygirl has everything a modern busy woman needs when she's on the go. Here are 6 Healthy Snacks for Busy Moms: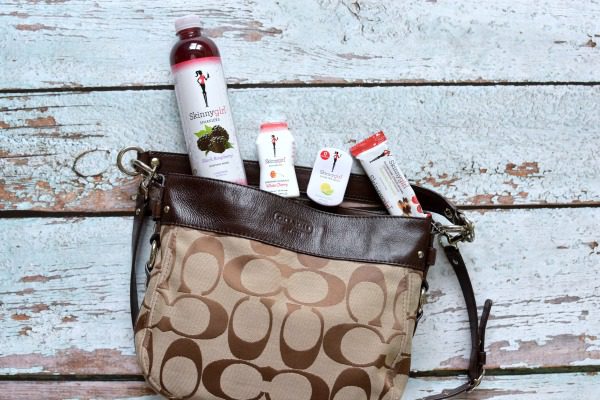 My ultimate favorite go-to candy is the Skinnygirl Belgian Milk Chocolate Truffles (Sea Salt Toffee). They are SO delicious and my absolute favorite when I'm craving something rich and chocolatey. They are made with organic coconut oil and other natural ingredients and come in guilt-free 100 calorie packs. If you're going to try a Skinnygirl snack product, this should be your first one!
Another great candy if you're craving chocolate, are the Belgian Dark Chocolate Bars (Pistachio Caramel). They also come in 100 calorie packs, have no preservatives and no trans fat, and are made with natural ingredients.
To wash down those delicious Skinnygirl chocolates, the Skinnygirl Sparklers are the perfect solution. The Skinnygirl Sparklers are made with 100% natural colors and flavors, and boy are they delicious. They are non-alcoholic, caffeine free, kosher, vegan-friendly, and gluten-free. You can choose from a variety of delicious flavors including Peach Passion Fruit, Black Raspberry, Pineapple Coconut, Strawberry Lemonade, Tangerine Mango, and Pink Grapefruit. The Skinnygirl Sparklers are even perfect to serve at your summer barbecues, pool parties, or girls night in!
Turn you water into a delicious fruit drink with Skinnygirl Water Enhancers! They come in a variety of flavors, so you can take them with you on the go. Choose from Pineapple Coconut, White Cherry, Tangerine Pink Grapefruit, and Blueberry Acai. They have just 5 calories per serving and no artificial sweeteners.
Drop some Skinnygirl mints into your purse when you're on the go. They are 0 calories and contain no Aspartame.6. Another one of my favorite products from the Skinnygirl line is the Mojito Mint Green Tea. Made with all natural ingredients and infused with lime and mint flavors, this green tea is perfect to enjoy hot or over ice. They also have other flavors you can enjoy, including Peach Bellini Green Tea, Cranberry Cosmo White Tea, and Sangria Hibiscus Herbal Tea. Don't they all sound so good? I'm definitely going to have to try out the other flavors for myself.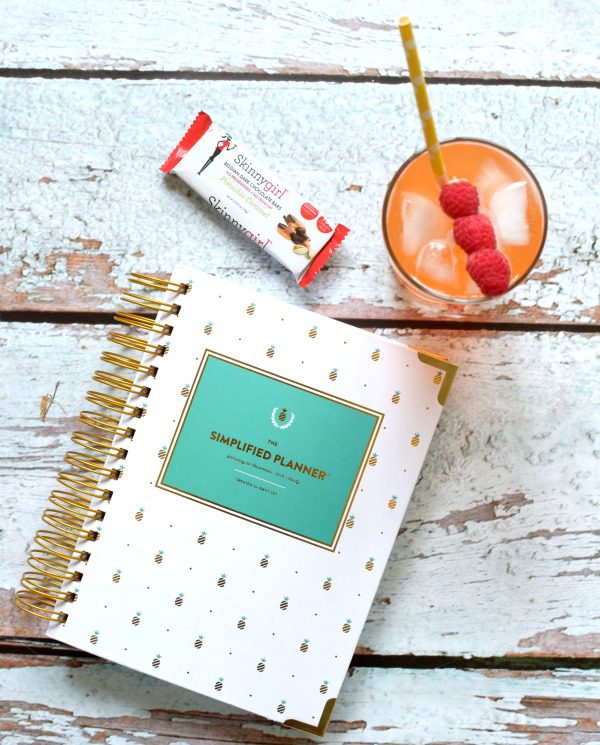 There are many other products Skinnygirl offers, including coffee, dressings, and more! Be sure to stop by the Skinnygirl website and locate a store near you that sells Skinnygirl.
Have you tried a Skinnygirl product you are loving right now? We would love to hear about it. Leave a comment below and start the conversation. We would love to hear which one is your favorite!