10 Fall Porch Decorating Ideas
Fall is such a lovely time of year, especially when you love to decorate your home and front porch. If you've been on Pinterest lately, you will see decorating the outside of your home is just as popular as decorating the inside. Here are 10 Fall Porch Decorating Ideas to give you some inspiration this season.
The gorgeous colors of autumn, along with the many gorgeous options of fall decor, make it easy to put together something fabulous for all your neighbors to see this season. From wreaths, garland and mums to pumpkins and wood signs, fall porch decorating will definitely be your new favorite hobby!
Do you love decorating for fall? With the trend of painting your front door awesome colors like in some of the photos below, it's no wonder why everyone wants to add some chic fall decor to their front porch.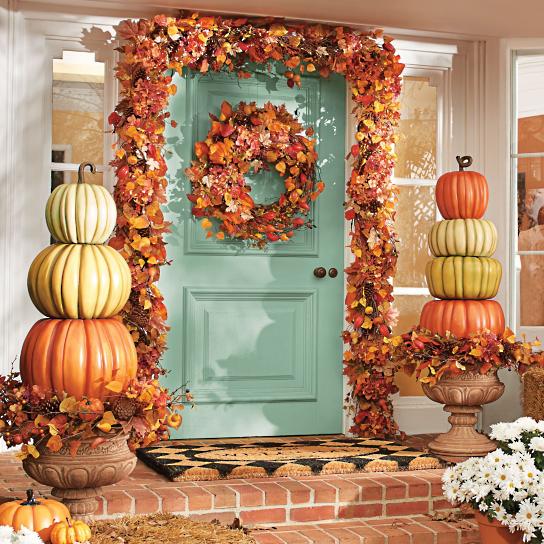 Stacked Pumpkin Fall Porch Idea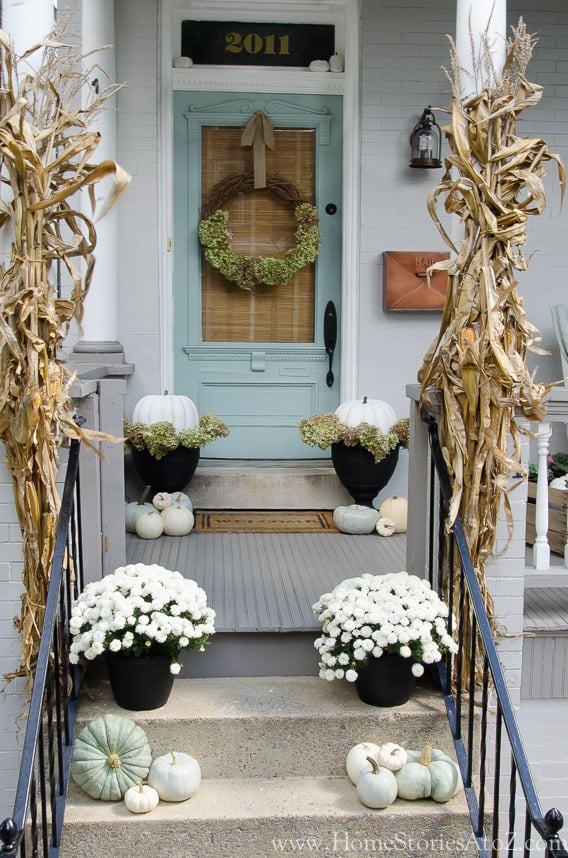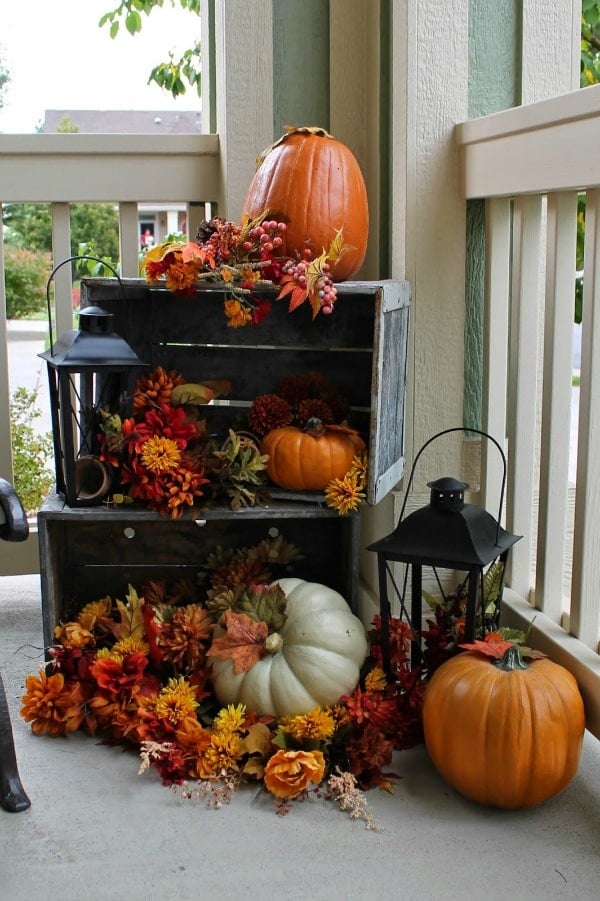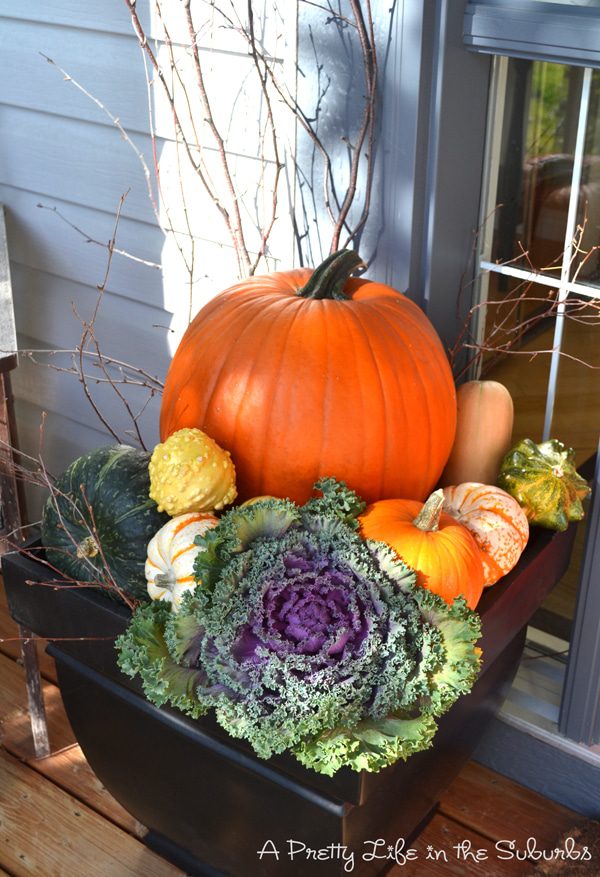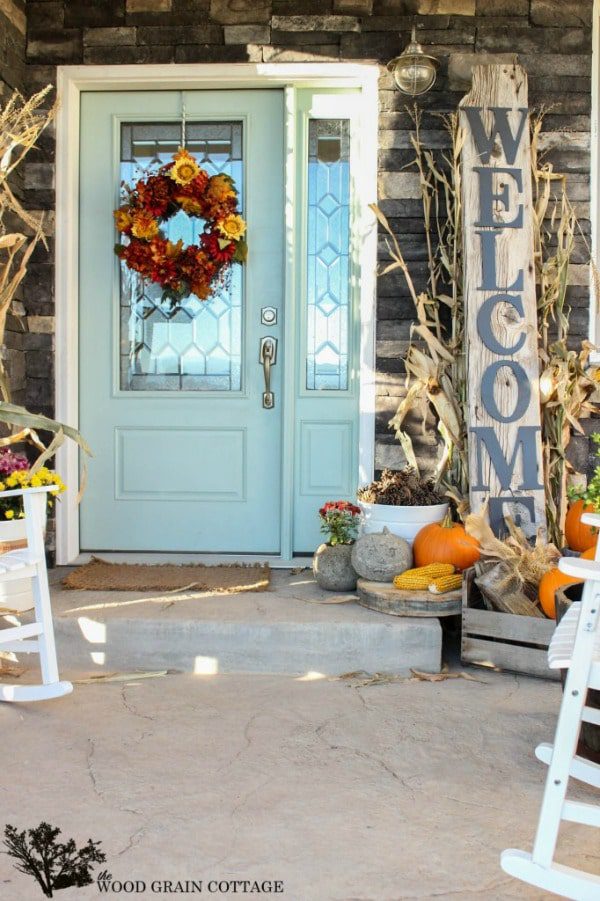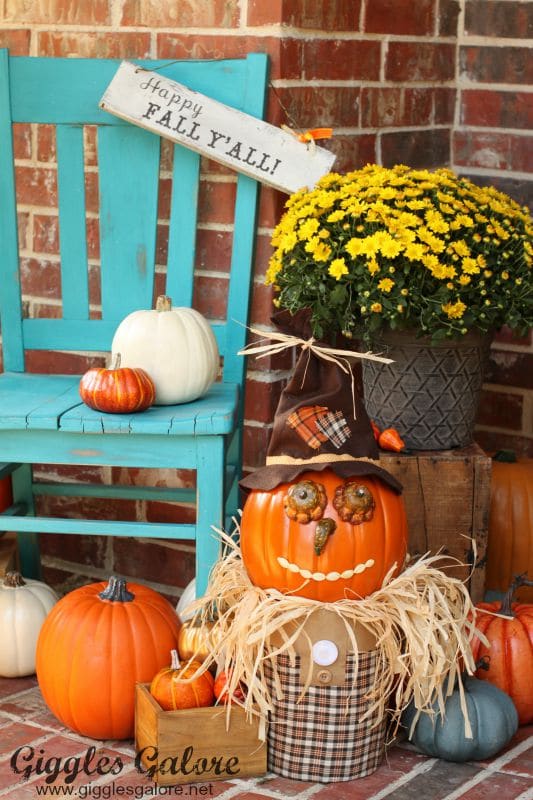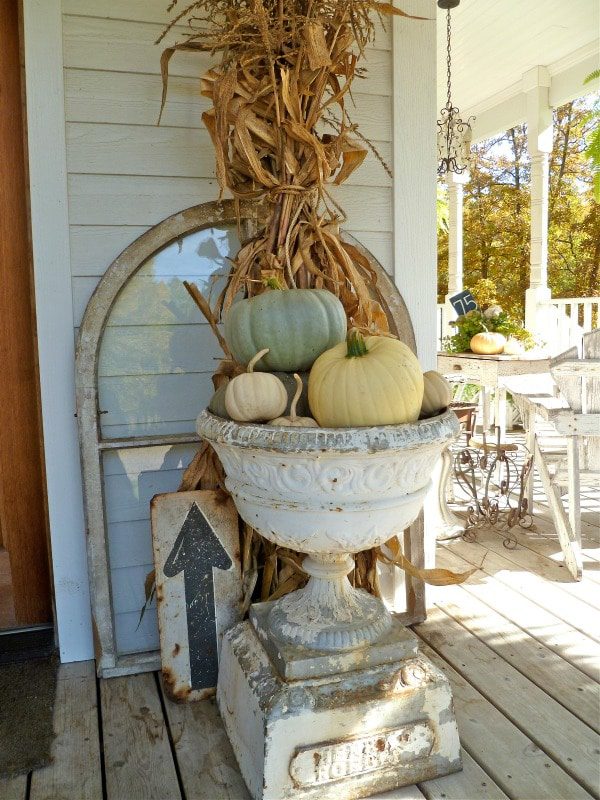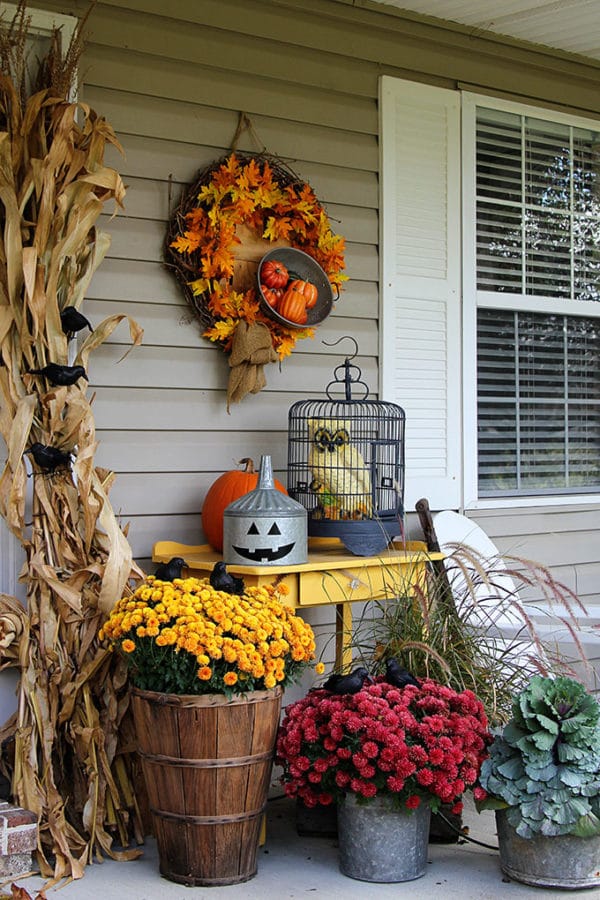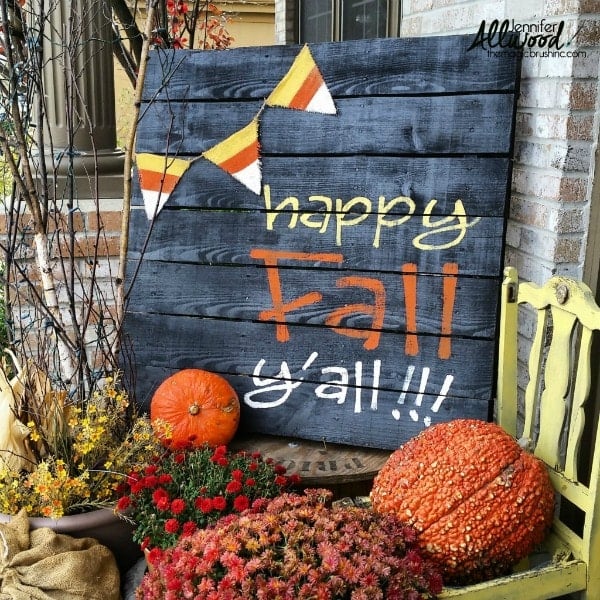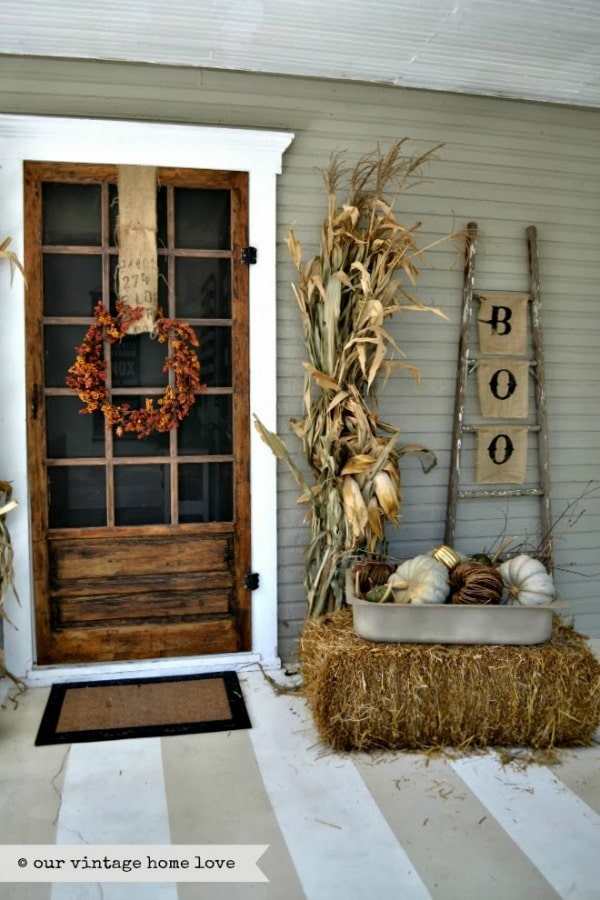 What's your favorite fall porch decorating ideas here? Let us know in the comments below.
Shop this list of fun fall decor that are perfect for your front porch!
SaveSave
SaveSave
SaveSave
SaveSave
SaveSave
SaveSave
SaveSave
SaveSave