15 Creative Easter Egg Decorating Ideas
One of my favorite Easter traditions is to decorate Easter eggs with my son. Every year, we come up with a fun creative idea for our eggs. Since Easter is coming up soon, we've rounded up 15 Creative Easter Egg Decorating Ideas that we're sure you'll love!
There are so many fun and unique ideas for the whole family! You can get as creative as you want. You can try glow in the dark Easter eggs (My son's favorite!), cartoon character eggs, color ombre eggs, etc. Or you can get super creative and make gumball machine Easter eggs! The possibilities are endless! Do you have a favorite Easter egg decorating idea that you would like to try this Easter? Let us know in the comments below!
Shop Easter:
Show us your Easter eggs by tagging @prettymyparty on Instagram with the hashtag #prettymyparty for a chance to be featured on our IG feed!
Cactus Easter Egg DIY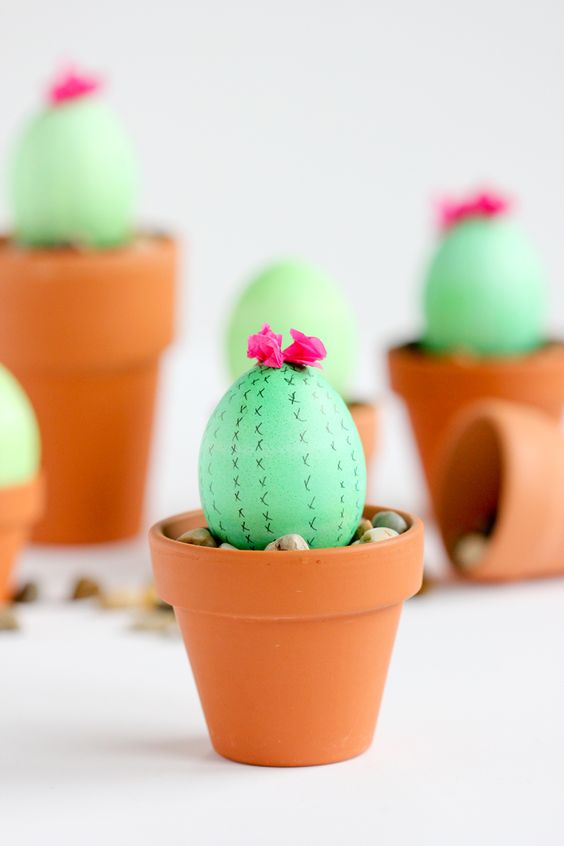 Check out these Easter ideas: