Budget Birthday Favor Ideas
Don't spend a ton on party favors for your child's party. Check out these budget birthday favor ideas!
Planning your children's birthday parties can be stressful, and as we all know, the cost adds up pretty quickly. Save some money this time around by making your own party favors! We've rounded our favorite Budget Birthday Favor Ideas that are not only affordable, but creative, as well. The kids are sure to LOVE these ideas!
And to make it a little easier for you, we divided them into 3 categories: girls, boys and gender neutral party favors. There are so many fun and creative party favors you can make that will fit any theme and won't cost a fortune. Do you have a favorite party favor here? Let us know what it is in the comments below!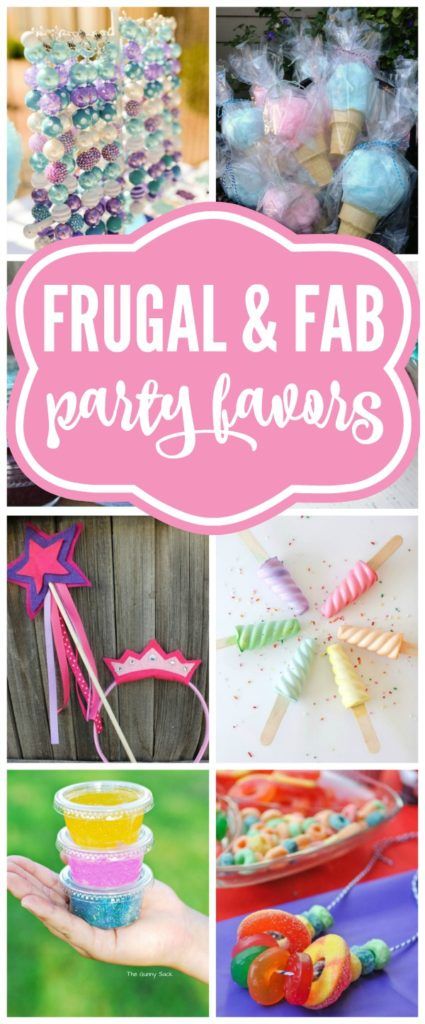 Girl Party Favors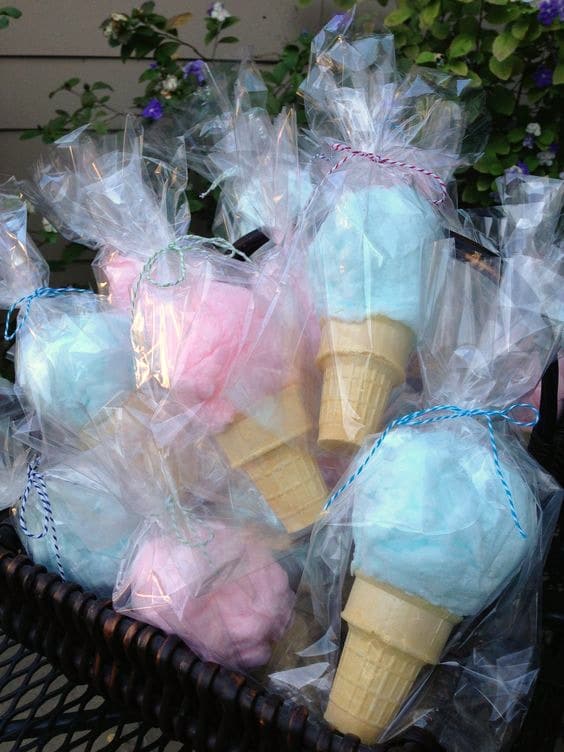 Cotton Candy Cones Party Favors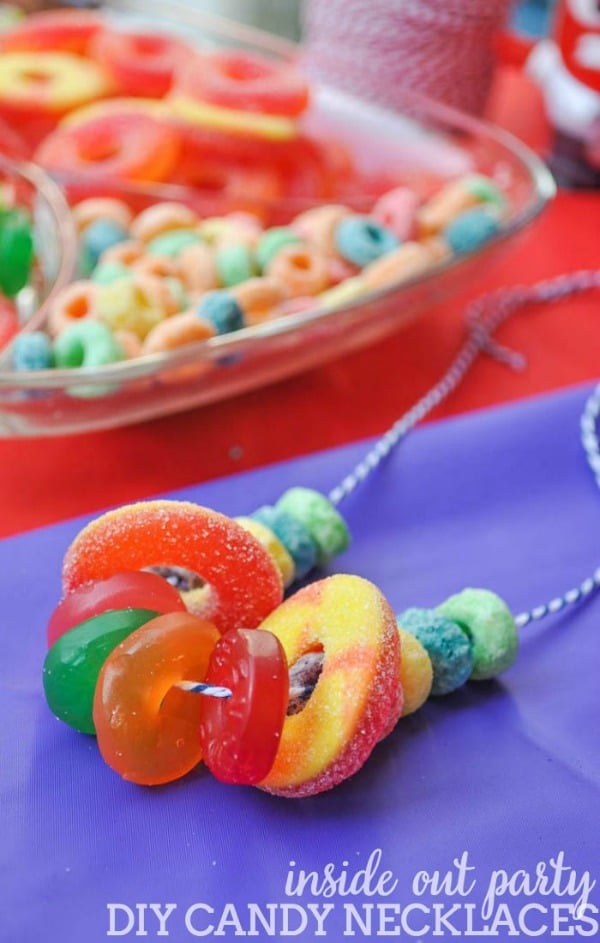 DIY Candy Necklace Party Activity Favors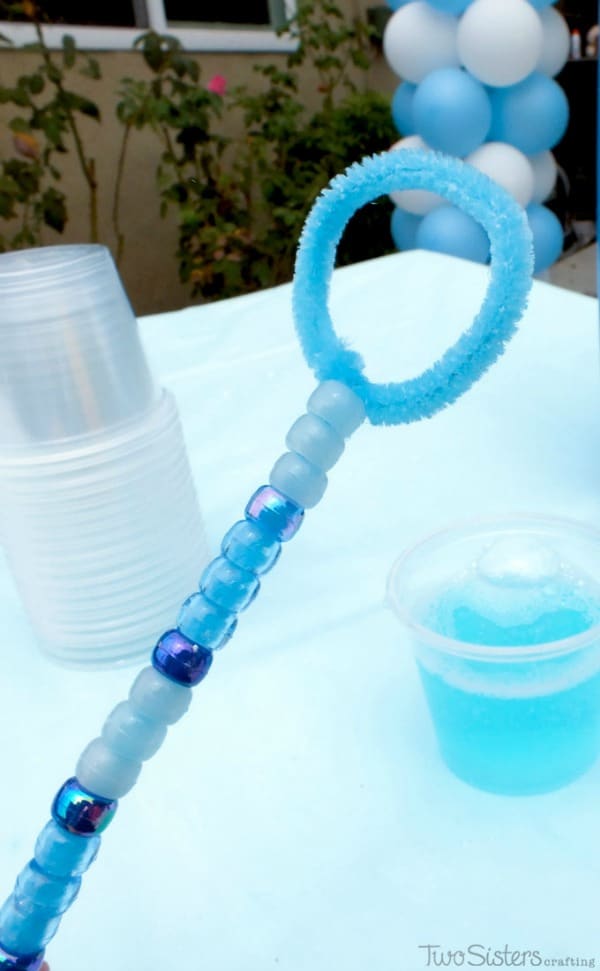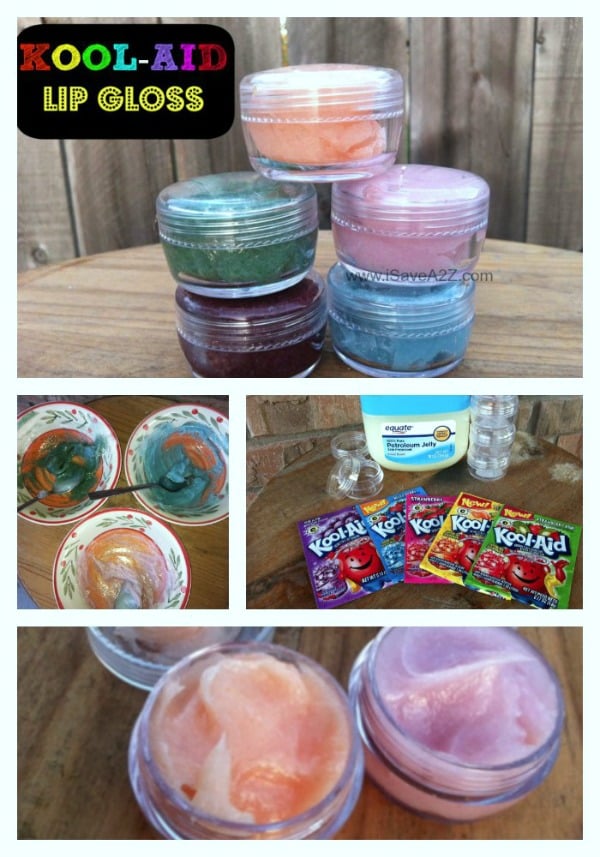 Kool-Aid Lip Gloss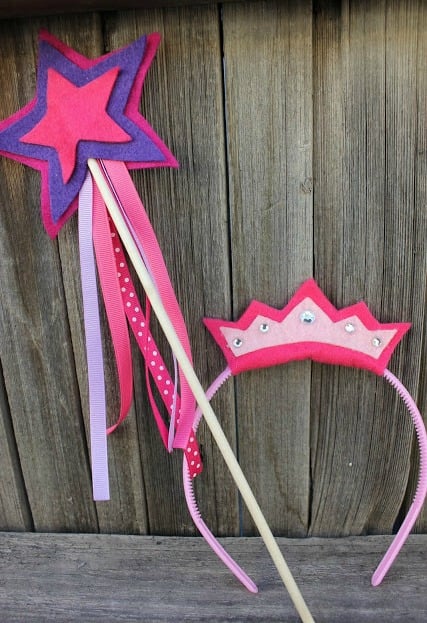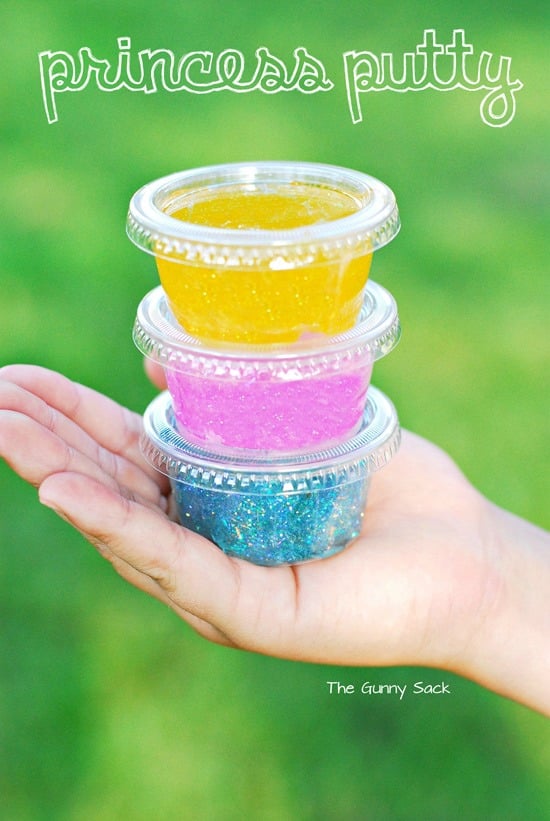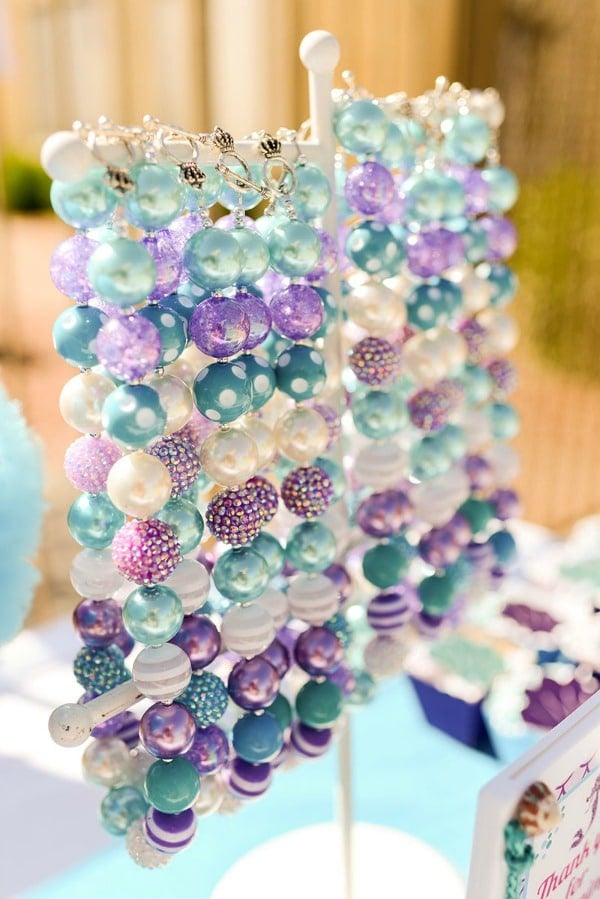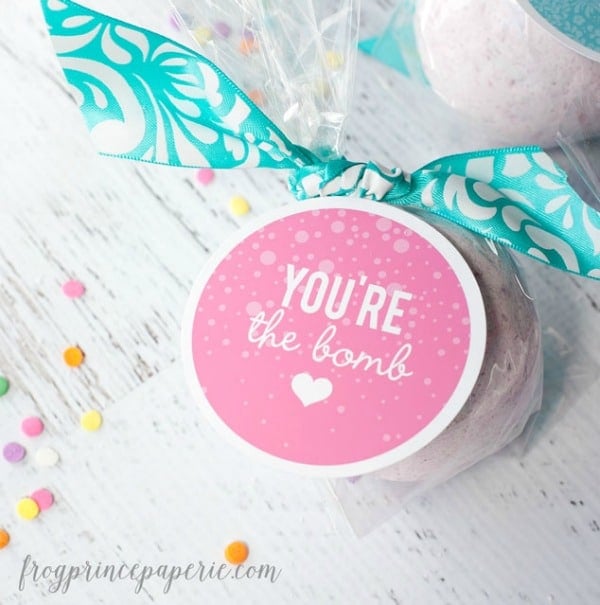 Fizzy Bath Bombs With Free Printable Tag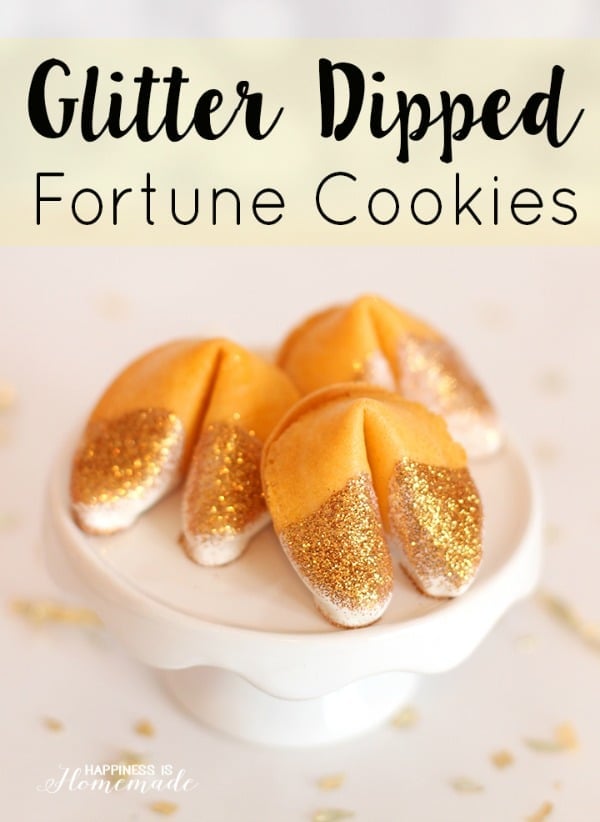 Glitter-Dipped Fortune Cookie Favors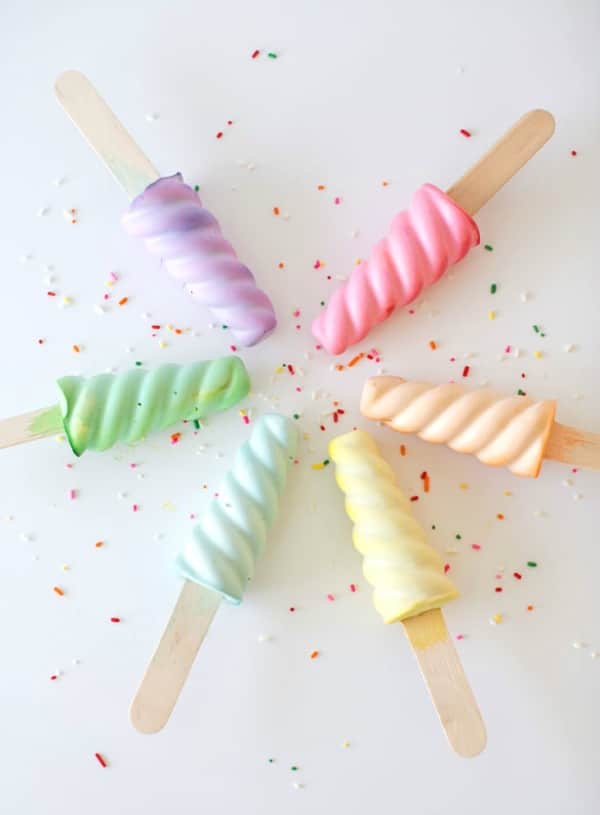 Boys Party Favors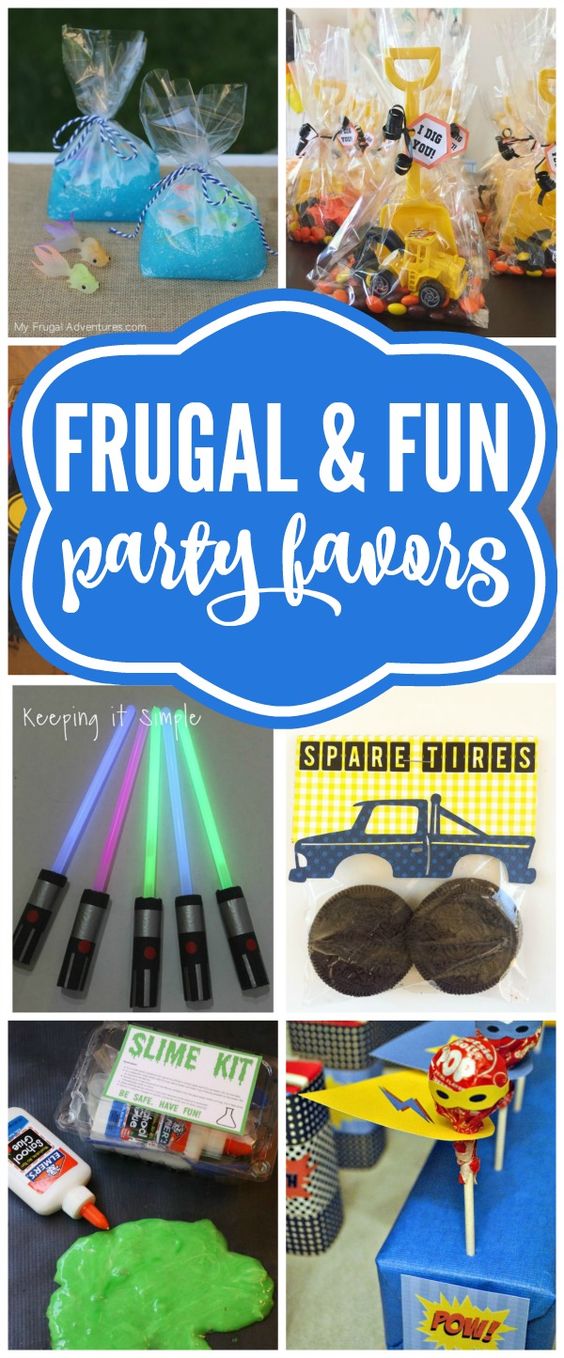 Budget birthday favor ideas for boys.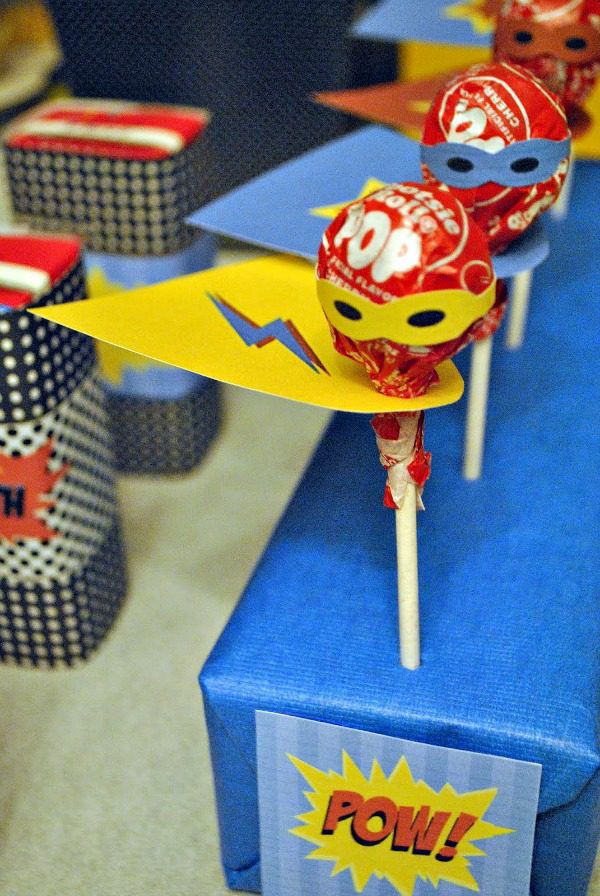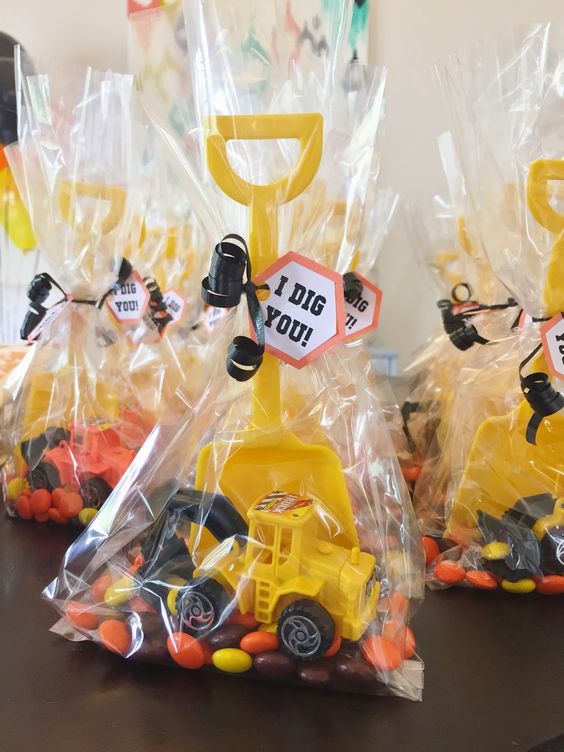 I Dig You Construction Party Favors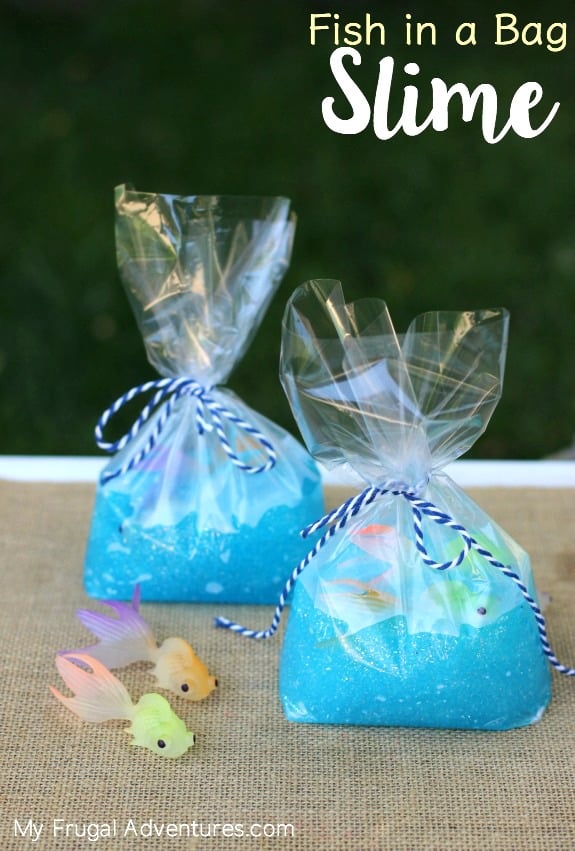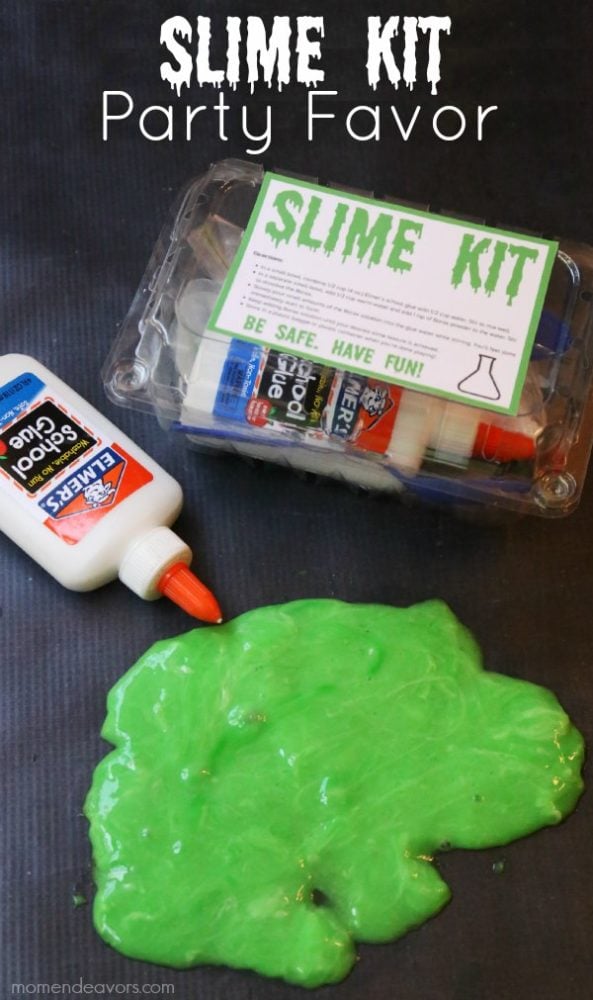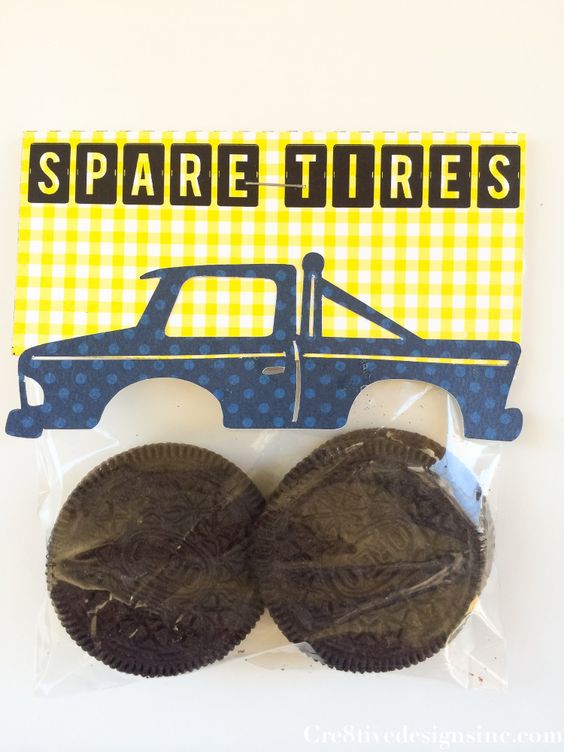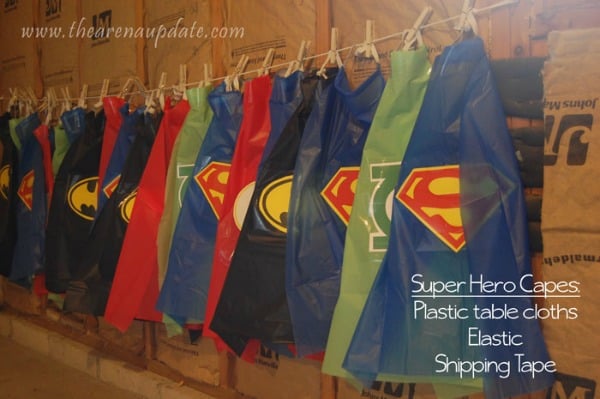 Gender Neutral Party Favors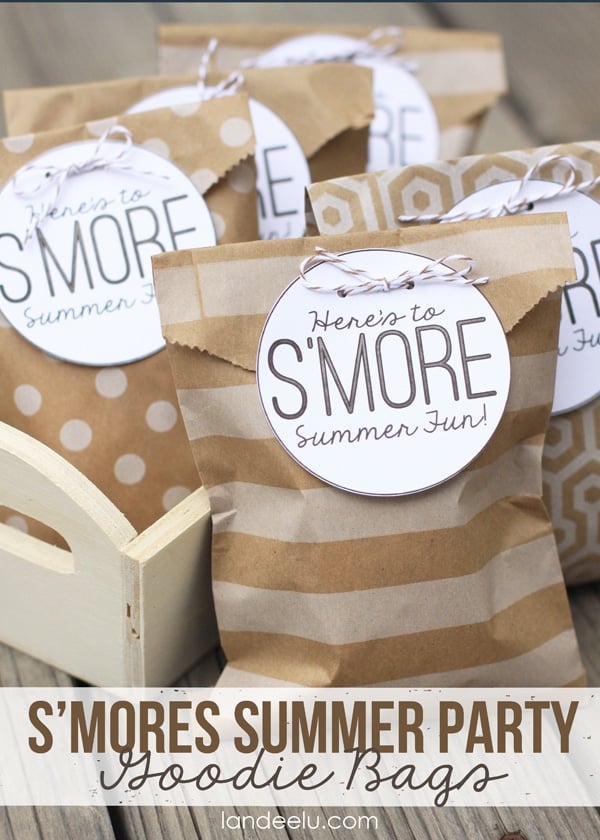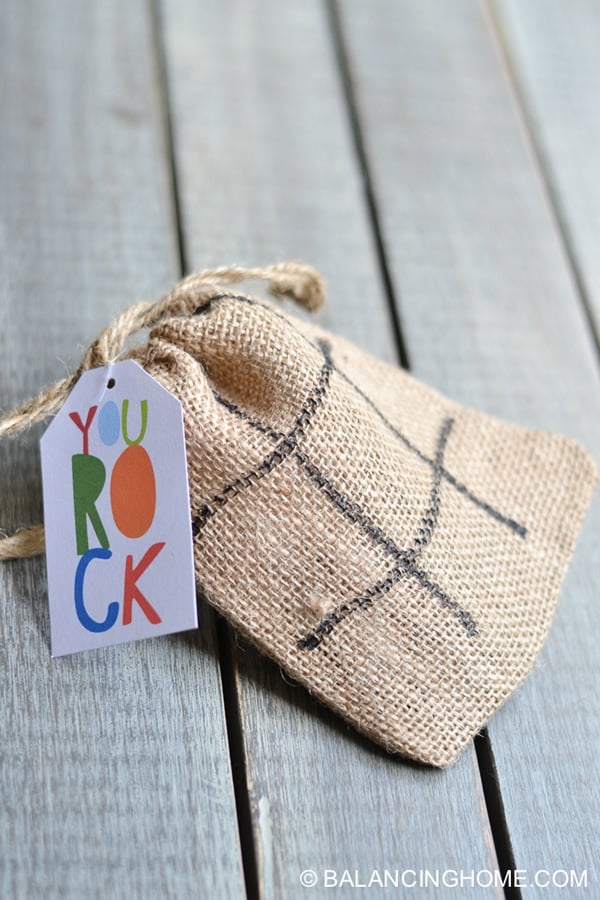 Tic Tac Toe Activity Party Favor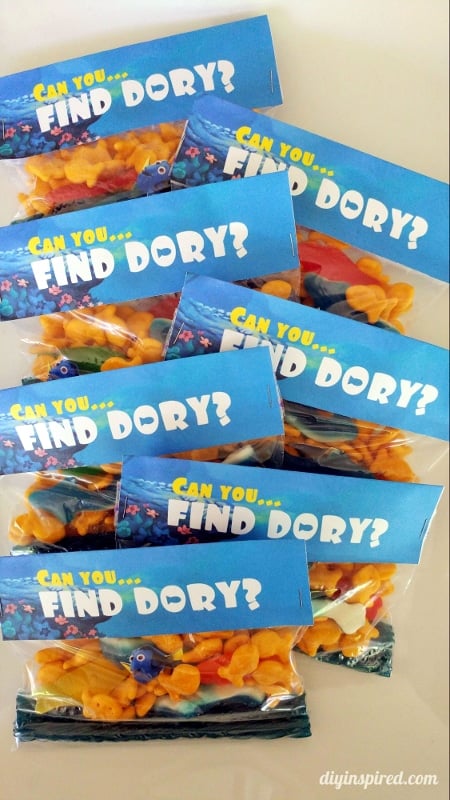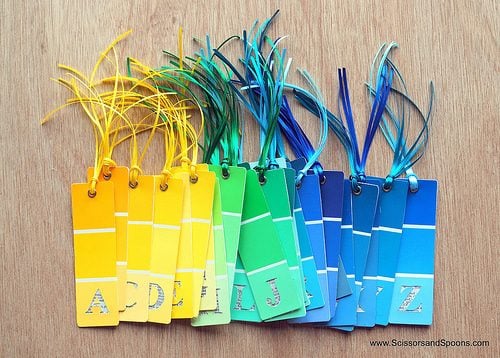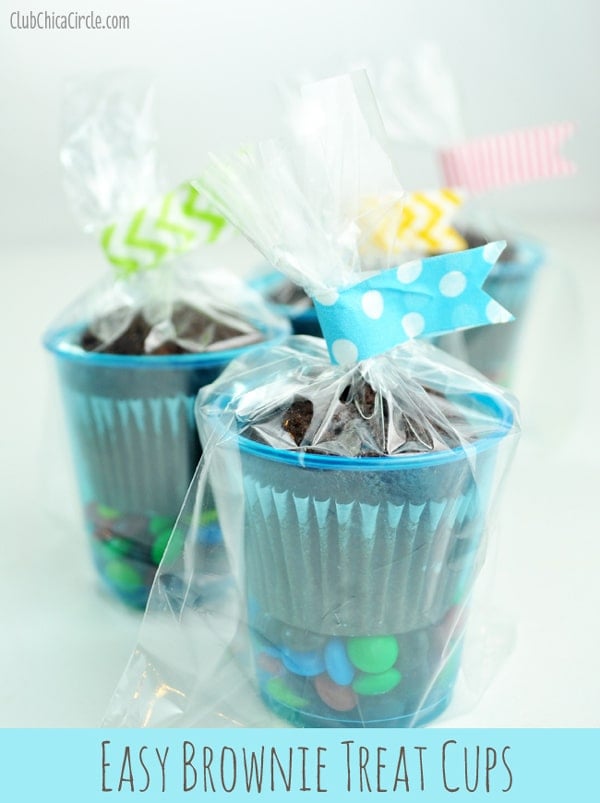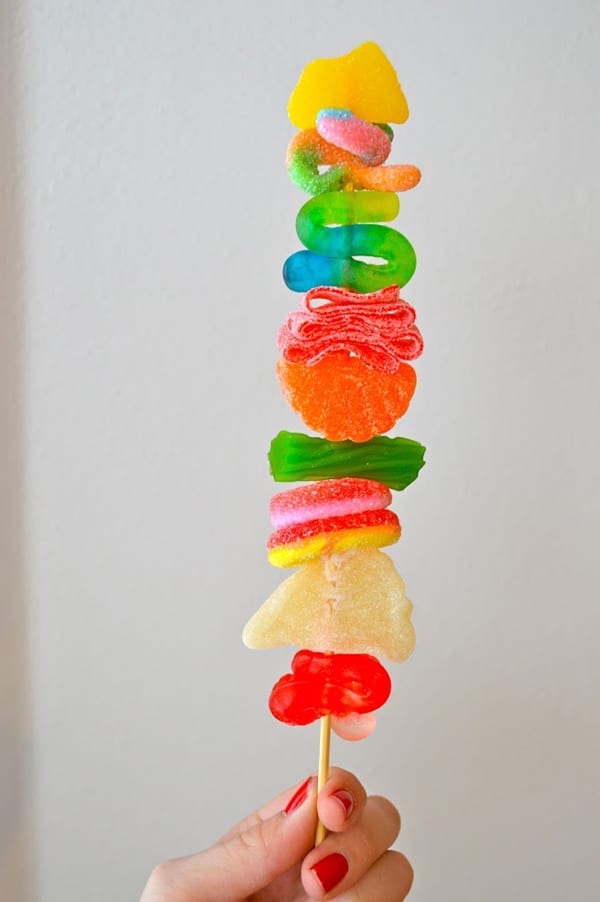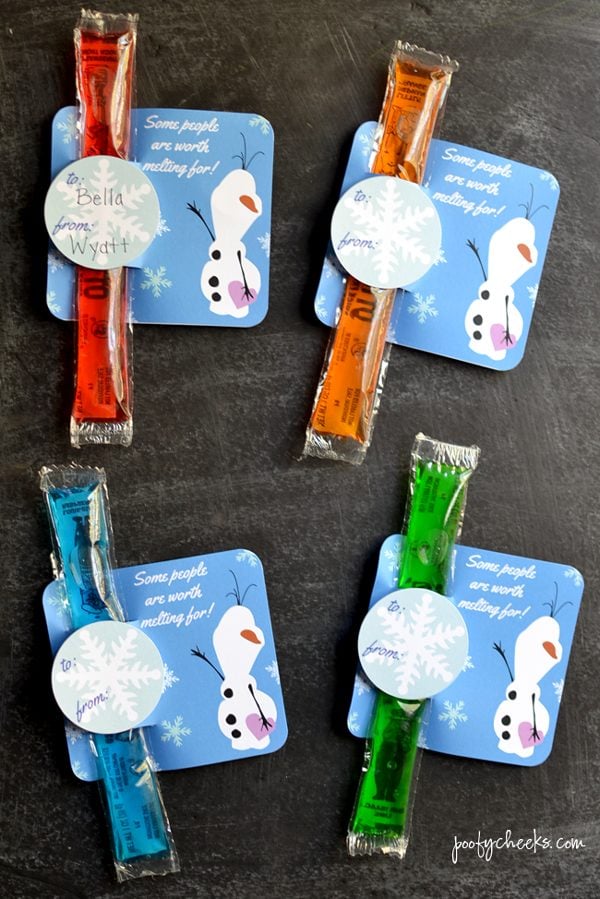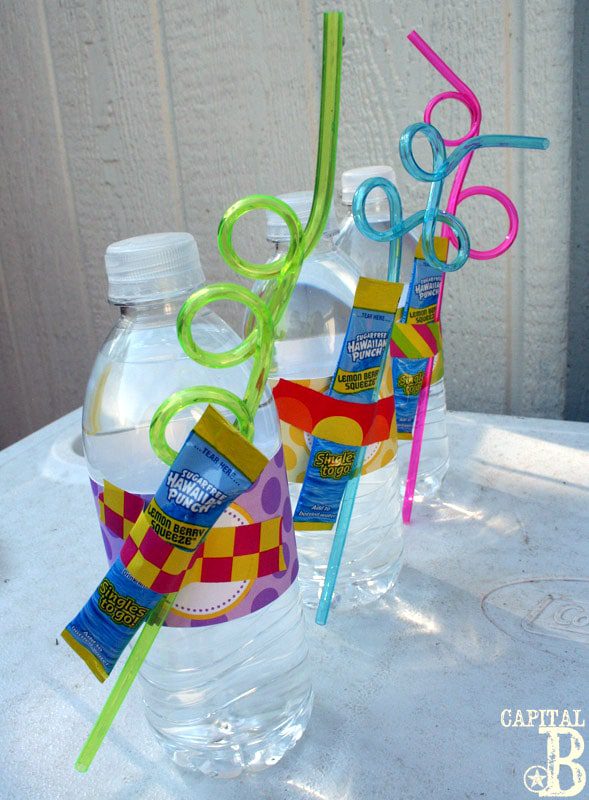 Water/Koolaid Mix with Fun Straws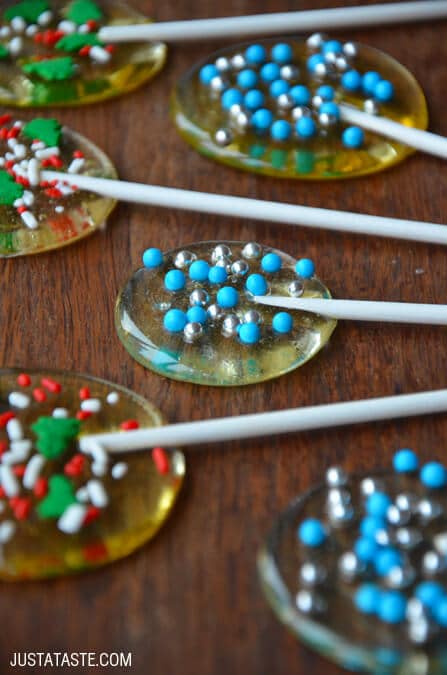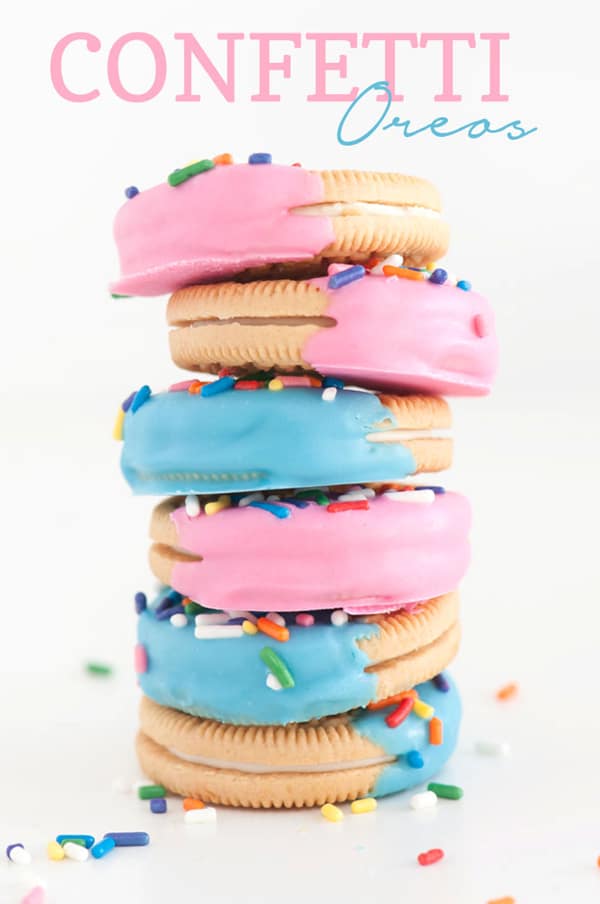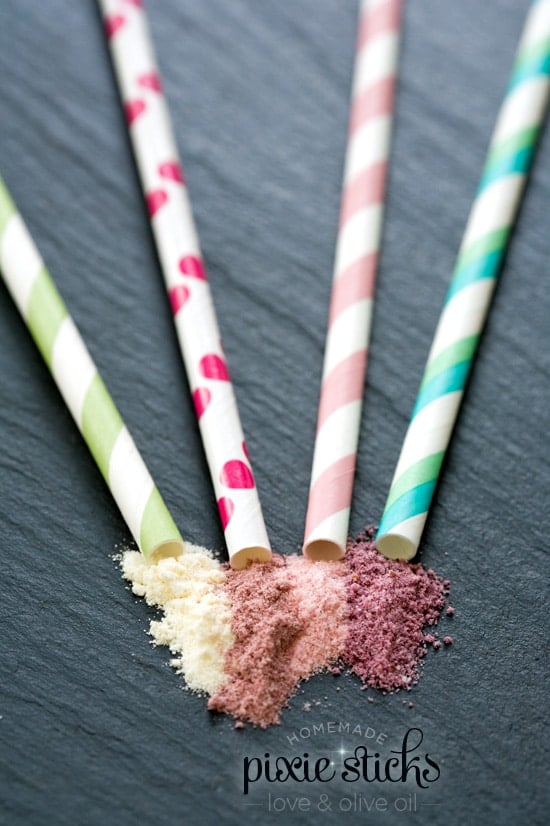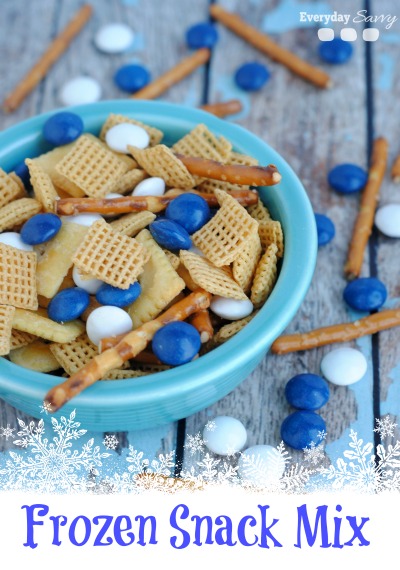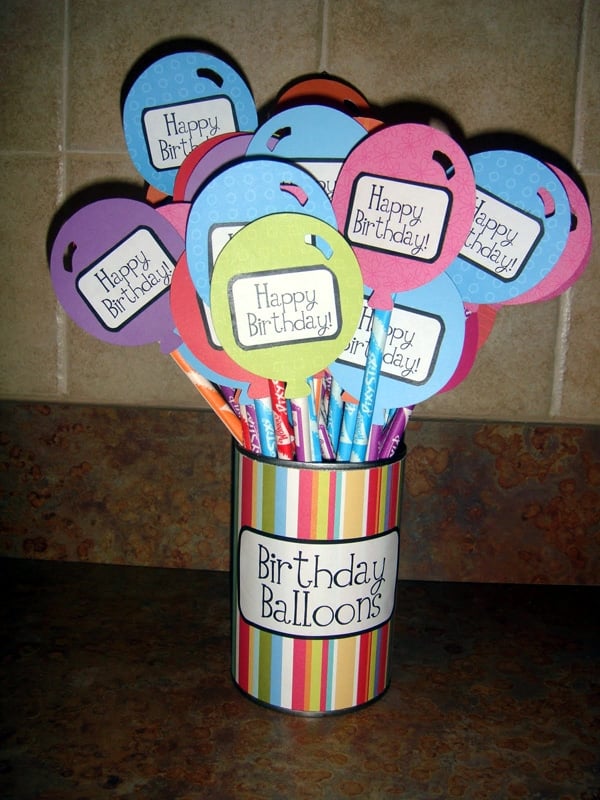 Birthday Balloon Party Favors With Pixy Stix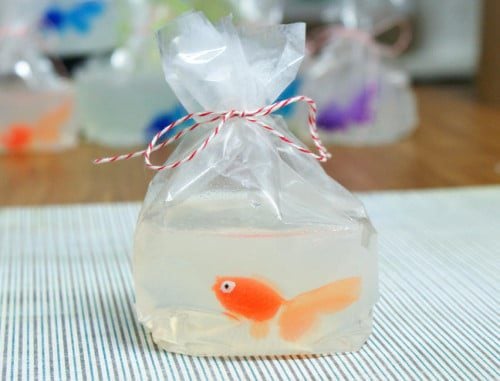 DIY Goldfish in a Bag Soap Party Favor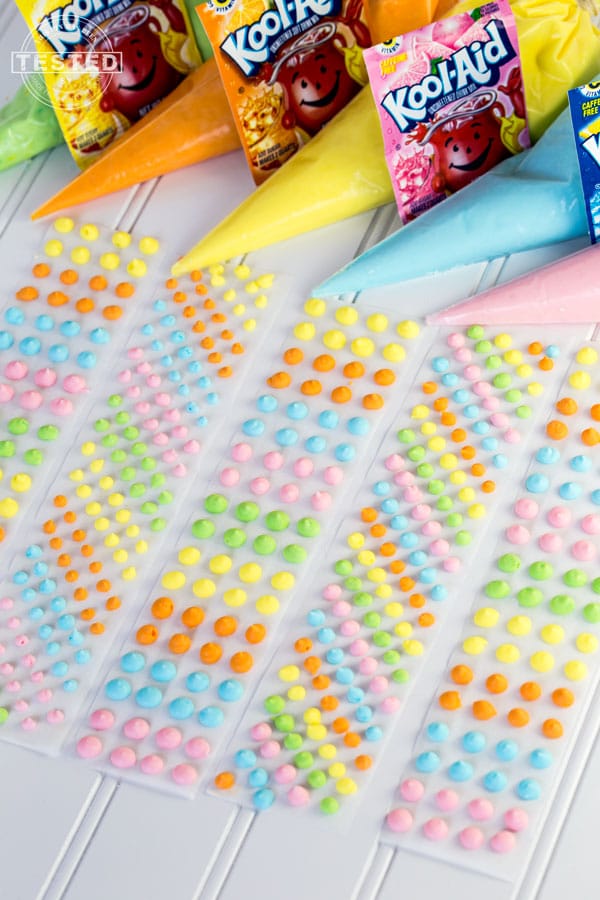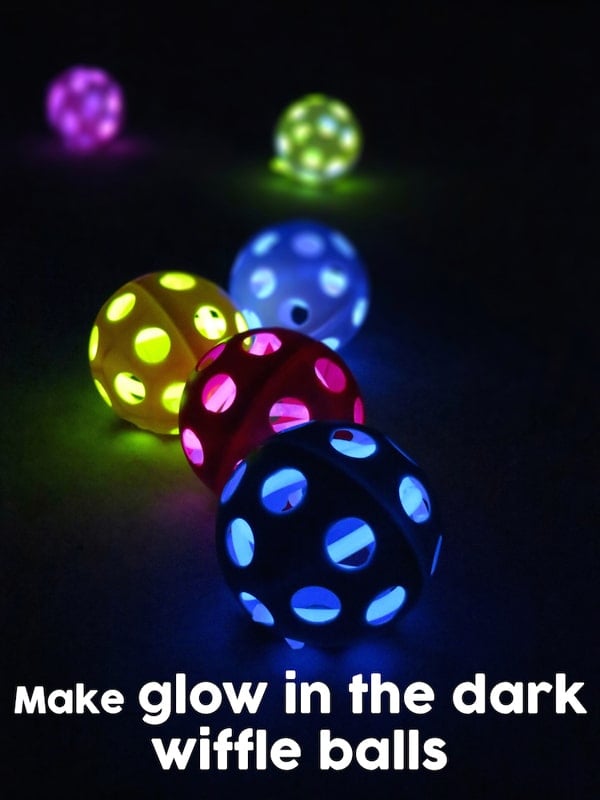 SaveSave
SaveSave