Boscovs Farmhouse Inspired Christmas Tree Decor
This post is sponsored by Boscovs. All opinions are my own.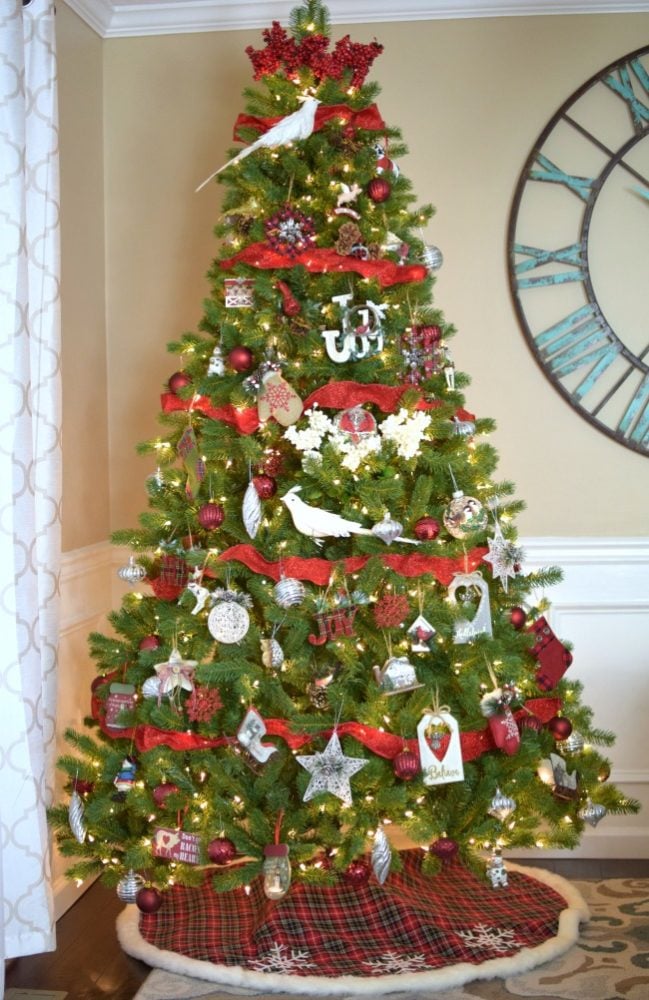 The Christmas season is my favorite time of the year because I love to entertaining family and friends and decorating my home for the holidays. Luckily, I have a great department store near my home called Boscovs. I've been shopping there for many years because of their great sales and prices. One thing I really love about Boscovs is their great selection of holiday home decor. Once you step into their holiday section, you feel like you're in a Christmas wonderland! Boscovs has everything you need to decorate for Christmas, including a great selection of Christmas trees, ornaments to fit anyone's home decor, holiday keepsakes, outside Christmas decorations, and more! It's literally a one-stop-shop for all things Christmas!
This year, I wanted to add another Christmas tree to my home. We recently remodeled our dining room and I wanted to put a Christmas tree in the corner since we are hosting family for Christmas dinner. I love my new Christmas tree from Boscovs because it looks so realistic. I'm also loving the rustic woodland/farmhouse home decor right now, so I wanted my Christmas tree to have that same feel. I love holiday decor with birds, berries, and rustic-inspired elements, so this tree represents those elements.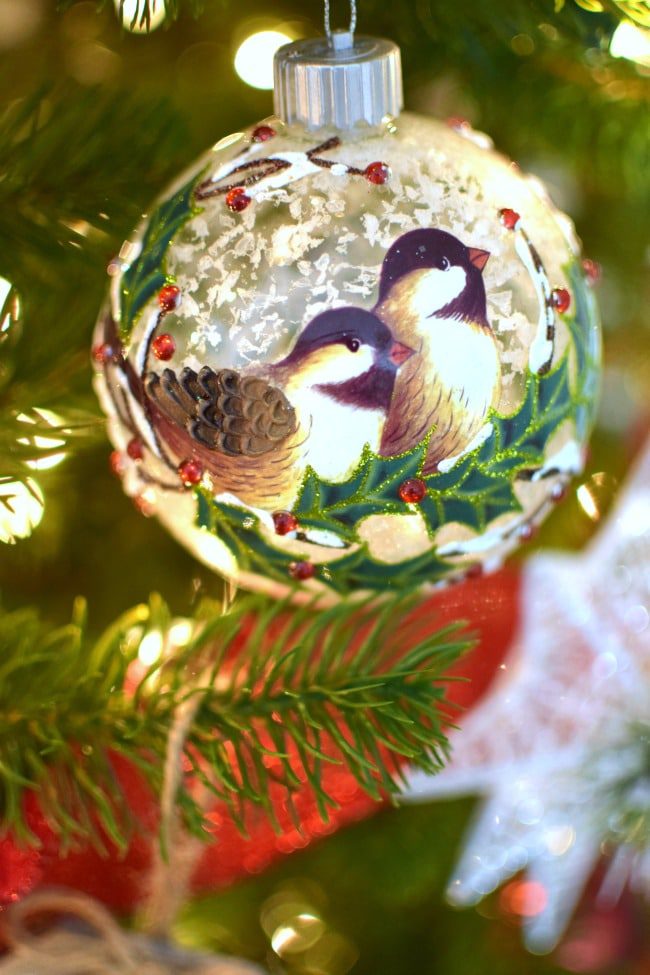 Boscovs is the perfect place to go for holiday decor with that rustic, woodland vibe. I love this snow-covered cottage ornament! It makes the perfect addition to my other holiday decor. It even lights up!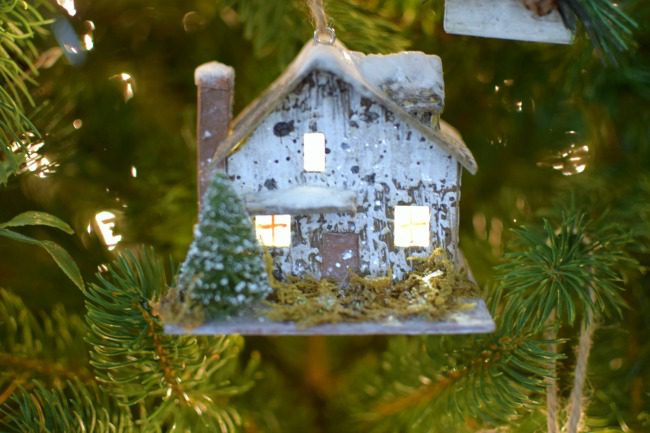 I also love this plaid Christmas tree skirt with snowflakes and white fur trim. The quality of the tree shirt is fantastic. It's made of thick material and will last for many Christmases to come.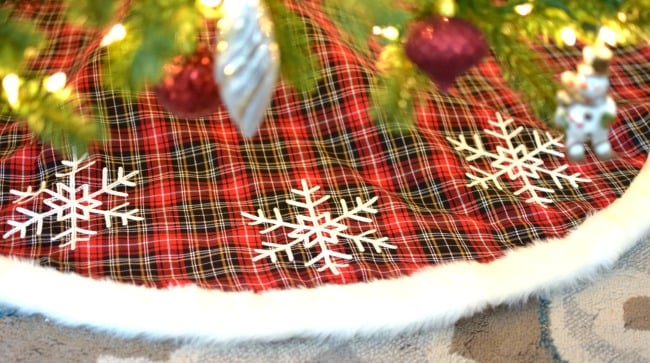 This rustic wooden star with a plaid bow and button just screams country chic!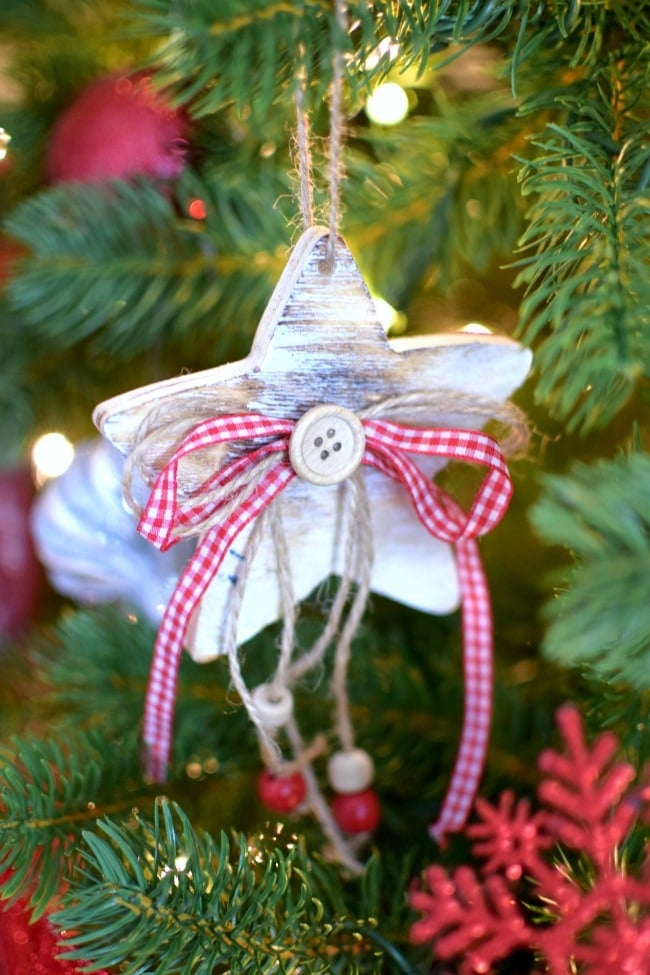 In addition to a variety of birds, my Christmas tree includes other animals as well! Cows, pigs, etc. all have a place on my tree this holiday season!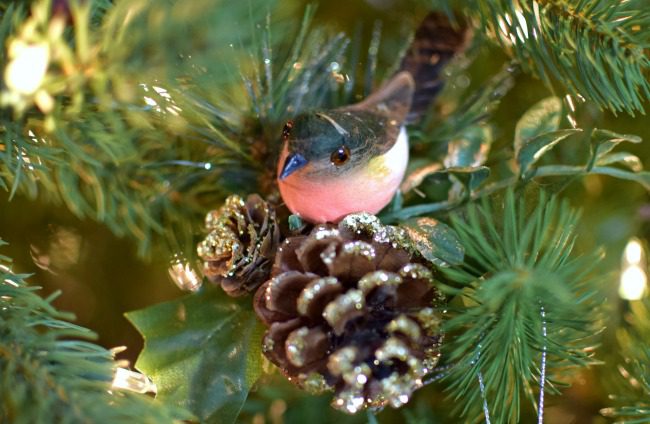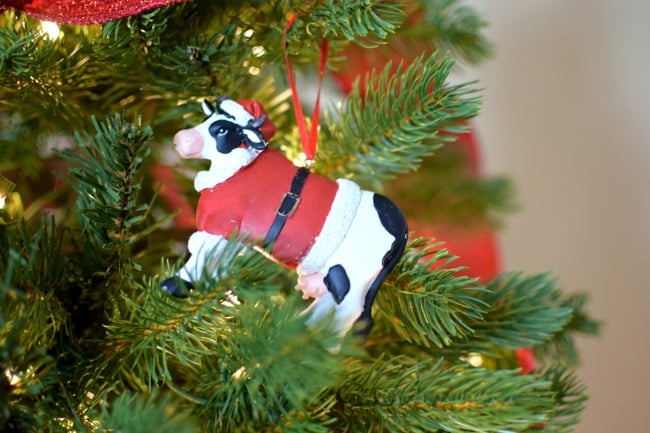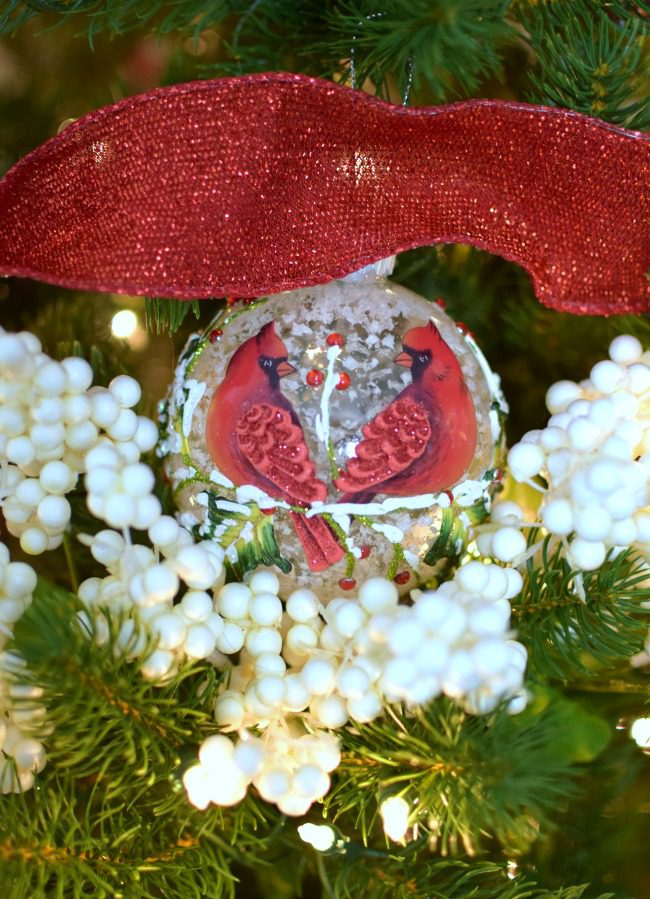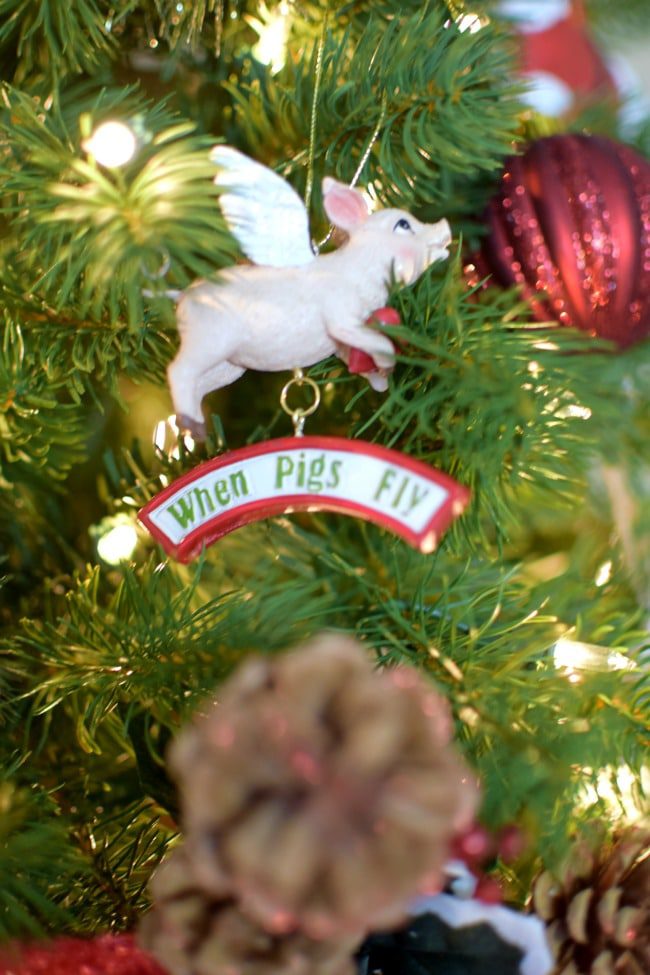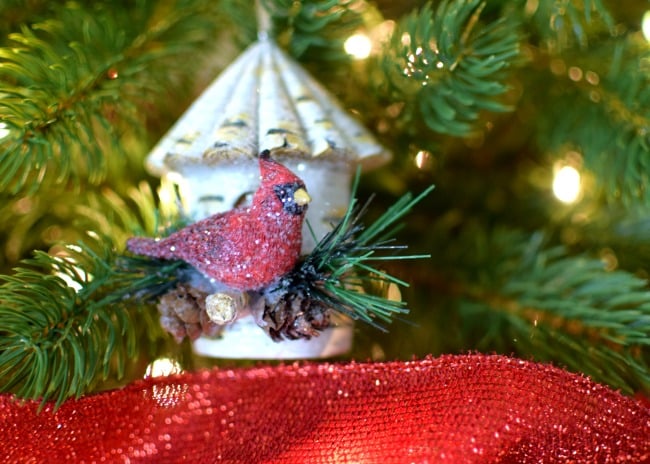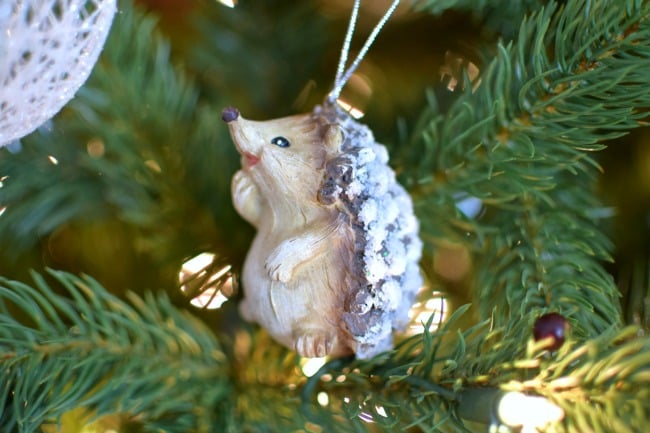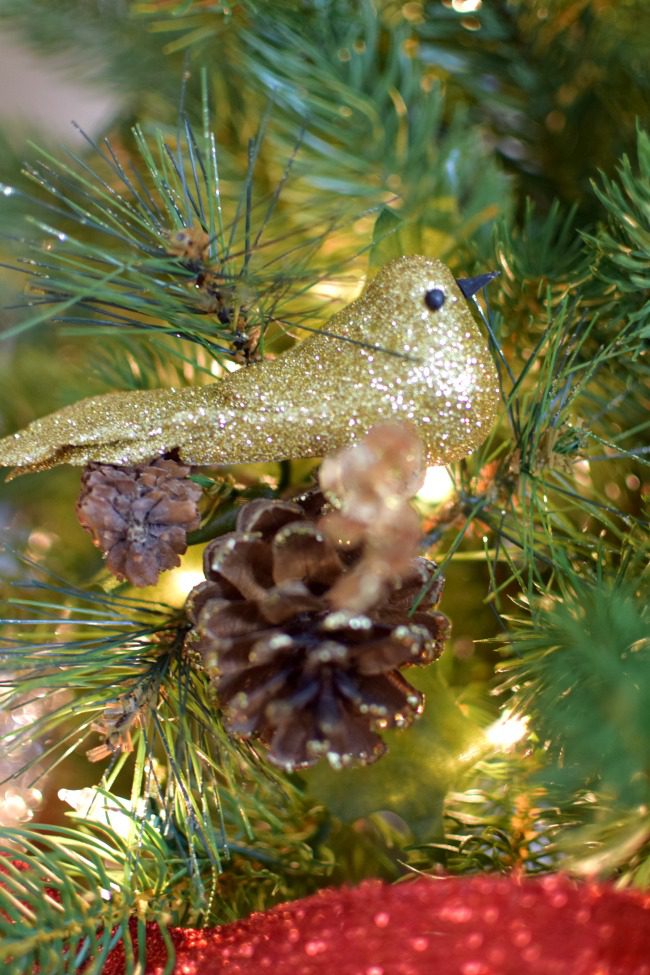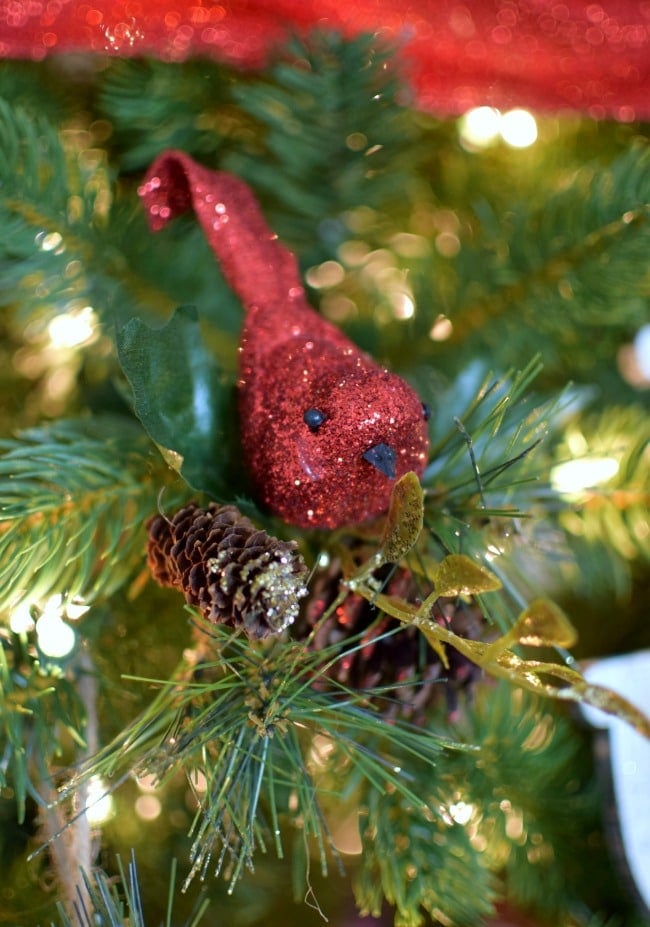 Other ornaments include this rustic Joy sign, which I placed in the upper center of the tree to stand out.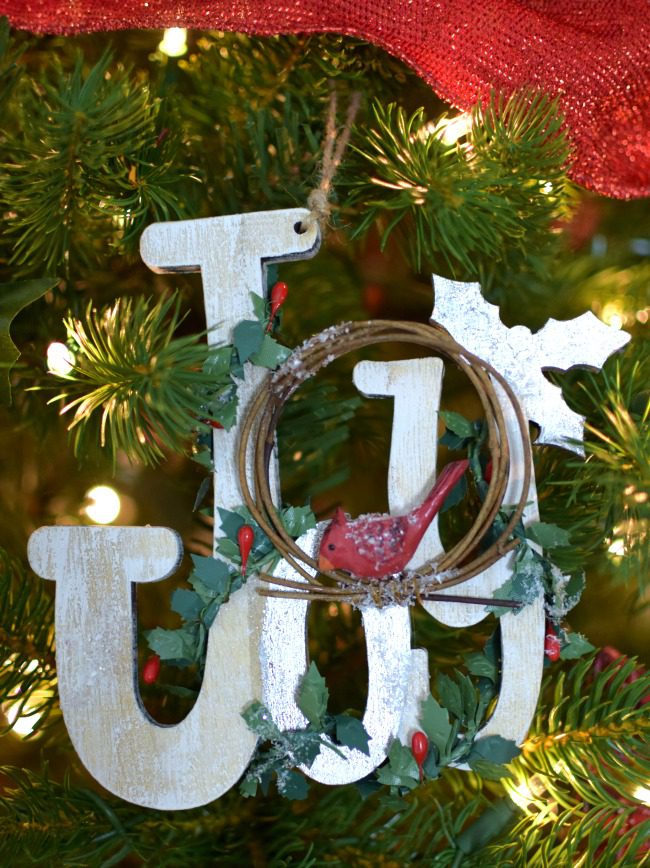 There are also some cute country mittens with pinecones and red berry accents.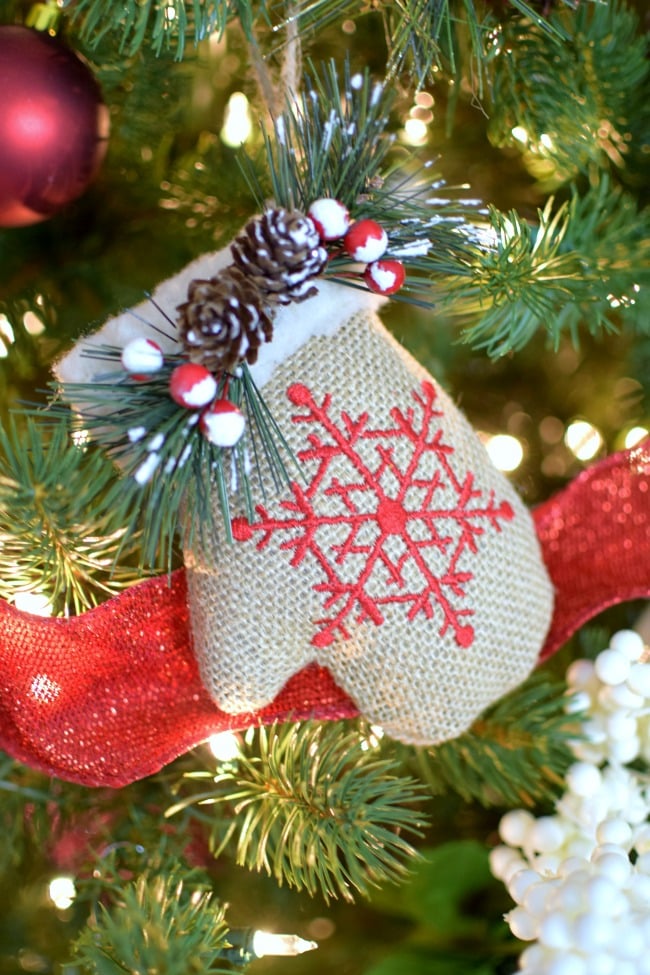 And of course to add a little bit of sparkle, glitter ball ornaments and this pretty glittered star round out the gorgeous Christmas tree decor – all from Boscovs.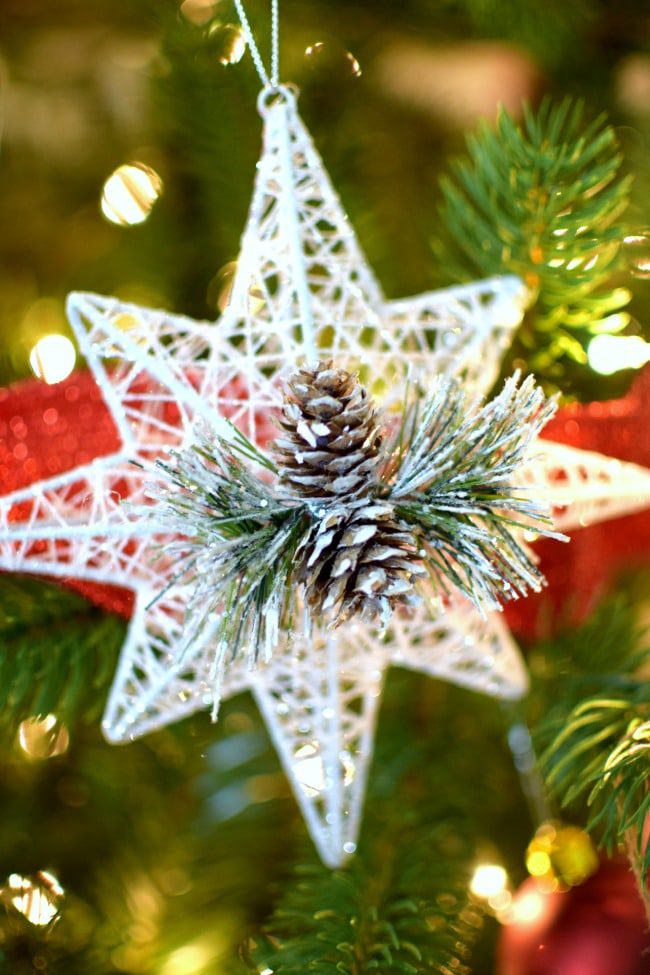 This year, I decided to forego a tree topper and use red berries at the top and I really like it. No matter what your holiday style, Boscovs has everything you need to create the holiday home you love. Decorate everything from your Christmas tree and fireplace mantel to your dining room table and entry way with the gorgeous holiday decor at Boscovs. You will then be all set to entertain family and friends this Christmas!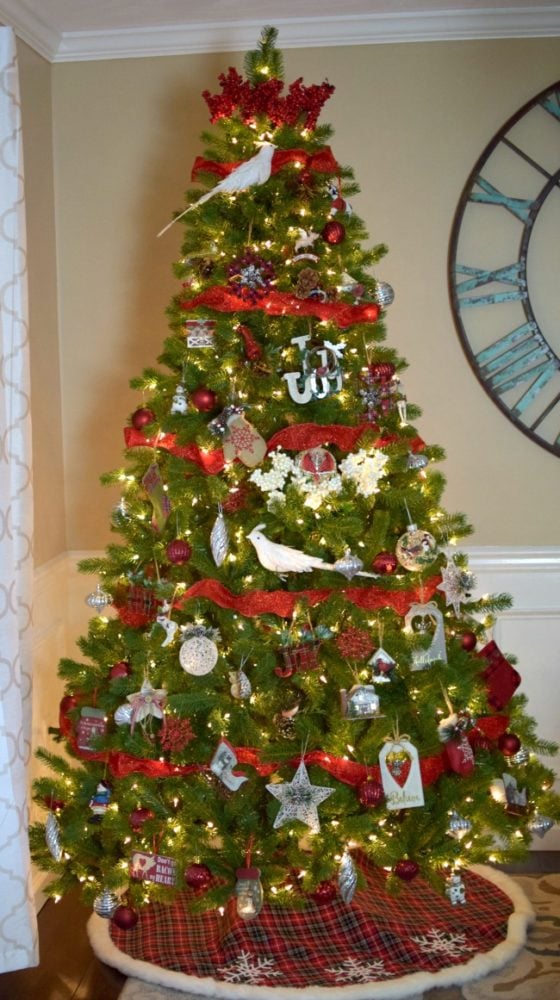 What's your holiday home style? Do you have a certain theme? We would love for you to tell us in the comments below! Happy holidays!