Beautiful Floral High Tea Bridal Shower
The details in this Beautiful Floral High Tea Bridal Shower are absolutely fabulous! Every aspect of the room was decorated with the utmost precision and detail – all by the bride-to-be and her sister! Rosewood Wedding Photos was on hand to capture all of the gorgeous details from this creative and unique Beautiful Floral High Tea Bridal Shower.
See also:
From the bride-to-be:
I have always loved high tea for its beautiful china and bite-sized sandwiches and scones. I wanted an elegant bridal shower with a theme that allowed me to transform my venue into a beautiful garden. I discussed my vision with Tsoleen, my maid of honor who also happens to be my sister and co-owner of TSO: Tastefully Selected Objects. Once we had a general idea of the props and pieces we wanted to include, TSO started to prototype different floral pieces and color schemes. I especially love suspended centerpieces. There is something whimsical and magical about free hanging pieces that really transforms a venue. Staying true to our garden tea party theme, we decided to add suspended umbrellas and lanterns adorned with flowers and butterflies to further enhance our "garden." Since we were renting mismatched vintage china from Elena, owner of Cups and Saucers, we decided to sew mismatched table runners to tie all the decorative elements together. The end result was a beautiful garden composed of handmade pieces specially designed for my bridal shower.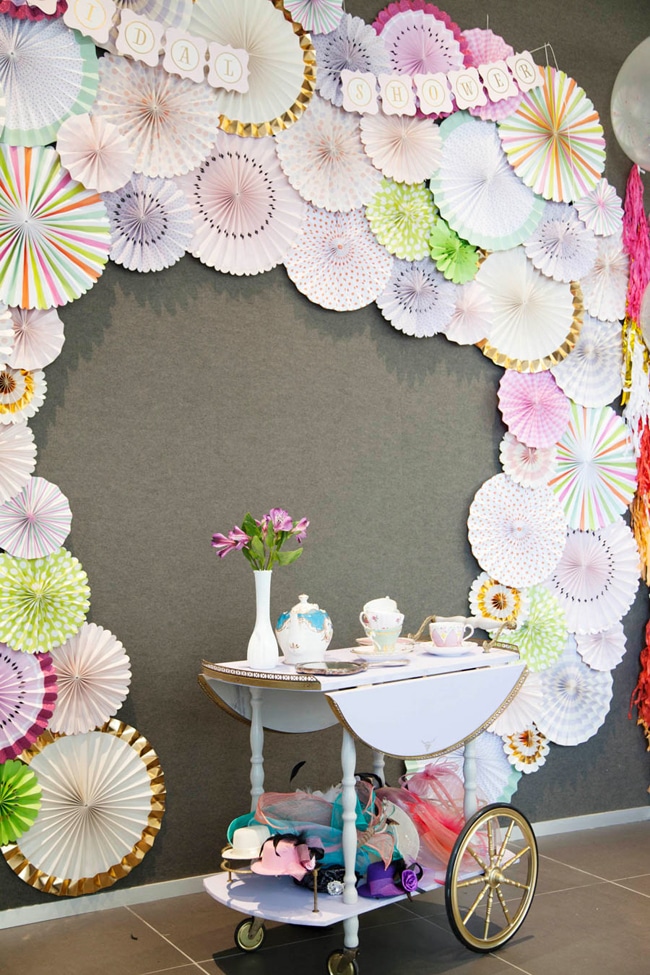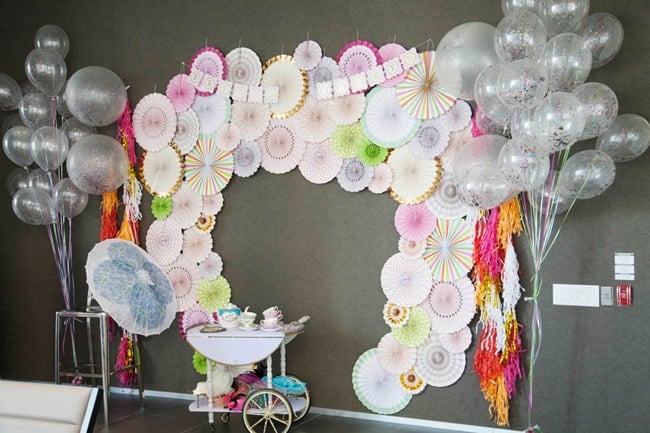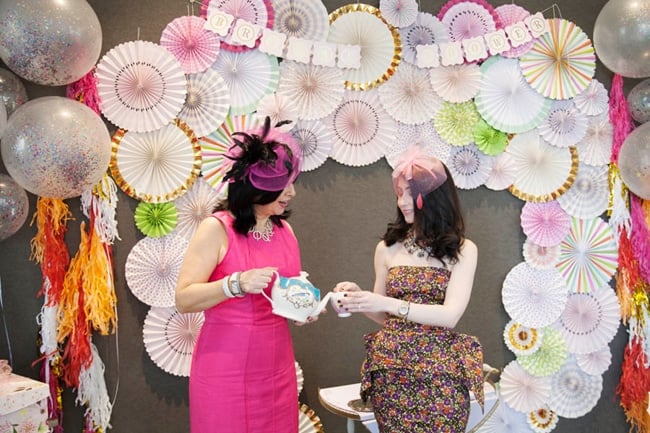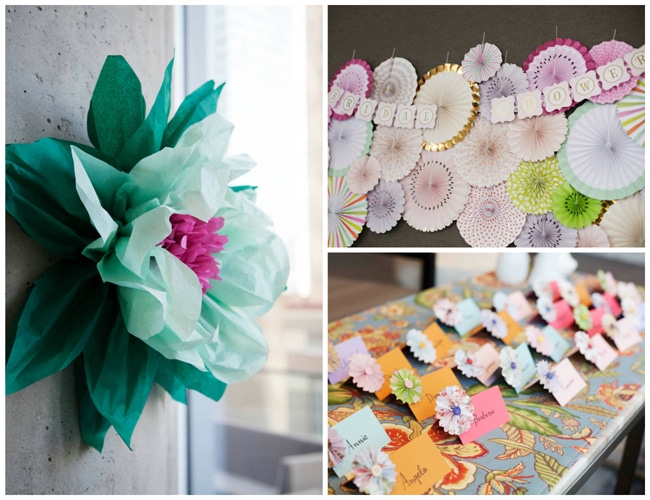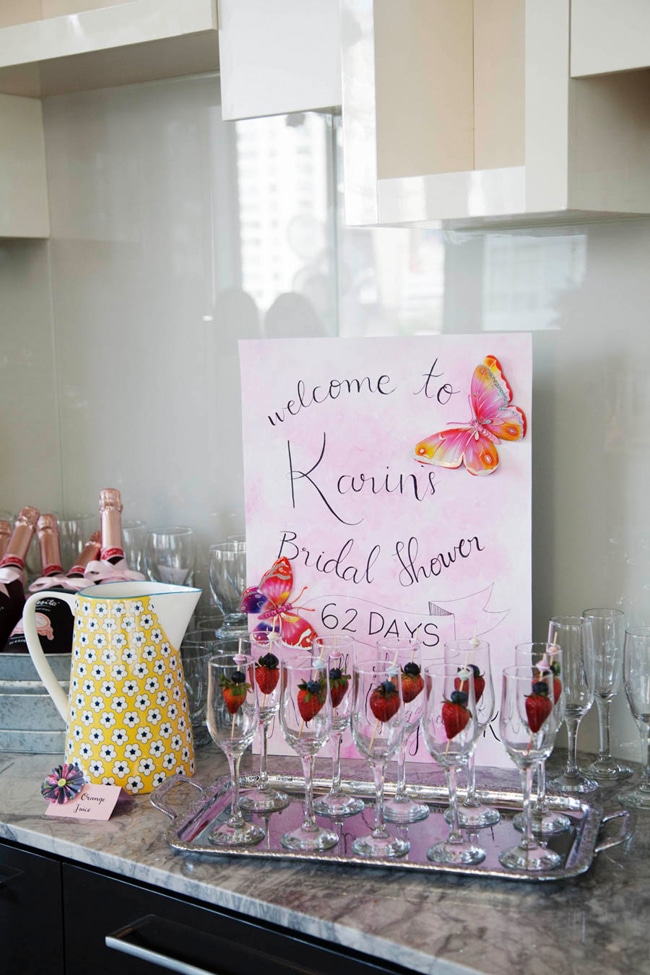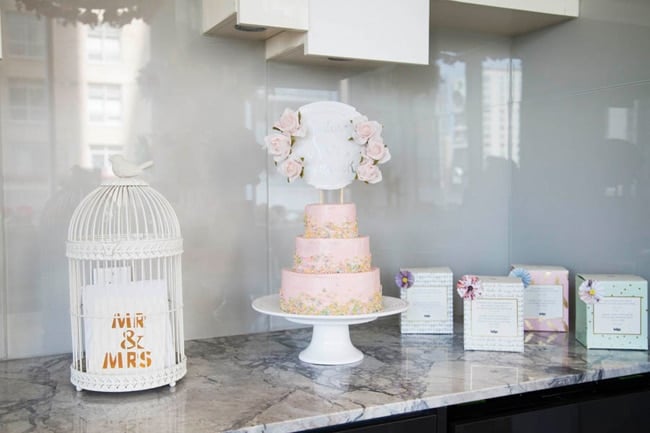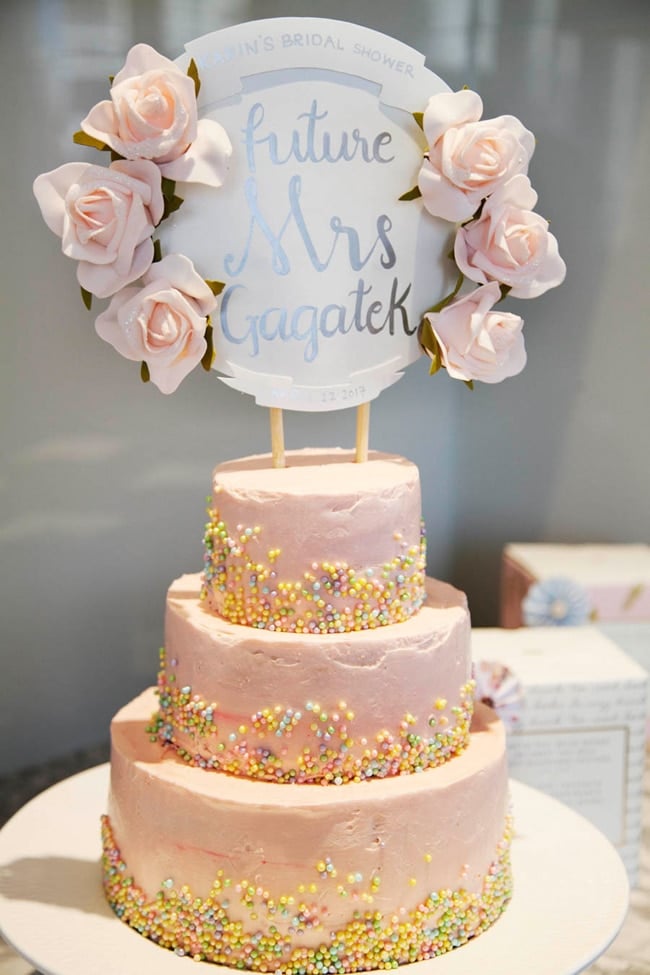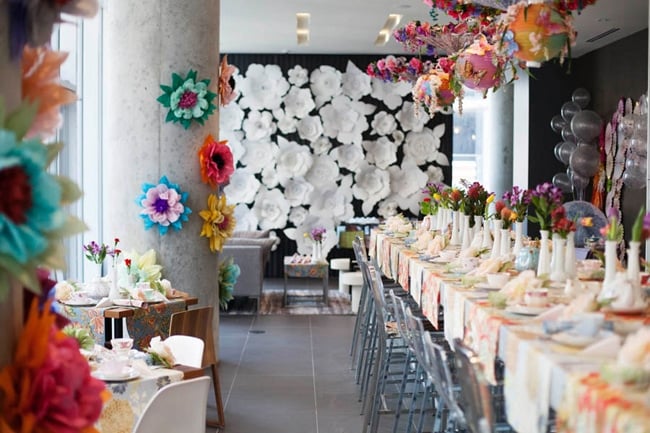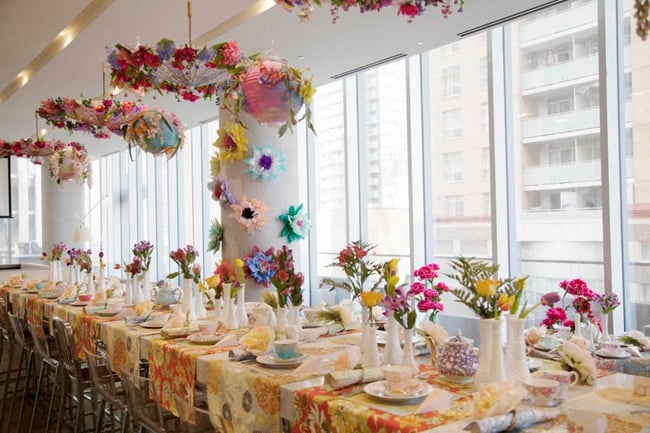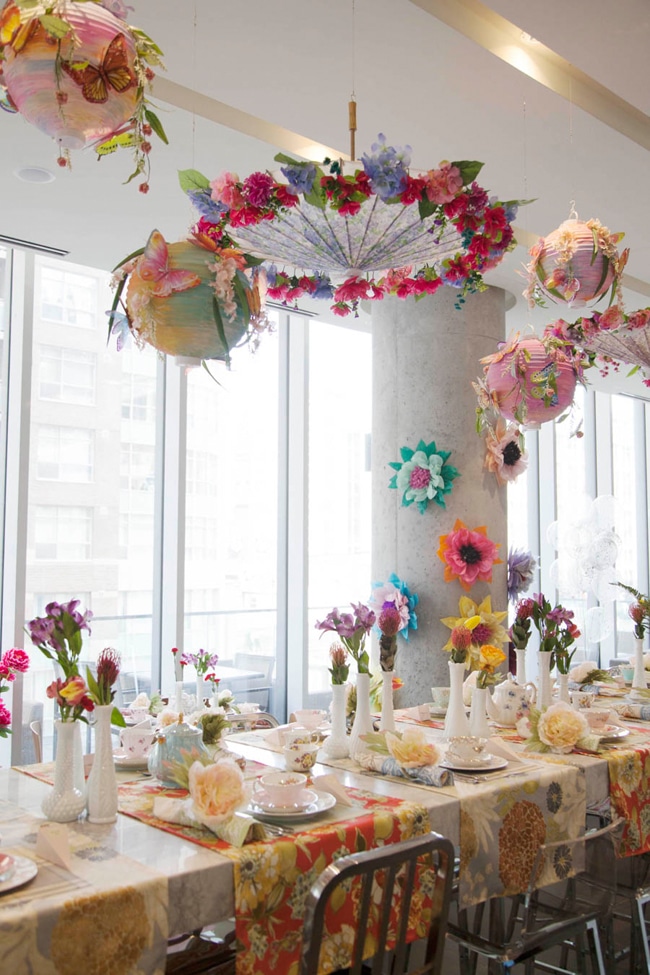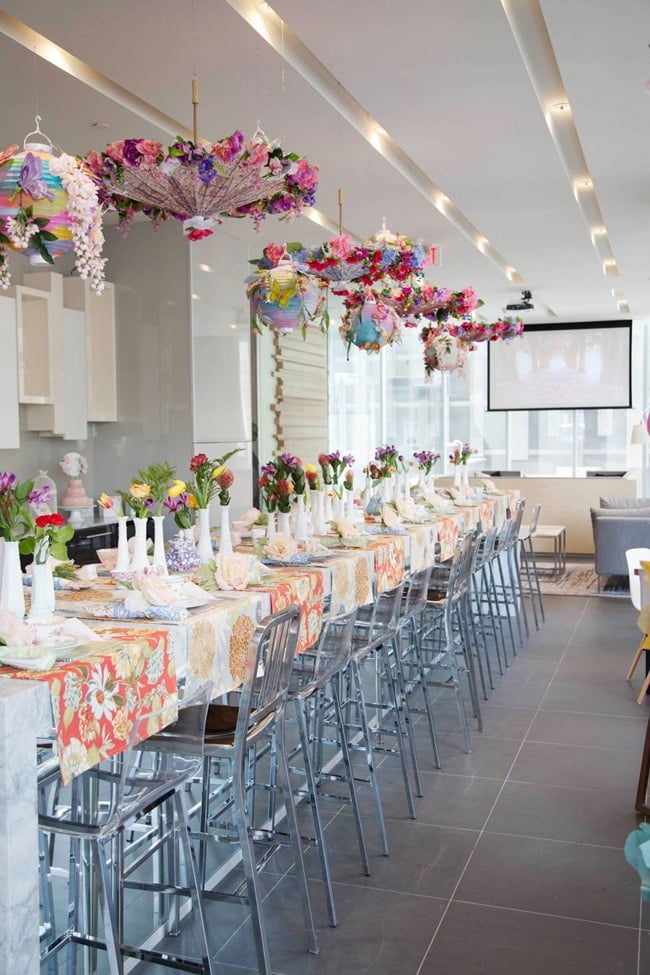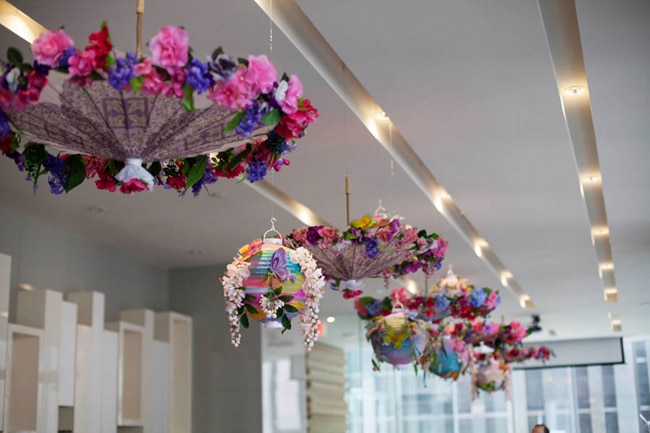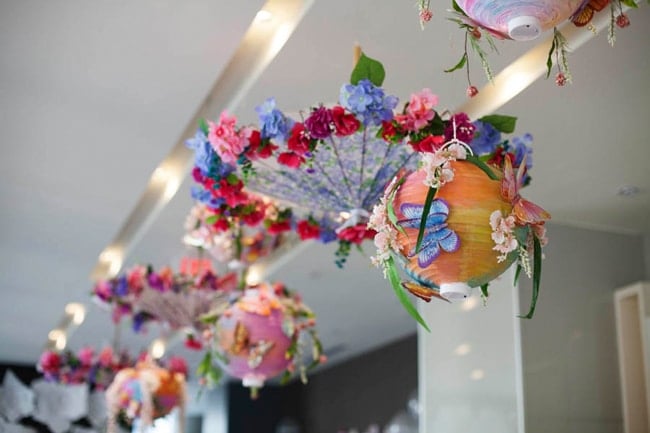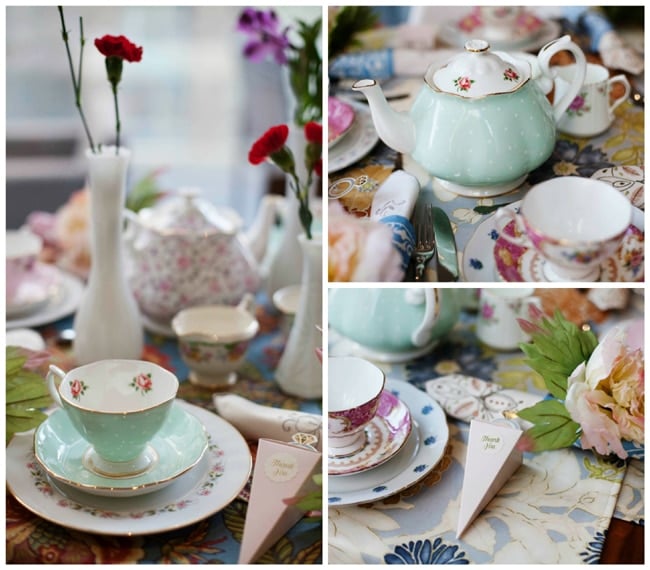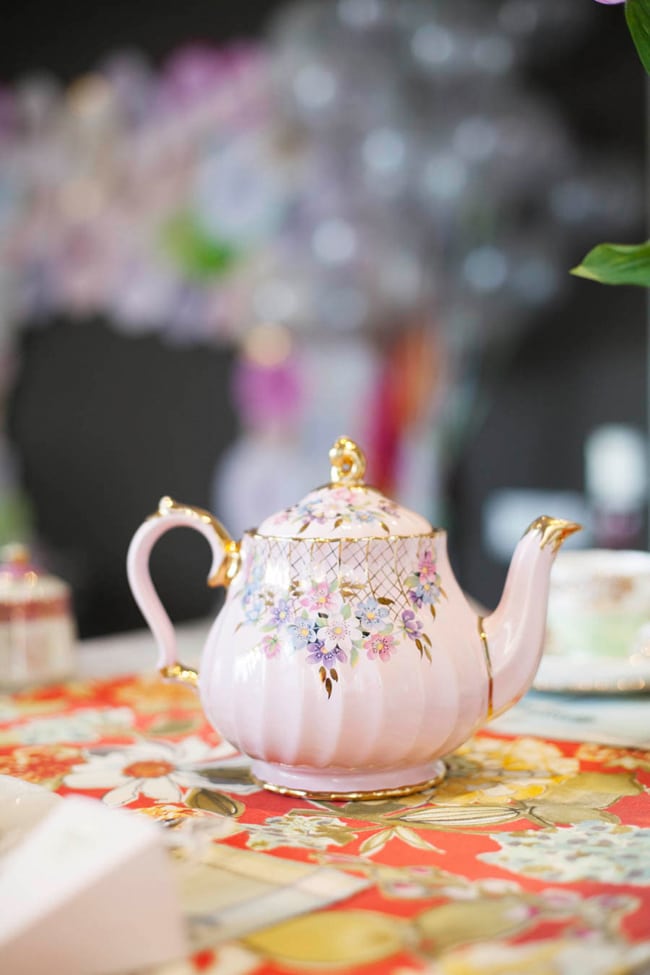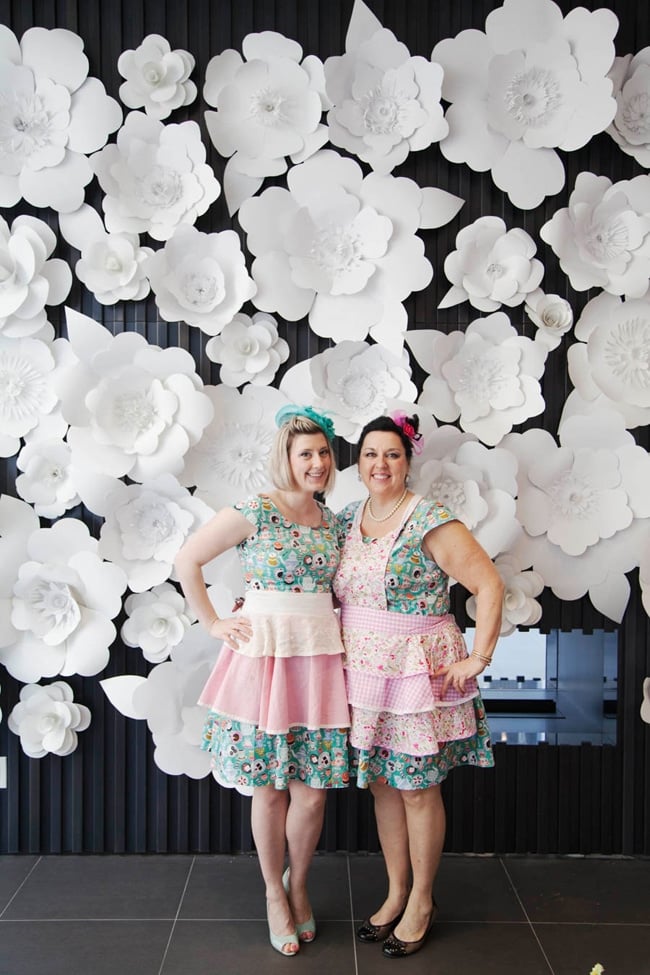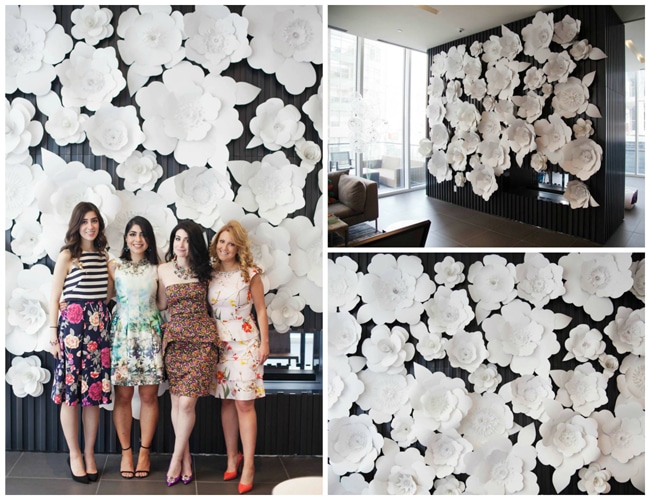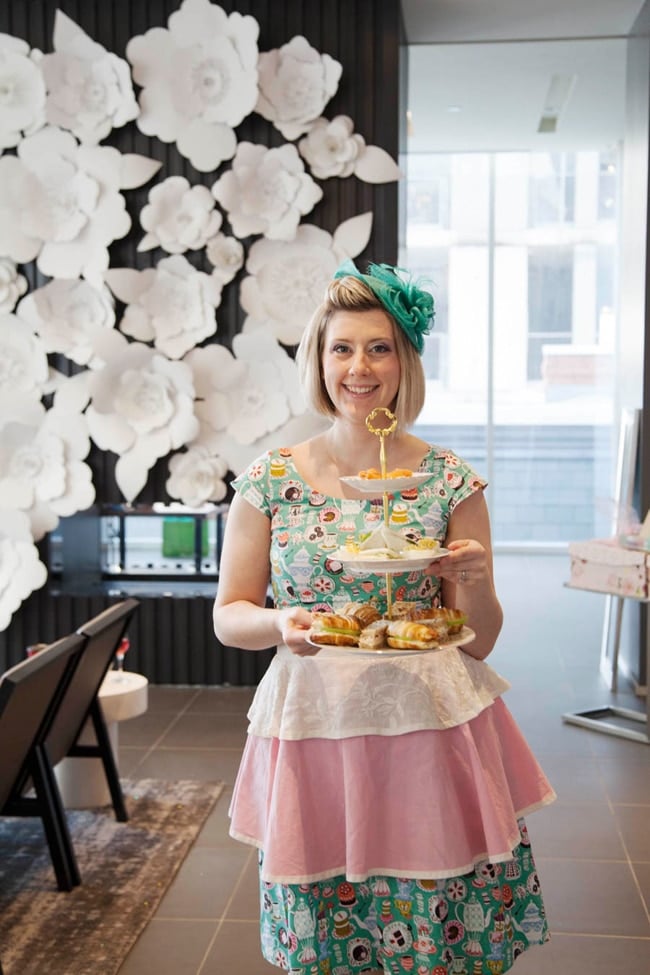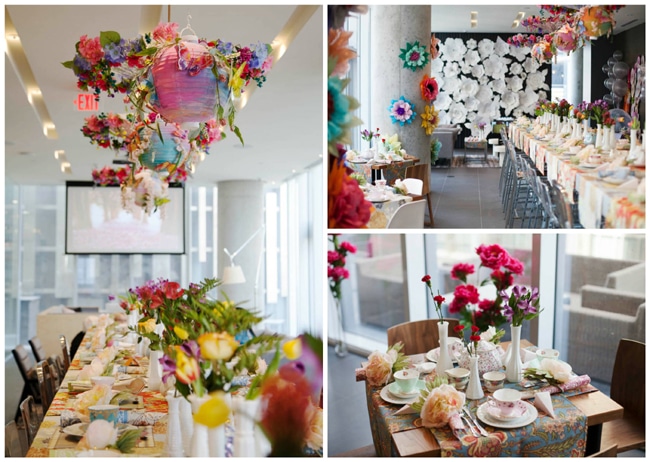 What's your favorite detail in this Floral High Tea Bridal Shower? Let us know in the comments below!