11 Best Holiday Trifle Recipes
There's nothing like sinking your fork into a delicious trifle dessert! With the holidays coming up, I'm sure there will be a lot of parties to attend. Grab one of these recipes and bring a mouth-watering trifle dessert to your holiday parties this season with the 11 Best Holiday Trifle Recipes!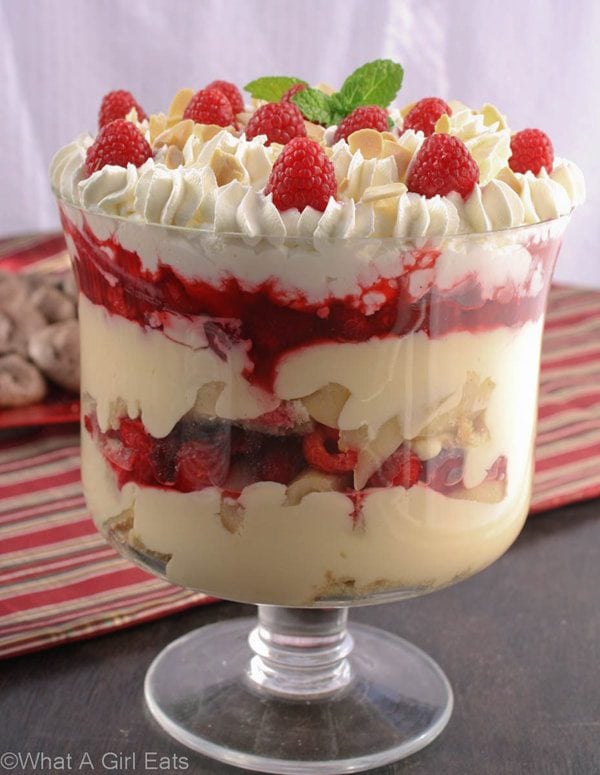 This pear and raspberry English Christmas Trifle will become your family's favorite holiday dessert for generations!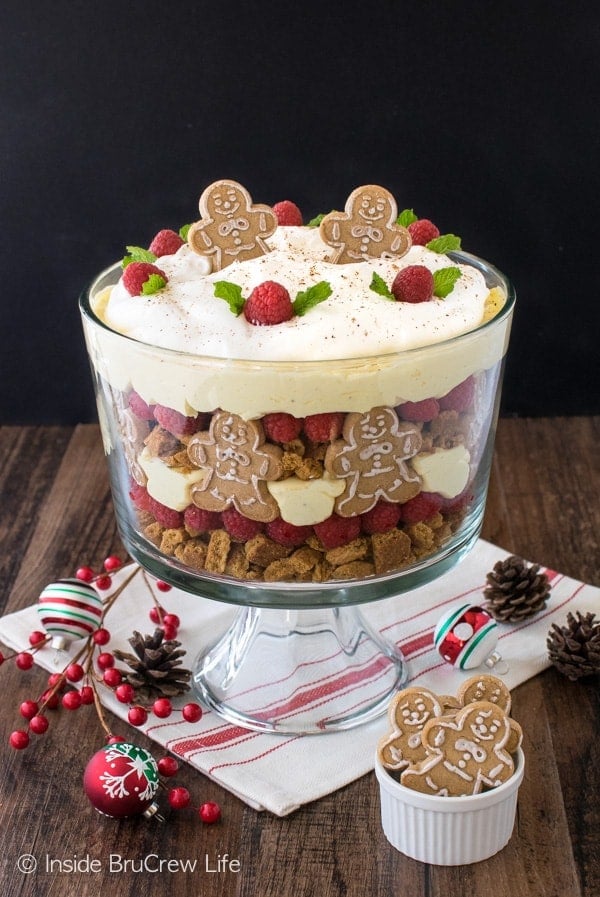 Everyone will LOVE this No Bake Eggnog Cheesecake Trifle with gingerbread men!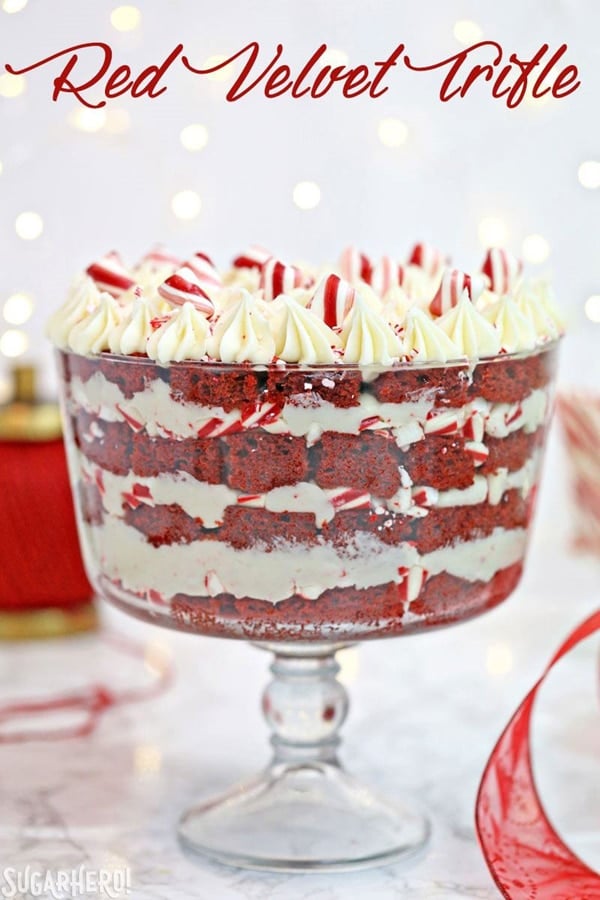 This Red Velvet Trifle with crushed candy canes will be your holiday go-to party dessert!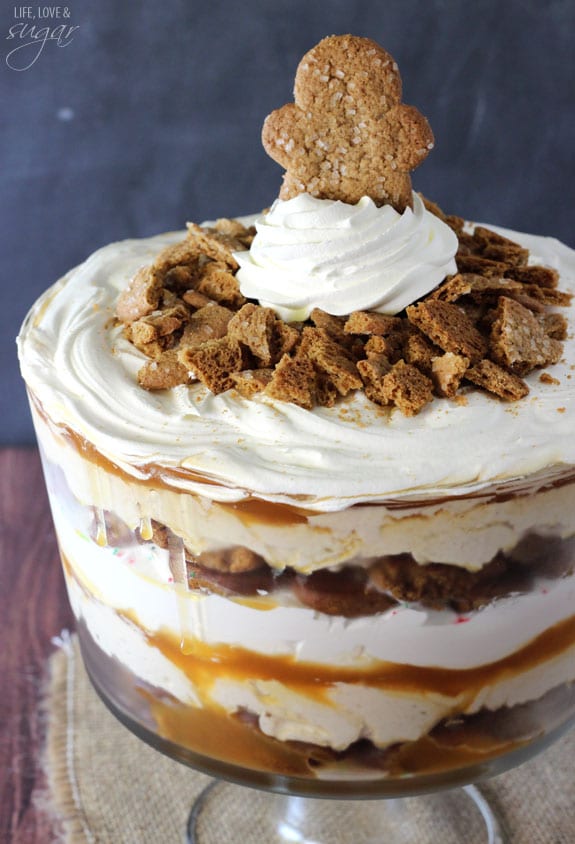 Everyone will be coming back for seconds with this delicious Gingerbread Cheesecake Trifle!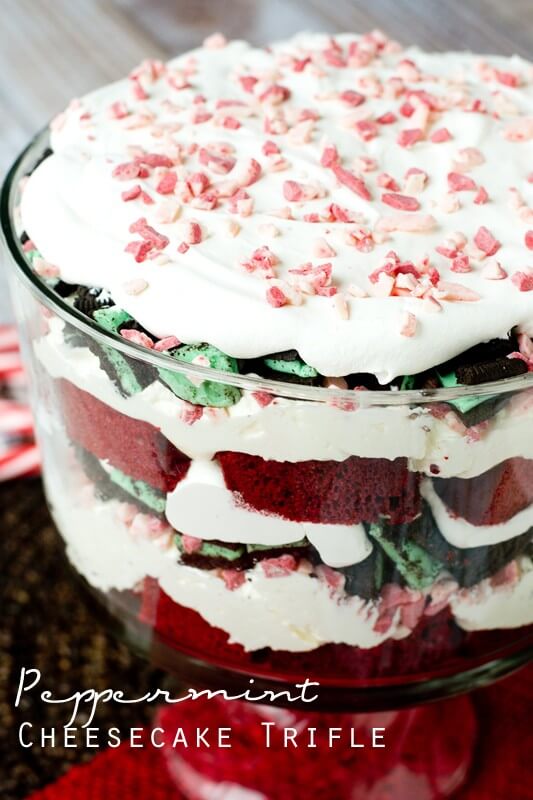 This festive Peppermint Cheesecake Trifle is a holiday must-have!

You know anything with brownies will be a hit, especially this Candy Cane Brownies Trifle!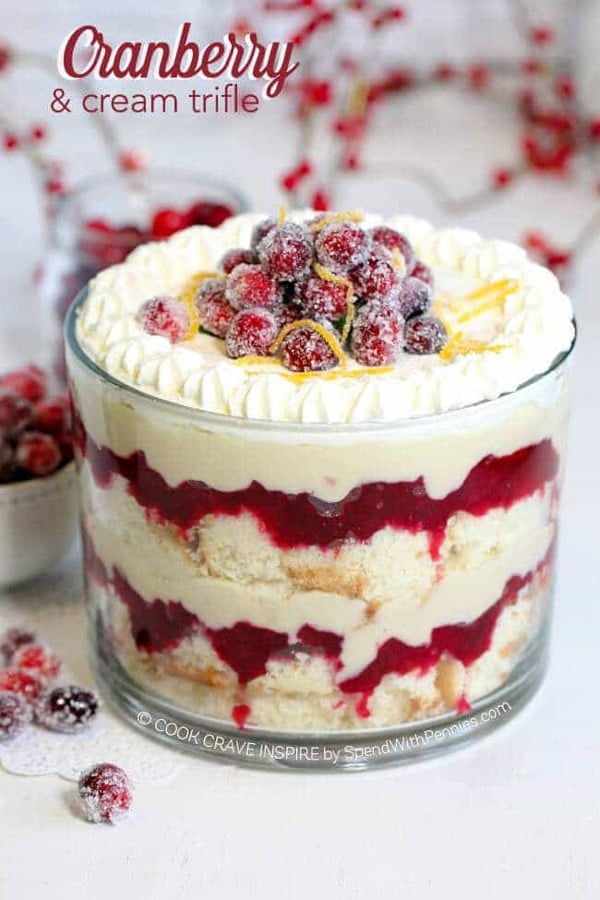 Looking for the perfect party dessert? Try this Cranberry and Creme Trifle!
If you love a good chocolate and cherries combo, then this Chocolate Cherry Trifle is perfect for you!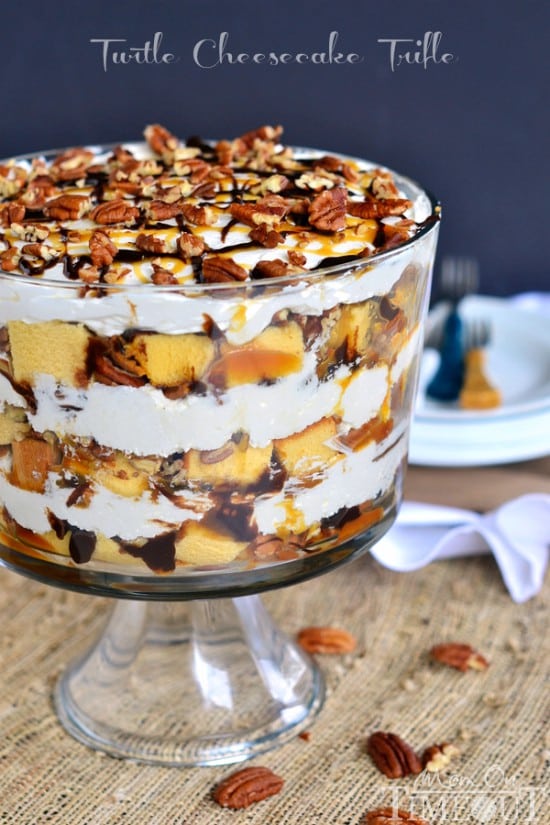 Look how amazing this Turtle Cheesecake Trifle looks! This will definitely be a holiday party favorite!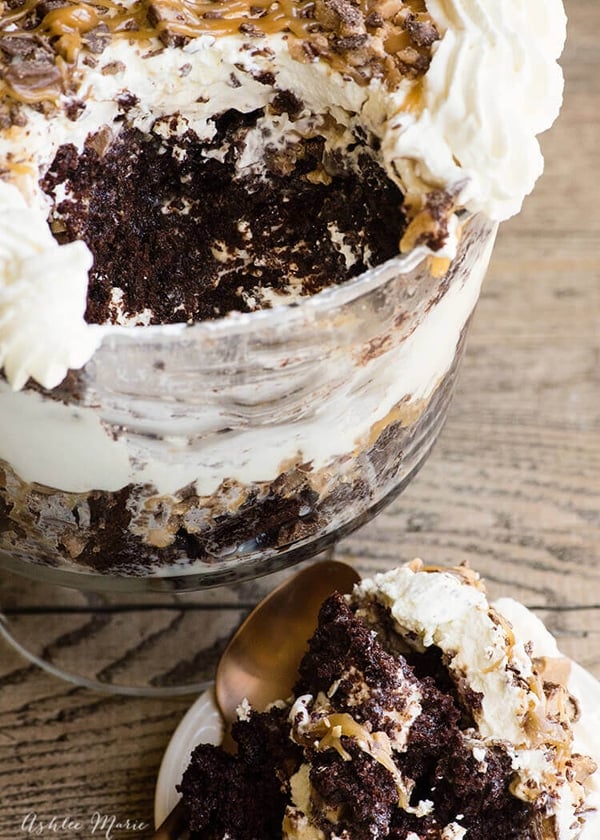 With a name like Better Than Sex Trifle, I'm sure you are curious to make this dessert!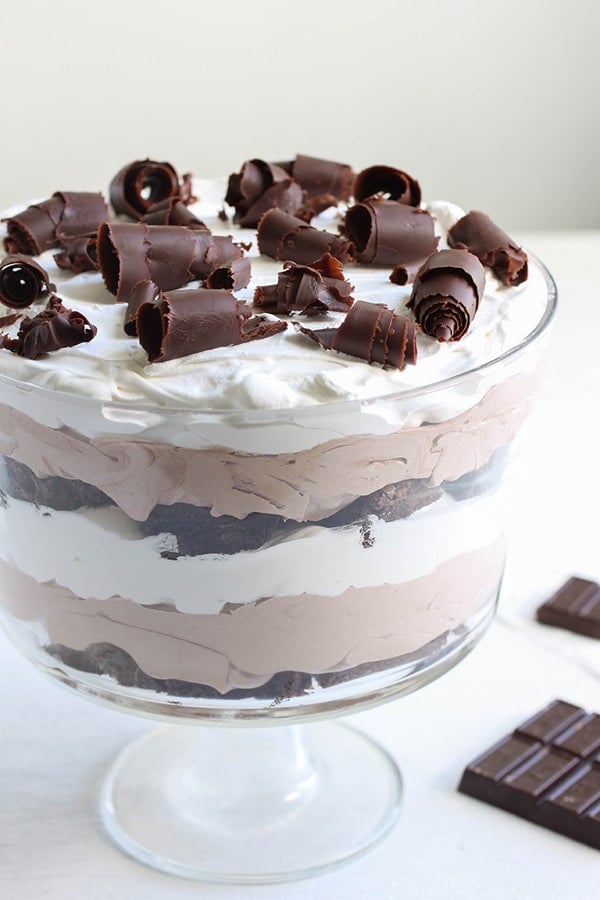 This mouth-watering Chocolate Brownie and Mousse Trifle not only looks delicious but it is delicious!!!
Which of these 11 Best Holiday Trifle Recipes will you be making this holiday? Let us know in the comments below!
For more holiday ideas, don't forget to follow us on Instagram @prettymyparty and Pinterest and join us in our private Facebook group.