21 Little Pumpkin Baby Shower Ideas
Are you looking for a baby shower theme that's perfect for the fall? What about a little pumpkin baby shower theme?!
This fun and creative fall-themed shower is the perfect way to celebrate any momma-to-be.
We're going to show you how to plan the perfect little pumpkin baby shower with these 21 Little Pumpkin Baby Shower Ideas!
The best part about this fall baby shower theme is that it doesn't have to break the bank either.
We'll talk about what decorations, food, drinks, and activities are must-haves as well as where you can save money on supplies so that you don't go over budget. Let's get started!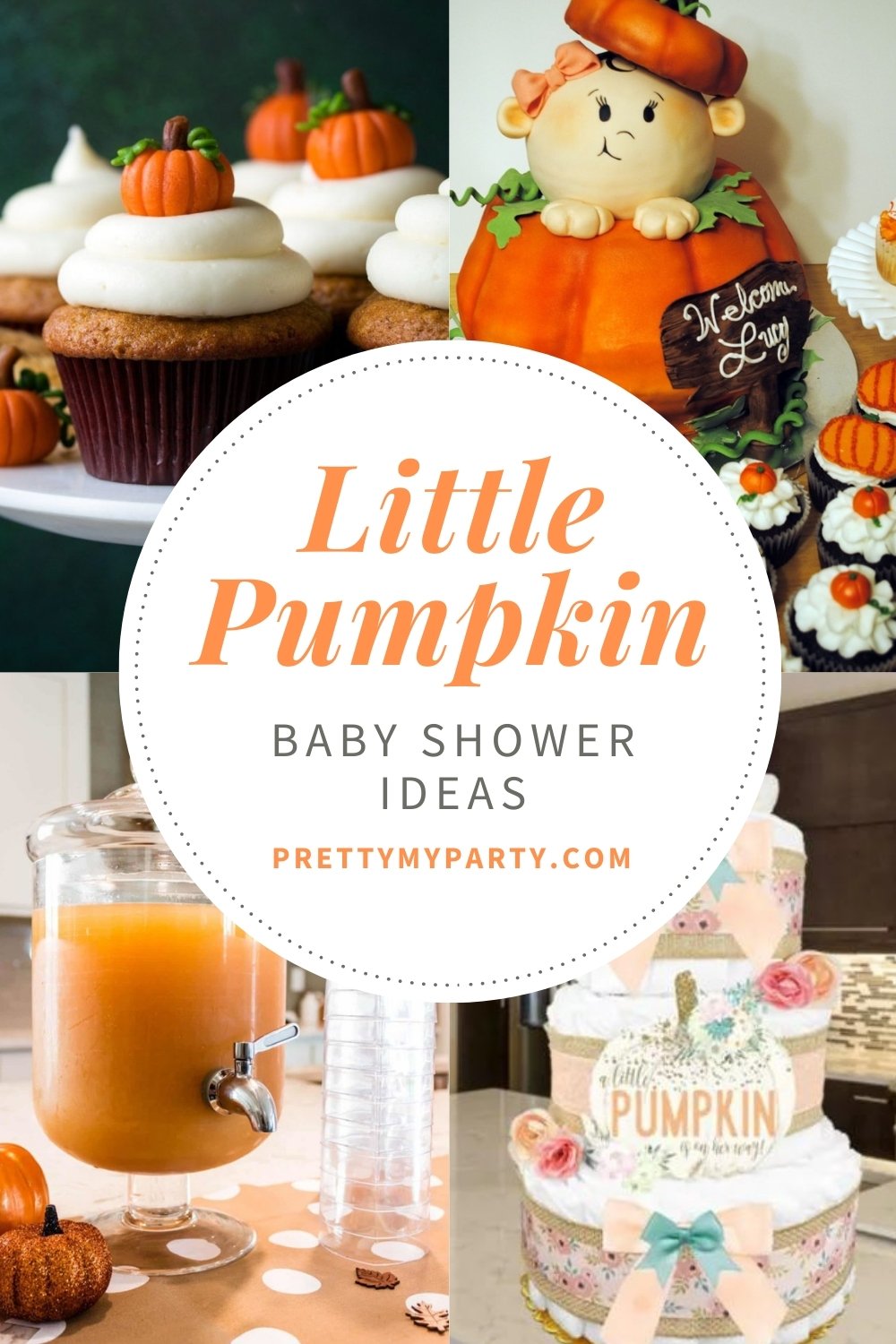 Little Pumpkin Baby Shower Supplies and Decor: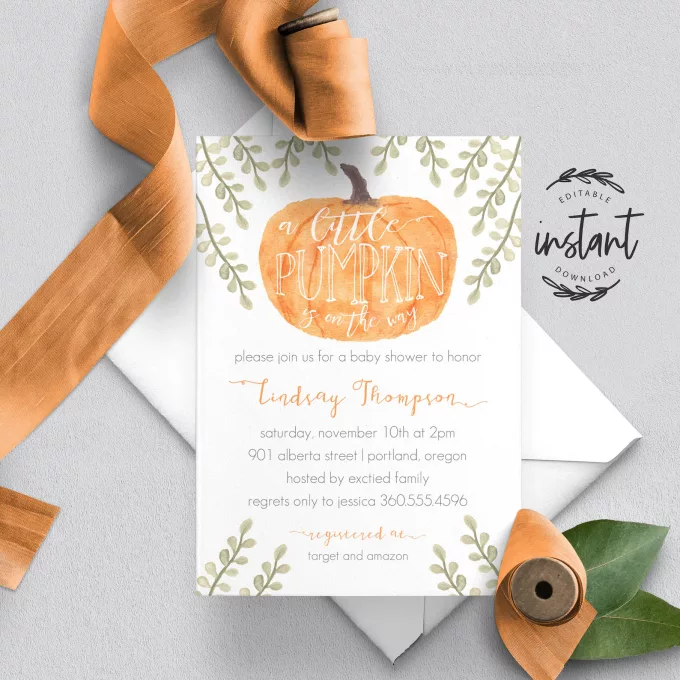 1. LITTLE PUMPKIN BABY SHOWER INVITE
This "Little Pumpkin on the Way" baby shower invitation is a best seller and the perfect invite to set the tone of your special event.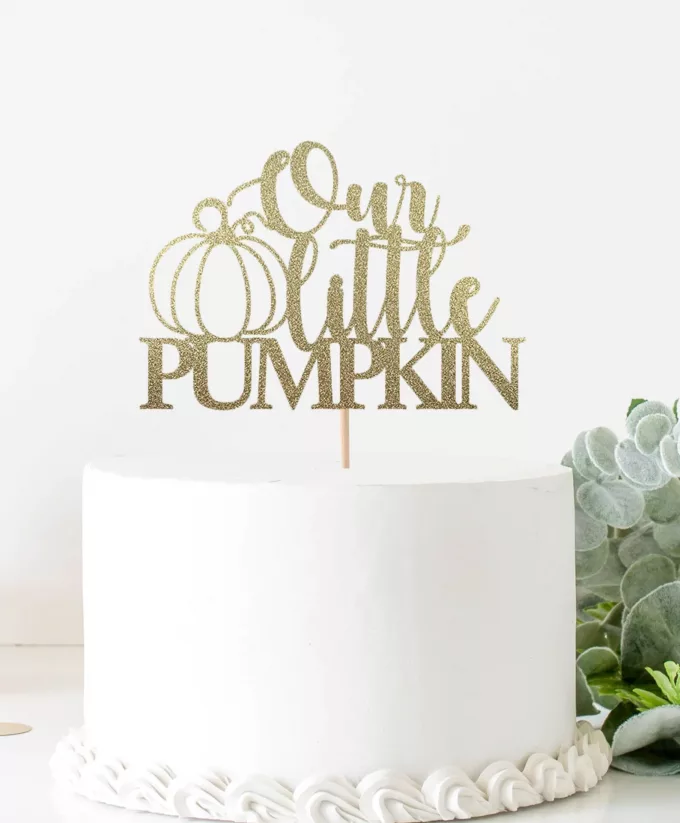 2. LITTLE PUMPKIN CAKE TOPPER
Are you looking for a unique way to decorate your baby shower cake? Add this gold glitter little pumpkin cake topper!
It's adorable and adds that extra touch of cuteness to your cake!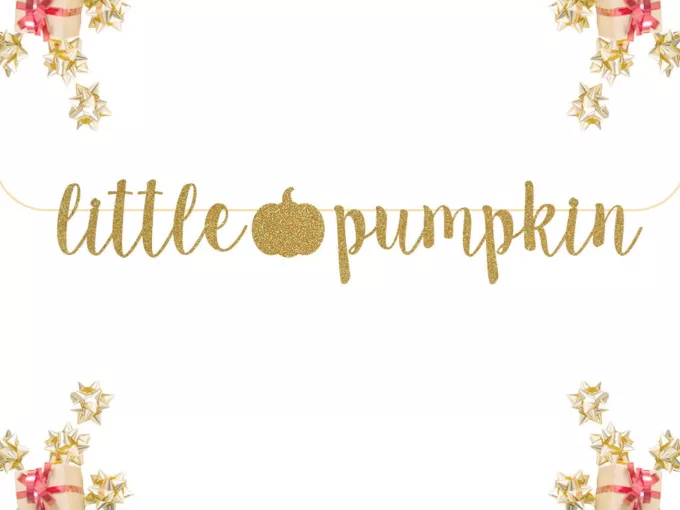 3. GOLD GLITTER BANNER
Add some glam to your little pumpkin baby shower with this pretty gold glitter banner.
You can add it to your cake table or gift table for the perfect decoration.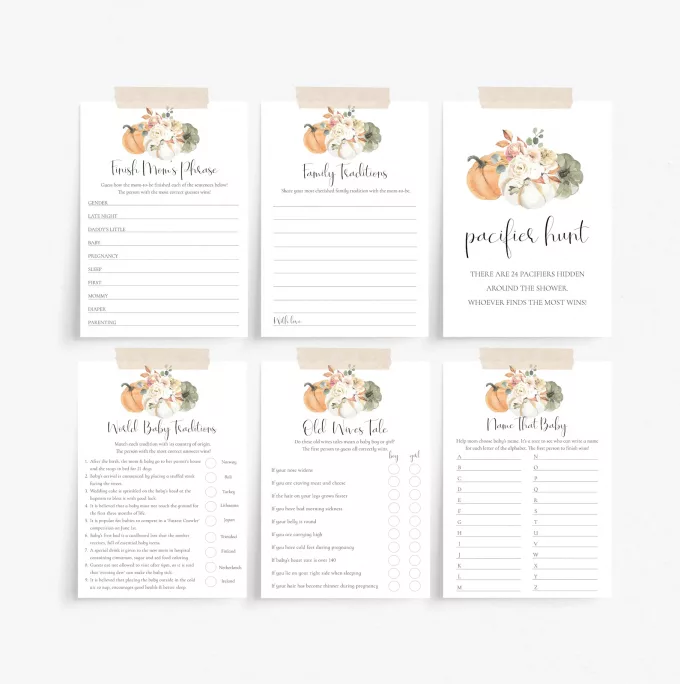 4. LITTLE PUMPKIN BABY SHOWER GAMES
Are you looking for a fun way to entertain your guests at your baby shower?
Add some fun to your little pumpkin baby shower with this printable games bundle.
This bundle includes a Pacifier Hunt, Name That Baby, Old Wives Tales, and more!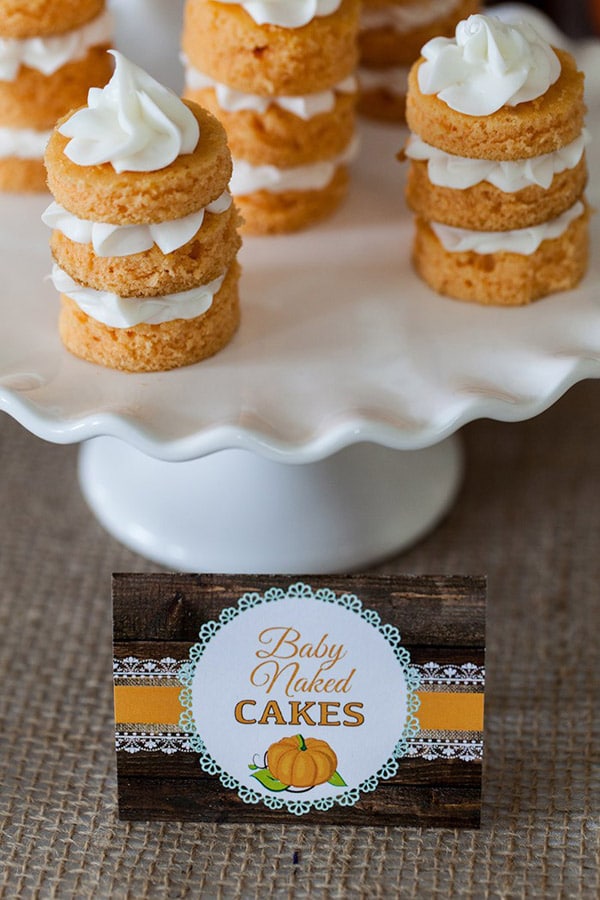 5. BABY PUMPKIN CAKES
These baby pumpkin cakes are perfect to add to your dessert table. Don't they look delicious?!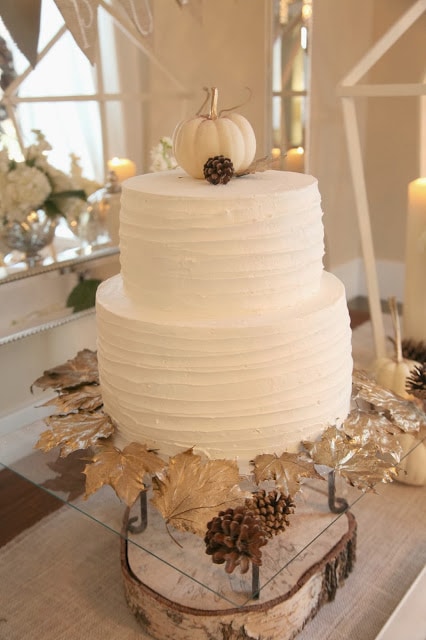 6. WHITE AND GOLD BABY SHOWER CAKE
We love this little pumpkin baby shower cake topped with a white pumpkin and surrounded by gold leaves.
What a beautiful cake for an elegant baby shower theme.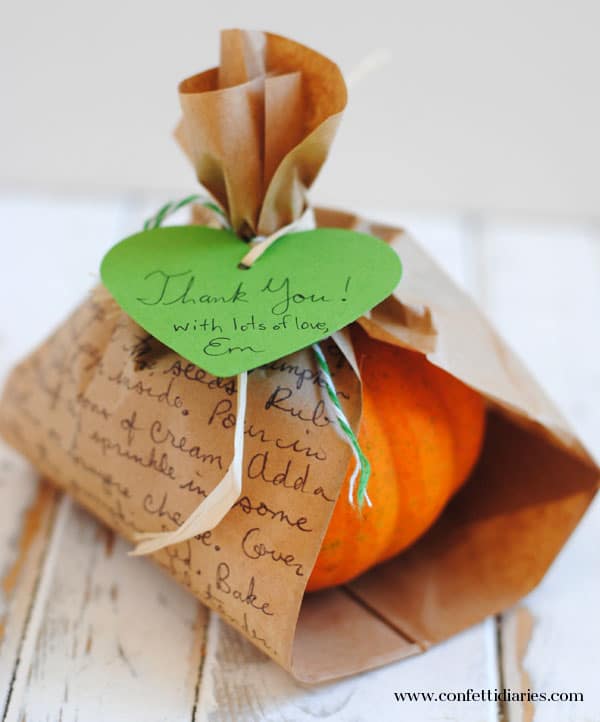 7. PUMPKIN BABY SHOWER FAVORS
This little pumpkin baby shower favor is a no-brainer for this theme!
There's nothing more perfect than mini pumpkins as favors for this fall baby shower theme!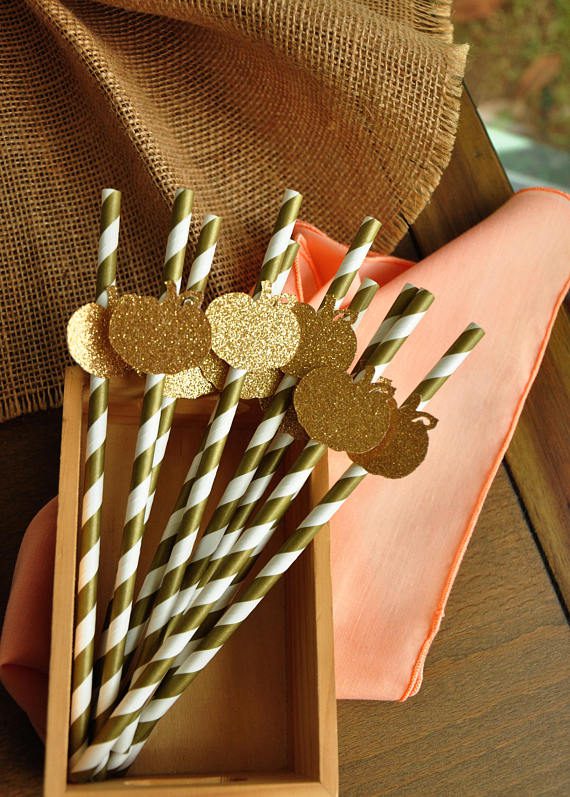 8. PUMPKIN STRAWS
These pumpkin straws would be perfect to add to some mason jars for your shower!
It's all about the little details for a special event like this!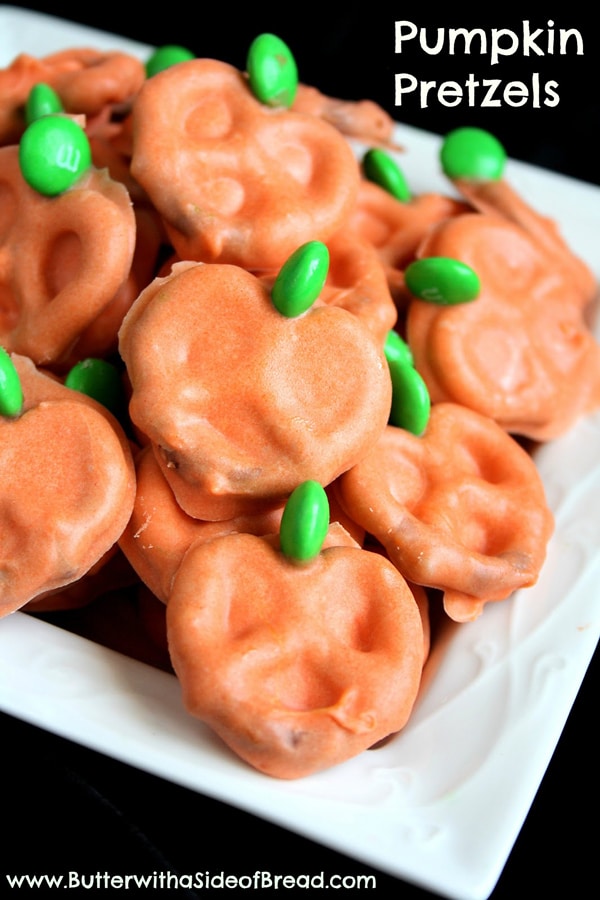 9. PUMPKIN PRETZELS
Make these easy pumpkin pretzels for your baby shower.
Guests will love them and they go perfect for this sweet fall theme!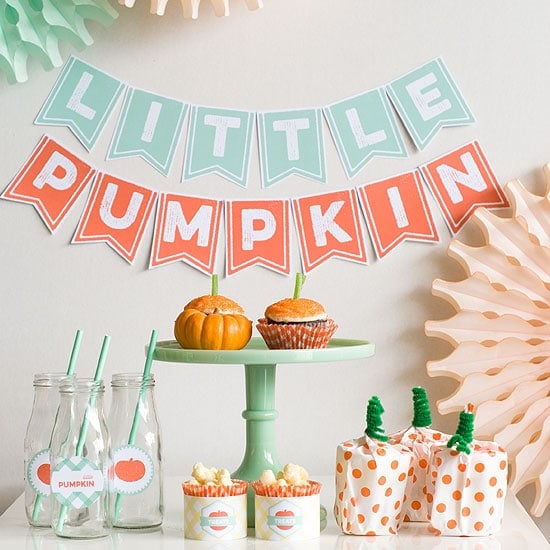 10. LITTLE PUMPKIN PARTY
This Little Pumpkin Party is too cute! We absolutely love this mint and orange color palette and sweet decorations.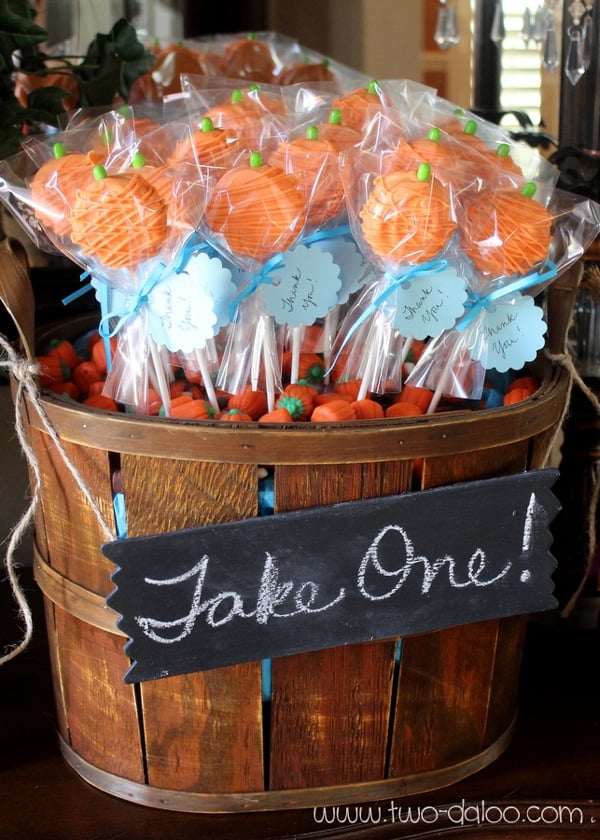 11. PUMPKIN OREO POPS
Consider pumpkin pop favors like these in a big barrel for your guests to take home.
These are white chocolate-covered Oreos made into pumpkins and are perfect for this little pumpkin shower theme!
We love how they put them in a barrel and filled it with little pumpkin candies!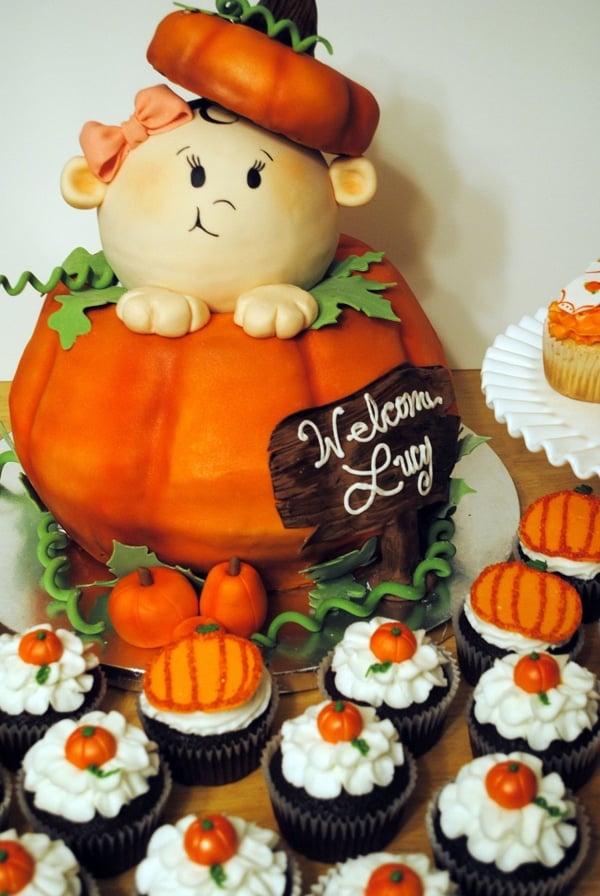 12. WELCOME PUMPKIN SHOWER CAKE
How adorable is this sweet pumpkin baby shower cake?!
Add some cute cupcakes topped with pumpkins for a nice dessert spread.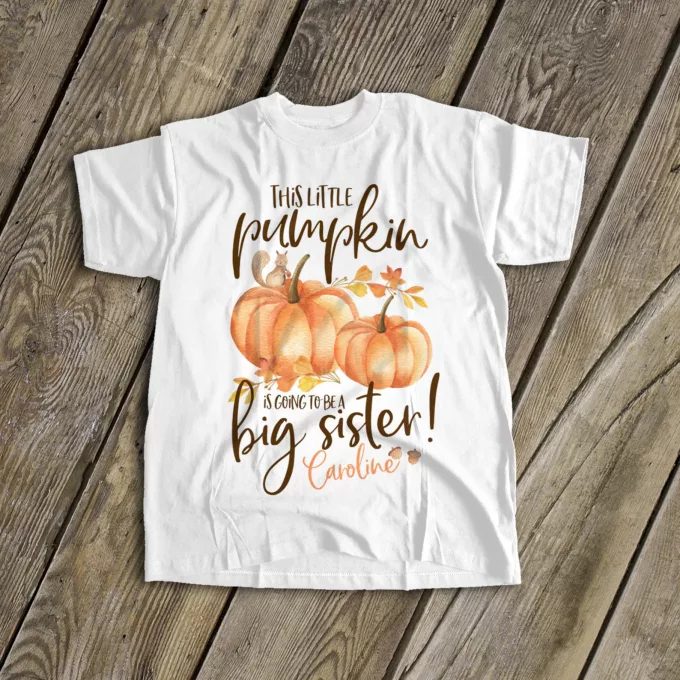 13. PUMPKIN BIG SISTER SHIRT
If there is a big sister in the family then you definitely need this little pumpkin big sister shirt!
She will be so proud and excited to wear this at the baby shower!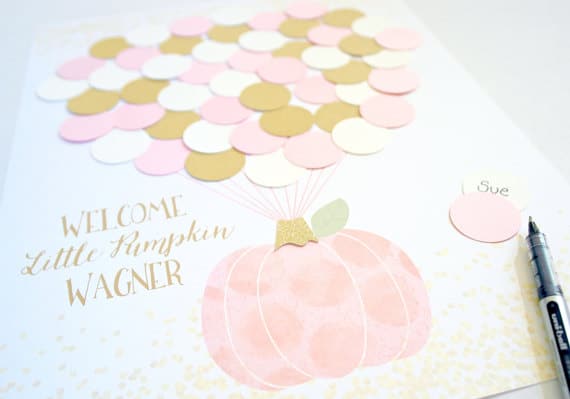 14. LITTLE PUMPKIN BABY SHOWER GUESTBOOK
We love this little pumpkin baby shower guest book idea! Have guests sign the little circles in the guestbook and frame it for a forever keepsake!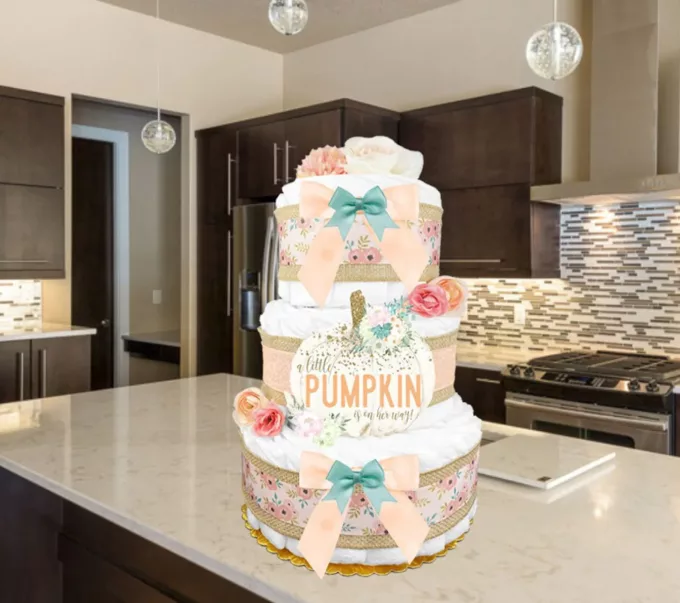 15. LITTLE PUMPKIN DIAPER CAKE
We adore this little pumpkin diaper cake – perfect for this baby shower theme! We're just loving all of these Little Pumpkin Baby Shower Ideas!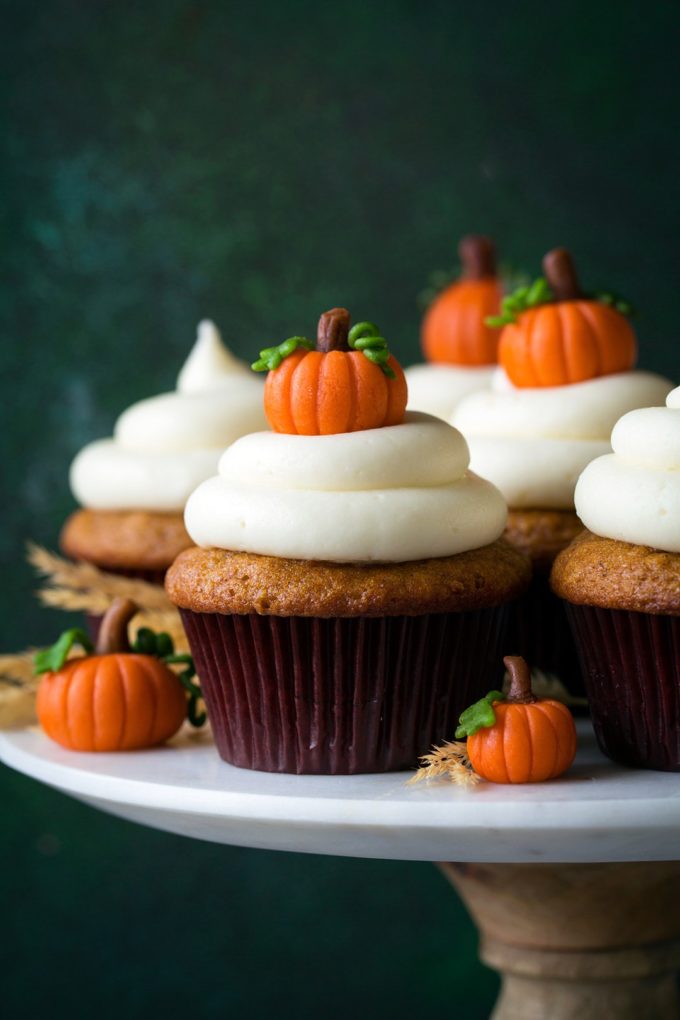 16. PUMPKIN CUPCAKES
Get the recipe for these pumpkin cupcakes with cream cheese frosting … YUM!
Guests will definitely be eating more than one of these desserts!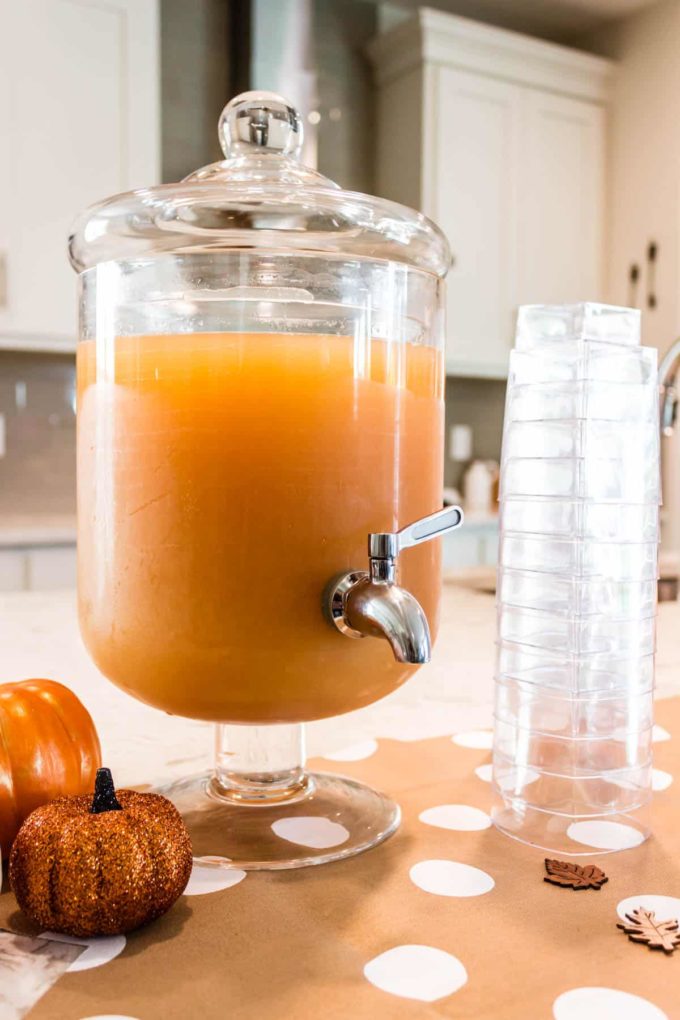 17. APPLE CIDER PUNCH
When hosting a party, it's a great idea to serve a signature drink in a beverage container like this one and this delicious apple cider punch is a must-have for your fall shower theme!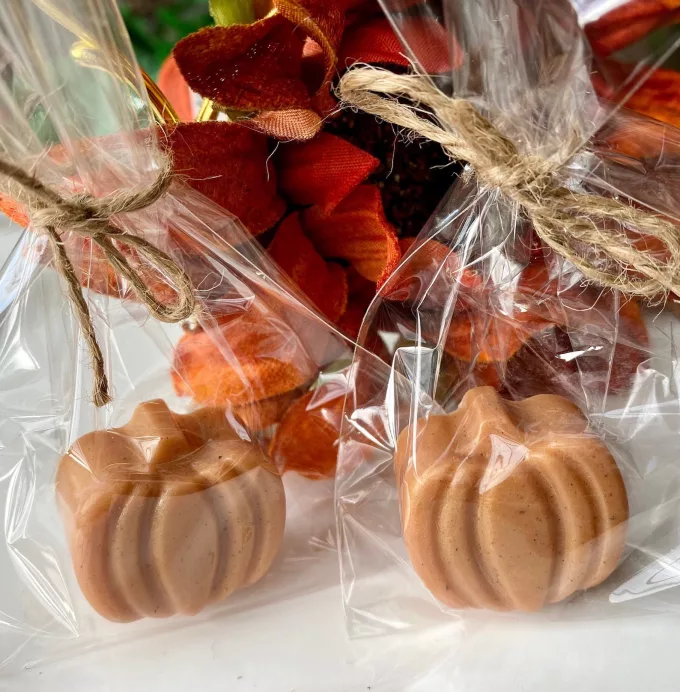 18. PUMPKIN SOAP FAVORS
Need more favor ideas for your little pumpkin baby shower?
These pumpkin soap favors are the perfect take-home gift for your shower guests.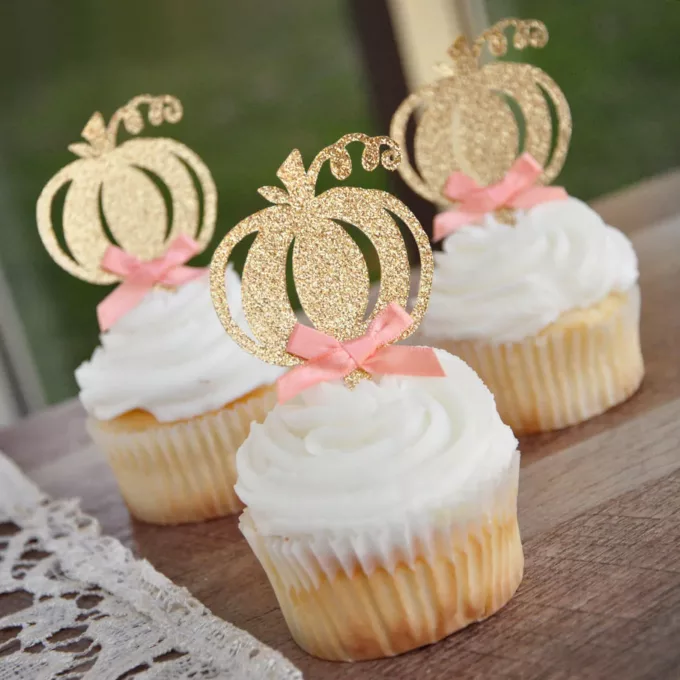 19. PUMPKIN CUPCAKE TOPPERS
Expecting a little girl and want to glam up your theme a little? Add these gold glitter pumpkin toppers to your cupcakes!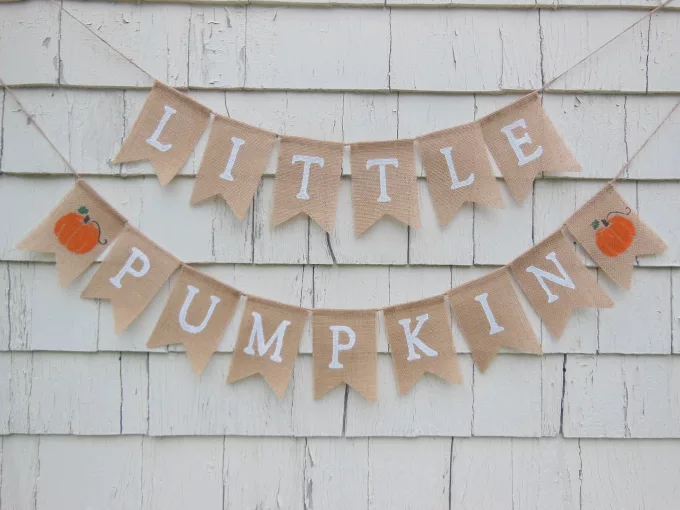 20. BURLAP LITTLE PUMPKIN BANNER
This little pumpkin banner would be a great addition to your dessert or gift table at your fall-themed baby shower.
21. PUMPKIN BABY SHOWER CENTERPIECE
Looking for creative centerpieces for your shower? Look no further than this adorable decorated pumpkin!
Which of these 21 Little Pumpkin Baby Shower Ideas are your favorites? Let us know in the comments below!
For more party ideas, follow us on Instagram @prettymyparty and Pinterest and join us in our private Facebook group.