17 Awesome Birthday Cake Recipe Ideas
These 17 Awesome Birthday Cake Recipe Ideas are perfect for kids or adults. Make one of these cake recipes for your next birthday celebration!
We all know what everyone is looking forward to on their birthday — a delicious birthday cake! If you're looking for some yummy birthday cake recipe ideas that you can make yourself, we've got a wide selection of scrumptious recipes for you to choose from.
Birthday cakes are special because not only should they taste divine, they have to look amazing too! Most birthday cakes will be displayed front and center at birthday parties, so you want to have cool cake ideas to choose from to make sure the cake you pick is perfect for the occasion.
Are you looking for fun cake ideas and unique birthday cake flavors to make tasty and awesome birthday cakes? Look no further! Whether you're looking for cute birthday cake ideas for kids or drool-worthy birthday cake ideas for adults, we've got you covered with these 17 Awesome Birthday Cake Recipe Ideas.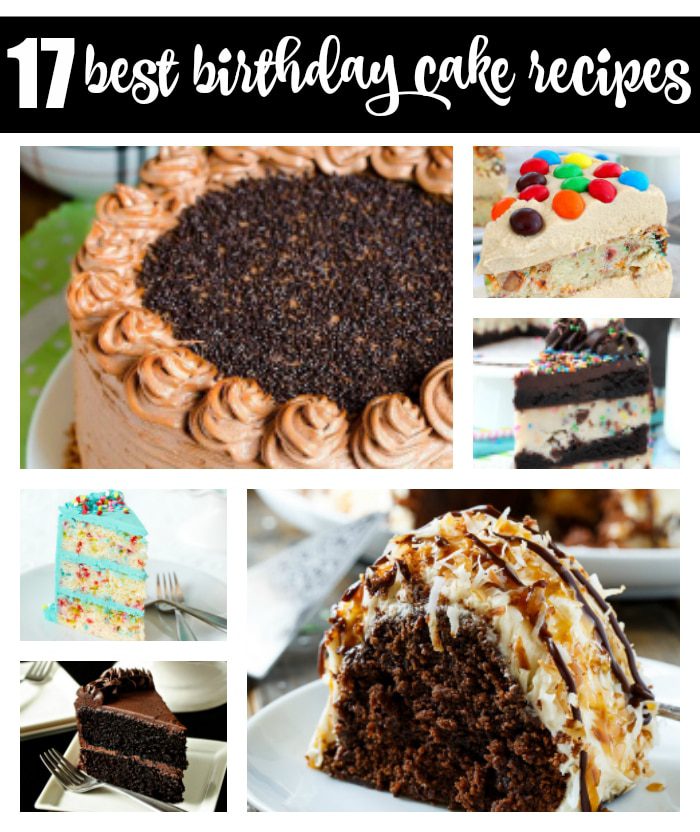 Unique Birthday Cake Toppers
Birthday Cake Recipe #1: Looking for easy birthday cakes for girls? How about this Frosted Funfetti Layer Cake? Funfetti cakes are a classic choice for birthday cakes because they look awesome and are super easy to make! Pastel frosting and colorful sprinkles on top complete the fun and vibrant look of this simple birthday cake. What girl wouldn't love this fun birthday cake?!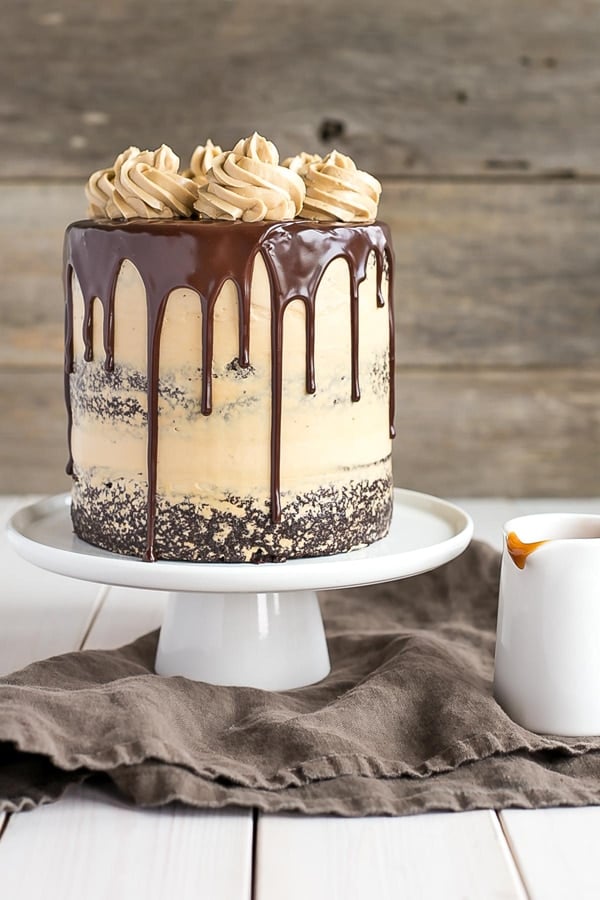 Birthday Cake Recipe #2: Want delicious birthday cake ideas that look just as amazing as they taste? Try out this Chocolate Dulce de Leche Cake! If you or your birthday celebrant has a sweet tooth, they are definitely going to love this scrumptious combination of chocolate and caramel. The naked cake look with dripping chocolate looks really perfect for a classy party too.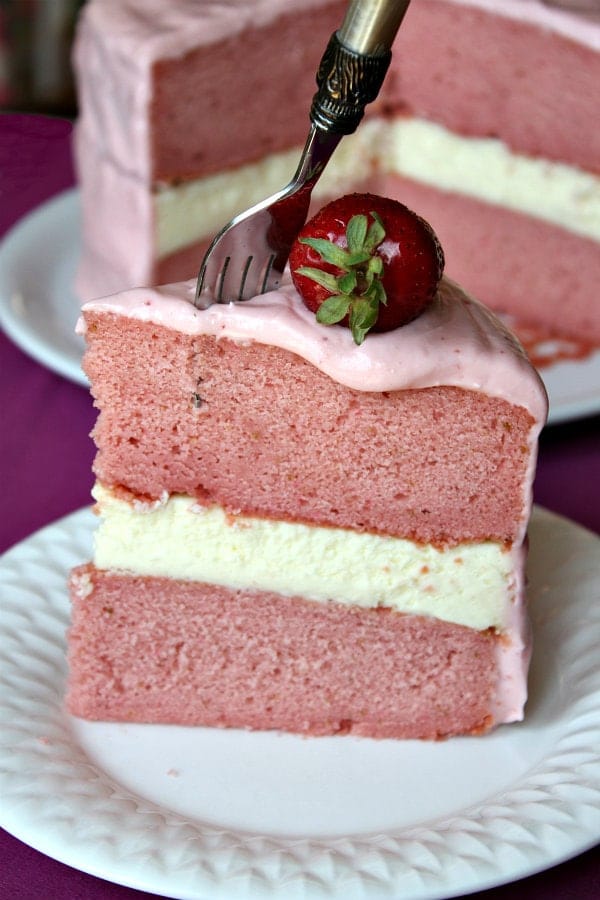 Birthday Cake Recipe #3: Want something that shows off your sweet side? This Strawberry Cheesecake Cake is the one for you. This easy birthday cake recipe consists of two layers of cake with a delicious layer of cheesecake sandwiched between them. The yummy strawberry frosting and fresh strawberries on top will make this cake a berry lover's dream!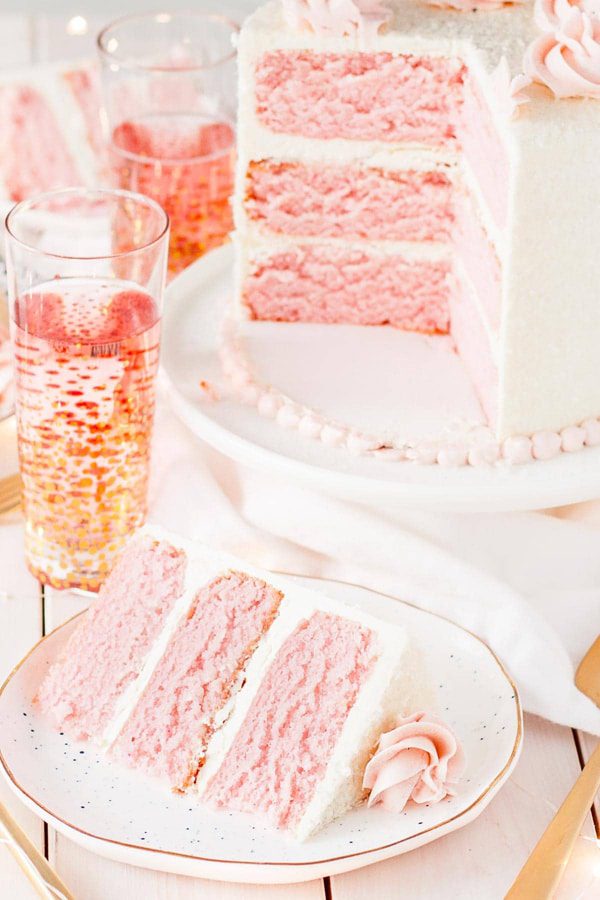 Birthday Cake Recipe #4: Want cool cakes to make for an adult party? How about this Pink Champagne Cake? Your friends are going to love the subtle champagne flavor of this vanilla buttercream cake. This cake is such a pretty cake perfect for any occasion!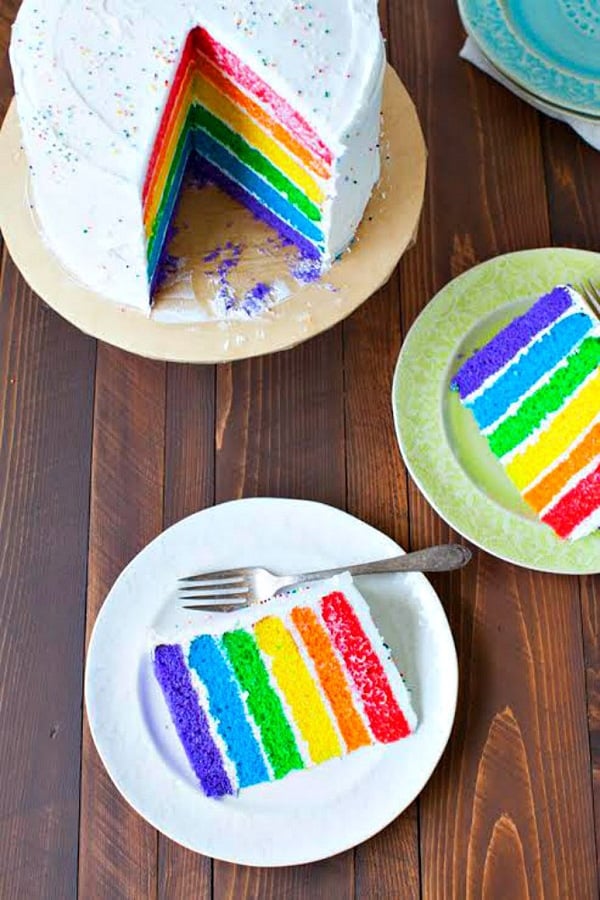 Birthday Cake Recipe #5: Who doesn't love a bright and colorful Rainbow Birthday Cake? If you want easy birthday cake ideas that will go well with a fun and vibrant party theme, go with a rainbow birthday cake. It's always fun for the guests to see a rainbow surprise when it's time to cut the cake!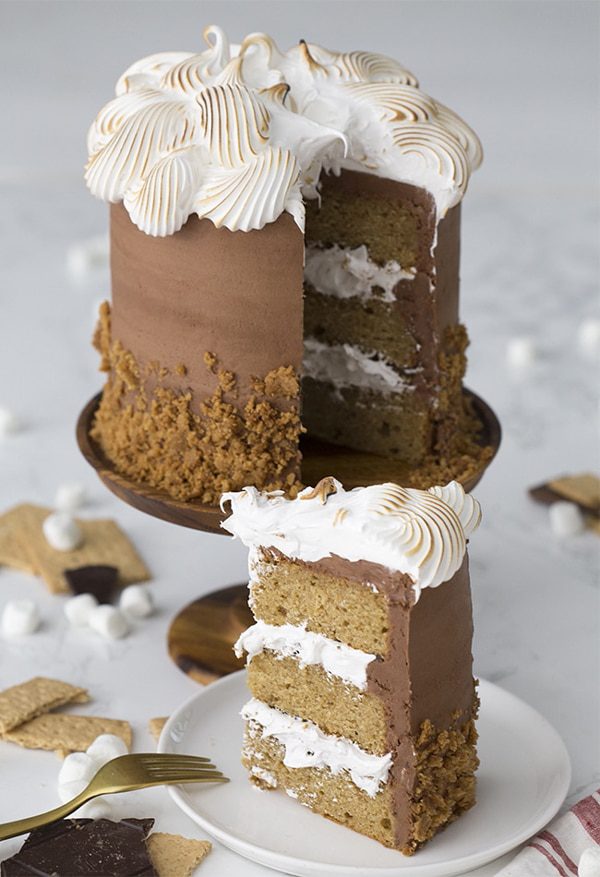 Birthday Cake Recipe #6: If you're looking for easy birthday cakes for boys and girls who love camping, try out this awesome S'mores Cake! Crumbly graham crackers, yummy chocolate, and nice, gooey toasted marshmallows make up this delightful treat. The torched marshmallows on top looks pretty cool too!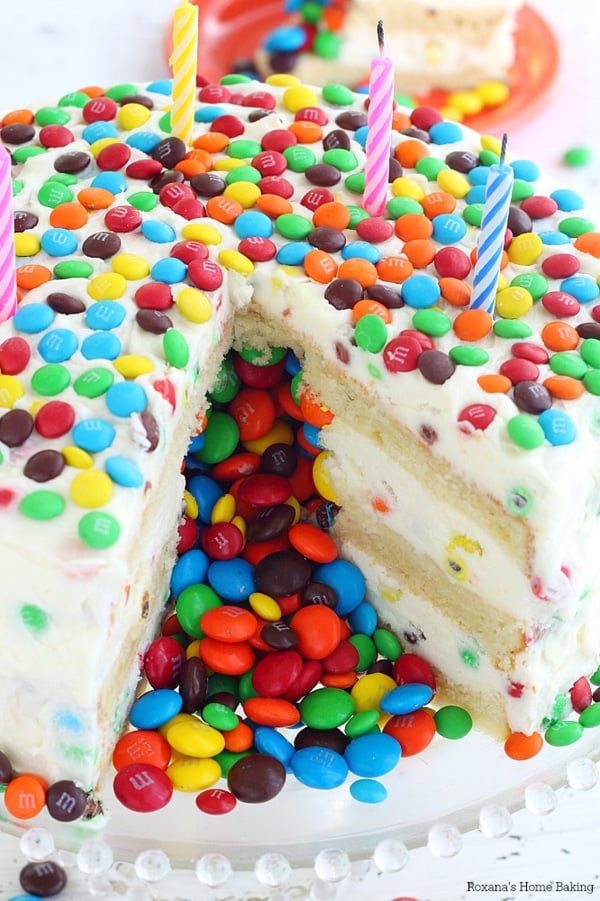 Birthday Cake Recipe #7: A Pinata Cake is another one of those cool birthday cakes that will make a children's party all the more fun! Your little guests will marvel at the yummy candies that will be revealed once the cake is cut!
Birthday Cake Recipe #8: Funfetti, cookie dough, and brownie make up a yummy combination of classic flavor favorites! This Funfetti Cake Batter Cookie Dough Brownie Layer Cake will be very satisfying for anyone with a sweet tooth indeed.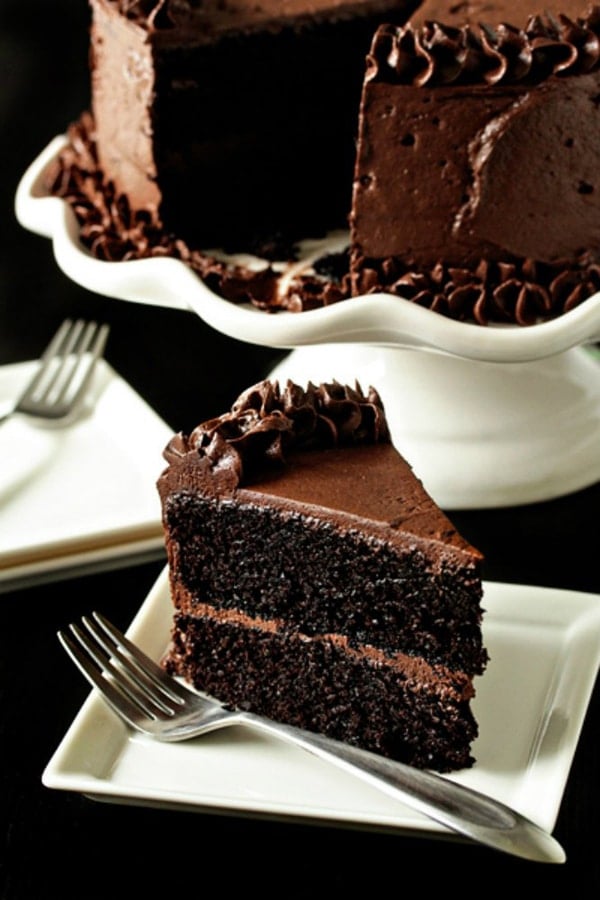 Birthday Cake Recipe #9: If you're all about that chocolatey goodness, then you really need to try making the Best Chocolate Cake ever for your party. A classic chocolate cake is also great if you're looking for birthday cake ideas for men because they look simple and sophisticated but the flavor definitely packs a punch!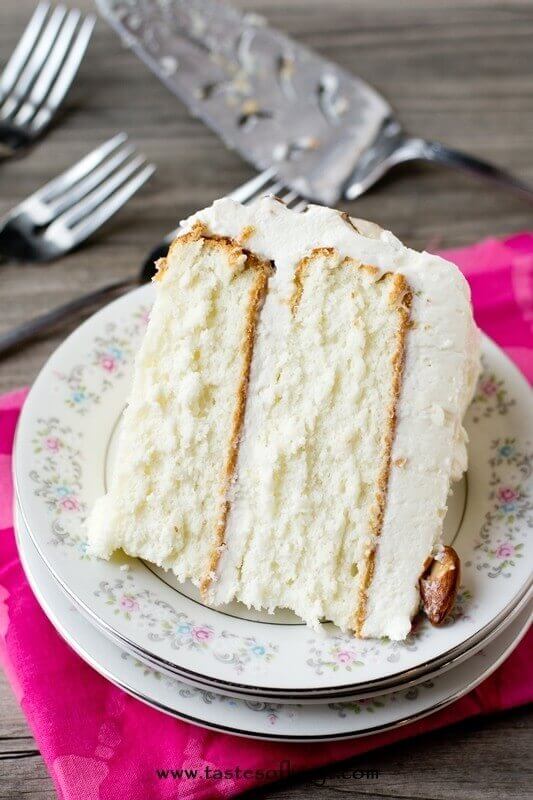 Birthday Cake Recipe #10: If you want cake recipe ideas that don't belong to your typical chocolate and vanilla flavor palette, how about trying out this Almond Cream Cake? The subtle almond flavor will definitely be a pleasant surprise for anyone expecting a boring vanilla cream cake.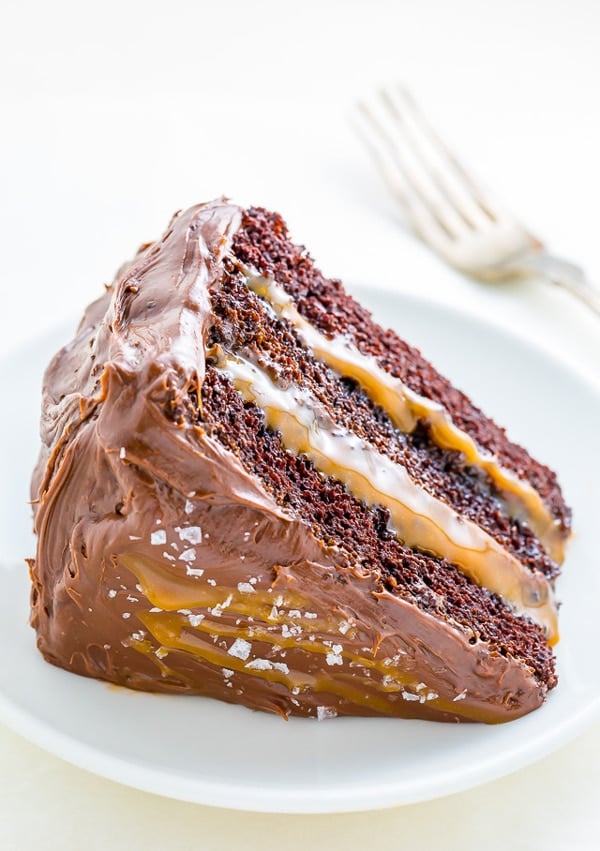 Birthday Cake Recipe #11: Salted caramel is one flavor that has really enjoyed immense popularity recently, and it's no wonder why! Balancing the sweetness of caramel with savory sea salt is a great way to make sure that your dessert makes everyone coming back for more. If you want to incorporate this flavor into your birthday cake, here's a delicious Salted Caramel Chocolate birthday cake recipe idea for you to try.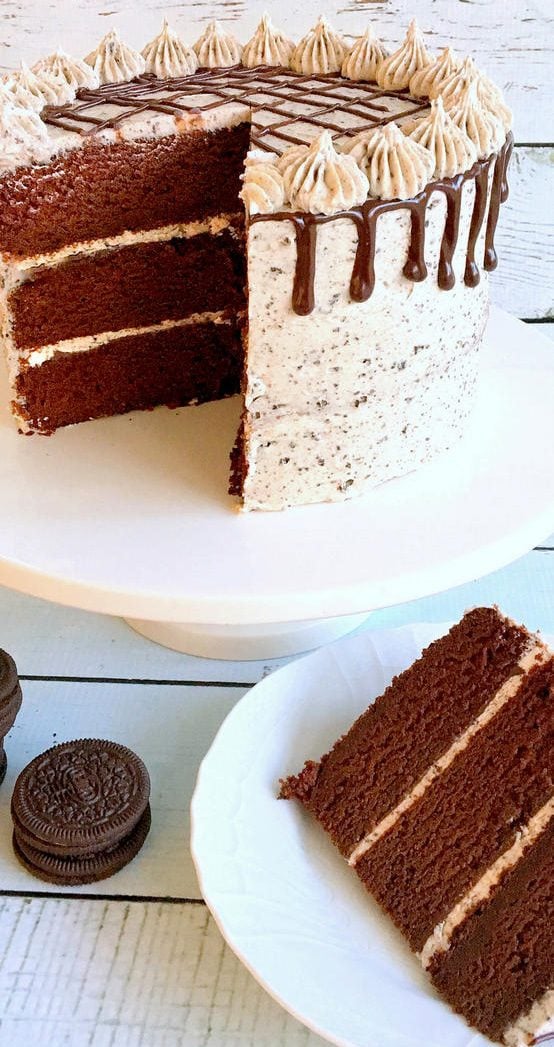 Birthday Cake Recipe #12: Love Oreos? How about turning them into a tasty Oreo Cake for your birthday? This recipe calls for an awesome combination of classic chocolate cake, chocolate sour cream cake and Oreo buttercream filling.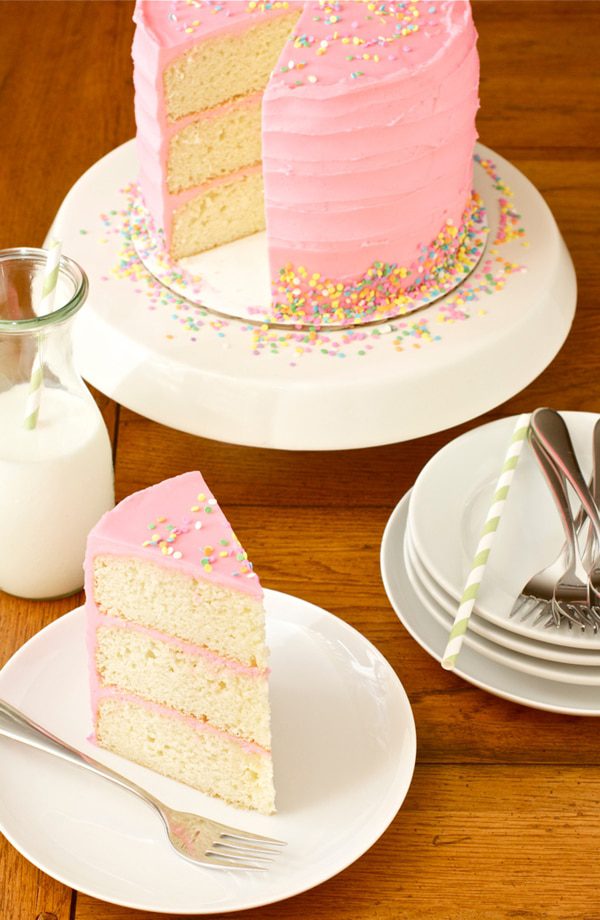 Birthday Cake Recipe #13: Want to stick to the classics? This Pink Vanilla Bean Cake is a good recipe to try. With pretty pink frosting and cute rainbow sprinkles, this cake will be perfect for a little girl's birthday party!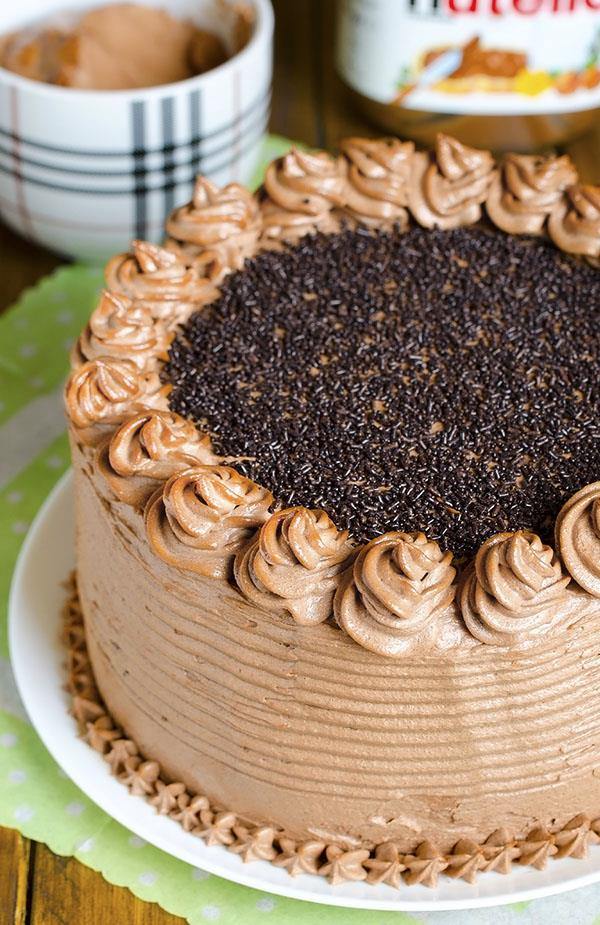 Birthday Cake Recipe #14: Nutella lover? This Nutella Chocolate Cake is for you! The sweet, nutty, chocolatey flavor of Nutella is perfect for a birthday cake, so consider making one when you're thinking of new cake flavors to try.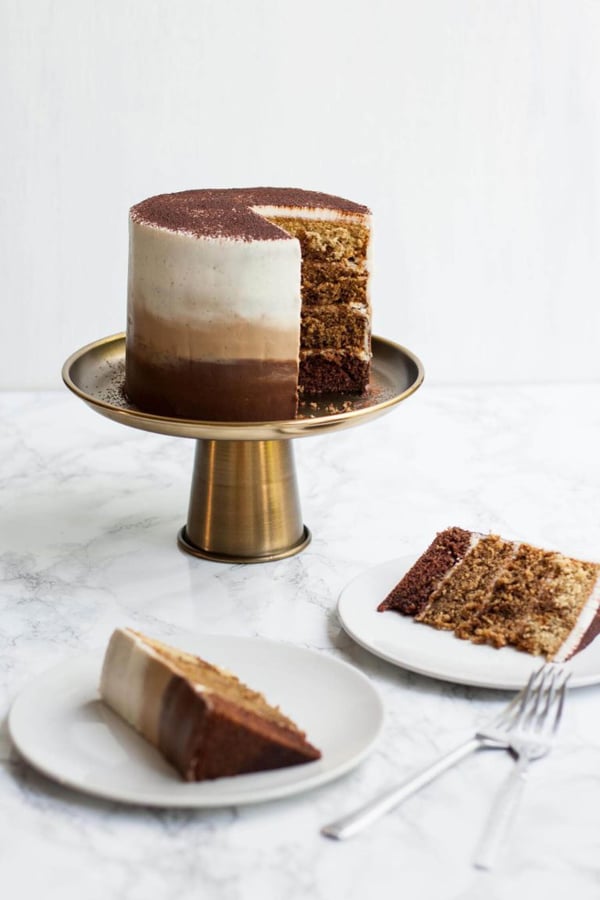 Birthday Cake Recipe #15: Looking for some glam birthday cake recipe ideas? This Tiramisu Layer Cake looks so sophisticated! An ombre design coupled with the delicious coffee and rum flavors of Tiramisu make this the perfect cake to serve at a classy adult birthday party.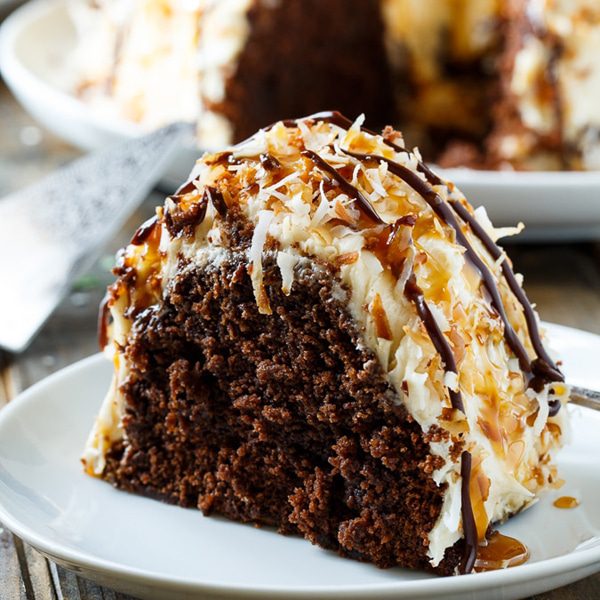 Birthday Cake Recipe #16: Want something that tastes AND looks different? How about this Samoa Bundt Cake! Bundt cakes aren't as common as tiered cakes for birthdays, but they have a special appeal! With caramel, chocolate, and coconut as the main flavors, this cake is going to taste amazing.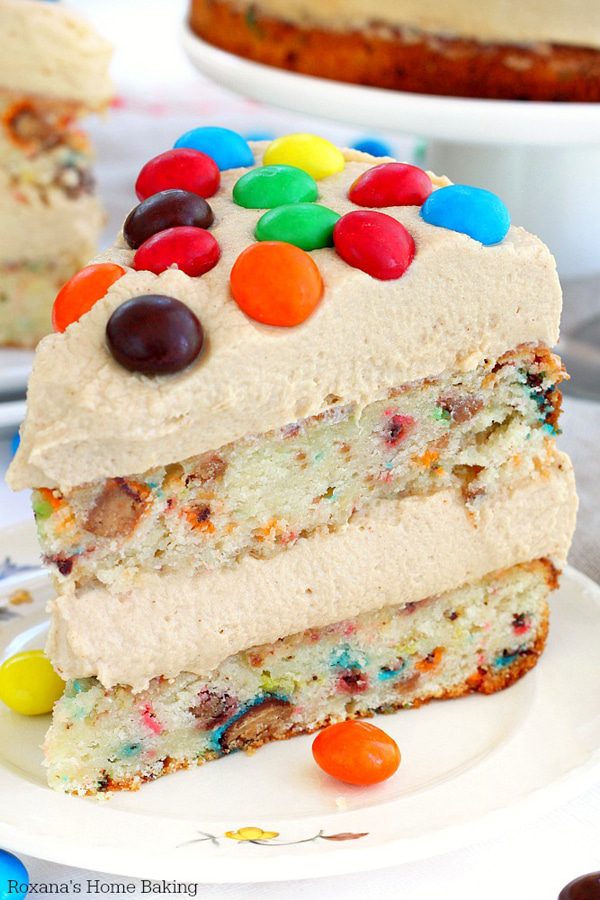 Birthday Cake Recipe #17: This M&M Peanut Butter Cake looks great! If you're a fan of both M&Ms and peanut butter, you should definitely give this recipe a go.
Which of these homemade birthday cake recipe ideas are you excited to try out? Don't forget to share your awesome birthday cake designs by leaving a comment below!