Ultimate Photography Resource List for Bloggers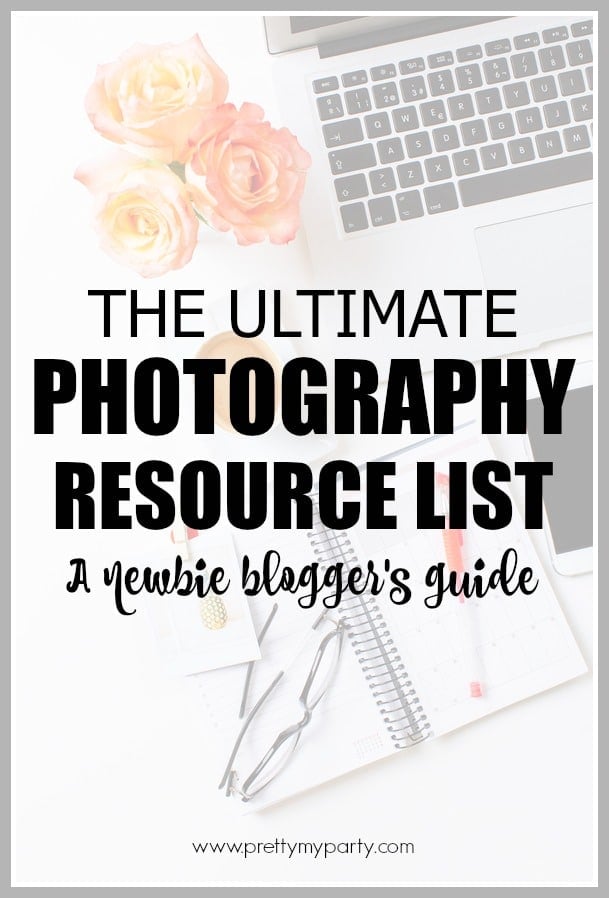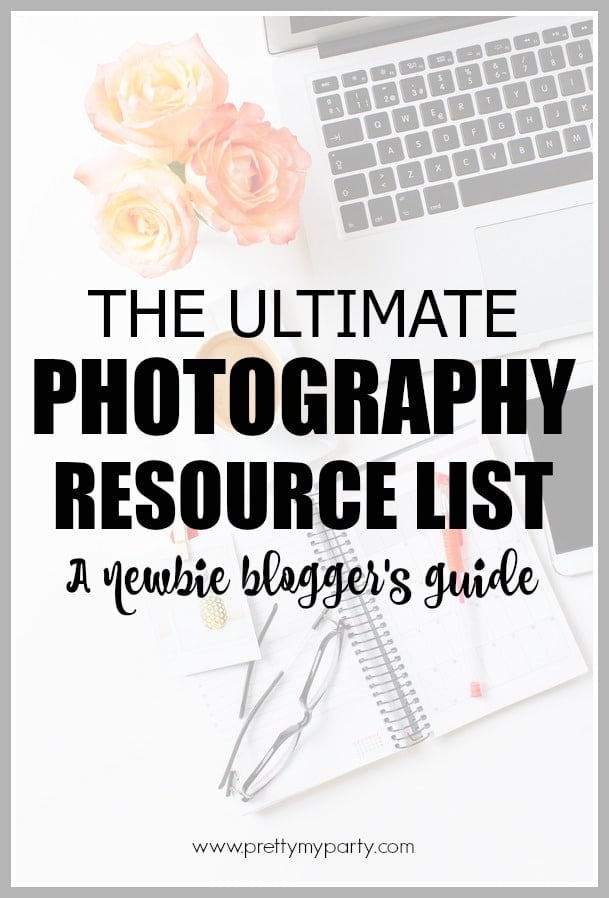 The Ultimate Photography Resource List for Bloggers
The following post contains some affiliate links. Please see our full disclosure policy here.
When I started blogging a few years ago, I didn't have a professional camera and didn't know the first thing about how to take nice photos. But I came to find pretty quickly that if I wanted to grow my blog and get more sponsored opportunities, I knew I had to invest in a good camera, lens, and some photography classes/resources. Here are the ultimate photography resource list for bloggers who are looking to take blogging and their photos to the next level.
Whether you're just starting out in the blogging word or if you've been blogging for a while, this ultimate photography resource list will give you a blogging boost you need and help guide you with your future blog photos and sponsored features.
Sign up to become a Blogging Insider and get posts like this one and more sent straight to your inbox! Also, you can join the conversation in our Blogging Insiders Facebook Group. If you're new to blogging, you don't want to miss our 19 tips on How to Start a Successful Blog and our favorite Blog Hosting Provider.
Do you have a blogging topic you would like to see here? Let us know in the comments below.