My Very Merry Christmas Shoot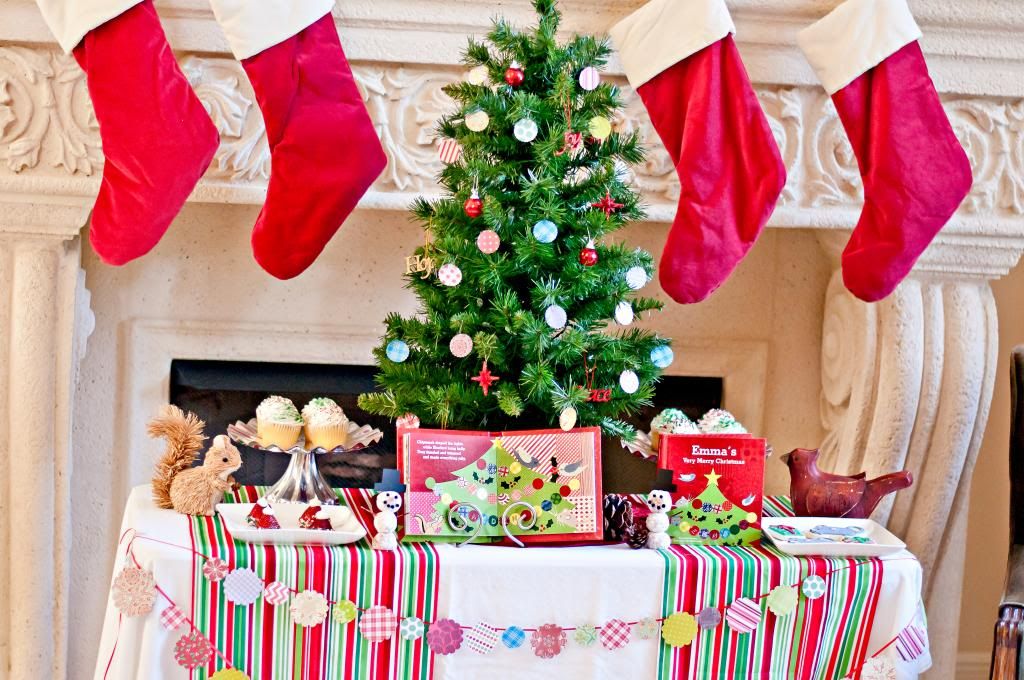 Jennifer and Alexis of The Pear Events: We were thrilled to partner with I See Me! to create a My Very Merry Christmas Shoot for their "My Very Merry Christmas" book. Our goal was to bring the book to life. We found animals similar to those in the book, used the colors found throughout and mimicked the patterned garland by using our scalloped punch and scrapbooking papers. We used our Pottery Barn Kids plates and cups and decorated a table for the children to look through their books and enjoy sweet treats. The sweet treats table was made up of cupcakes, strawberry Santa hats, a peppermint cake, powdered donut-hole snowmen and cookies made by Bee's Knees Creative that looked like the mouse in the book. It was adorable and the kids loved it. We were sure to create "Santa's Lounge" so that Santa could relax for a bit when he stopped by. As we explained to the children, this was only a test run since Christmas is a couple of weeks away, but it was worth it as we almost forgot the reindeer food. We had a great time styling this shoot. The kids love the book and we'll be including it in our new Christmas tradition (check out the I See Me! Blog for details).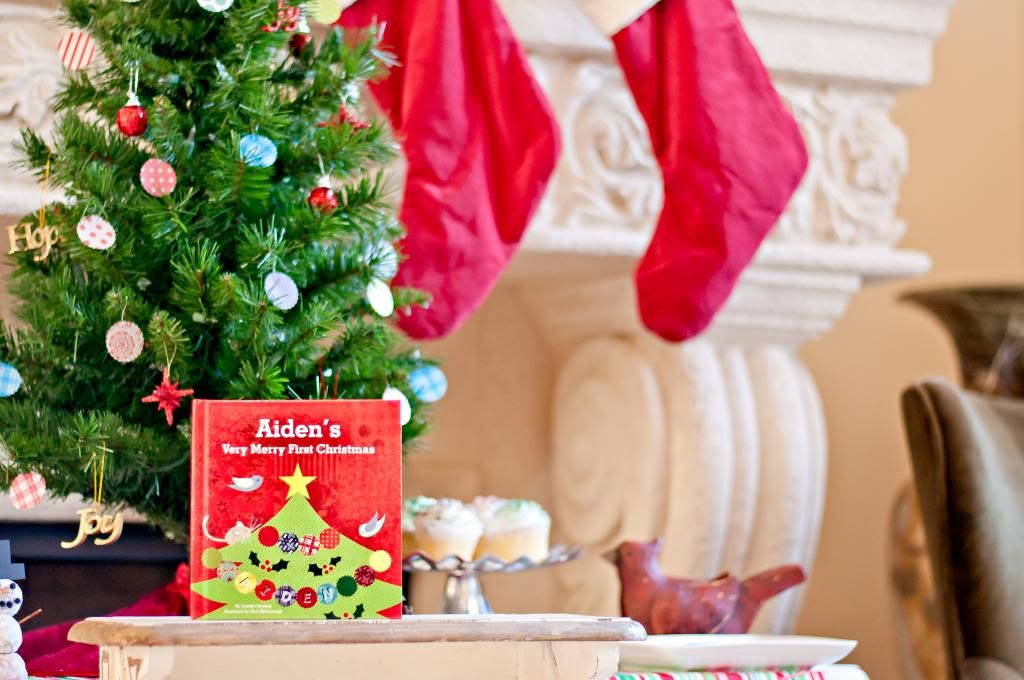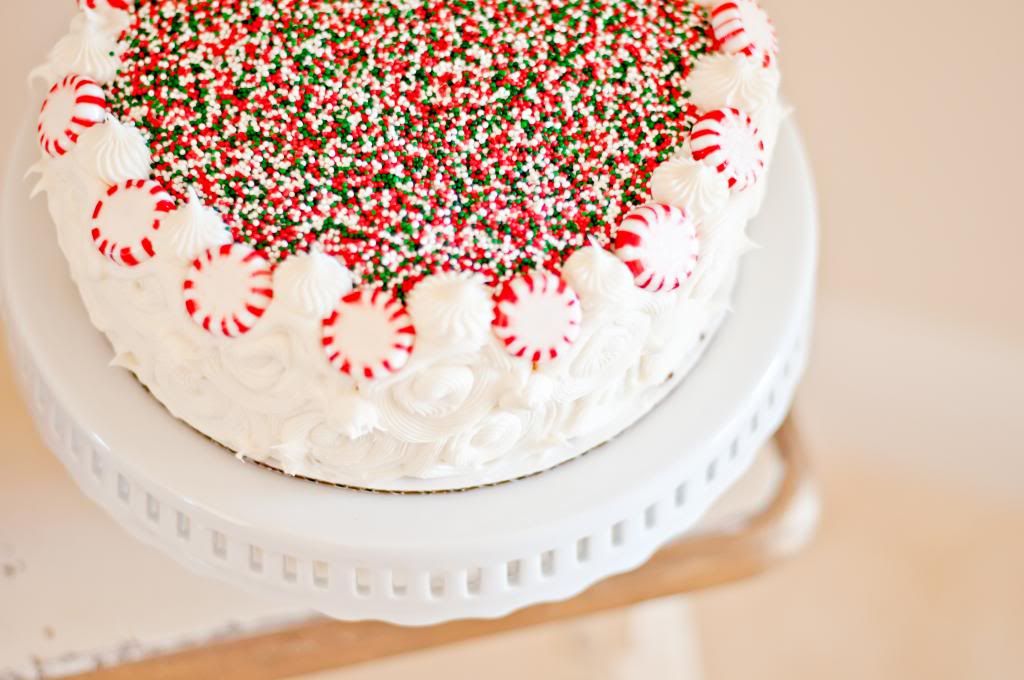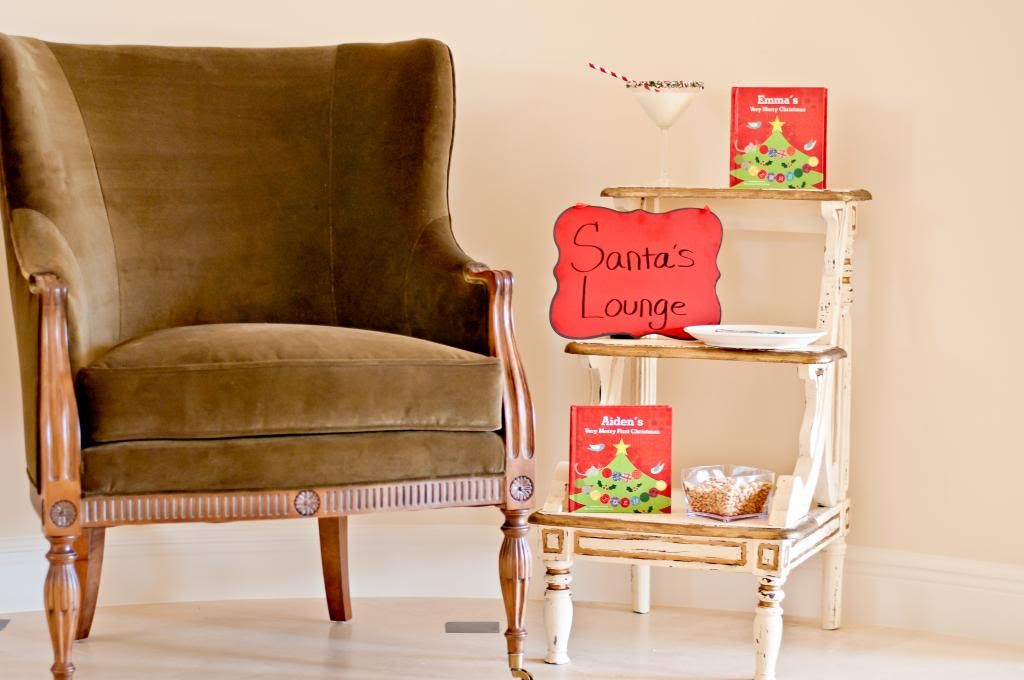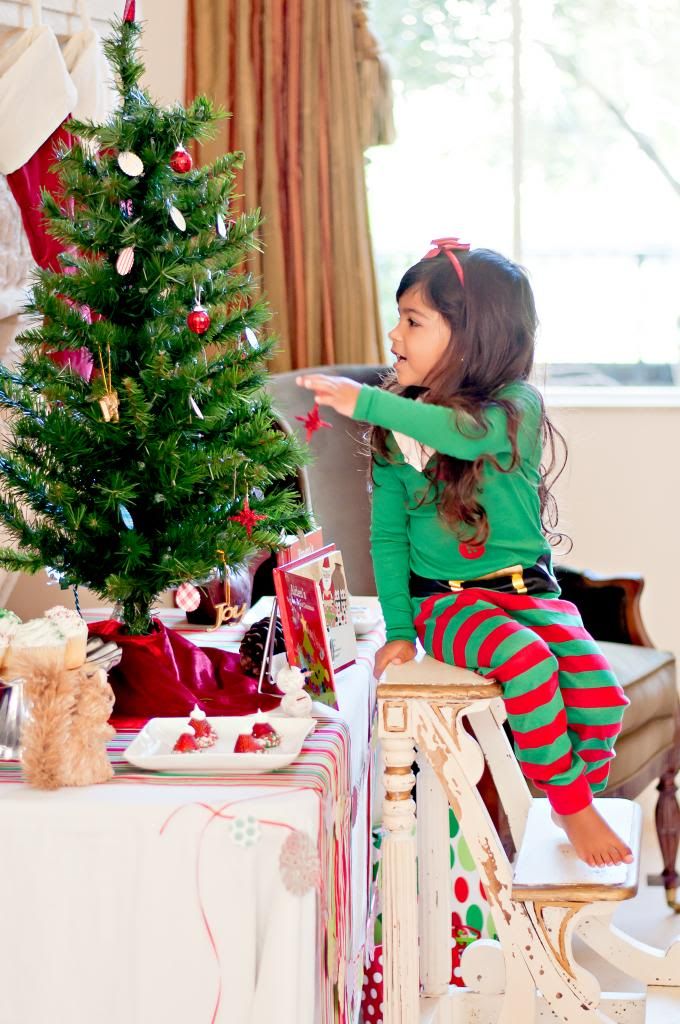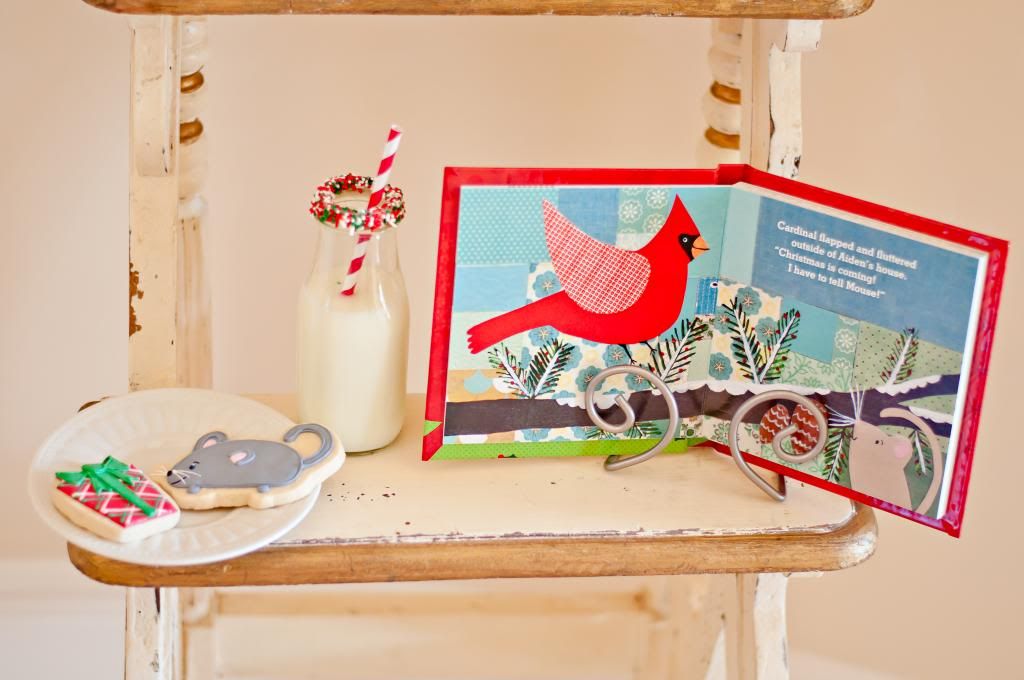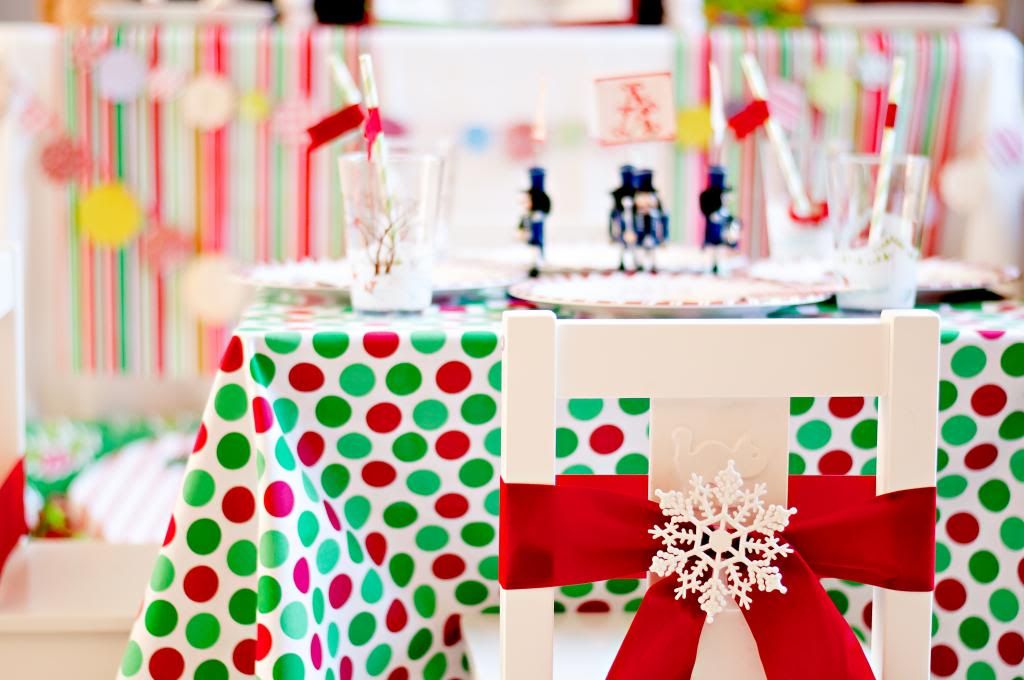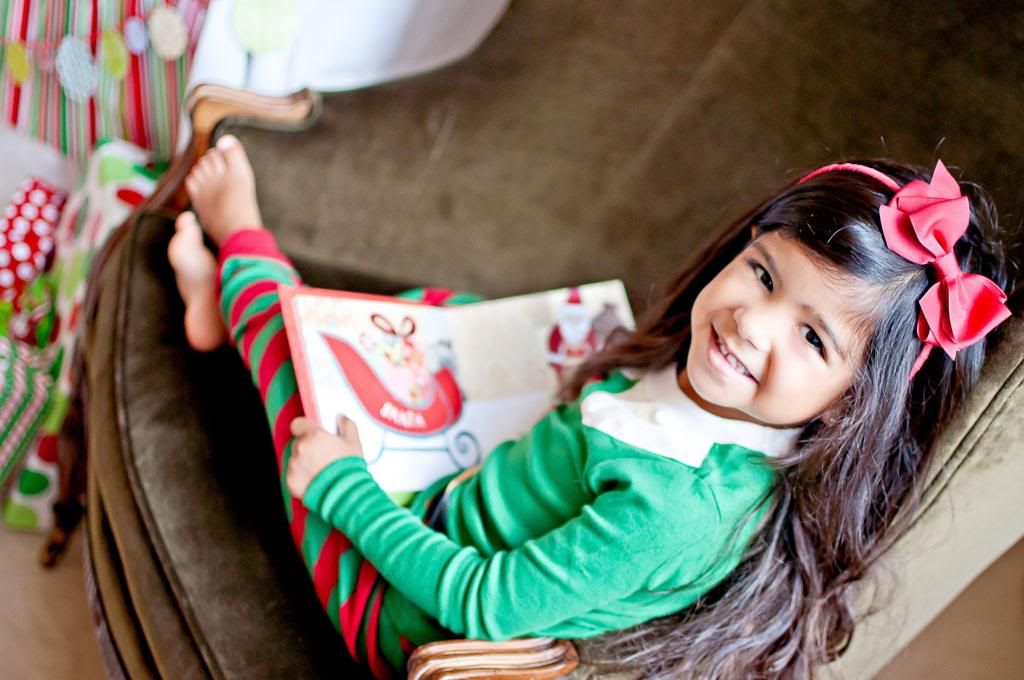 Credits & Resources
Event Styling: The Pear Events or The Pear Events on Facebook // Book: I See Me! Books // Cookies: Bee's Knee's Creative // Photography: EnduringImpressions.com
Plan a fun Christmas Kids Party with these products!
Check out these other fabulous holiday features on Pretty My Party!