How to make strawberry sorbet
This post is sponsored by BabbleBoxx.com on behalf of Flatiron Books & Breville.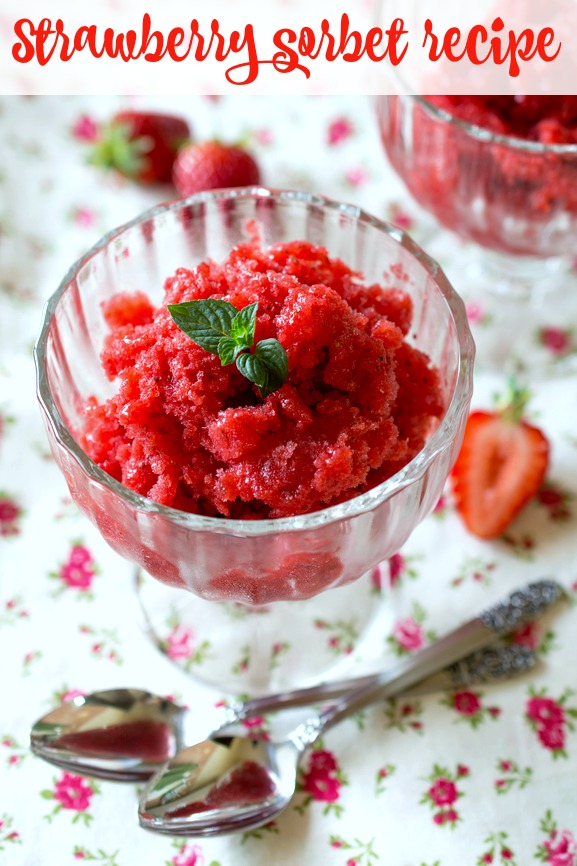 Last month, I shared my latest Babbleboxx and my must-haves for summer entertaining, which included Oprah's latest cookbook, "Food, Health and Happiness, 115 On Point Recipes for Great Meals and a Better Life." I was excited to try some recipes from the cookbook and since it's summer, I wanted to try a fresh fruit sorbet recipe. My favorite fruit is strawberries, so the Strawberry Sorbet Recipe was calling my name! See how to make strawberry sorbet with the Breville Smart Scoop. It's so quick and simple to make a healthy, delicious summer treat right in your kitchen. The whole family will love it!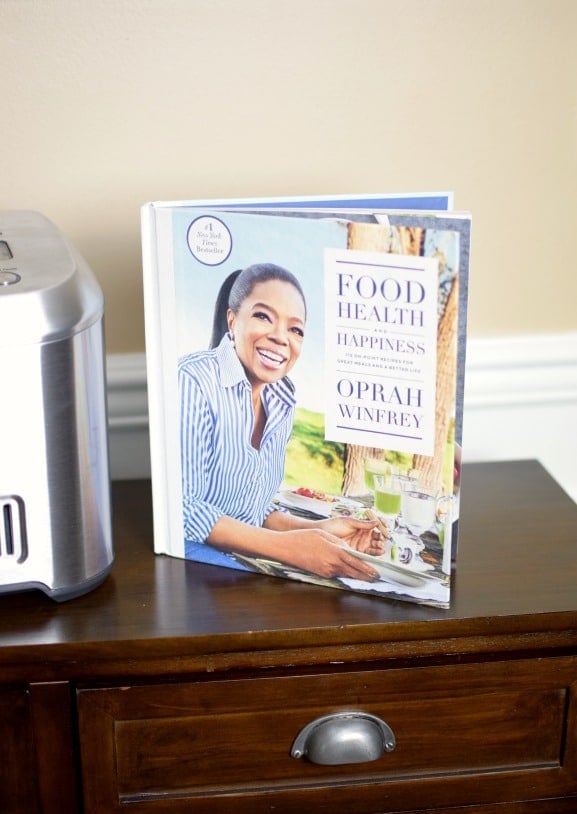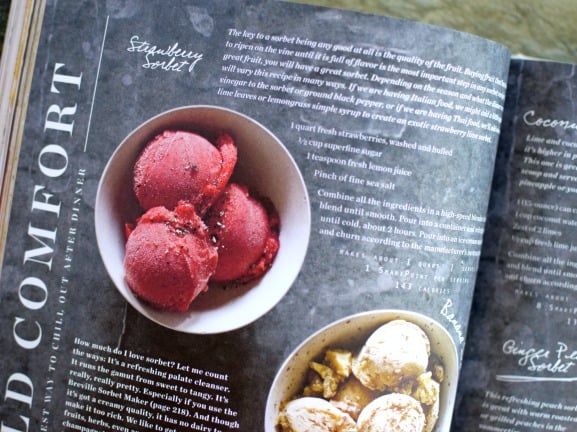 If you don't have a Breville Smart Scoop you are definitely missing out! The easy-to-use ice cream maker has automatic hardness settings for the best frozen desserts. Smart Scoop is the first ice cream maker to automatically sense the hardness of the mixture based on your selection, so you can make your desserts exactly the way you like it! The best thing is that you can use all fresh ingredients and you won't have to wonder what's in your dessert! If you love to entertain at home like I do, the Breville Smart Scoop will be used for years to come. Serve delicious desserts to your guests with professional results.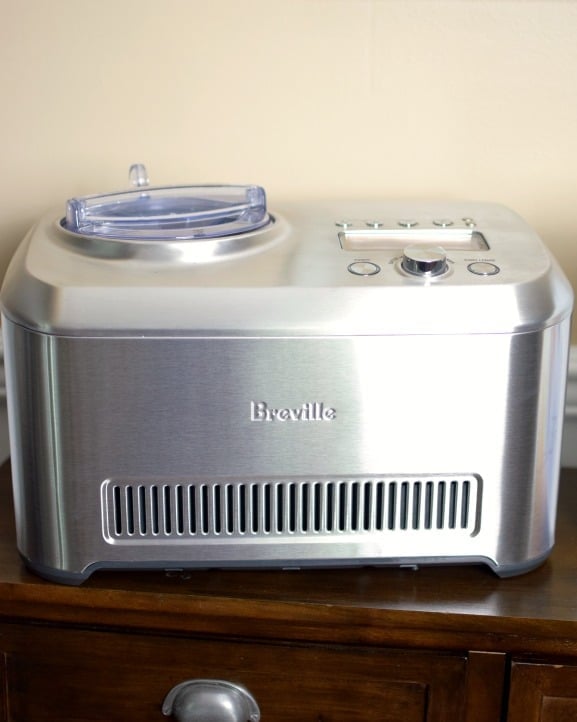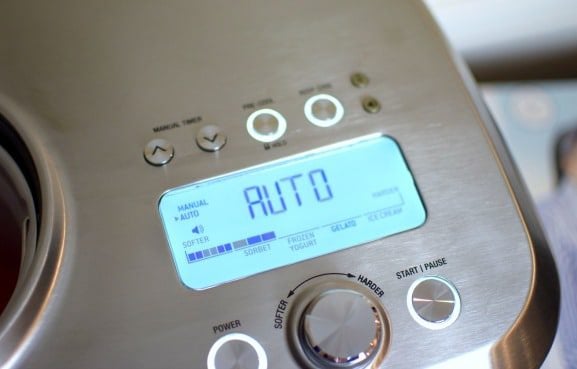 The key to an amazing sorbet is the fruit. If you have good quality fruit, you will have a great sorbet.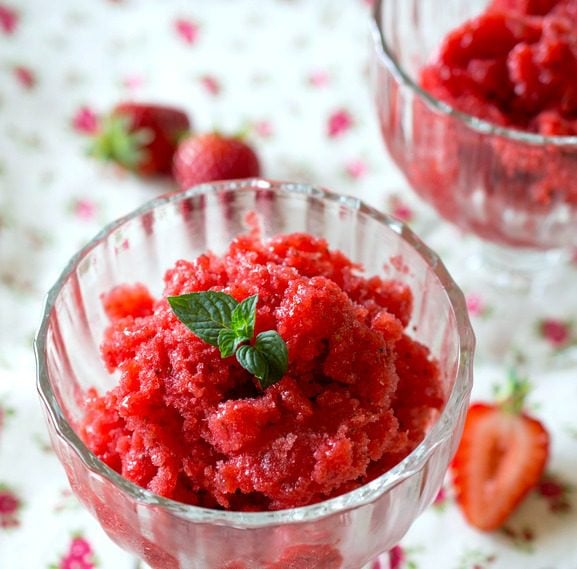 How to make strawberry sorbet
Makes about 1 quart, serves 8 (143 calories)
Ingredients:
1 quart fresh strawberries, washed and hulled

1/2 cup superfine sugar

1 teaspoon fresh lemon juice

Pinch of fine sea salt
Instructions:
Combine ingredients in blender until smooth.

Pour into container and refrigerate for about 2 hours.

Pour into Breville Smart Scoop.
After the Breville Smart Scoop does its job, you can serve and enjoy your delicious Strawberry Sorbet. What flavor sorbet would you make with your Breville Smart Scoop? Let us know in the comments below!