5 Tips For Throwing The Best Labor Day Party
This is a sponsored post written by me on behalf of Chobani. All opinions are 100% mine.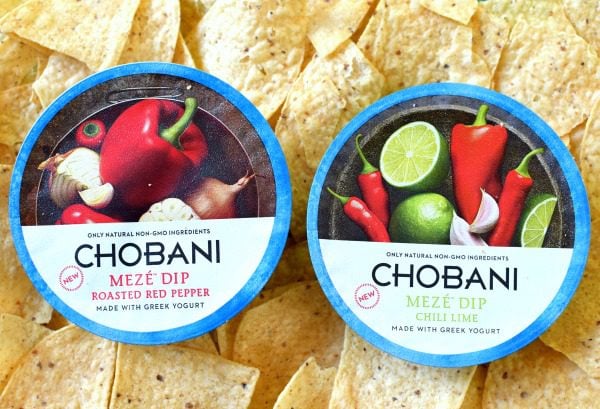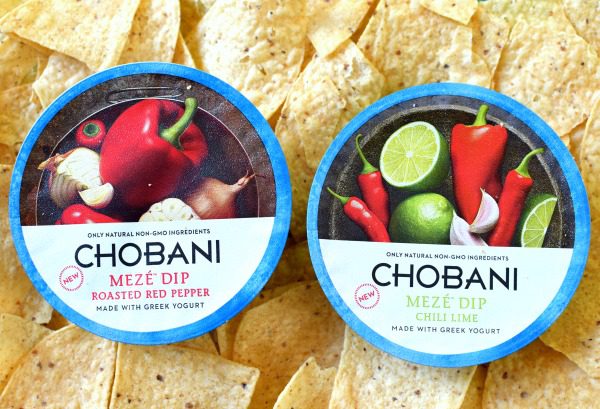 Summer is coming to an end, and to celebrate, why not throw an awesome Labor Day party as your last hurrah before the fall begins? Get your friends and family together for a fun backyard bash, complete with delicious food, drinks and desserts, games, activities, and more! Get started planning with these 5 Tips For Throwing The Best Labor Day Party.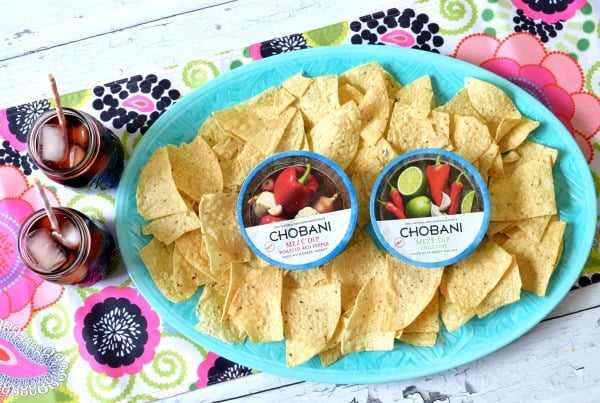 Pick a theme. Whether you're planning a patriotic red, white and blue theme, or throwing a fun and festive tropical shindig, picking a theme is important for setting the tone for your event. Once you know what theme you want, you can then decide on the decor.
Send out invites. If you decided on throwing a Labor Day party last-minute, don't worry. Create a Facebook event and invite your friends or send out an online invitation to family, friends and co-workers.
Decorate. It's up to you on how far you want to go when decorating for your backyard party. Now that you have your theme, start getting those decorations together and make your Labor Day Party the best ever!
Choose a menu. We can't think of anything better than a backyard barbecue to celebrate Labor Day, so start with grilled food, sides, dips, fruit, etc. Don't forget about appetizers. Why not add a new product from Chobani to your Labor Day appetizer list! Chobani, best known for their Greek yogurt, just launched Chobani Meze Dips, perfect for holidays and parties. Chobani Meze Dips include real veggies, herbs and spices blended with creamy Greek Yogurt. There are 4 delicious flavors to try: Chili Lime, Three-Pepper Salsa, Smoke Onion and Parmesan, and Roasted Red Pepper. Chobani Meze Dips are made with only natural, non-GMO ingredients and is the first Chobani product specifically created to share in groups, like at your Labor Day party! No only do they taste great, but these dips have 80% less fat and 65% fewer calories than the leading hummus. Your guests will love have Chobani Meze Dips as an appetizer with chips or crackers. It's always a good idea to offer an appetizer like these dips to hold your guests over until the grilled food is done. Chobani Meze Dips are available at Target, Walmart, Price Chopper, or Meijer stores.
Plan games and activities. Keep your guests entertained with fun games and activities like corn hole, a giant Jenga, outdoor movie, horseshoes, lawn bowling, etc. Putting some thought into fun games and activities will keep the fun going all night long!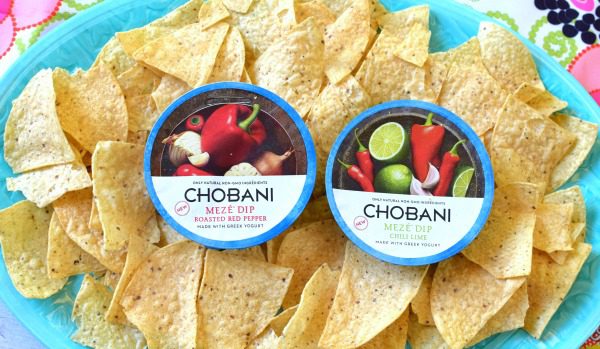 Now you're all set to have the time of your life with these 5 Tips For Throwing The Best Labor Day Party! Which Chobani Meze Dip flavor will you try this Labor Day? Get your coupon here! Let us know in the comments below!