10 Ways to Entertain Kids at Birthday Parties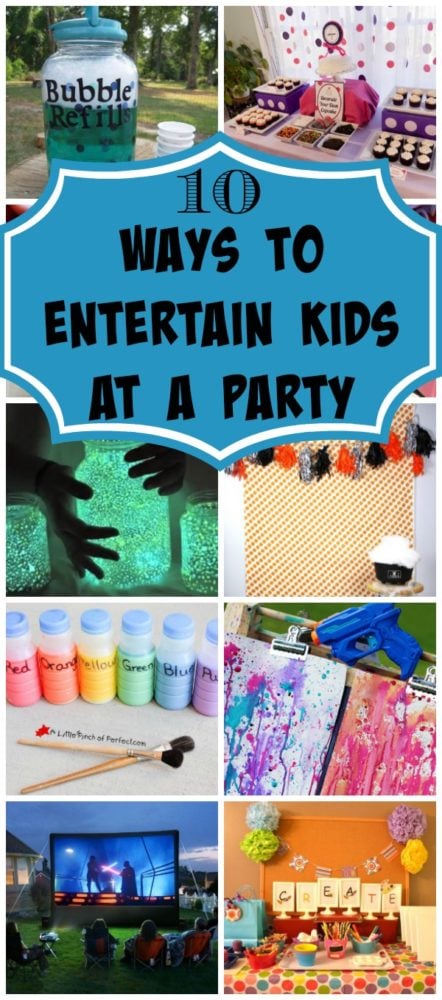 We all want our kids to have a great time when they go to a party, so if you're planning a party soon, keep the kids in mind and don't let them get bored. Keep them happy with some fun activities. I hope you will find some great ideas with these 10 Ways to Entertain Kids at Birthday Parties. You can find ways to make all of the activities fit in with the party theme by using the party colors or items that coordinate with your party. Let us know which one is your favorite below in the comments.
Set up an outdoor movie screen! You could even have blankets and pillows outside or even blow up pools or air mattresses to lay on!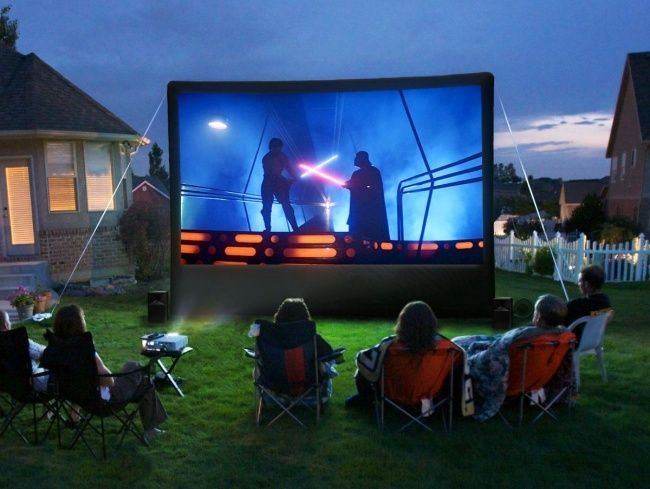 Backyard Movie Theatre
A scavenger hunt would keep the kids guessing. There are so many different ideas you can use!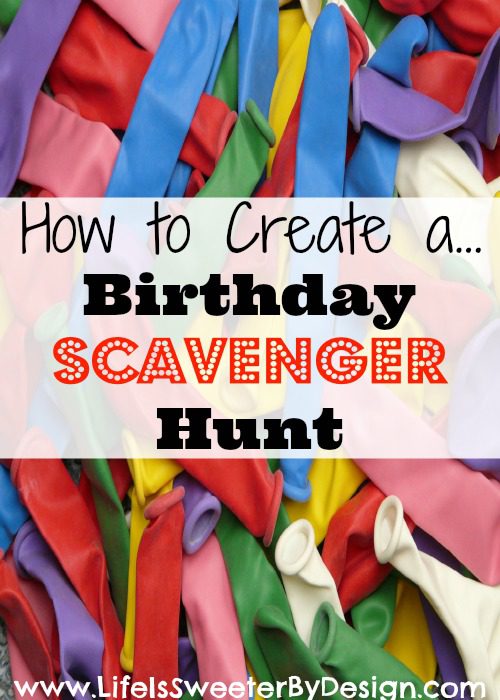 Birthday Scavenger Hunt
Set up a Bubble Station with cups and wands. And provide a big container of bubbles so they can refill their own cup!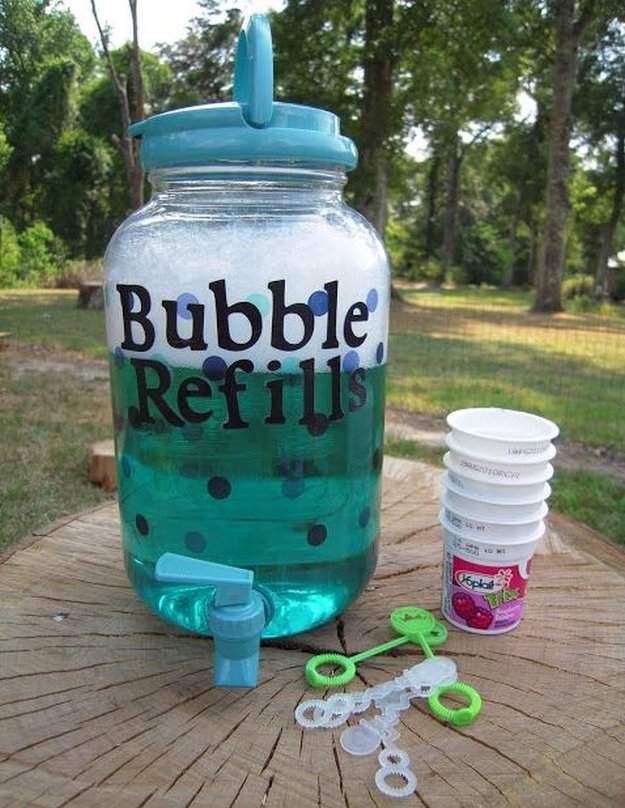 Bubble Refill Station
Let the kids express their creativity with a coloring station!
Creation Station/ Coloring Station
I think anyone would love to decorate their own cupcakes. You could do this with cookies too.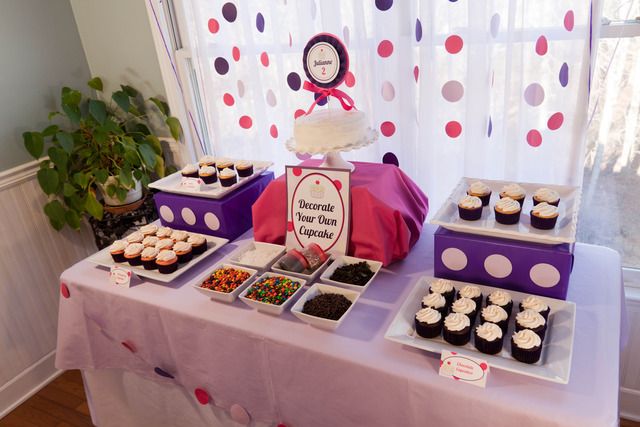 Decorate Your Own Cupcakes
These glow in the dark jars would work great for a slumber party!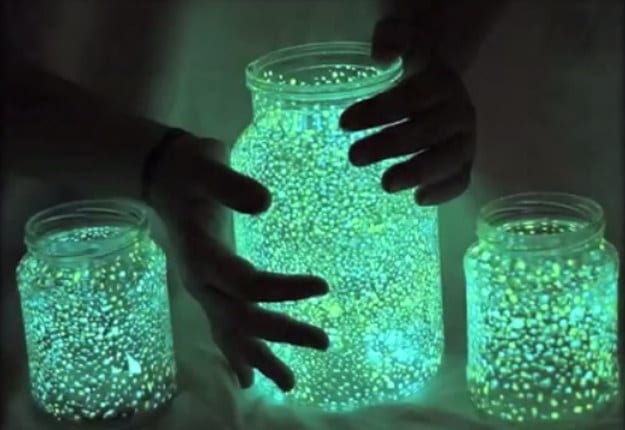 DIY Glowing Fairy Jars
Have you ever tried making your own play dough? Use Kool-Aid and you'll have some fantastic smelling play dough!
The kids will love playing with it.

Kool-Aid Playdough
Kids these days LOVE selfies. Set up a backdrop that goes with the party theme and provide photo booth props!


DIY Photo Booth
Send the kids outside with some paint brushes and bottles of chalk paint. You'll have a beautiful sidewalk when they're all done!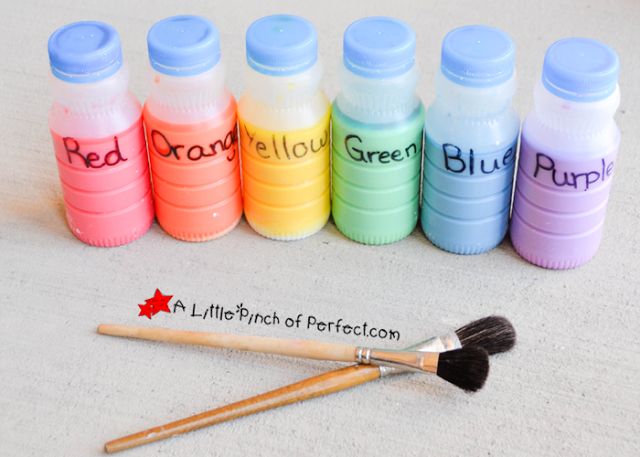 Sidewalk Chalk Paint
Load up water guns with paint and have the kids make their own masterpiece.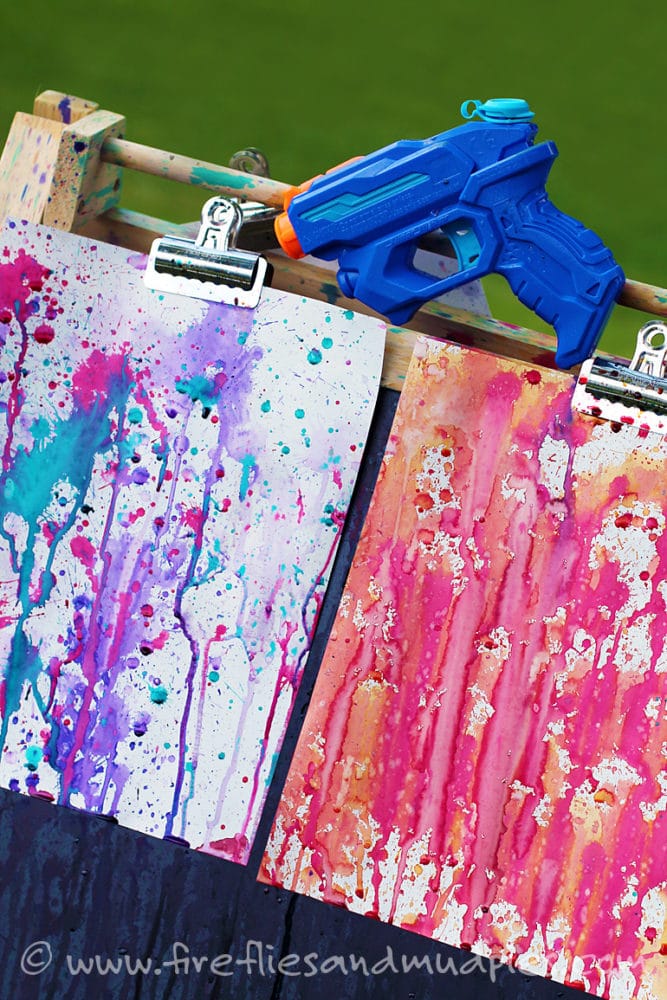 Squirt Gun Painting
Let's face it … parties are always better when you're having fun together, right? Try one of these 10 Ways to Entertain Kids at Birthday Parties and you definitely won't be disappointed! If you see that one child is being left out, try encouraging them to join in on the birthday fun. Don't forget to let us know which activity is your favorite below in the comments!