How to Create a Family Command Center
This post was created in partnership with Snapfish. All opinions are my own.

My goal this year is to get more organized and I want to start with my home. Between the mail, school materials, art projects, bills, etc., I can't seem to keep myself and my family organized. When I'm not organized, I forget important payments, dates, events, etc. So today, I'm going to show you How to Create a Family Command Center to keep you and your family organized for good! Also, be sure to enter to win a $50 Snapfish gift card below so you can create your personalized gift, decor or calendar.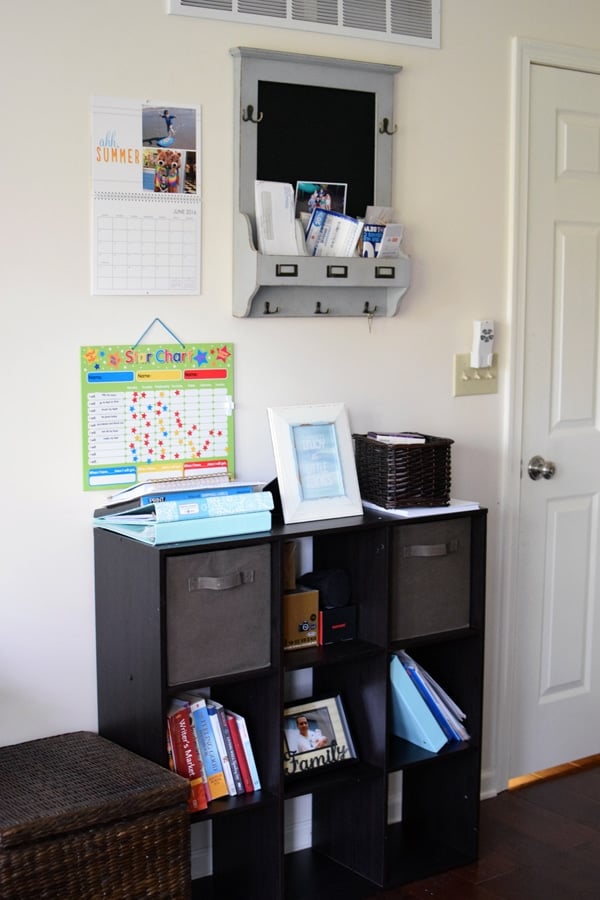 Your family command center can be anywhere in your home. I see most people set one up in or near their kitchen or entry way. You want to set up your family command center in a place where you pass by often or gather often with your family, so you know you won't miss a thing! Have fun creating your family command center. Add decor, family photos, etc. to personalize the space and make it something your family wants to visit often to keep updated with all of the things they need to remember! Check out the Snapfish Home Decor section to create beautiful, personalized gifts and products. I love creating personalized gifts and home decor at Snapfish. They have so many decor options to choose from that you can personalize and add to your family command center.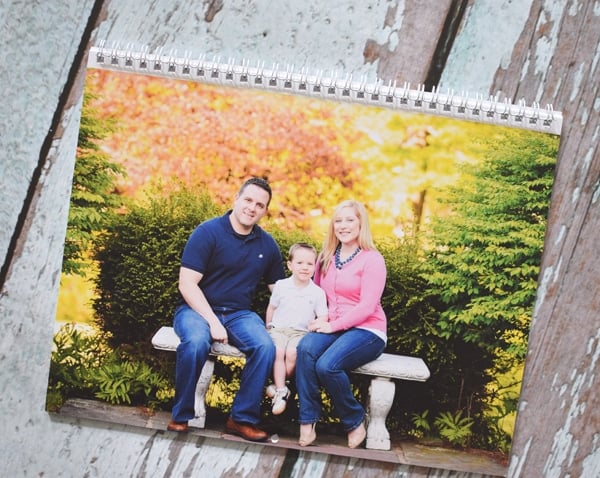 There are many ways to set up a family command center. You can include things that will be most helpful to you and your family, but here is a starting point and some things that you can include.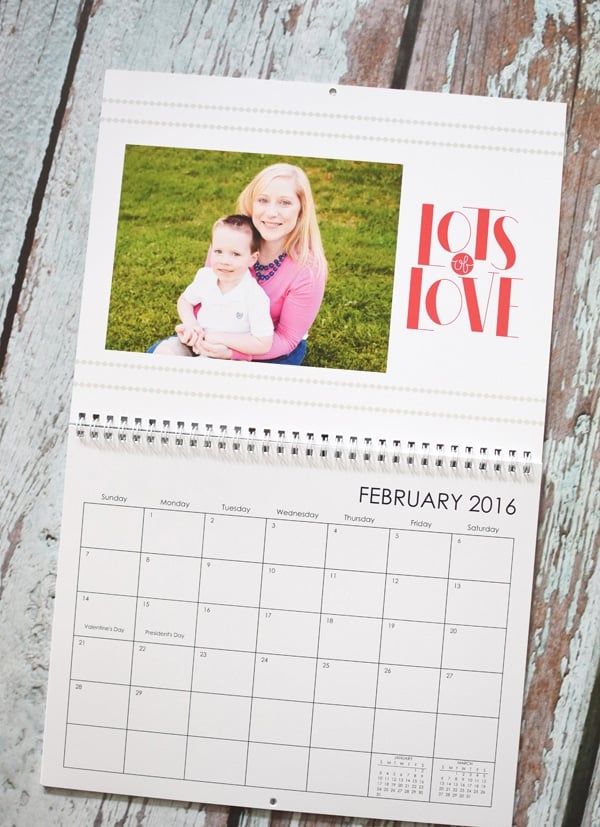 A Personalized Calendar: A calendar is a must-have for any command center to keep up with sports practices and activities, school events, special events, bills, etc. I love making a personalized family calendar every year with photos on Snapfish. Join Snapfish Superfans and add your favorite family photos to create a fun, personalized calendar for your command center.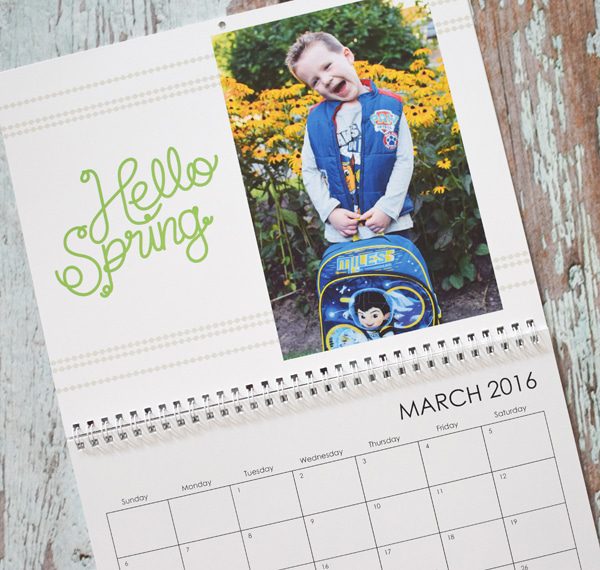 Some other things you can include in your family command center are:
Chalkboard or Dry Erase Board
Baskets
File Folders (Create a filing system for school materials and house materials such as coupons, bills, etc.)
Hanging Racks for Backpacks
Paper
Tape
Scissors
Pens
Pencils
Crayons
Markers
Highlighters
Sticky Notes
Chore Chart or Behavior Chart for Kids.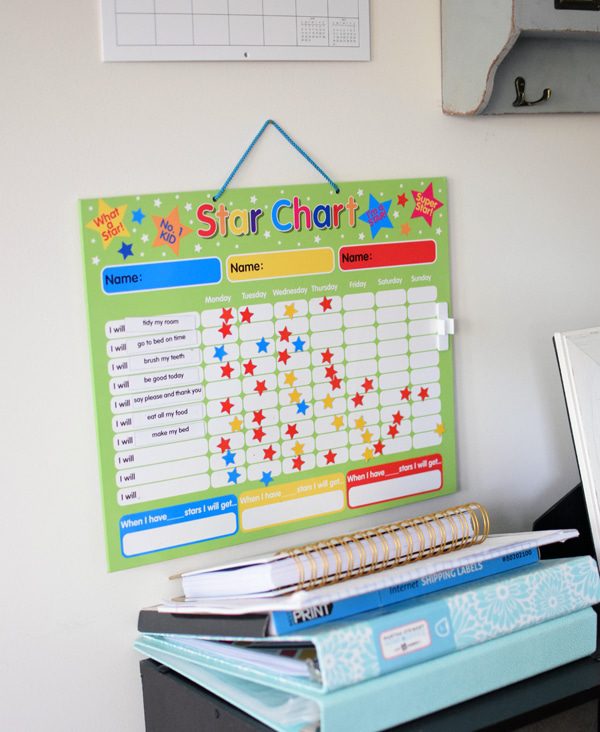 This year, get your family and your life organized with a family command center and start creating your Snapfish calendar today! What things will you include in your family command center? Let us know in the comments below and enter the giveaway to win a $50 gift card!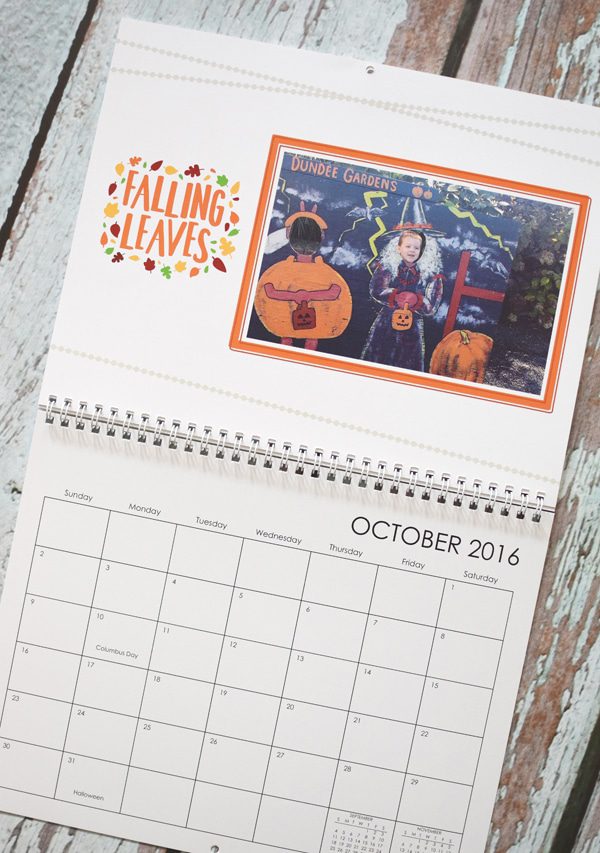 Enter to win a $50 Snapfish Gift Card! Giveaway ends Nov. 15 at 11:59 p.m. Good luck!