Fun Care Package with Kleenex Facial Tissues

"This is a sponsored post written by me on behalf of Kleenex Brand. All opinions are my own."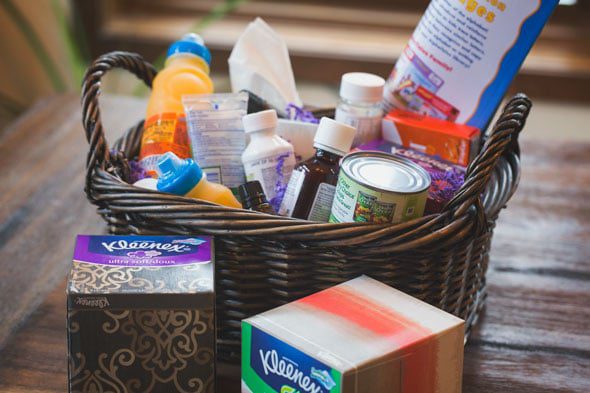 How many times have you been under the weather and would have loved for a friend or loved one to show up with a care package at your house? Now that the cold and flu season is creeping up on us, it's the perfect time to stock up on all things that will help with preventative wellness for you and your loved ones. And one thing to make sure you don't forget is the Kleenex Brand tissues! It's so important to remember that you can be the one to spread a little sunshine when a friend is under the weather and provide that timely care they will absolutely appreciate! And now with the Kleenex Brand's Share a Message of Care initiative, you can help spread feelings of warmth and love around you! You know what would be most comforting to you when you're not feeling well, so think about what you would put in a Fun Care Package with Kleenex Facial Tissues for a loved one!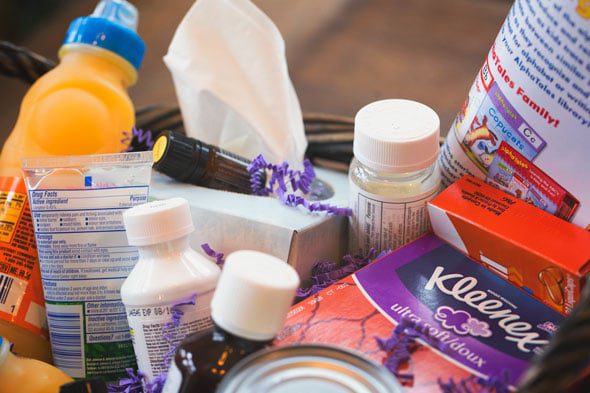 You'll be such a life-saver, showing up at the doorstep of a loved one with a care package all set to go for them to get better with. And while you're making one up for that special someone, grab some extras to make sure that you are all set should need arise in your own household! Picking up some cold and cough medicine, Vitamin C-enriched orange juice, antibacterial hand lotion, essential oils, and of course, some chicken noodle soup, will mean so much to that loved one who has been feeling sick. And by adding in a few magazines, you'll help them to pass the time and try to find a little relaxation and entertainment while they're unwell.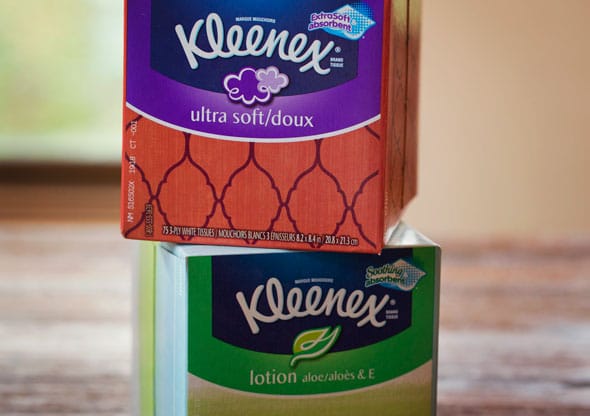 Kleenex Ultra Soft Tissues are the #1 preferred Ultra tissue, and for good reason since they are so incredibly soft! And for that delicate skin, give your loved ones Kleenex Tissue with Lotion. It will help to care for their sniffles and sneezes with some extra soothing softness and comfort!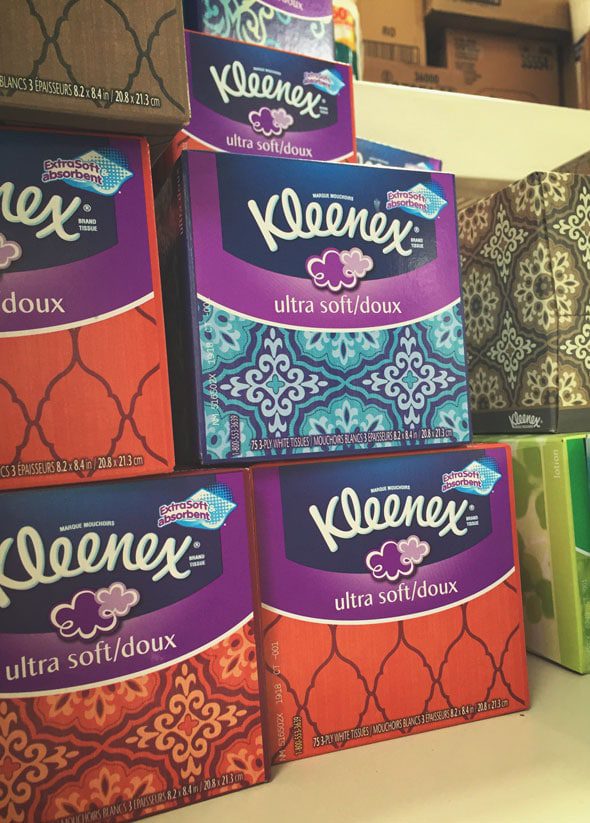 We all have different favorite items that we need when a cold or flu strikes. But one item that is a must, no matter what, is Kleenex facial tissues. And where best to shop for all of your cold and flu needs than at your local Walmart! Make sure you are stocking up in advance of cold and flu season to purchase Kleenex Ultra Soft and Kleenex with Lotion. Walmart is a must-visit destination for any cold and flu needs!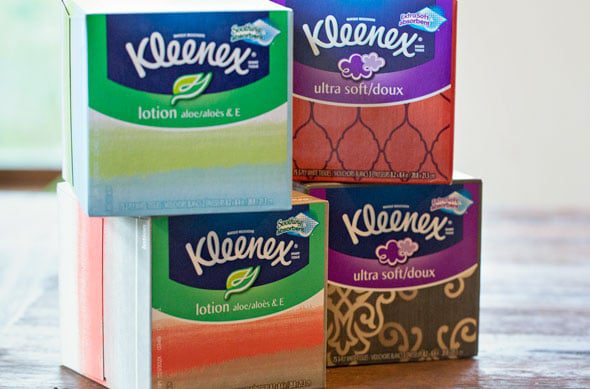 Providing timely care, whether it's to yourself by taking preventative wellness steps from getting sick, or for a loved one by sharing with those who may be down and out from an illness, is so important. Everyone wants to feel their best and when that's just not possible, we look to feel better as soon as we can! All it takes to spread germs and sickness is through an innocent cough, sneeze, or unwashed hands. The CDC suggests coughing and sneezing into a tissue and immediately throwing it away in order to prevent the spreading of illness to others. And unlike many substitutes, Kleenex Facial Tissues are designed to shield a cough or sneeze to help keep the ones around you healthy.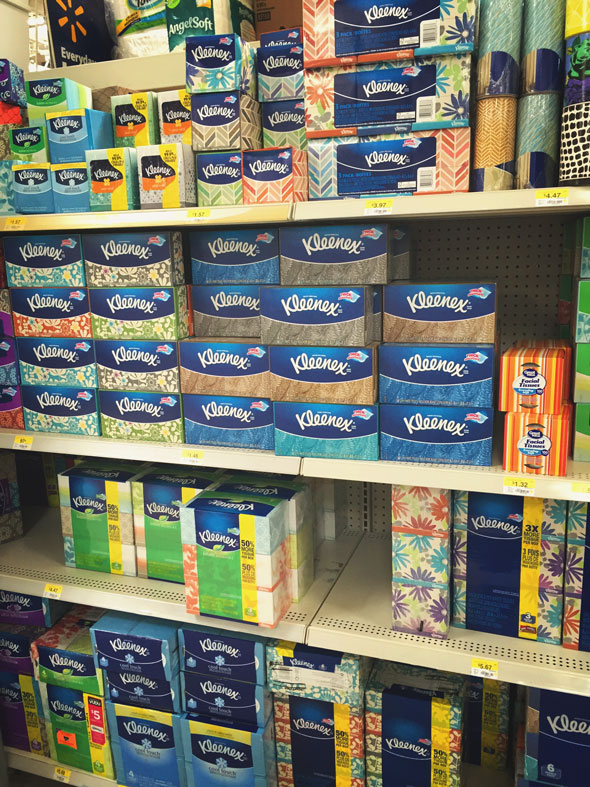 And now, buying your Kleenex facial tissues at Walmart got even more exciting, thanks to the opportunity to receive a $5 VUDU credit when you purchase either a 4-pack of 75-ct Kleenex Ultra Soft Tissues or Kleenex Lotion Tissues! Some packages will have the stickers that denote the coupon while others may not, but rest assured that all of the Lotion/Ultra Soft 4-packs are eligible for this credit!*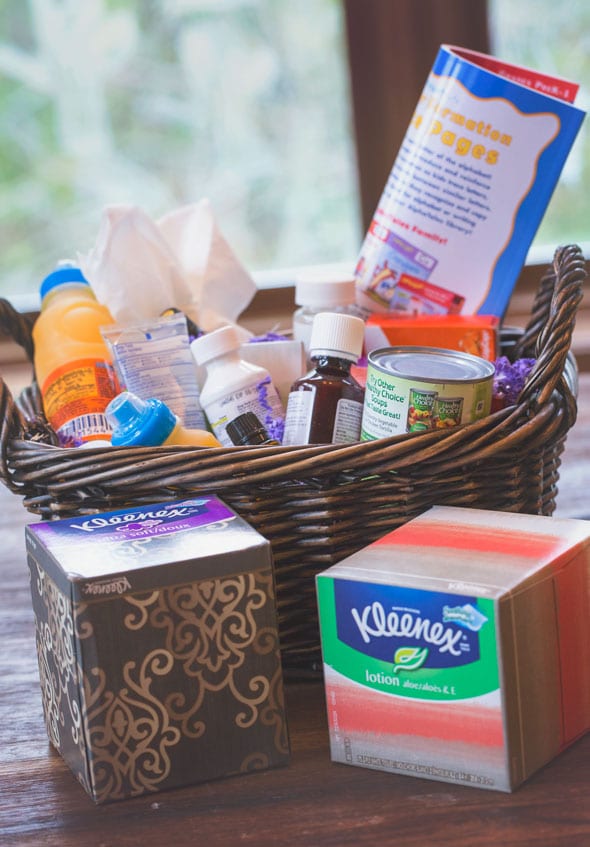 Before illness strikes, get ahead of the curve by heading to Walmart to pick up your favorite Kleenex Facial Tissues, along with other things you love to have close when you feel under the weather. And when a friend or loved one gets sick, think of the Kleenex brand's Share a Message of Care initiative! By creating a lovely care package for them, you are going to absolutely make someone's day. What a great act of love and kindness to remember heading into the cold and flu season!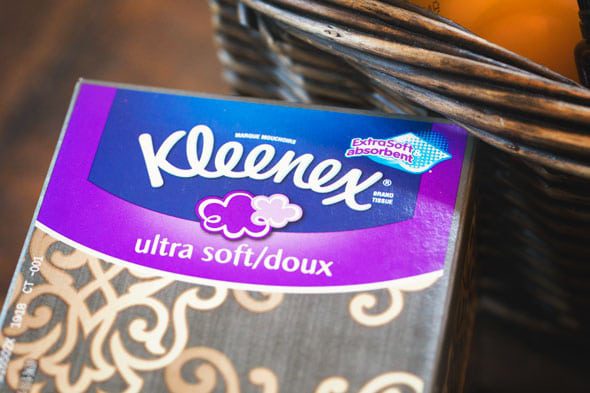 "This is a sponsored post written by me on behalf of Kleenex Brand."
* "Redeem by purchasing qualifying item and star/check the item(s) and the date of your receipt. Snap a clear photo of the entire receipt with your phone. Text CAREPACKAGE to 811811 for submission instructions. Please allow 48 hours for processing."