5 Fantastic Fall Family Traditions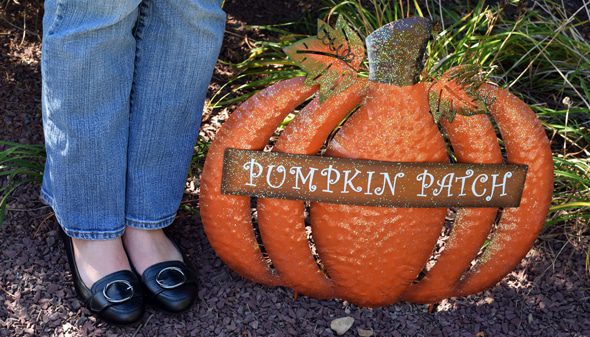 One of the best things about having a family of your own is keeping family traditions that you pass on to your children. But why not start a new tradition of your own that your whole family will love – one that your children will be excited to pass on to their own children? Fall is the best time to start a new family tradition because there are so many seasonal activities you can choose from to start making fun memories with your family. Check out these 5 fantastic fall family traditions that you can start right now!
Visit a pumpkin patch
My son was 5 months old when we took him to his first pumpkin patch! And every year since then we've been taking him back every fall before Halloween. We have a few great pumpkin patches in Northeastern Pennsylvania but my favorite is Roba Family Farms. Not only do they have a pumpkin patch, but they also have hayrides, a mini corn maze, pony rides, face painting, animals, a jumpin' pillow, and more! There is something for the whole family and the kids have a blast with all of the activities they have to offer.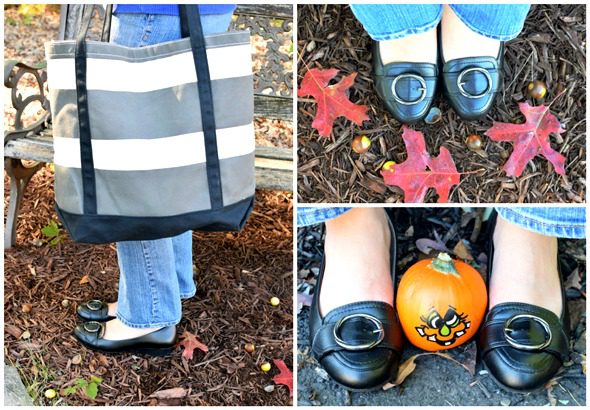 One of the best things about fall is new shoes, right?! Fall is the perfect time to not only update your wardrobe, but also to get your hands on the newest fall shoes or boots! I just love these LifeStride Women's Falon Wedge flats from Famous Footwear! They are so comfortable and were the perfect shoes to wear for visiting the pumpkin patch! The farm is pretty big, so I knew I had to wear some comfortable but cute shoes for walking around the farm all day long. While I was shopping for new fall shoes, I also bought a new pair of black LifeStride Woman's YoYo boots and the LifeStride Star Pump Black Heels for work. The LifeStride brand is stylish and comfortable! Get inspired by what others are wearing and share your own #ohsofamous moments in the #ohsofamous style gallery here.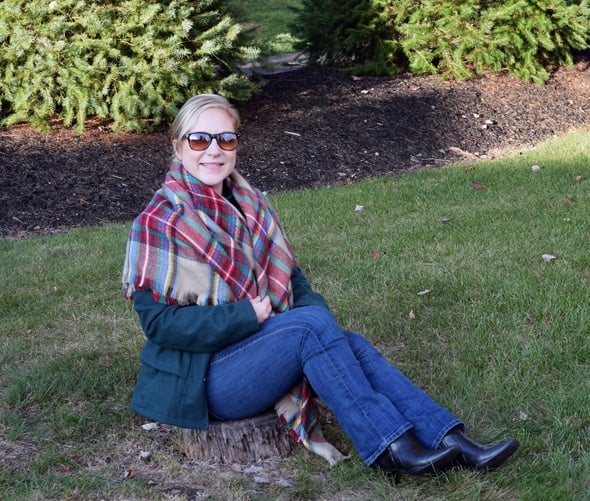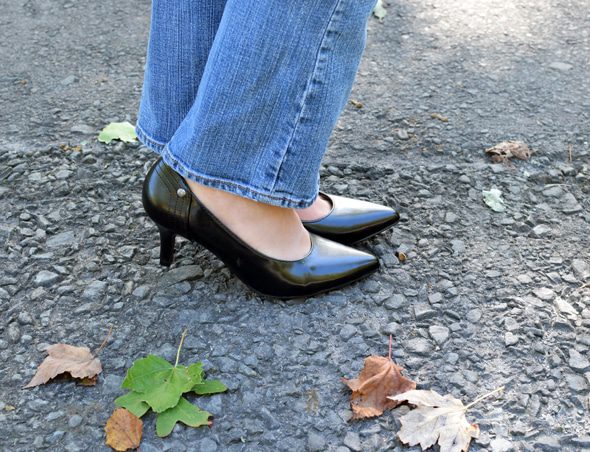 Take Fall Family Photos
Fall is the perfect time to take some family photos because of all of the gorgeous and colorful fall foliage! I'm really into photography now that I have a professional camera, so I make it a point each fall to take new photos of my family. Photographing small children is so easy task so I bring out the pumpkins we picked at the farm so my family can play with them while I'm taking photos.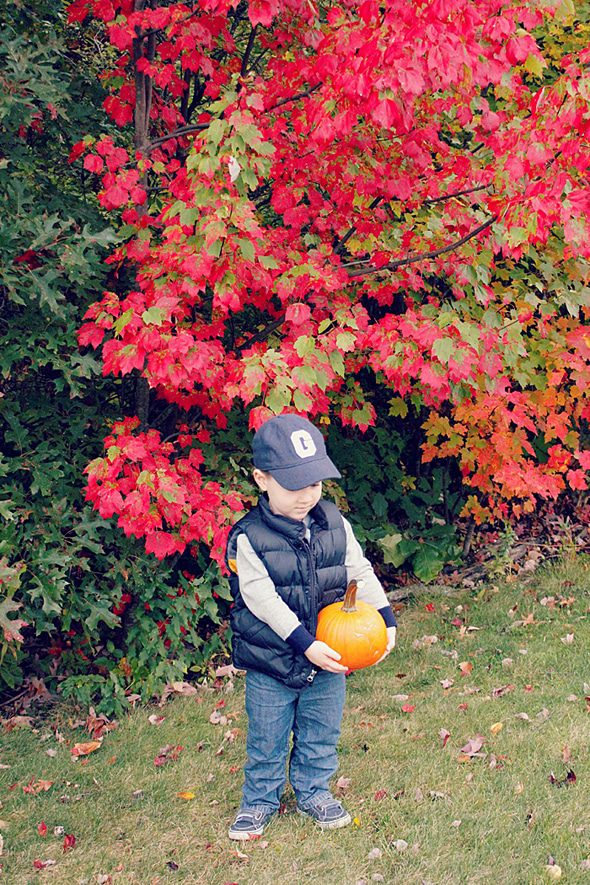 Pumpkin Decorating
After we visit the local pumpkin patch, our family loves to get together on a weekend before Halloween and decorate our pumpkins. My son especially loves this idea and we bring out the stickers, googly eyes, glitter and crayons for him to create his little pumpkin masterpiece. Pumpkin decorating is something that brings the family together and I'm sure the kids will remember all of the fun pumpkin decorating parties you had with them when they are grown.
Take a Fall Train Ride
What better way to take in the beautiful fall foliage than to take a train ride?! We are lucky enough to have the Lehigh Gorge Scenic Railway close by, which offers autumn train rides to see the fall foliage. If you have something in your area like this I highly recommend adding it to your fall family traditions list! It's great to get the family together for a fun train ride, and of course the kids will love riding the train!
Go Apple Picking
Our family loves to go apple picking every fall at Brace's Orchard. We love that we can enjoy a wagon ride through the orchard where we pick our own apples and enjoy some of their fresh, homemade apple cider! YUM! Then when we get home, we decide what apple desserts we will bake up in the kitchen.
These are just a few of the fall traditions that you can start with your family this year. Making fall memories with the ones you love is so important and will leave your heart happy. Your kids are sure to pass these fun traditions on to their kids someday! Happy Fall!
What fall shoes from Famous Footwear do you love? Let us know in the comments below!
I was selected for this opportunity as a member of Clever Girls and the content and opinions expressed here are all my own.