French Parisian Tea Party 30th Birthday
Turning 30 is a big milestone, so it's only appropriate to celebrate in style. If you're looking for the perfect way to celebrate a milestone birthday, this gorgeous French Parisian Tea Party 30th Birthday is the epitome of inspiration! Every aspect of this fun 30th birthday screamed "girl's party" with a flair for vintage ideas. Every detail, from the dessert table and desserts to the pretty vintage dresses and hats, will have you excited to plan a Paris themed tea party just like this one!
What better way to celebrate turning 30 than spending the day with your best girlfriends, enjoying a Parisian Tea Party! It's a wonderful way to lift up the soul and welcome in a new decade.
We love how guests were all dressed to impress for this birthday celebration. They really embraced the French themed tea party theme that the birthday girl was so excited about!
Shop French themed tea party decor: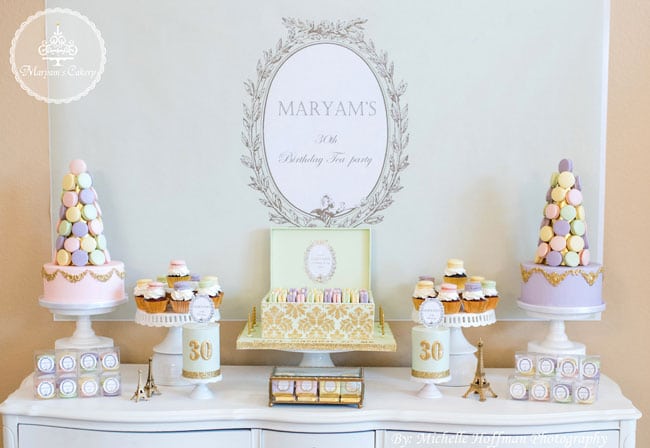 Fun French Parisian Tea Party 30th Birthday ideas we're loving:
Gorgeous personalized backdrop
The amazing cake (box of French macarons)
Double-decker macarons with the perfect French twist
Vintage dress style for all the guests with 1950's flair
Party favor boxes with personalization and yummy treats inside
Chic mini 30th birthday cakes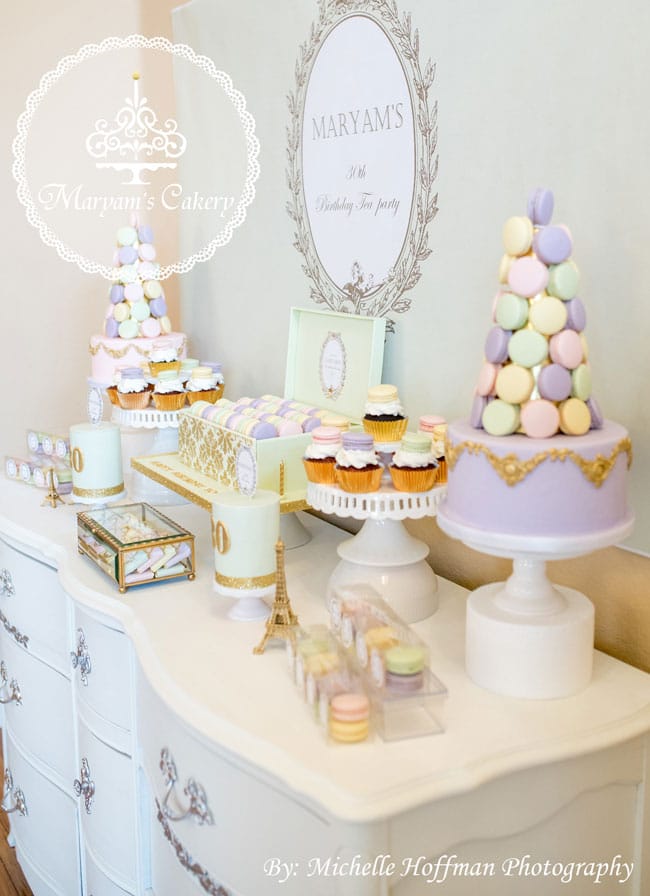 Maryam's Cakery did an absolute exquisite job with the gorgeous French-themed 30th birthday treats! They worked to duplicate the talent of Ladurée Paris, which is a French luxury bakery and sweets maker house created in 1862, best known for their double-decker macarons!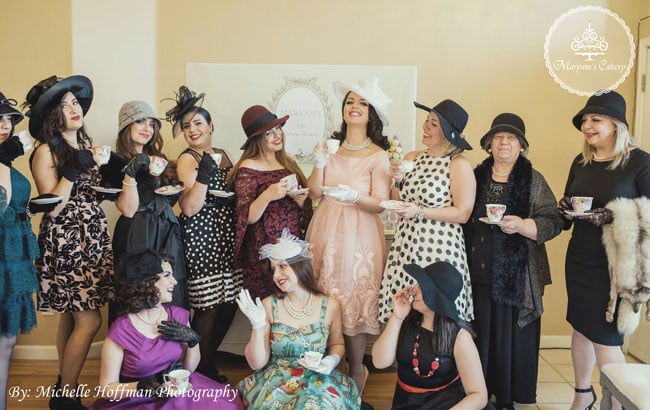 Just look at all of those fun tea party dresses and tea party hats! What a fun way to celebrate such a big milestone, like a 30th birthday with these amazing tea party ideas!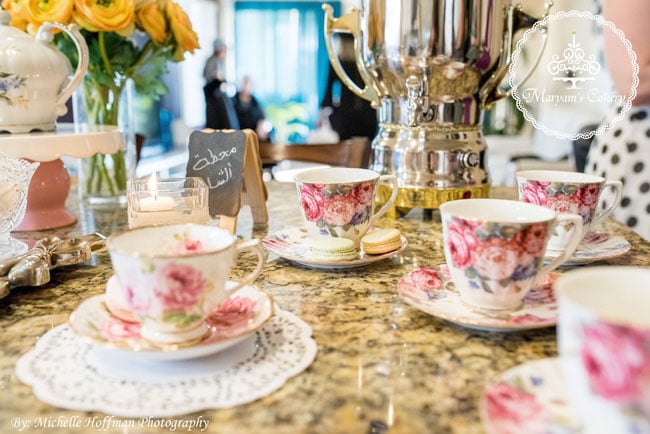 What kind of tea party can it be without incorporating proper tea party china? It fit in perfectly with the tea party theme and looked absolutely gorgeous.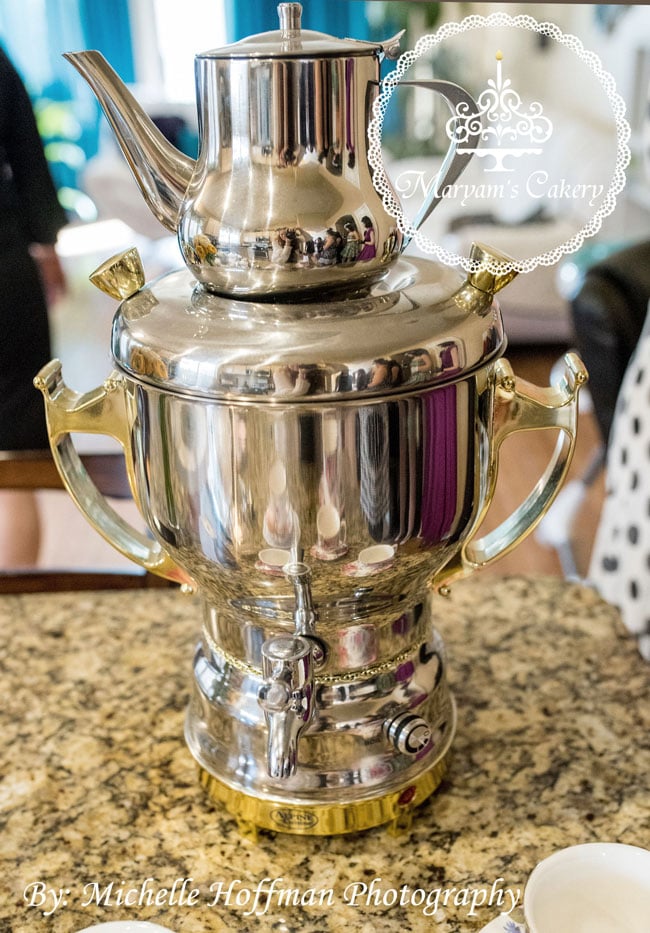 Such beautiful tea kettles were used to serve the tea for this fun 30th birthday celebration! Tea party ideas are so much fun to brainstorm and when you can find vintage items like this, it makes everything so fun and authentic.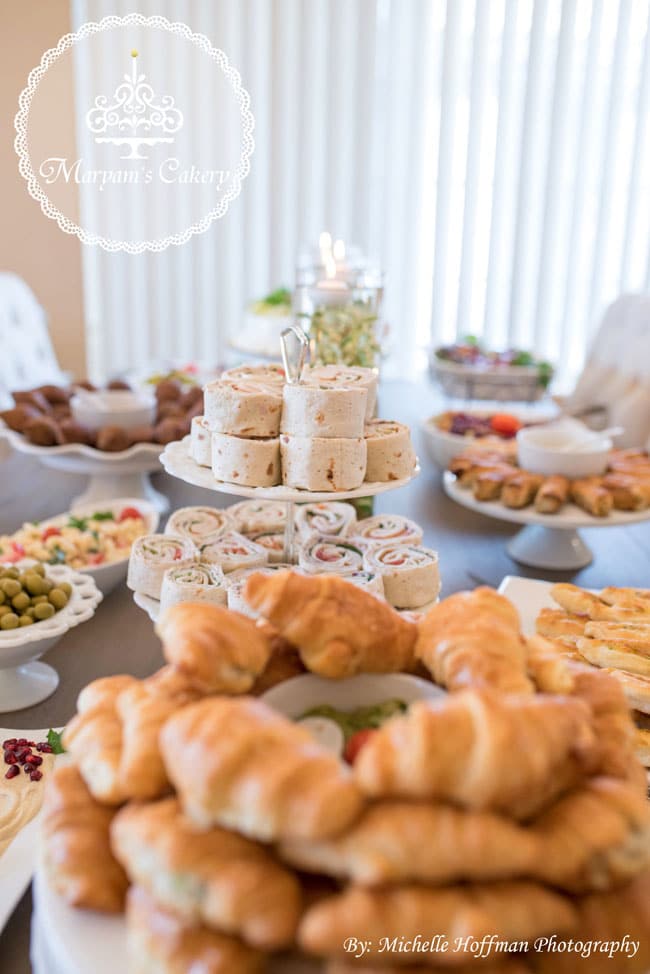 Catering was out of this world, thanks to Ruwaida's Catering. They did such an incredible job sticking to the tea party theme, while making sure it felt like a true French tea party! Finger foods were everywhere, with dainty items for the guests to choose from with this tea party menu.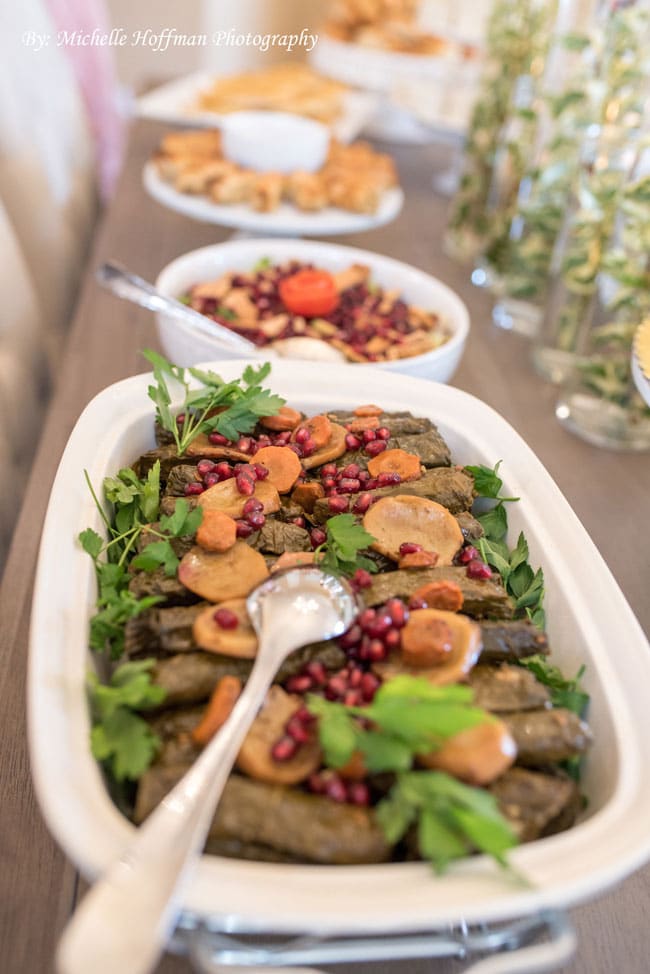 Everything was absolutely delicious and couldn't have been designed any better. The guests left raving about all of the food that was at this fun themed tea party!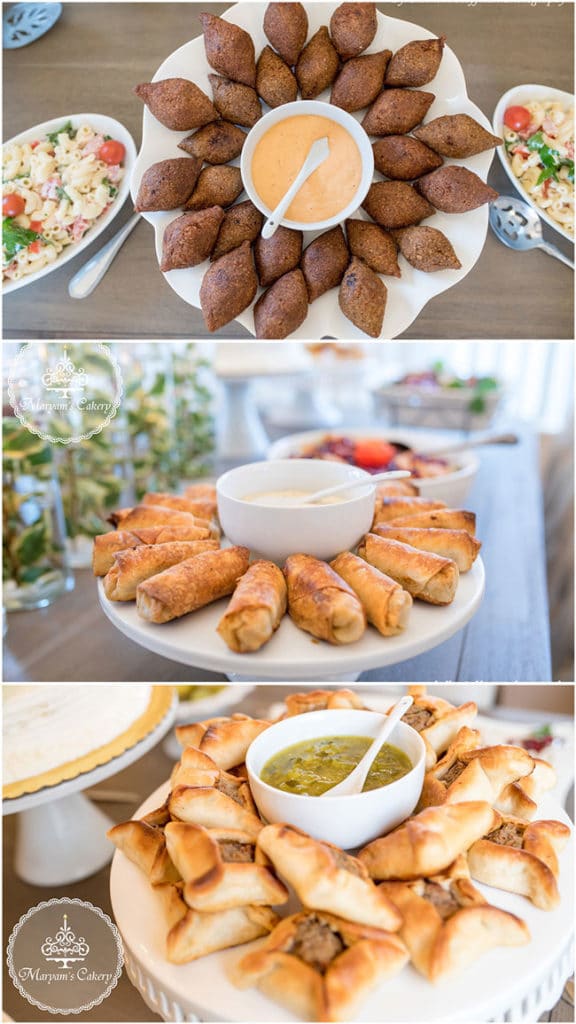 French favorites were included for the tea party food. It truly felt like everyone took a step back in time to the 50's in a French dream!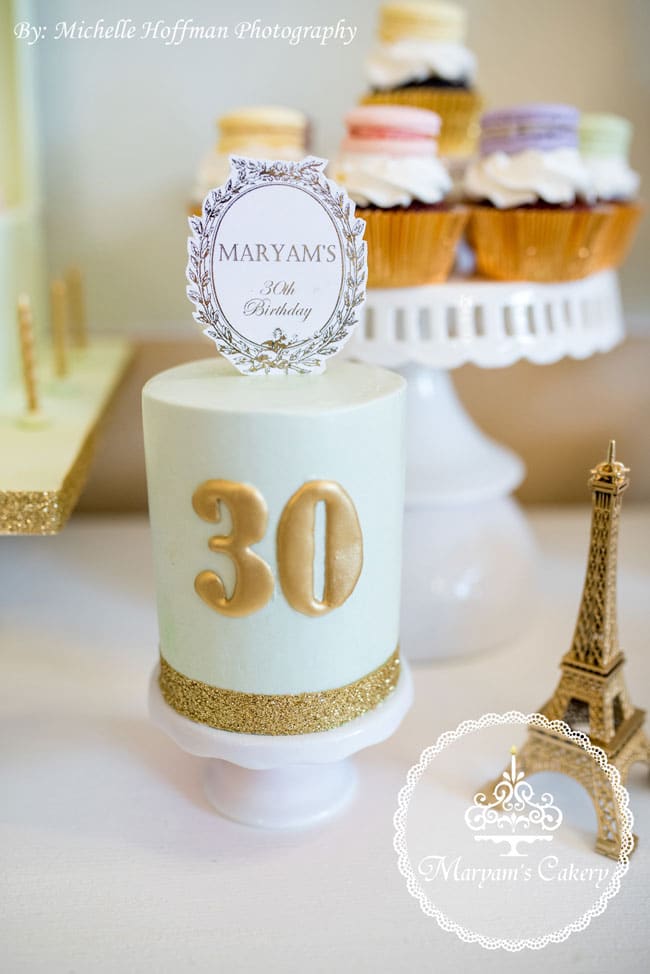 We love the simplicity of this tea party cake for a 30th birthday. The pastel color, along with the gold ribbon give it a touch of class and elegance. Look at the amazing Eiffel Tower decor?! So thoughtful!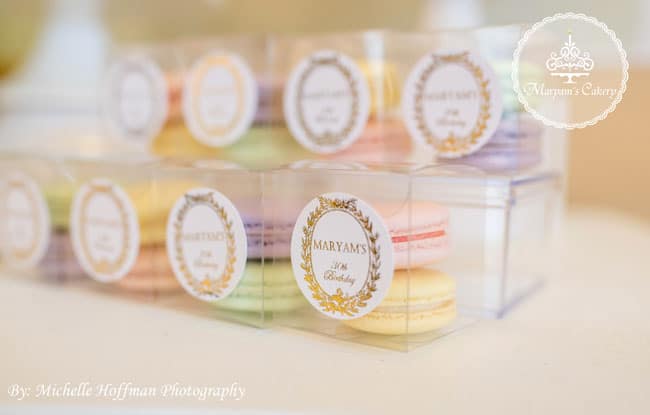 Gift boxes were presented with a touch of class, thanks to the sweet labels on each box. Tea party favors just wouldn't be complete without fun, pastel macarons to take home!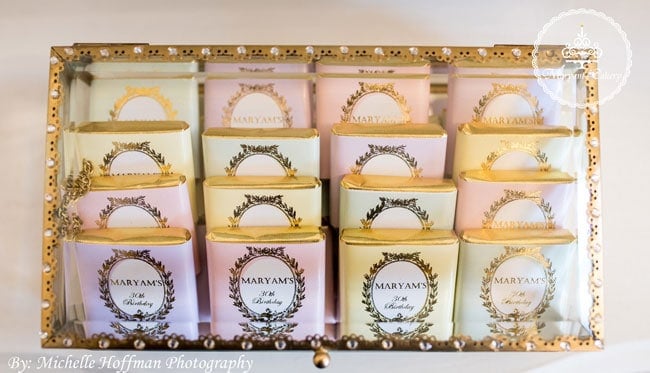 Delicious chocolate bars were also presented for guests to take home. We love the pastel colors and the personalized wrappers that were found around each candy bar!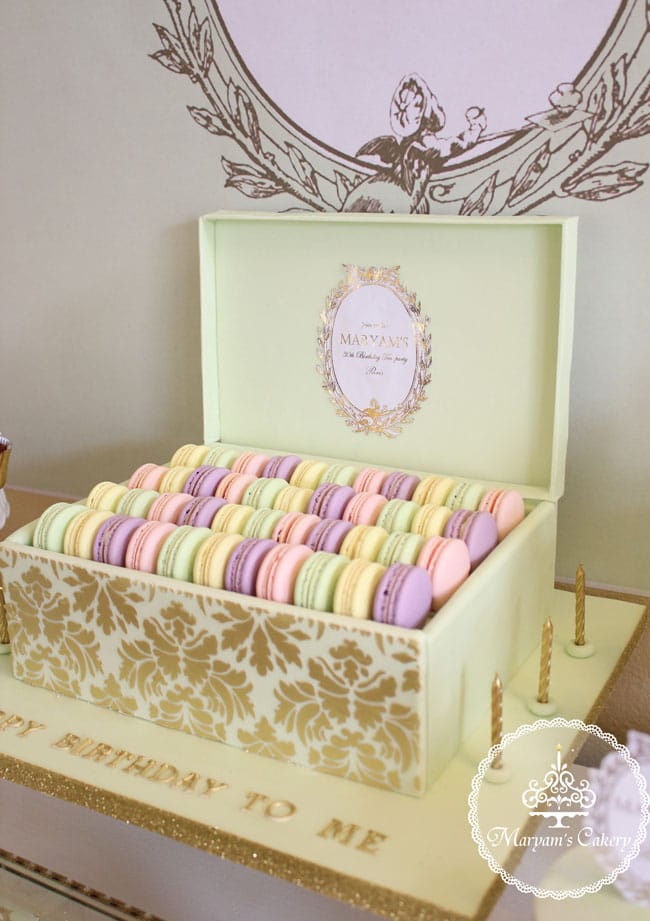 Such gorgeous presentation for dessert items at this French Parisian Tea Party 30th Birthday! How awesome is this birthday cake? We just love how the macarons are presented, along with the great label found on the box! What a creative and beautiful cake idea!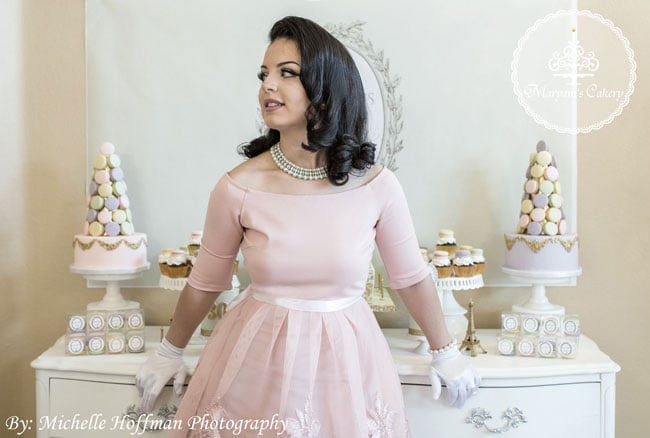 What tea party birthday celebration would be complete without fun gloves to wear to the event, as well?! This birthday girl didn't miss a detail for her fun tea party birthday. She looked absolutely stunning!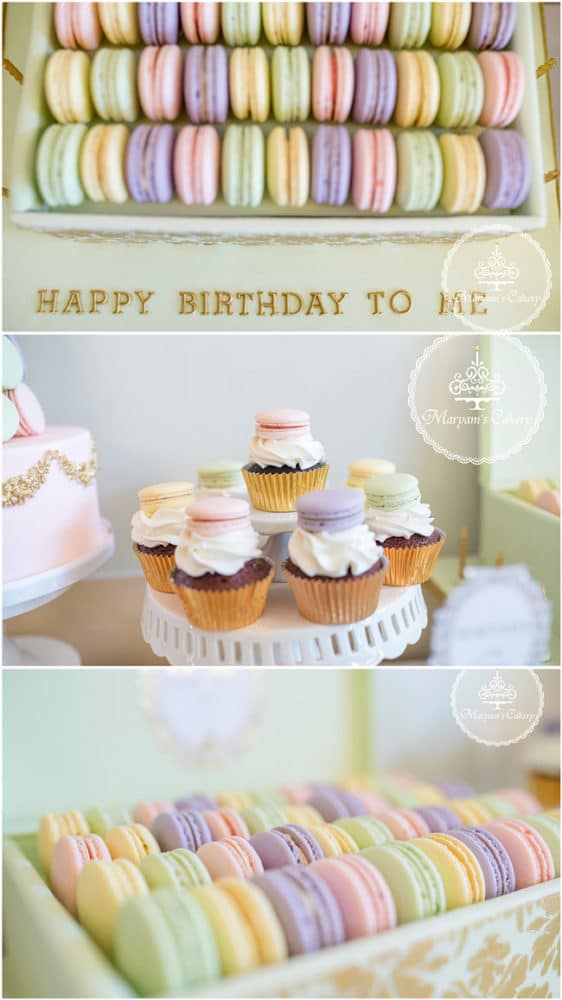 The dessert table was absolutely flawless and everything was decorated beautifully.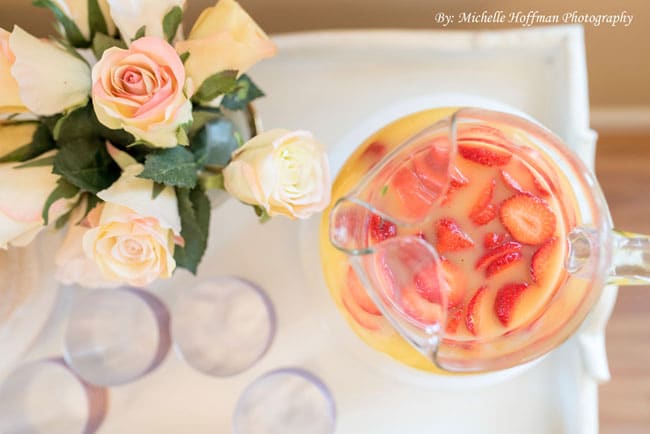 Even delicious cocktails were presented in the most magnificent way possible! Everyone felt like they were being spoiled by this amazing tea party, not just the birthday girl!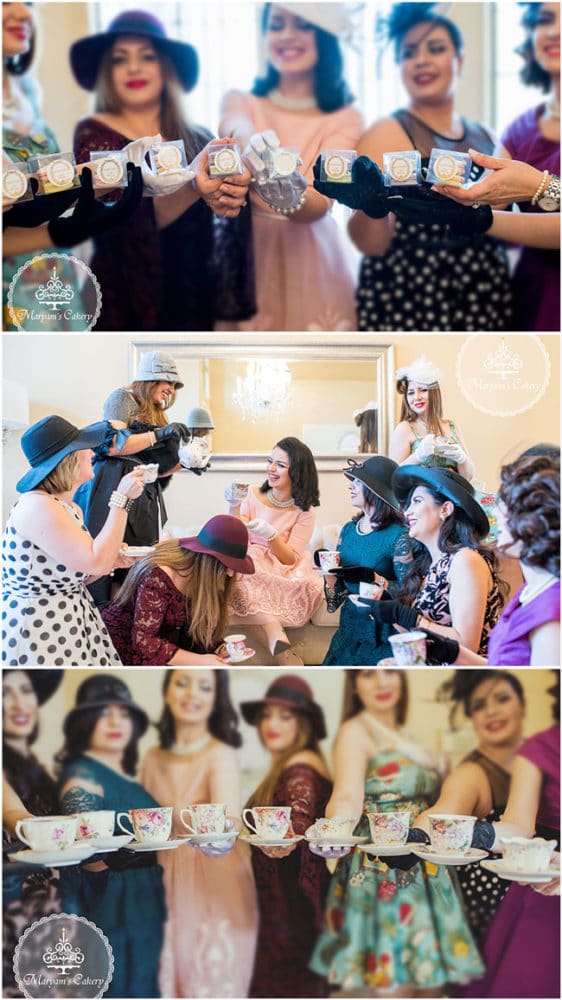 The most fun of this party was the fact that all of the guests dressed up vintage and lived like they were in the 1950's! Themed parties can be such a fun way to come together to celebrate a special someone, like this 30th birthday girl!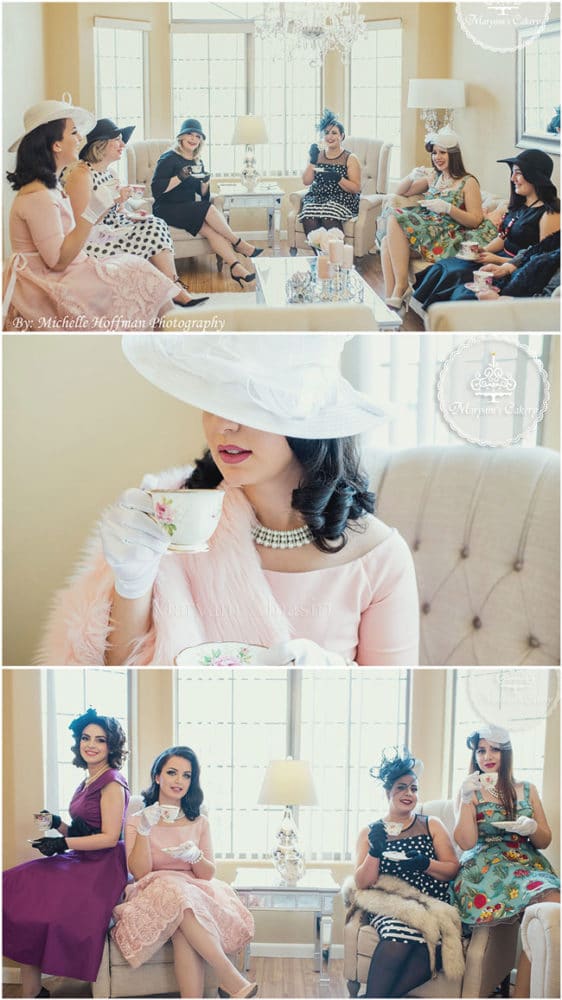 No tea party birthday celebration would be complete without great friends by your side! Luckily, this birthday girl had many who were able to celebrate her big day with her!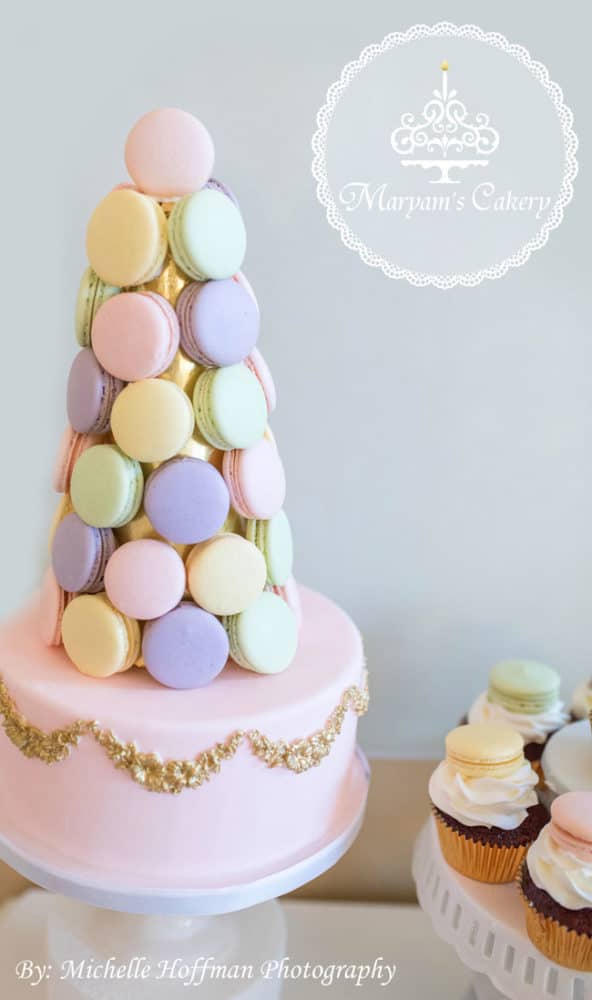 What a fun way to present tea party desserts! A macaron tree was the perfect addition to the already perfect dessert table! With one on each side, they provided perfect symmetry!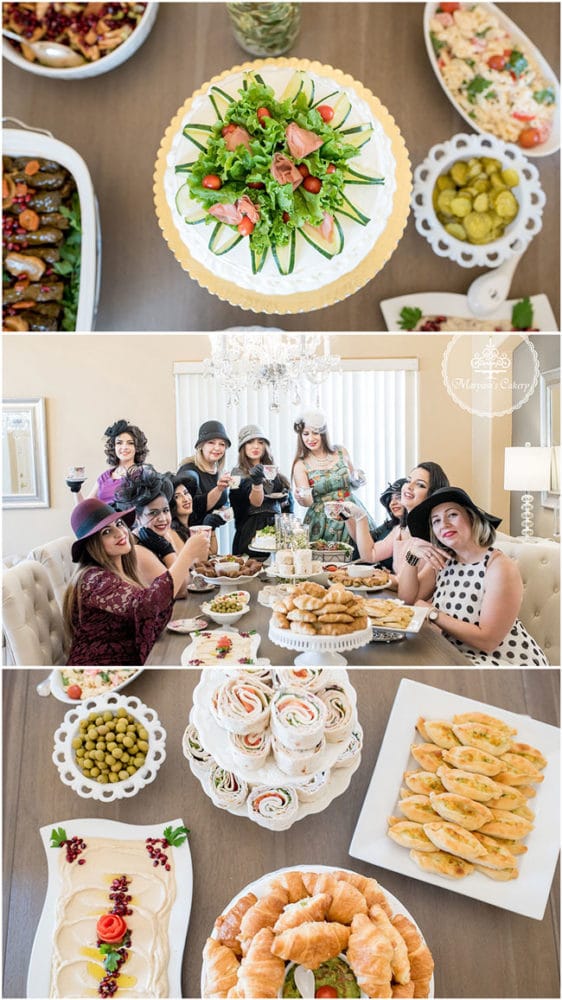 Gathering with friends to celebrate such a fun milestone in a girlfriend's life are such blessings! And when you get to spend the day eating, sipping tea and chatting, it makes everything else amazing! What a wonderful French Parisian Tea Party 30th Birthday!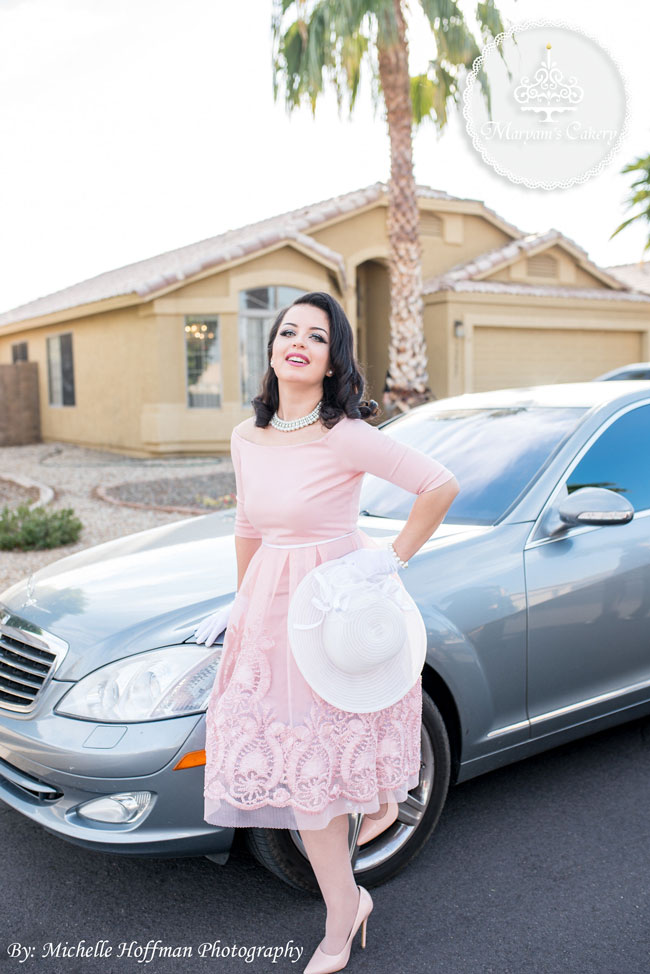 What a fun idea to incorporate professional pictures into such a special event! Who wouldn't want to always remember such a special 30th birthday celebration in their lives?! We love the sweet effects Michelle Hoffman Photography was able to capture with everyone's 1950's vintage outfits! It was truly a glammed up event that everyone loved preparing for!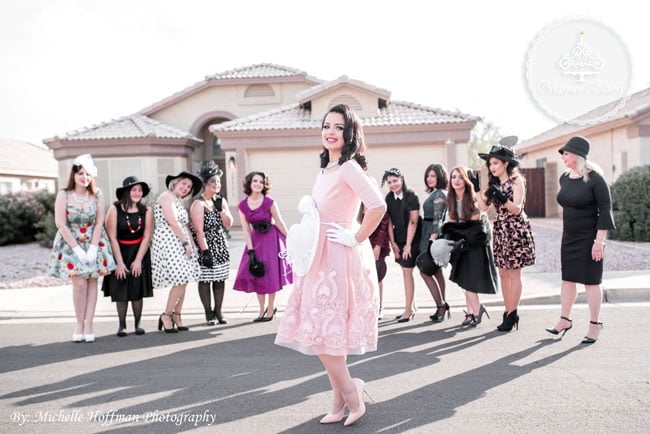 This fun and sassy 30-year-old wasn't going to say good-bye to her 20s without a fabulous tea party to go with it! It looks like she enjoyed every part of it and it was the perfect way to celebrate a fabulous 30th birthday! What's your favorite detail in this French Parisian Tea Party 30th Birthday? Let us know in the comments below!
Vendors & Credits
Photographer: Michelle Hoffman Photography
Baker: Maryam's Cakery
Catering: Ruwaida's Catering
Hair Stylist: Zena Manhal
Decor and Set Up: Ruaa Rose Wedding and Events