Free Mother's Day Card Printables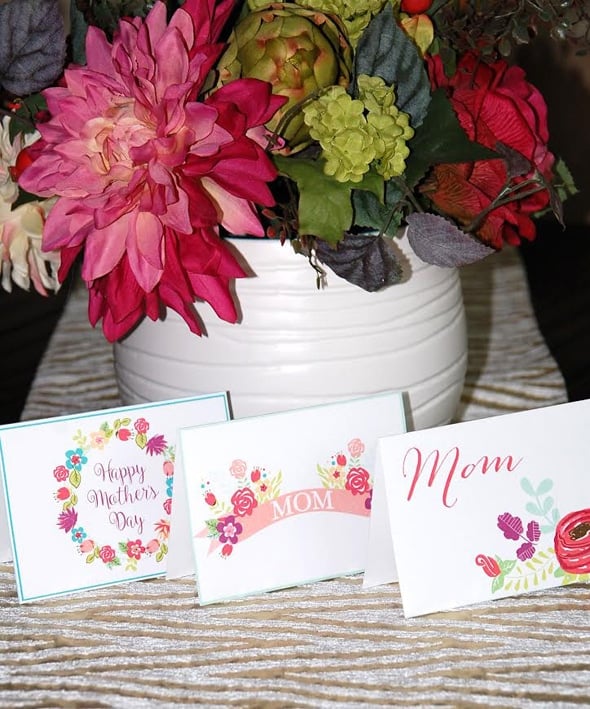 Mother's Day will be here in no time. Have you picked out a gift for Mom yet? Whether you have or not, get these Free Mother's Day Card Printables from Painting Paris Pink! They are a perfect thing to write a little note to Mom telling her how much you love and appreciate her. What's on Mom's gift list this year? Let us know in the comments below!
Download and print here: Mother's Day Cards
Check out some our favorite Mother's Day gift ideas:
Sign up for a 30 day trial of Amazon Prime and get free 2 day shipping off your Mother's Day gifts!
Also check out:
25 Free Mother's Day Printables