Free Printables For Halloween
Soon our neighborhoods will be filled with ghosts, witches, goblins and more ringing our door bells looking for treats! With a little over a month until Halloween, we are celebrating by offering these fun Free Halloween Printables designed by our contributor Shannon of Painting Paris Pink! I personally love to add free printables to my holiday decor! Halloween is so much fun now that I'm a mom. I'm not sure what my son is going to be this year, but I'm already on the hunt for a fun costume. We were even thinking of dressing up as a family this year since my son is a little older and we can have fun with it! Does your family dress up together for Halloween? What are your kids going to dress up as this year? Let us know in the comments below!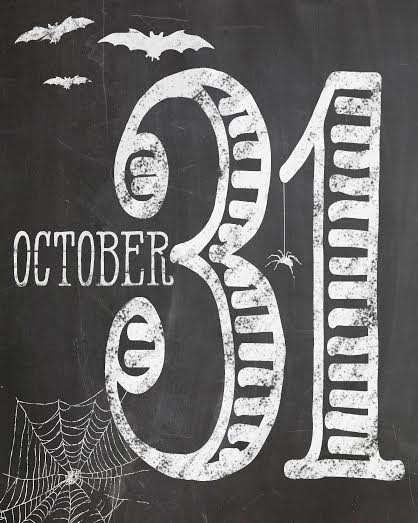 Download and print here: October 31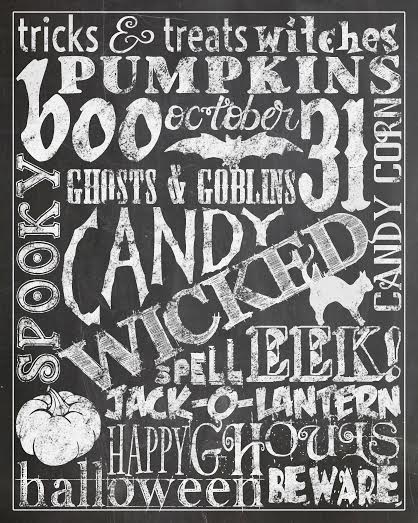 Download and print here: Halloween Subway Art 8×10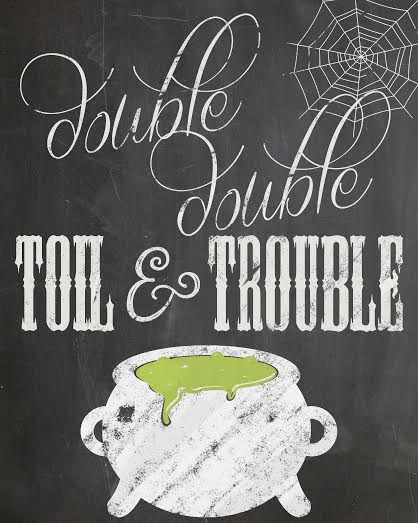 Download and print here: Toil and Trouble 8×10
Download and print these Halloween printables and let us know how you've included them into your holiday decor by tagging us on Instagram @prettymyparty with hashtag #prettymyparty!
Are you planning a Halloween party this year?! Check out these fun Halloween party products: