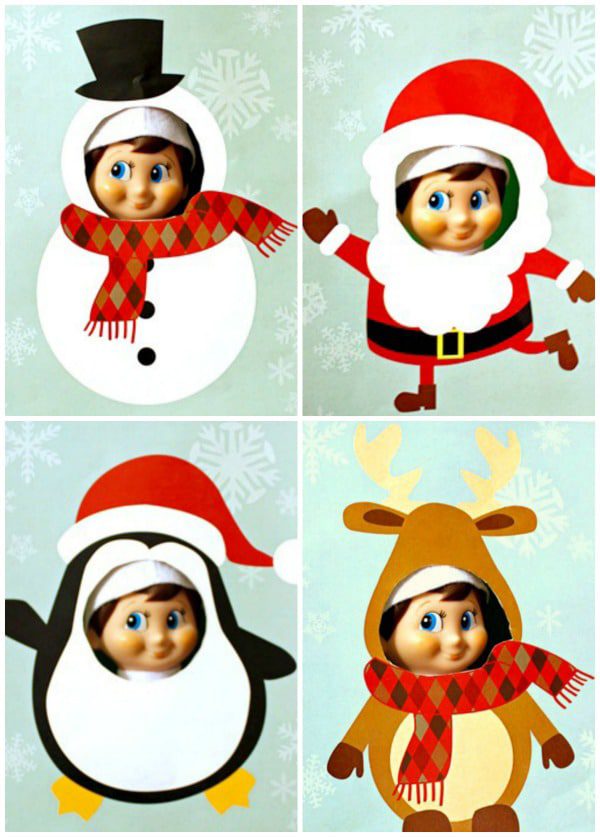 This is the first year our family has done Elf on the Shelf. My son loves his elf! Actually, I'm having more fun since he's only 2, but that's besides the point! I'm always on the look out for fun elf ideas, so Perfectly Printables designed these free Elf on the Shelf cutout printables! Our Elf Jinxy below had a festive time with them too as you can see! It's like an Elf on the Shelf Photo Booth!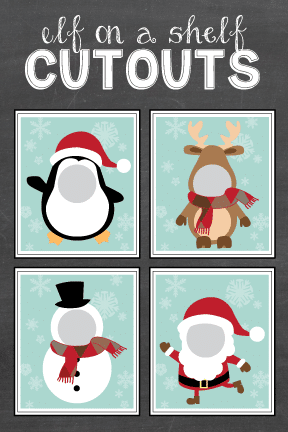 Download your free Elf on the Shelf Printables here: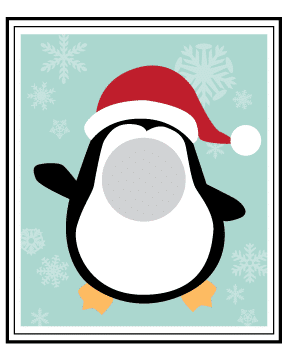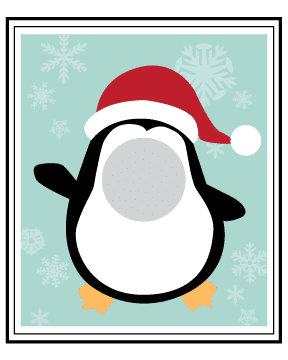 Download here: ElfOnAshelf1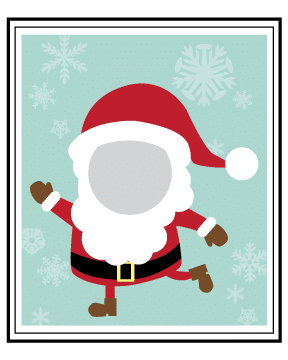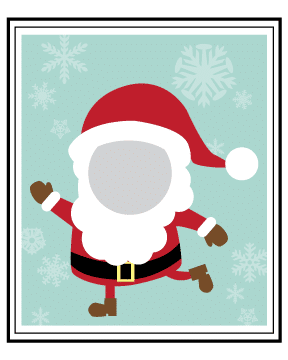 Download here: ElfOnAshelf2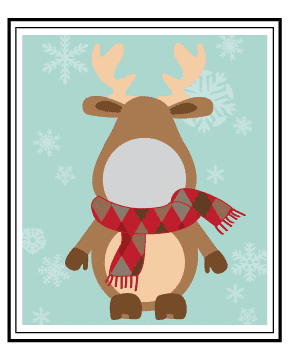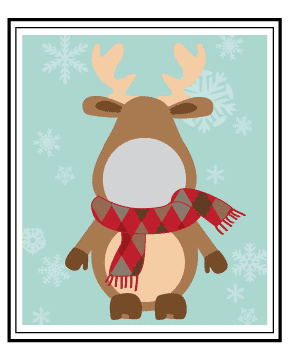 Download here: ElfOnAshelf3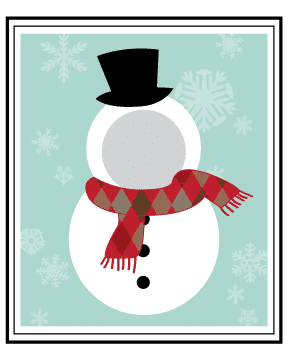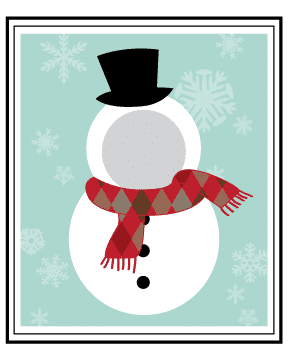 Download here: ElfOnAshelf4
Check out these other holiday party features on Pretty My Party!