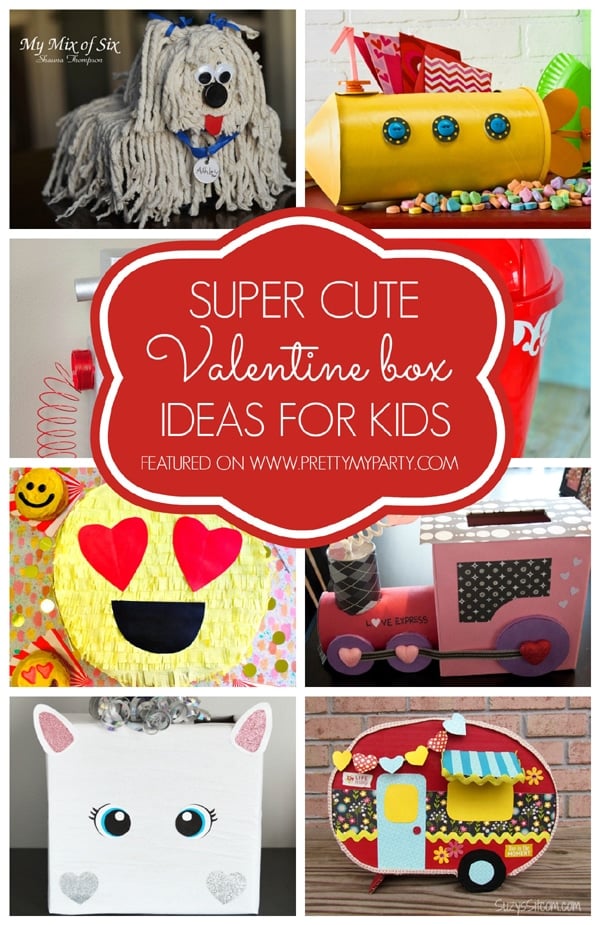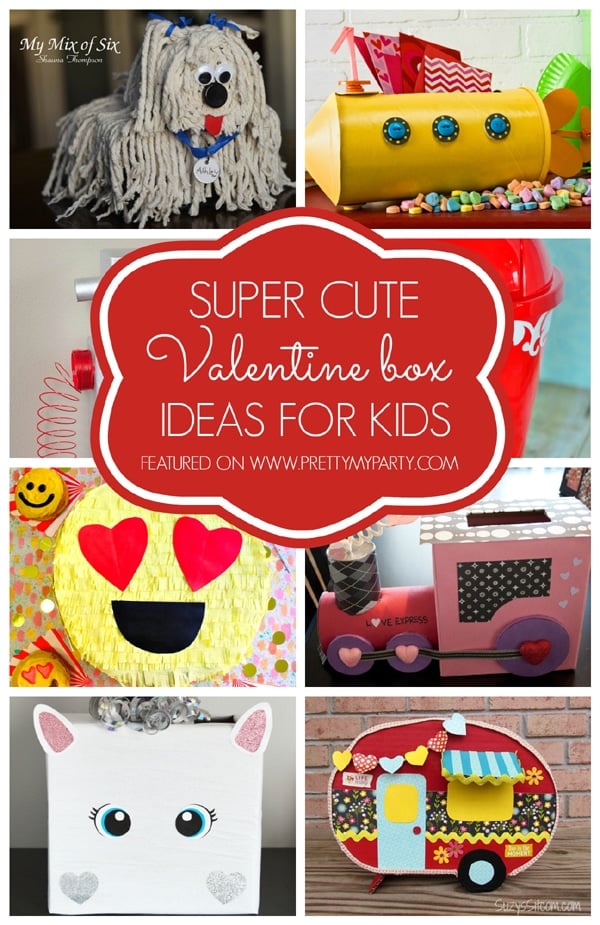 It's almost that time again to help the little ones make their Valentine's Day Card Boxes! The one thing I loved about my childhood was all of the fun arts and crafts projects, especially for the holidays. I remember how excited we would get about handing out our valentines to our classmates and friends. I even remember making some fun card boxes for all of my valentines. Now, my valentine boxes were not as fabulous as these 29 Adorable DIY Valentine's Day Box Ideas, but I have some fond memories of the fun I had making them! I mean that was in the days before the Internet and Pinterest! I really can't compete with these creative valentine boxes! They really blow mine out of the water! Do you have a favorite or one that you're working on with your kids? We would love to hear about it in the comments below! Happy crafting!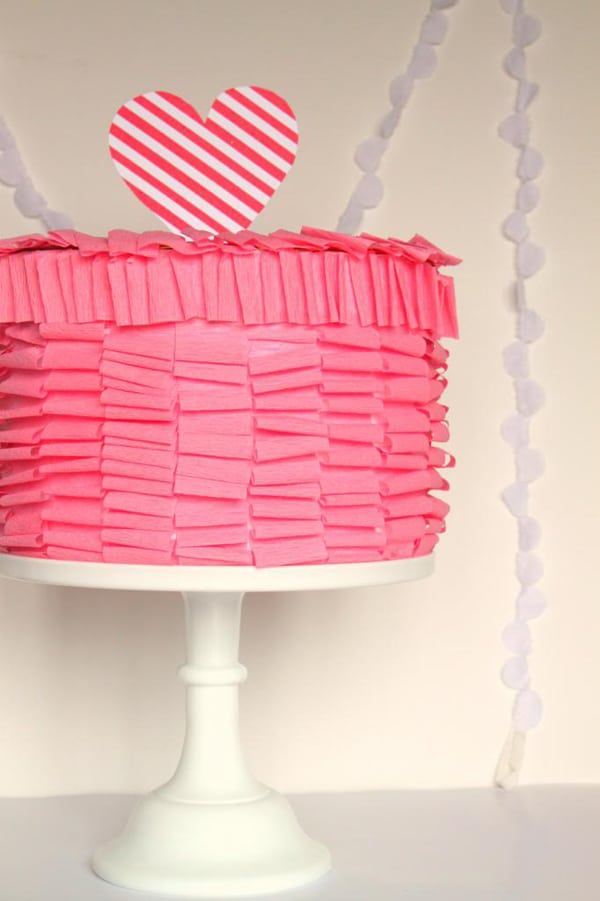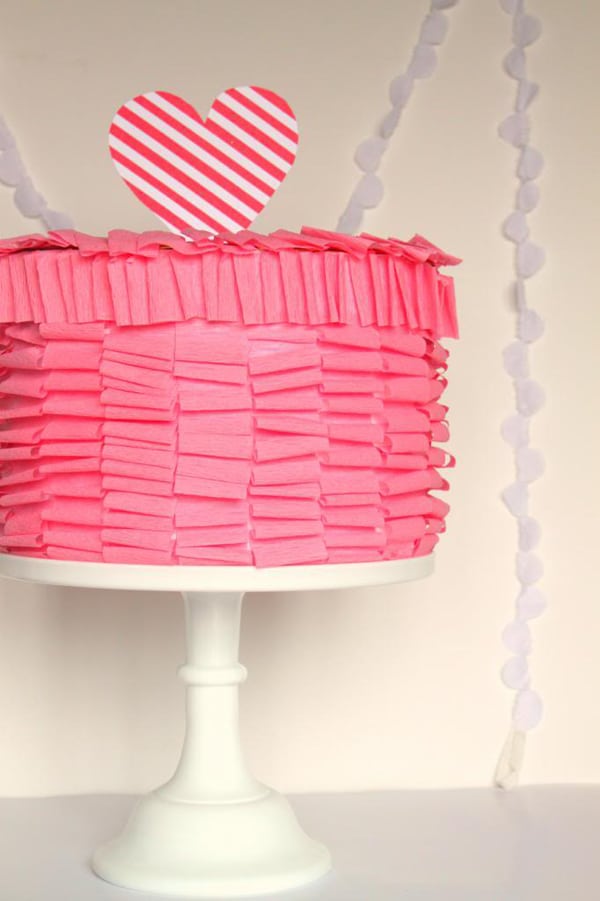 Pink Ruffle Cake Valentine Box: Craft That Party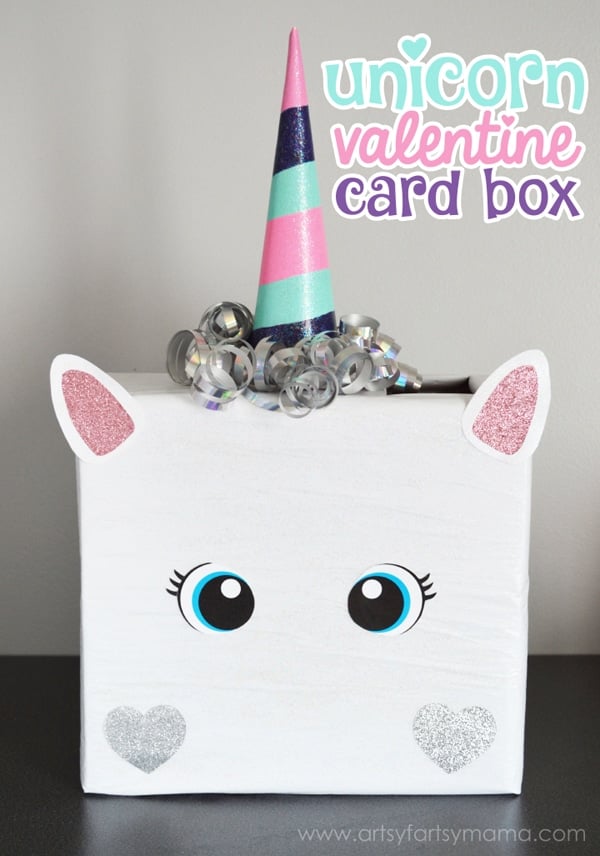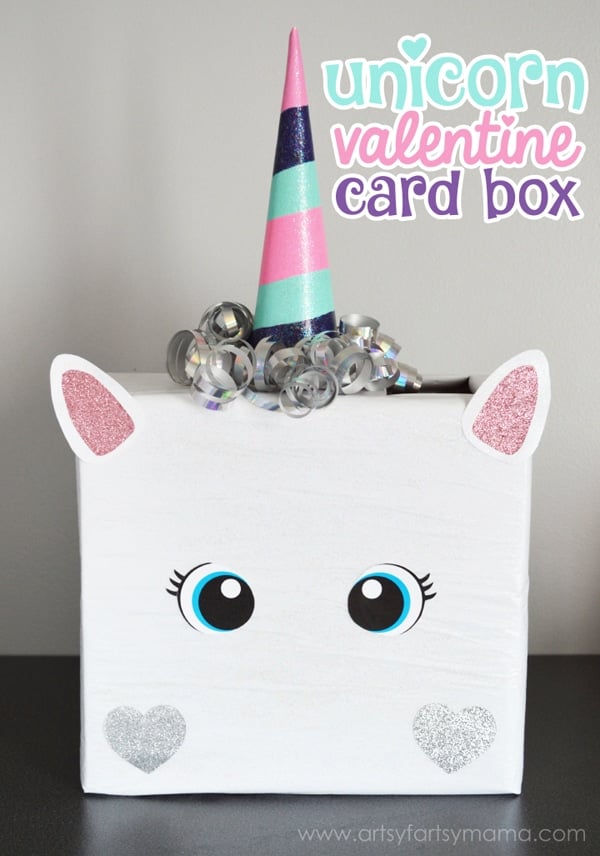 Unicorn Valentine Box: Artsy Fartsy Mama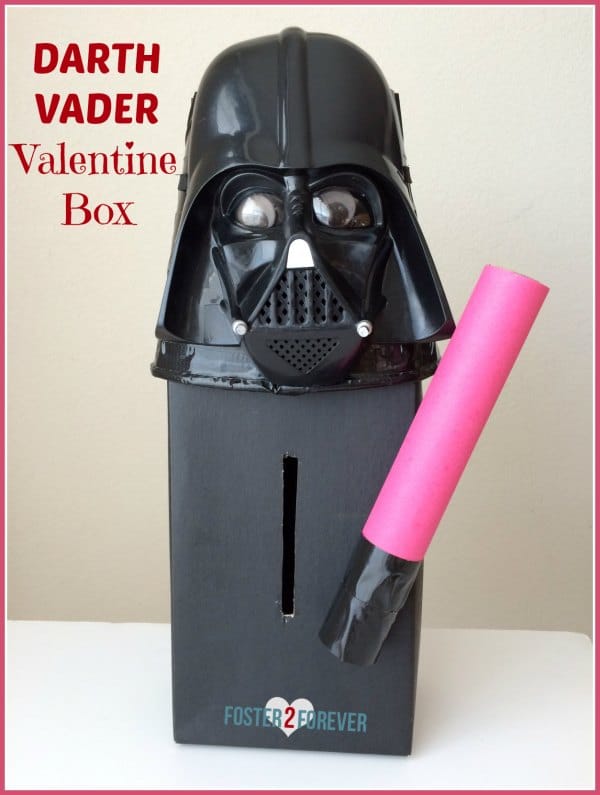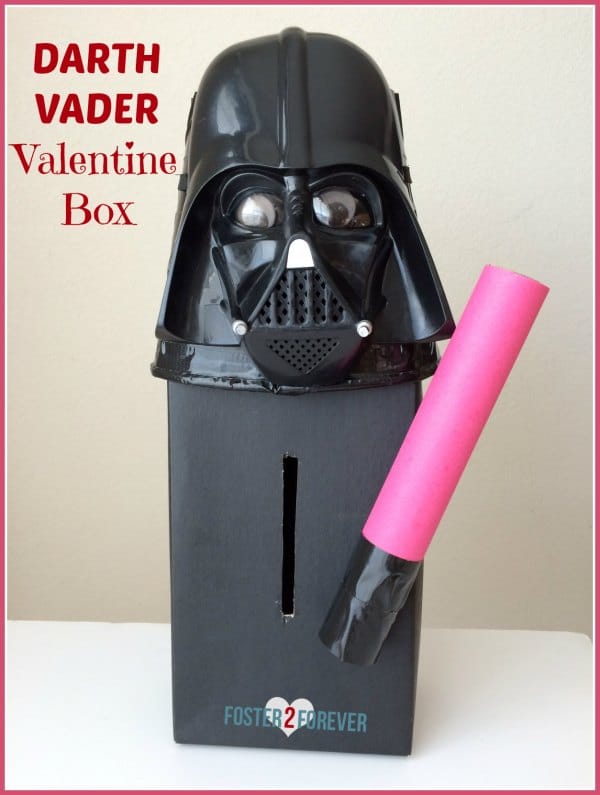 Star Wars Darth Vader Valentine Box: Foster 2 Forever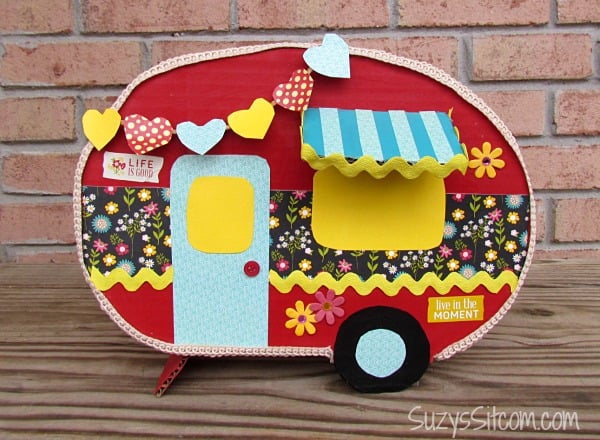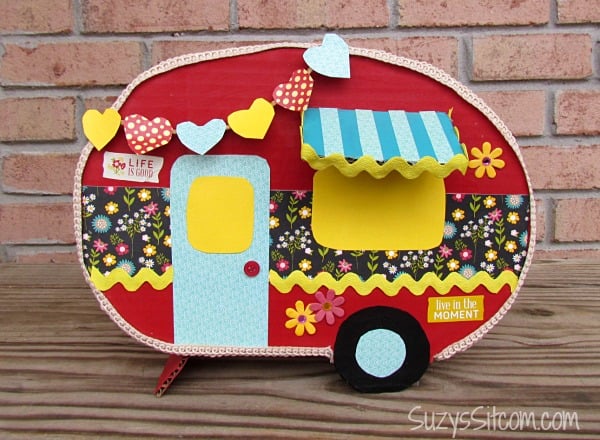 Happy Camper Valentine Box: Suzy's Artsy-Craftsy Sitcom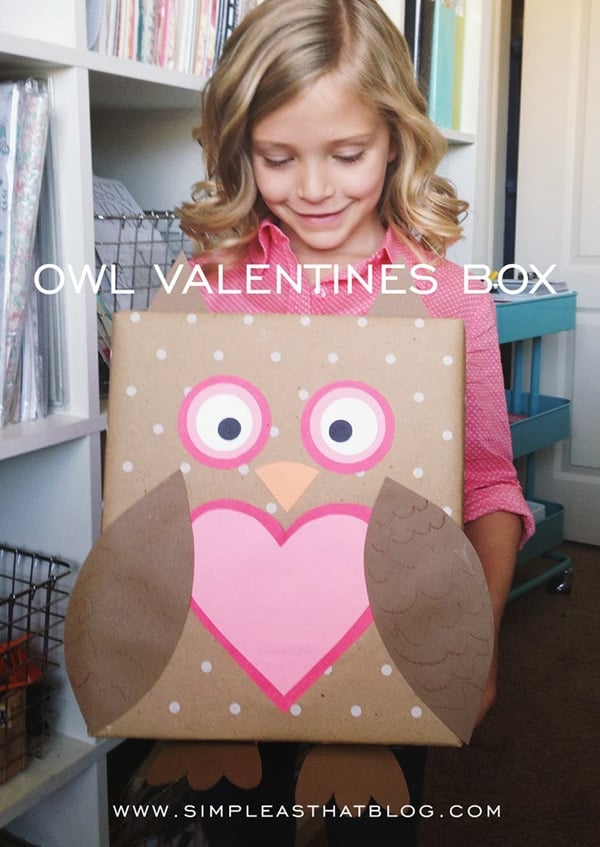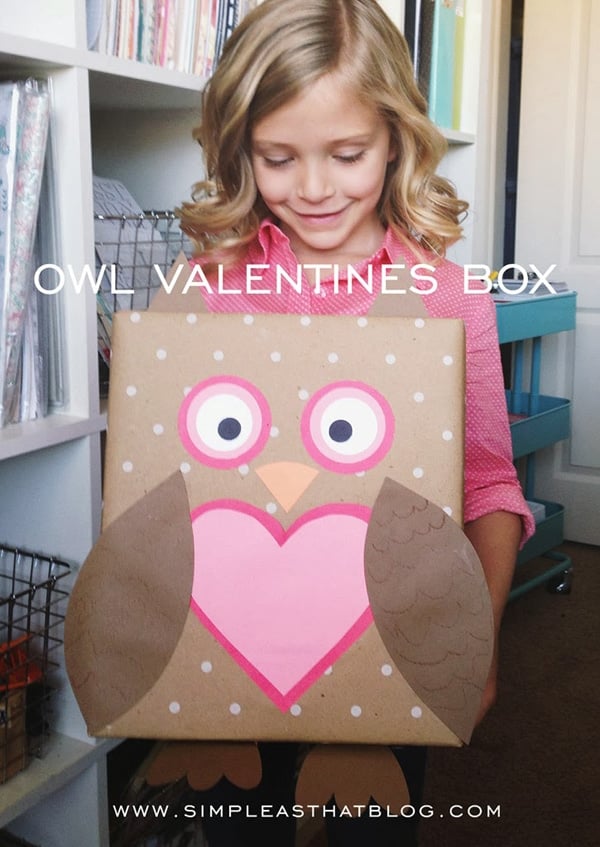 Owl Valentine Box: Simple As That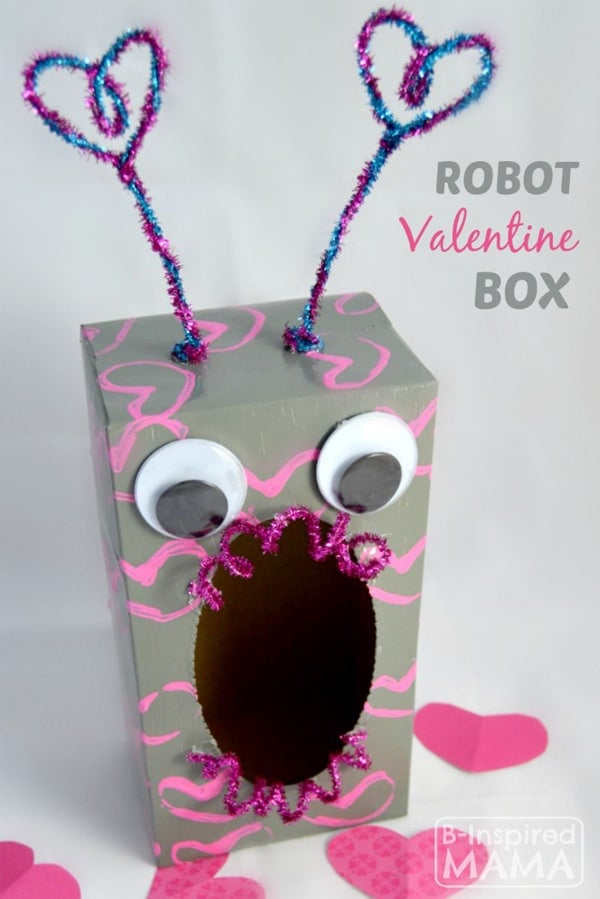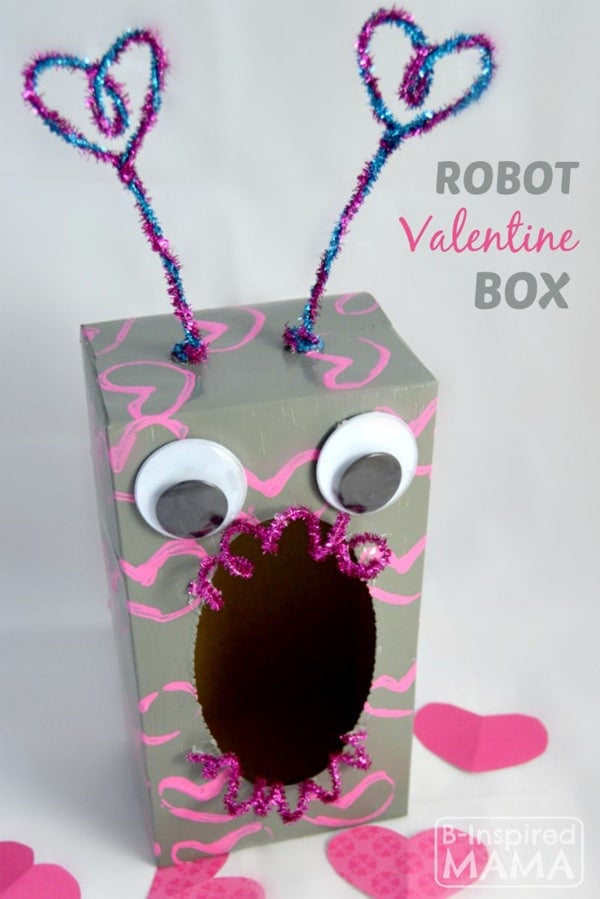 Robot Valentine Box: B-Inspired Mama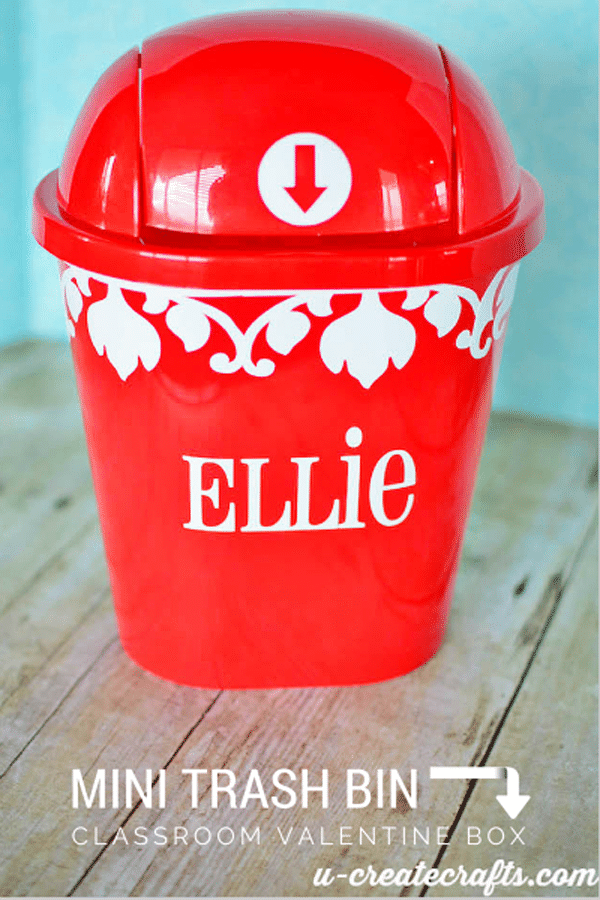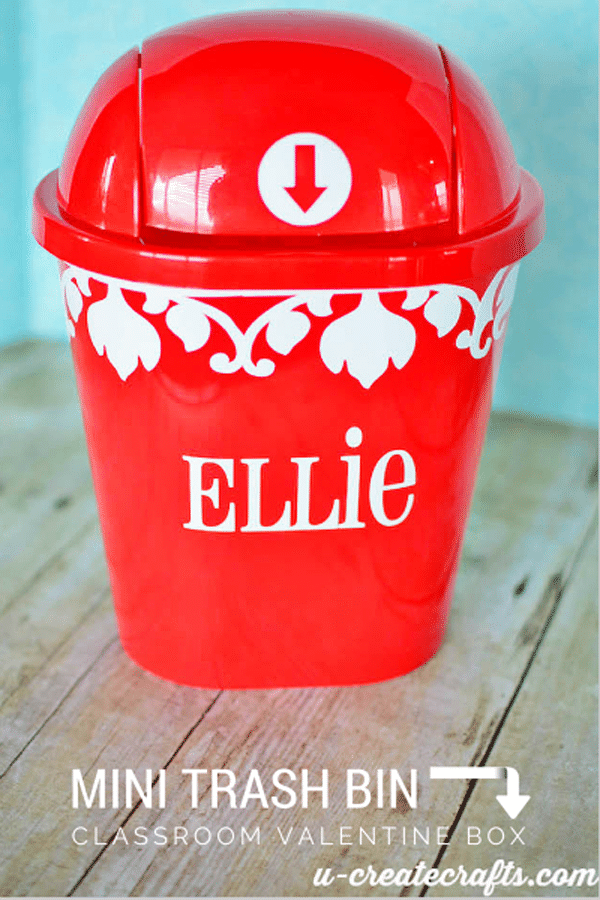 Mini Trash Bin Valentine Box: U Create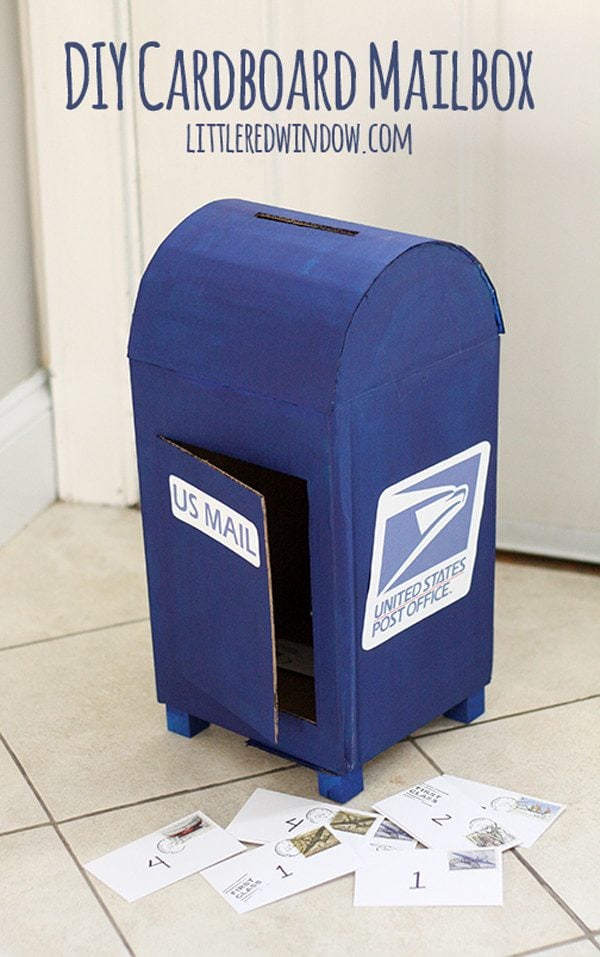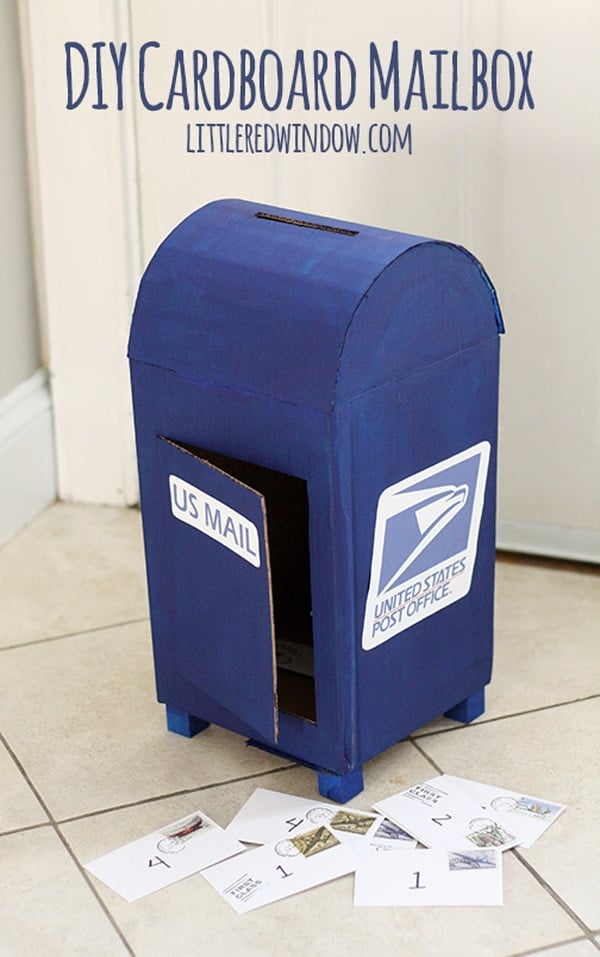 DIY Cardboard Mailbox: Little Red Window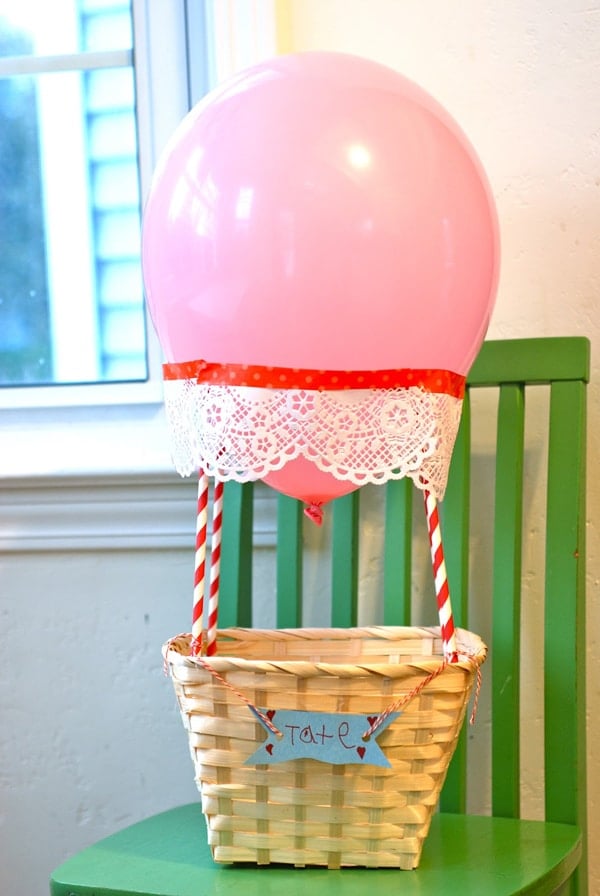 Hot Air Balloon Valentine Box: Yours Truly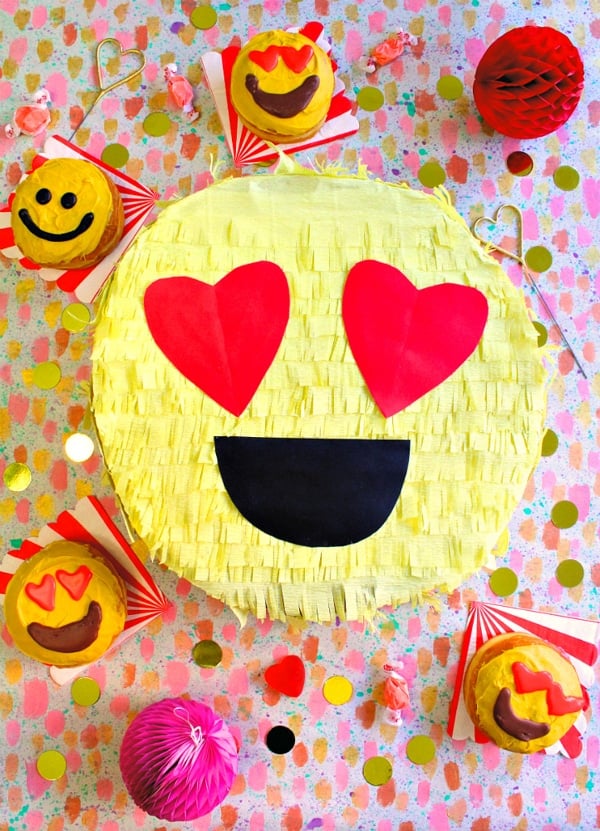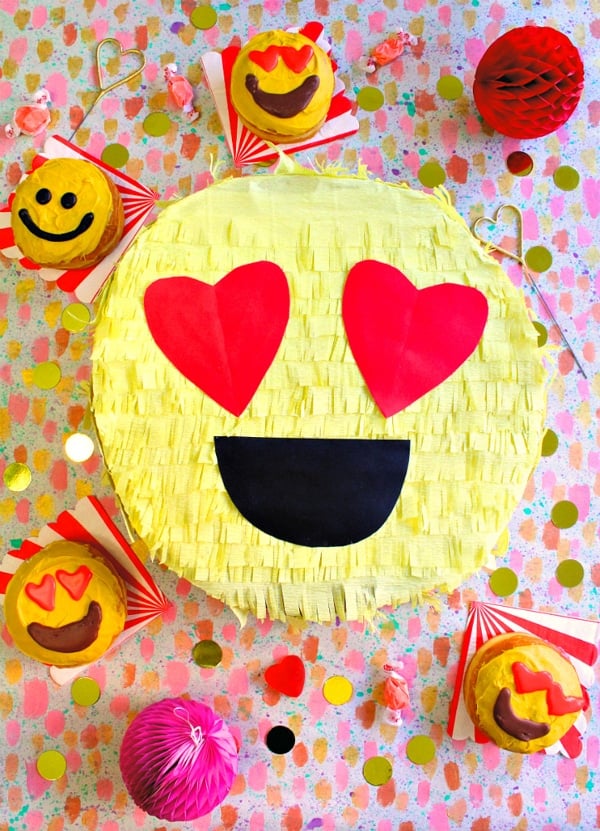 DIY Valentine's Day Emoji Pinata Gift Box: Brite & Bubbly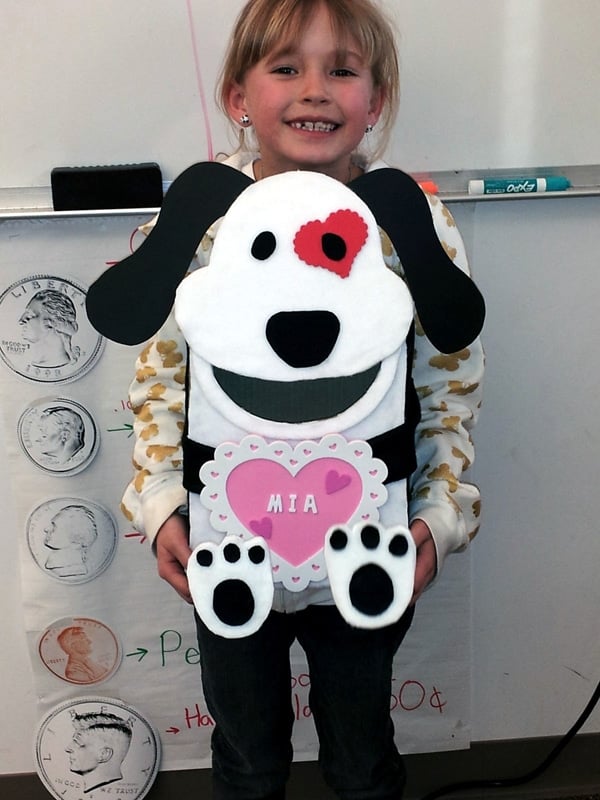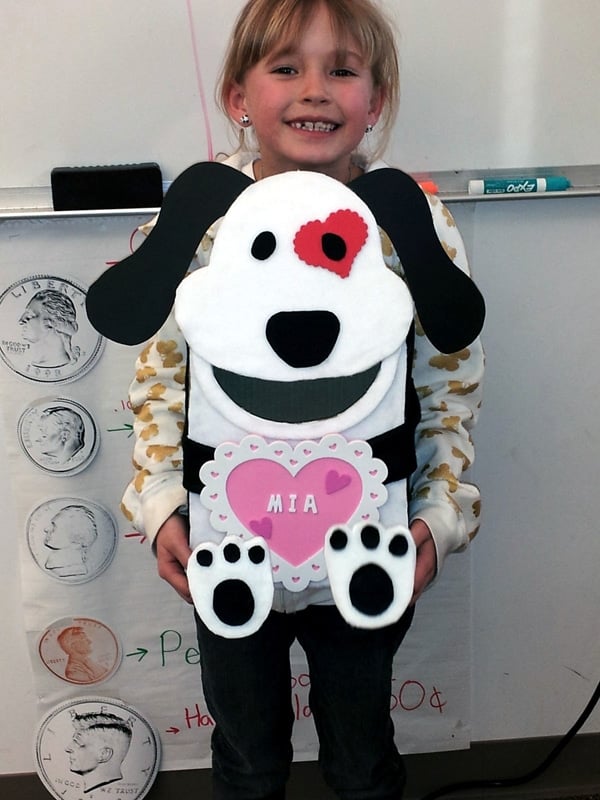 Puppy Dog Valentine Card Box: Inspired by a Mouse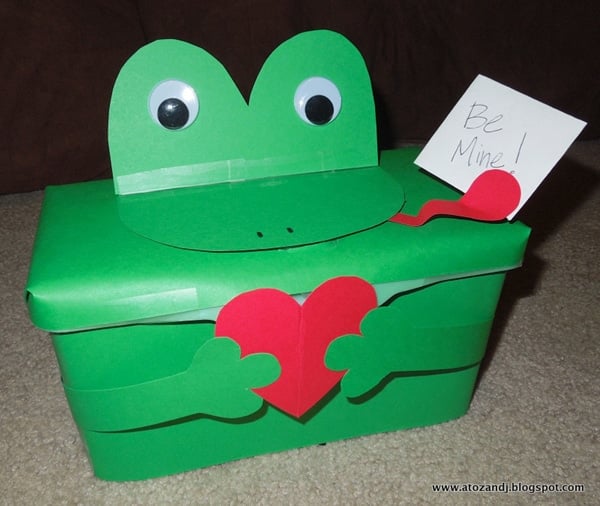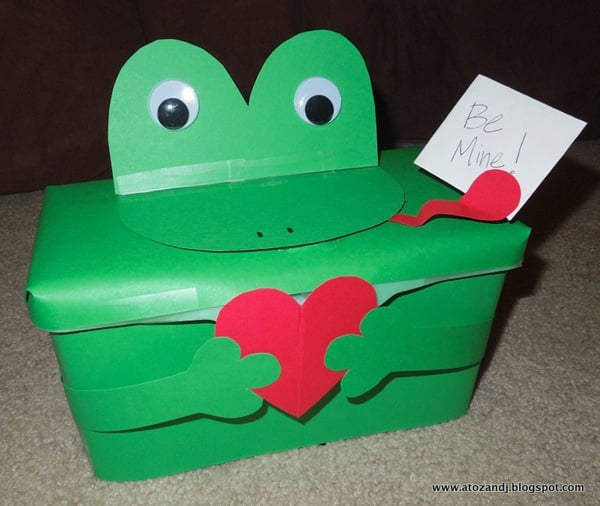 Froggy Valentine Box: From A to Z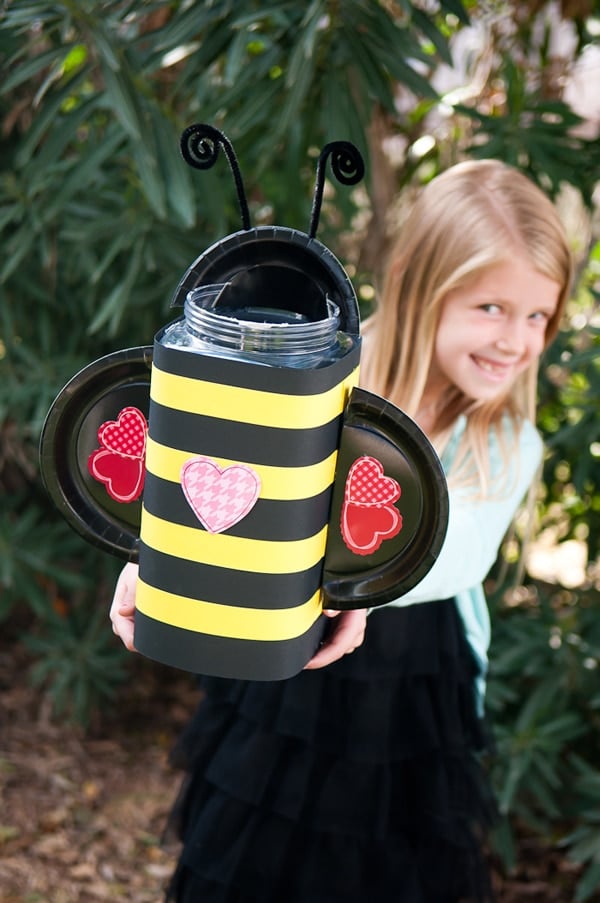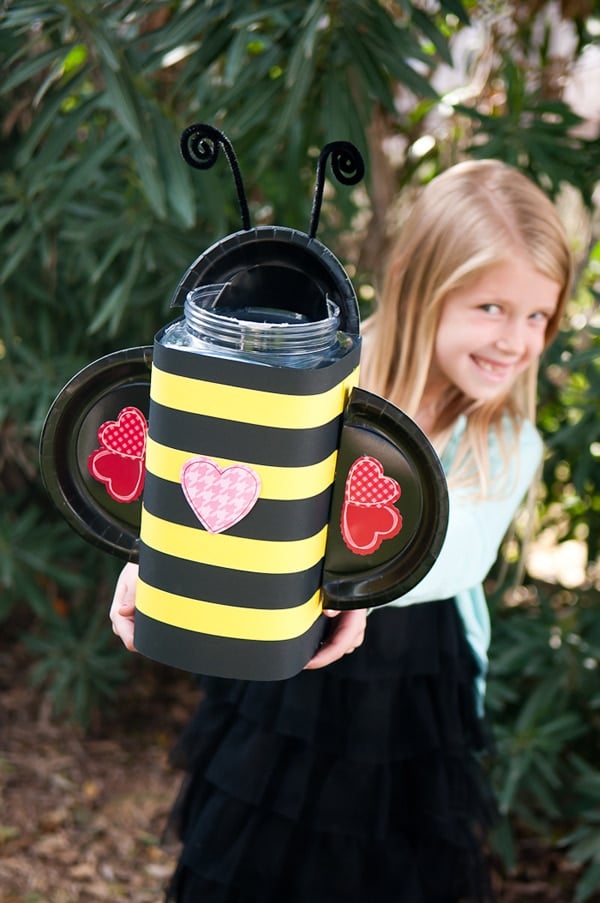 Bumble Bee Valentine Box: Life With Fingerprints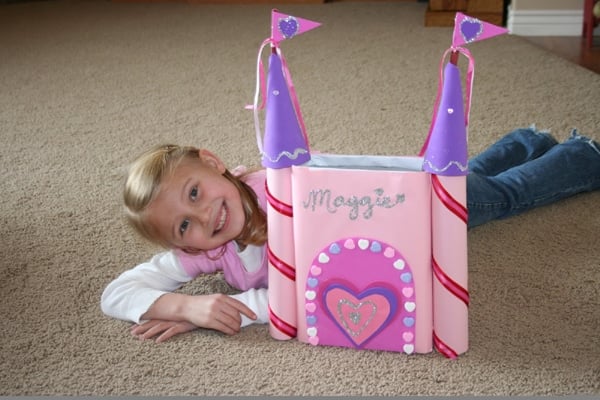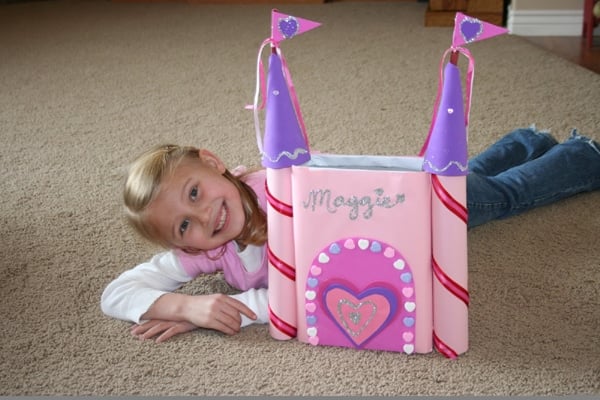 Princess Castle Valentine Box: Mommy Lessons 101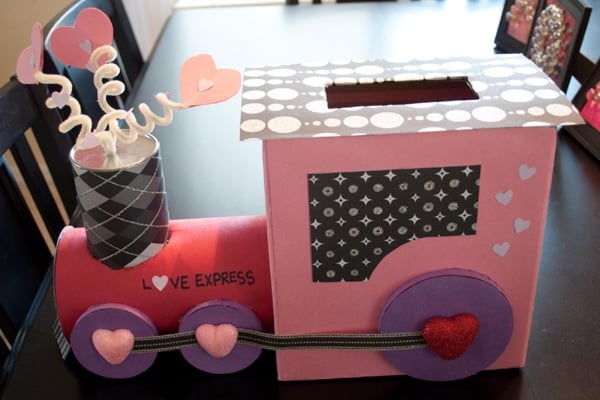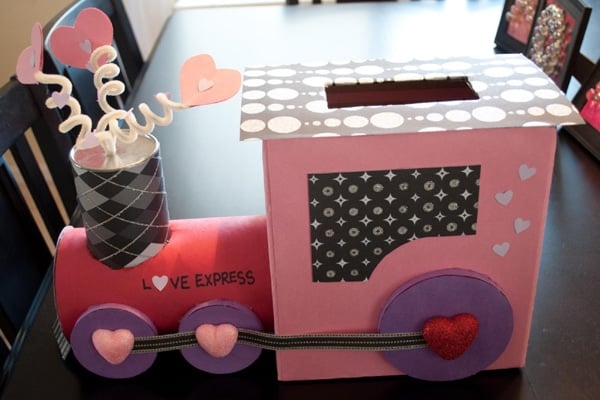 Love Express Valentine Train Box: Disney Family Blog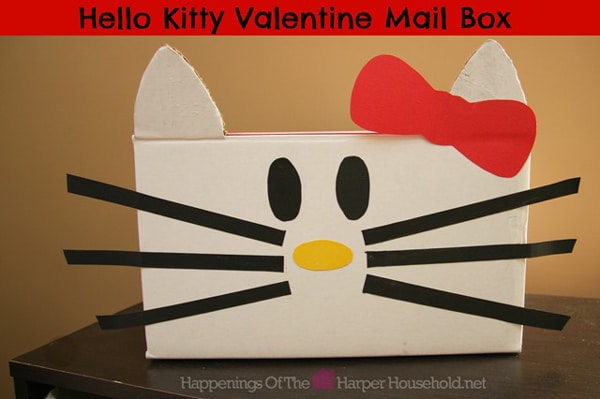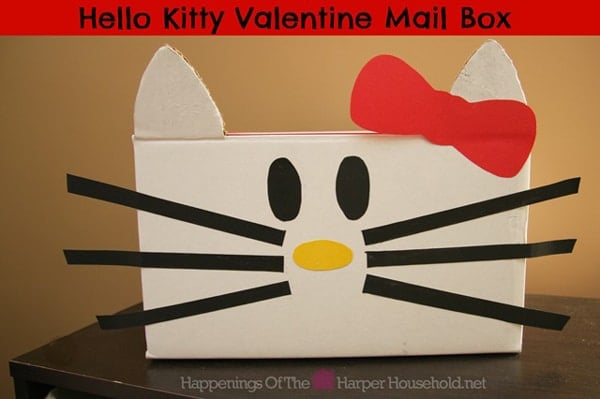 Hello Kitty Valentine Box: Happenings of the Harper Household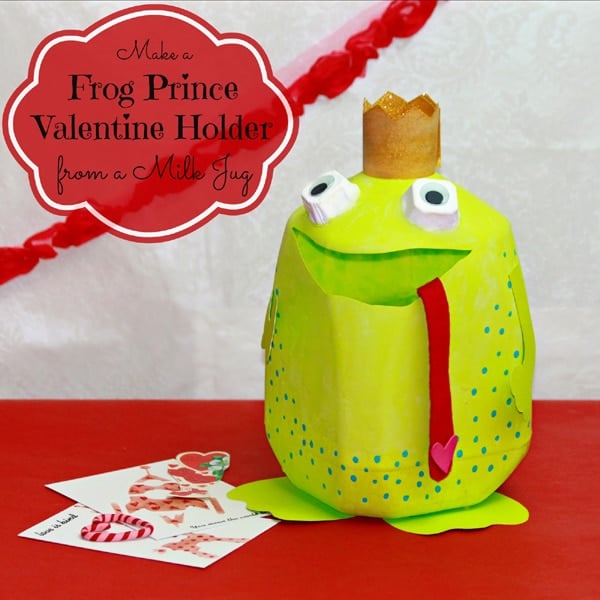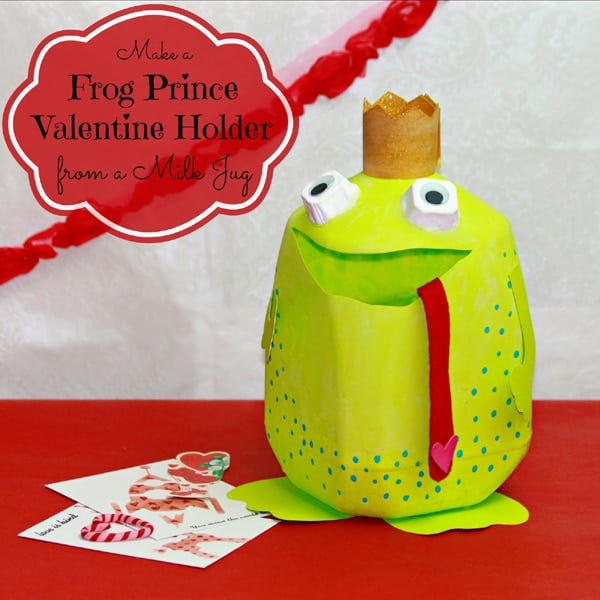 Frog Prince Valentine Card Holder: Morena's Corner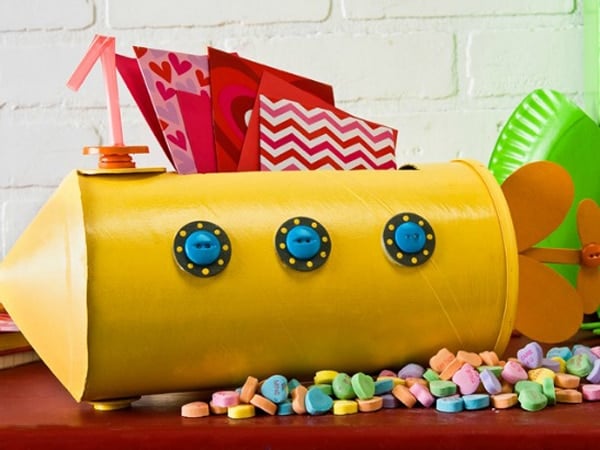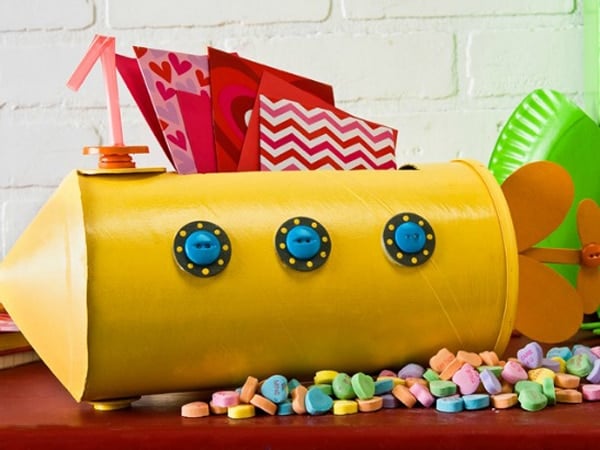 Yellow Submarine Valentine Card Holder: Plaid Online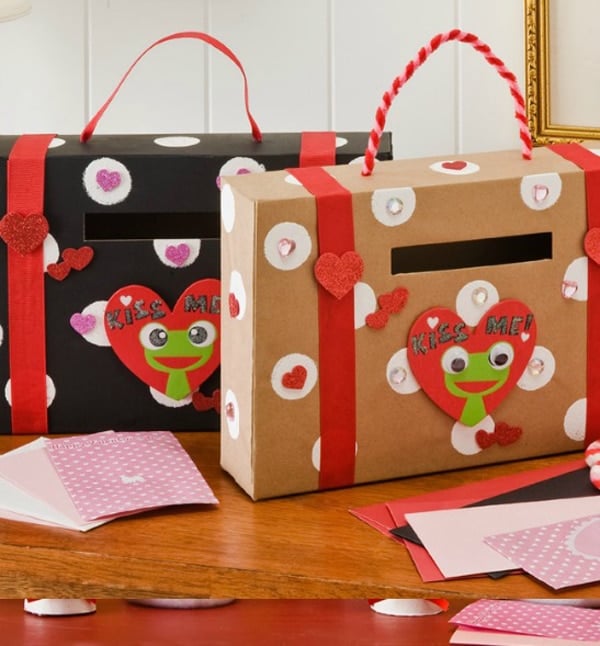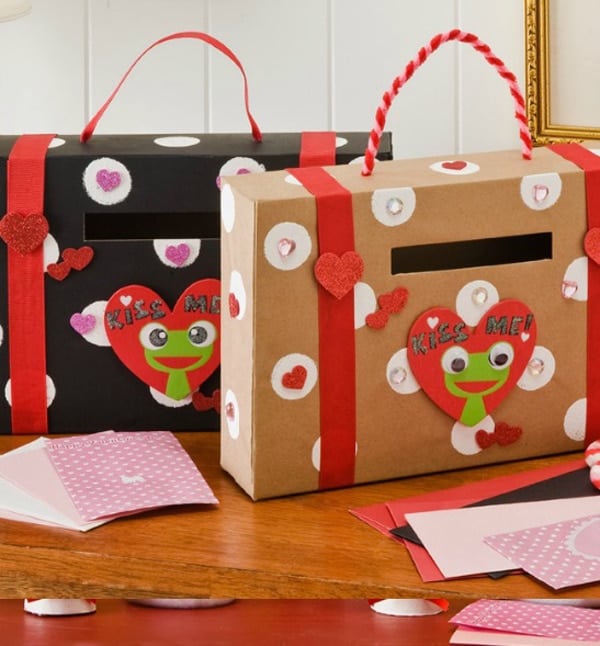 DIY Cardboard Suitcase Valentine Card Box Holder: Plaid Online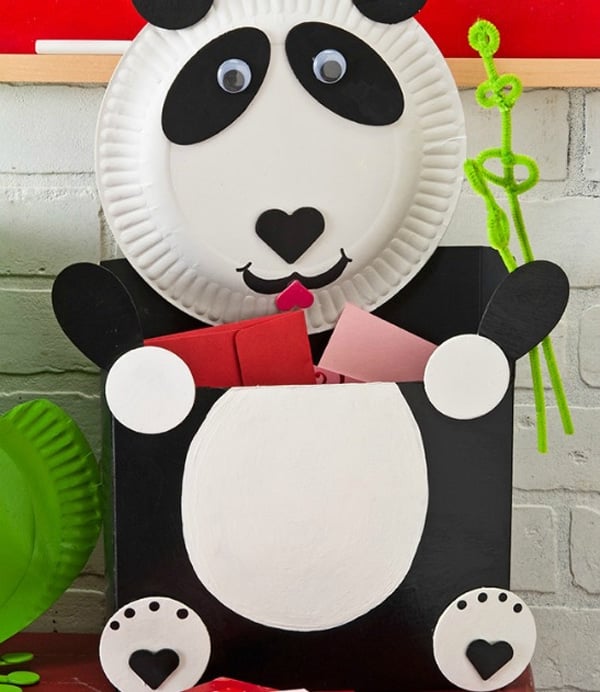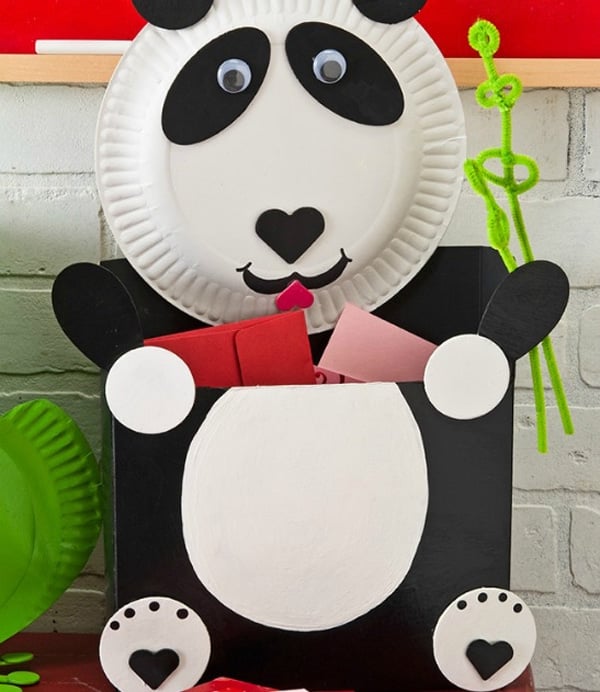 Panda Bear Valentine Card Holder: Plaid Online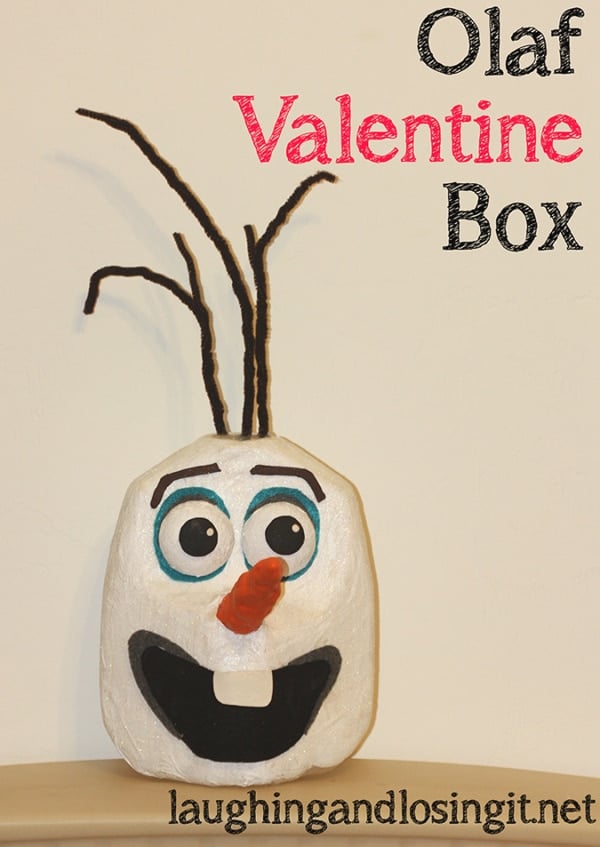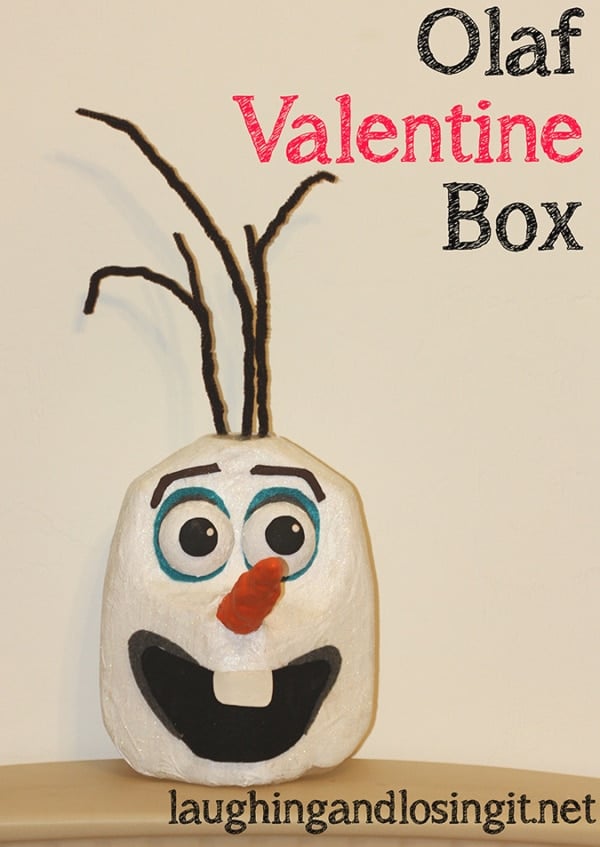 Frozen Olaf Valentine Card Box: Laughing and Losing It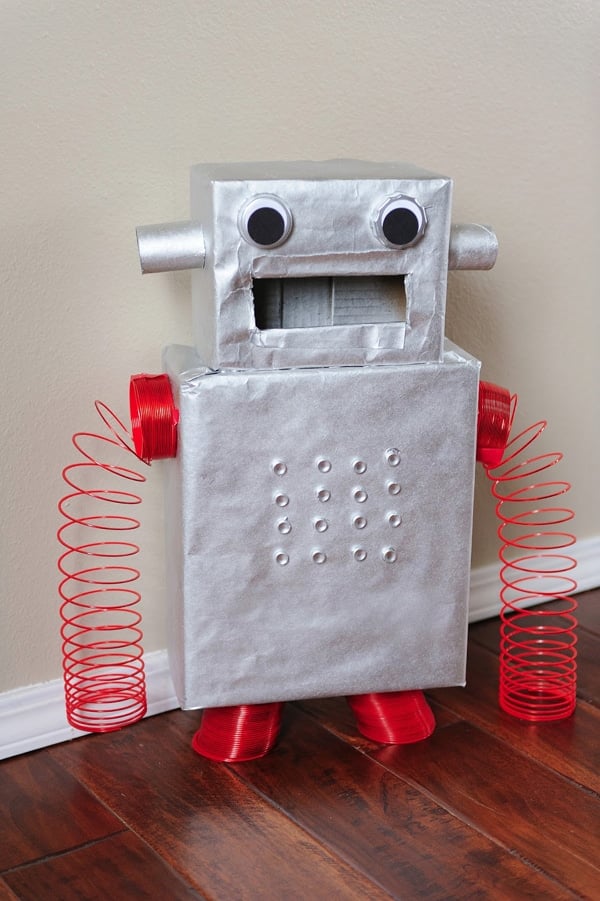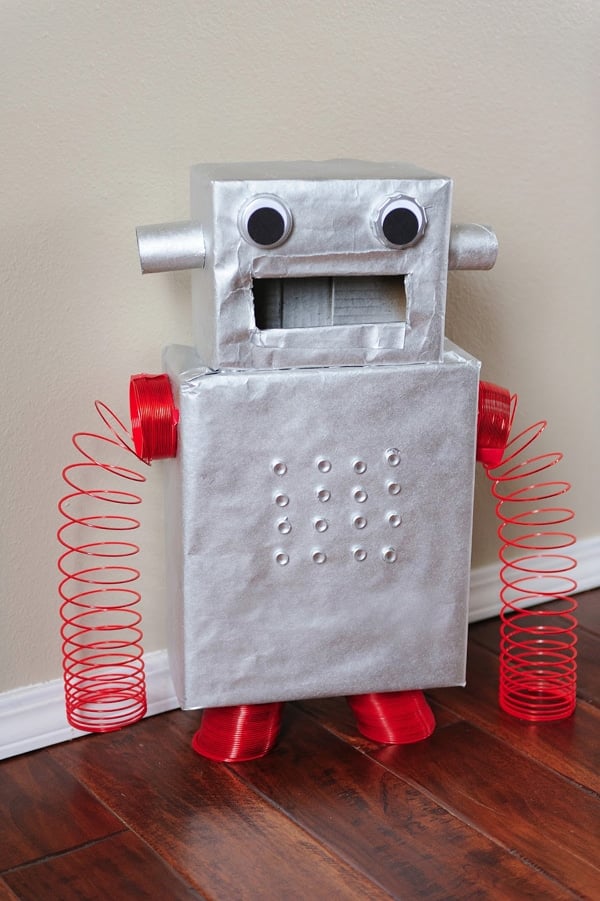 DIY Robot Valentine Box: Mommy Lessons 101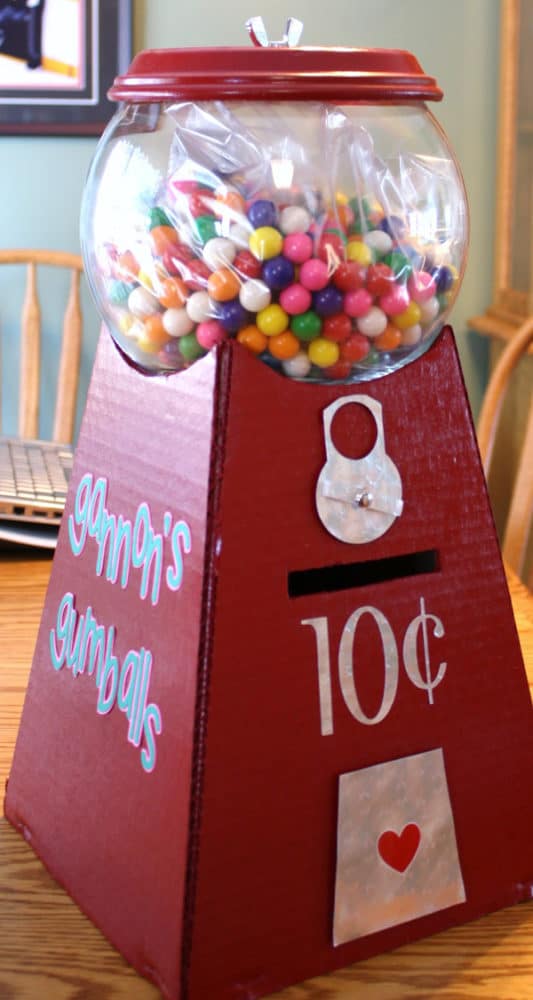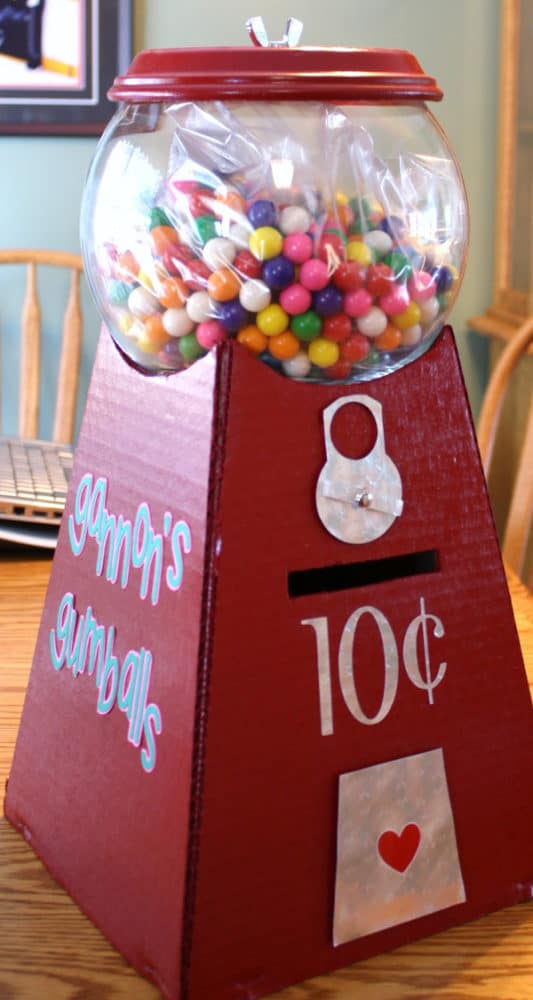 Gumball Machine Valentine Card Holder: Bits of Paper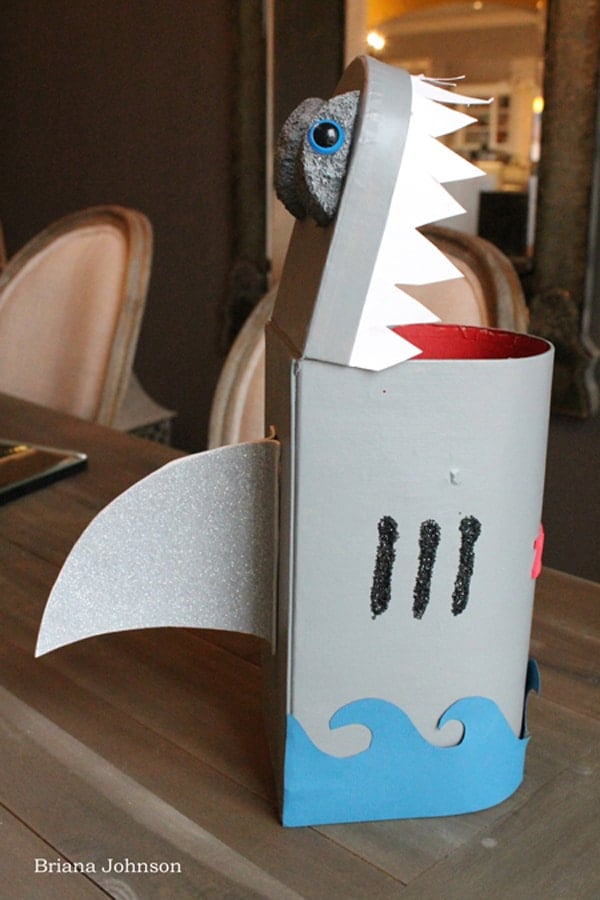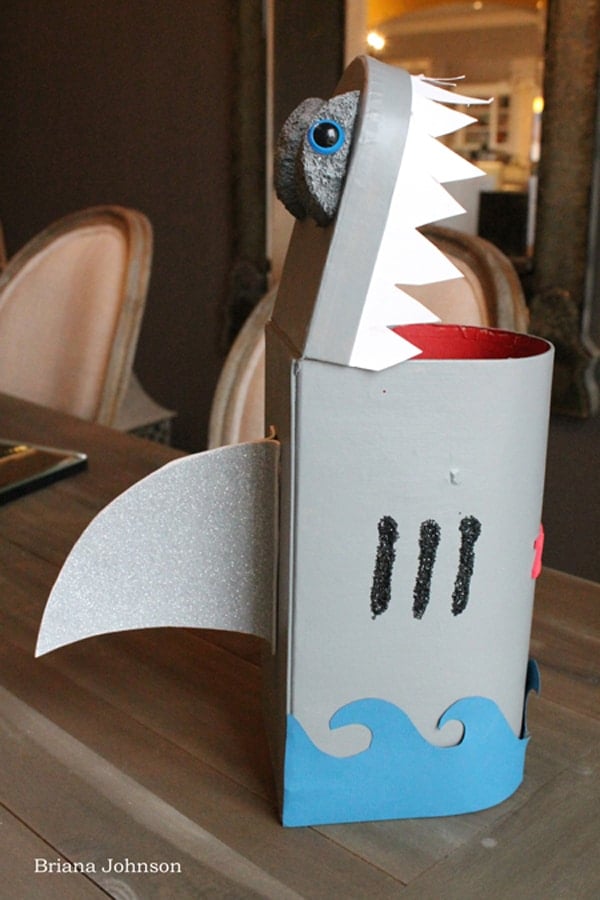 DIY Shark Valentine Box: Paper Lust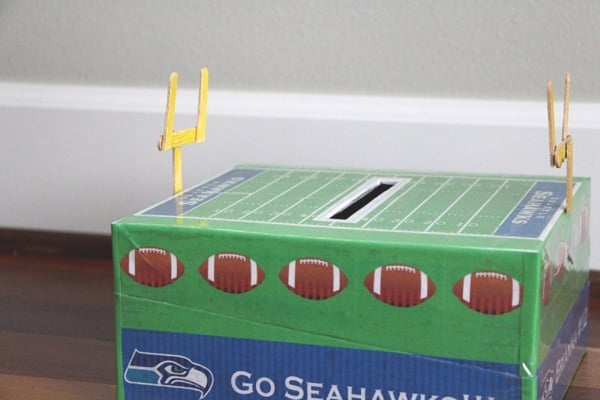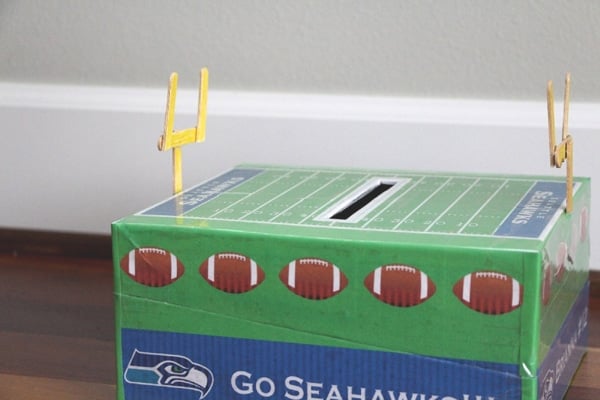 Football Stadium Valentine Box: The Contemplative Creative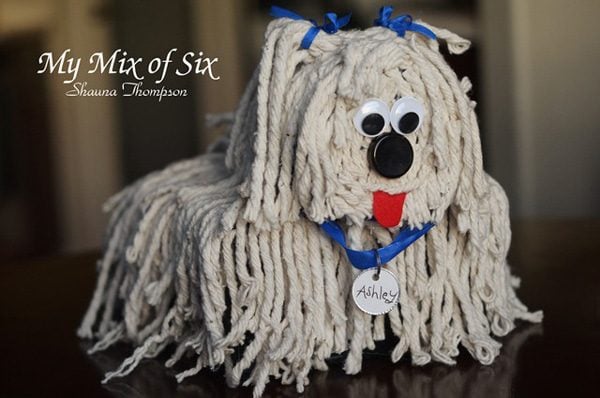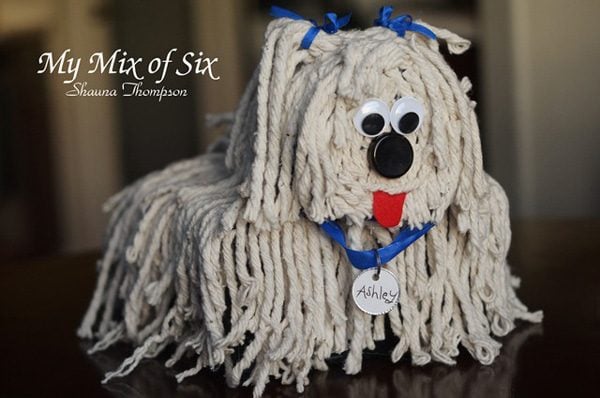 DIY Puppy Valentine Box: My Mix of Six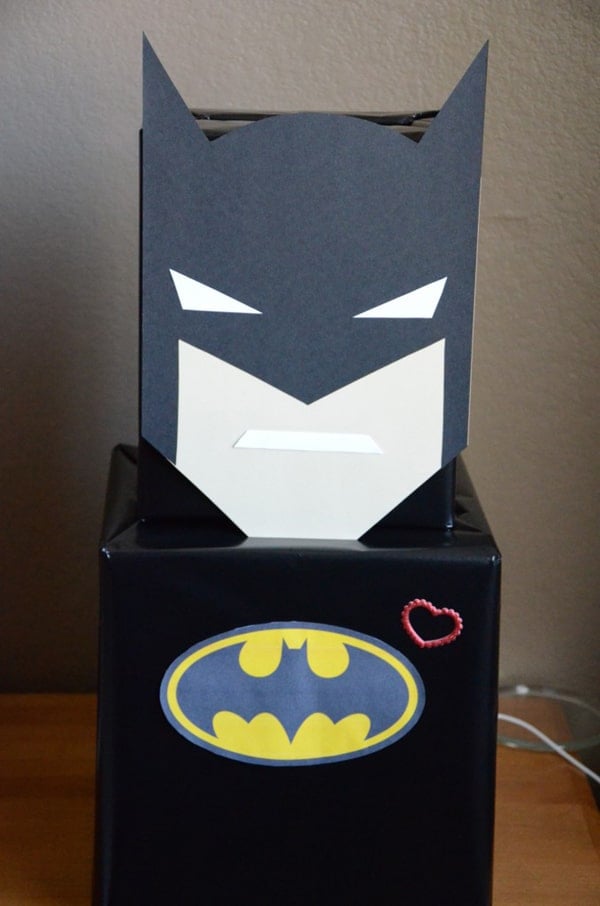 Batman Valentine Box: Sweet Paper Trail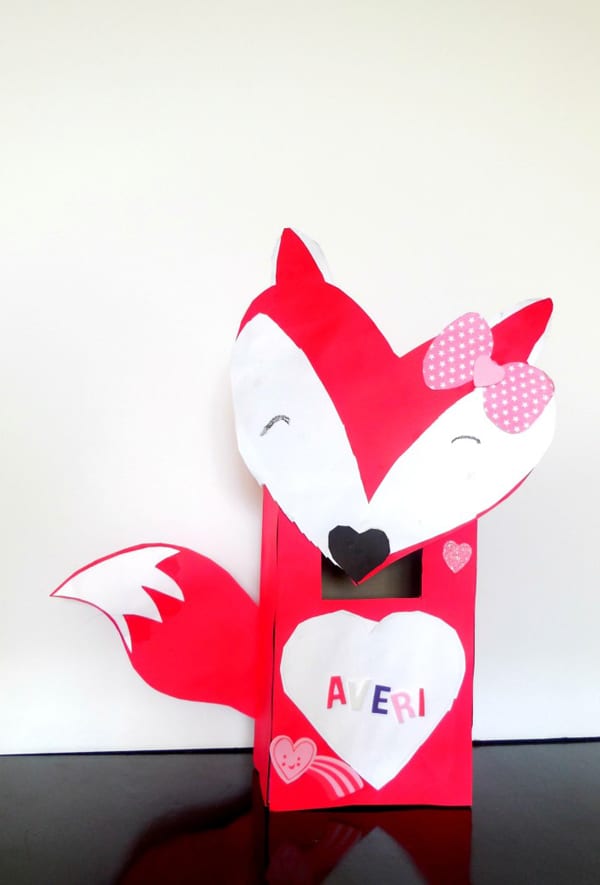 Girly Fox Valentine Box: Little Bits & Giggles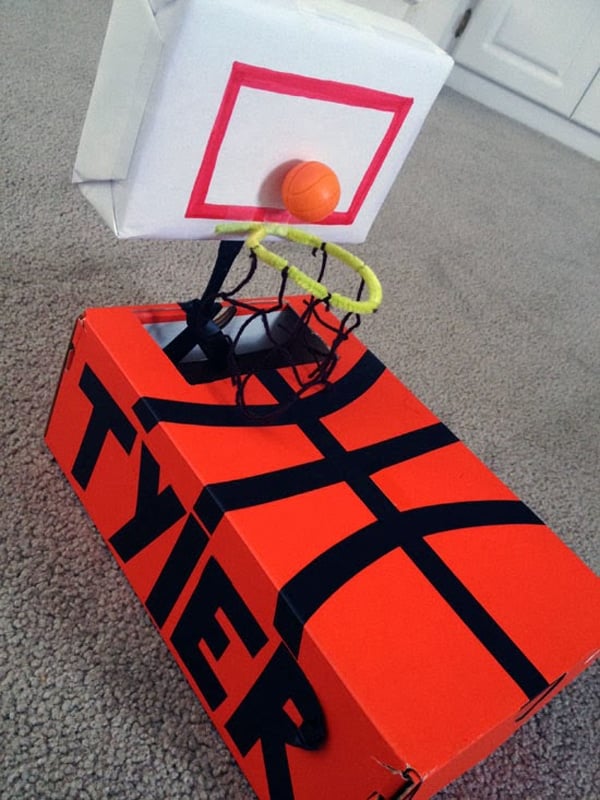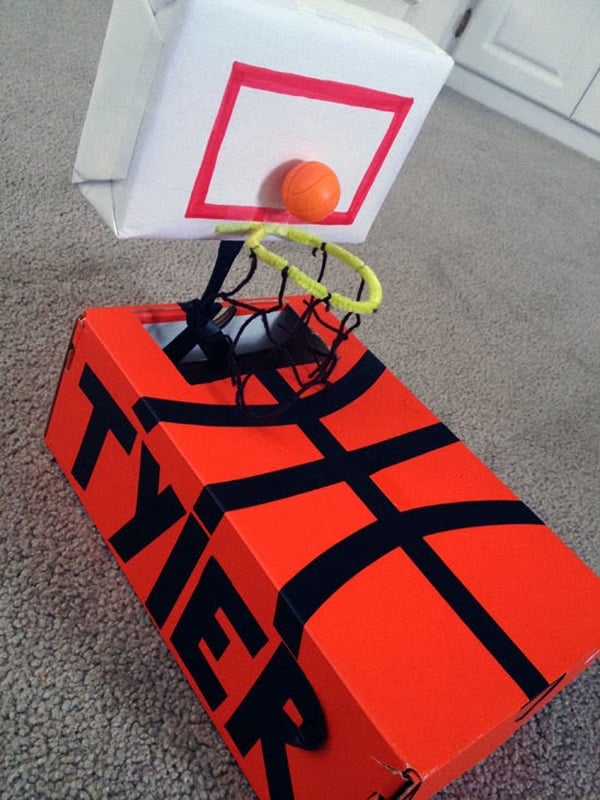 Basketball Valentine Box: It's All About Ty and Ashlee
What's your favorite DIY Valentine Box? Let us know in the comments below!
Plan a fun Valentine's Day Party with these party products that are hand-picked by our editors!
Sign up for a 30-day free trial of Amazon Prime and get free 2-day shipping on your Valentine party products just in time for the holiday!
Be sure to check out these other Valentine's Day features on Pretty My Party!