DIY Paper Pom Cake Topper
On a budget? Make this easy DIY Paper Pom Cake Topper for your birthday cake or cupcakes!
Dunne With Style is sharing this super easy cake topper that will transform any cake or cupcake into a festive party dessert! If you're on a tight budget when it comes to party planning, don't worry. A little craftiness and creativity will go a long way.
Save money by buying a store-bought cake or make a cake at home and then add your DIY paper poms as the perfect finishing touch! The Alli Paper Pom is a fun way to add life and style to any dessert for any occasion. Experiment with different size and shape paper punches to put your twist on the DIY Paper Pom Cake Topper.
Creative Cake Topper Ideas:
Don't miss these DIY Party Ideas: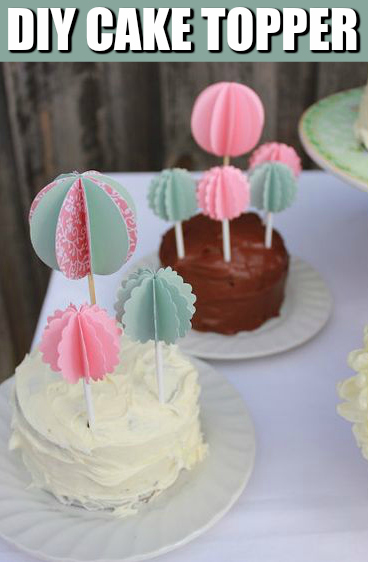 Supplies Needed: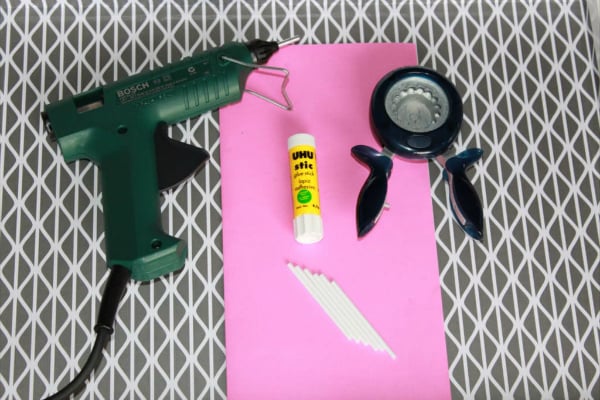 Step 1
Punch out 10 circles per pom.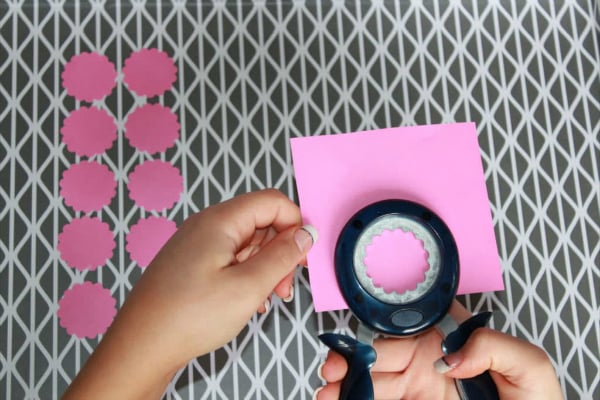 Step 2
Fold each circle in half. If your paper is single sided, fold so the colored sides are facing each other.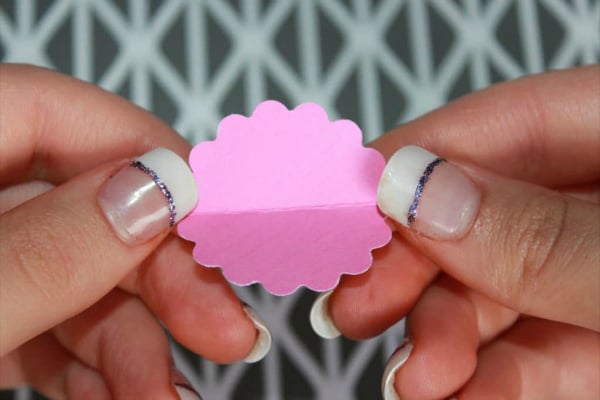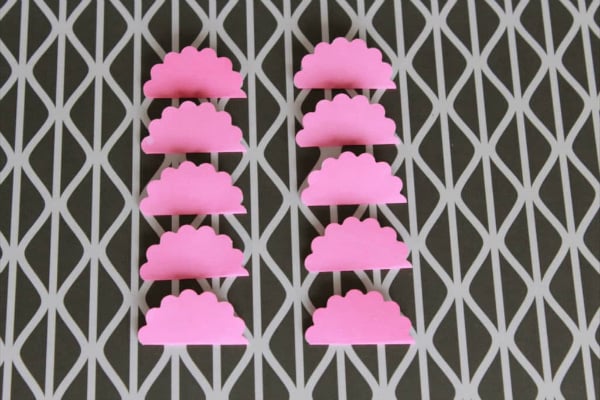 Step 3
Take 2 of the folded circles and glue the halves together. Continue until you have 5 circles glued together.
Repeat this separately with the other 5 circles.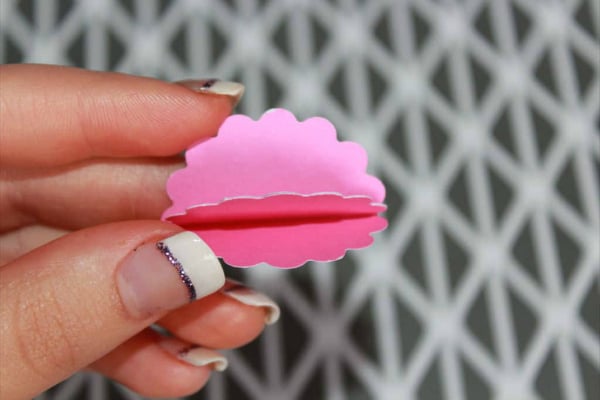 Step 4
You should now have the 2 halves of your pom.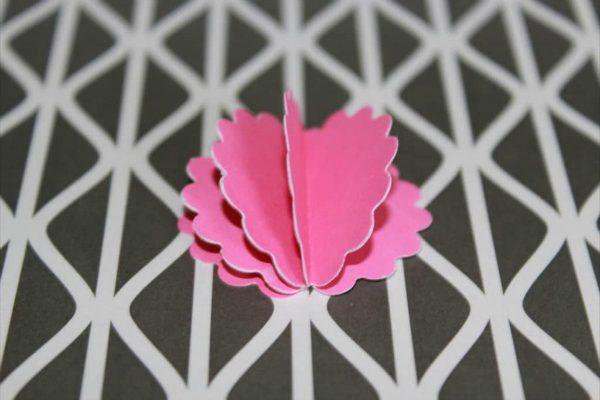 Step 5
Using your glue gun or double sided tape, affix the lollipop stick to the inside (back portion) of one half of the pom.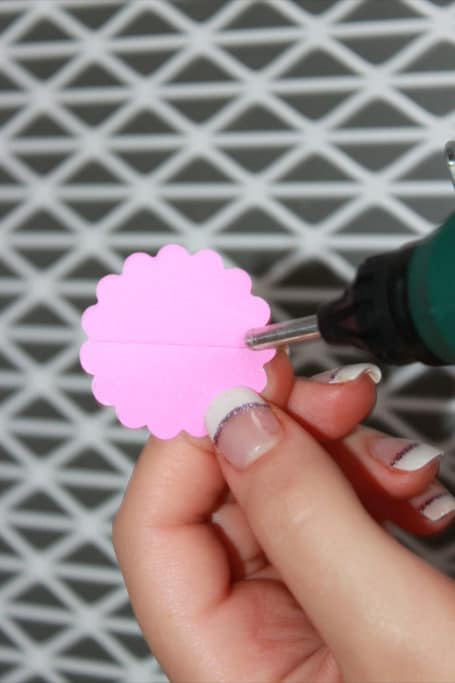 Step 6
Glue your 2 halves together.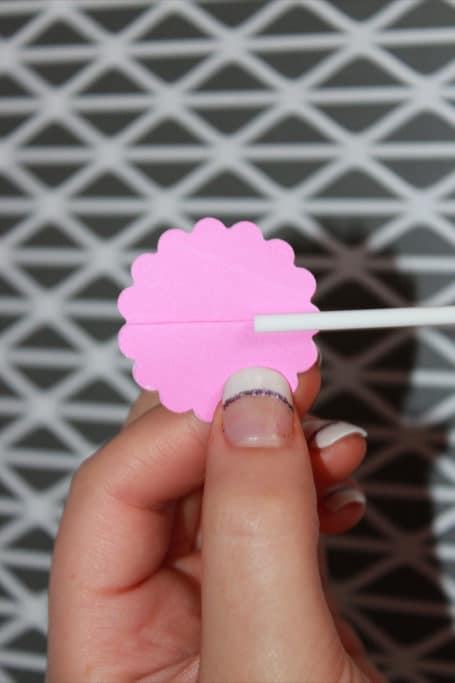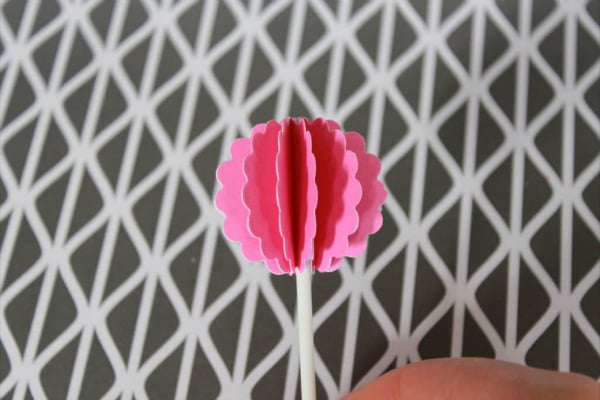 Place the DIY paper pom in a cake or cupcake and place on your dessert table! What a great and easy DIY cake or cupcake topper!
Have you made a DIY cake or cupcake topper? Let us know what you made in the comments below!
For more party ideas, follow us on Instagram @prettymyparty and Pinterest and join us in our private Facebook group.