16 Out of this World Creamsicle Recipes
If you're a fan of orange creamsicle popsicles, then we have a treat for you!
What if we told you that you can get that delicious orange creamsicle flavor in a variety of summer desserts? Seriously, who doesn't love orange creamsicle popsicles, right?
These creamsicle recipes are seriously the best summer desserts! Make one of these recipes and bring it to any summer BBQ. But we suggest to save yourself some because these will definitely go fast! Whether you decide to make cookies, cupcakes, fudge, pie, or a cocktail you won't be disappointed with these creamsicle dessert recipes! Relive your childhood and make one of these summer dessert recipes that are sure to be a crowd-pleaser!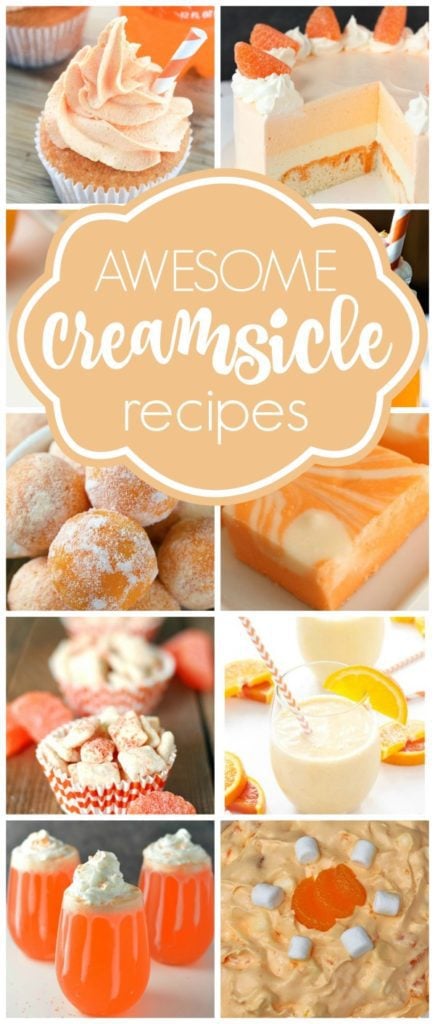 Is it summer yet? I guess it doesn't have to be summer to enjoy a delicious creamsicle recipe! As the weather gets warmer, I keep thinking about making a creamsicle dessert. They are the perfect dish to bring to a birthday party or any summer event for that matter! So, if you have a summer event coming up and need to bring a dessert, we've got you covered with these 16 Out of this World Creamsicle Recipes!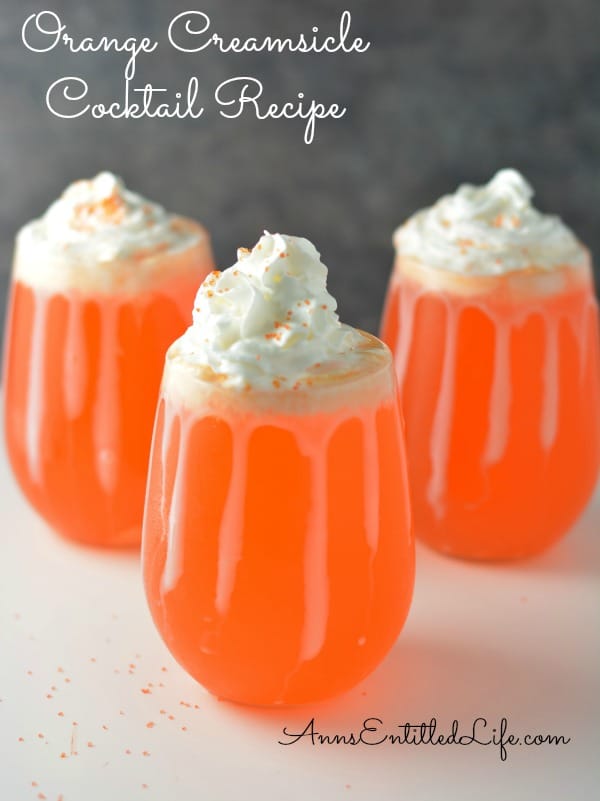 Orange Creamsicle Cocktail Recipe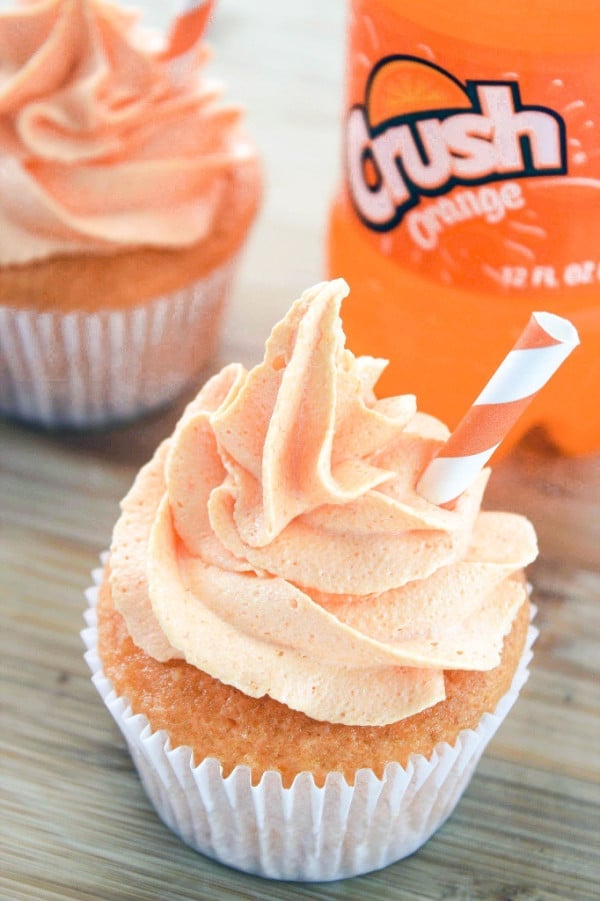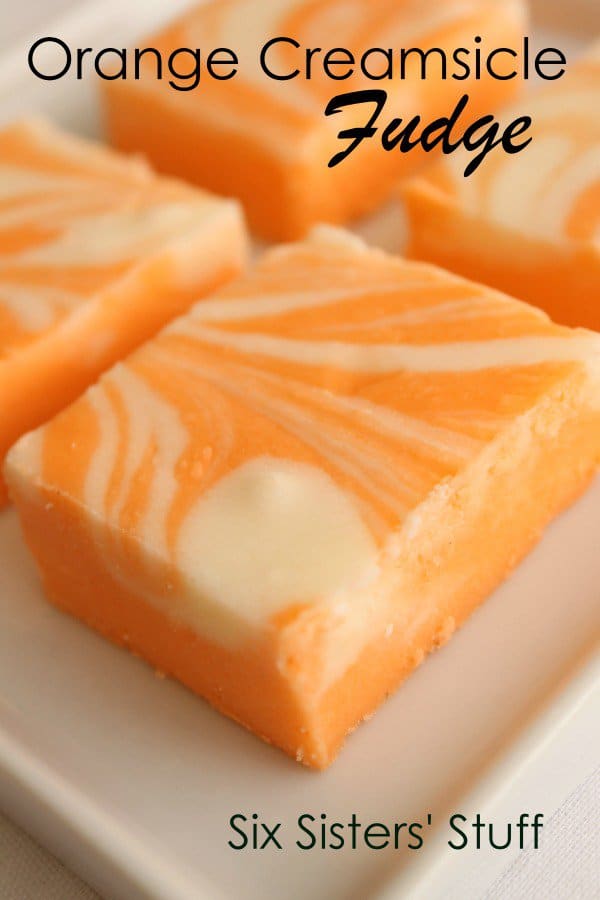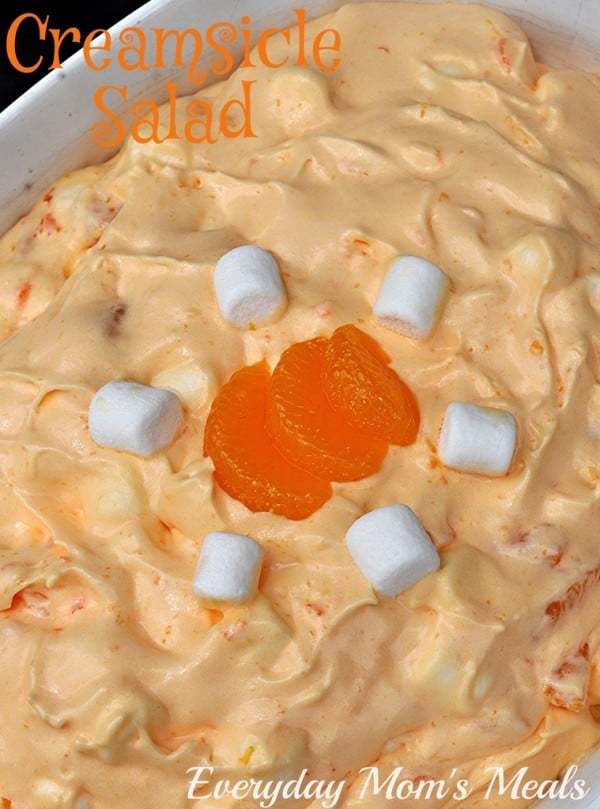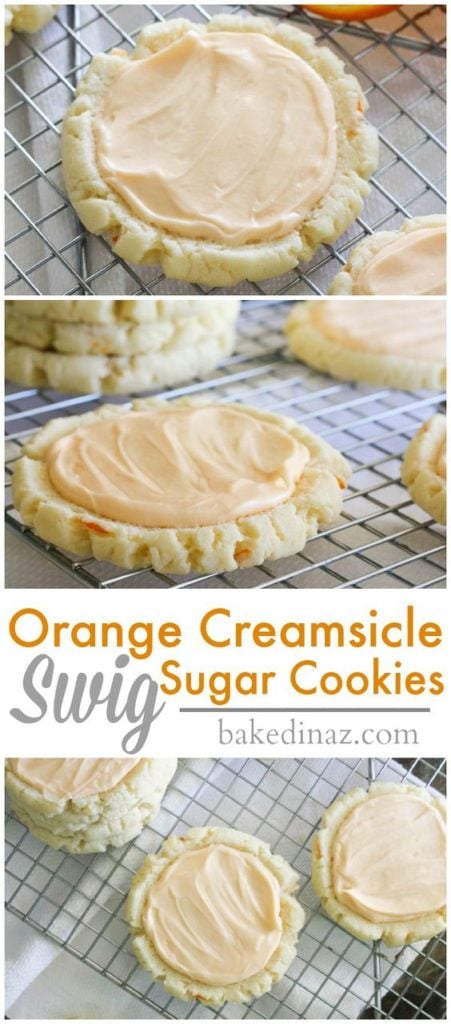 Orange Creamsicle "Swig" Sugar Cookies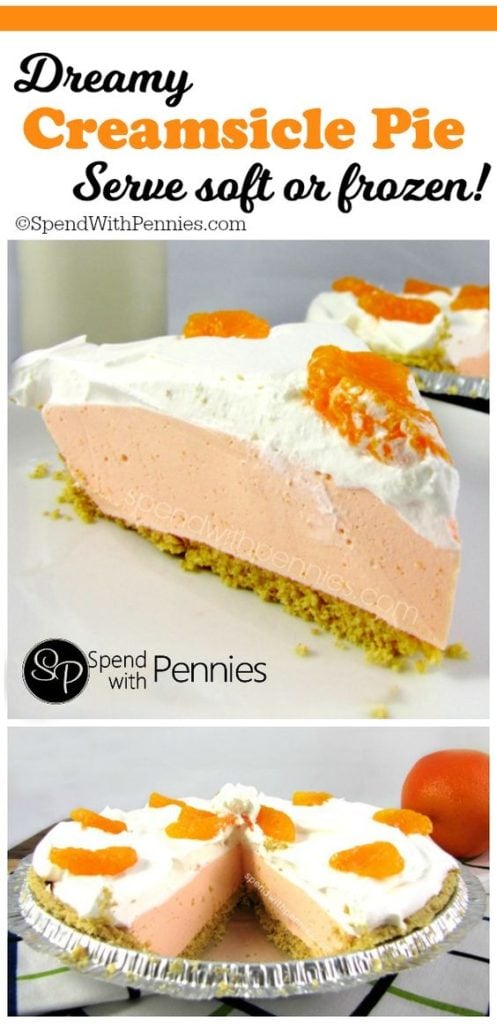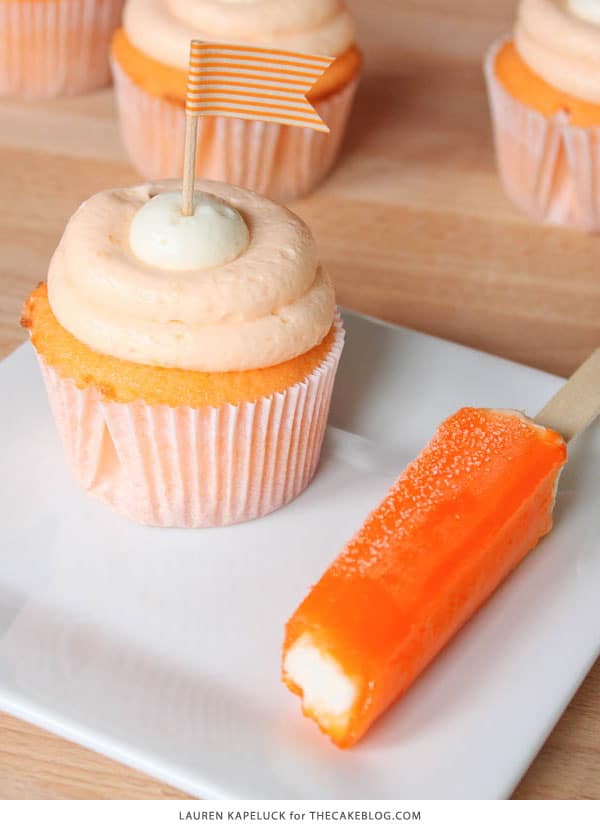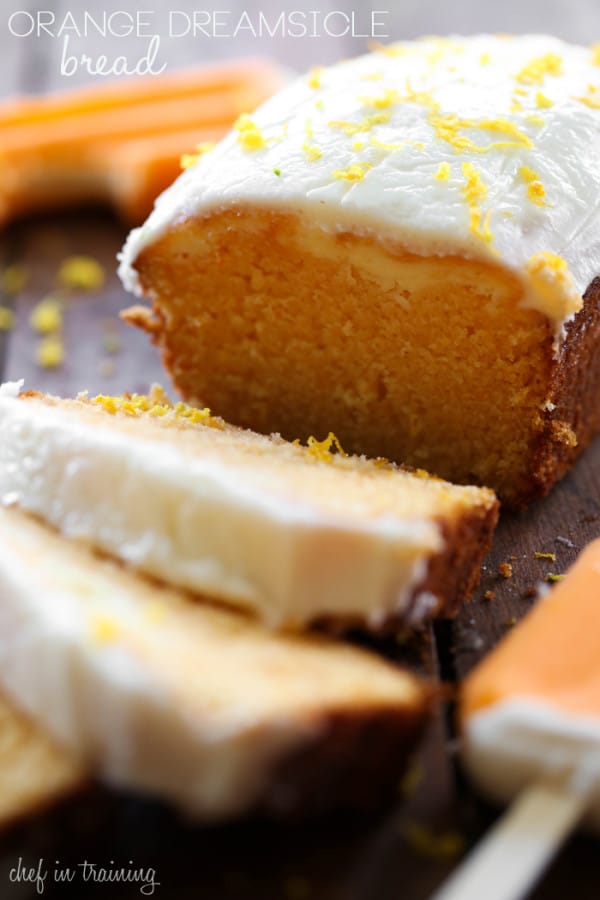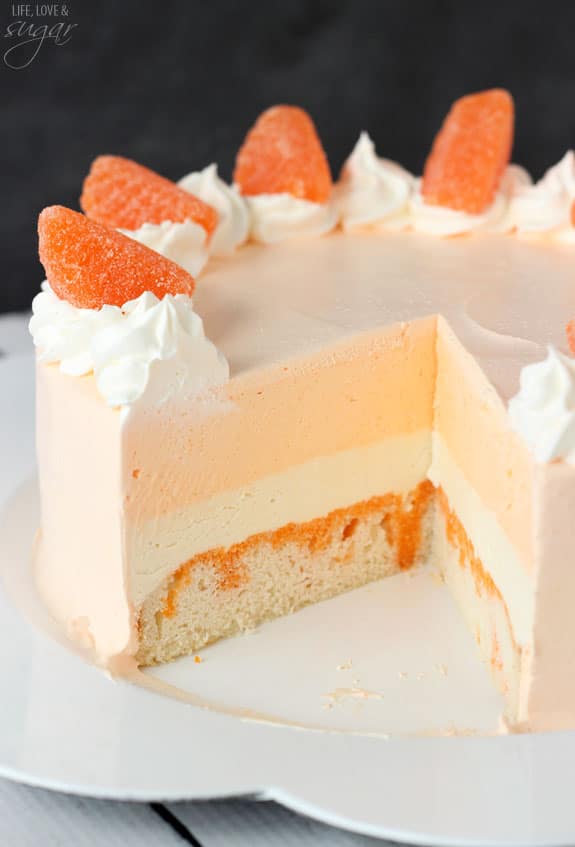 Orange Creamsicle Ice Cream Cake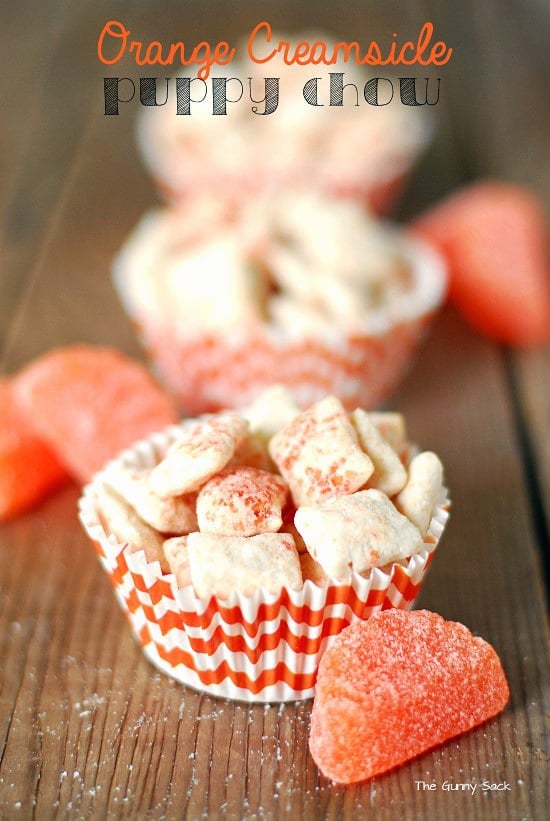 Orange Creamsicle Puppy Chow Recipe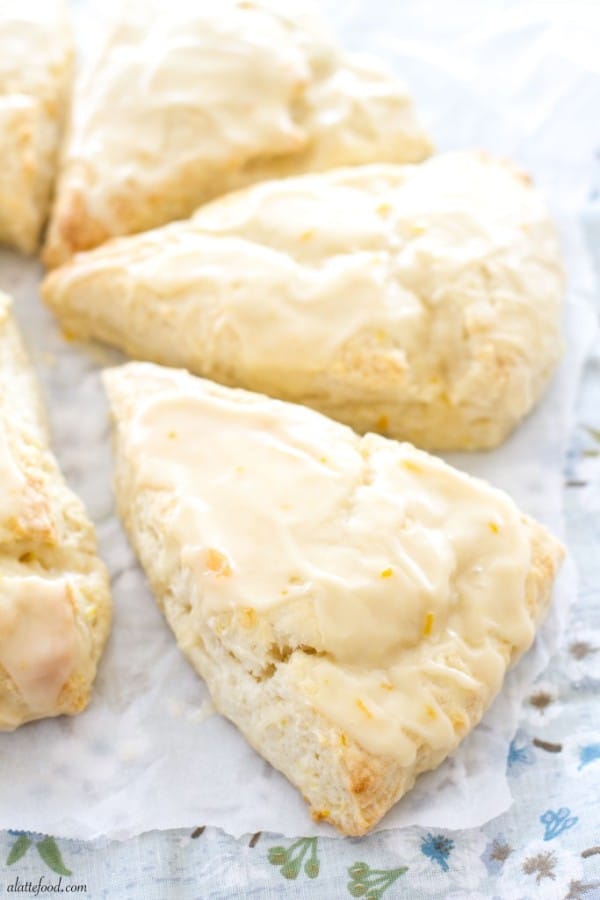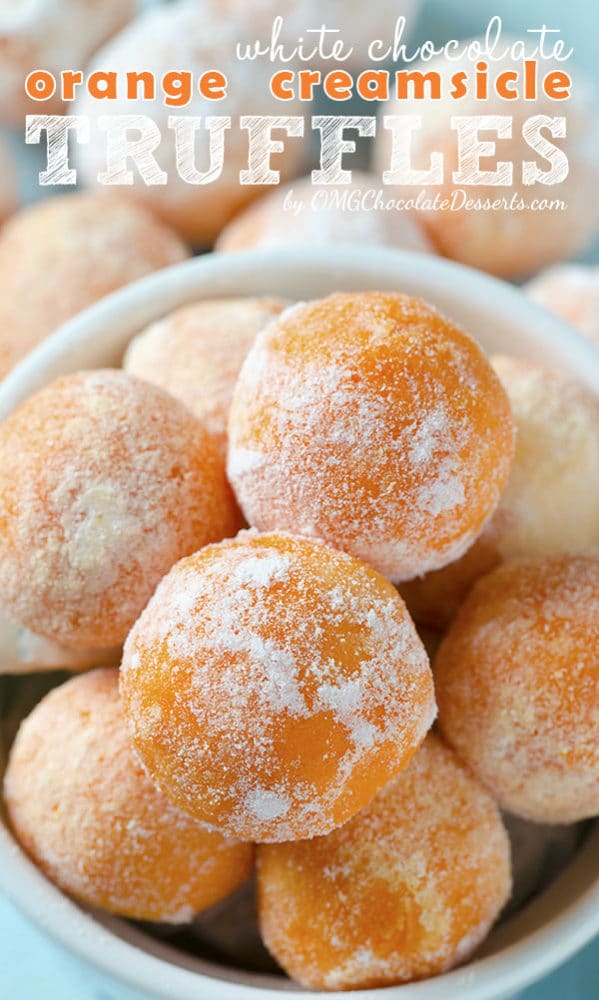 White Chocolate Orange Creamsicle Truffles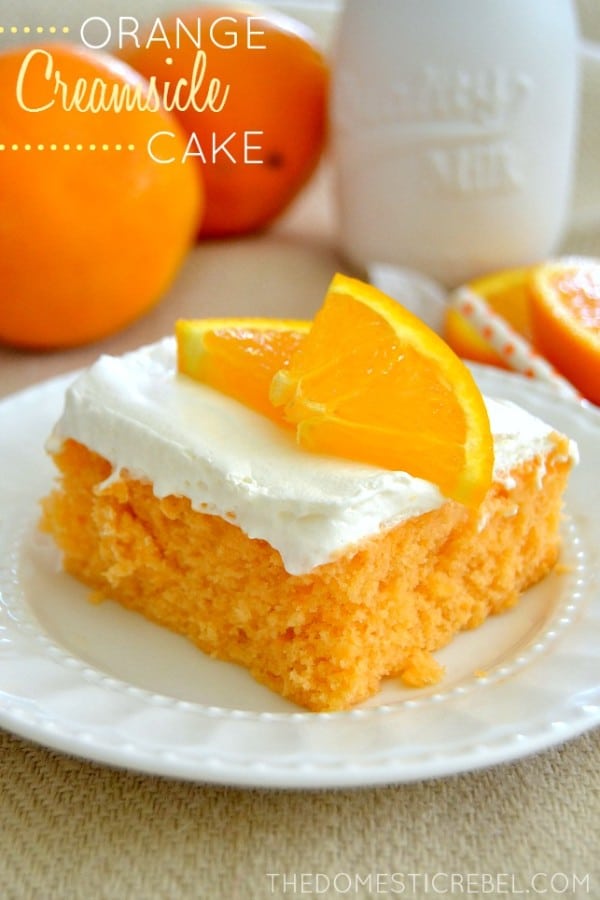 Skinny Orange Creamsicle Poke Cake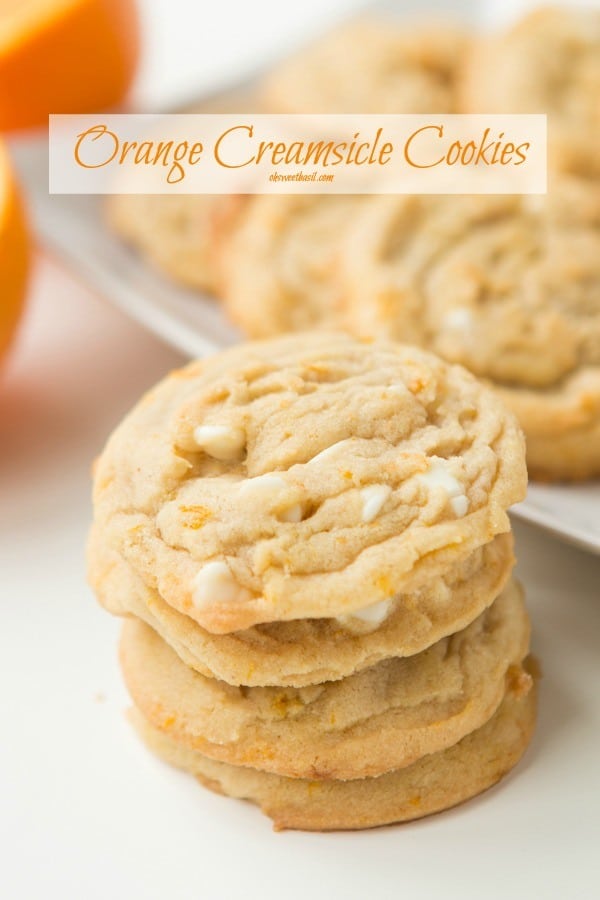 There you have it – 16 Out of this World Creamsicle Recipes you can make for your next summer party! So, which one will you be making? Let us know in the comments below!
For more party ideas, follow us on Instagram @prettymyparty and Pinterest and join us in our private Facebook group.