Best Family Halloween Costume Ideas
Are you on the hunt for the Best Family Halloween Costume Ideas? Look no further than this great list of awesome Group Halloween Costumes everyone in your family will love!
It's so much fun to dress up the whole family in a fun theme for Halloween. There are so many fun, unique and creative Family Halloween Costumes to choose from. So whether you're going to a Halloween party or just trick-or-treating around the neighborhood, your family costumes will be a total hit! Some fun family costume ideas are Star Wars, Wizard of Oz, Minions, Legos, Angry Birds, Superhero, Super Mario, Frozen, Toy Story and more! If you're super crafty you can make DIY Family Halloween Costumes in any of these themes, especially the robot family, pest control family, circus family, and S'mores family ideas.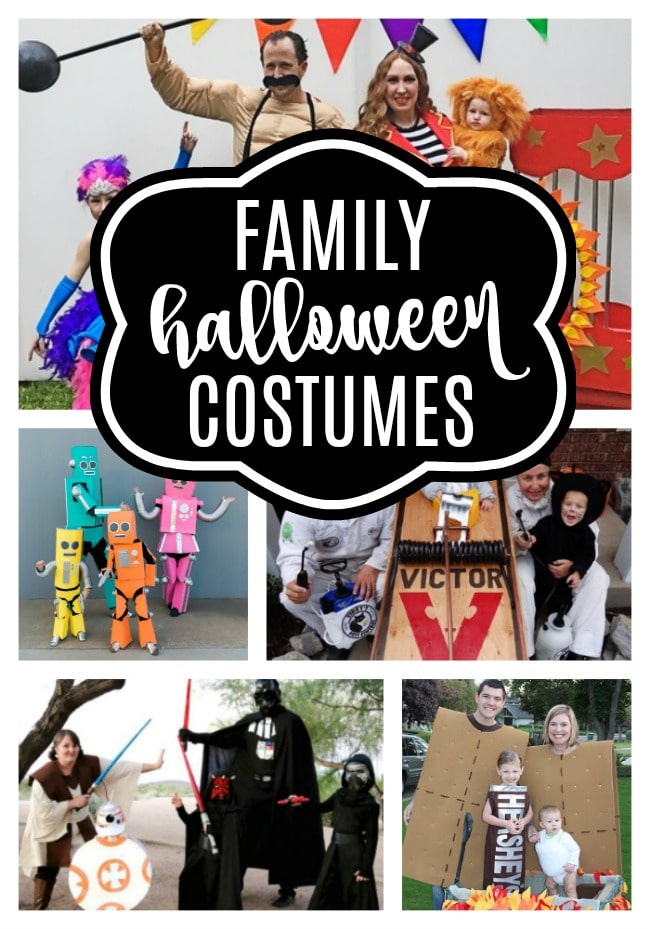 Family Halloween Costumes
Whether you're looking for Family Halloween Costumes for 3, 4, 5 or 6 people, these family costume ideas will work for you. Minions, Legos, Angry Birds and S'mores family costumes are sure to get everyone's attention at your next Halloween party!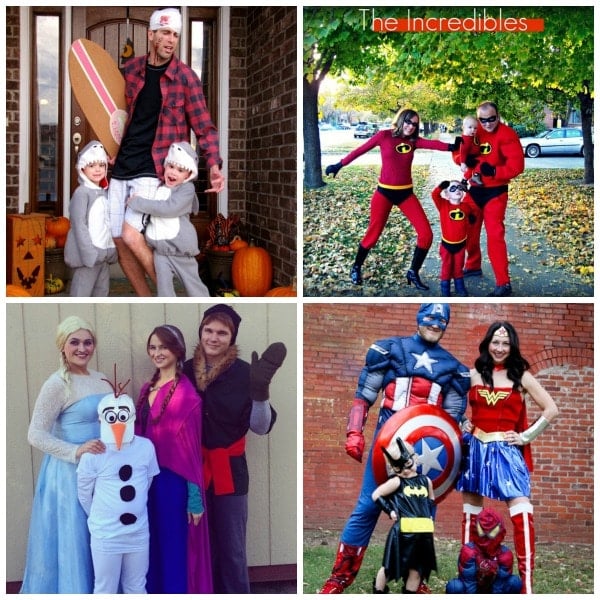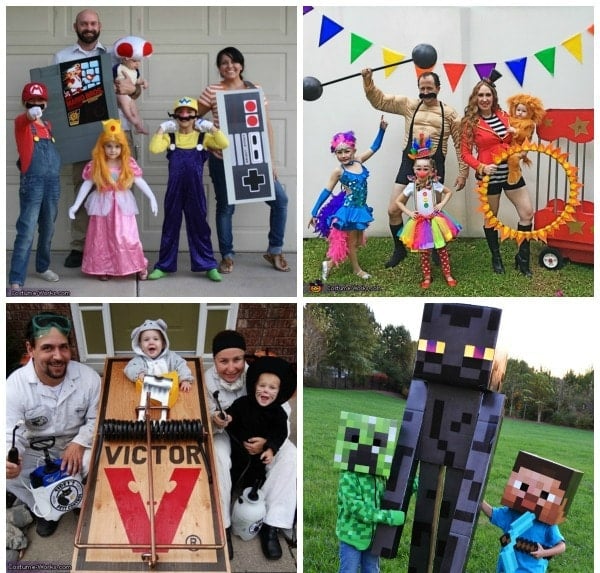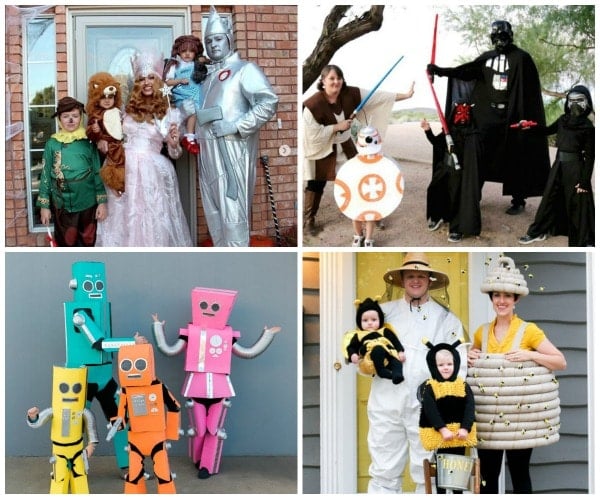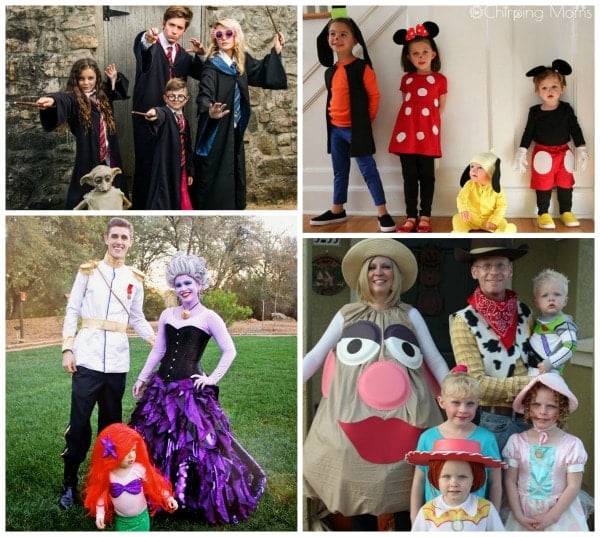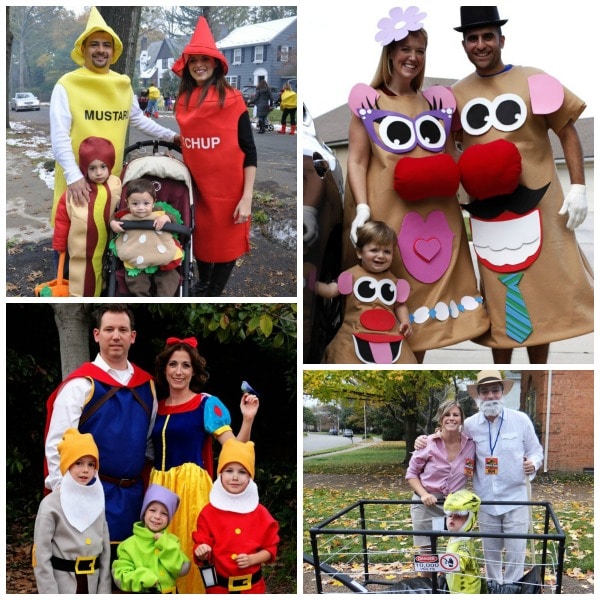 There you have it – the Best Family Halloween Costume Ideas for any size family! Which Family Costume Ideas are your favorites. We would love to know in the comments below.
For more Halloween party ideas, follow us on Instagram @prettymyparty and Pinterest and join us in our private Facebook group.