Back to School Craft Ideas with The Duck Tape Brand
This is a sponsored post written by me on behalf of The Duck Brand for IZEA. All opinions are 100% mine.
It's hard to believe, but school is right around the corner! What better way than to spend some fun craft time with the kiddos using The Duck Brand Back-To-School Ideas?! I know my little guy absolutely loved blinging out all of his fresh and clean back-to-school items! He's so excited to have tons of unique and original covers on things ranging from his pencil box to his 3-ring binder. It's perfect! Check out our Back to School Craft Ideas with The Duck Tape Brand!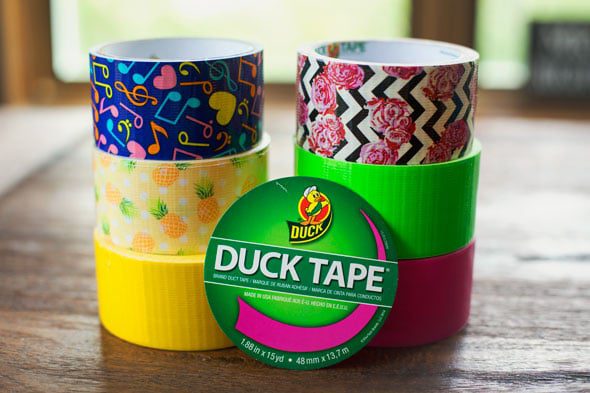 Duck Tape is a great way to personalize and style up your school supplies and accessories. With more than 200 prints and colors to choose from, it will be easy for everybody to make each project unique in its own way! Everyone will find the colors and prints they love!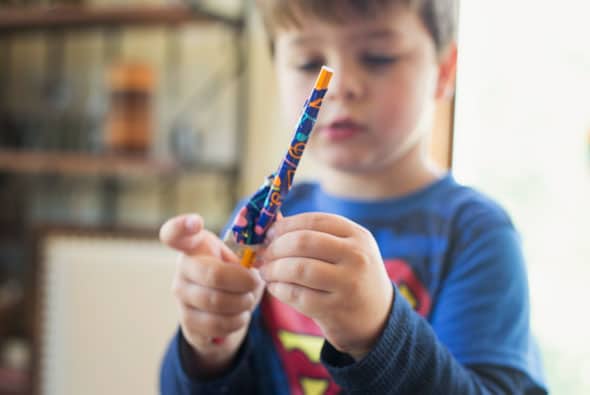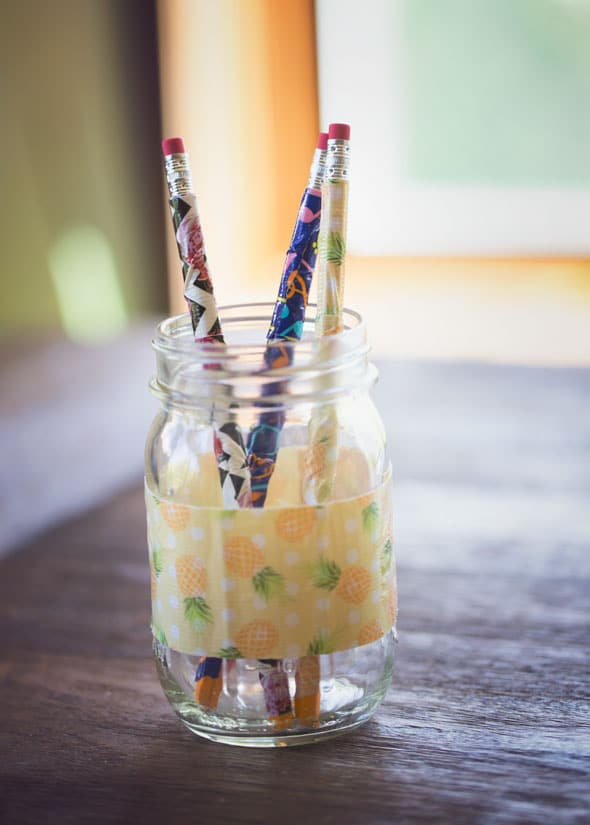 The great thing about working on our back-to-school crafts with Duck Tape is that it's a great project for the entire family to do together. It's an easy crafting medium for kids of all ages and my son absolutely loved it. And to make things even easier … you don't need to haul out tons of supplies in order to work on your projects. No messy glue, staples, or any other additional accessories are needed. Just your awesome Duck Tape and the item you're going to accessorize!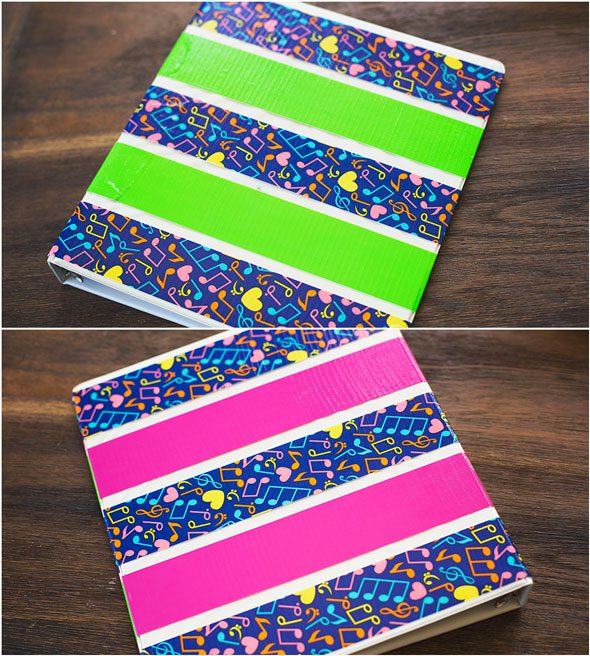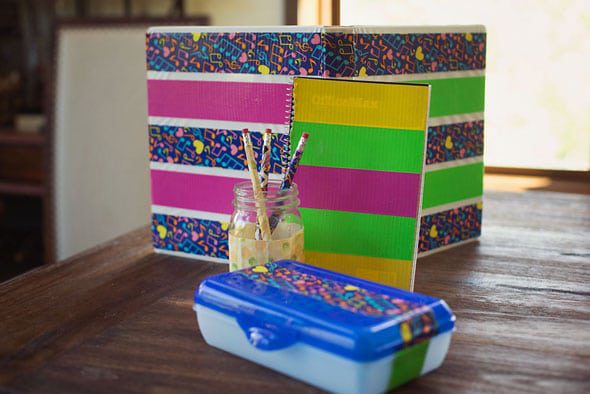 We styled my son's new pencil box, his 3-ring binder, and a notebook and pencils. He LOVED picking out the different colors and prints that he wanted and he got such a kick out of knowing that he just spruced up his plain and boring folders. And it was so easy! We did different solid colors on each side of his 3-ring binder and my son LOVED being able to have two completely different looks on the same thing. It worked like a charm!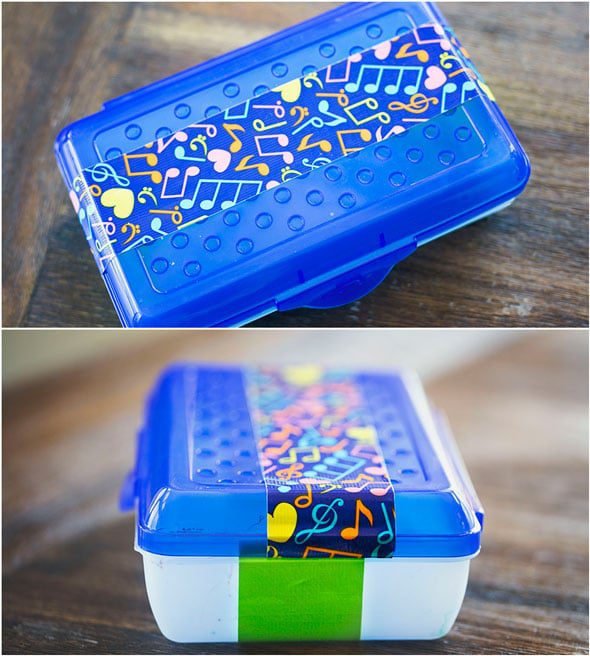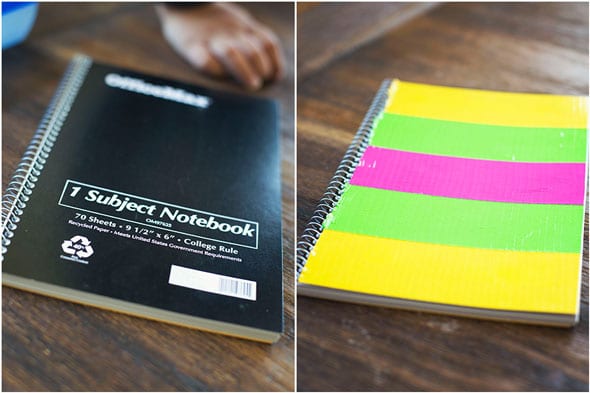 Just by adding a few different colors of the The Duck Brand tape, we totally created a fun, bright, and colorful notebook that my son didn't want to let go! I'm kind of wondering how I'm going to have him wait an entire month until school starts to use it! See the before and after above. Simple, easy, and FUN!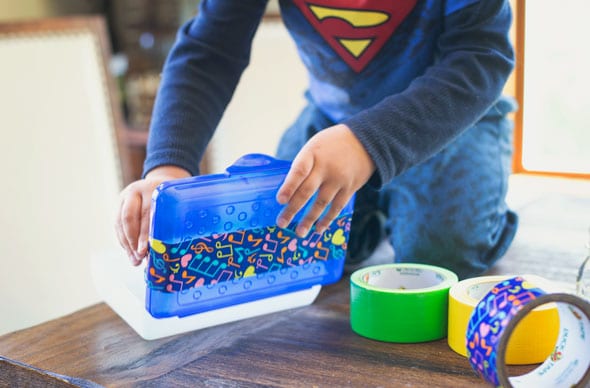 The Duck® brand offers quality, care and extraordinary value to consumers looking for friendly and convenient solutions to everyday problems. Decorate and customize your desk/homework space or even make accessories for going to school. Check out the School Craft board on Pinterest. And don't forget to check out The Duck Brand on Find Duck Tape here, Instagram, Twitter, Facebook, and other social channels for more great information and wonderful tricks!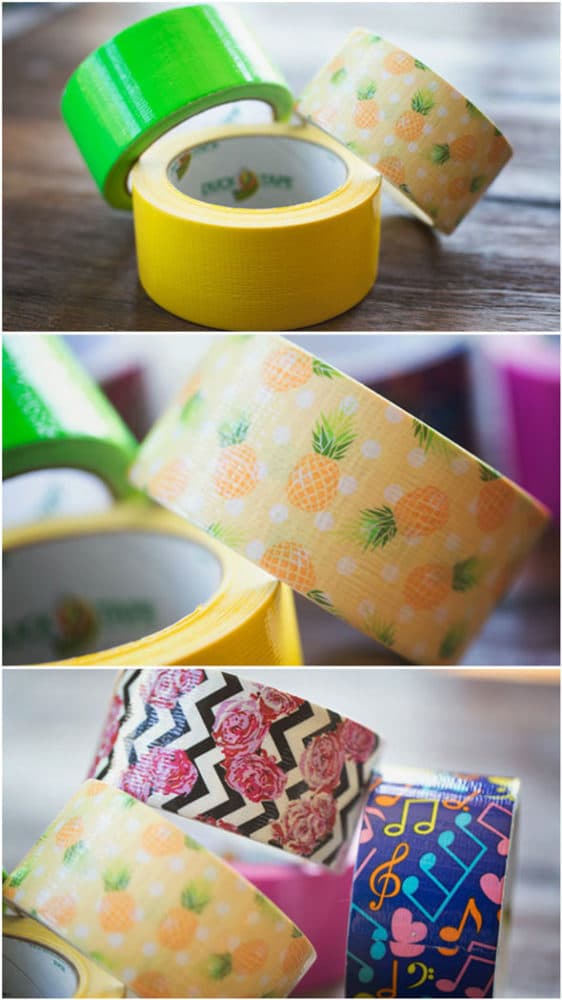 So … what back-to-school projects do you have on your radar that would be PERFECT to use The Duck Brand tape with? Let us know in the comments below!