5 Back to School Shopping Tips

"Disclosure: This post was sponsored by Kmart through their partnership with POPSUGAR Select. While I was compensated to write a post about Kmart's to-school apparel collections, all opinions are my own."
It's that time of year again. It's time to get your kids ready to go back to school! Back to school can be stressful for parents. If you don't know where to start and want to stay on budget, check out these 5 back-to-school shopping tips!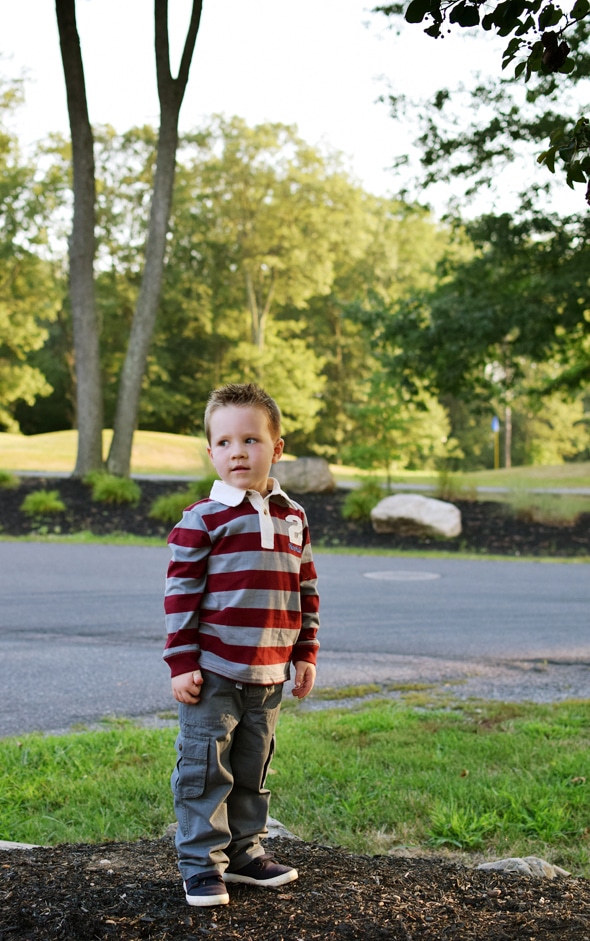 1. First, you want to set your budget. Without setting a budget, chances are you will spend more than you want. I know when I go shopping and I don't have a plan or a budget I end up spending too much on things that I may not need. To help you stay on budget take cash to the store with you. This way you won't overspend on your debit or credit card.
2. Sort through your children's clothes. Go through clothes that are worn, that your kids grew out of or don't wear anymore. This will give you a better idea of what to buy when you get to the store.
3. Evaluate needs vs. wants. Don't let the kids dictate what you buy. Buy only the essentials. Remember, January is a great time to stock up on more clothing when everything is on clearance.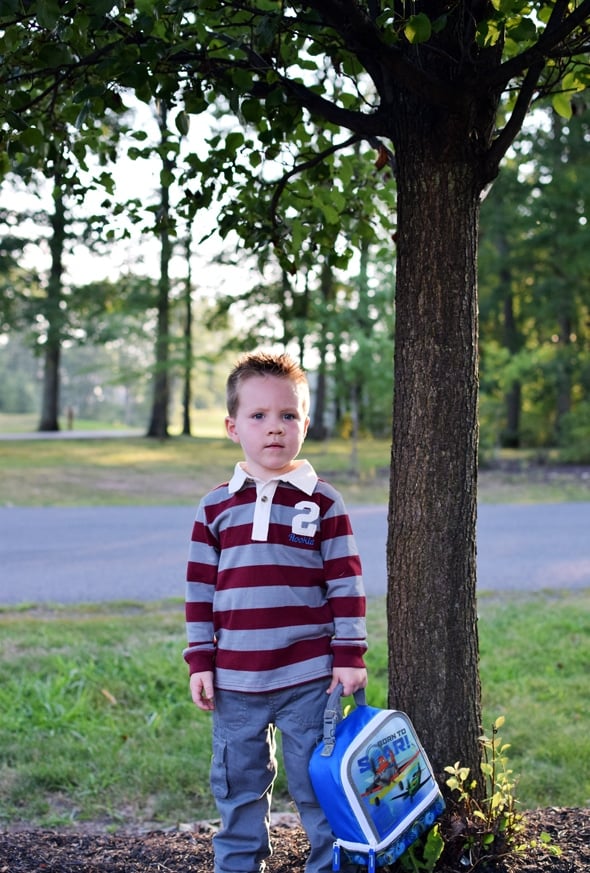 4. Check out sale items and sales racks. Before you go shopping, check out the store circular for that week's great buys. Kmart is a great place to find stylish clothes at great prices. They have a great variety of play clothes, dress up clothes and casual clothes for kids. I found some really nice pieces for my son. This particular outfit is great for everyday or even picture day! I love how the clothes I purchased look like I went over budget!
5. Find out which item your child is dying to have. Let them know they can only splurge on one item. Whether it be new sneakers or a cool backpack, they are sure to have a big smile on their face on the first day of school!
Do you have any back to school shopping tips? Let us know in the comments below!