5 Back to School Essentials for Boys

"Disclosure: This post was sponsored by Kmart through their partnership with POPSUGAR Select. While I was compensated to write a post about Kmart's back-to-school apparel collections, all opinions are my own."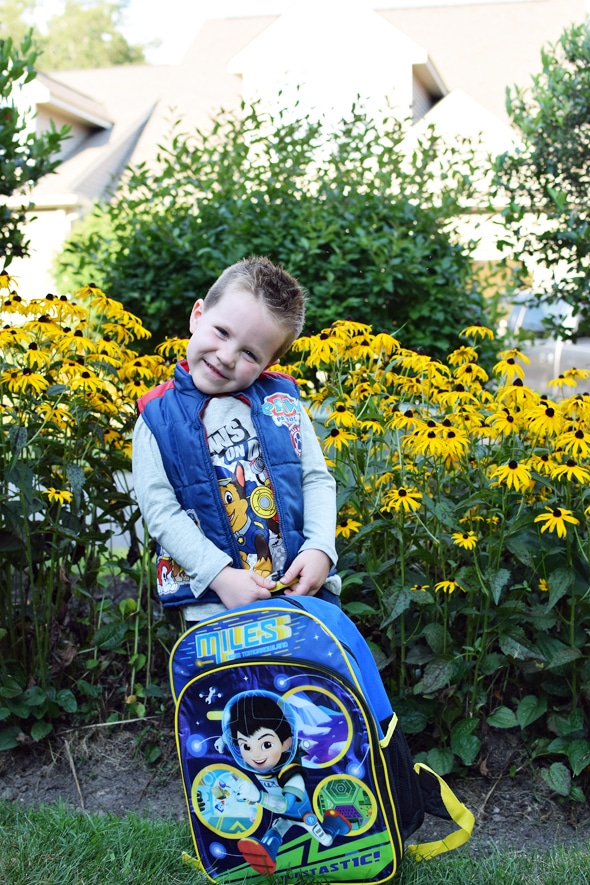 We all know kids grow fast! If you're like me, you're buying some type of clothing throughout the school year because your child had their latest growth spurt. It seems every time I put pants on my son they look too short on him! When I was a kid, I was always so excited to get new clothes, new shoes, and a new backpack for school. It was great starting off a new school year with some new school essentials. This year my son will be in pre-kindergarten. We recently stopped by our local Kmart and found some really nice back-to-school clothing at affordable prices. Before you start your shopping, check out these 5-back-to-school essentials for boys.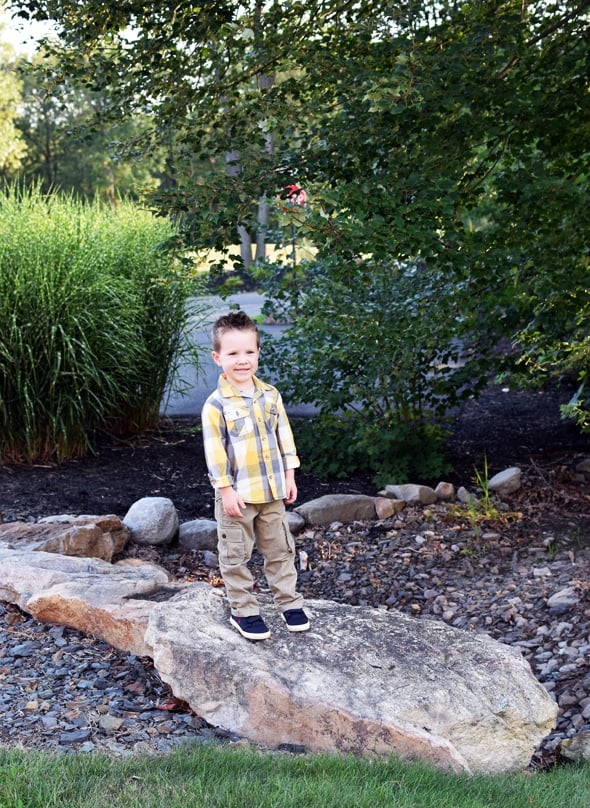 Jeans and pants: When I'm shopping for my son, I usually buy one or two pairs of jeans and two pairs of pants in either grey, black or khaki. I tend to buy pants he can wear with many tops, so I stick with basic colors.
Shoes: I usually buy a new pair of sneakers and a nice pair of shoes for my son to start off the school year. He prefers to be comfortable and wears his sneakers often. The nice shoes usually pair well with polo shirts and nice pants like khakis.
Socks and underwear: Back to school is the perfect time to stock up on some new socks and underwear. Kmart has a great selection of each and my son loves the characters ones like Mickey and Minions!
Coats: A light jacket and a winter coat are certainly on my shopping list for back to school. I usually buy the lighter jacket first, since that's what he will be wearing in the fall and wait for a warmer jacket to go on sale.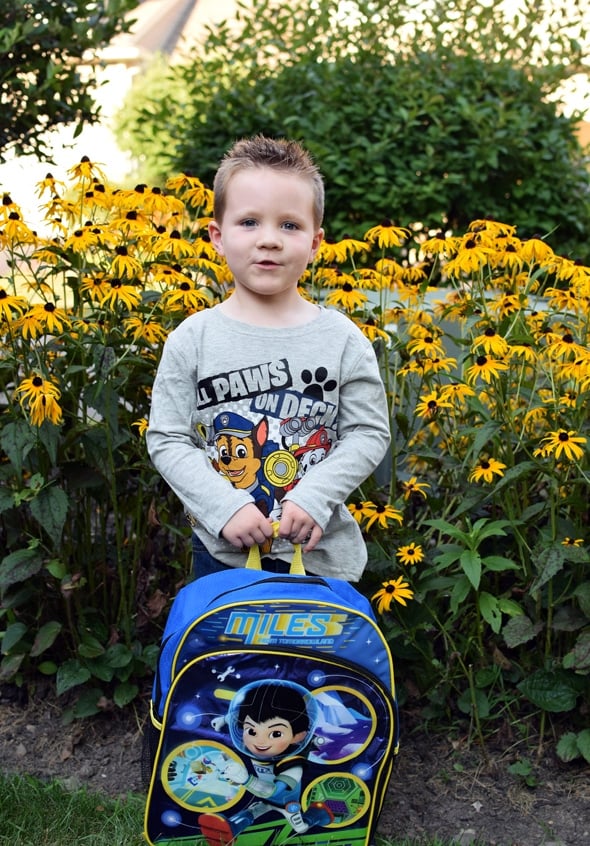 5. Backpack and lunch bag: Kids love picking out their own backpack and lunch bag for school each year and my son's at the age when he gets excited to see his favorite characters. We found a great Disney Planes lunch bag that my son is so excited to take to school!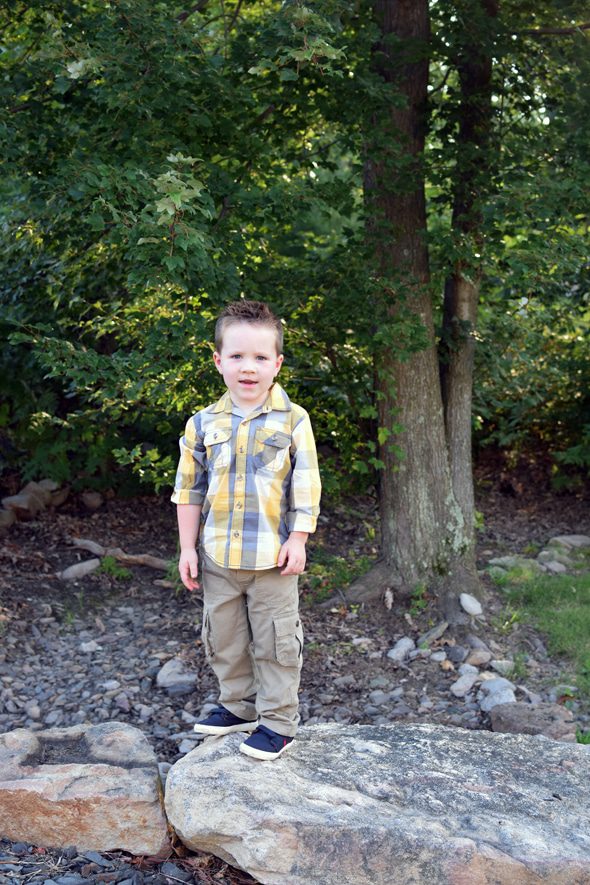 Kmart is a great place to get everything on your back-to-school-shopping list at affordable prices. Being a busy mom, I hate running from store to store to find everything I need. It's so convenient that I can find everything in one place and not break the bank!
Be sure to check out all of the back-to-school essentials at Kmart and follow them on Twitter and Facebook.