If your little one has Frozen Fever, check out these 30 Frozen Party Ideas that will help you create the most magical winter wonderland fit for an ice princess!
Disney's Frozen theme is super popular right now for birthday parties and we can see why. Check out the awesome Frozen Birthday Party Ideas here for inspiration on party games, party supplies, decorations, food ideas, party favors, DIYs, and ideas on a budget! You will have a Frozen birthday party planned in no time and everyone will be impressed with your party planning skills!
Here are some awesome Frozen party ideas to get you started:
"Frost Bites" Marshmallows dipped in blue melting chocolate with blue sprinkles

Frozen cupcake cake

Frozen character ice sculptures
Frozen Party Supplies and Decorations: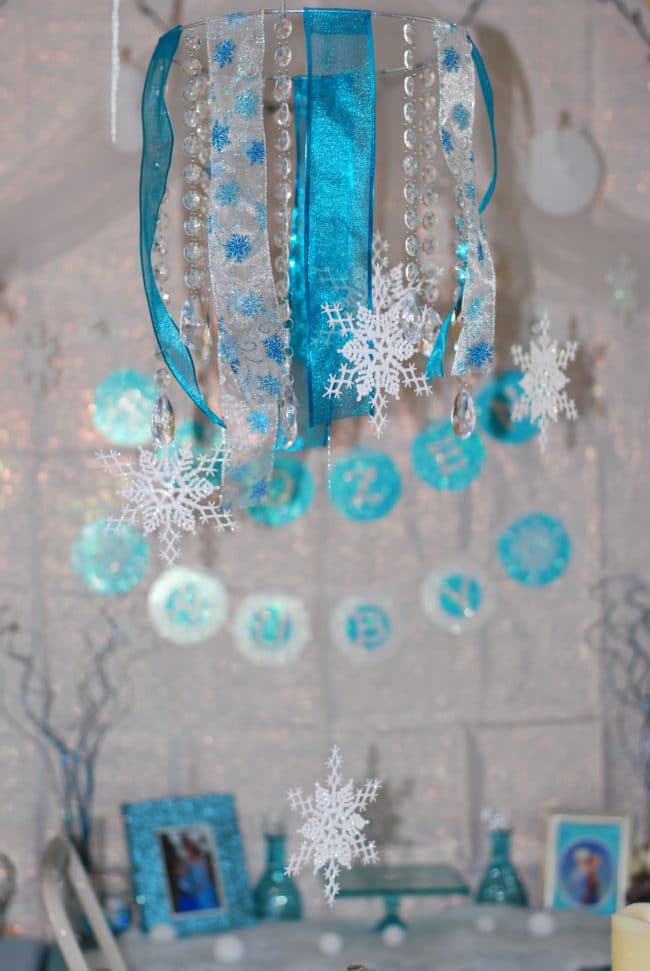 If you're looking for fun Frozen party decorations on a budget, this pretty DIY chandelier is easy to put together and makes a big impact. Imagine a few of these hanging around your party venue! These Frozen chandeliers will help you create the most whimsical winter wonderland.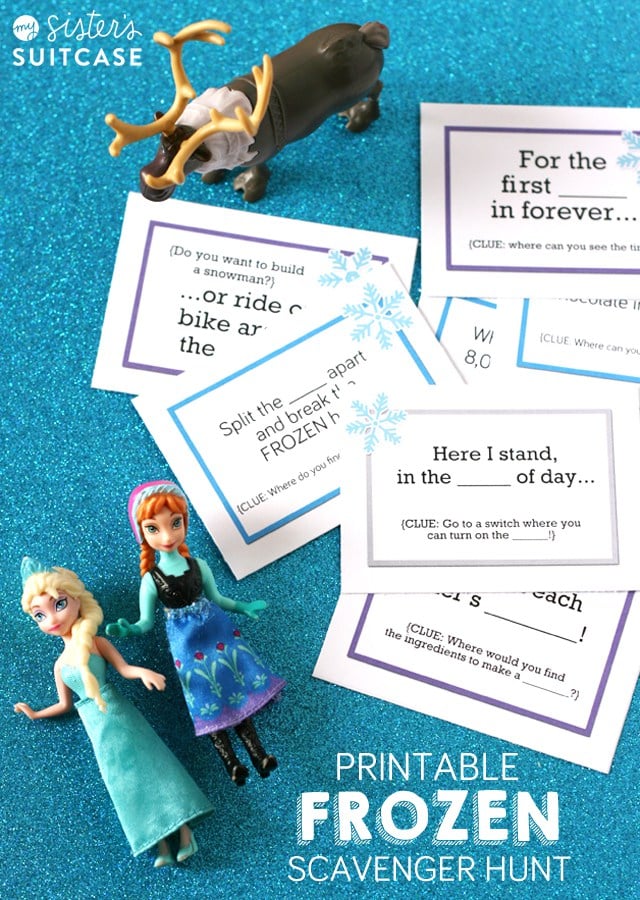 There's nothing better then playing fun party games with your friends! This Frozen Scavenger Hunt is the perfect Frozen birthday party game! It's a scavenger hunt that uses Frozen song lyrics as the clues! How fun is that?!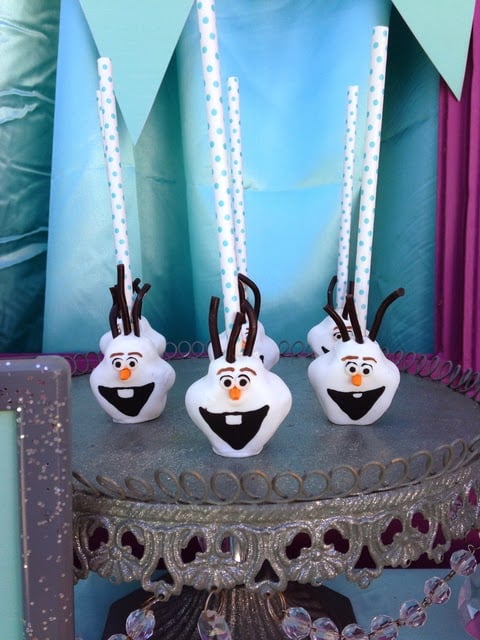 There are tons of Frozen birthday party food ideas, but before we mention those, let's talk about desserts! How adorable are these Olaf cake pops?! These would be perfect for an Olaf birthday party too!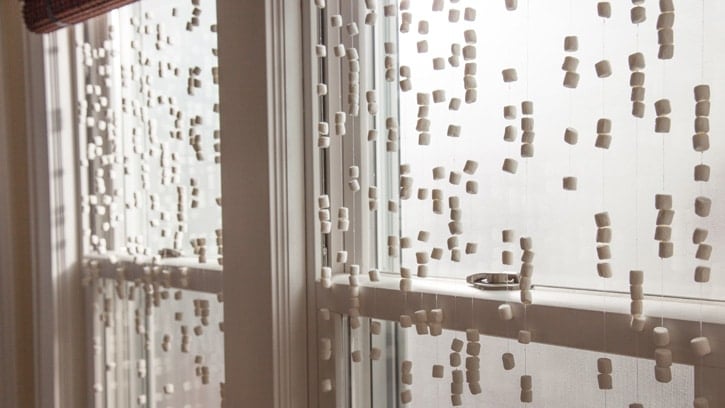 Another fun DIY Frozen party decoration is this Marshmallow Garland. It's so easy to make and really creates that magical winter wonderland atmosphere. The kids at your party will absolutely love this Frozen party decor idea.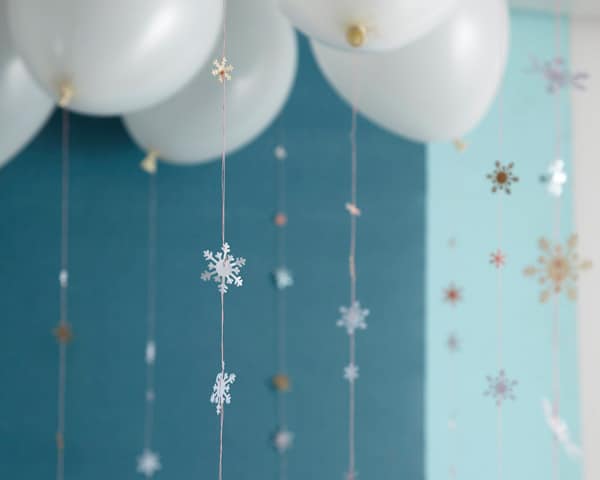 Just like the fun marshmallow garland, this DIY Snowflake Garland is easy to make and creates a whimsical winter wonderland. What do you think about these Frozen party ideas so far? Your party guests will love these ideas!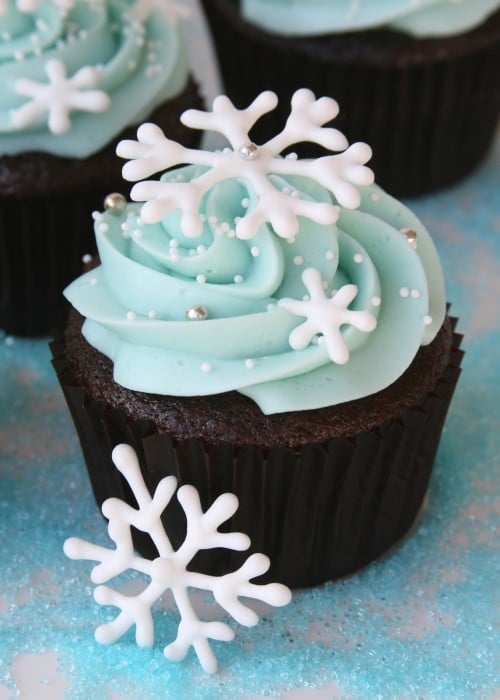 These Frozen Cupcakes with snowflake toppers are perfect for a Frozen birthday party! Add them to your dessert table for the perfect sweet treat.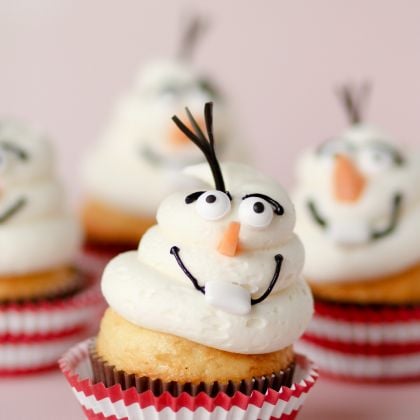 How adorable is this Olaf cupcake?! They are easy to make and the kids will love them!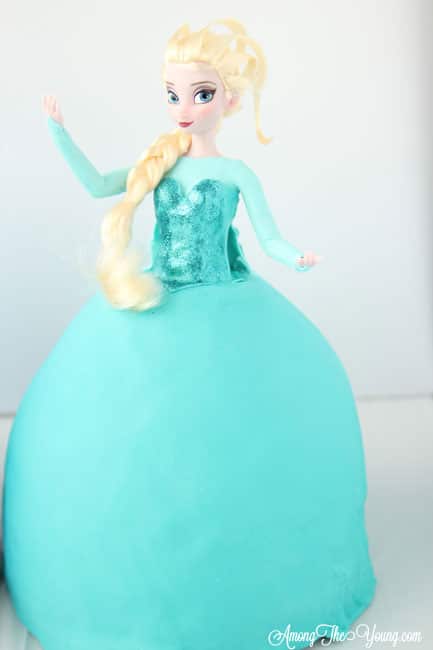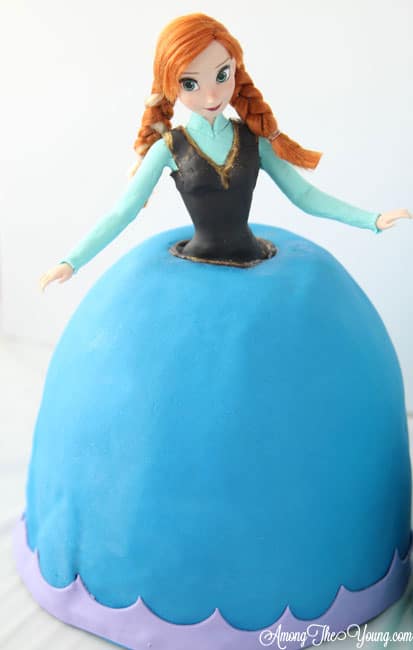 Picture all of the kid's faces lighting up when they see these Anna and Elsa Cakes!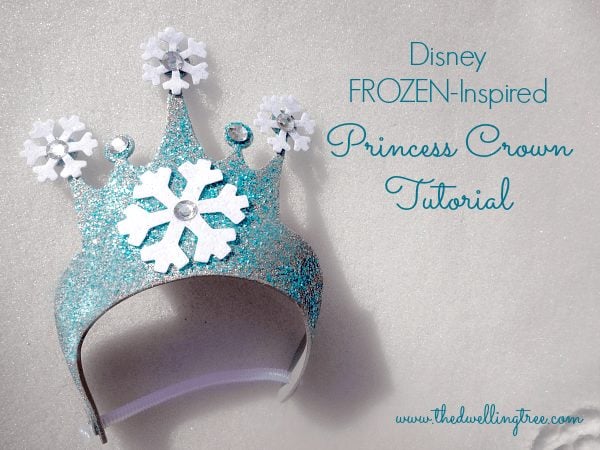 Make these magical Disney Frozen Inspired Princess Crowns for your daughter and all of her friends. The girls will have so much fun wearing them around the party and they double as a party favor!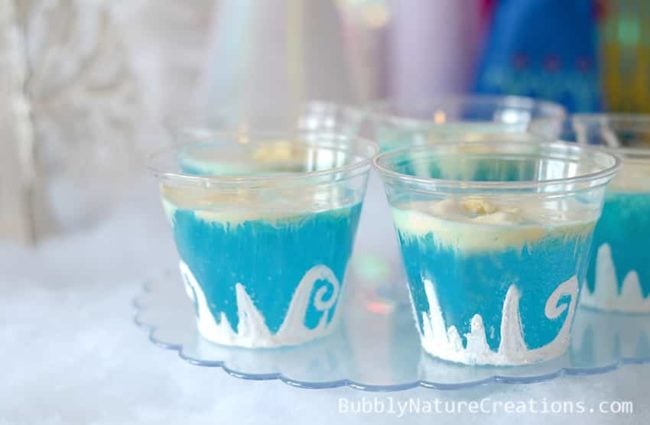 What's a Frozen party without Frozen Snow Cap Punch?! These easy treats are perfect to serve at your party!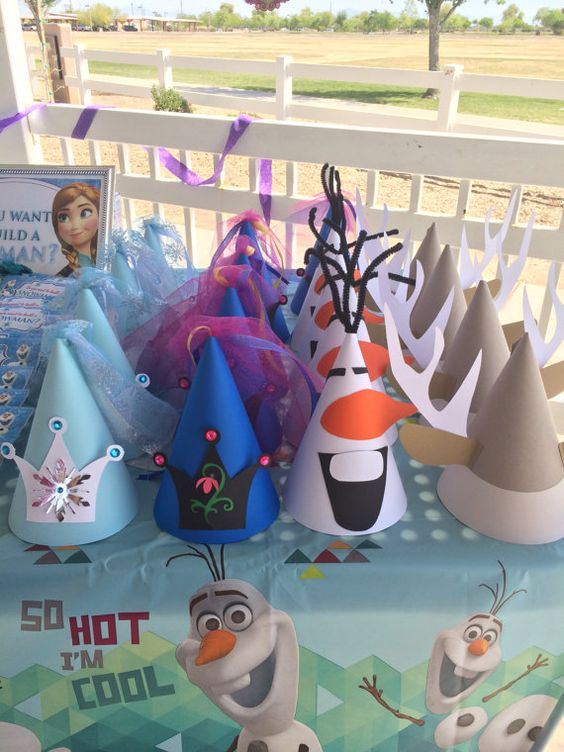 These Frozen Character Party Hats are "Snow" much fun!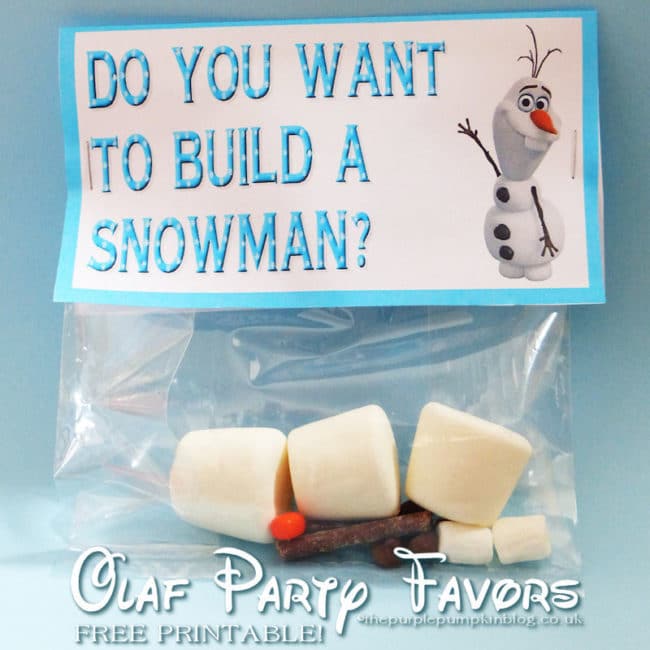 The kids will love these Do You Want To Build A Snowman Olaf Party Favors. How creative are these?!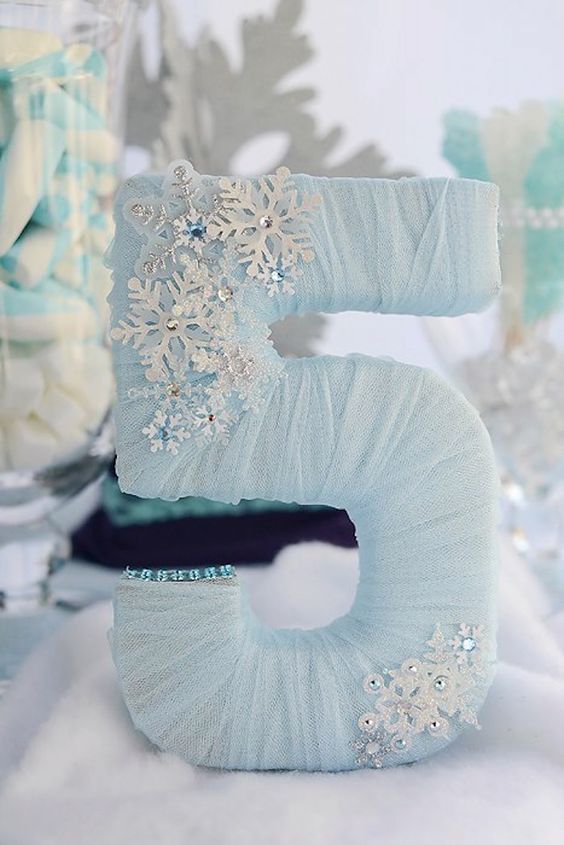 Here's another great DIY Frozen Party Decoration that can be used as a table centerpiece! Tie some balloons to it and you have one whimsical party decoration!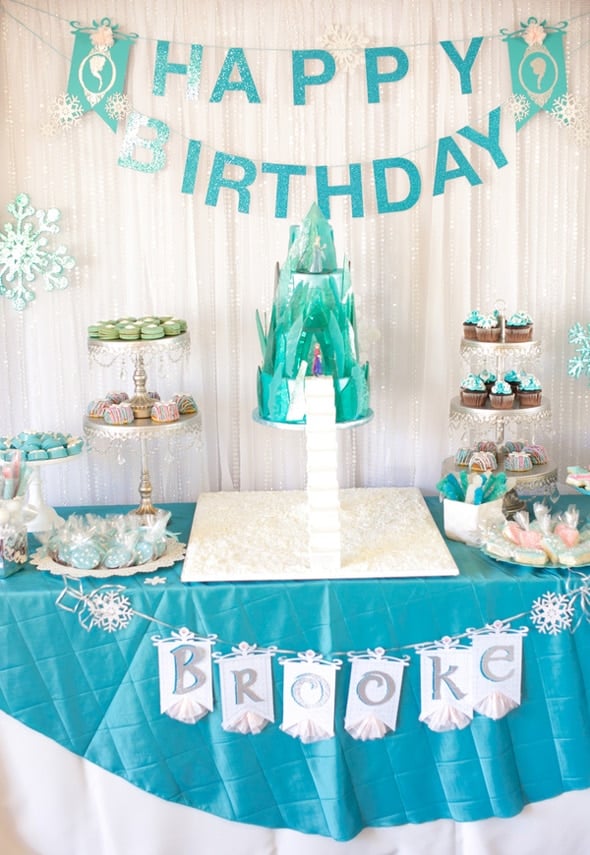 Check out this incredible Frozen Party Dessert Table and Birthday Cake! Doesn't this party make you feel like you're in a winter wonderland?!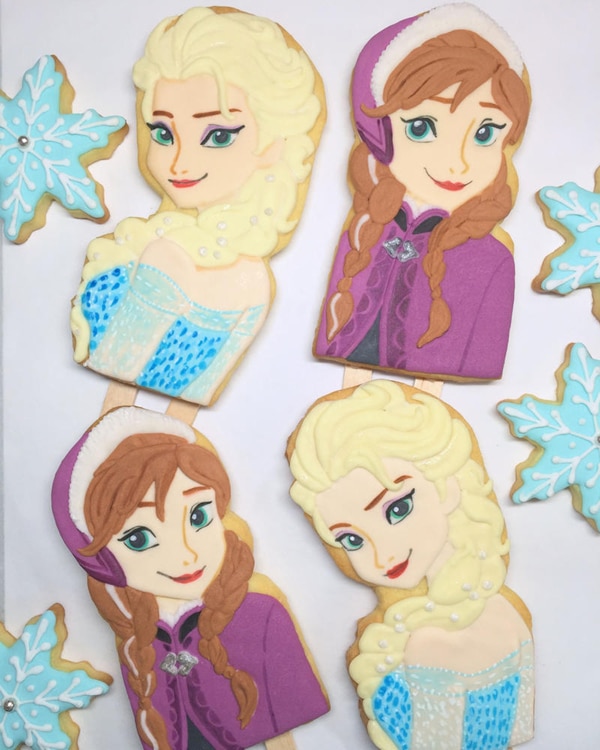 It's awesome anytime you can see your favorite Frozen characters Anna and Elsa, but what about seeing them in cookie form with these beautiful Frozen Cookies?!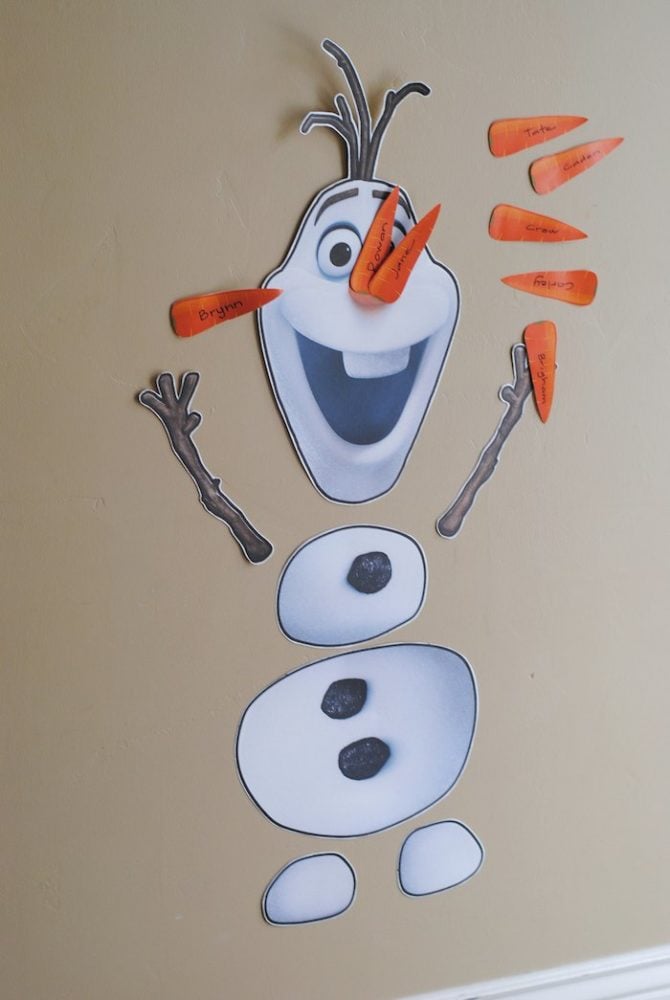 Looking for a party game for the kids? This Frozen Party Game – Pin The Nose on Olaf is so much fun!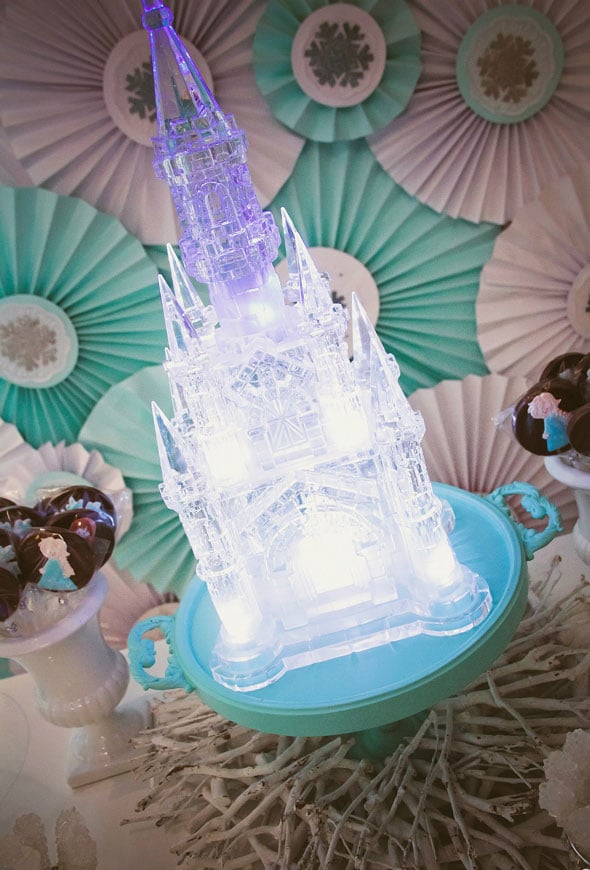 WOW! This Frozen Ice Castle will be the talk of the party! Forget the cake! All you need is this as the centerpiece of the table!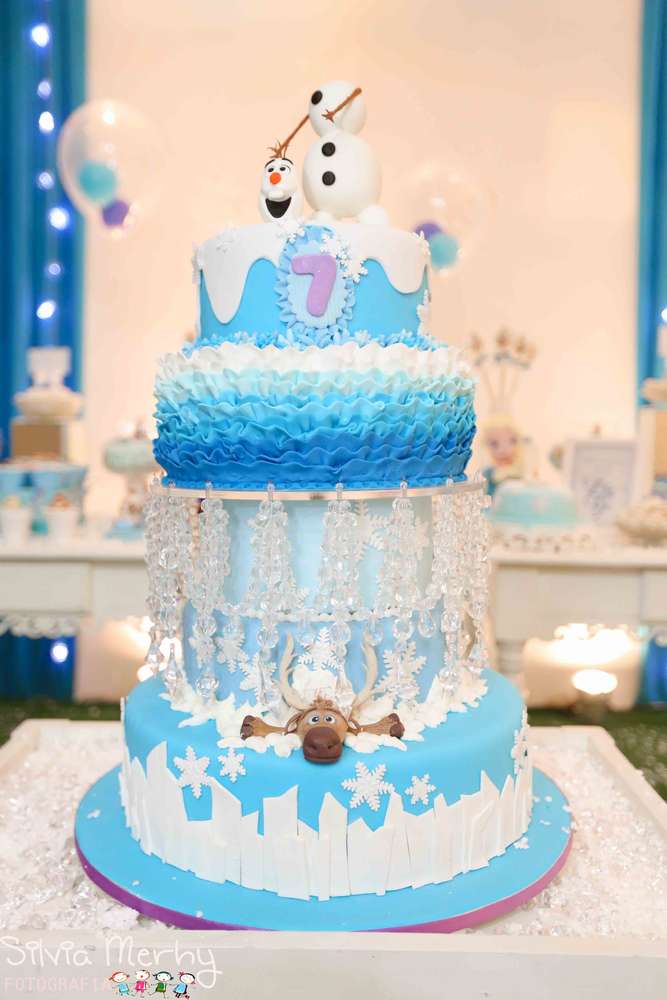 Check out this Fun Frozen Olaf Cake. I love how the bakery added a little humor to the design!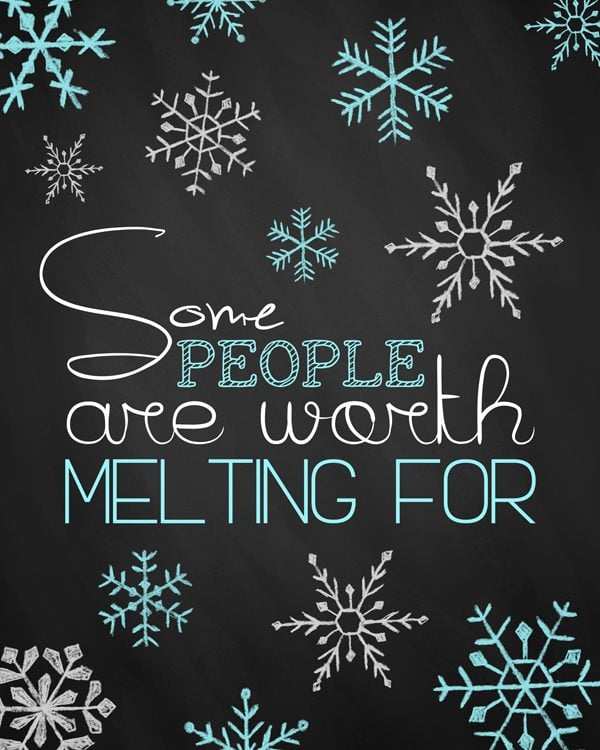 There's nothing better than free party printables! Get these Free Frozen Party Printables for your party!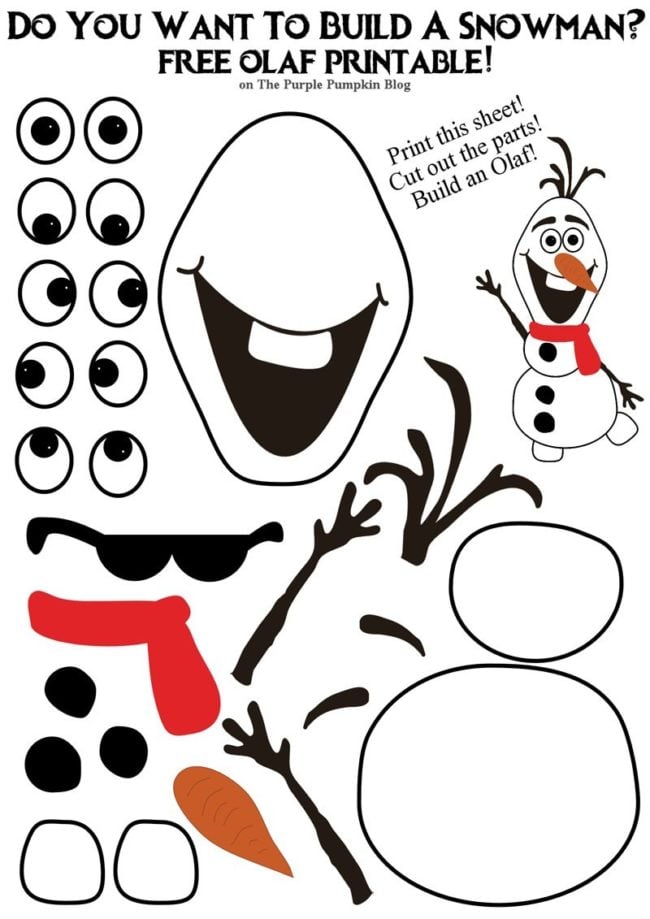 Here's another Free Frozen Party Printable – Do You Want To Build A Snowman Olaf Printable! This is a great party activity. The kids will have fun putting Olaf together!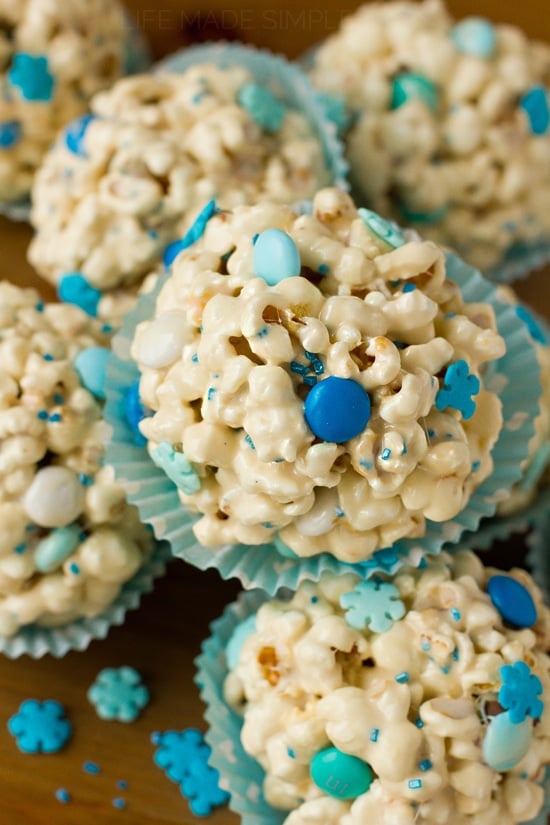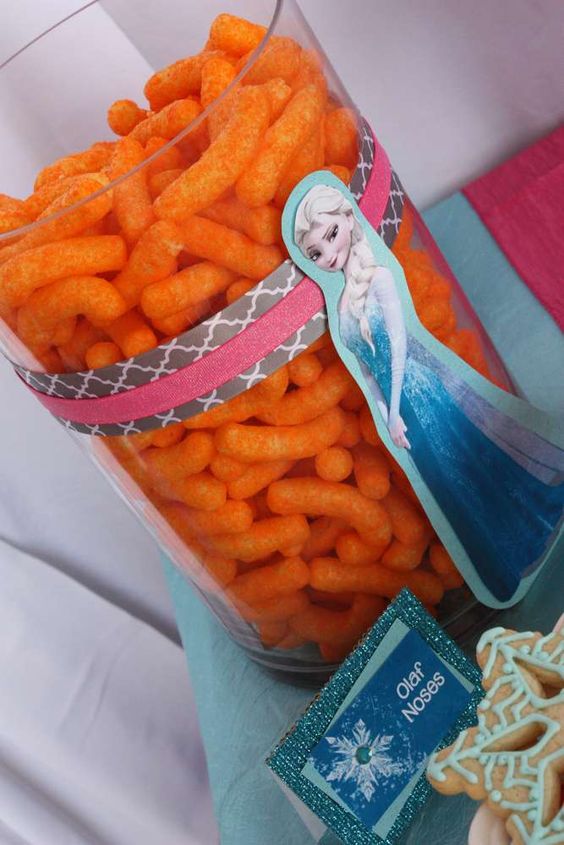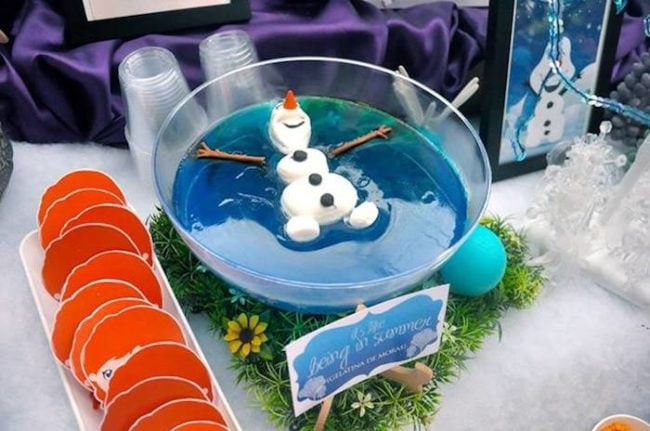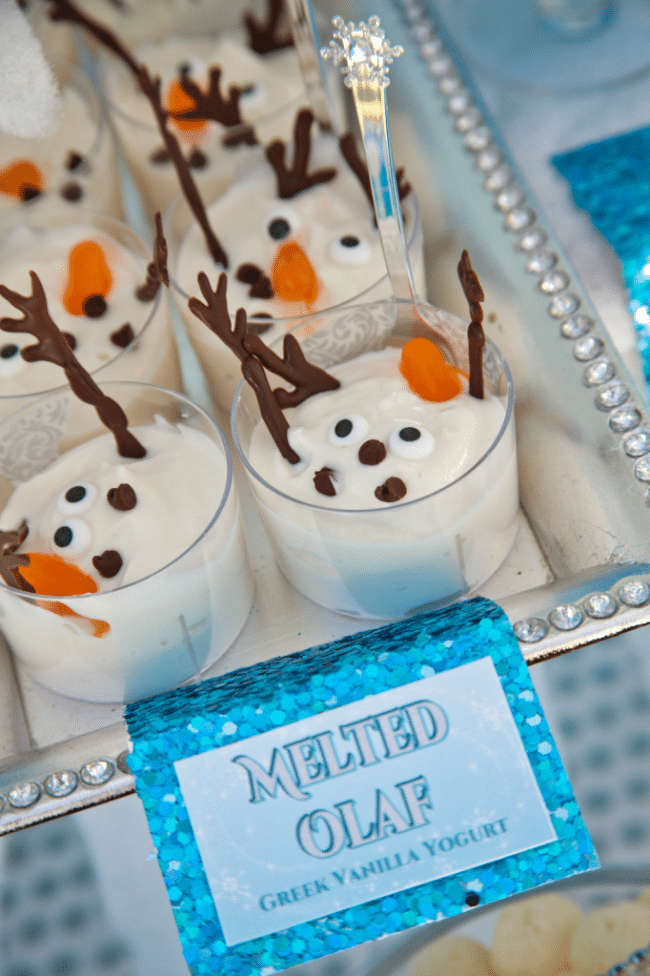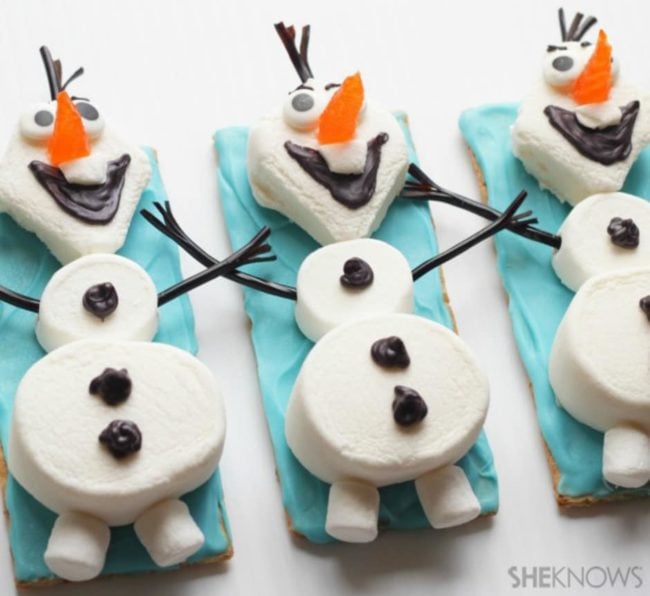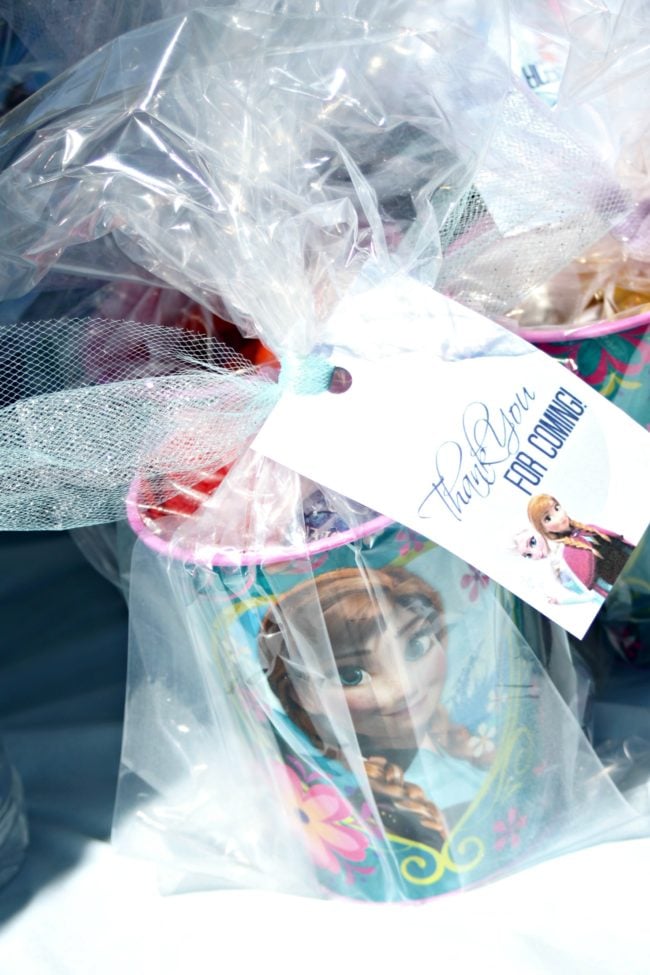 Free Frozen Printable Thank You Tags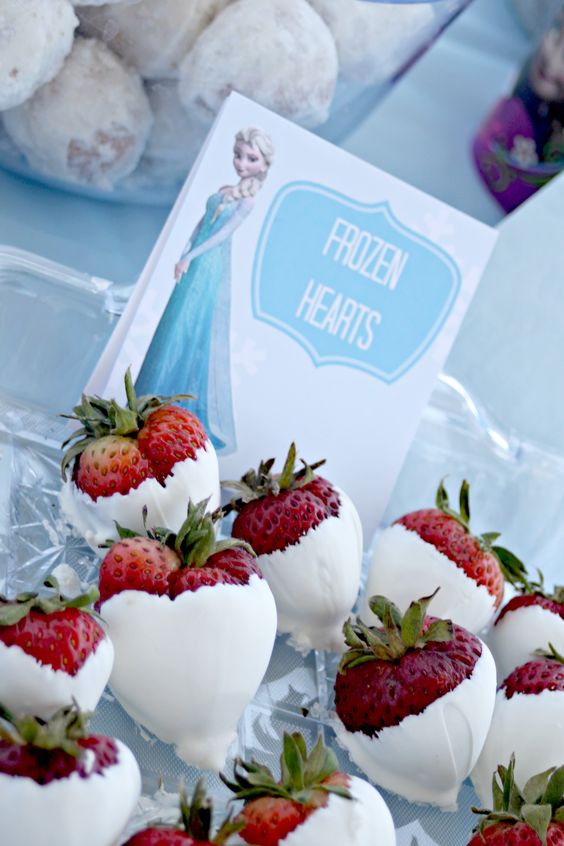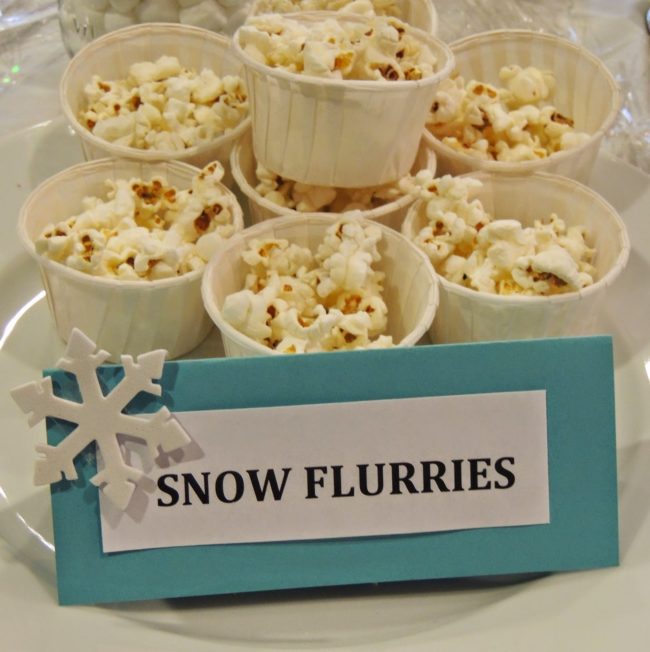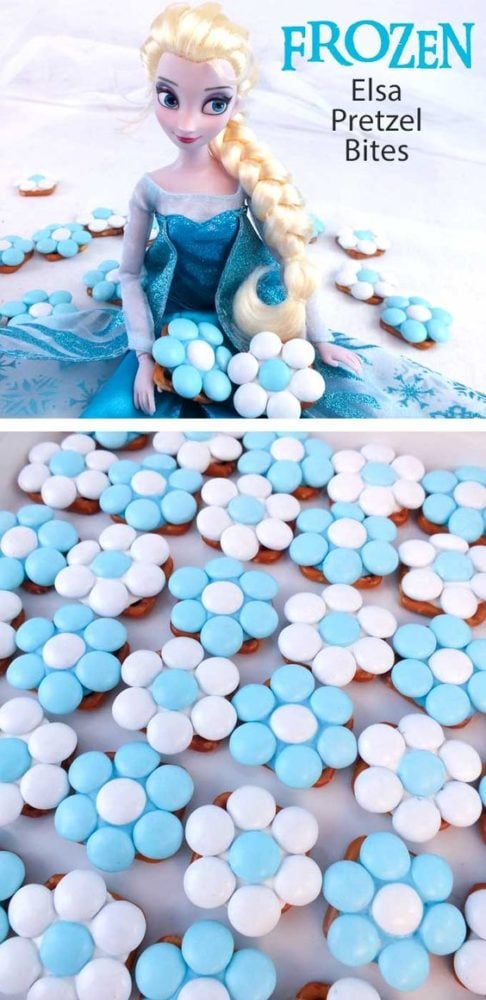 Frozen Anna and Elsa Pretzel Bites
SaveSave
SaveSave
SaveSave
SaveSave
SaveSave
SaveSave
SaveSave
SaveSave
SaveSave
SaveSave
SaveSave
SaveSave
SaveSave
SaveSave
SaveSave
SaveSave
SaveSave
SaveSave
SaveSave
SaveSave
SaveSave
SaveSave
SaveSave
SaveSave
SaveSave
SaveSaveSaveSave
SaveSave
SaveSave
SaveSave
SaveSave
SaveSaveSaveSave
SaveSave
SaveSave
SaveSave
SaveSave
SaveSave
SaveSave
SaveSave
SaveSave
SaveSave
SaveSave
SaveSave
SaveSave