21 Hello Kitty Birthday Party Ideas
If your little one is asking for a Hello Kitty Party, look no further than these fun and creative party ideas!
Hello Kitty is such a sweet theme for any little girl! If you're wanting to plan a Hello Kitty party for your little one, check out these 21 Hello Kitty Birthday Party Ideas that will blow everyone away! Here you will find ideas for the cake, desserts, birthday outfit, and more!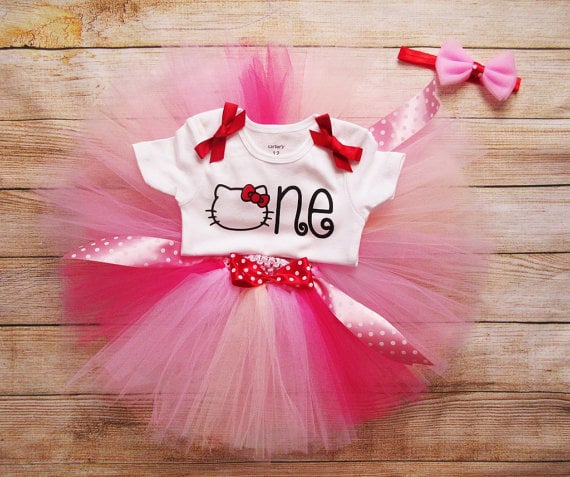 Seriously, how gorgeous is this Hello Kitty Tutu Outfit?! The birthday girl would look perfect for her Hello Kitty birthday party in this fashionable piece!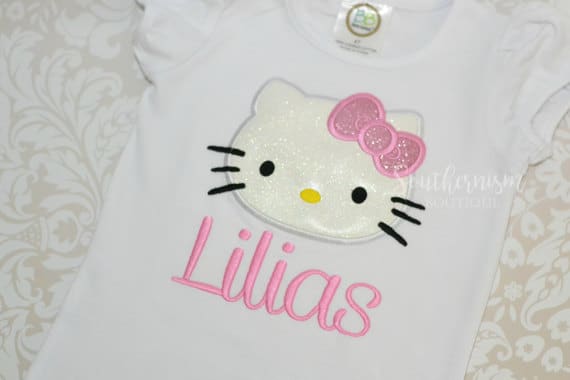 This adorable Hello Kitty Birthday Shirt is another favorite and would be perfect for the birthday girl on her big day!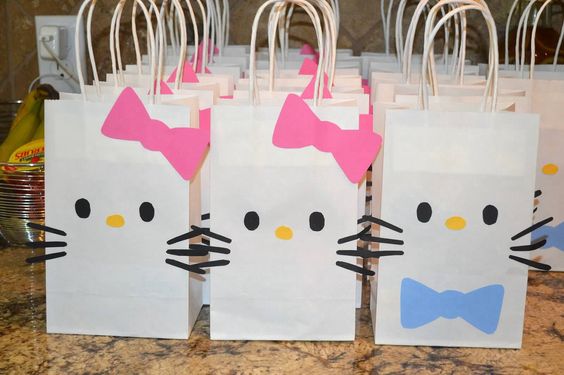 Add some candy or toys in these fun DIY Hello Kitty Party Bags! The kids will absolutely love them!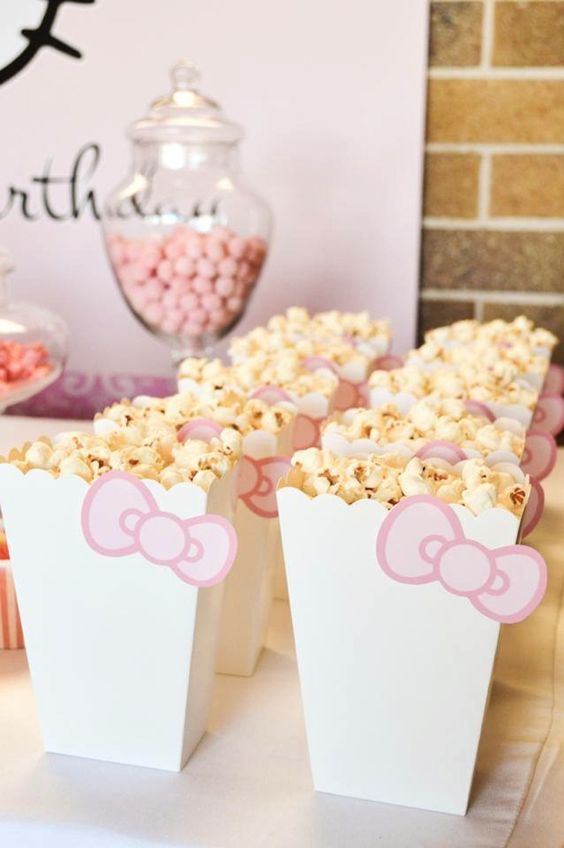 These Hello Kitty Popcorn Boxes are too cute not to have at your party!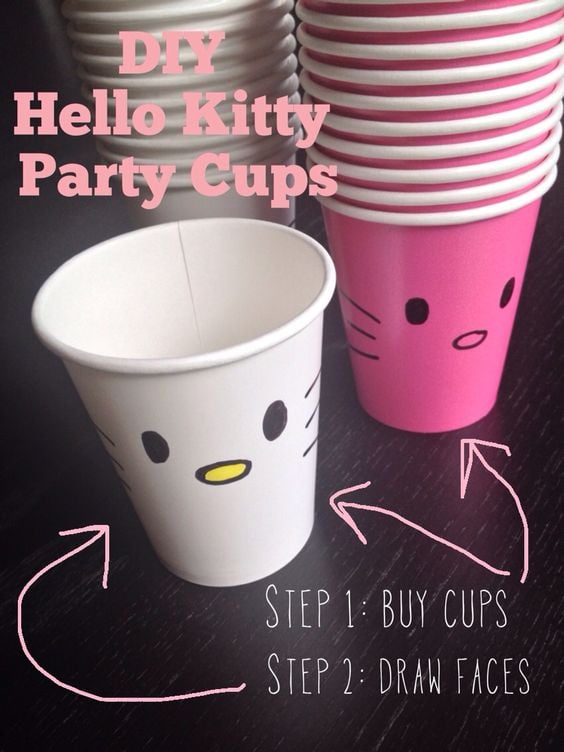 Anyone can make these easy DIY Hello Kitty Party Cups! They would be perfect for your little one's birthday party!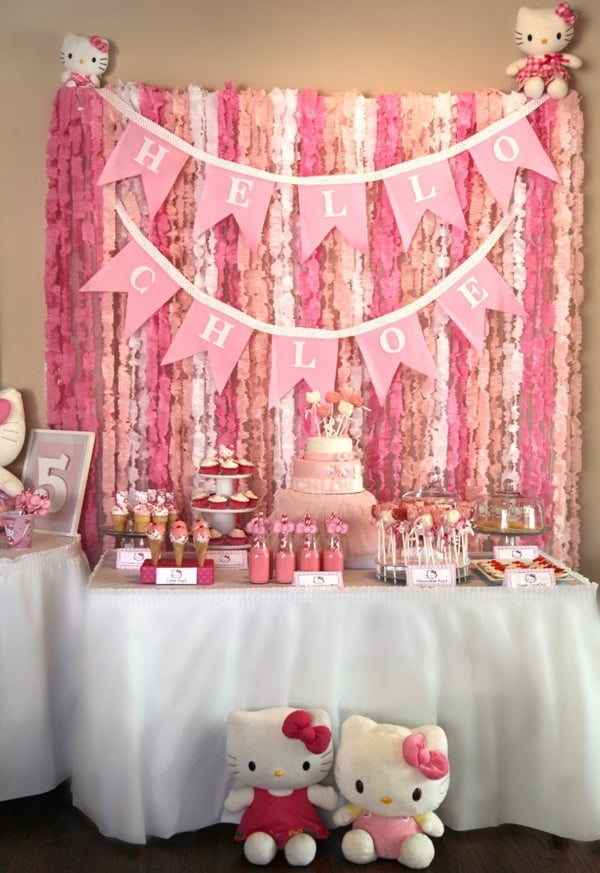 Thinking of having an elaborate dessert table at your party? This gorgeous Hello Kitty Party Dessert Table definitely makes a statement!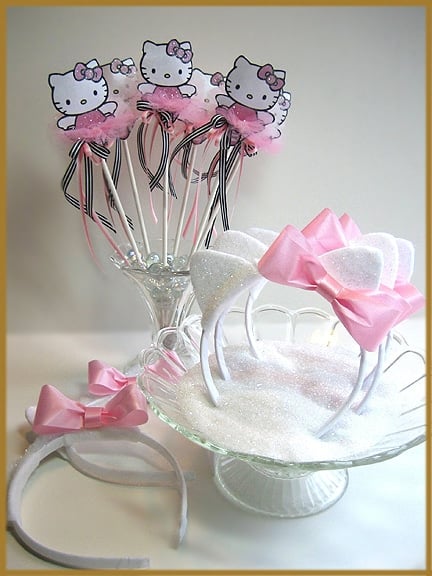 Make these Hello Kitty Headband Favors for your little guests. They will even have fun wearing them during the party!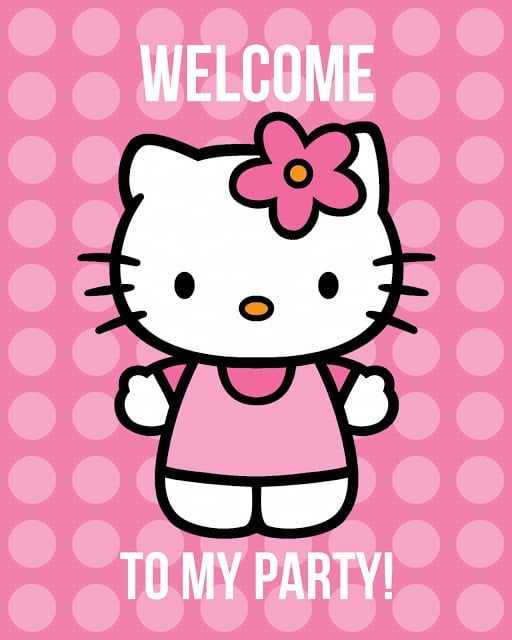 Grab this Free Hello Kitty Printable Party Sign for your big bash!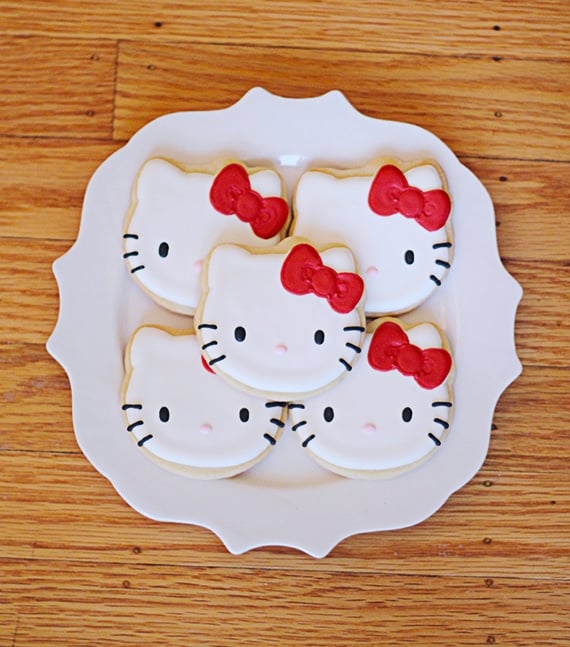 How SWEET are these Hello Kitty Cookies?! LOVE!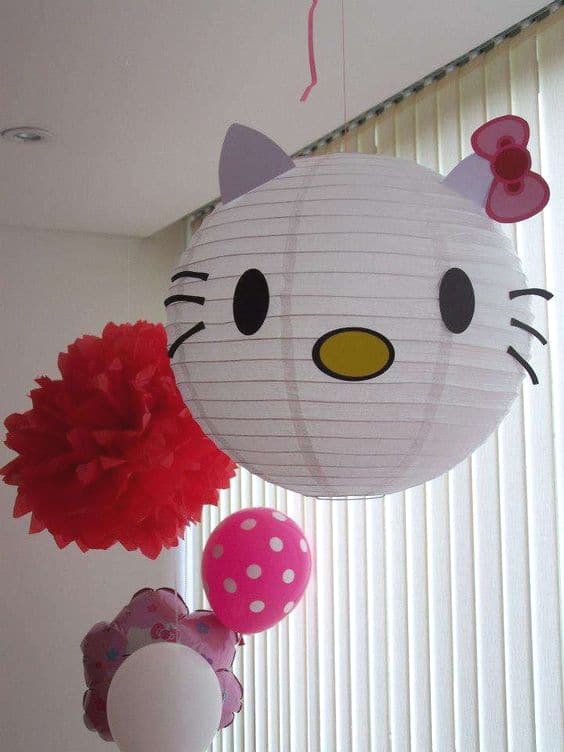 This DIY Hello Kitty Lantern is so clever and would make the perfect party decoration!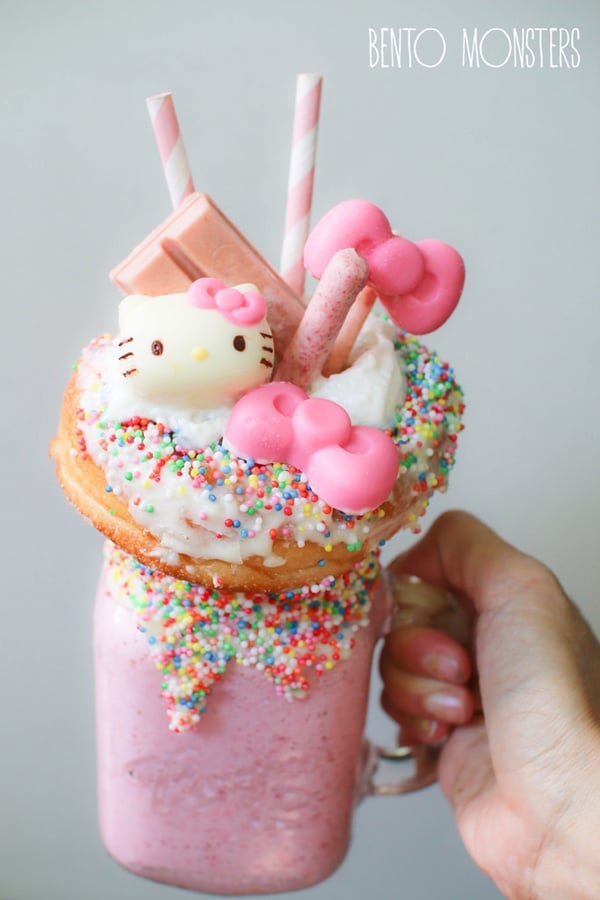 WOW! How about serving this Hello Kitty Milkshake?! We're definitely loving the crazy milkshake trend and this one definitely takes the cake!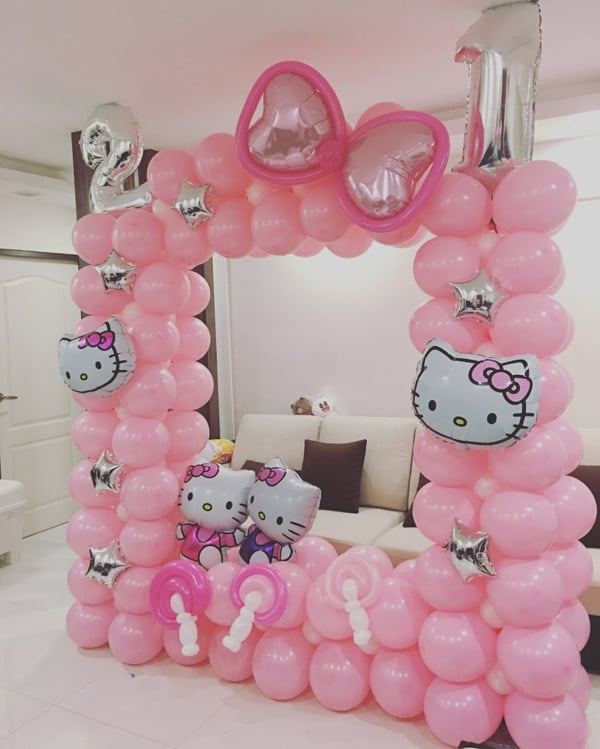 Now this is some Hello Kitty Balloon Decoration! What a fun photo booth it would make for your party! Everyone will love taking photos behind this balloon masterpiece!
What a sweet Hello Kitty Ruffle Cake fit for any little birthday girl!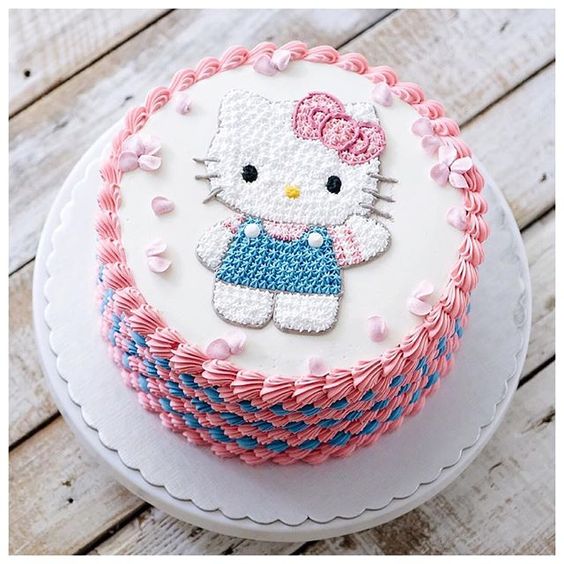 Here's another adorable Hello Kitty Birthday Cake idea for your party!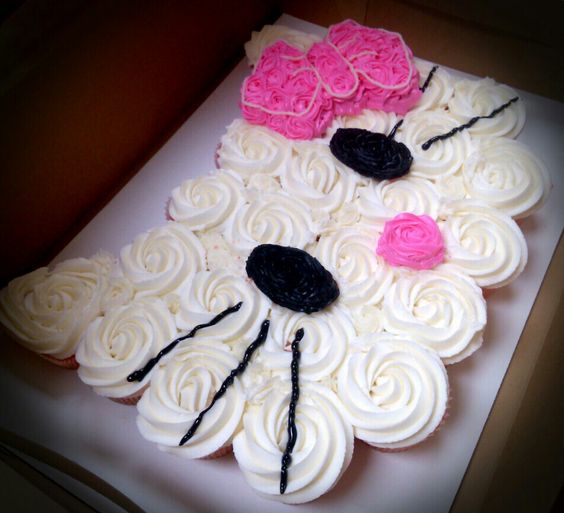 We love having cupcake cakes at children's parties! This is a great Hello Kitty Cupcake Cake!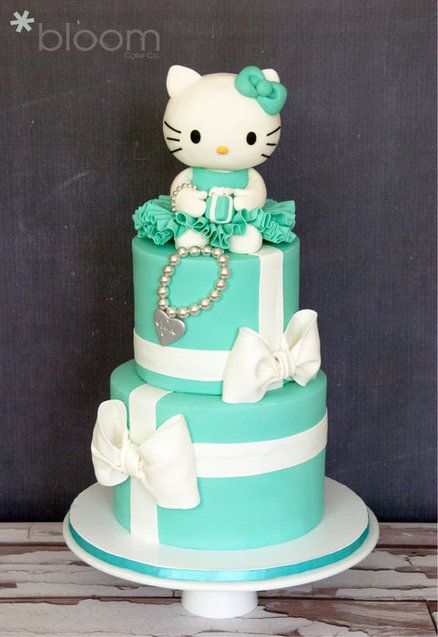 This Tiffany-Inspired Hello Kitty Cake is oh-so-pretty! What a fabulous take on this popular theme!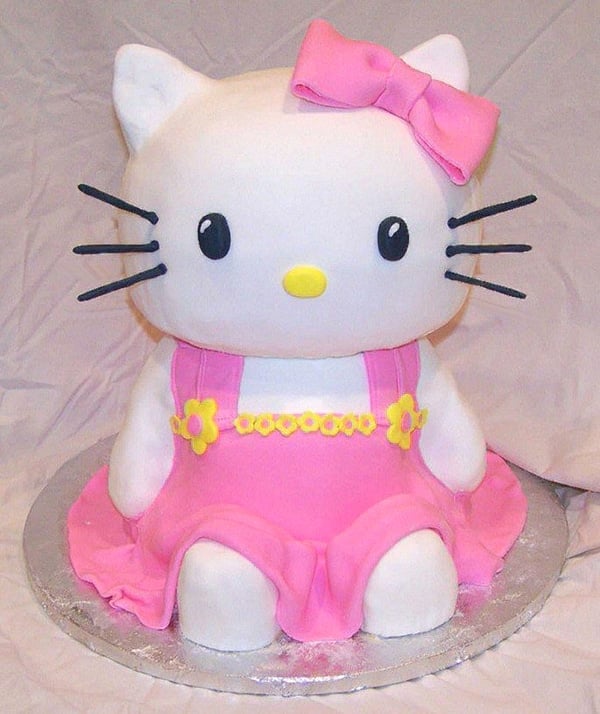 This awesome 3D Hello Kitty Cake is the ultimate birthday cake for any little one!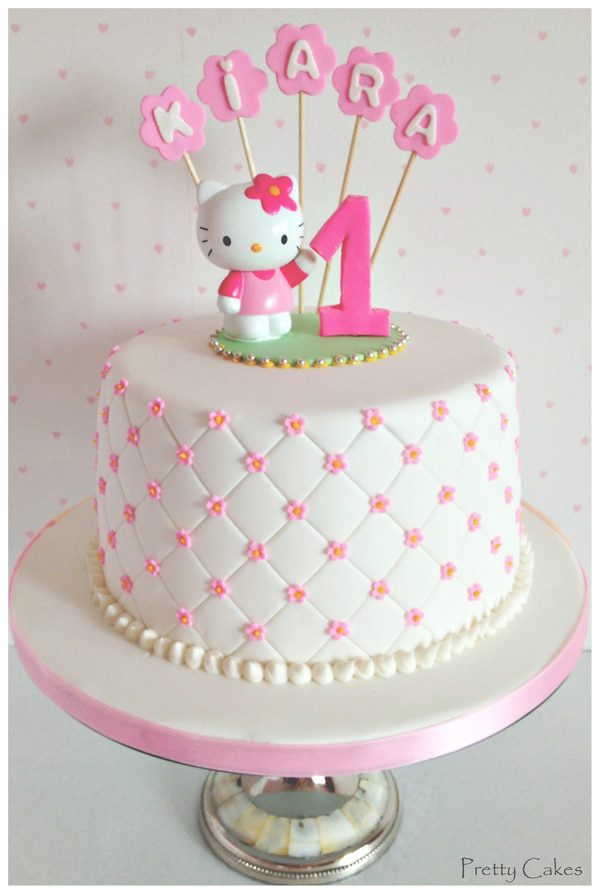 Here's another pretty Hello Kitty Cake that can be the inspiration for your daughter's cake! We love the sweet, little flowers on it!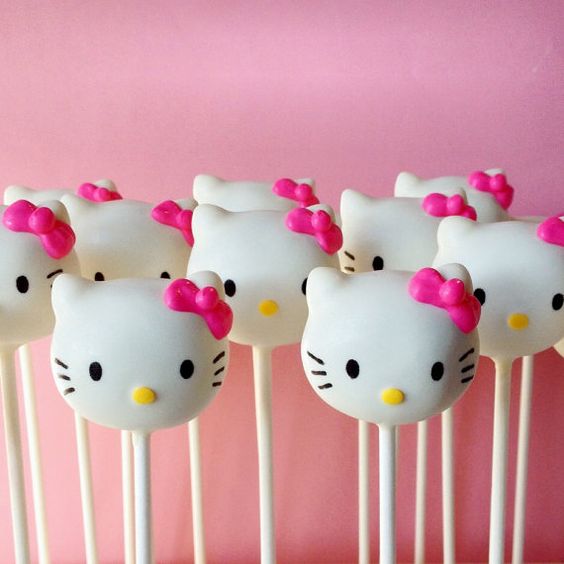 These cute Hello Kitty Cake Pops would look perfect on your dessert table next to your fabulous cake!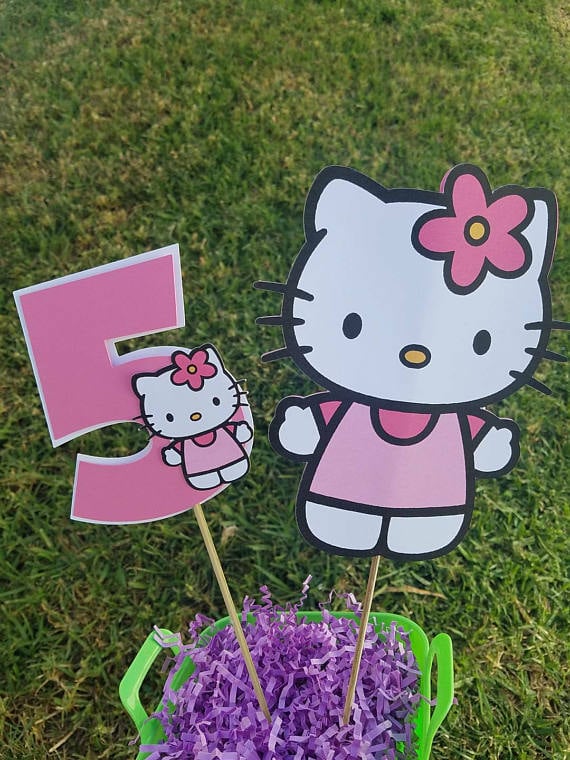 This Hello Kitty Party Centerpiece is perfect for your party tables or on the gift table!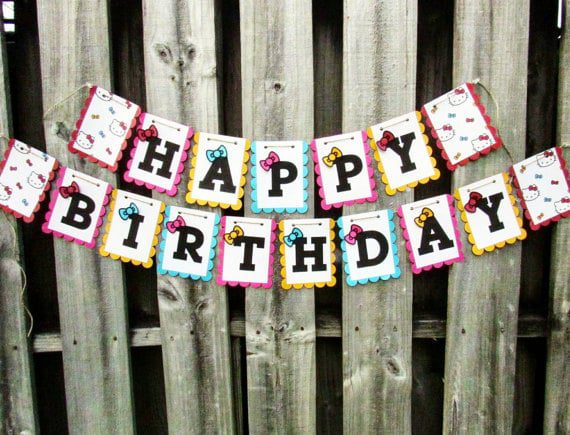 This adorable Hello Kitty Birthday Banner would look great at your party. Hang it above the dessert table or gift table for all to see!
Which of these 21 Hello Kitty Birthday Party Ideas are your favorites? Let us know in the comments below!
For more party ideas, don't forget to follow us on Instagram @prettymyparty and Pinterest and join us in our private Facebook group.