Do you have the honor of planning a bridal shower?! If so, keep guests entertained and having fun with these 16 Fantastic Bridal Shower Games! There are so many fun, clever ways to get your guests mingling! The guest of honor will certainly have a blast with family and friends with these fun ideas!


Get your free party planning checklist
Become a party insider and get free access to the hottest party trends, the best sales, exclusive freebies, and more!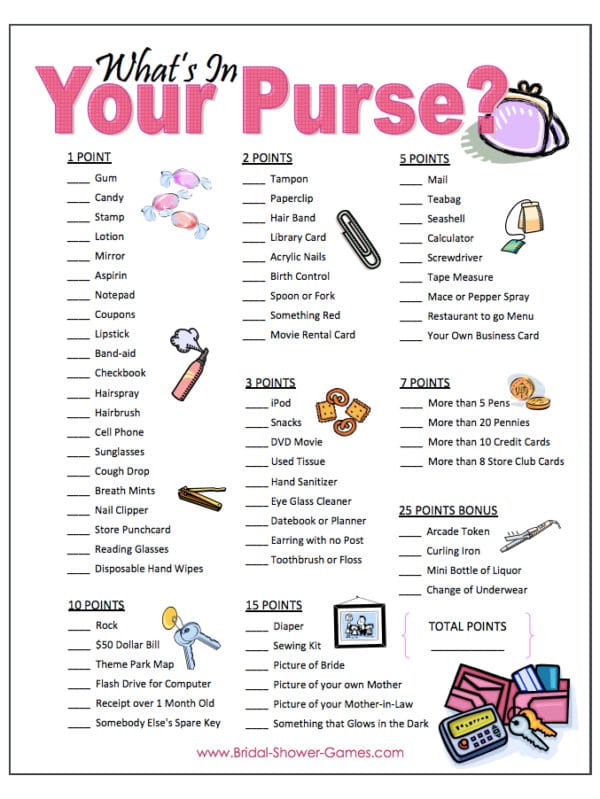 Grab this What's In Your Purse Free Printable for some bridal shower fun!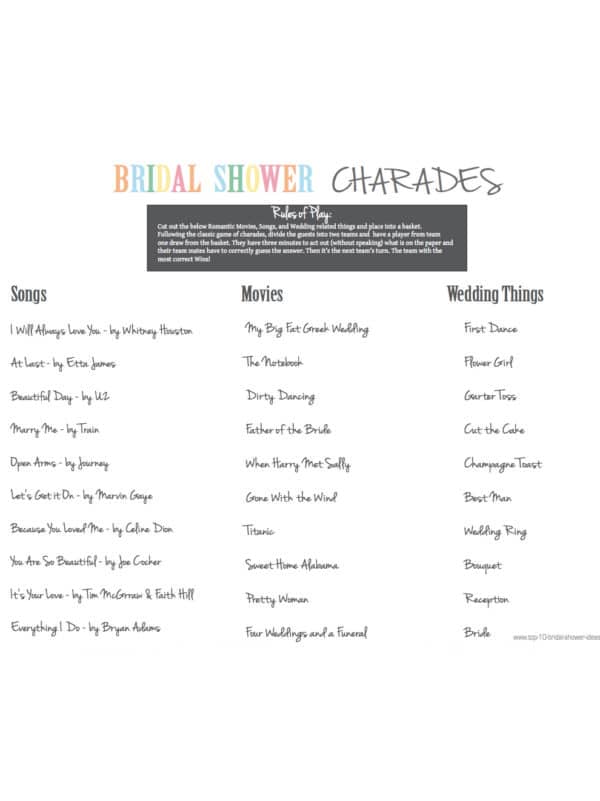 Bring this classic game to your bridal shower and play Bridal Shower Charades!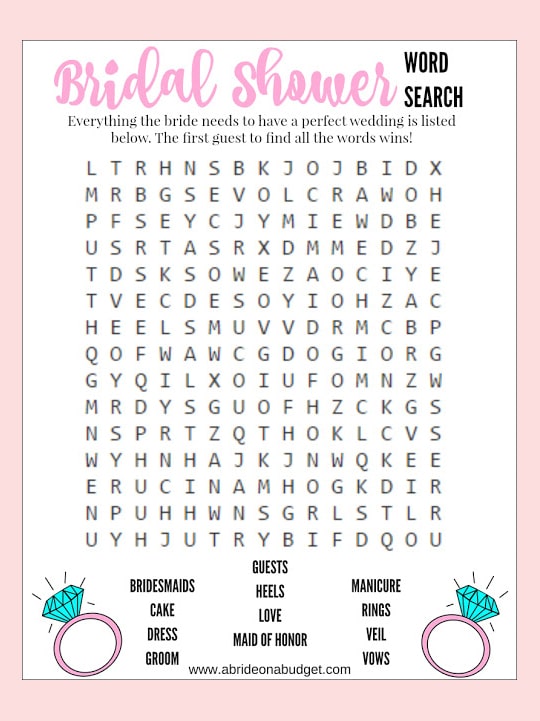 Looking for a fun activity? Check out this Bridal Shower Word Search!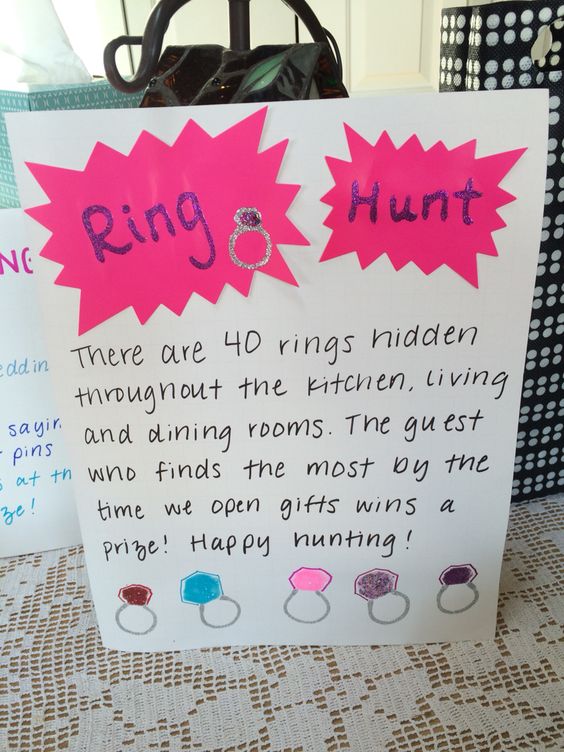 The Ring Hunt Game is so much fun! The guest who finds the most rings wins an awesome prize!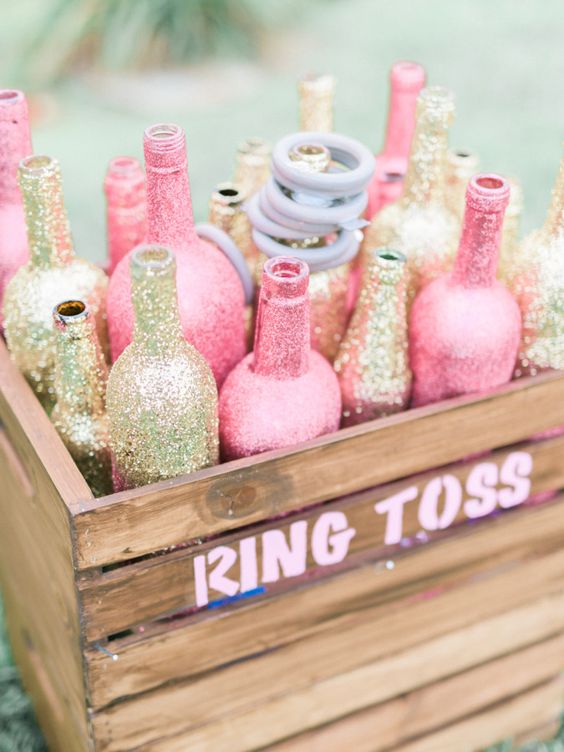 Add some glitz and glam to an old party favorite with this Bridal Bling Ring Toss Game!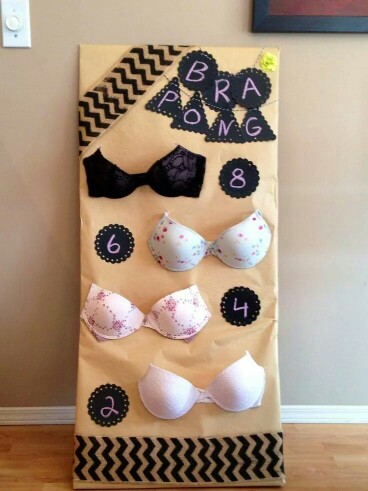 Bra Pong is one of our favorites for a fun bridal shower game!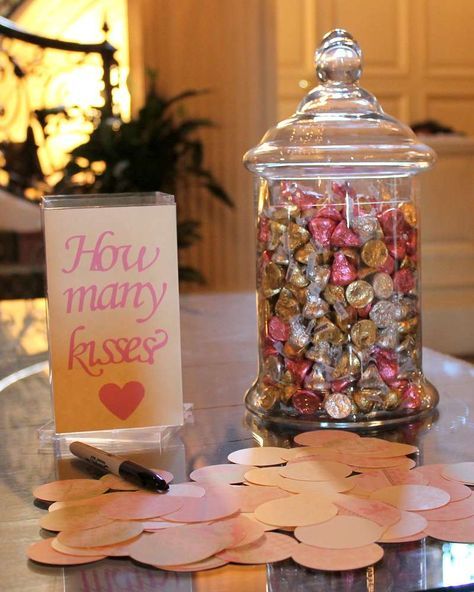 Fill a large jar with Hershey Kisses and play the How Many Kisses Game. The person who comes the closest wins!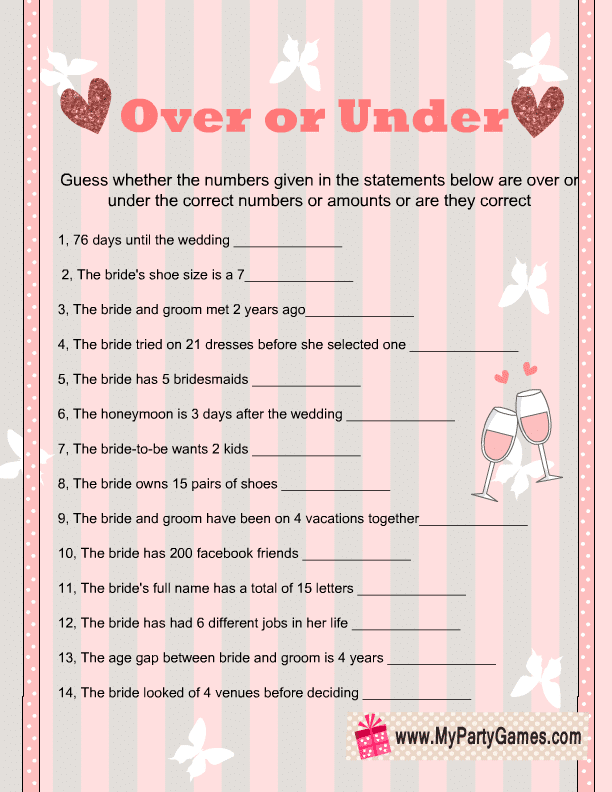 Add this Over Under Game to your list of bridal shower fun!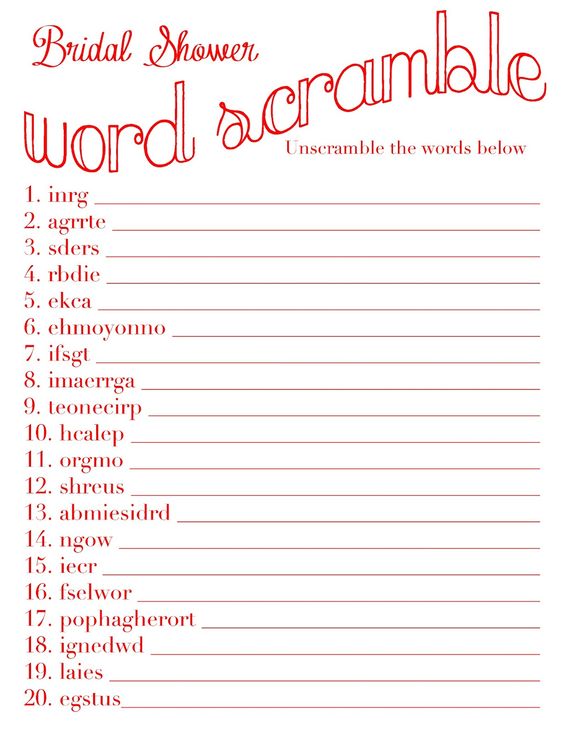 Everyone loves a good word scramble! Play this Bridal Shower Word Scramble at your shower!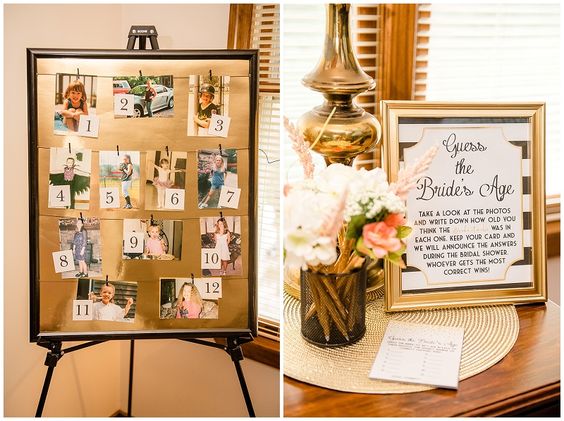 We love Guess the Bride's Age Game! This one is a must-do!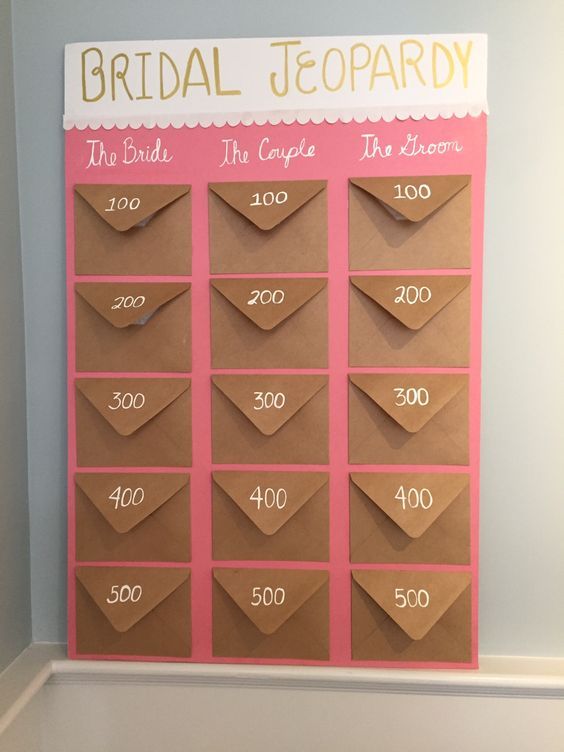 It doesn't get any better than Bridal Shower Jeopardy! Everyone will have a blast with this game!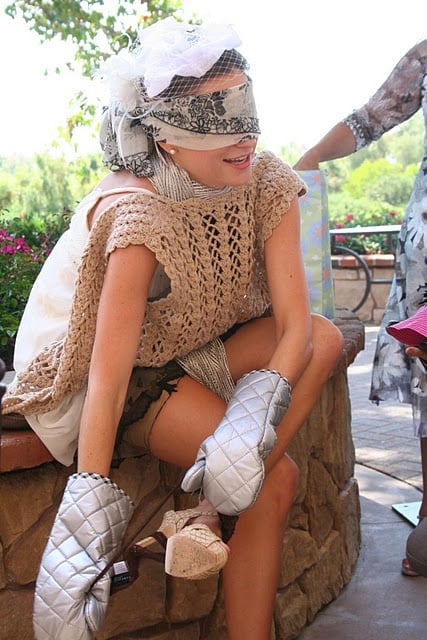 The Stylish Bride Game is so much fun! Give the bride thick mittens and a blind fold. Then give her several strange items to try on. The bride needs to guess what they are and then put them on correctly!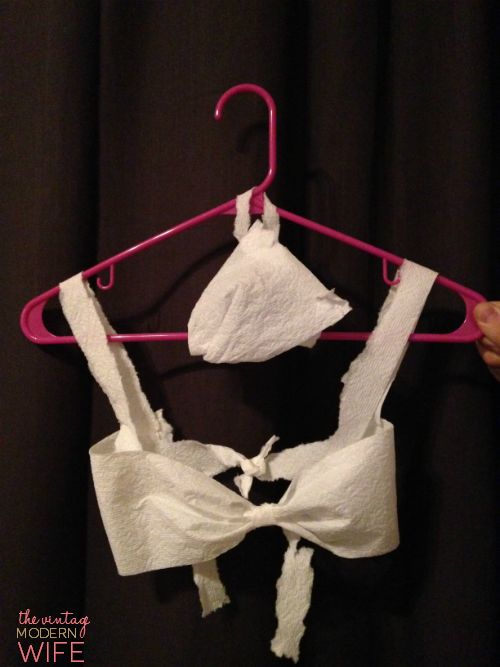 Everyone will have a blast playing the Toilet Paper Lingerie Game!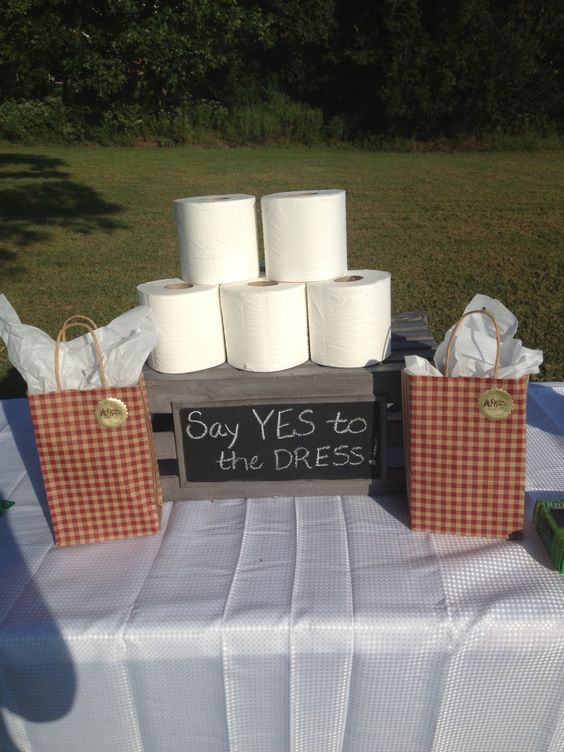 The popular Say Yes to the Dress Game will definitely keep guests entertained!
If your bride loves all things Disney then grab this free printable Disney Love Songs Bridal Shower Game.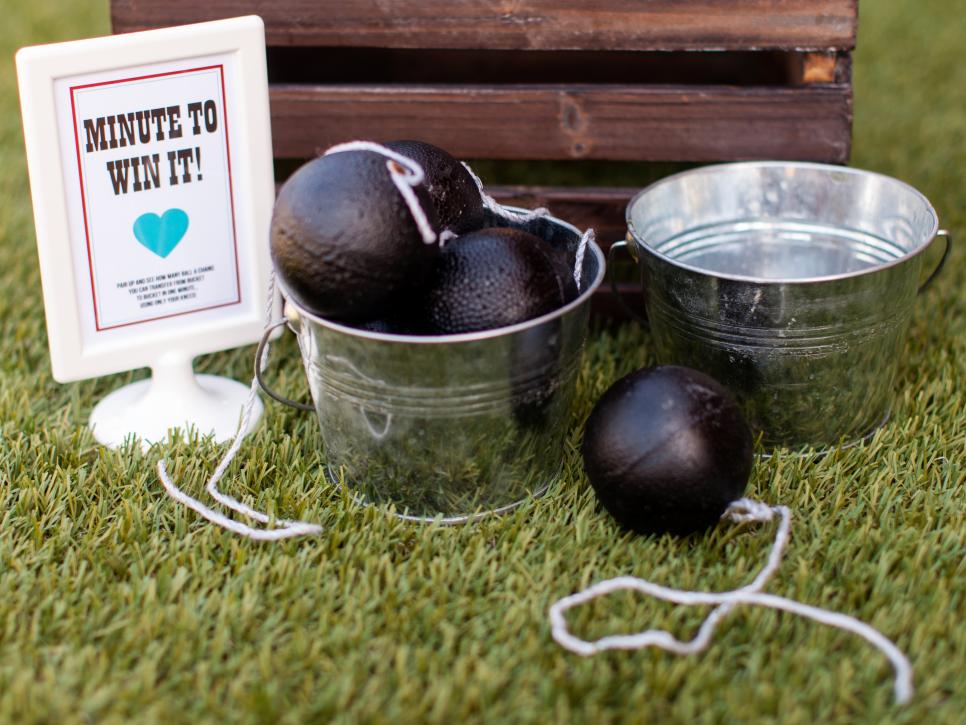 This Ball and Chain Game is a clever one and way too much fun!
Which one of these 16 Fantastic Bridal Shower Games will you play? Let us know in the comments below!
For more party ideas, follow us on Instagram @prettymyparty and Pinterest and join us in our private Facebook group.