Soothe Your Soul with Lipton Tea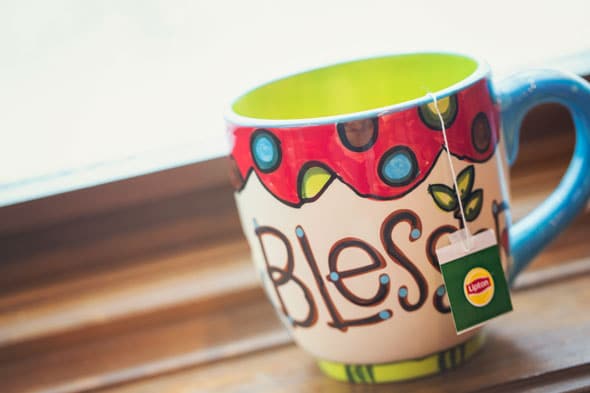 I don't know about you, but things sure seem to get crazy around our house. Everyday there seems to be some new emergency and everyone is always losing something that is going to result in the end of the world! There comes a time in this mommy's day where she just needs to relax and take a break! And that is what these wonderful Lipton teas have provided! You, too, can Soothe Your Soul with Lipton Tea!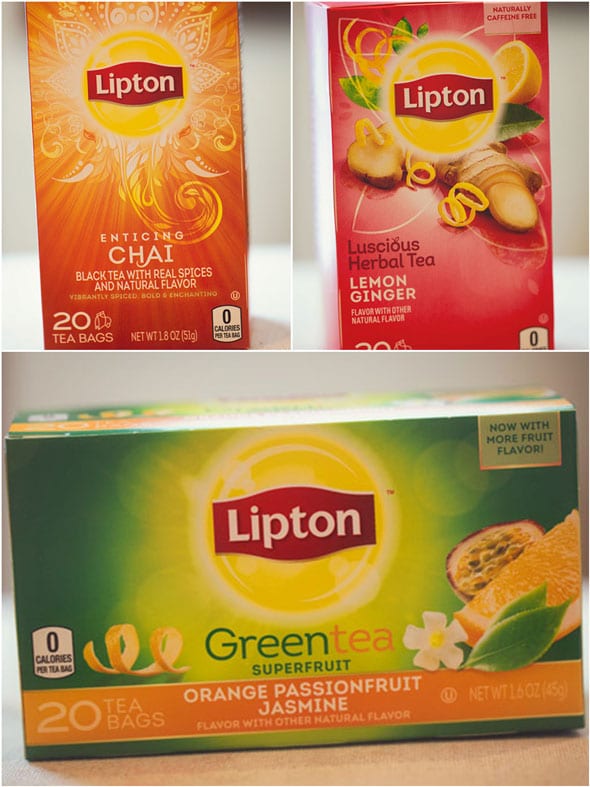 Nothing is quite as soothing as a nice cup of hot tea and Lipton Tea definitely doesn't disappoint! And now, as if it could get any better, Lipton Tea has introduced even more wonderful flavors.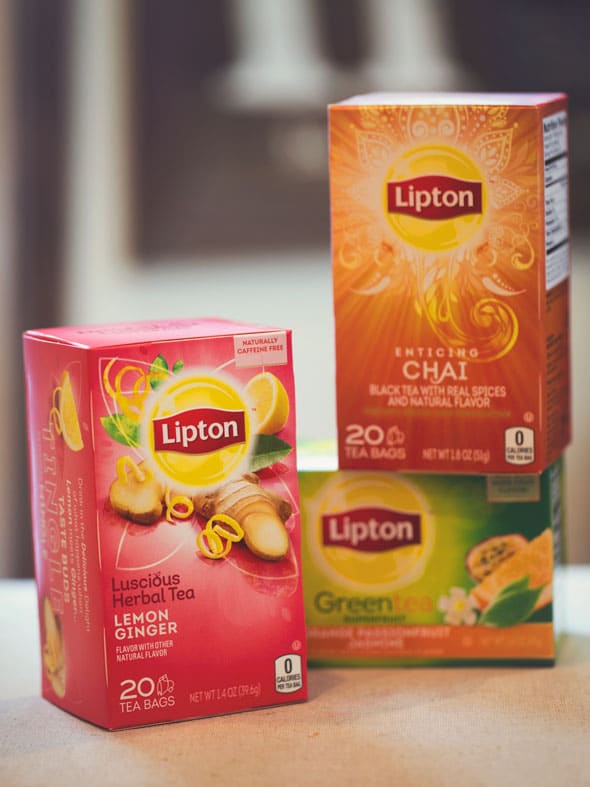 With new black and herbal varieties, along with improved green teas from Lipton, you are going to walk away refreshed from your quiet tea experience! With bold and stimulating new flavors, such as Enticing Chai, Pure Green, Orange Passionfruit Jasmine and Peach Mango, you are sure to find something that is going to be soothing and enjoyable during those long winter days!
I love to have a little quiet time when everyone is finally out of the house for the day. Sitting back and enjoying a little "Mommy Time" every once in a while is the perfect way to recharge and prepare for the next set of "mommy challenges" that I know are coming my way. And now that the snow is flying in my part of the world, it's so comfy to sit next to the window with a good book and watch the beautiful snow outside.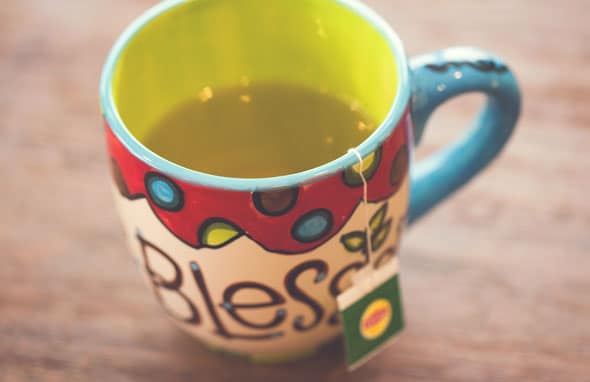 My personal favorite is the improved Lipton Green Tea, specifically Orange Passionfruit Jasmine! It is a multi-sensory tea and creates an exciting and unique tea-drinking experience. The amazing aroma is so uplifting and refreshing. Every sip is a little taste of heaven and it's so light and fresh. What a great way to enjoy the beautiful snow coming down outside my window.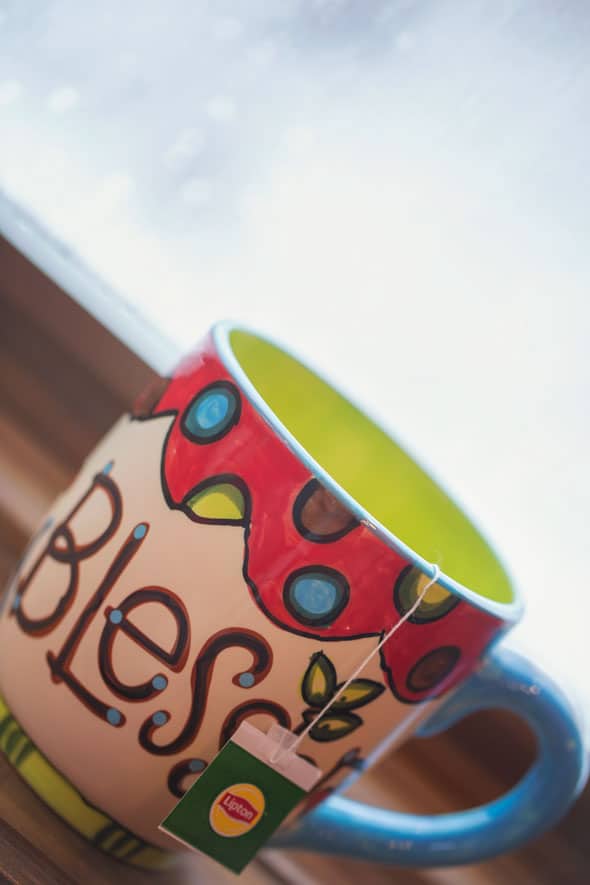 Lipton Green Tea isn't the only new tea they are now offering. New black tea flavors are also available. With bold aromas and unique flavors, it puts a wonderful new twist on a traditional black tea. I tried the new Enticing Chai and it was absolutely incredible!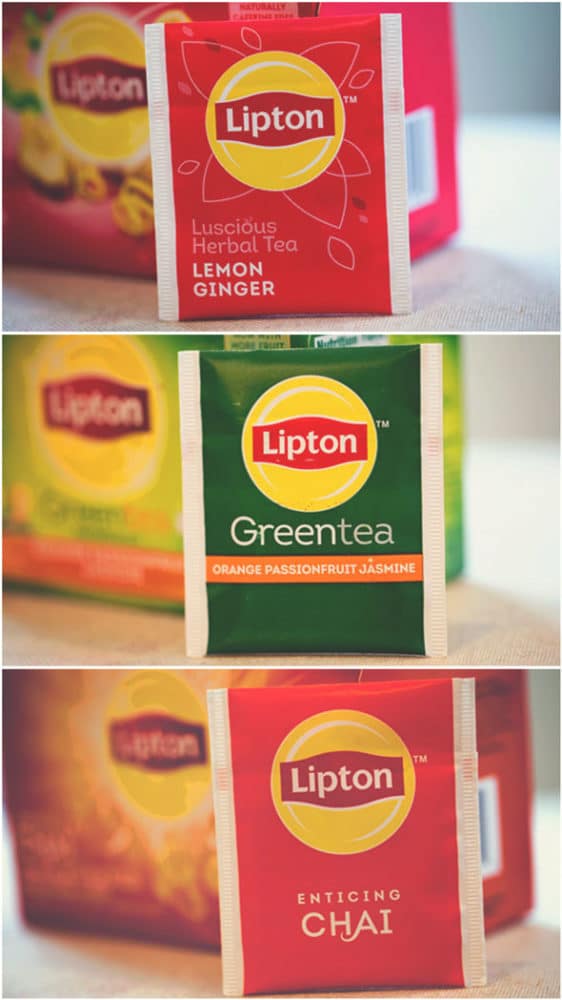 New Lipton Herbal Teas are here to awaken your senses, as well! With real ingredients combined with Lipton's best herbal tea blends, like the Lemon Ginger, you are going to find that little spot of soothing relief that you've been searching for!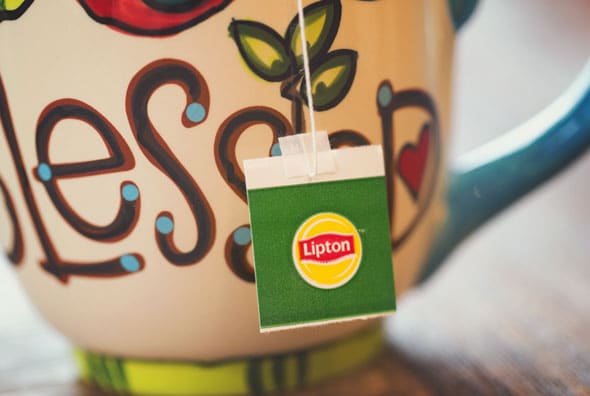 Take a second and check out the full line-up of Lipton Green, Black and Herbal tea flavors here. You won't regret it and it's going to give you the little break in your hectic "mommy day" that will help you to keep chugging along! Enjoy and don't forget to take a little break for yourself!
I was selected for this opportunity as a member of Clever Girls and the content and opinions expressed here are all my own.