Shop Smarter with Shopswell
Our family is in the process of buying our first home and I'm so excited to gather ideas for some new decor. When I found out about the new shopping site called Shopswell, I was immediately intrigued. Shopswell is like Pinterest for shopping. Only better! Have you ever clicked on a cool product from your Pinterest feed, only to be disappointed when you're not able to buy it or even find that product on the link that opens?! I know, me too! Now, you'll love knowing that Shopswell only features products available for sale. The website also makes searching for products super easy. You can shop by Popular, Top Deals, Latest, or Favorite Products. On Shopswell, you can track your favorite products by organizing them to categorized boards. This makes it so much easier to go back and add things or find things you want to buy! Shopswell has made it fun to discover and share products I love, make and share lists, and track and save on my favorite home decor products and gifts! Now with the holidays coming up, I know I can shop smarter with Shopswell! In this online shopping community, shoppers share their favorite finds with lists curated by theme. Follow shoppers who like the same things you do. You can even share your lists and invite your friends!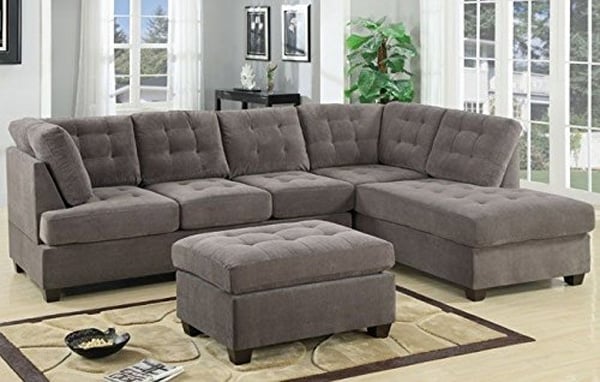 Since I'm excited to start shopping for our new home, I went straight to the Home & Decor section on Shopswell. Some items I'm currently loving are this Grey Sectional Sofa with Ottoman. I think this will look great in our new living room with some dark hardwood floors.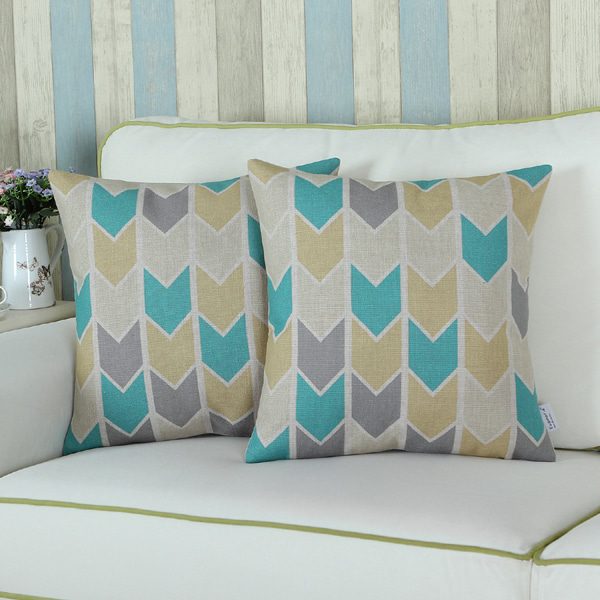 These Euphoria Home Decor Pillow Covers would go perfectly with the grey sectional sofa and buying covers are better and less expensive than buying new pillows! I like to change my home decor often, so this is the perfect solution for me.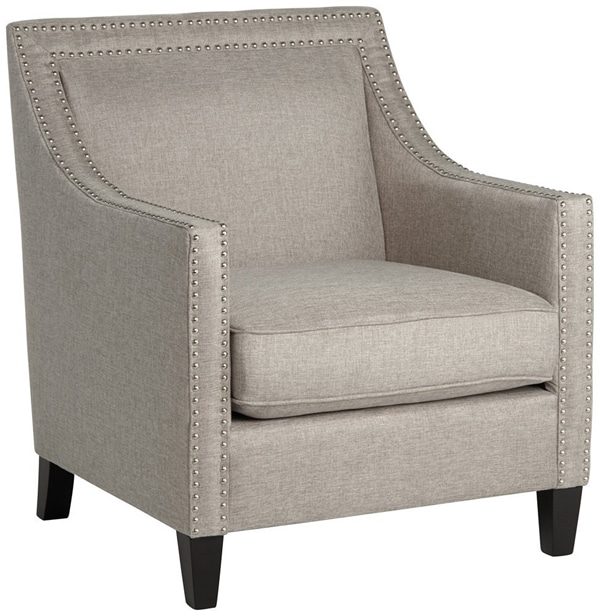 In our new living room, we have a big window that brings in a lot of light, so this Grey Upholstered Armchair would look great in front of the window with an accent table.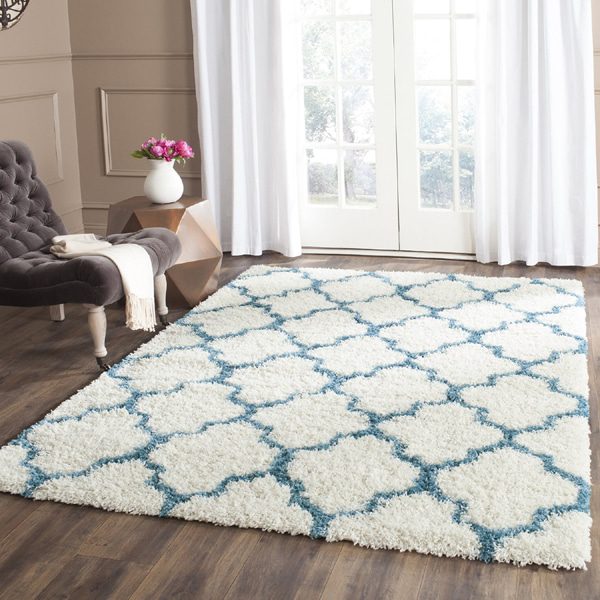 Blue is one of my favorite colors, so I was immediately drawn to this Safavieh Area Rug! I'm thinking this area rug would look great in my new office. It's also listed for a great price! As I was saving beautiful items for our new home, I decided to branch out of Our New Home board and make an Organize My Life board as well. My goal with this new house is to get organized and stay organized! Doesn't everybody?! I discovered organizational products for our new home that I would have never thought of buying like a garage organizer and a food can organizer! I think I may become a little obsessed with that board! Since I love planning parties and entertaining, I also started a Home Entertaining board and added fun bistro lights for our new backyard and a music misting and light tower for our deck! I didn't even know they made such a thing!
Some other great Shopswell features include:
You will also feel good knowing that you can check out product reviews and make an informed decision before buying! On Shopswell, you can read reviews, recommendations and watch videos shared and created by fellow shoppers. No one likes the hassle of returning items, so it's nice to know what you're buying before you hit the purchase button.
Get your own price stalker. Did you know that prices can drop up to 30% on an item in a week? Who has time to watch for the lowest prices? If you're talking about a phone or flat screen TV, that can be a pile of dough. Let Shopswell track prices and alert you when it's time to buy! This is great, especially now that the holidays are coming up. Many of us make bigger purchases during the holidays and it's always great to get an awesome deal on something you've been eyeing!
Shopswell also has a great program called the Shop.Share.Win program. Shopswell rewards those who give value to others by making a useful list of products, a product review or helpful video. Learn how to Play and (Earn Money) and be sure to check out the current Leaderboard!
Sign up for a free account on Shopswell and let us know how you like it for all of your shopping needs! Leave us a comment below!
I was selected for this opportunity as a member of Clever Girls and the content and opinions expressed here are all my own.