Mermaid Birthday Party Products
[convertkit form=4996735]
Is your little one dreaming of a magical mermaid party this year? There's no denying that "Mermaids" tops the birthday theme list this year! There's nothing better than a magical Mermaid Birthday Party with all of your friends, a beautiful birthday cake, and gorgeous party decor. Shop Sweet Lulu is your one stop shop for all things party! I love getting my party pretties there because they have a great selection of party supplies and decor at fabulous prices. They also have the BEST Mermaid Birthday Party Products around. So why not "SHELL-ebrate" and create a magical mermaid birthday party for your little one with these perfect party pretties!
Mermaid Birthday Party Products

Also, be sure to check out these other fabulous Mermaid party products for your party: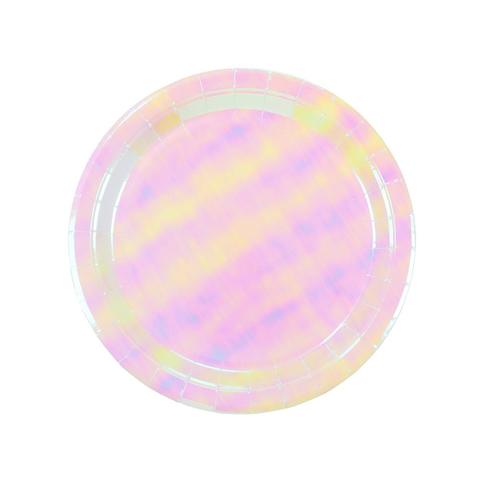 Iridescent Pastel Paper Dinner Plates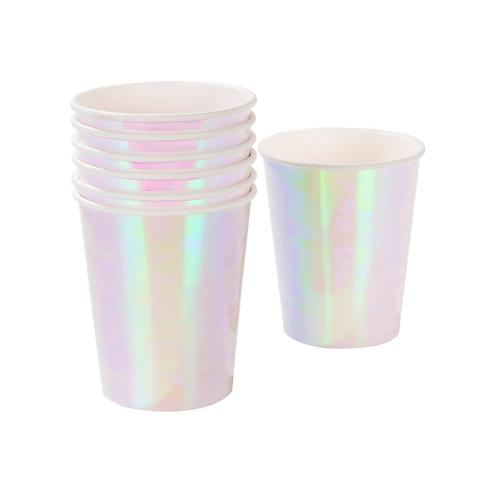 See the full mermaid party collection HERE
Which Mermaid Birthday Party Products do you love? Let us know in the comments below!