Meaningful Holiday Gift For Kids

"This is a sponsored post written by me on behalf of CloudPets™. All opinions are my own."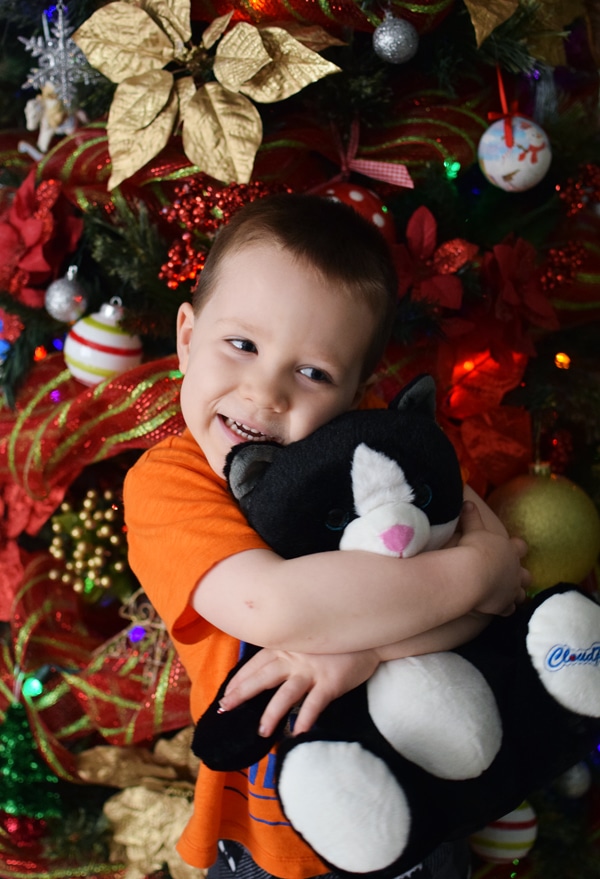 Are you looking for the perfect holiday gift for a special child in your life? Maybe you live across the country and want to send a gift that's fun but that could also connect you from miles away. CloudPets™ is the best Meaningful Holiday Gift For Kids because it's not only fun and educational, but brings families together! CloudPets™ is the perfect holiday gift for any child. It helps to keep families connected one toy at a time. With CloudPets™, family and friends can record and send messages using the CloudPets™ App from anywhere in the world. The CloudPets™ app now includes new features including lullabies, games, and stories. Any child will LOVE to open this gift on Christmas morning and hear their loved one's voice!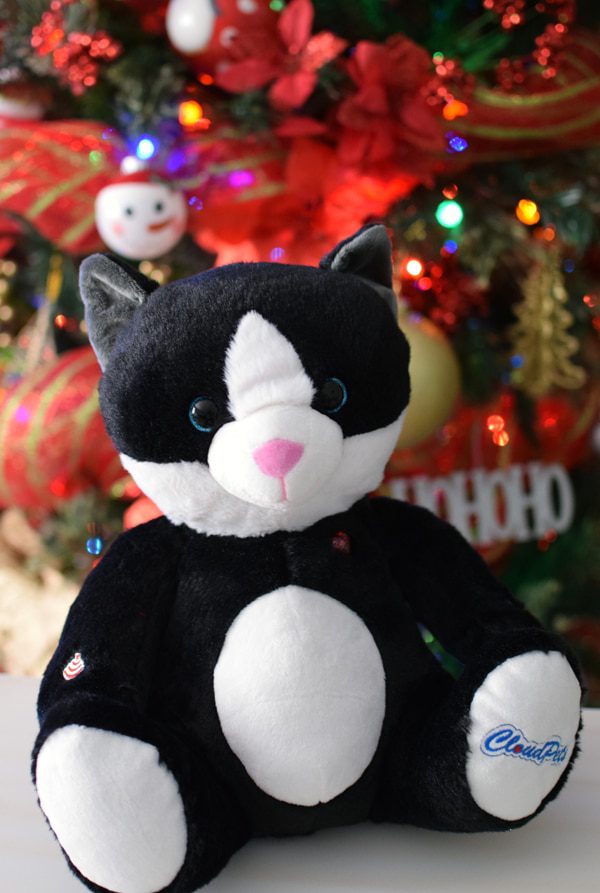 CloudPets™ is A Message You Can Hug™. CloudPets™ are more than a one-time toy! With the CloudPets™ App, your kids can access an ever-expanding collection of fun and games — check out all the ways you can play today!
There are 4 main features to CloudPets™:
Messaging – With Messaging, you can send and receive Messages You Can Hug™ from anywhere in the world.
Games – With Games, little ones will keep their minds MOOOOving with the first ever CloudPets™ Game, Barnyard Sounds!
Lullabies – With Lullabies, bedtime just got easier—and cuter—than ever before! Now you can send your kiddos to dream in the clouds to the sweet sounds of lullabies.
Stories – With Stories, story time has never been so snuggly! The whole family can listen along to tales of fun and adventure falling from the sky.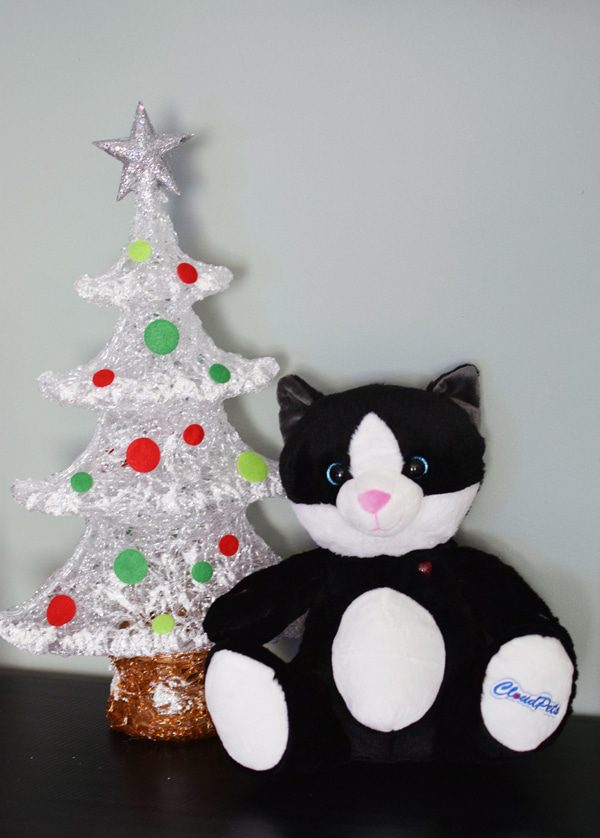 Does your child have a favorite animal? You can get them a bear, puppy, kitty, bunny, or unicorn. My son love kittens, so the black kitty was perfect! He fell in love with it right away and now sleeps with it every night. bring joy to your child or grandchild with CloudPets™ this Christmas.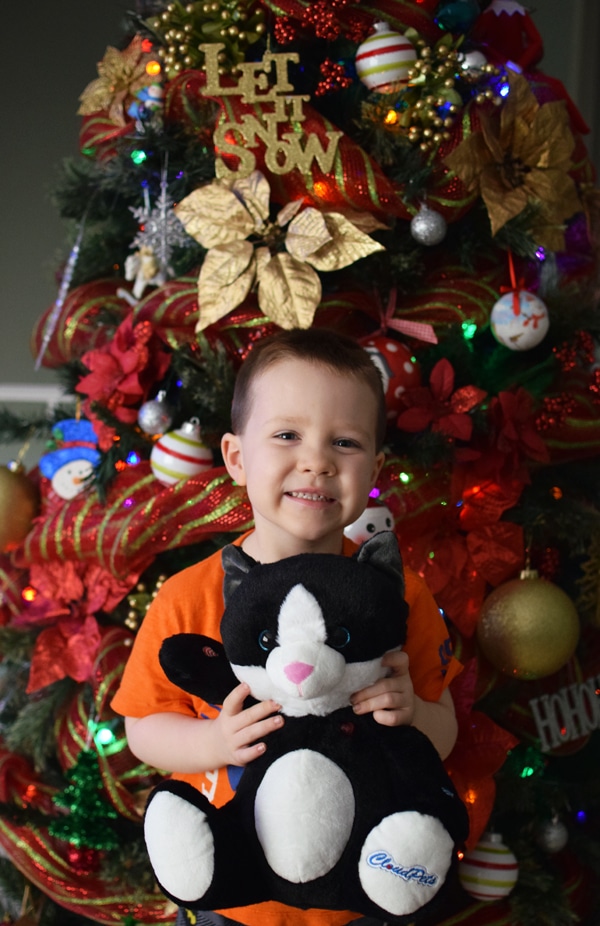 CloudPets™ retail for $29.99 and are available for purchase at CloudPets.com, Amazon, Walmart, Toys R Us, and Target. com offers free shipping to active duty military families.
"This is a sponsored post written by me on behalf of CloudPets™."