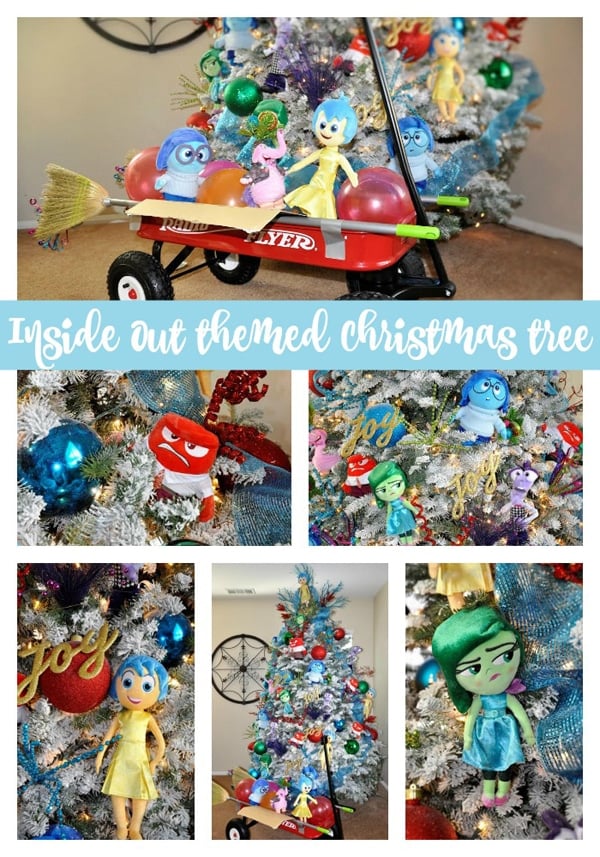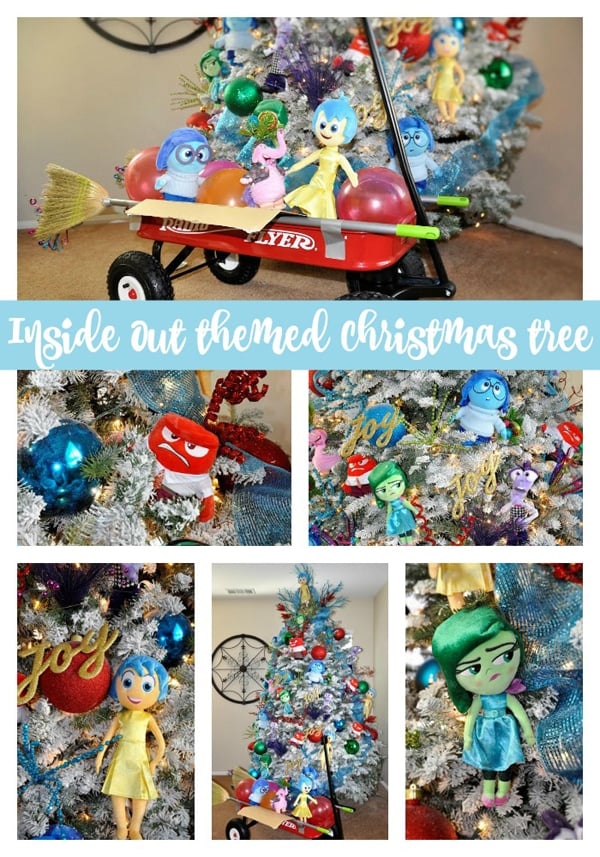 Did you and your family enjoy this year's Disney/Pixar's Inside Out?! Maggie's Enchanted Events is back again with another AMAZING Disney-inspired Christmas Tree! This year, it's the Inside Out Disney Themed Christmas Tree! I'm sure her kids went absolutely crazy over this tree! This colorful and whimsical Christmas tree features all of the movie's characters including Joy, Sadness, Fear, Anger, Disgust! If you remember last year, Maggie's Enchanted Events designed this gorgeous Frozen Inspired Christmas Tree, which was a popular read last year on Pretty My Party. Our readers are just so creative!
Do you have an amazing tree you would like to show off from this Christmas? If so, send it over to us at [email protected] for a chance to be featured!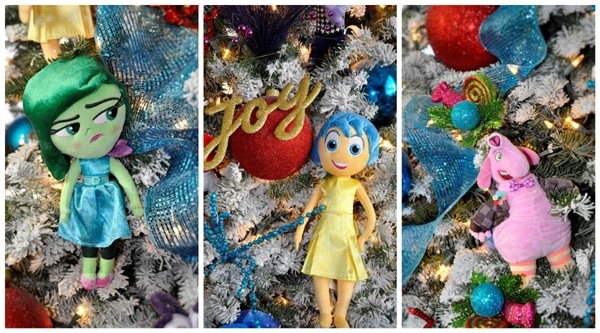 Check out these FUN Inside Out products, gifts and toys:
Don't forget to check out last year's Frozen Inspired Christmas Tree! What do you think about this Christmas tree? Would your kids LOVE it? Let us know in the comments below!